Suzhou Qili Shantang
Chinese Name: 苏州七里山塘
Address: No. 178, Shantang Street, Gusu District, Suzhou City, Jiangsu Province江苏省苏州市姑苏区山塘街178号
Type: historical old street
Length: about 3600 m
Width: 2-6.8 meters
Famous attractions: Tonggui Bridge, Yuhan Hall, Ancient Stage, Jiangnan Ship Culture Museum, Suzhou Chamber of Commerce Museum 通贵桥、玉涵堂、古戏台、江南船文化博物馆、苏州商会博物馆
Tickets: free (Cruises need to purchase additional tickets)
Recommend tour time:2-3 hrs
Phone: +86 0512-65314467
Offical Website: http://www.shantangjie.com.cn
Opening Time: Year-round 08:00-21:00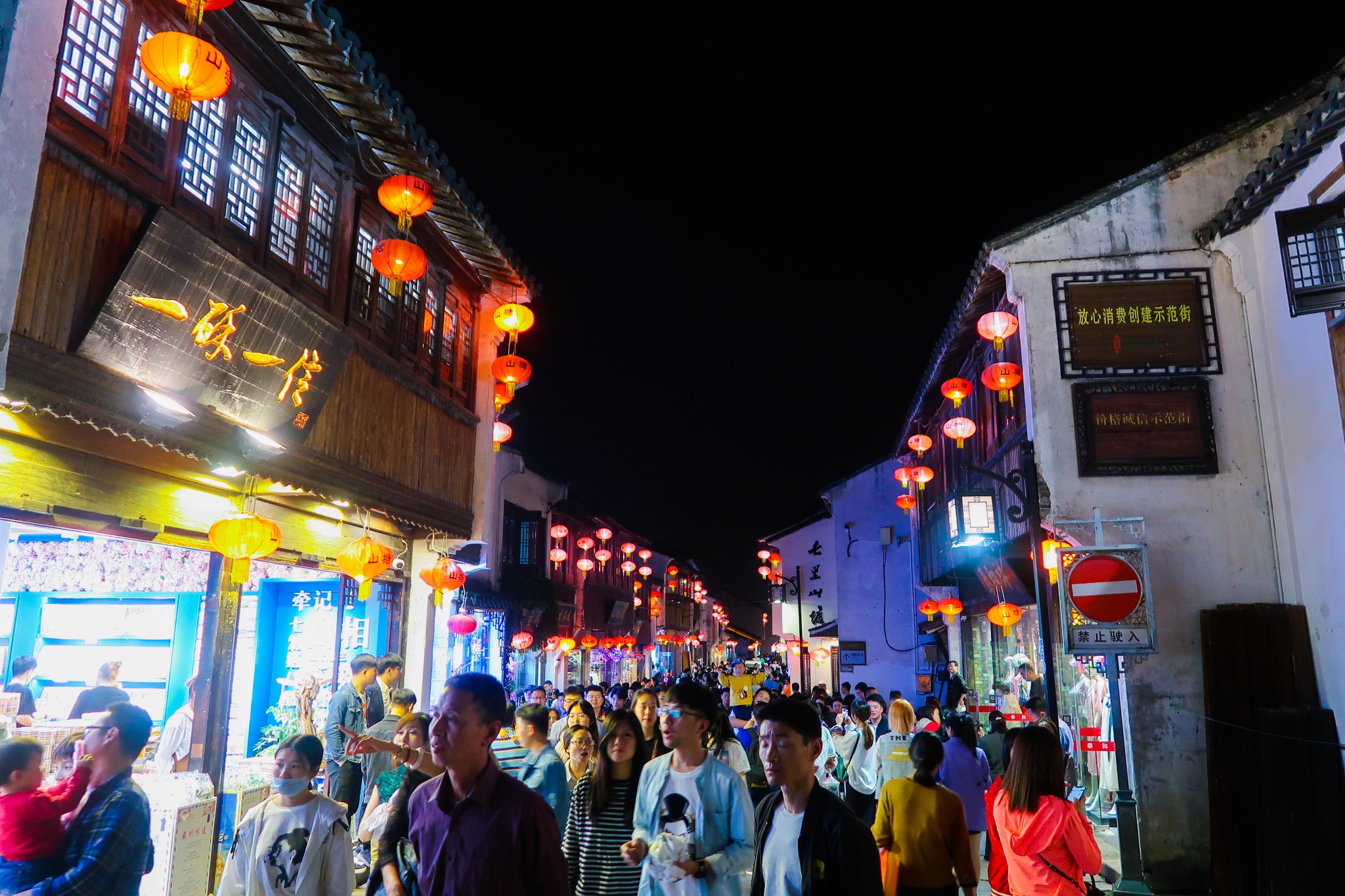 Suzhou Qili Shantang
If you want to experience the Soviet-style slow life, it is better to stroll around Shantang Street slowly.
Qili Shantang Scenic Area is an old street in an ancient town that is not too long. It takes about 2 hours to walk around.
There are many time-honored shops in Suzhou on the street, with food, entertainment, souvenirs, etc.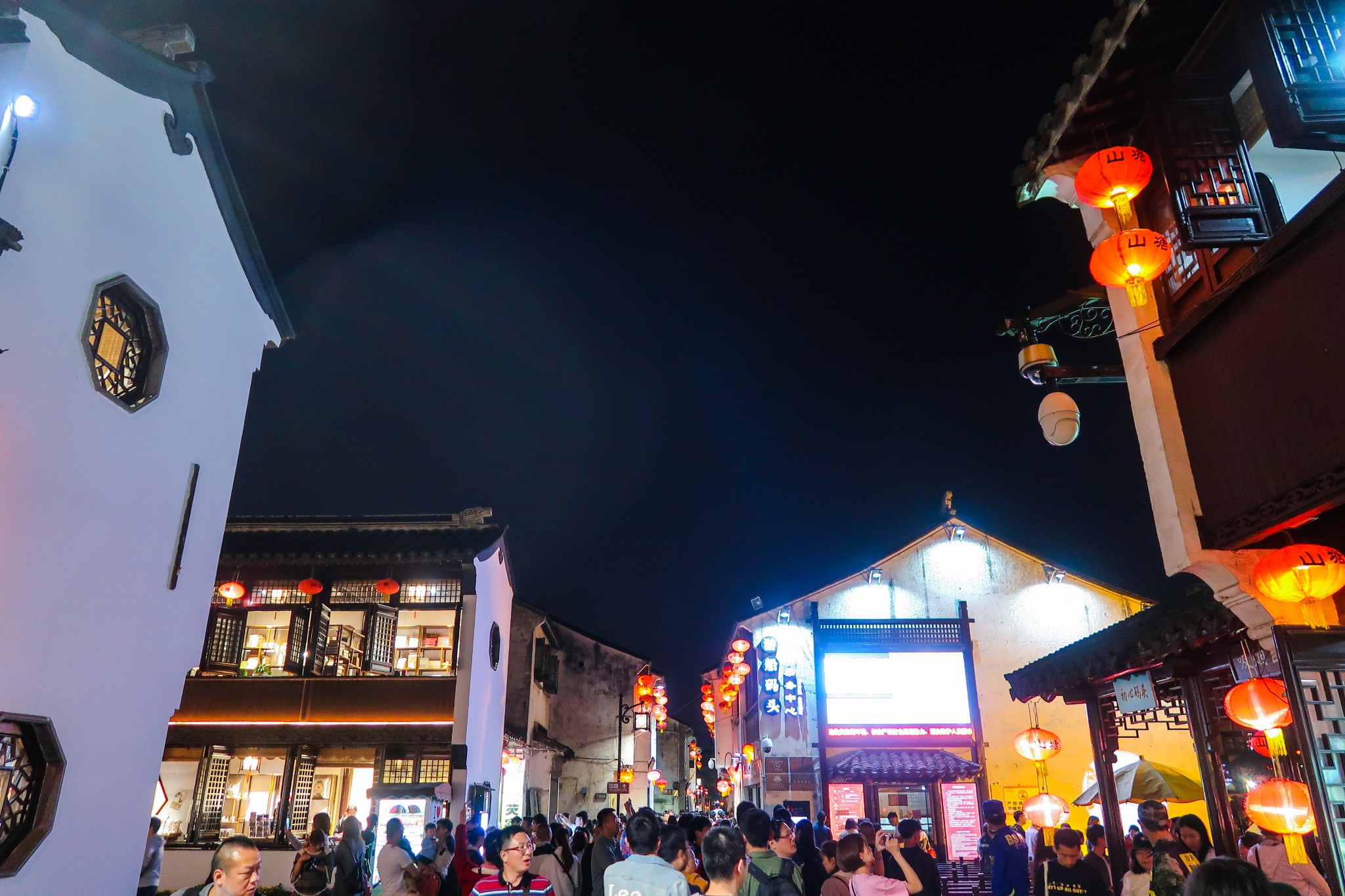 Suzhou Qili Shantang Video
Suzhou Qili Shantang Street Tourist Map