Suzhou Coupling Garden
Chinese Name: 苏州耦园
Address: No. 6, Xiaoxin Lane, Neicang Street, Suzhou City, Jiangsu Province 江苏省苏州市内仓街小新巷6号
Attraction level: AAAAA level
Area: 8000 m²
Famous Attractions:
Tickets: High season (April-May, July-October) tickets are 25 yuan; off-season (June, November-March) tickets are 10 yuan
Recommend tour time:2-3 hrs
Phone: +86 0512-67272717;0512-67272722
Offical Website: http://www.szouyuan.com
Opening Time: 08:00-17:00 (January 1st-December 31st Monday-Sunday)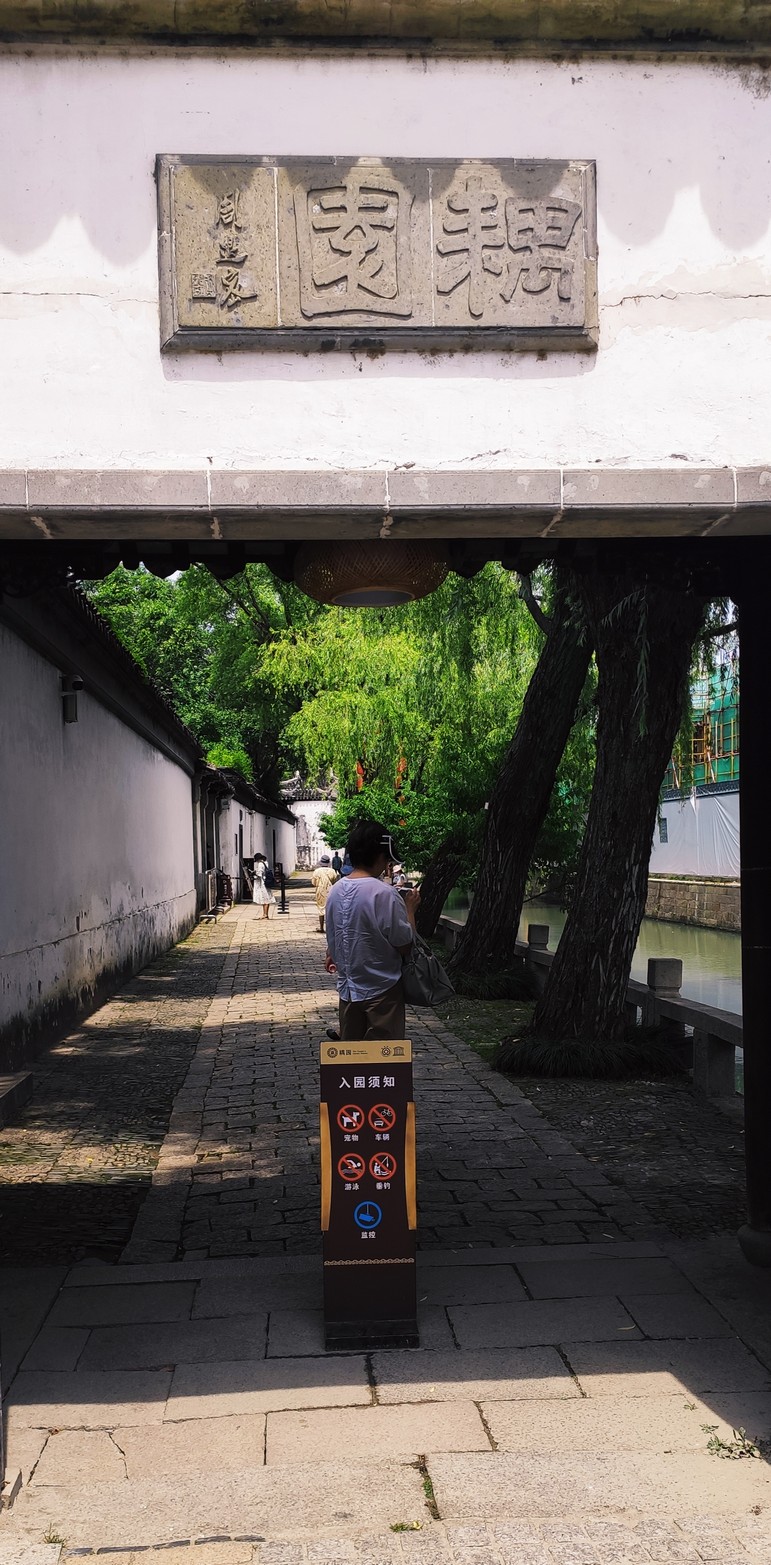 Suzhou Coupling Garden
Suzhou Coupling Garden(Ouyuan), formerly known as Sheyuan, is located in Xiaoxinqiao Lane, Cang Street, Suzhou City, Jiangsu Province. It was built by Lu Jin, the prefect of Baoning during the Shunzhi period of the Qing Dynasty. , Yellowstone rockery is the characteristic of the coupling garden.
Because there is a garden on the east and west sides of the house, this garden is named Ou Garden. The north and south revetments are one of the features of Ouyuan Garden, which fully shows the characteristics of Suzhou's "every family resting on the river".
The Ou Garden is a national key cultural relic protection unit and has been listed as a world cultural heritage by UNESCO.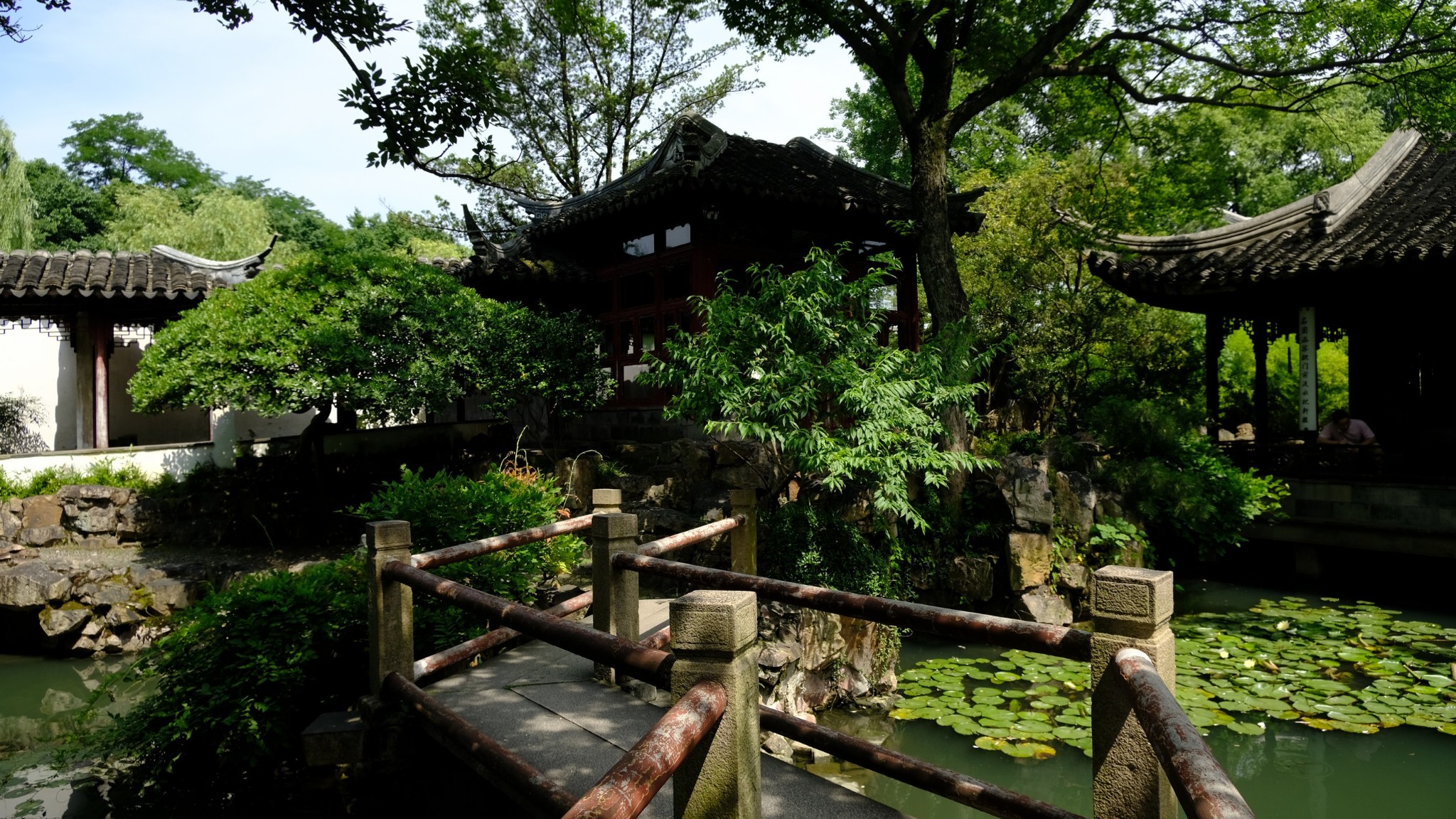 Suzhou Coupling Garden Video
Suzhou Coupling Garden Tourist Map