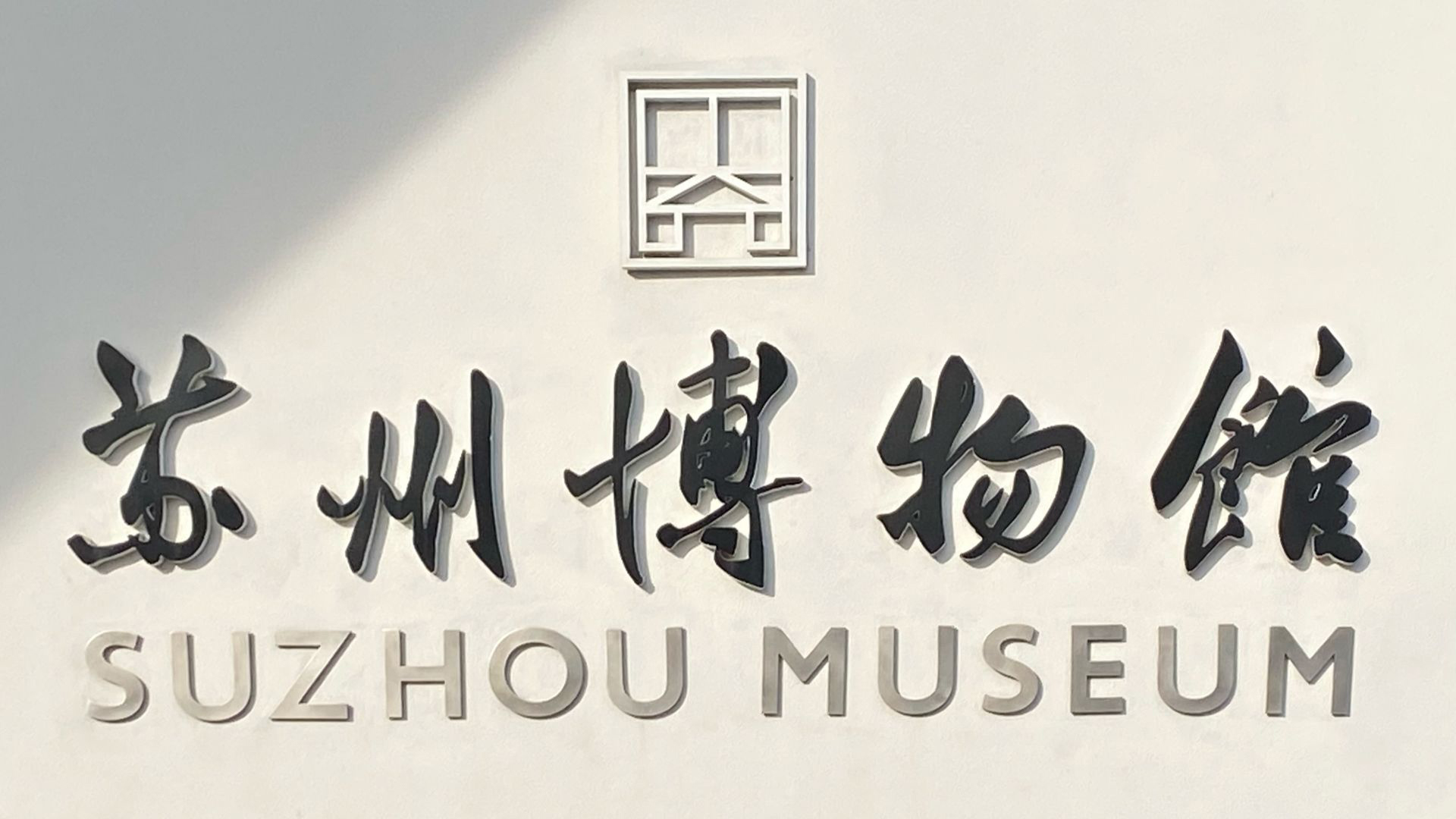 Suzhou Museum
Chinese Name: 苏州博物馆
Address: 苏州市姑苏区东北街204号 No. 204, Northeast Street, Gusu District, Suzhou City
Founded Time:October 6, 2006
Area: 10700 m²
Collection quantity: 24729 pieces/set
Tickets: free CNY
Recommend tour time:2-3 hrs
Phone: +86 0512-67575666
Offical Website: https://www.szmuseum.com/En/Home/Index
Opening Time: Closed on Monday/Tuesday to Sunday 9:00-17:00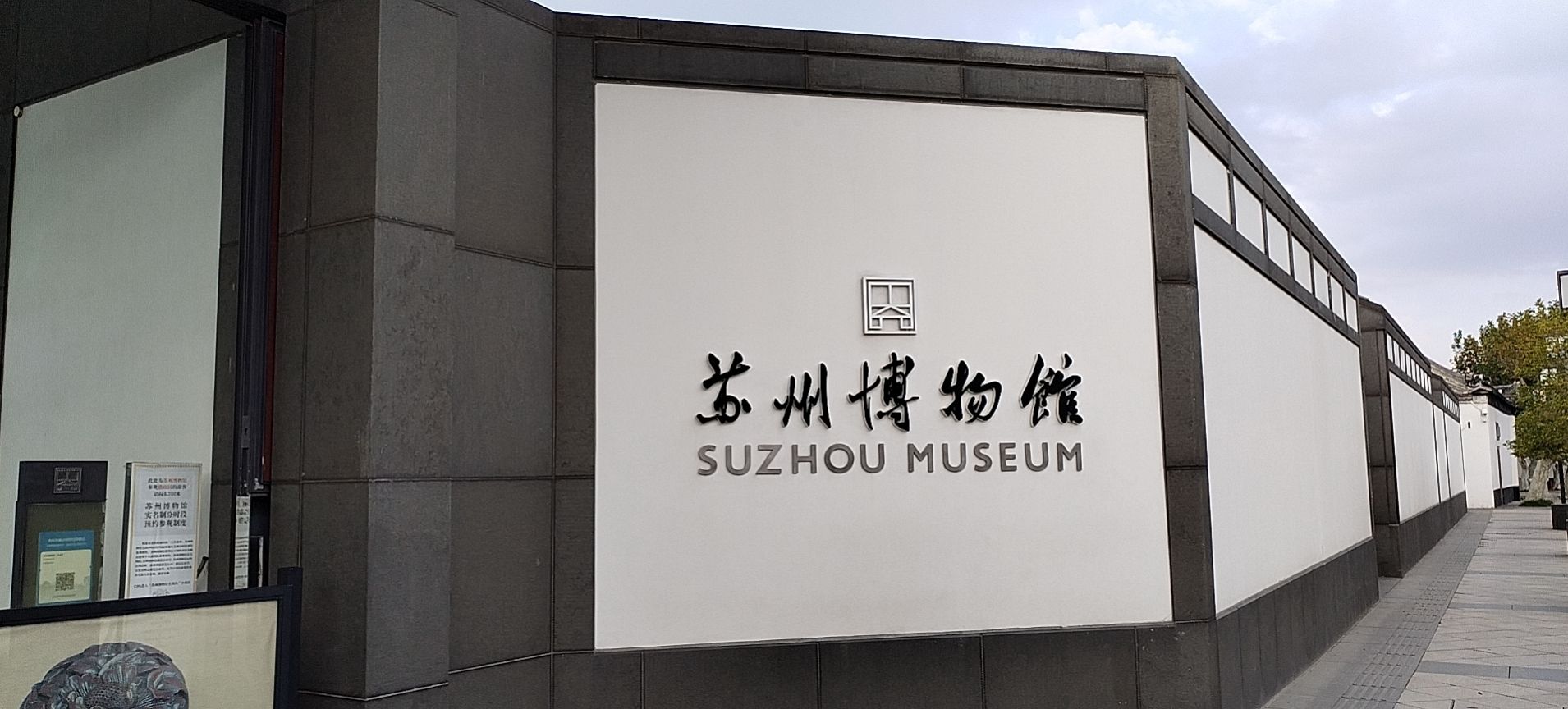 Suzhou Museum
Museum Composition
The Suzhou Museum consists of two parts, the new building opened in 2006 and the ancient building (old building) of the Prince Zhongfu of the Taiping Heavenly Kingdom. The whole museum is like a small garden. In the new museum, you can see pottery, jade, calligraphy and painting and other cultural relics from ancient times to modern times; in the Zhongwang Mansion, you can also see the beautiful and elegant "Su-style paintings".
Characteristic and Feature
The gate of the new building is the entrance, and the gate of Zhongwang Mansion is the exit. After entering the museum, you can take a good look at this new building. It was designed by the architect I.M. Pei. It has a traditional Suzhou garden style, with scattered heights, dark gray roofs and white walls, fresh and elegant. The pyramid-shaped glass skylight on the roof fills the museum with natural light. This feature can be seen in the gate, skylight corridor, loggia and various exhibition halls. There are also courtyards, pools and stone bridges in the museum, which are both traditional and modern. Strolling in the courtyard of the new building, the blue sky, white walls, green bamboo, and clear water are very pleasant; walking on the stone bridge, you can also see paintings made of sand and stones under the white walls, which are very distinctive, so you may as well take pictures as souvenirs.
Rare Treasure
There are four permanent exhibitions with Suzhou characteristics in the museum: Wudi Relics, Wuta National Treasure, Wuzhong Fengya, Wumen Calligraphy and Painting. There are many cultural relics found in Huqiu Pagoda and Ruiguang Pagoda. Among them, two treasures of the town hall are displayed in the "Wu Pagoda National Treasure". One is "Yue Kiln Secret Color Porcelain Lotus Bowl". Composed of a large-petaled lotus flower relief, it is very elegant, crystal clear and clean; the second is the "pearl relic building", which is a container for storing relics made of pearls and other seven treasures, which is dazzling.
special theme exhibitions
In addition, there are folklore exhibitions in the museum, where you can learn about the customs and habits of the Suzhou area; temporary special exhibitions are also often held, such as "Ming and Qing Calligraphy and Painting Exhibition". In the Zhongwang Mansion, you can visit the ancient buildings of the Taiping Heavenly Kingdom and experience the scene at that time. There are also many flowers, plants and trees in this courtyard, which is pleasing to the eye.
Suzhou Museum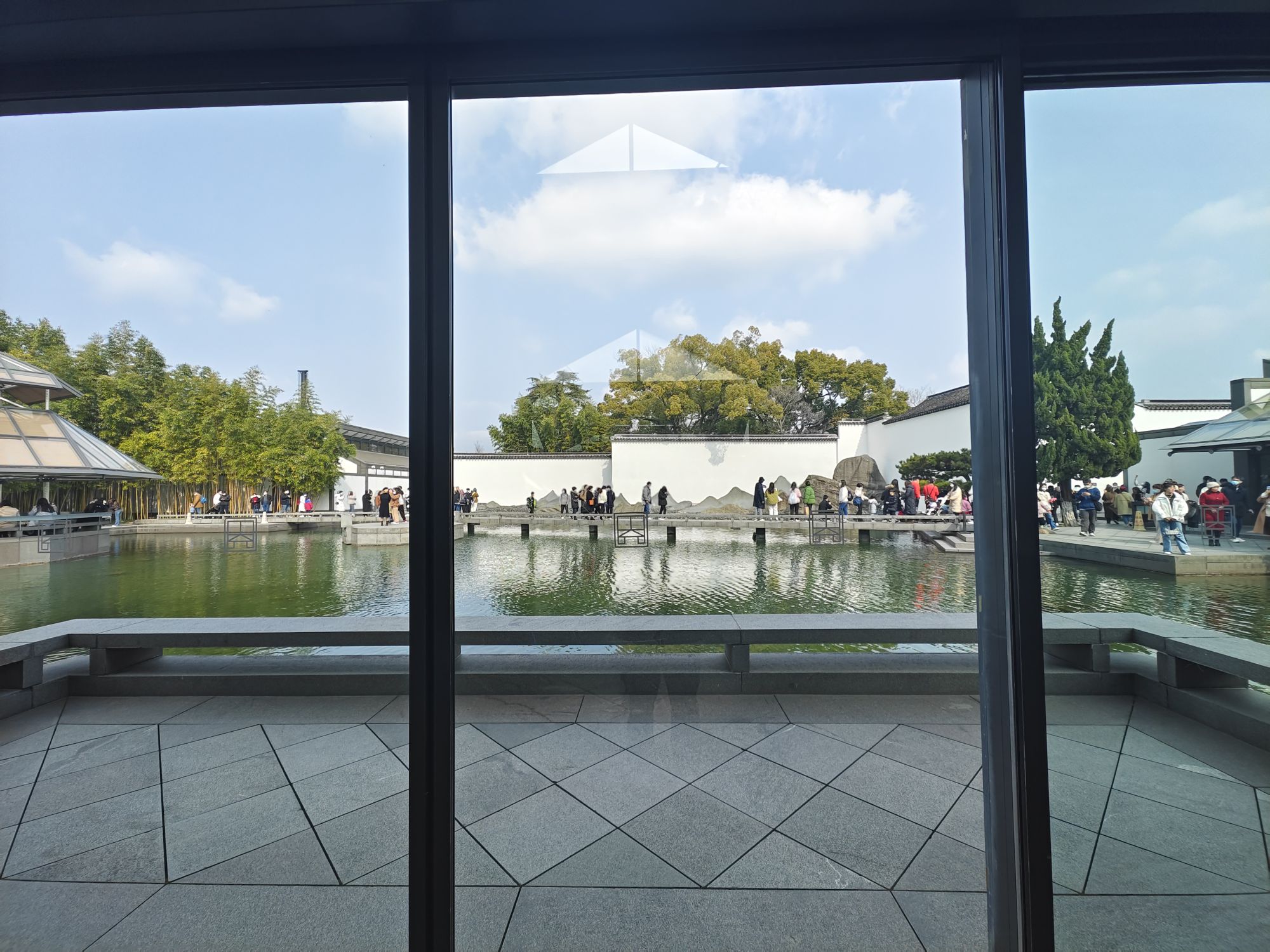 Suzhou Museum Video
Suzhou Museum Tourist Map