Suzhou Luzhi Ancient Town
Suzhou Luzhi Ancient Town
Chinese name: 甪直古镇
Location: No. 21, Xiaoshi Road, Luzhi Town, Wuzhong District, Suzhou City, Jiangsu Province 江苏省苏州市吴中区甪直镇晓市路21号
Opening hours: April 1st-October 31st 08:00-17:00; November 1st-March 31st 08:00-16:30; Cruise time: 8:30-16:00
Attraction level: national AAAA scenic spot
Ticket price: 78 CNY
Tel: 0512-66191668
Official Website: http://www.luzhitour.com.cn/index.html
Famous attractions: Baosheng Temple, Ye Shengtao Memorial Hall, Jiangnan Cultural Park, Wansheng Rice Shop, Shen Residence 保圣寺、叶圣陶纪念馆、江南文化园、万盛米行、沈宅
Suzhou Luzhi Ancient Town
Luzhi ancient town has a history of more than 2,500 years. The water flows vertically and horizontally in Luzhi, and the bridges are densely covered.
There are 41 ancient bridges with different shapes and antiques. Among them, there are 5 double bridges connecting the two bridges at a right angle, which is amazing and rare.
Compare with other famous ancient towns, Luzhi is not so famous and touristy.
However, it's still home for local people and still very charming and quaint.
If you are looking for a less touristy place, Luzhi ancient town will an ideal choice.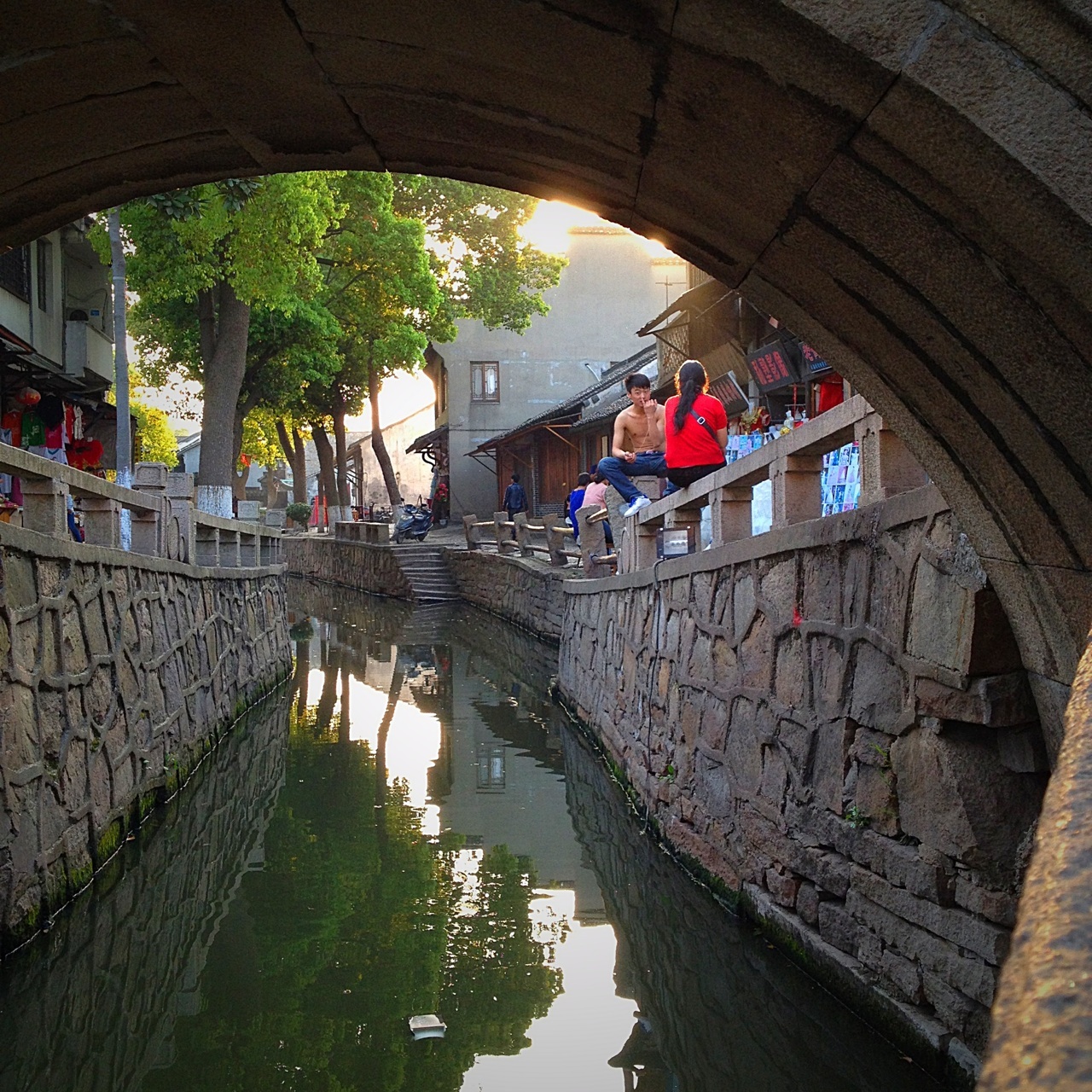 Suzhou Luzhi Ancient Town Video
Suzhou Luzhi Ancient Town Tourist Map