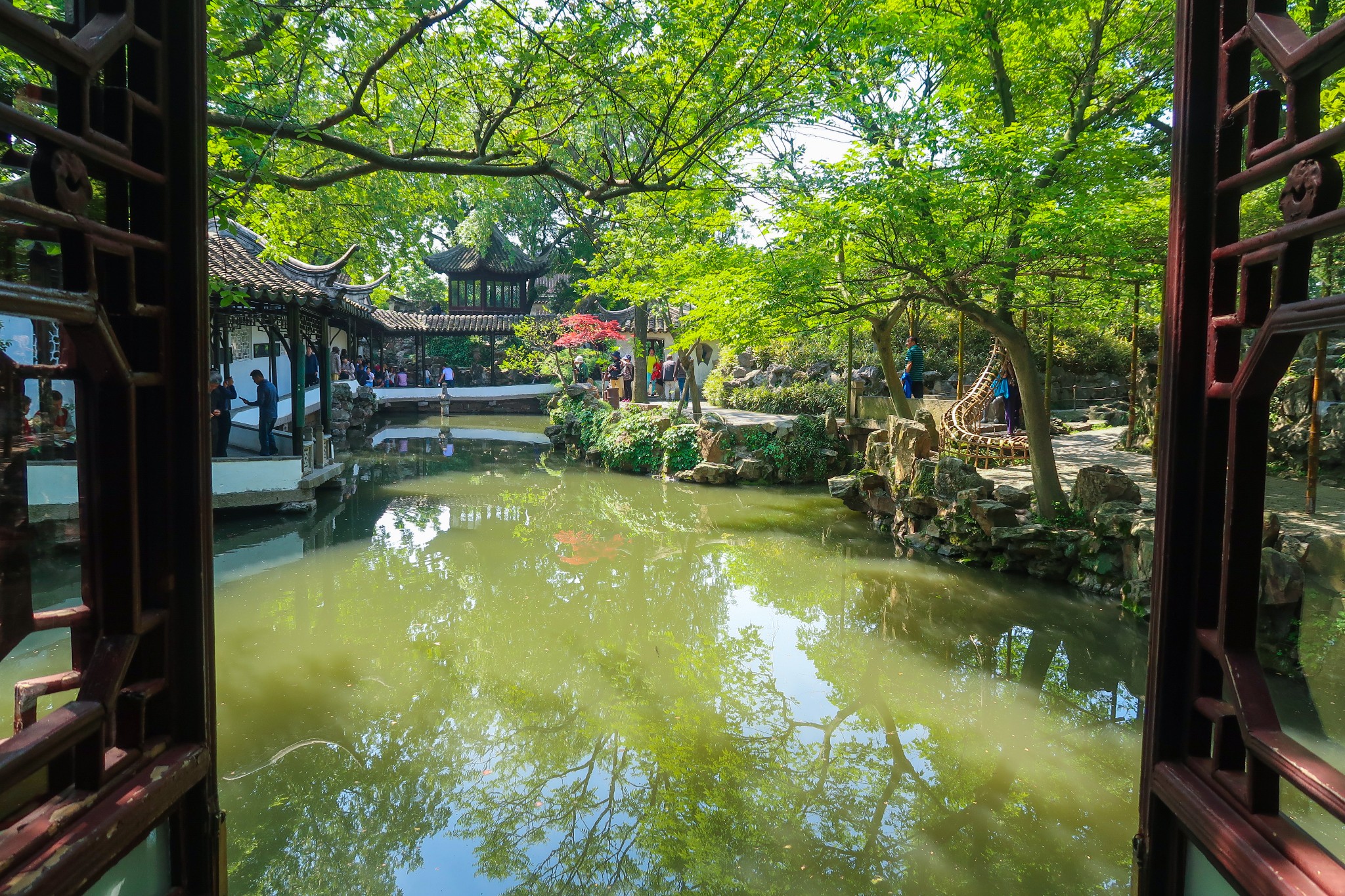 Suzhou The Humble Administrator's Garden
The Humble Administrator's Garden
Chinese Name: 拙政园
Address: No. 178, Northeast Street, Gusu District, Suzhou City, Jiangsu Province 江苏省苏州市姑苏区东北街178号
Area: 78 mu (about 5.2 hectares)
Attraction level: National AAAAA-level tourist attraction
Famous attractions: 见山楼,听雨轩,小飞虹等
Tickets: 70 yuan (low season); 80 yuan (peak season)
Recommend tour time:2-3 hrs
Phone: +86 0512-962015
Offical Website: https://www.szylly.com/detail/park/PK-201811-6866?currentLimiting=T&id=215839738633218
Opening Time: Year round 07:30-17:00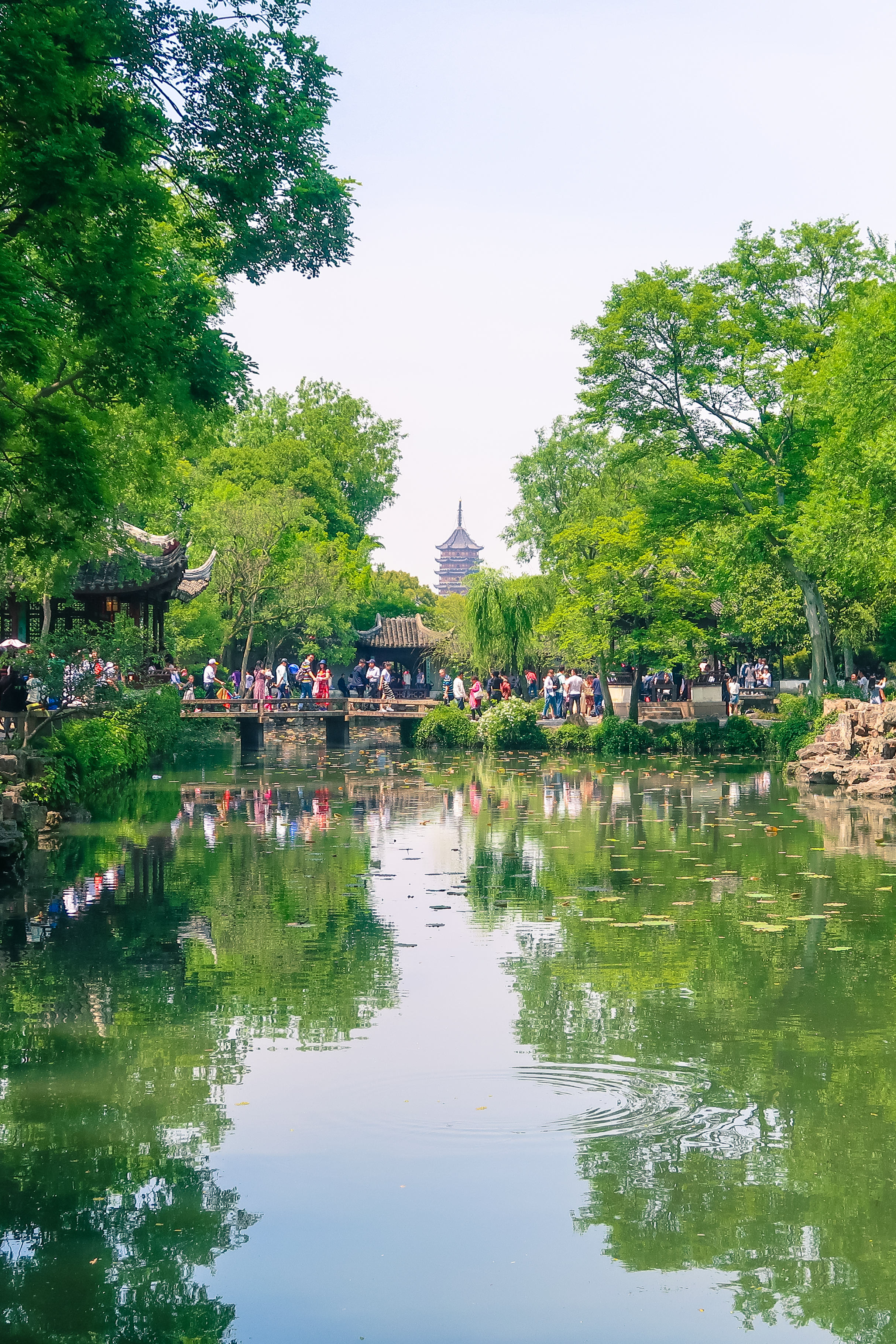 The Humble Administrator's Garden
famous garden in Suzhou
The Humble Administrator's Garden is a famous garden in Suzhou. The whole garden is centered on water, surrounded by well-arranged rockeries and exquisite courtyard buildings, with luxuriant flowers and trees. This model of gardens in the south of the Yangtze River, together with Beijing Summer Palace, Chengde Mountain Resort and Suzhou Lingering Garden, is called "China's Four Famous Gardens" and has been included in the World Cultural Heritage List.
exquisite design
The design of the entire garden is very exquisite, and it can be said to be "one step, one scene" when visiting, reflecting the charm of Jiangnan water town everywhere. The paths in the garden are twists and turns, from a series of porches, stone walls with hollow patterns, to each pavilion, and each window is different, and they are well matched with trees, flowers and plants to form picturesque scenery. Lots of time for photography.
characteristics
The whole garden is divided into east, middle and west parts, each with its own characteristics. In particular, the middle garden basically maintains the simple and natural style of the gardens of the Ming Dynasty. It is the essence of the whole garden and can be visited in detail. The East Garden is more open, and the West Garden is beautifully built. At the southern end of the Humble Administrator's Garden, there is the Suzhou Garden Museum, which is a domestic garden museum.
The main landscapes
The main landscapes of the Humble Administrator's Garden include Lanxue Hall, Hanqing Pavilion, Yuanxiang Hall, Xiangzhou, 36 Mandarin Duck Pavilion, Bonsai Garden, etc. There are also two very interesting famous sights, one is "Borrowing Scenery from the North Temple Pagoda", standing in the East Garden and looking west, you can see the North Temple Pagoda 1 km away, as if it is in the garden, this is the scene that many tourists will take pictures , and the technique of borrowing scenery can be seen everywhere in the garden, and you can experience it when you are playing; the second is the "Little Flying Rainbow on the Covered Bridge" in the central garden. The vermilion bridge railings are reflected in the water like a flying rainbow. The main landscape is very beautiful.
Good Time to Visit
Spring, summer and autumn are very suitable for visiting the Humble Administrator's Garden. There are rhododendron exhibitions from mid-March to early May, lotus exhibitions from early June to mid-October, and chrysanthemum exhibitions from early September to mid-October. During the Spring Festival There is also a flower and fruit bonsai exhibition. There will be fewer people going in winter, but you can enjoy the beautiful scenery quietly.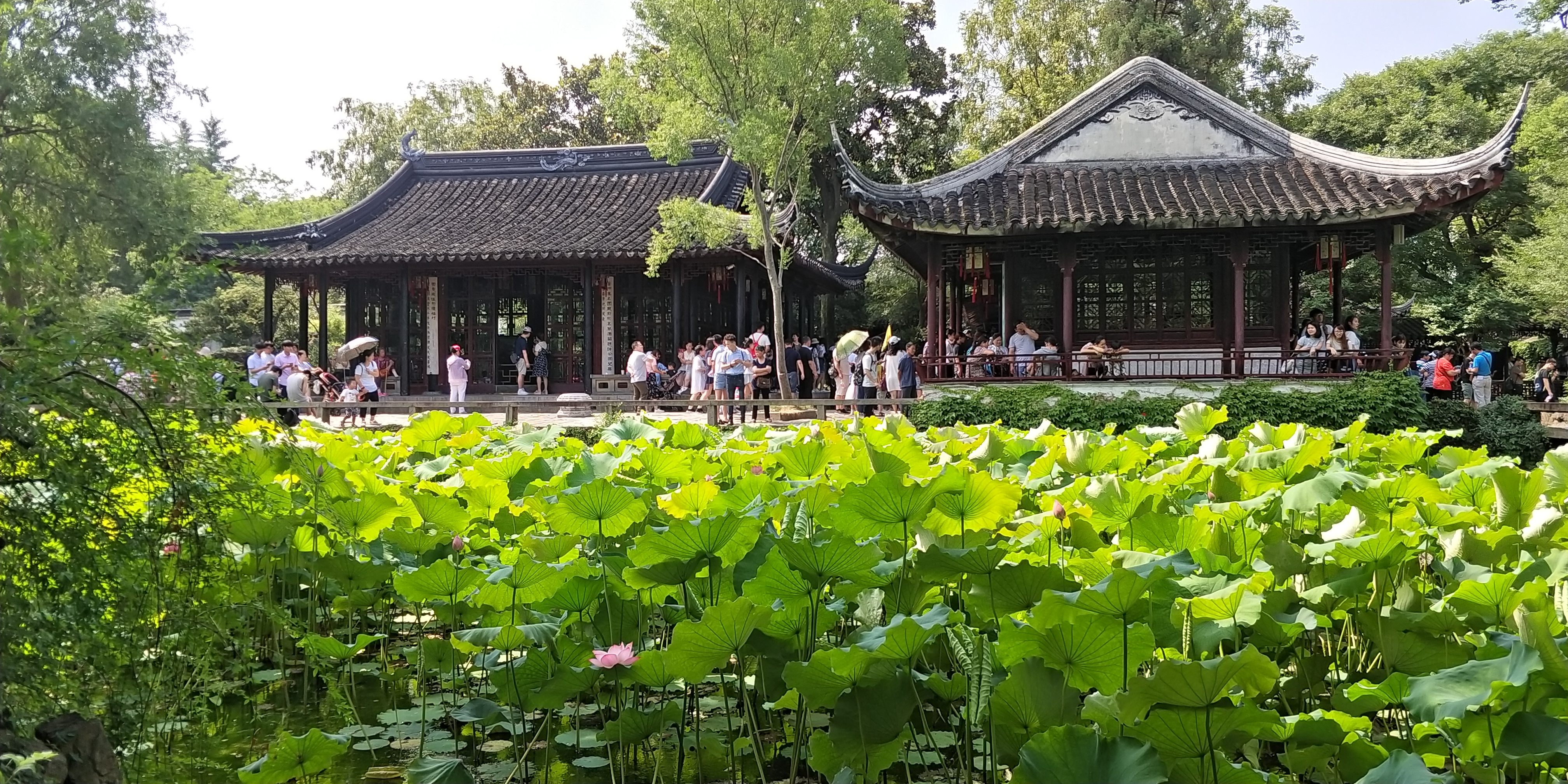 The Humble Administrator's Garden Video
The Humble Administrator's Garden Tourist Map