GuiLin Fubo Hill
Chinese name: Fubo Mountain 伏波山
Location: No. 10, Longzhu Road, Guilin, Guangxi 广西桂林市龙珠路10号
Climate conditions: subtropical monsoon climate
Opening hours: 06:00-18:30, April 1-November 30; December 1 – March 31, next year 07:00-18:00
Attraction level: AAAAA
Ticket price: 22.00 yuan
Famous tourist attractions: Huanzhu Cave, Thousand-Buddha Rock, and Coral Rock. It is recommended to visit for 1 hour
Suitable travel season: suitable for all seasons
GuiLin Fubo Hill
Guilin Fubo Hill, also known as Wave-Subduing Hill, is a famous scenic spot located on the western bank of the Li River in Guilin.
The mountain is named after its ability to subdue the waves of the river, as it blocks the current and creates a calm area downstream.
The mountain is about 213 meters high and offers stunning views of the Li River and the surrounding landscapes.
The main attractions on the mountain include the Fubo Temple, the Sword-Testing Rock, and the Thousand Buddha Cave.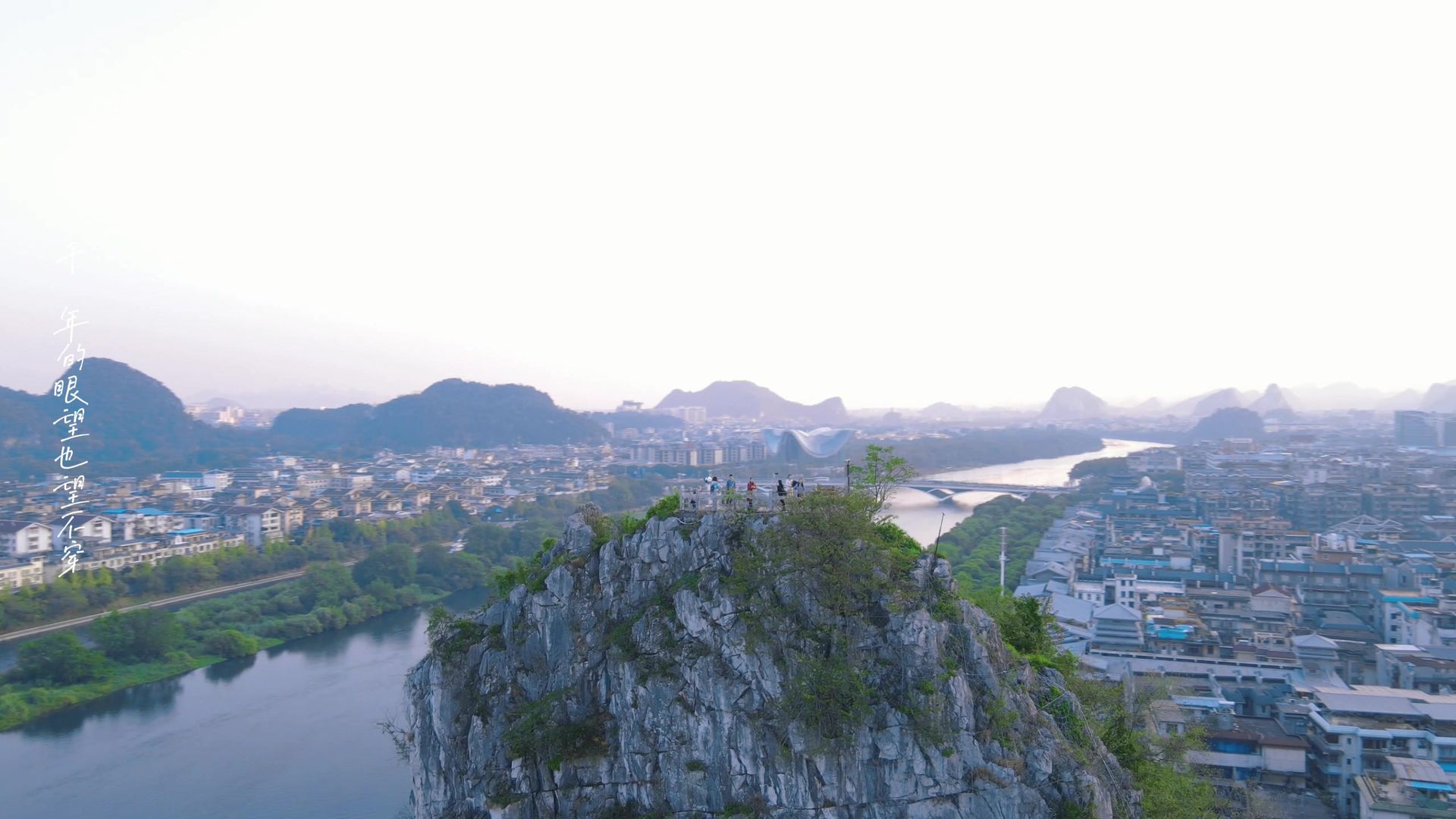 GuiLin Fubo Hill Tourist Map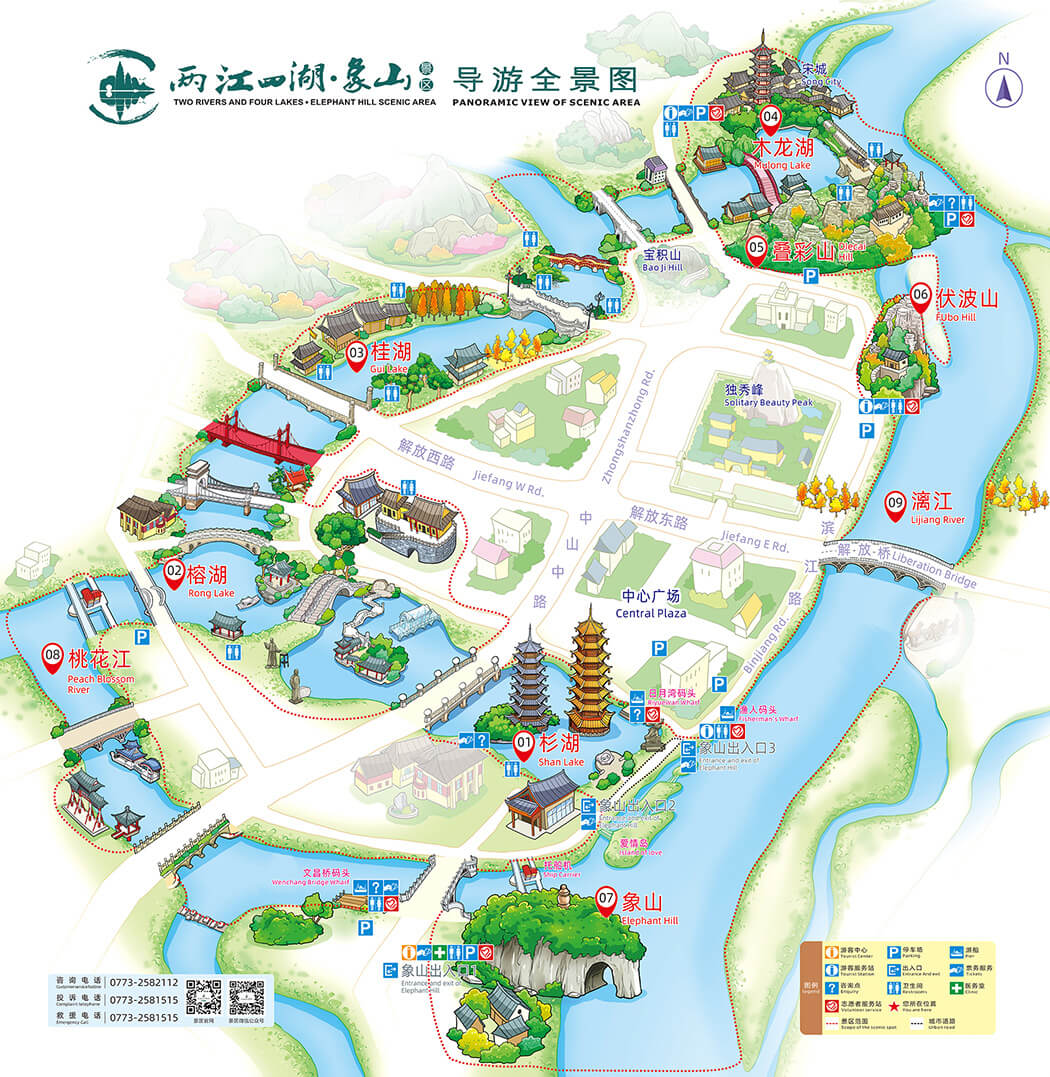 GuiLin Fubo Hill Travel Guide