LaoZhai Hill
Chinese name: 老寨山
Address: Laozhai Mountain, Xingping Ancient Town, Yangshuo County, Guilin City, Guangxi Zhuang Autonomous Region
Address: 广西壮族自治区桂林市阳朔县兴坪古镇老寨山(老街头漓江榕树潭边)
Opening hours: all day
Tickets: Free
Time to reach the summit: 35-45 Min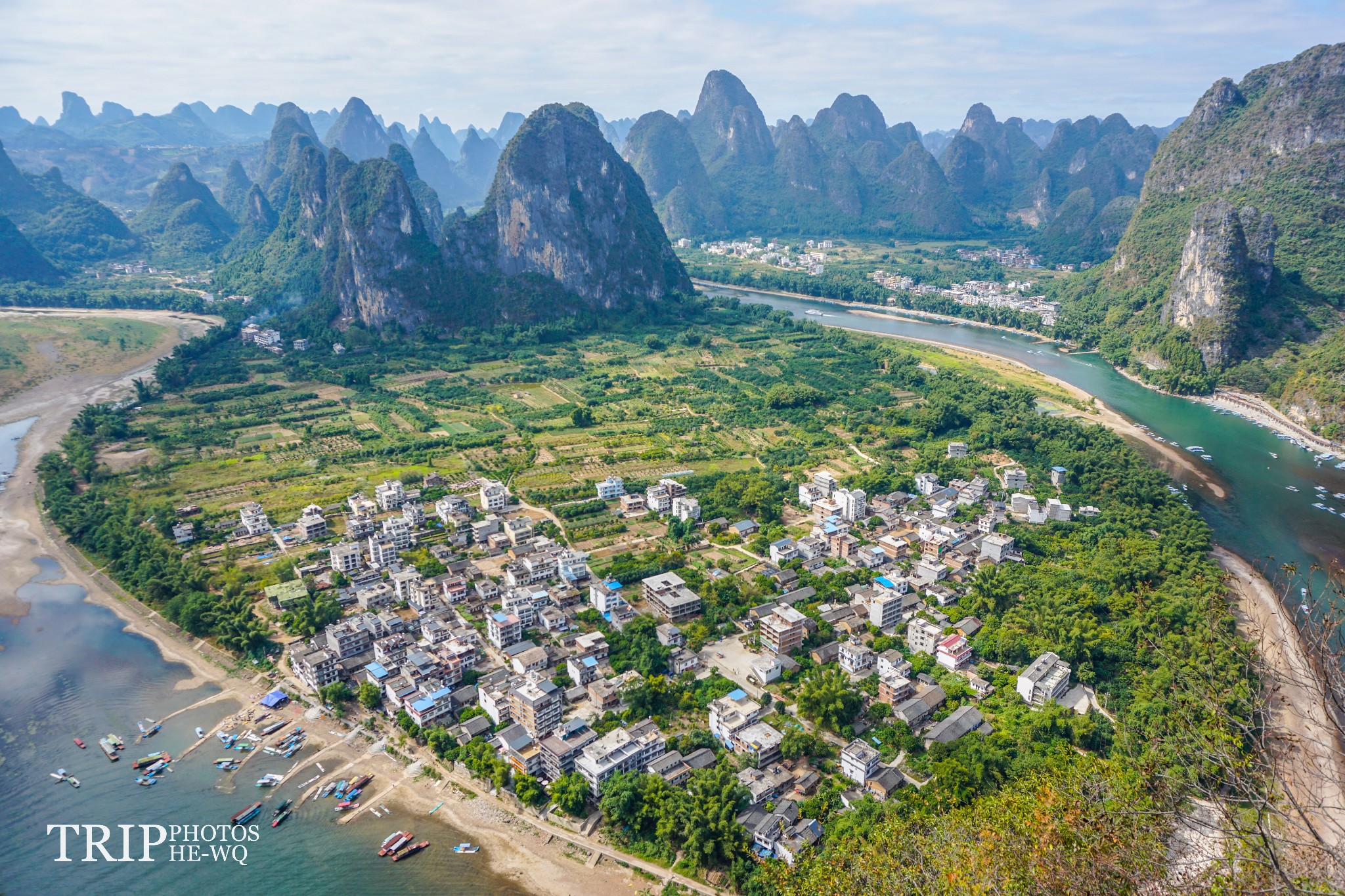 LaoZhai Hill
YangShuo LaoZhai Hill sistuated at north xingping old town,walking to the foot from xingping need about 20mins.
climbing to the top of a mountain will have a panorama view of li river and xingping old town,some part of the path is very steep, finally you arrive the top,with the great sense of achievement. also this is nice place for sunrise and sunset, it's perfect place for photographer and hiking lover.
A Japanese traveler, Lin Kezhi, who accidentally climbed to Lao Zhaishan in 1996, was fascinated by the fascinating beauty he saw. After that, he decided to stay in Xingping, and with the consent of Xingping Town Government, he built this more than 1,000 stone steps and built a pavilion in the mountains and the top of the mountain. The top is called the friendly pavilion. Only then did he know that he settled in Xingping and operated a hotel under the Laozhai Mountain. Since then, many Japanese tourists and even other foreign tourists have come to climb the mountain. Because of him, Xingping quickly changed from an obscure town to a small and famous tourist spot.
After boarding the Laozhai Mountain, I was impressed by the gorgeous scenery on both sides of the Lijiang River. The rock pile next to the friendly pavilion at the top of the mountain was the best viewing point. Looking at the numerous peaks standing on the banks of the Lijiang River, the Lijiang River turned at the foot of the mountain. The big bend is awesome. A cruise ship shuttled over the Li River, and the mountains were stacked in the distance, which was extraordinarily enchanting.
Taking pictures in the rock pile is simply taking pictures of life, there are no guardrails and other safety protection measures on the stone pile, and the cliffs are under the feet.
LaoZhai Hill Video
LaoZhai Hill Photo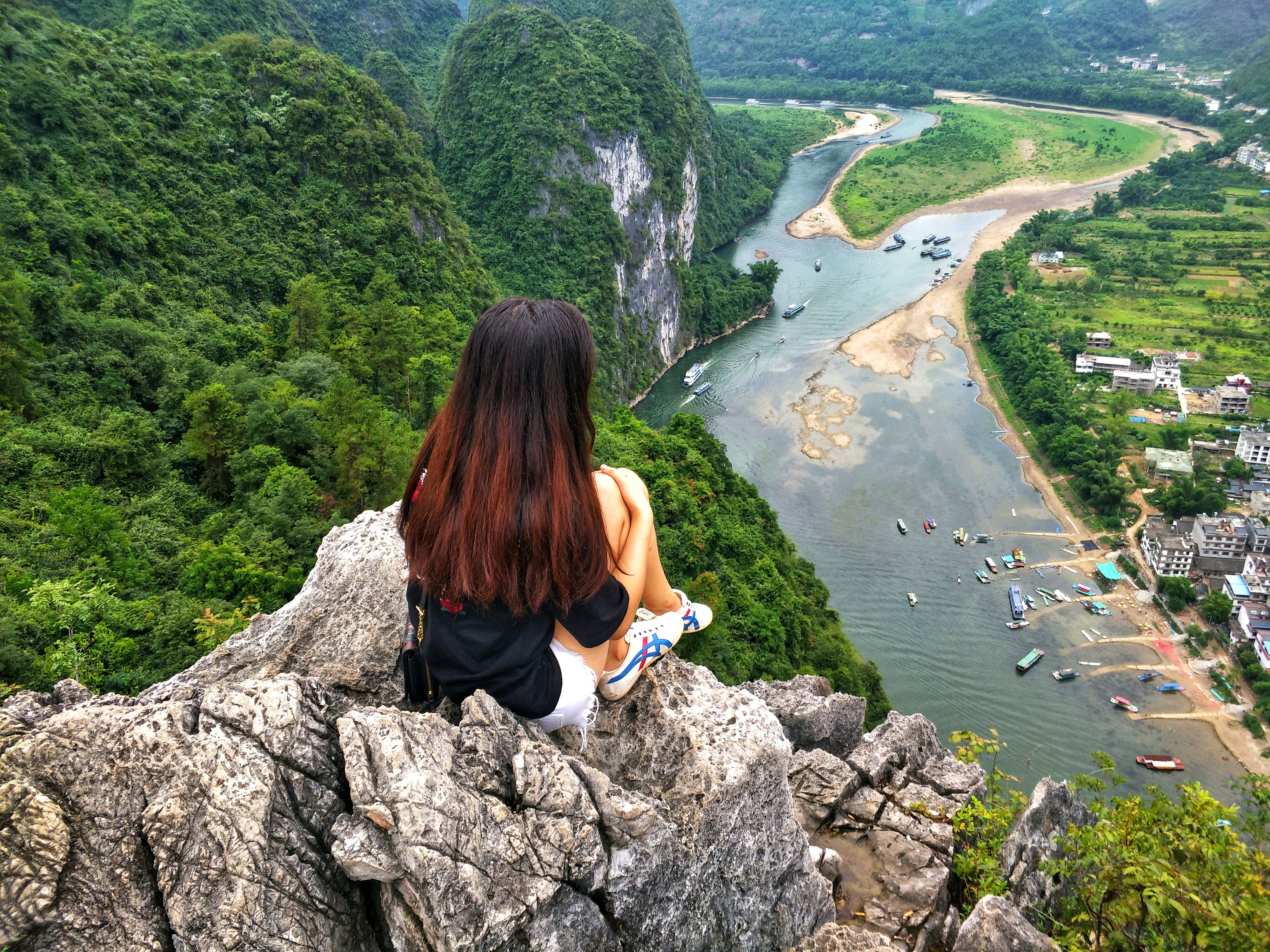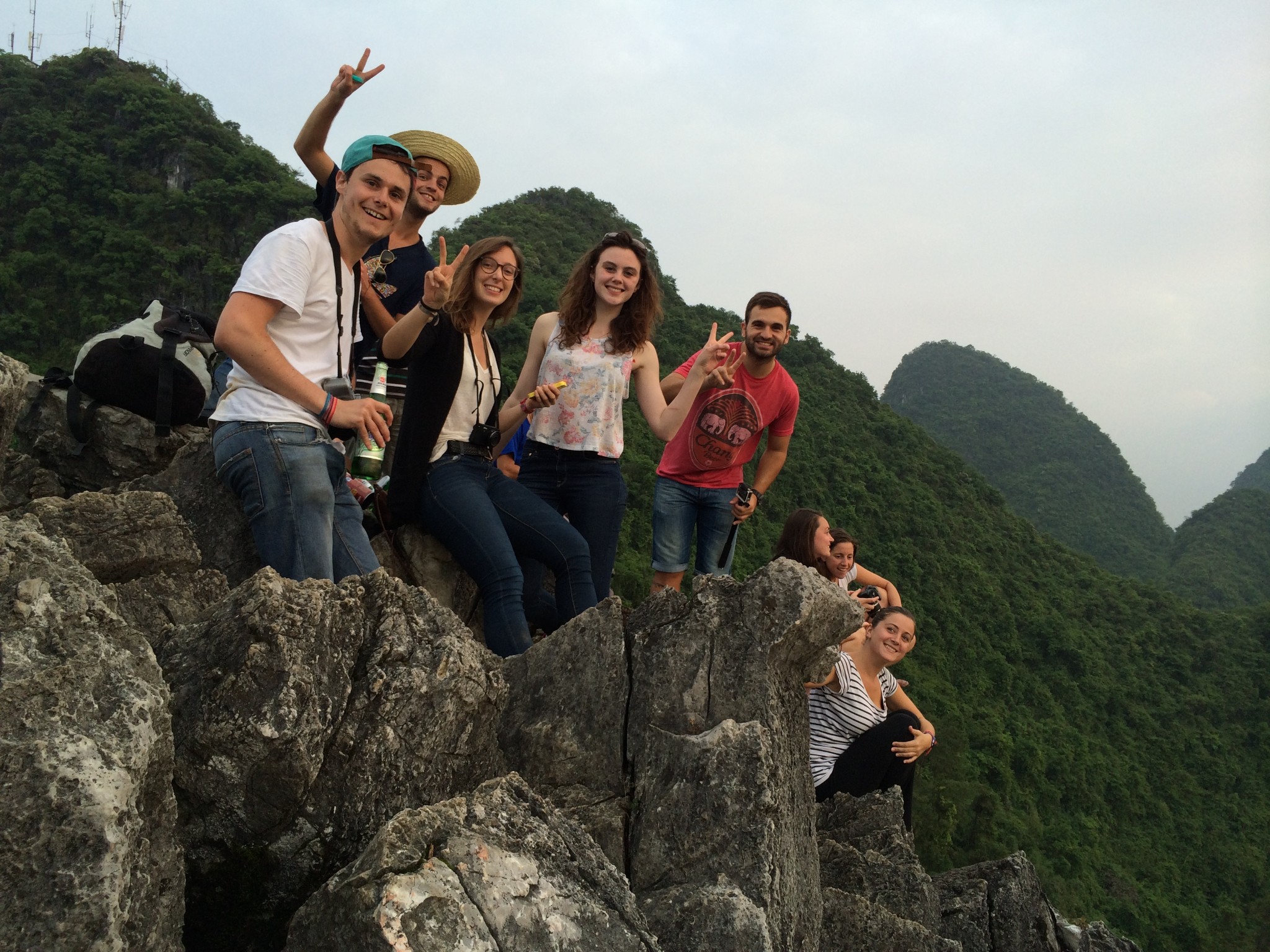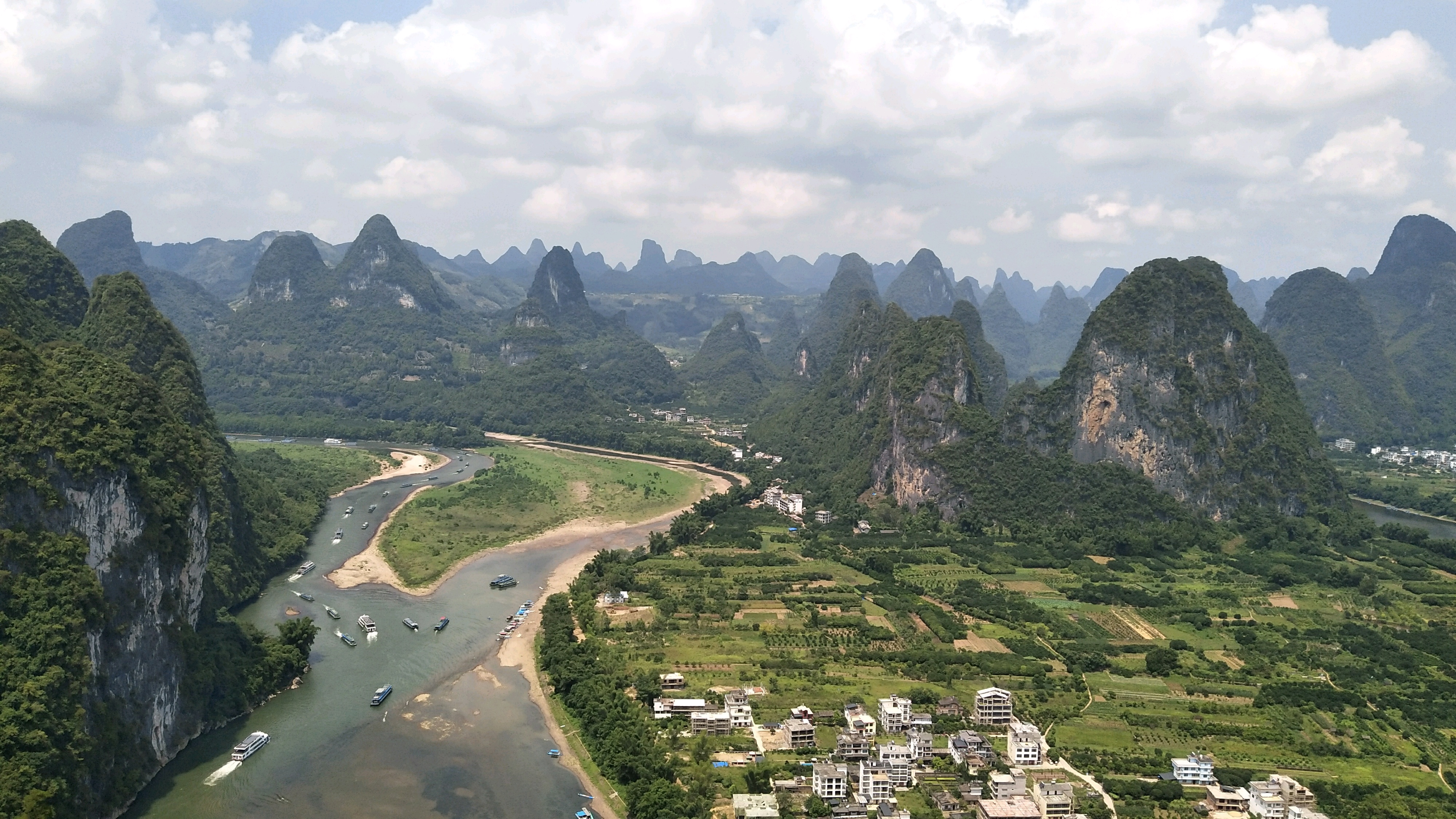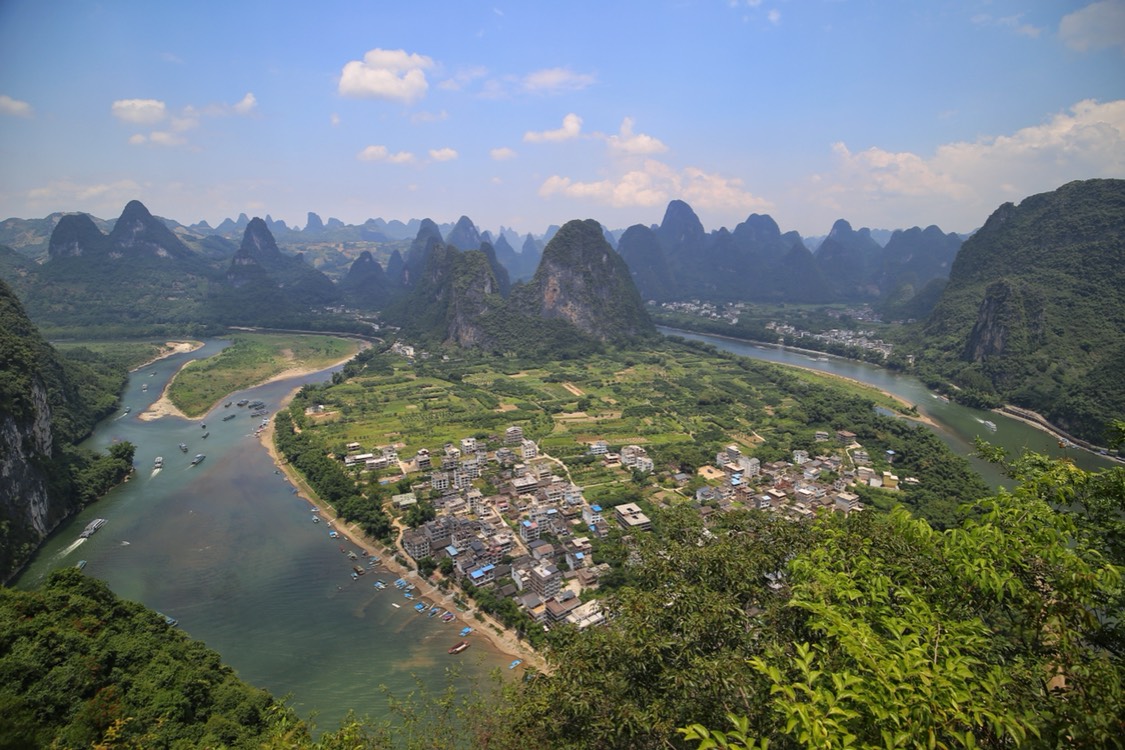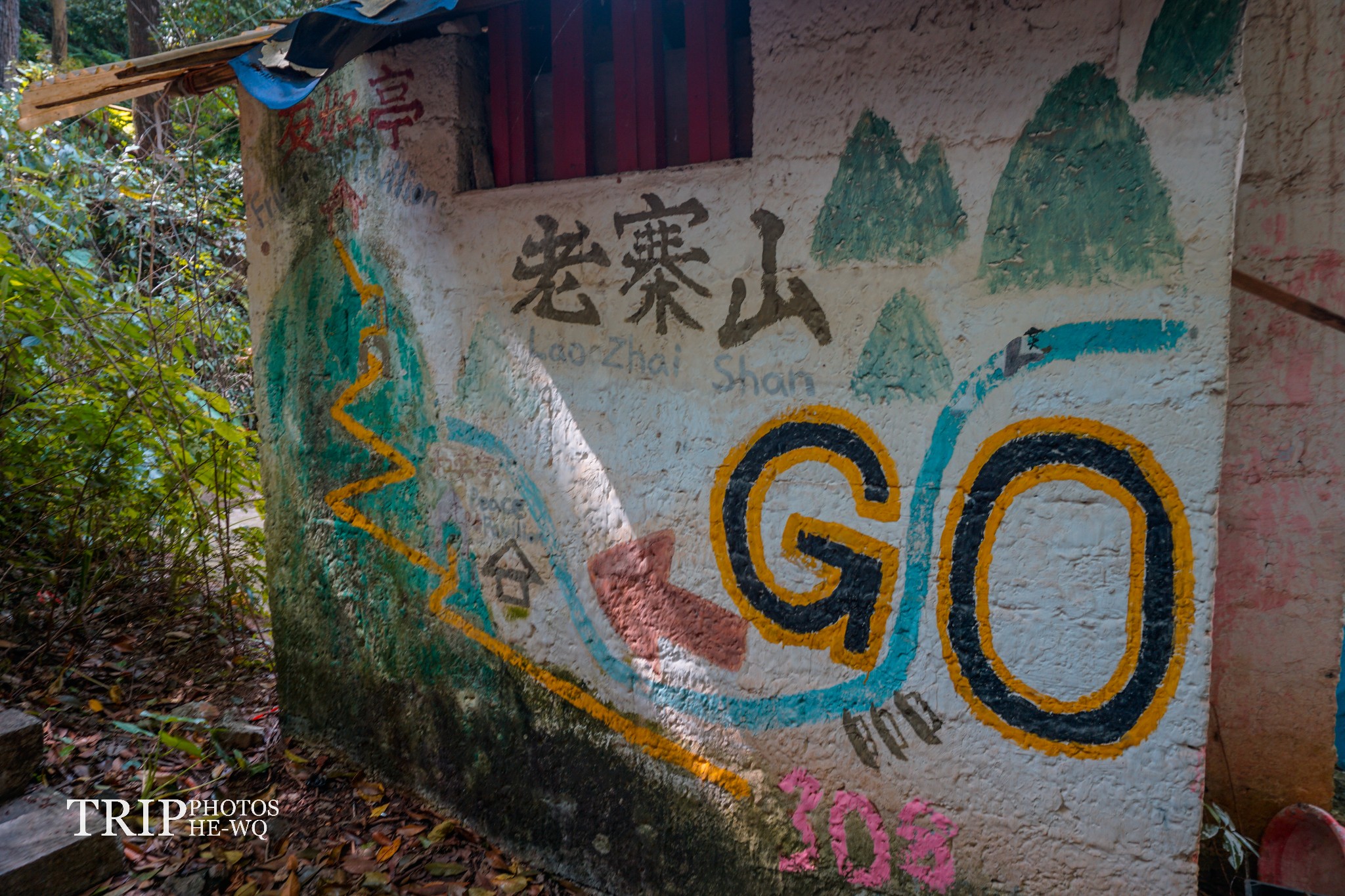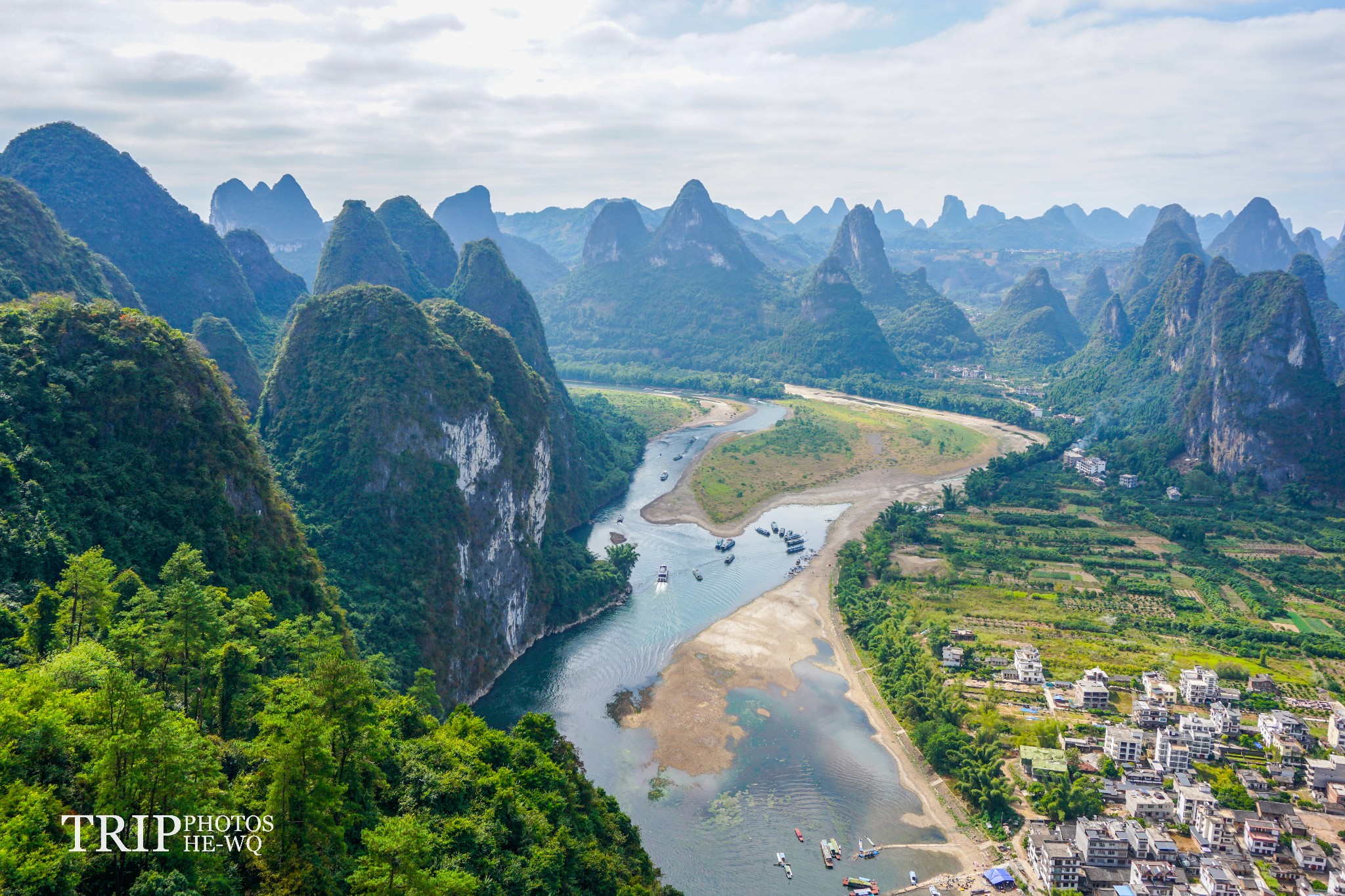 LaoZhai Hill Tourist Map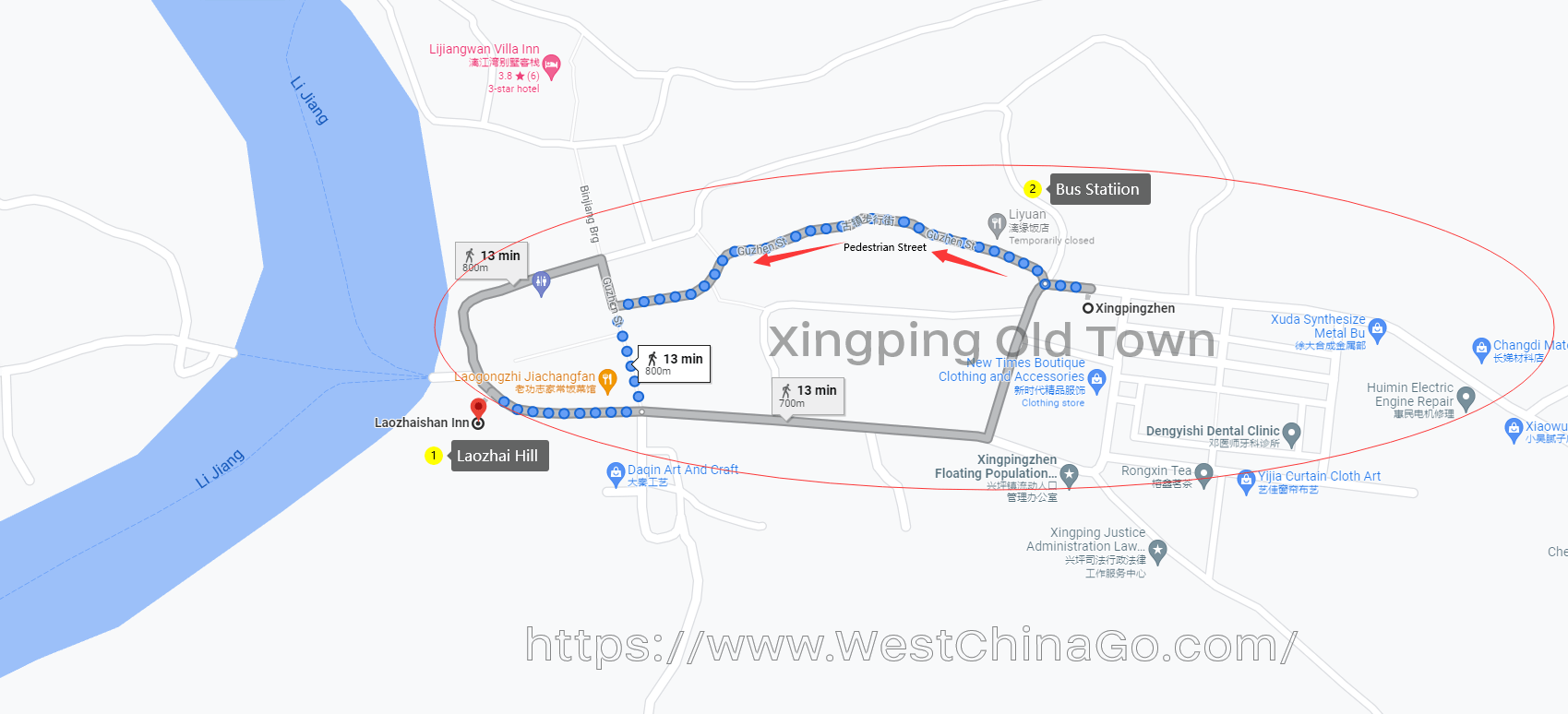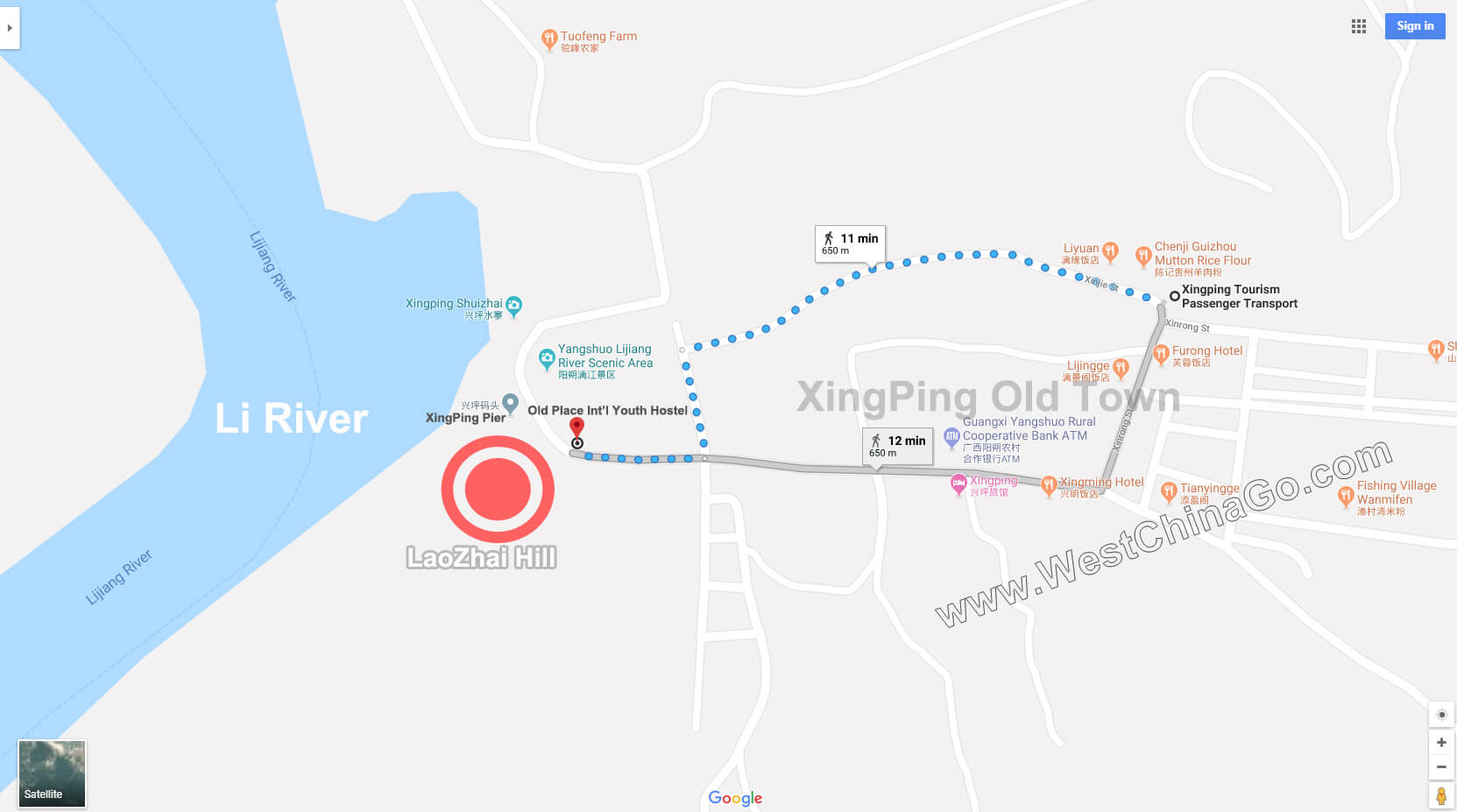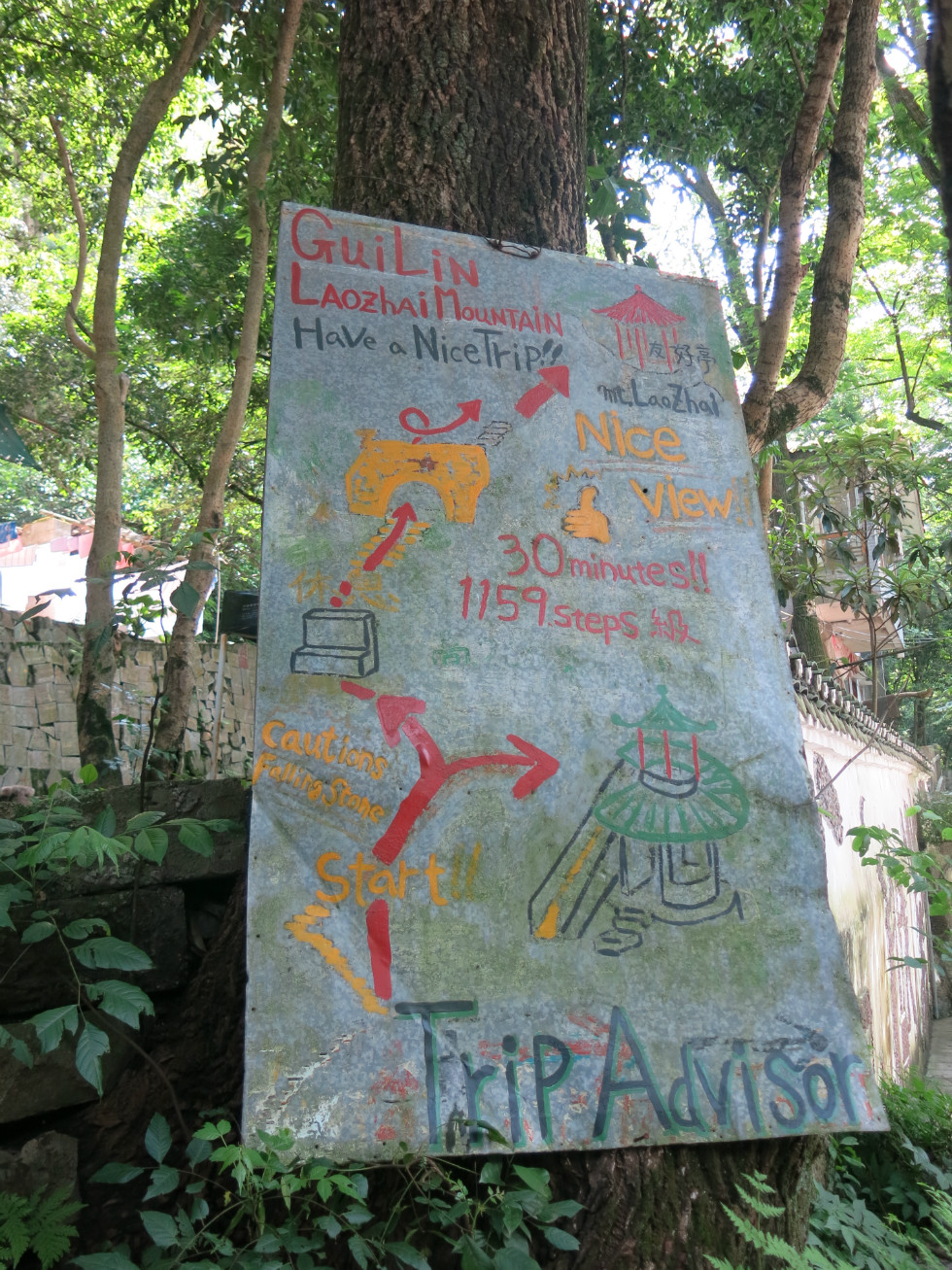 LaoZhai Hill Travel Guide
How To Get To LaoZhai Hill
From xingping Old Place Int'l Youth Hostel to enter.
从兴坪古镇的老地方国际青年旅舍过去即到登山的拱门口。
UpHill:30–45 Mins
Downhill: 20 Mins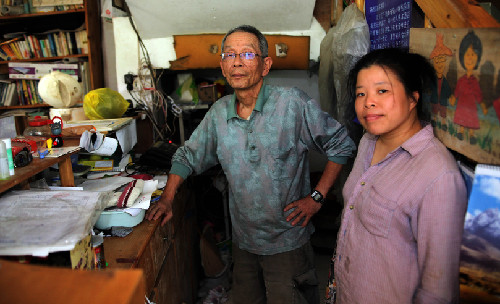 YangShuo LaoZhai Hill Story
1996, The Janpanese whose name is LinKeZhi, first come the xingping,visiting the laozhai hill accompanied by 2 local people.overwhelmed by breathtaking scenery,and then decide to stay here.
in order to let more peopl enjoy the panorama view of laozhai hill, he plan to pave the path to the summit. so he work so hard to fundize, and under the help of xingping people, the path was finished at 1998. together with top building: friendly pavilion.
afterwards he open the hostel at the foot of laozhai hill, and married a chinese, live a happy life now.