Yangshuo 9 horse fresco hill
Chinese Name: 阳朔九马画山
Address: 桂林市阳朔县兴坪镇西北4公里
Opening Time: 08:00-18:00
Tickets:16 CNY/pp
Height: 400m
Recommend tour time 1-2 hour
Transportation: Yangdi-Xingping section can be enjoyed during rafting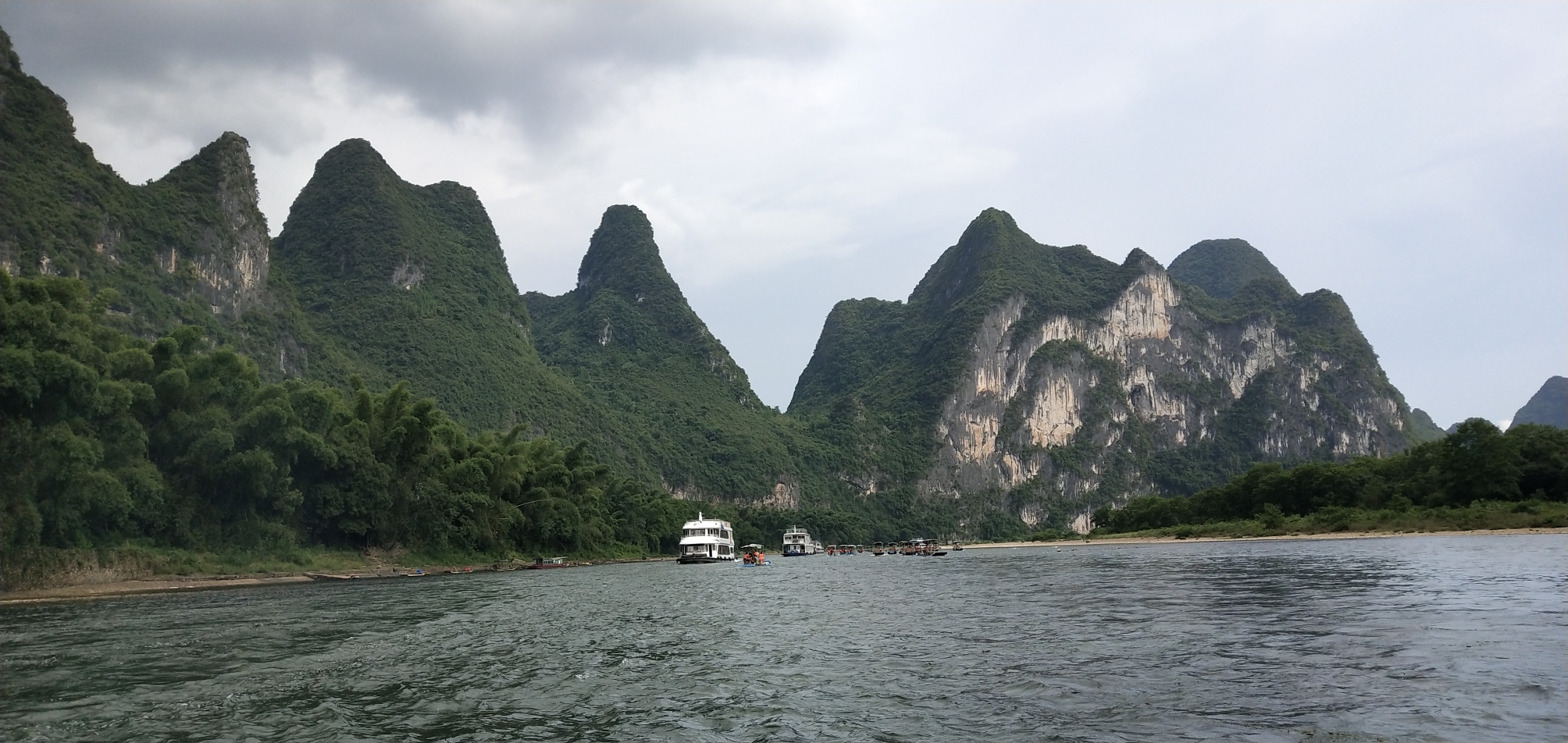 9 horse fresco hill
GuiLin YangShuo 9 Horse Fresco Hill
It is connected by nine mountain peaks and is adjacent to the stone mountain on the bank of the Lijiang River. It is one of the famous landscapes of the Lijiang River in Guilin.
· Yuanwang is like a picture screen, which seems to have nine horses. It is said that the people of nine horses can be seen here as ordinary people.
· According to legend, the horse in the picture is Tiangong Shenma, and "Wu Ma Wen" Sun Wukong is neglecting to take care of him and stealing the mortal to the Lijiang River. After being discovered by the riverside painters, he was scared and strayed into the stone wall forever.
The canyon rafting at the foot of the Nine Horse Painting Mountain is even more unique in the world. It is 300 meters away from the Li River. The unique rafting channel design makes tourists feel like they are in a fairyland and a boat, as if they are swimming in the painting. It is the only comprehensive leisure tourism scenic spot in Yangshuo Scenic Area that integrates rafting, river tracing, camping, hiking, rock climbing, field combat, slides, and outdoor expansion.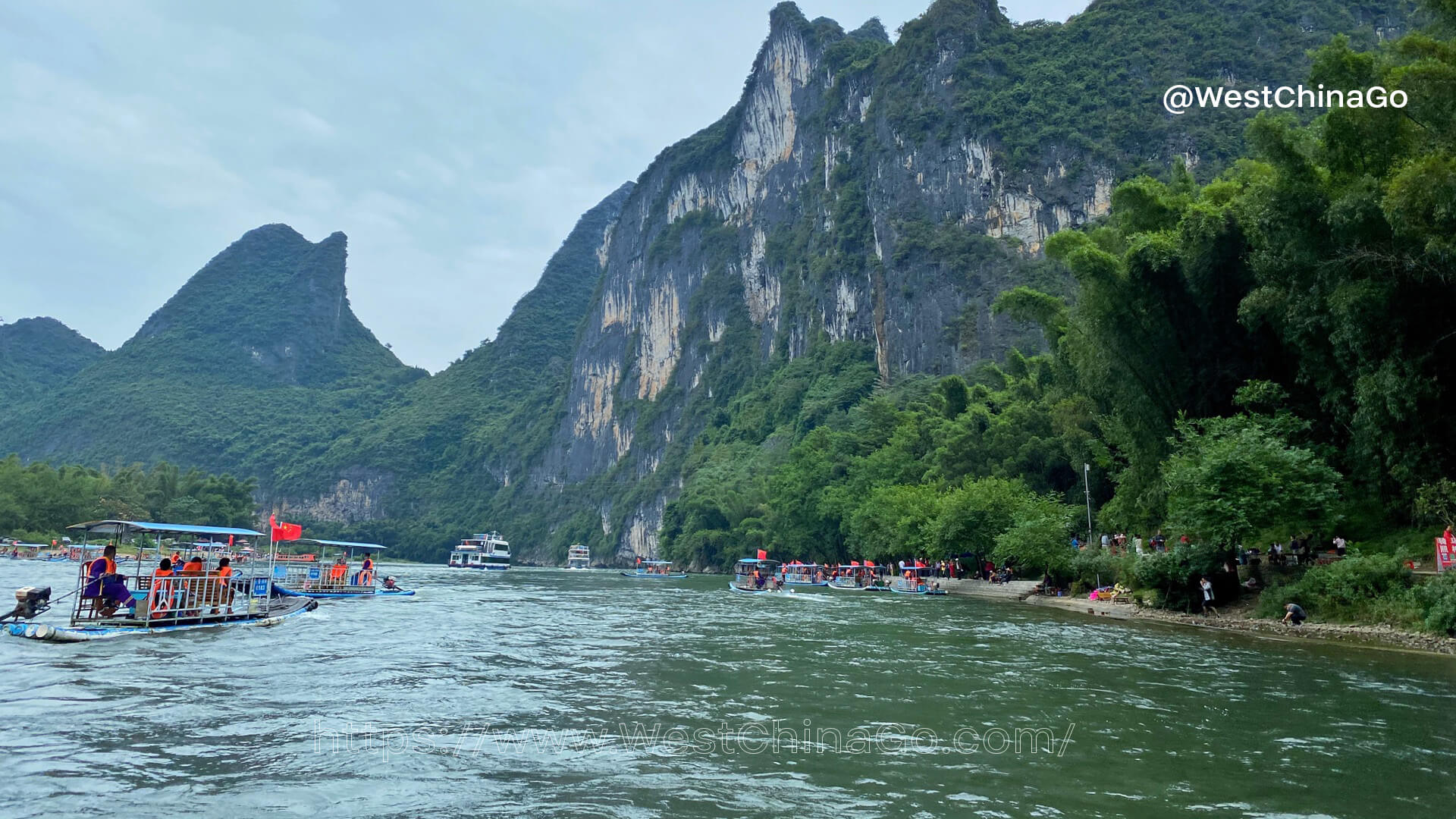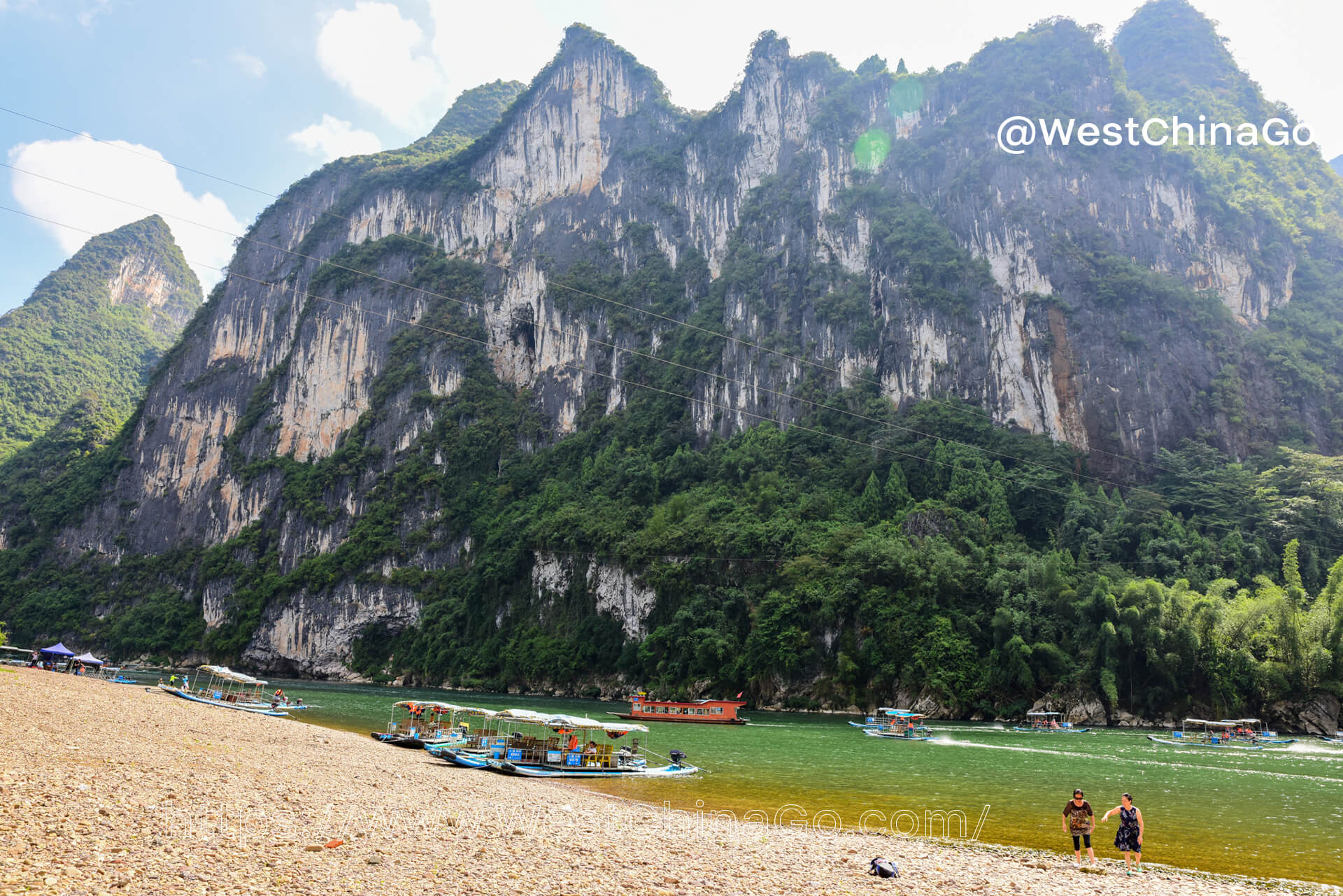 9 horse fresco hill Tourist Map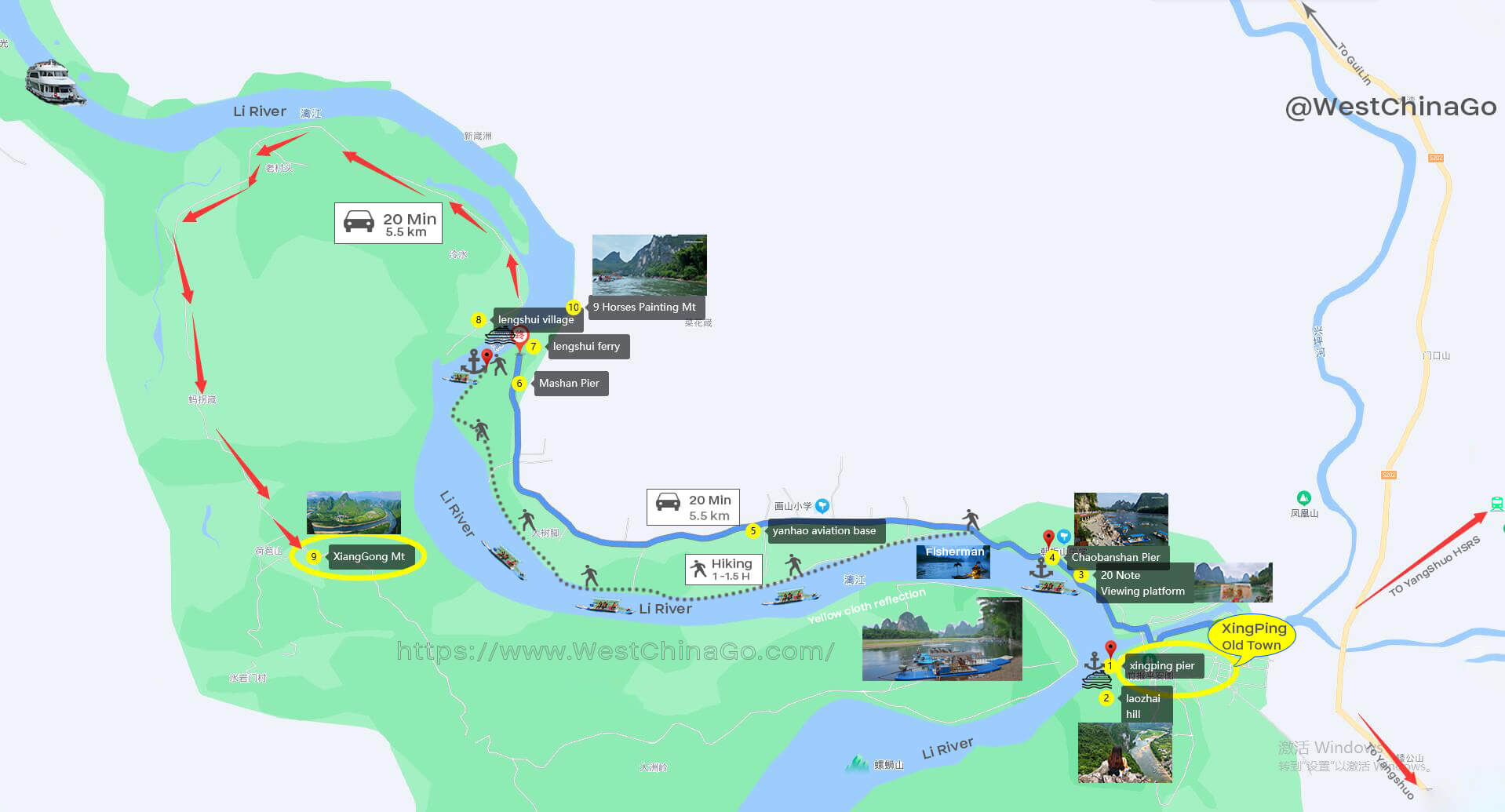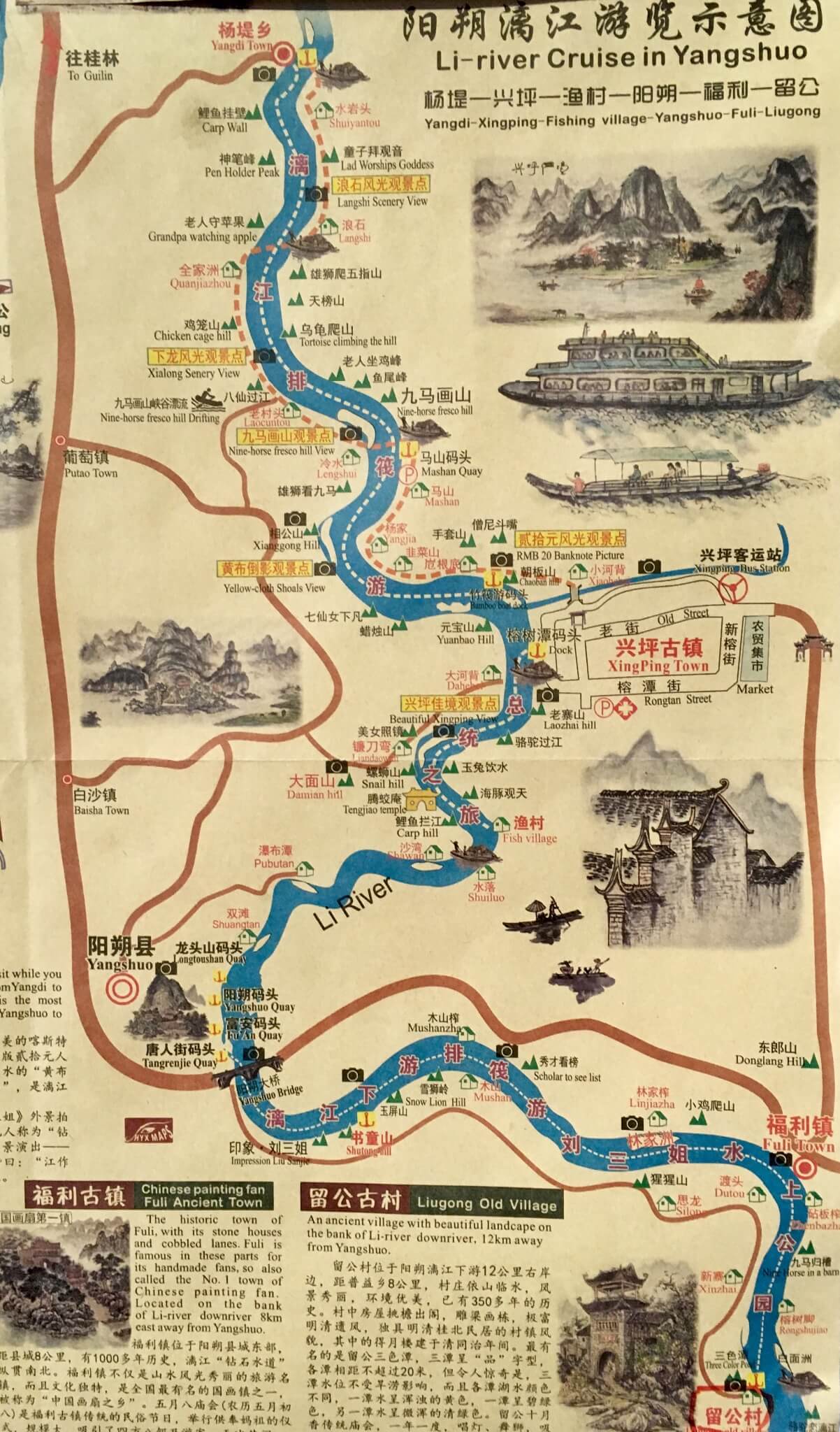 9 horse fresco hill Photo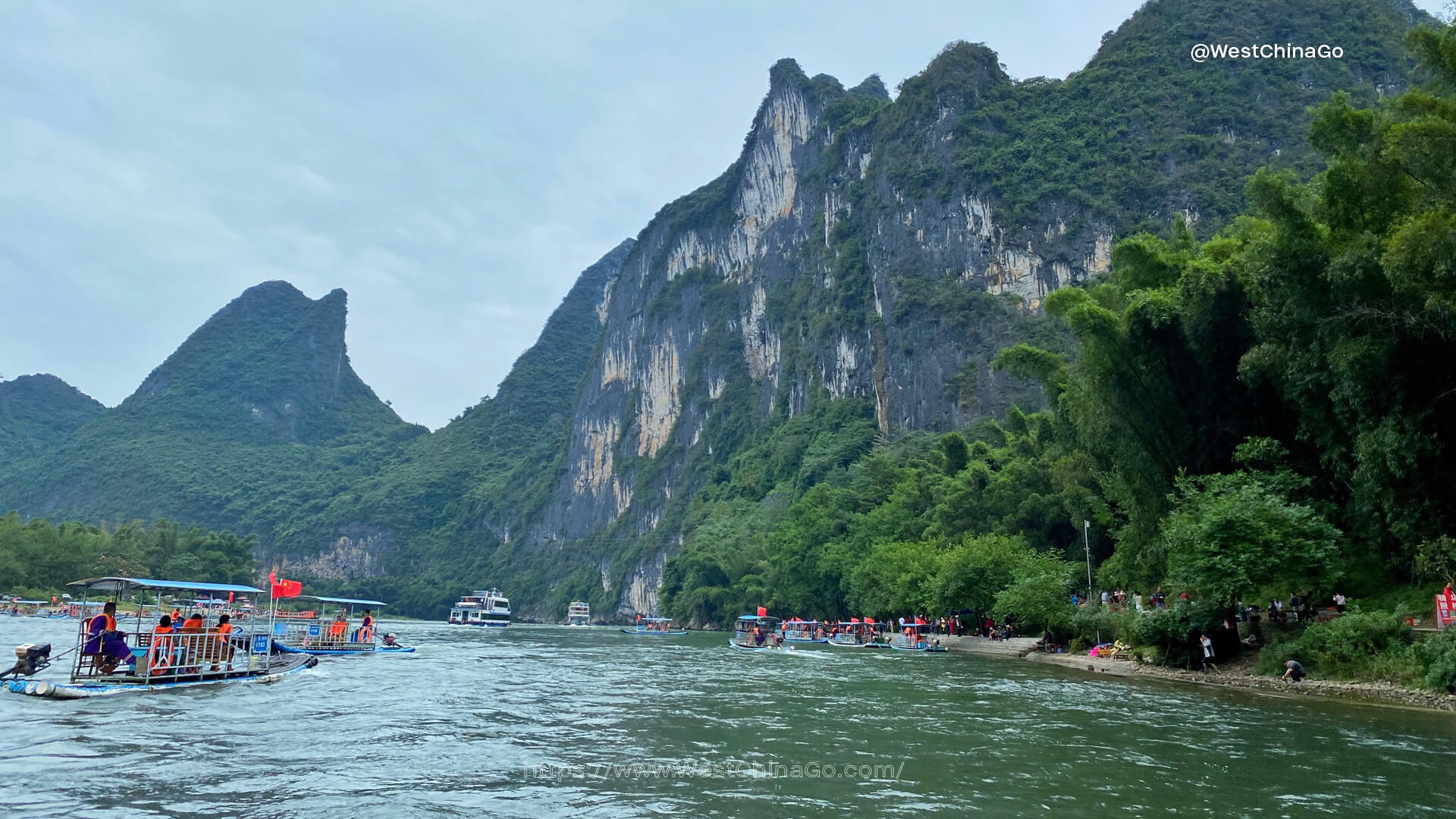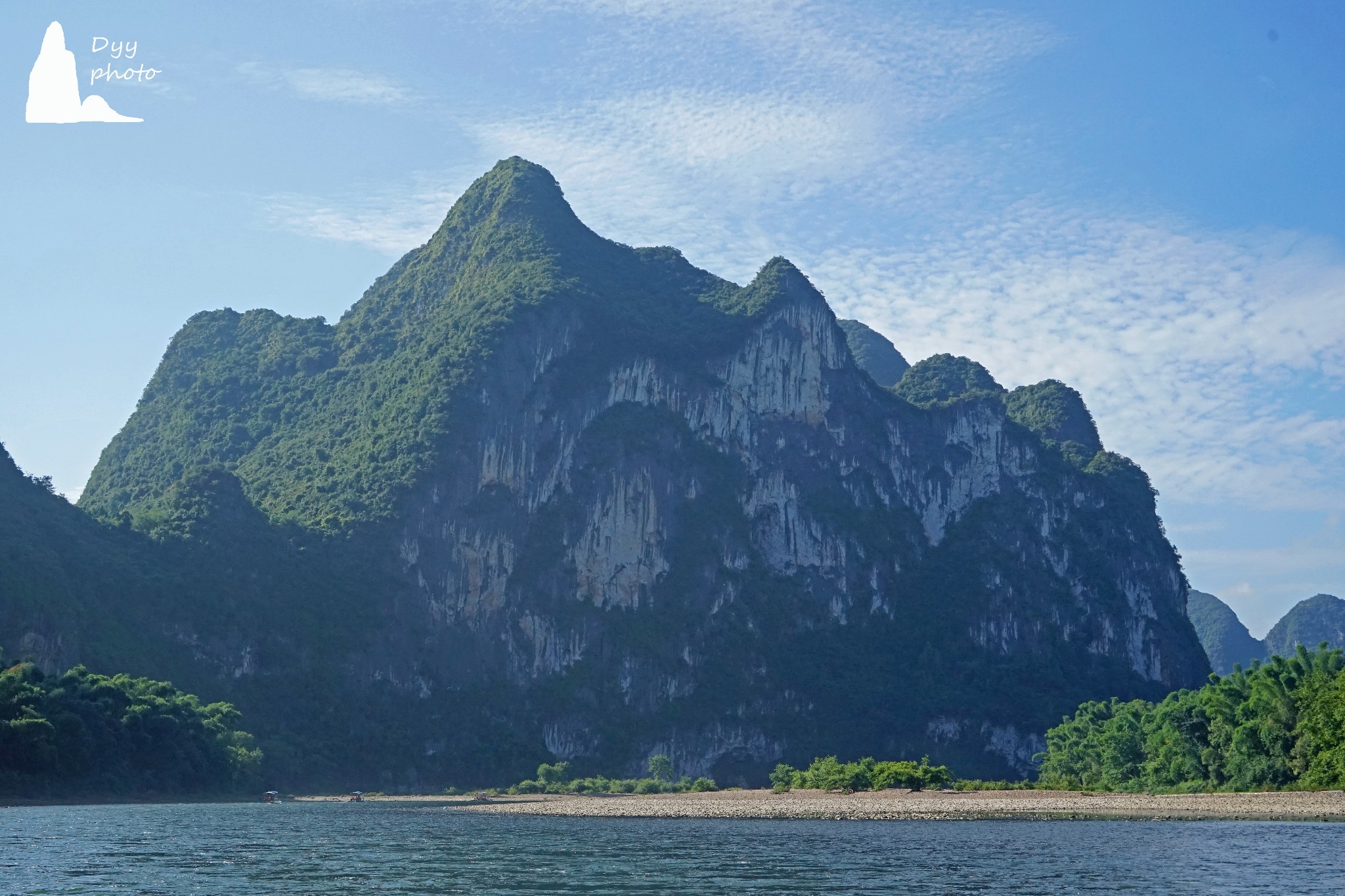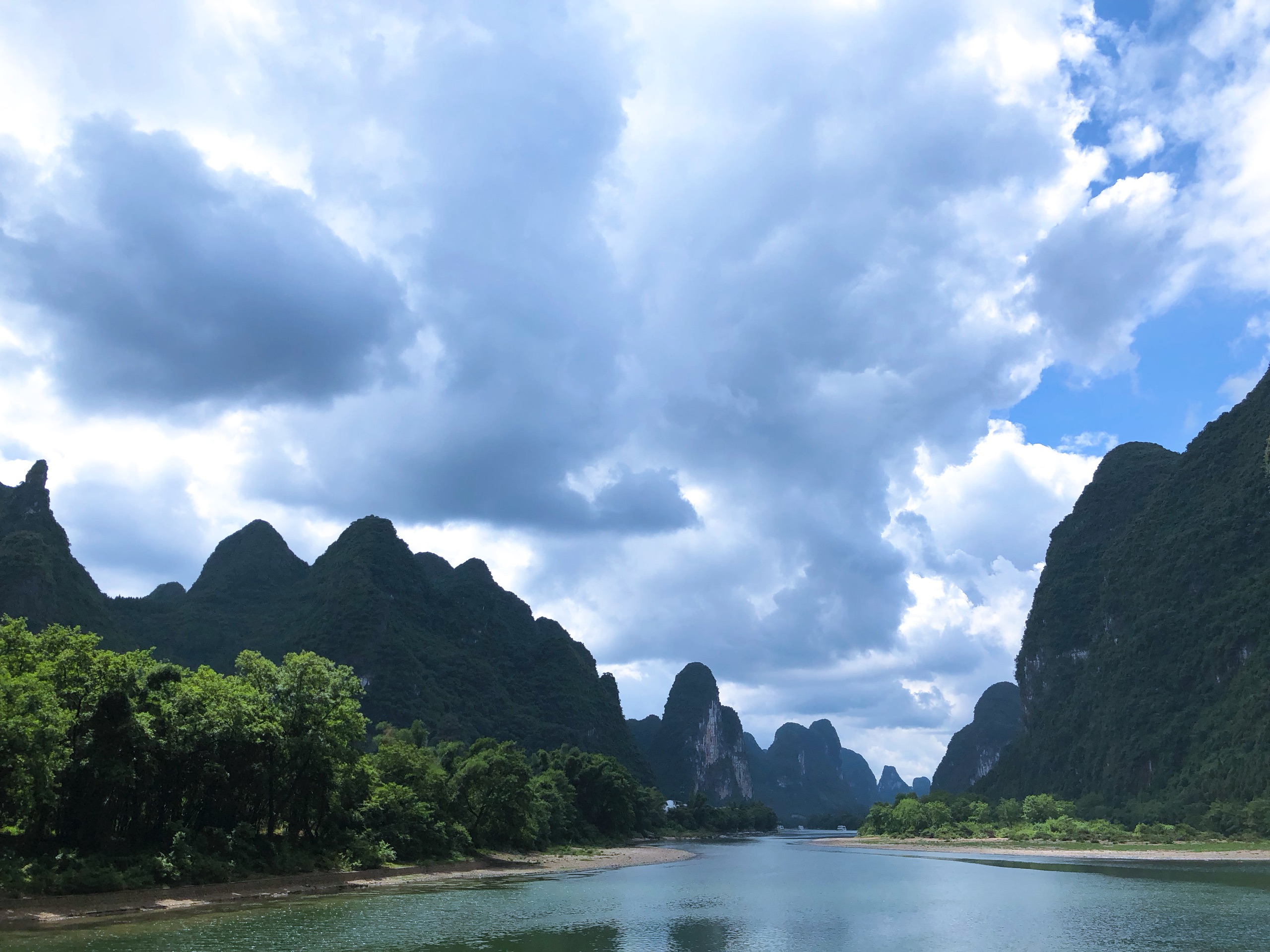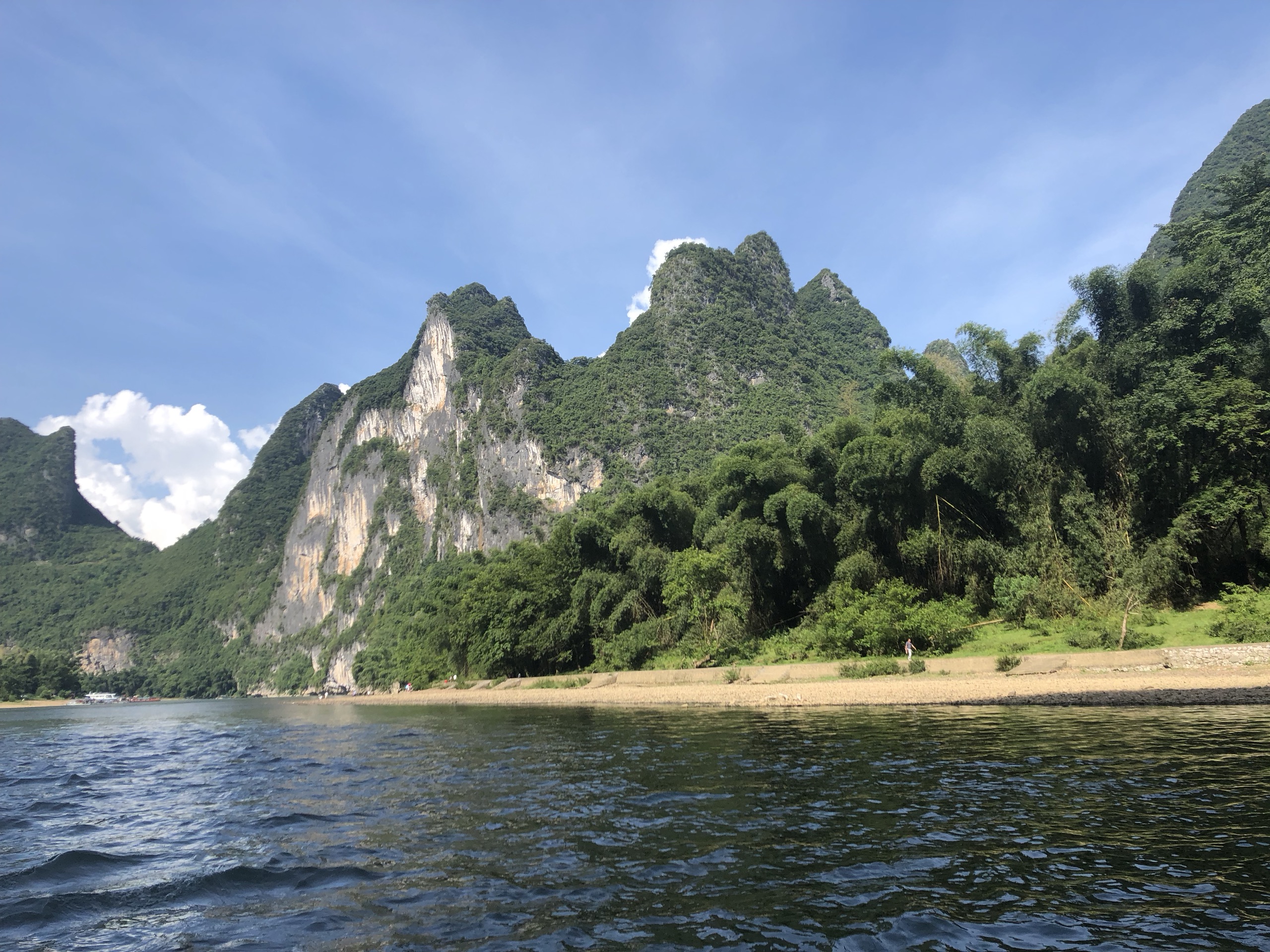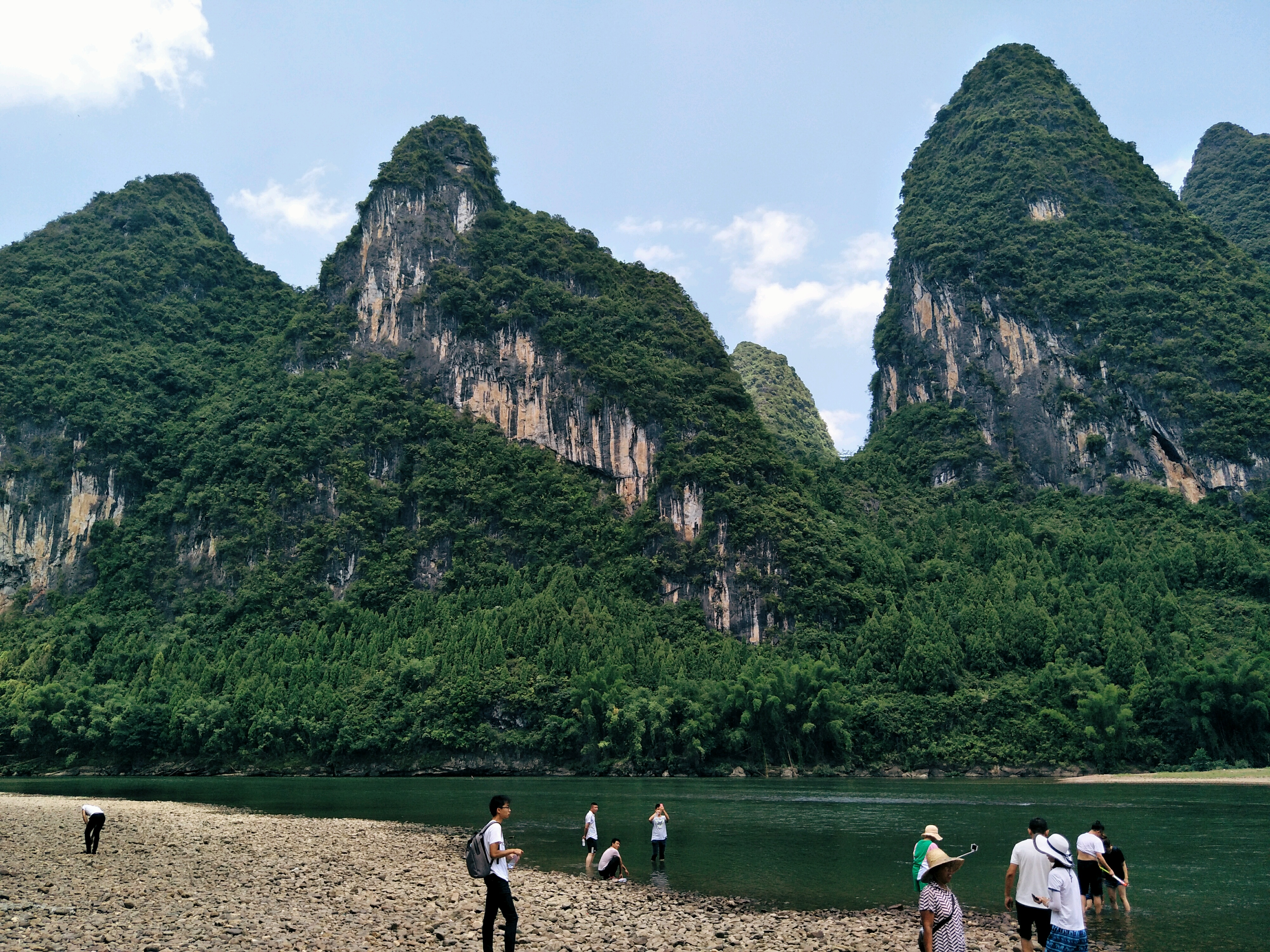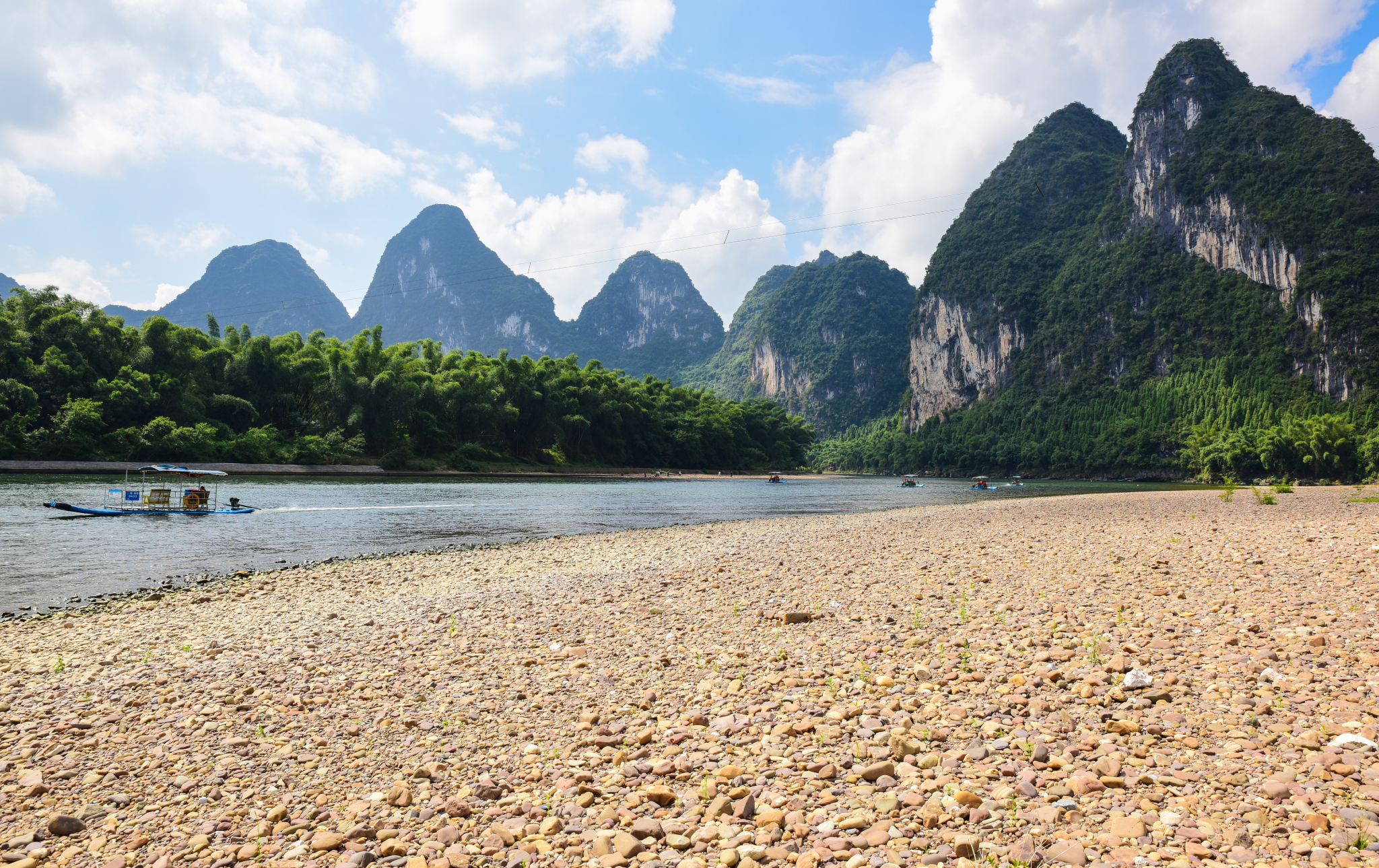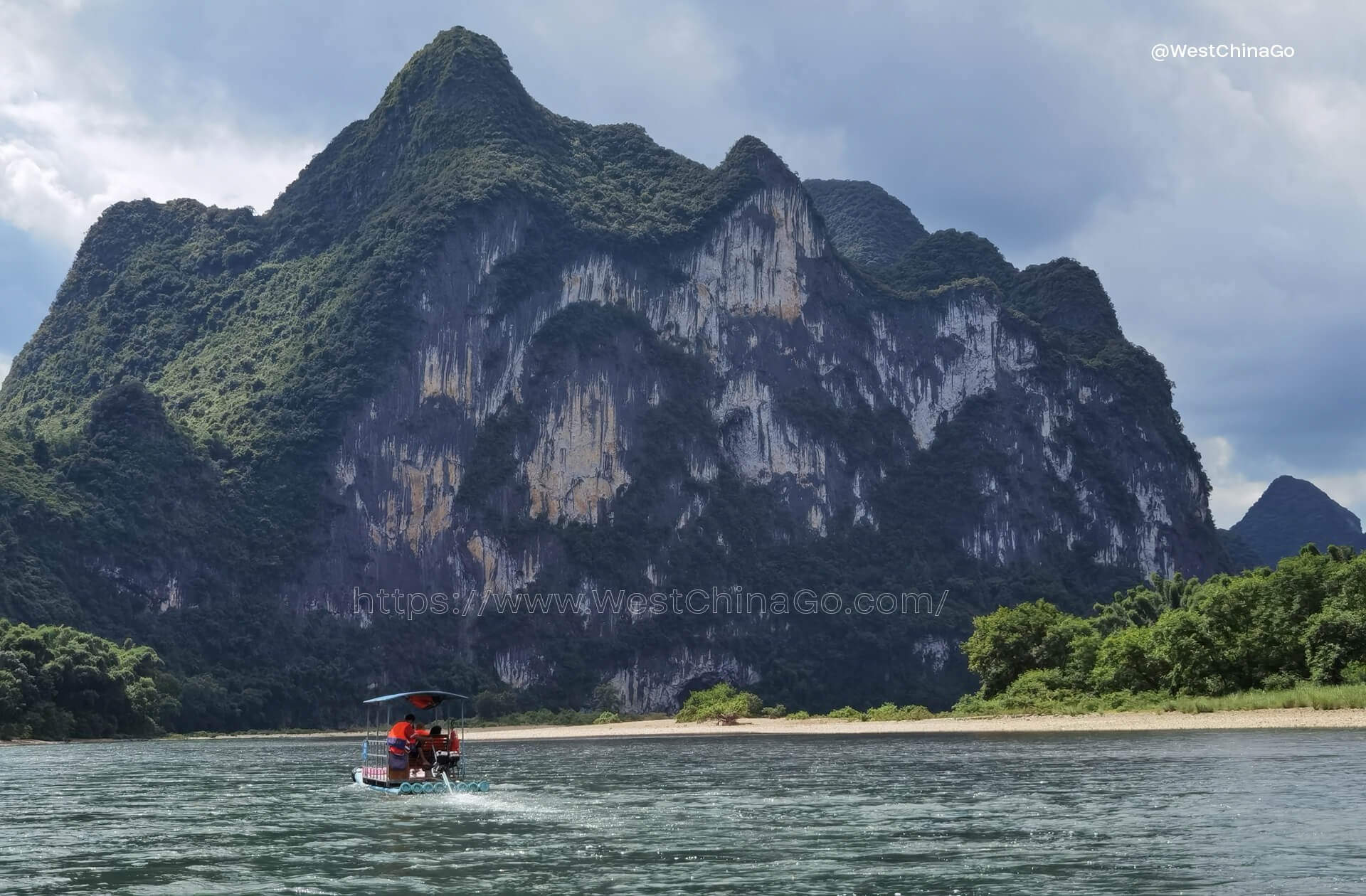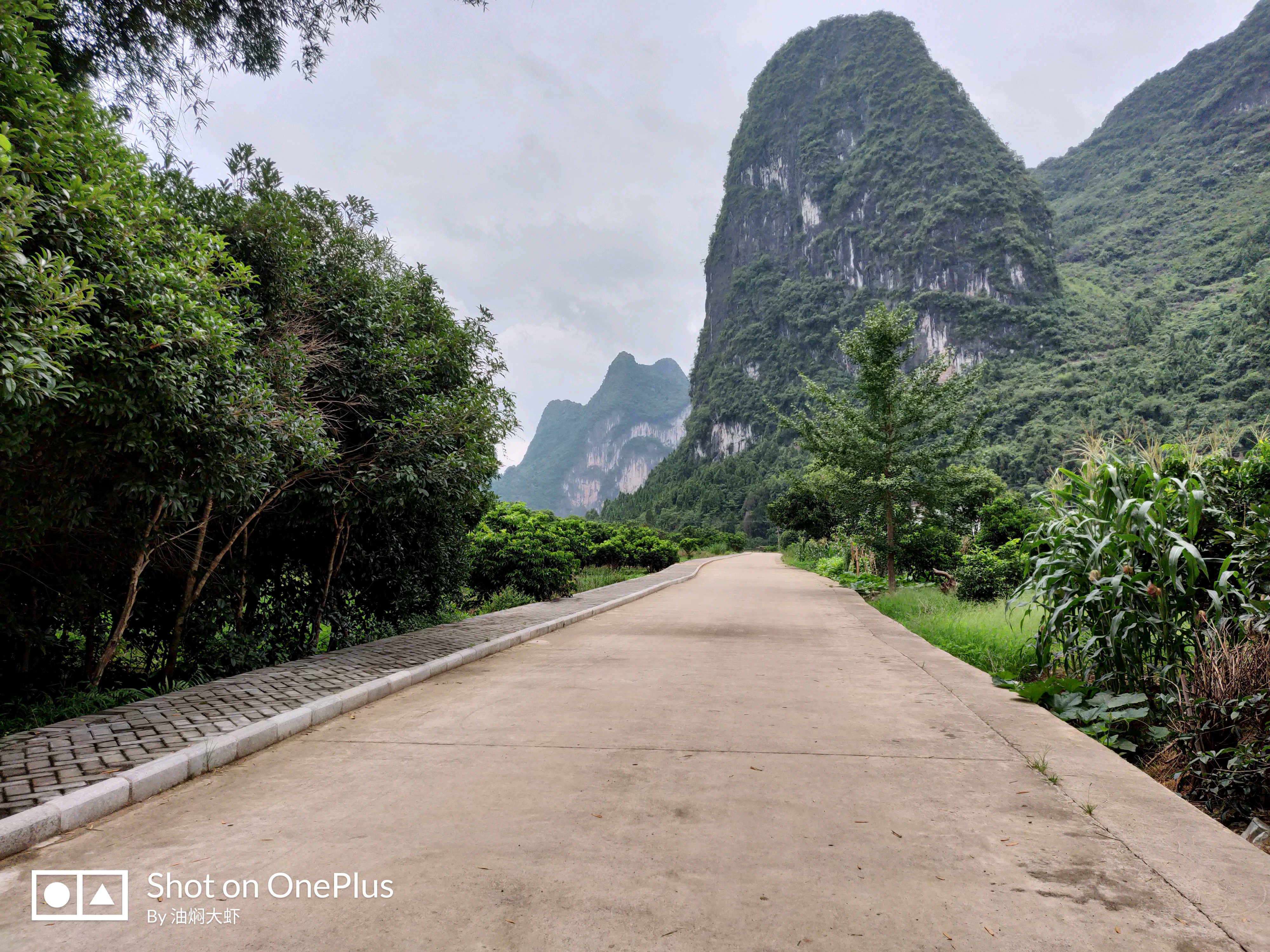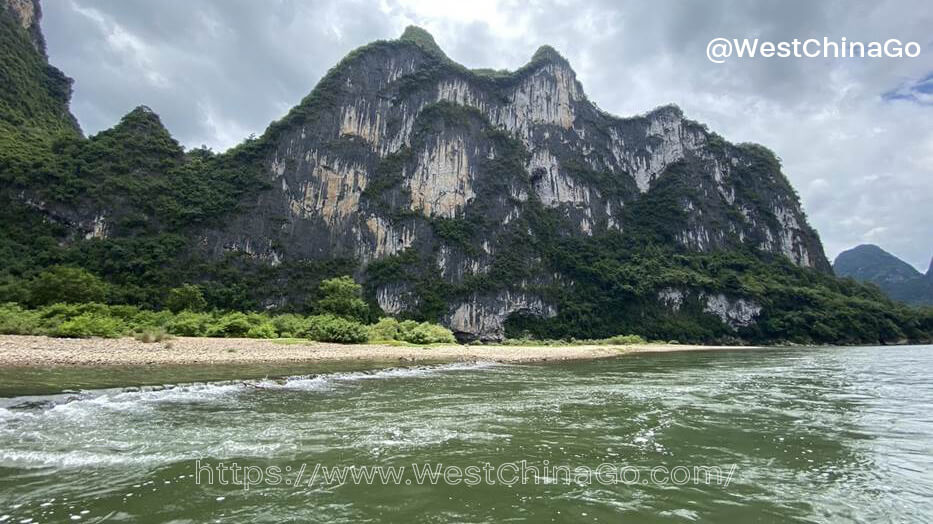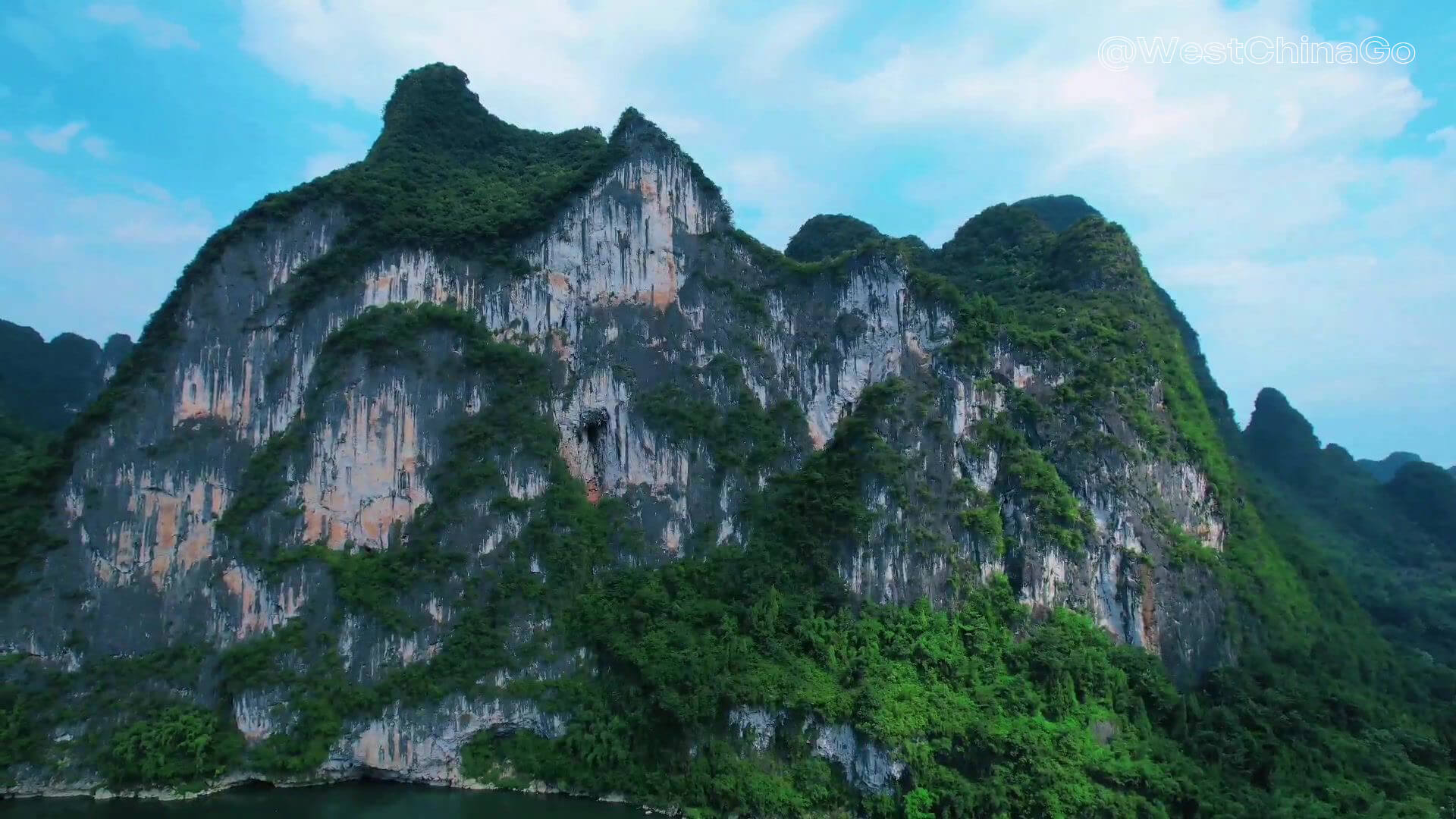 9 horse fresco hill Video
9 horse fresco hill Travel Guide
After reverse rafting from Xingping to Mashan Wharf, you need to take a ferry to Lengshui Village on the other side. It is the best place to watch the Nine Horses Painting Mountain on the rocky beach.
At the ferry terminal, there are many small vendors selling fried small fish, which is very fragrant and delicious. You can try it. There are also snacks such as sweet potatoes.