YangShuo XingPing Old Town
· chinese name: 兴坪古镇
· add:桂林市阳朔县兴坪镇新街
· tickets: free
· recommend time: 3 H
· opening time: all day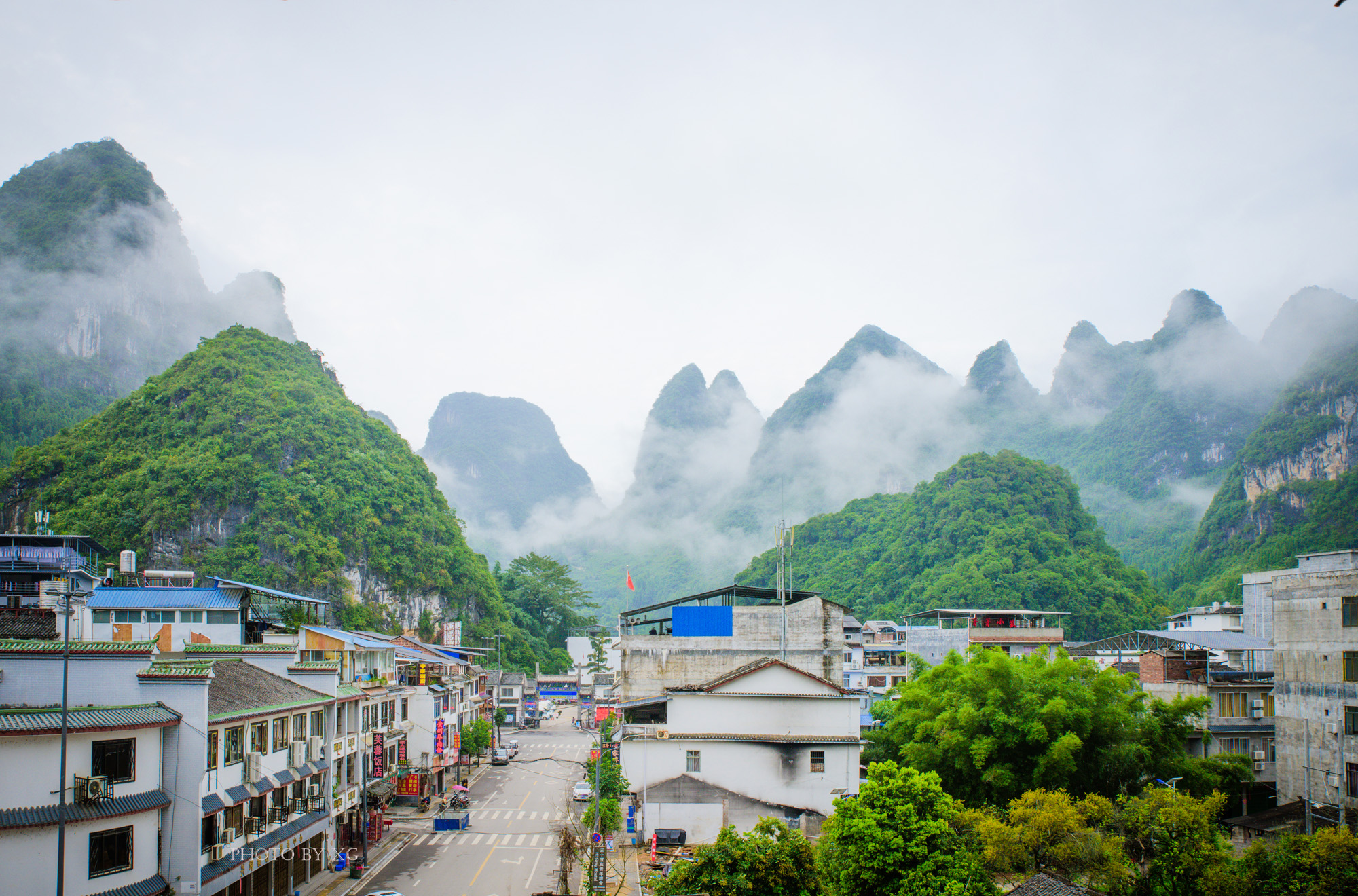 YangShuo XingPing Old Town Photo
YangShuo XingPing Old Town

· Located on the east bank of the Minjiang River, the Lijiang River turned back and flowed here. It is the location of the 20 yuan face value of the RMB on the back of China.
· The Lijiang River Essence section can be here after the rafting is over. Compared to the bustling West Street, Xingping has a simple and vicissitudes, and the smooth bluestone slabs are more original.
There are eight scenic spots including Jiu Ma Painting Mountain, Luoji Mountain, Lotus Rock and Tianshui Village, and more than 20 scenic spots. Clinton visited the Xingping Fishing Village and inspired many Chinese and foreign tourists.
After this, don't forget to taste the famous "songhua sugar" of Xingping. The brownish-yellow pine candy has crispy quality, dense grain, sweet and crisp, and the entrance is instant.

how to get to YangShuo XingPing Old Town

Shuttle Bus: Take the shuttle bus to Xingping at Yangshuo Bus Station. Every shift is 10 minutes. You don't have to queue up to buy tickets. You can buy tickets after getting on the bus. The fare is 10 yuan and the journey takes about 40 minutes.
Drifting:The Yangtze River drifts from Yangdi to Xingping, and you can reach Xingping Ancient Town after landing.