XingPing Old Town
chinese name: 兴坪古镇
add: 桂林市阳朔县兴坪镇新街
tickets: free
recommend time: 1-3 H
opening time: all day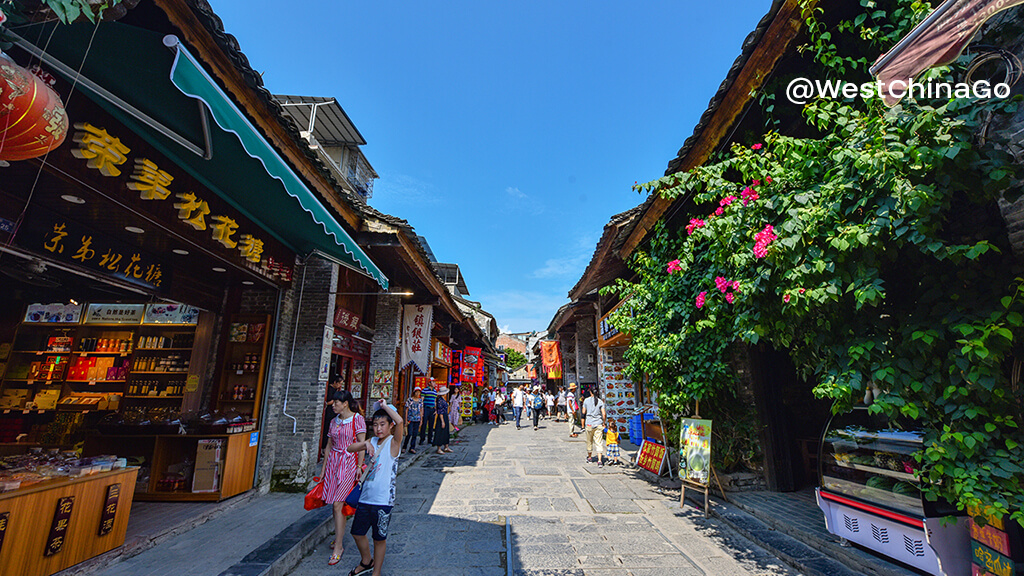 XingPing Old Town
Xingping Ancient Town is located on the banks of the Lijiang River in the north of Yangshuo. It is an ancient town with a history of more than 1,700 years. Today, there are still ancient streets, ancient bridges, ancient theaters, ancient temples and other scenery in the ancient town. There is a pier where bamboo rafts are drifting along the river in Guzhen, and you can take a boat to the "yellow cloth reflection" landscape. This is also the location where the pattern on the back of the 20 yuan RMB was shot.
Xingping Ancient Town is small in scale, and there are still many cultural relics and historic sites, mainly concentrated in Xingping Ancient Street and the fishing village about 2 kilometers away from the town, which relatively completely maintains the original historical environment. There are also some small shops selling special products in the ancient town. Walking in the ancient town, you can still appreciate the charm of "long old streets and deep ancient alleys".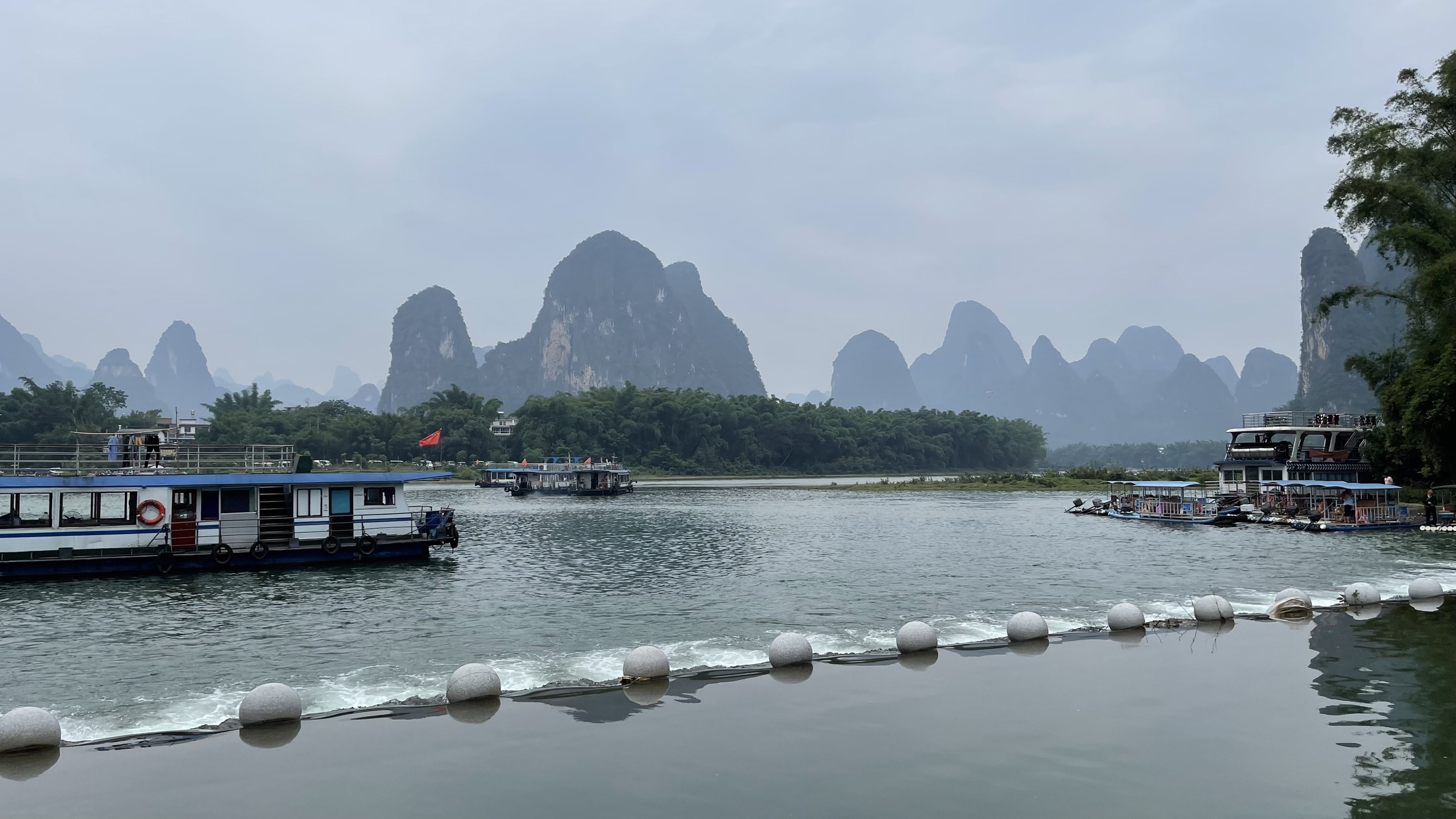 Things to do
1.Li river rafting
Visitors can take a boat ride along the best section of Li river and admire the stunning landscapes.
2.Hiking
Hiking hiking in the nearby mountains for a more immersive experience.
3.Explore the town
Xingping has a history that dates back more than 1,300 years, and it is home to a number of important historical sites and landmarks.
4.Experience the unique local customs and traditions
Visitors can witness traditional folk performances, try their hand at calligraphy or painting, or participate in local festivals and celebrations.
5.Try tasty and fresh food
The town is also known for its delicious local cuisine, which features a variety of dishes made from fresh local ingredients.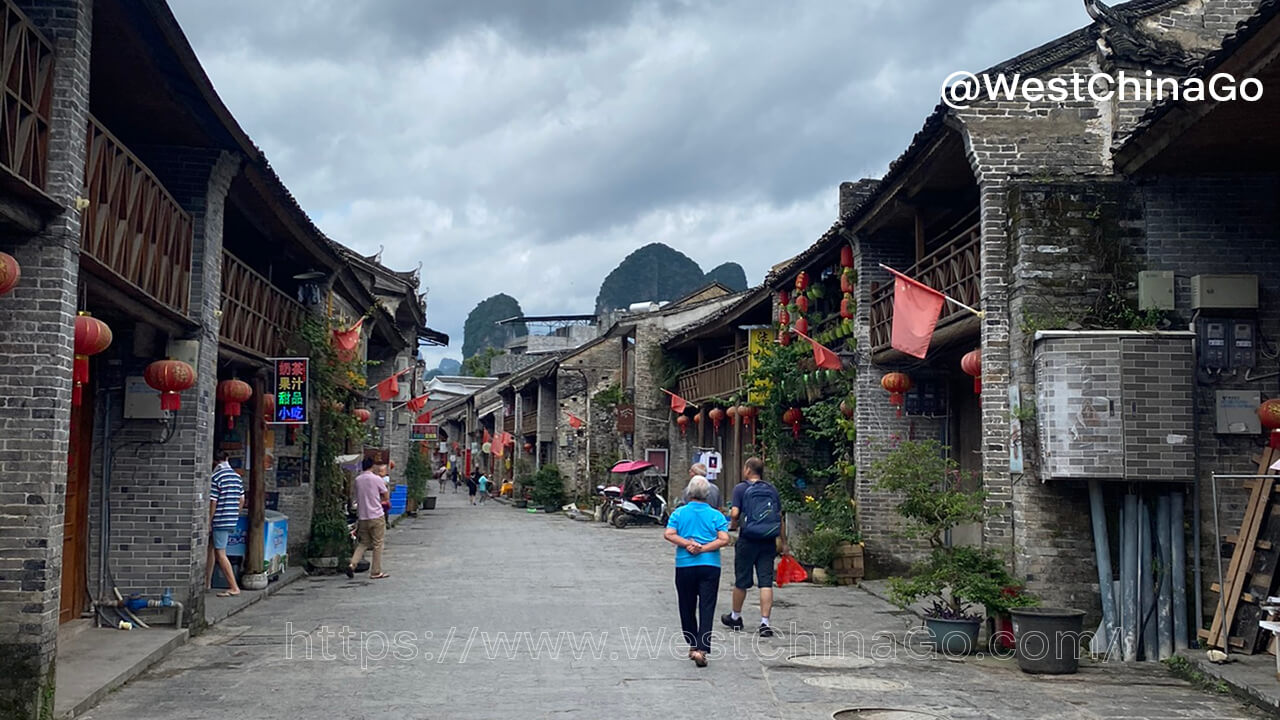 XingPing Old Town Video
YangShuo XingPing Old Town Photo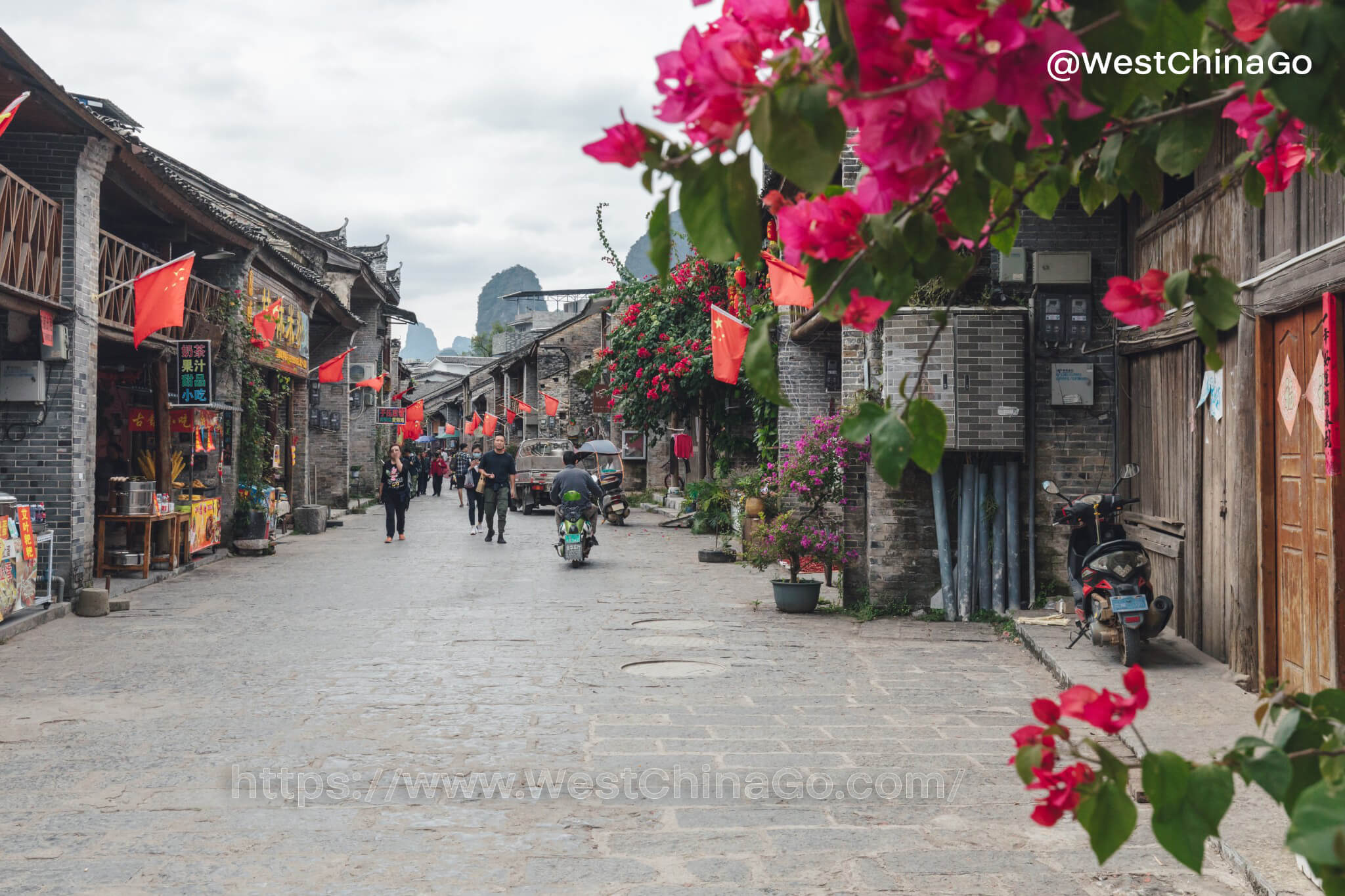 YangShuo XingPing Old Town Tourist Map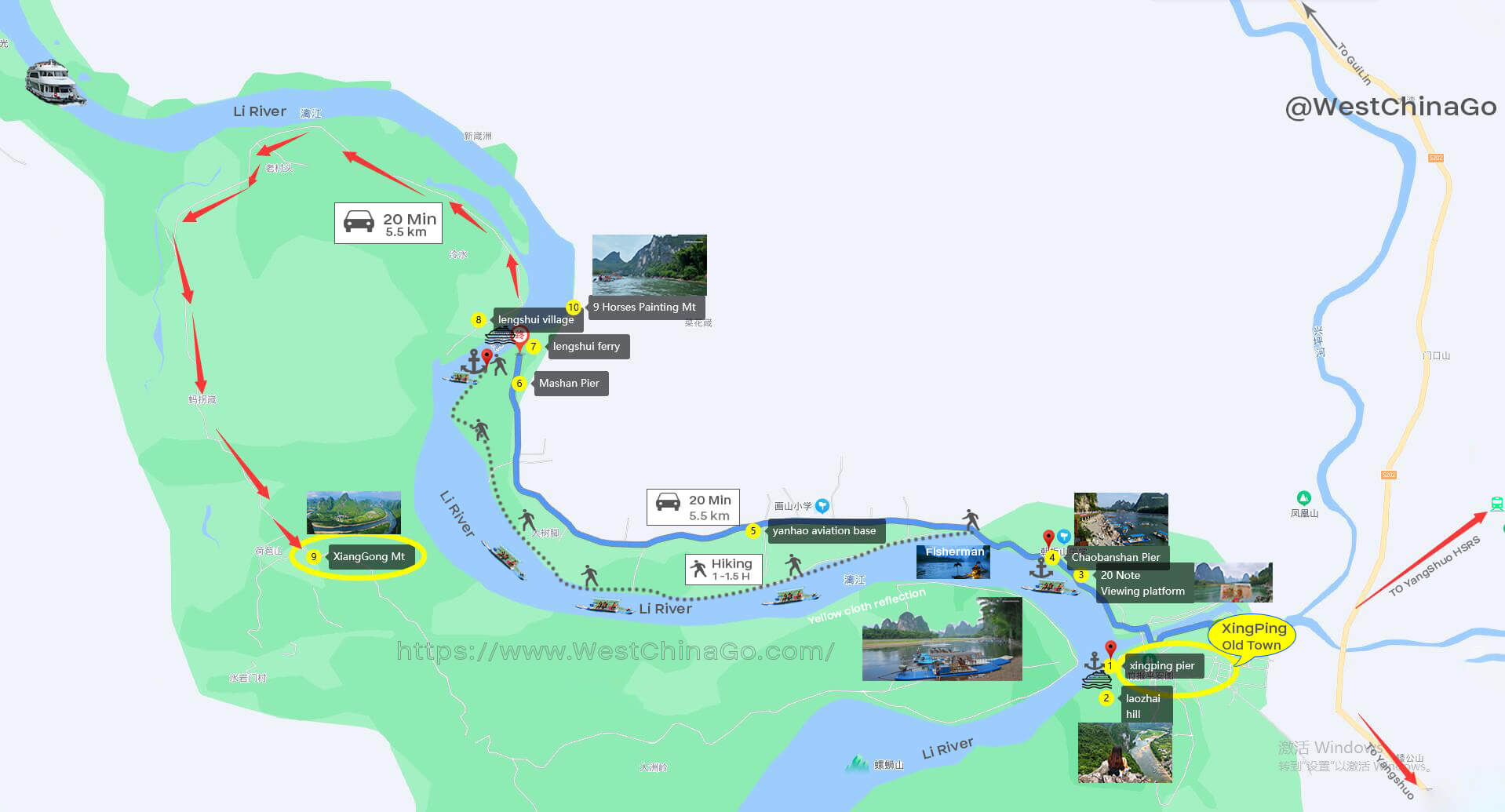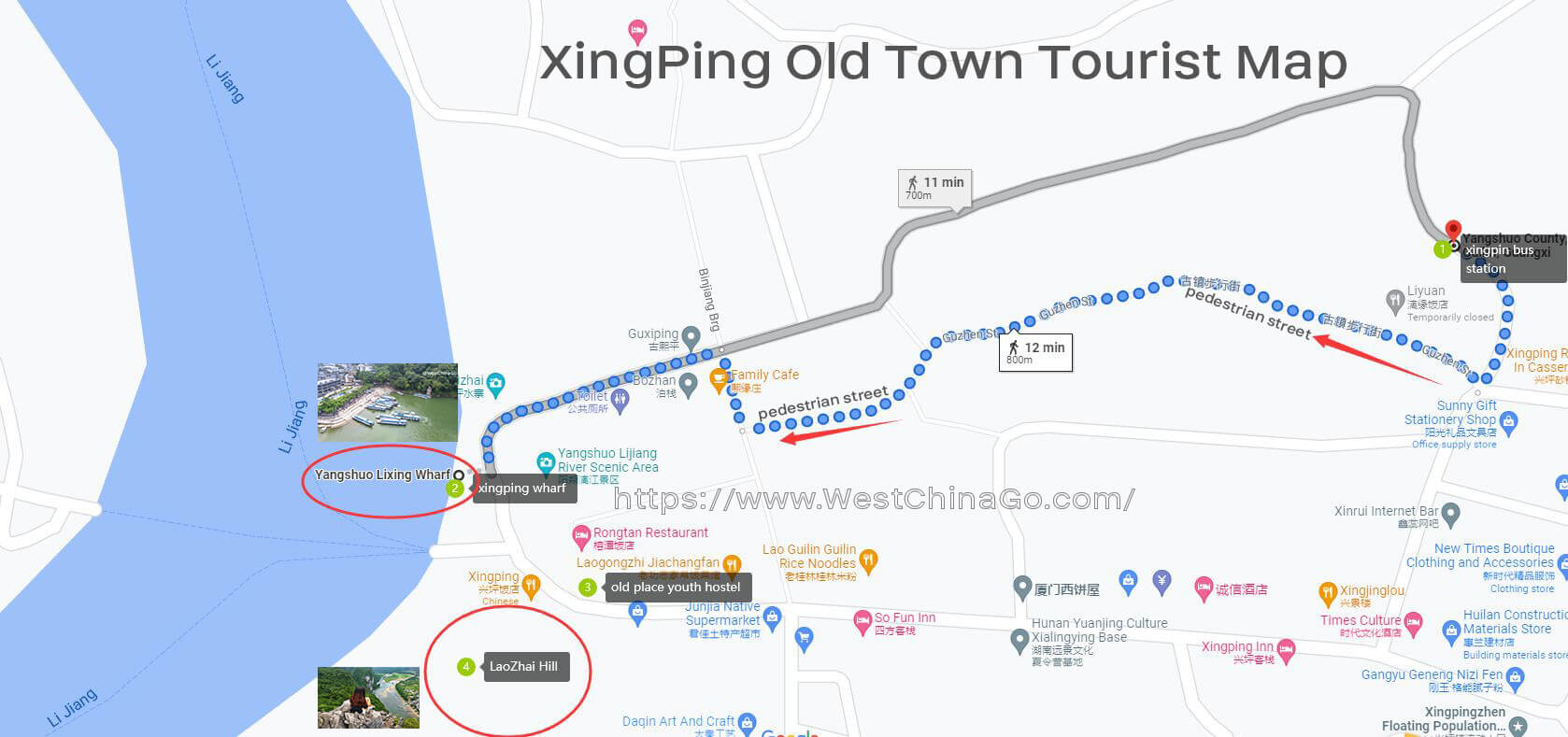 How To Get To YangShuo XingPing Old Town
Shuttle Bus: Take the shuttle bus to Xingping at Yangshuo Bus Station. Every shift is 10 minutes. You don't have to queue up to buy tickets. You can buy tickets after getting on the bus. The fare is 10 yuan and the journey takes about 40 minutes.
Drifting:The Yangtze River drifts from Yangdi to Xingping, and you can reach Xingping Ancient Town after landing.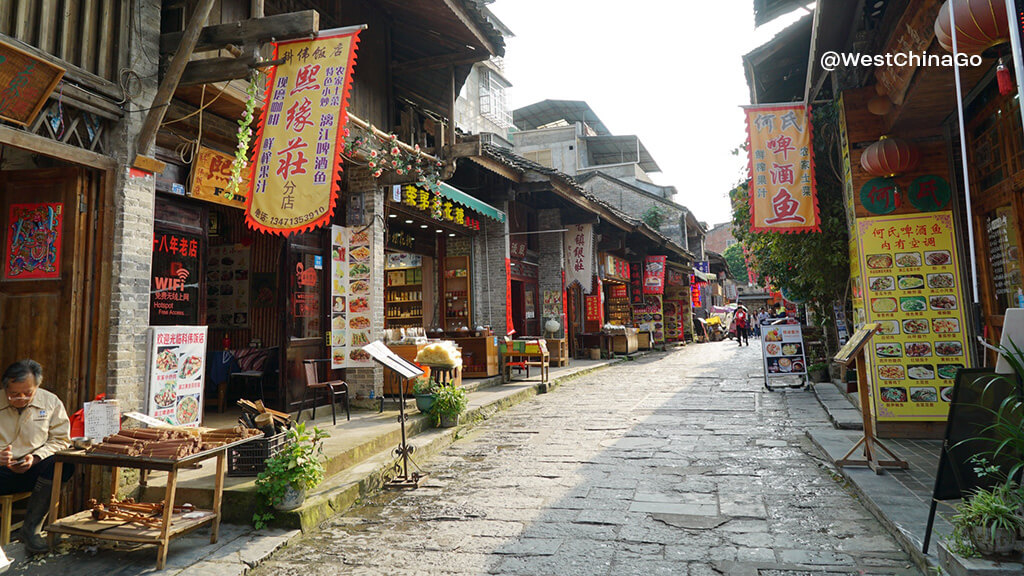 XingPing Old Town Travel Guide
It is strongly recommended to stay in Xingping for one night. WestChinaGo's Guests like to live in the small farmhouse in Xiaobei Village across the bridge. The address is excellent and easy to find. Next to it is the Li River and the 20 yuan background filming location. The owners of the inn are very good.
If you are lucky, you can go to the top of the building in the morning to see the clouds and mist, or go to Laozhai Mountain to climb the mountain to see the sea of clouds overlooking the Li River.
Xingping Ancient Town during the day belongs to tourists, and Xingping Ancient Town at night belongs to locals. The restored calm Li River, a peaceful and peaceful scene, makes people feel very comfortable