YangShuo Moon Hill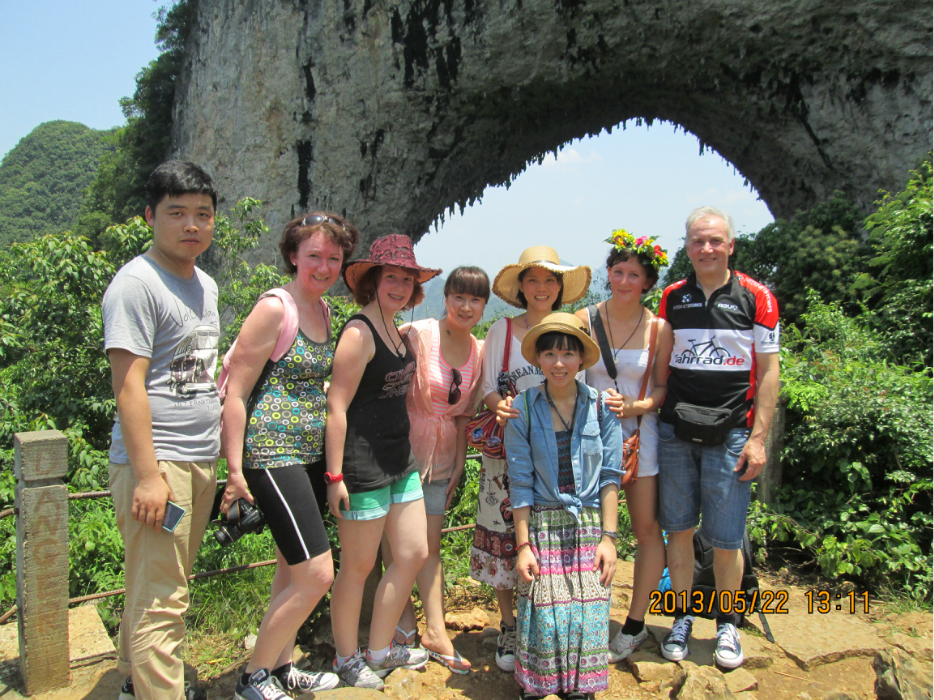 YangShuo Moon Hill
Moon Mountain is a wonderland in Yangshuo. It is located at the end of the Shili Gallery landscape belt. It is an arched mountain peak, like a bright moon.
· The top of the hole is covered with stalactites of various shapes, two of which are very similar to Wu Gang and Yu Rabbit in the Moon Palace.
· From different angles, the shape of the hole is constantly changing. Moon Mountain is best suited to stand in the distance. There is a restaurant with a seating area opposite the scenic spot, which is one of the locations where you can see the Moon Hill from afar.
· Due to its unique geological environment, also known as the gathering place of rock climbing enthusiasts, the special difficulty of good stone and arches is regarded as a rare "temple" by the rock climbing community.
YangShuo Moon Hill Photo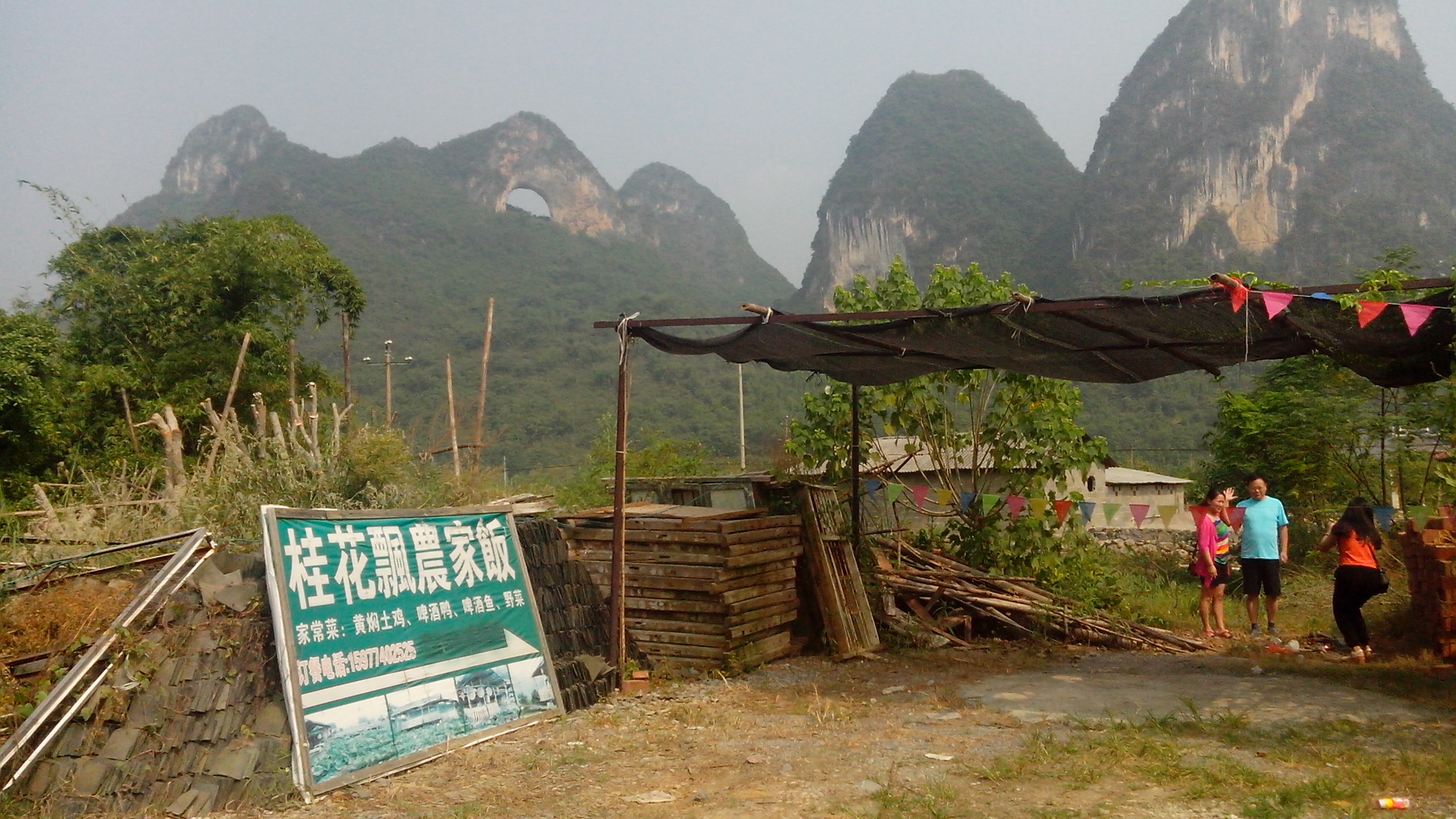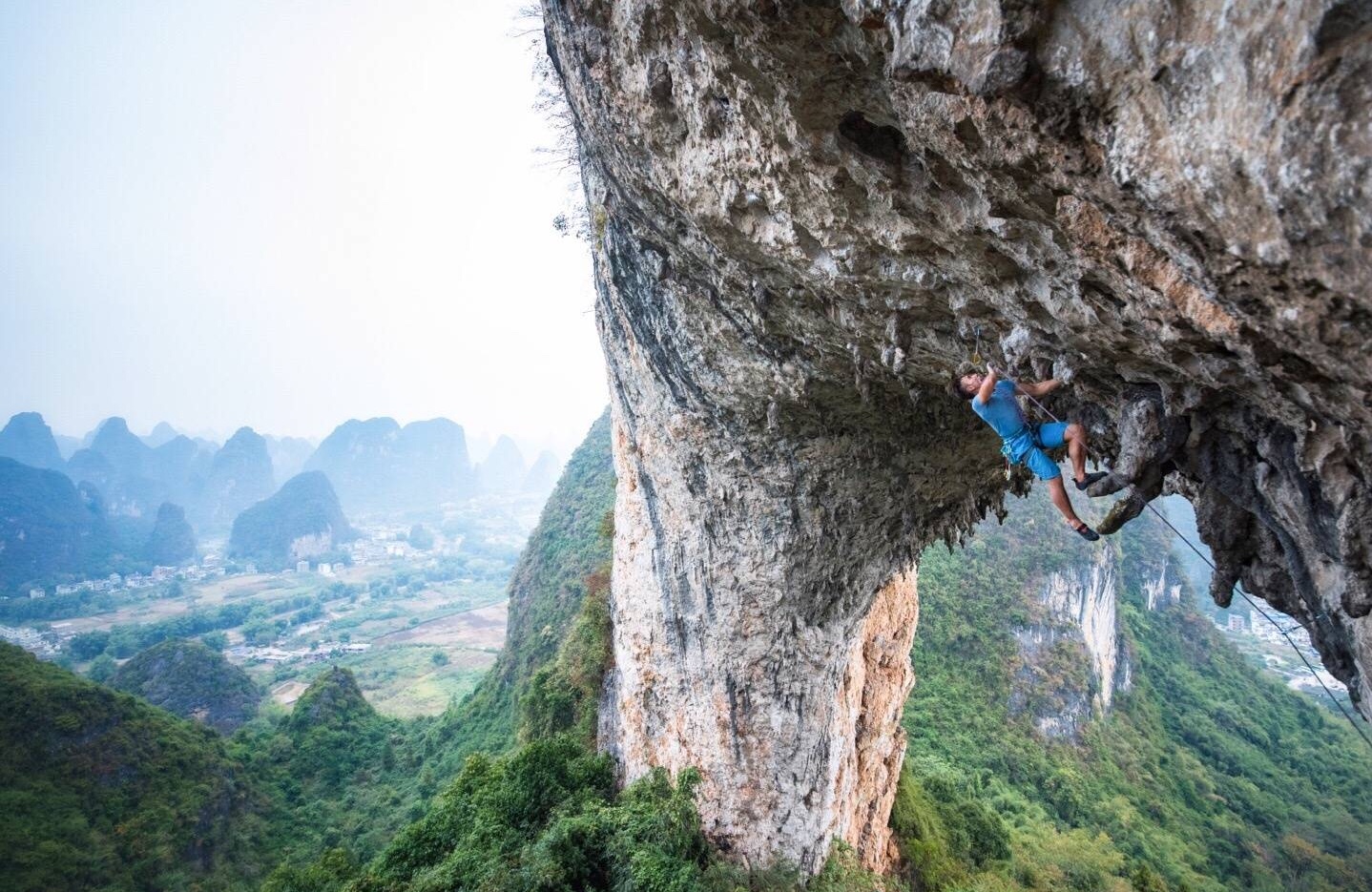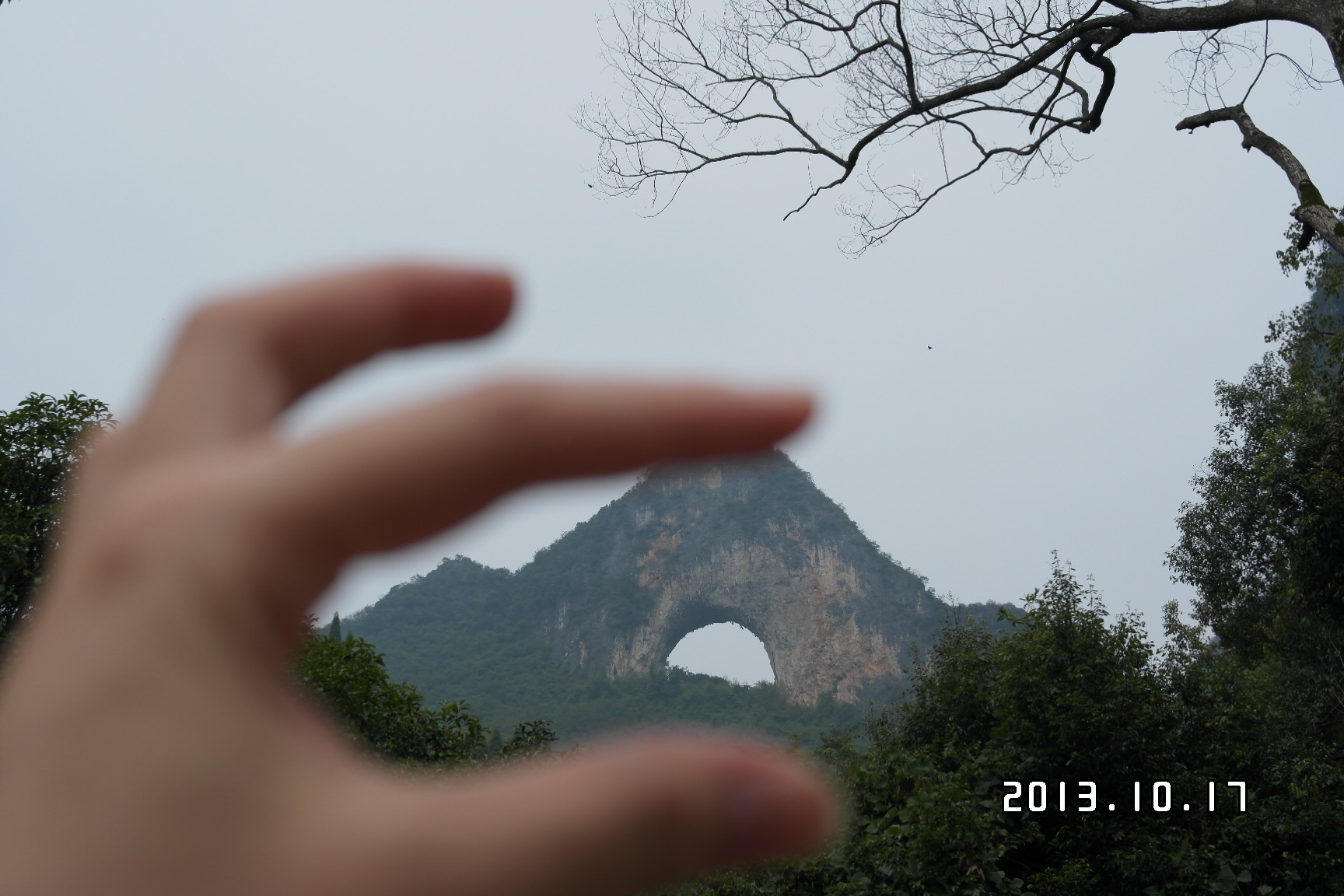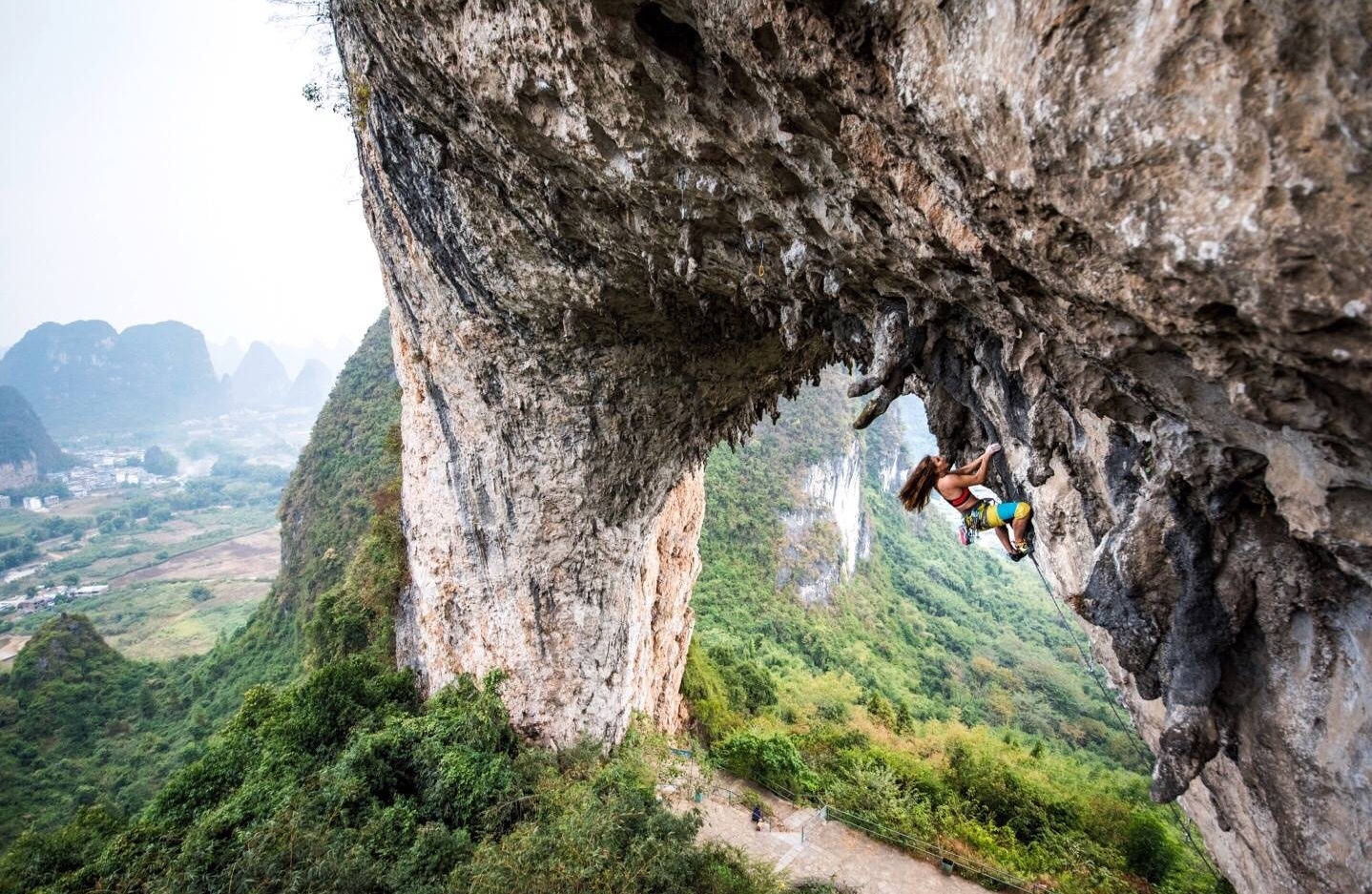 YangShuo Moon Hill Video
YangShuo Moon Hill Tourist Map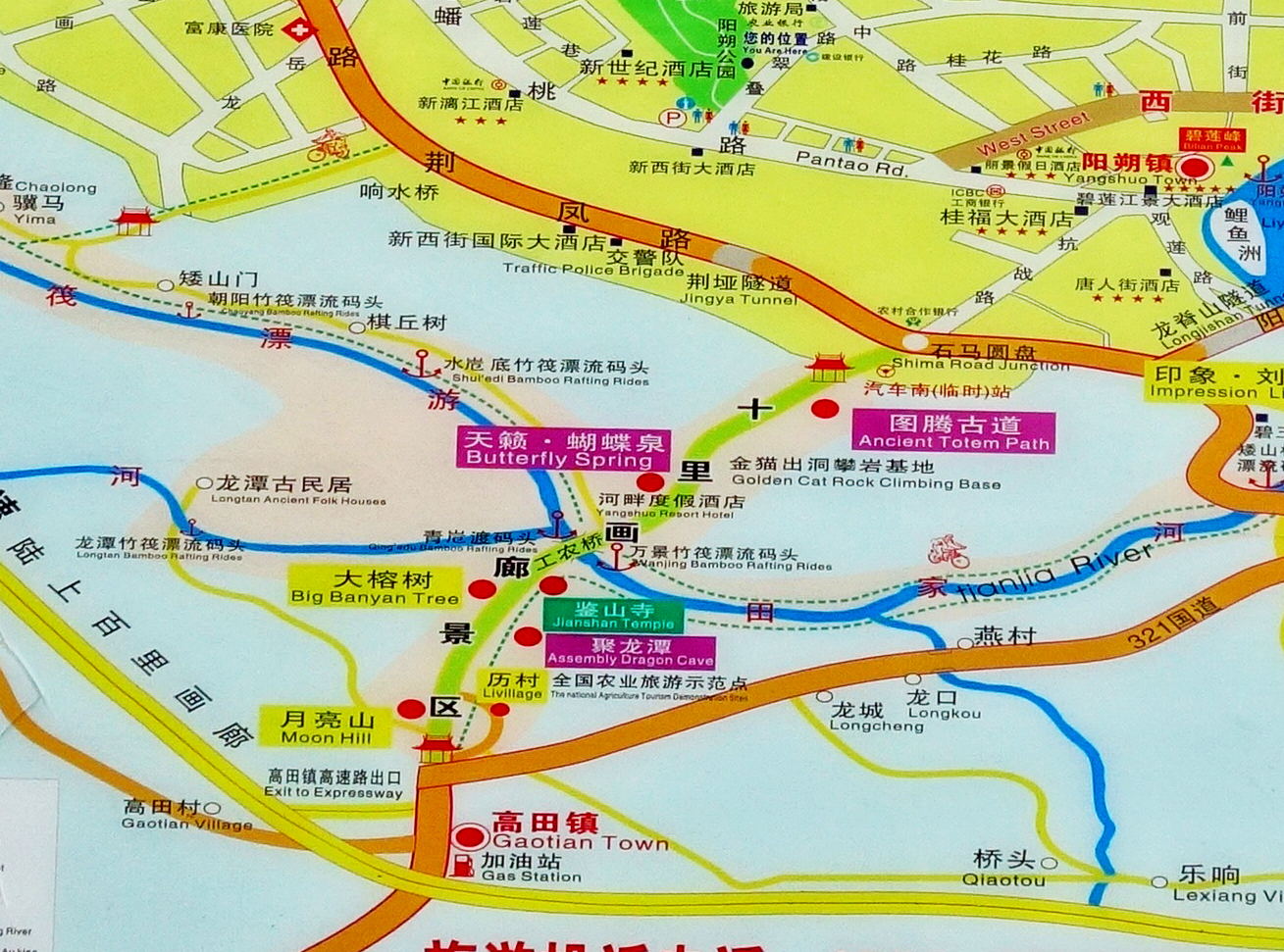 YangShuo Moon Hill Travel Guide