YangShuo Moon Hill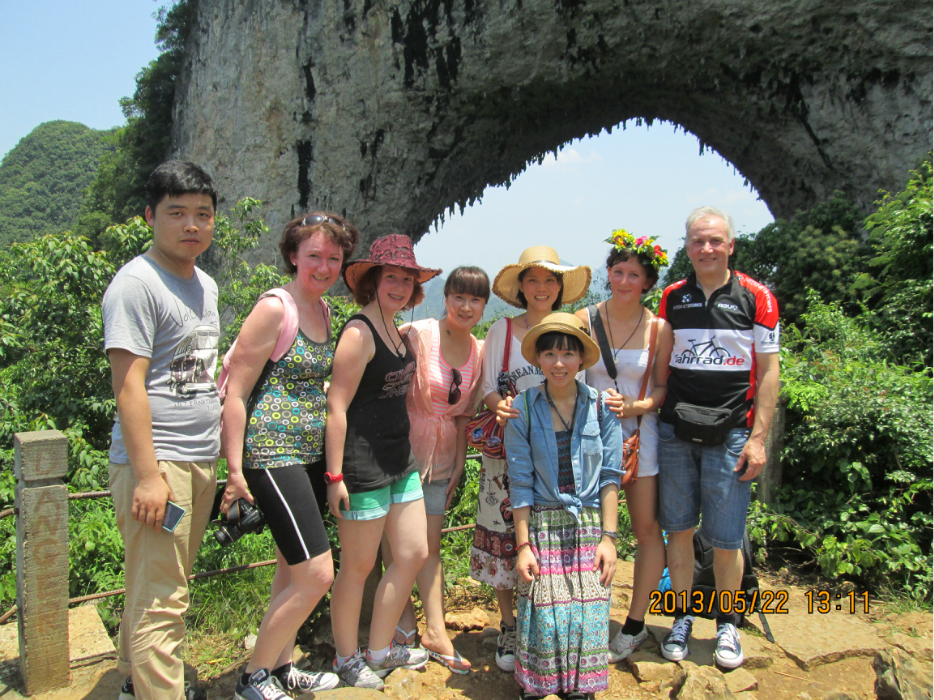 YangShuo Moon Hill
Yangshuo Moon Cave is a unique and fascinating attraction that offers a variety of activities and experiences for visitors. Whether you are interested in nature, adventure, or relaxation, the Moon Cave has something for everyone.
Things to do
1.Explore the cave – The Moon Cave is a natural limestone cave that is filled with stalactites, stalagmites, and other unique rock formations. Visitors can walk through the cave's winding tunnels and admire the natural beauty of the cave.
2.Rock Climbing – There is a rock climbing base offer different level rock climbing routes.
3.Zip-line – Visitors can also experience the thrill of a zip-line ride that goes over the entrance of the Moon Cave. The ride offers stunning views of the surrounding mountains and provides a fun and exciting activity for visitors.
YangShuo Moon Hill Photo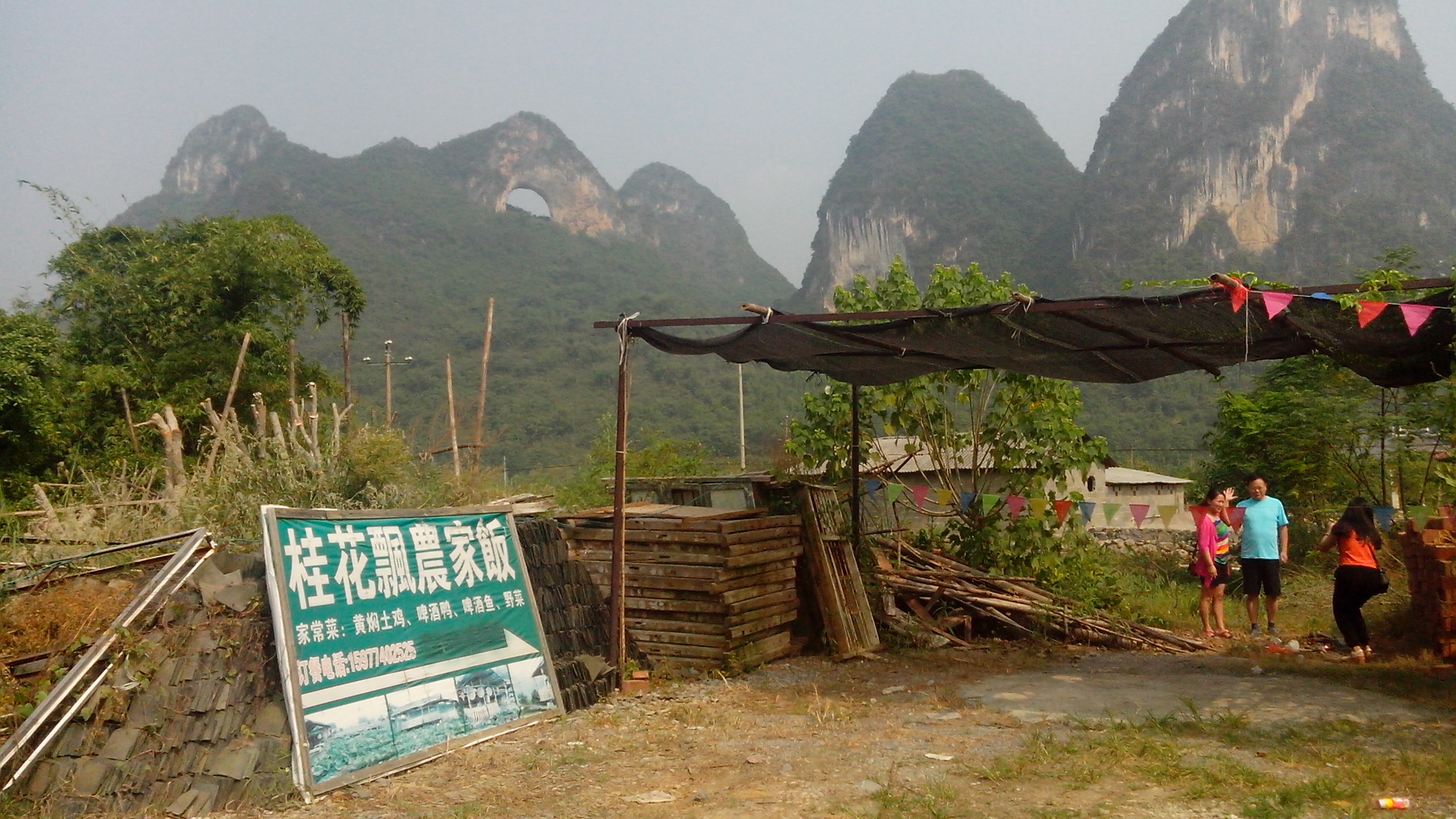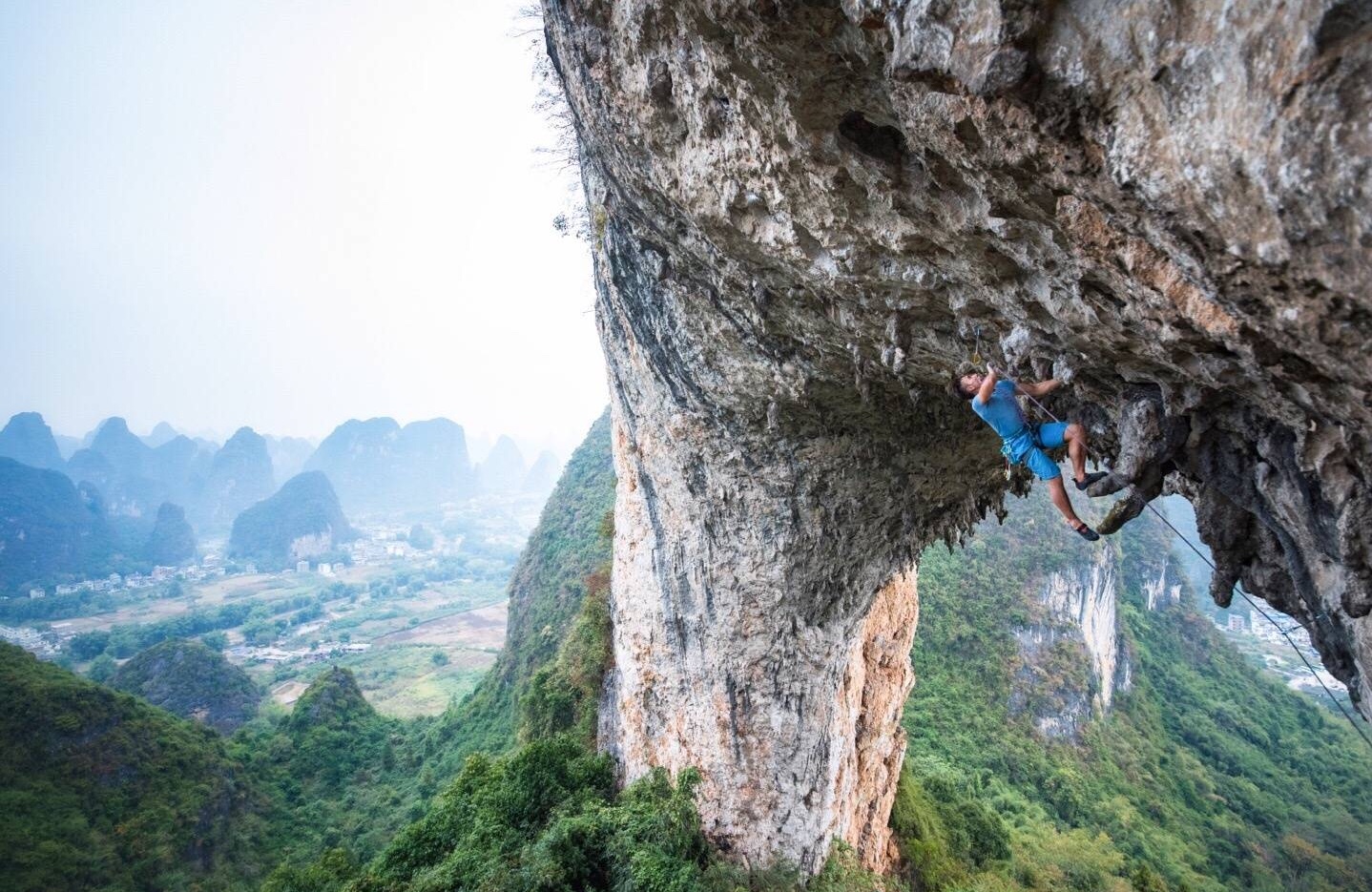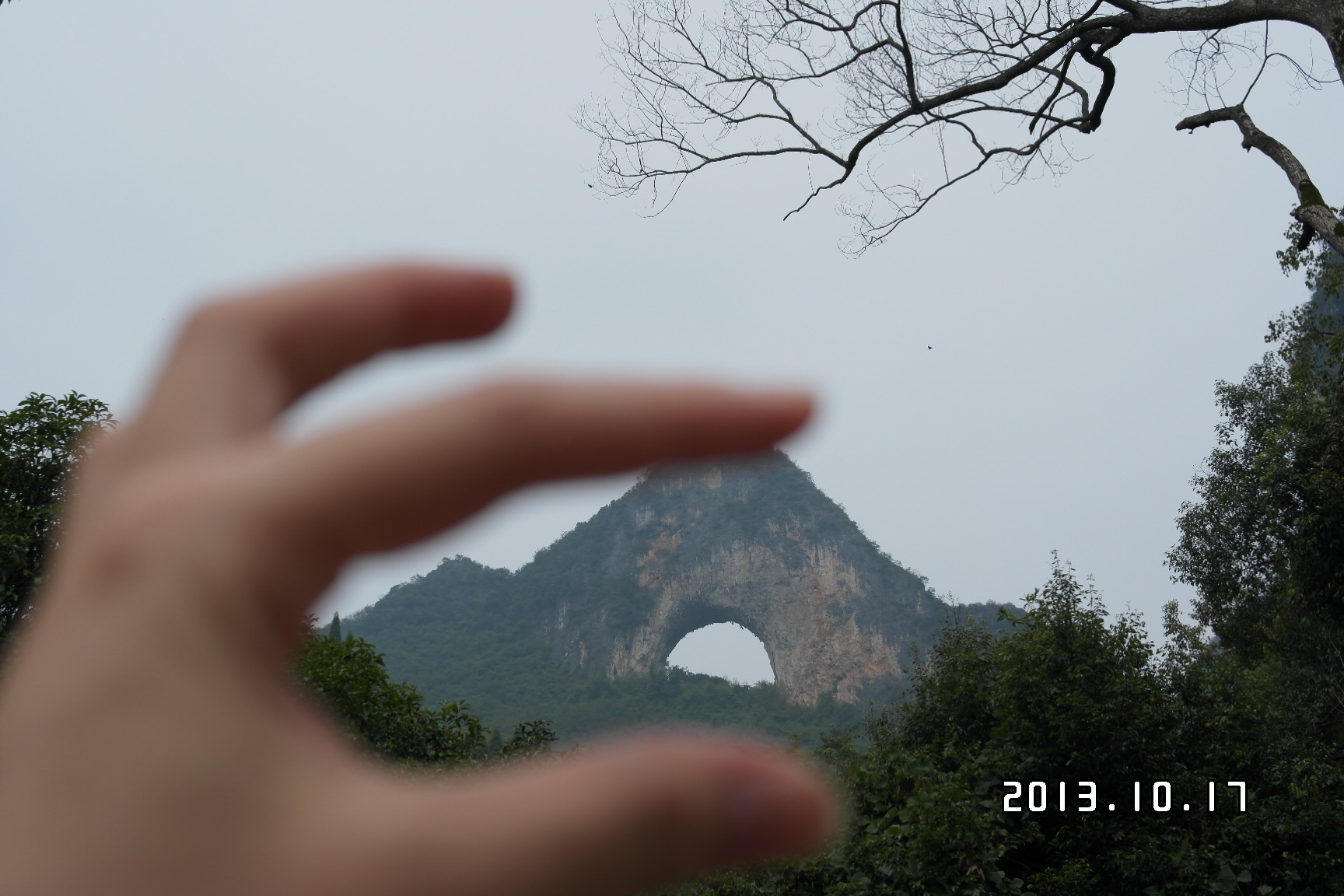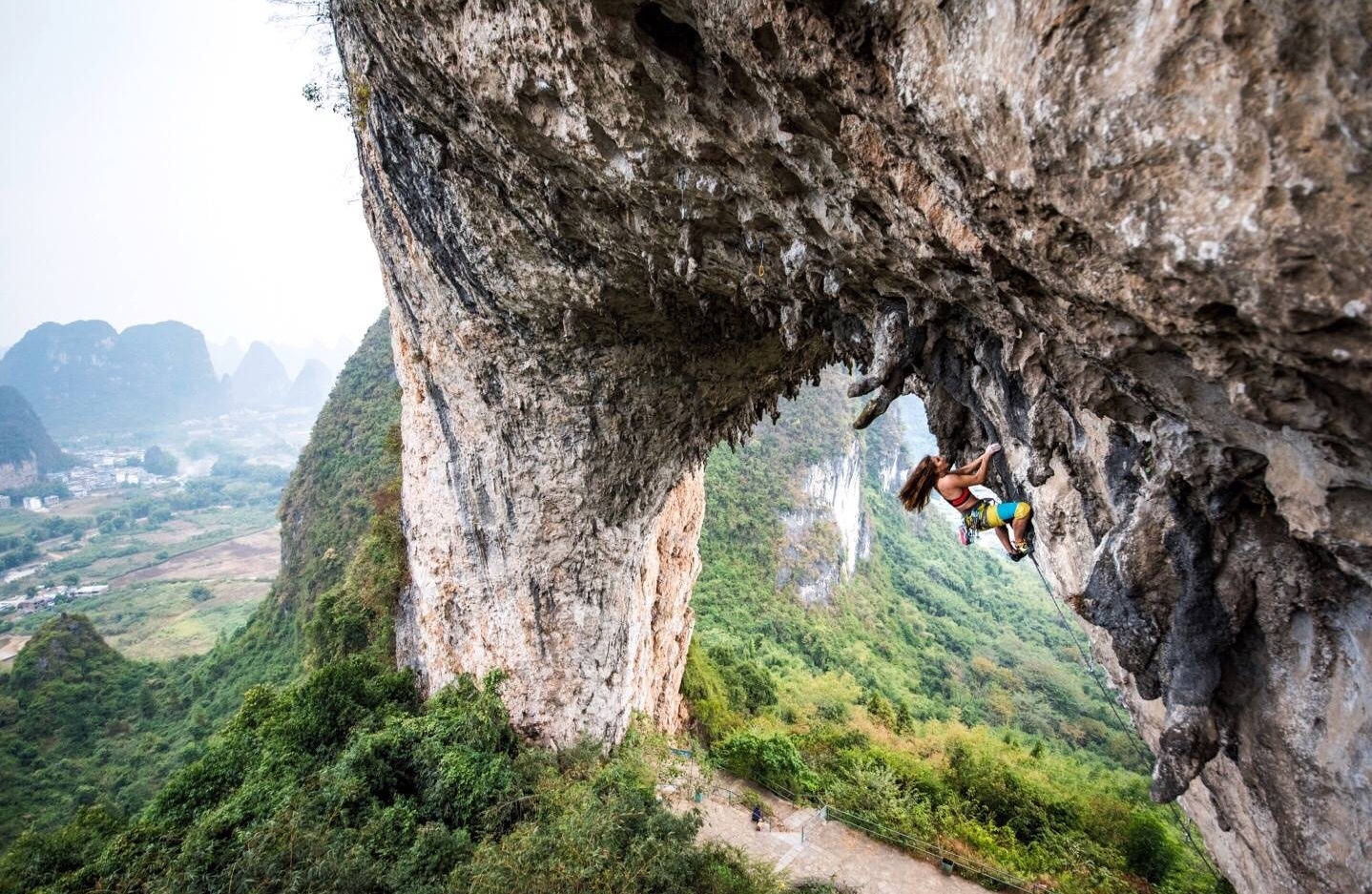 YangShuo Moon Hill Video
YangShuo Moon Hill Tourist Map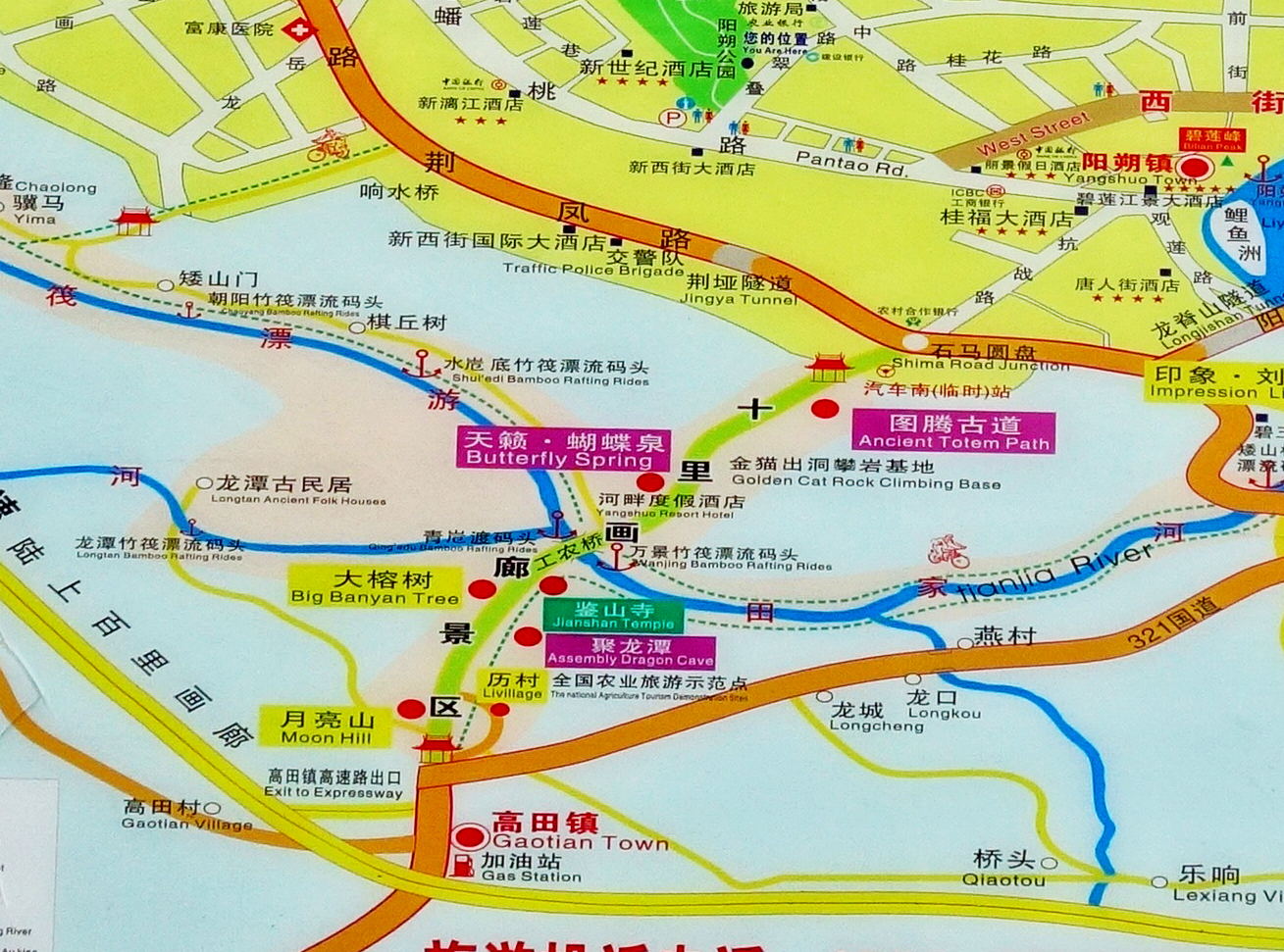 YangShuo Moon Hill Travel Guide