YangShuo Ten Mile Gallery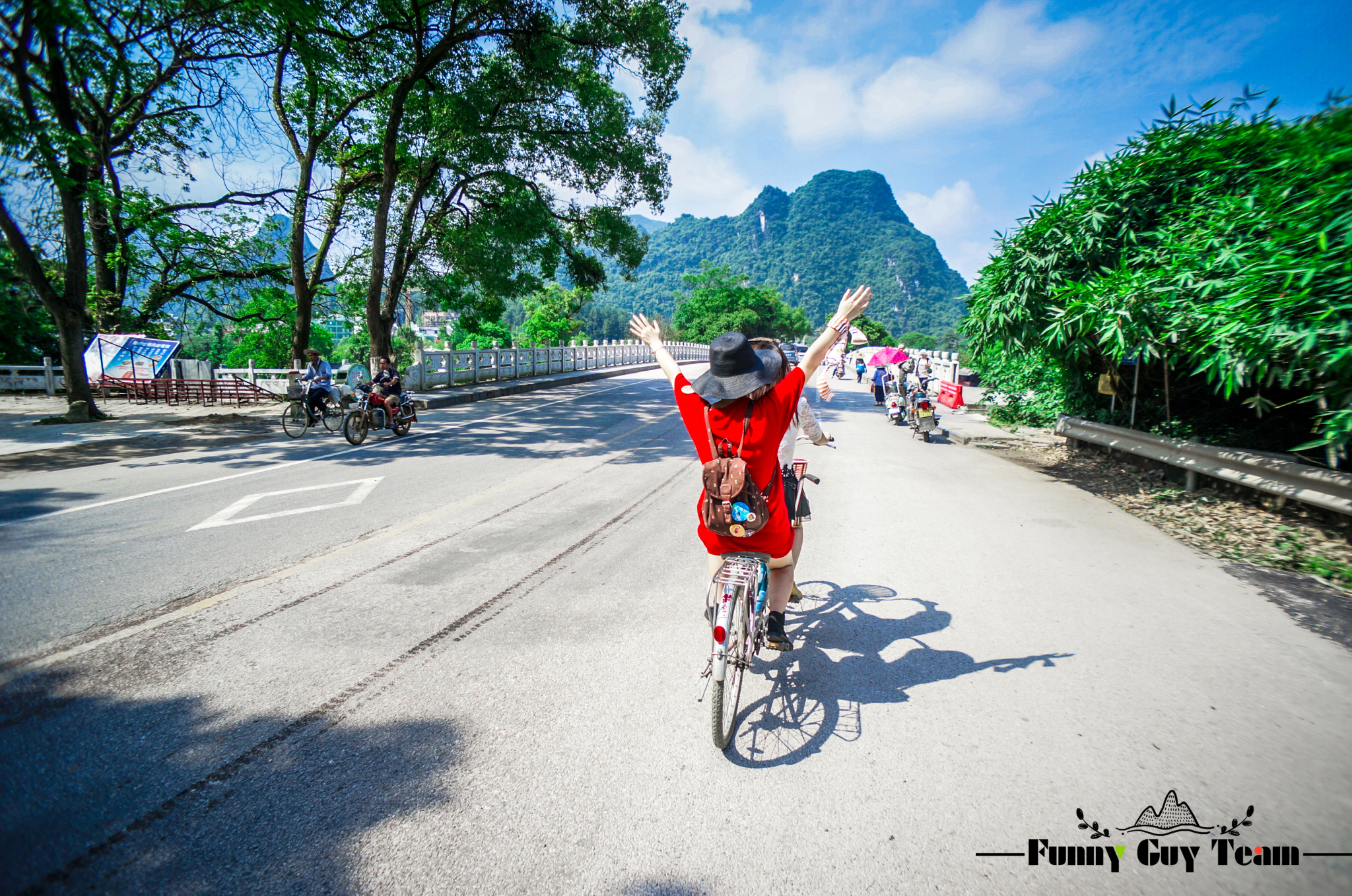 YangShuo Ten Mile Gallery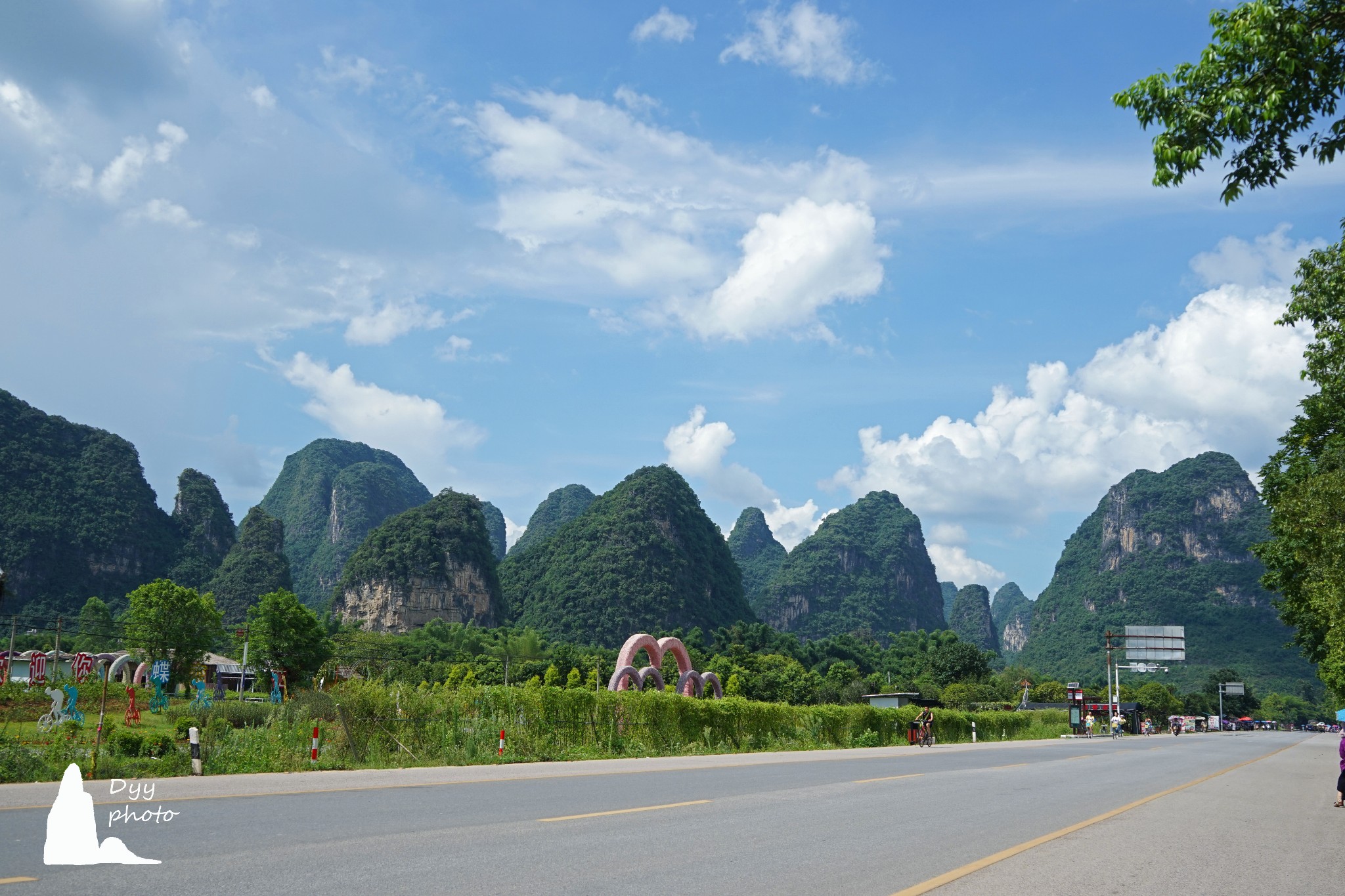 YangShuo Ten Mile Gallery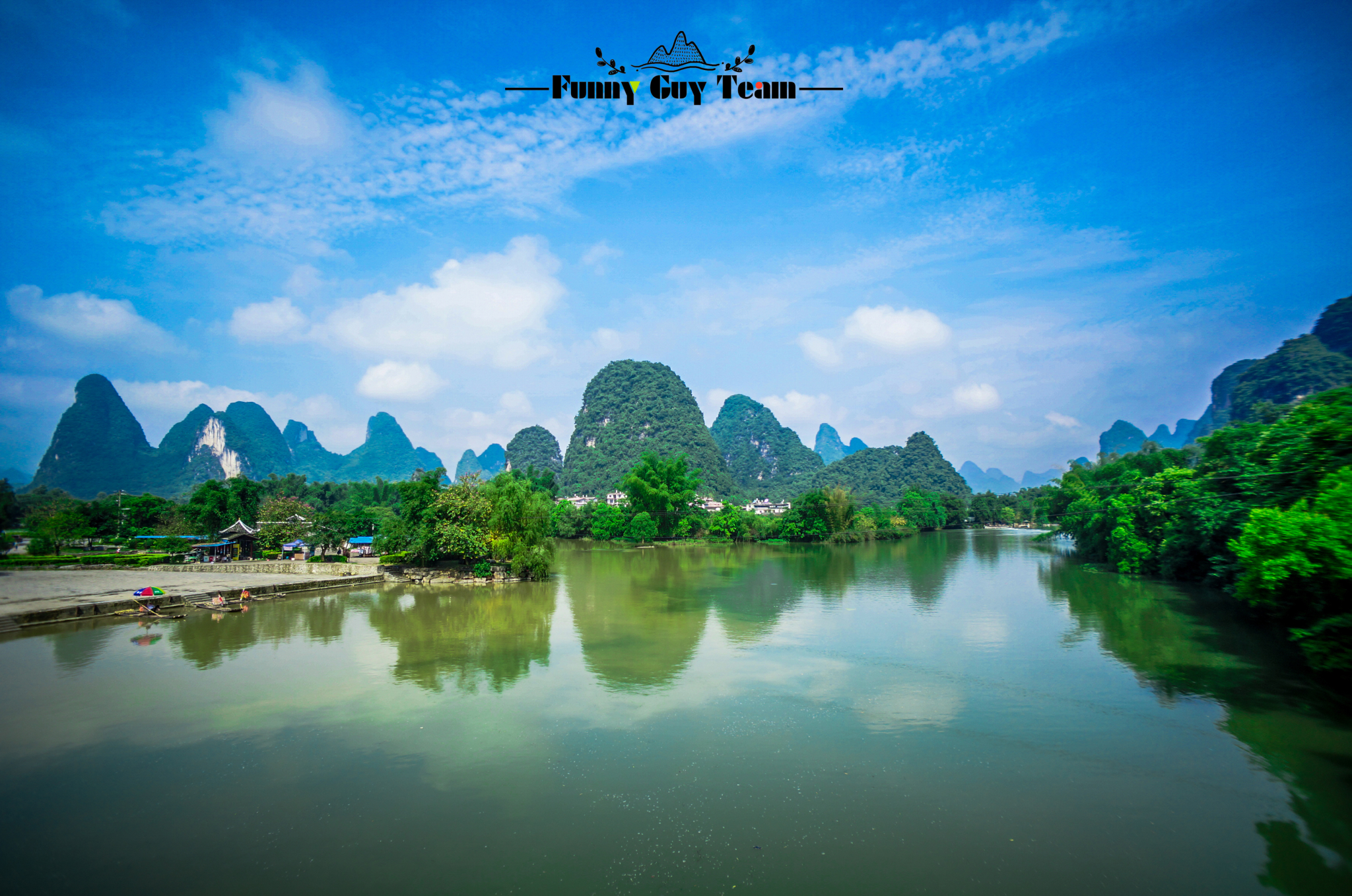 YangShuo Ten Mile Gallery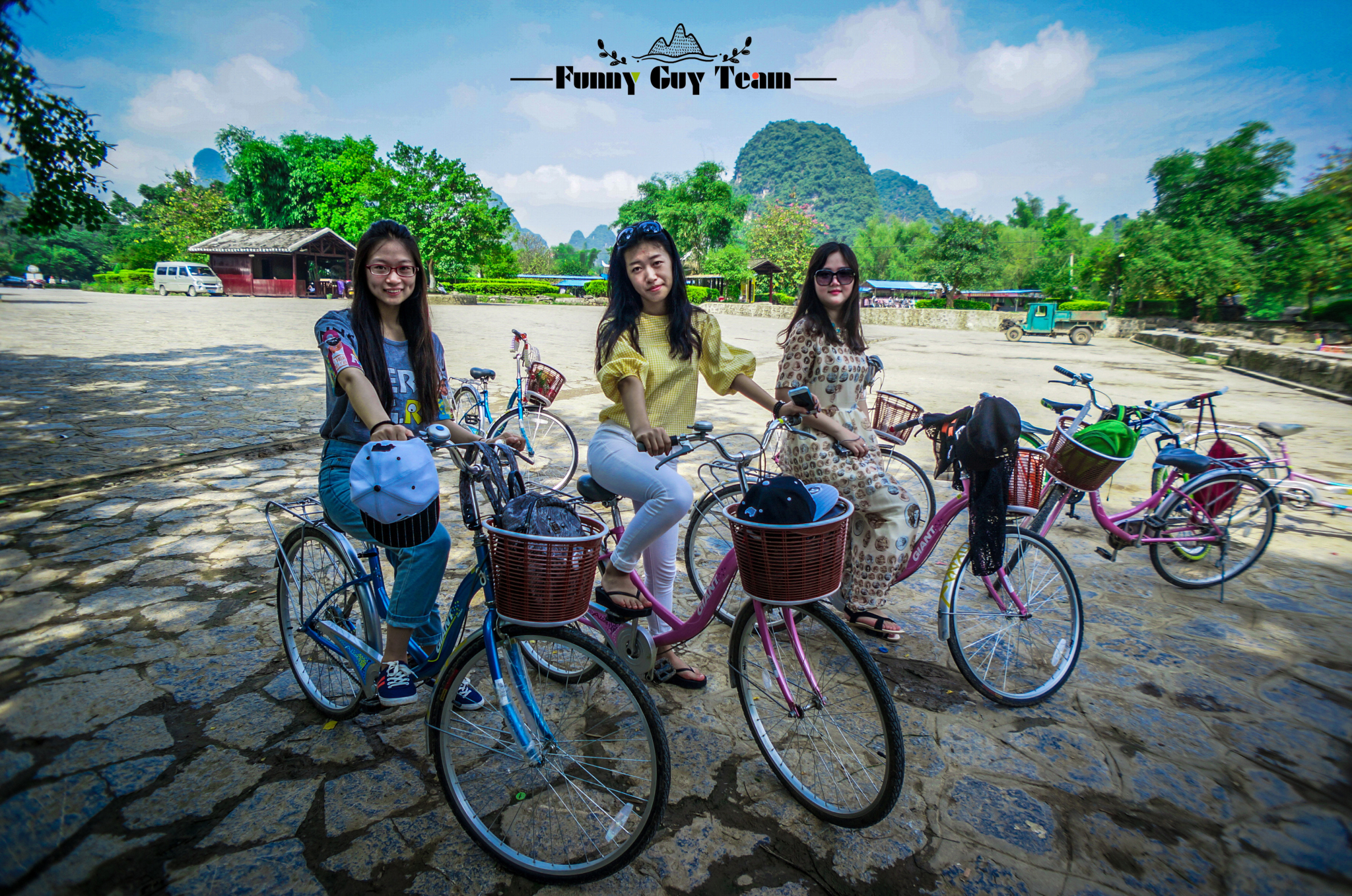 YangShuo Ten Mile Gallery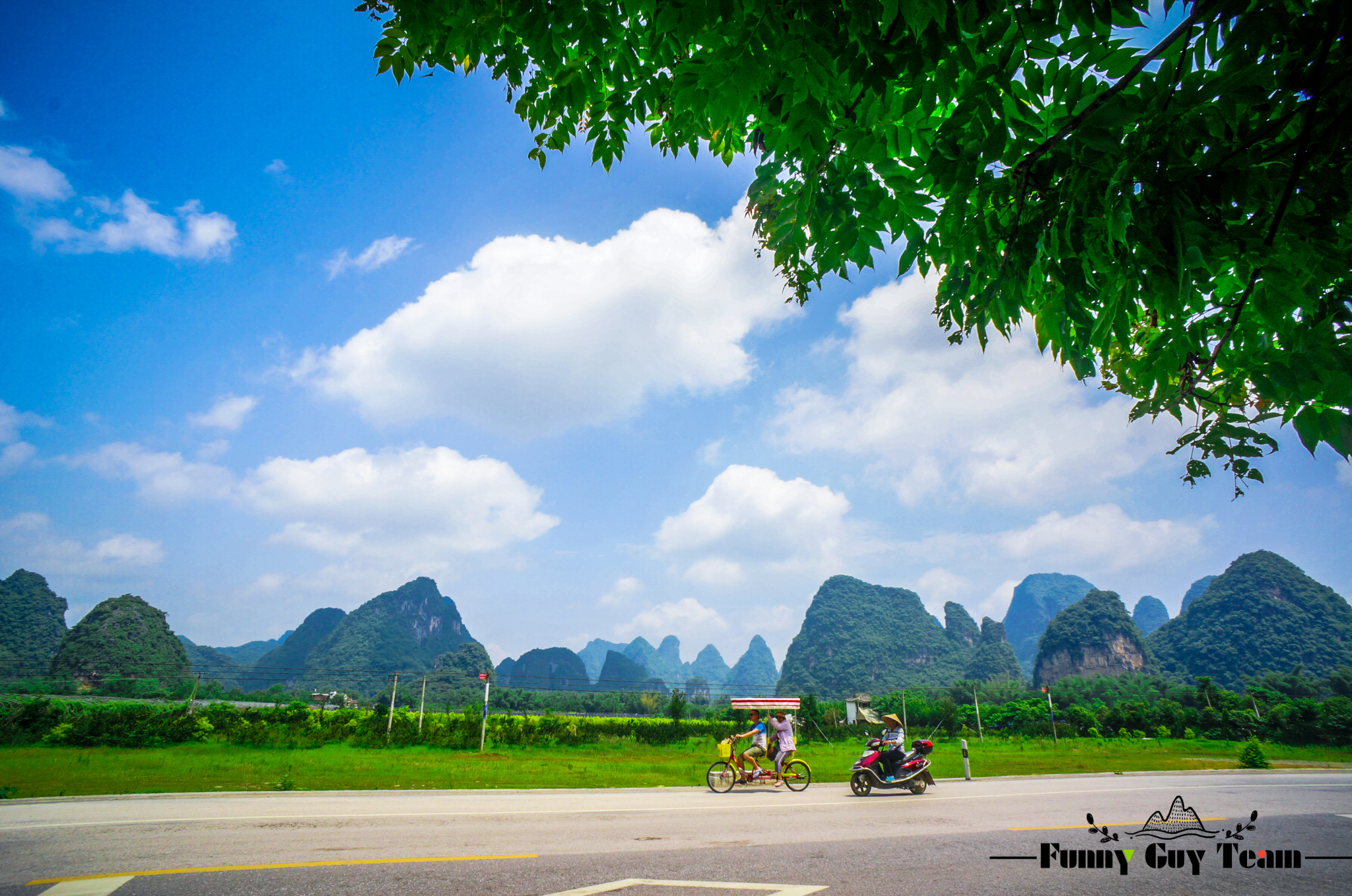 YangShuo Ten Mile Gallery
YangShuo Ten Mile Gallery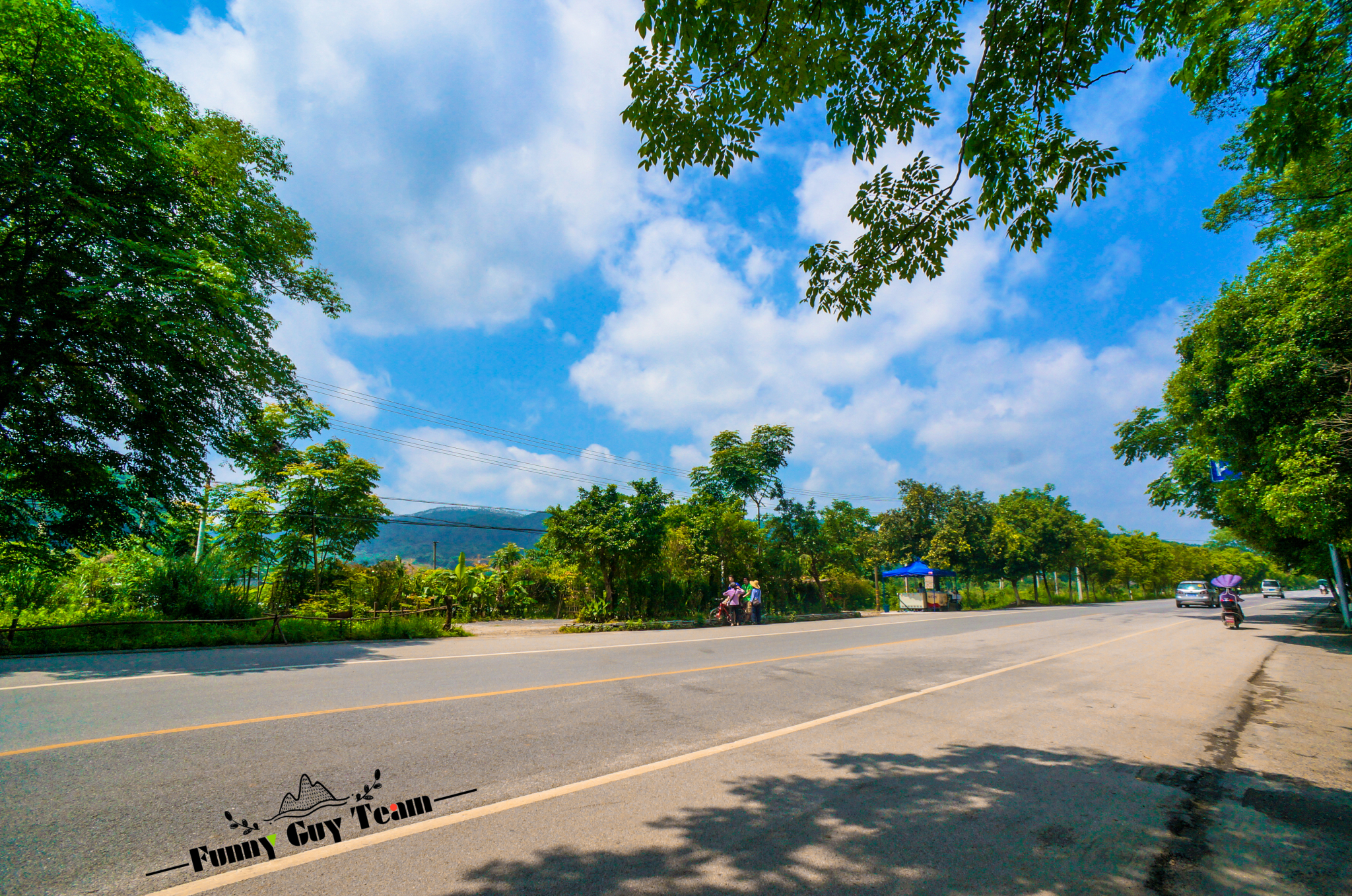 YangShuo Ten Mile Gallery
YangShuo Ten Mile Gallery
YangShuo Ten Mile Gallery is the sections,near the moon hill,alongside have tourist attractions like Big Banyan Tree, butterfly spring, ancient totem path,yulong river,dragon pool…… the best way to visit is to ride bike or e-Motor.
Yangshuo Ten Mile Gallery is located in Yangshuo Moon Mountain. It is known as the Yangshuo Shili Gallery because of its beautiful scenery along the road.
· The best way to appreciate Shili Gallery is by bicycle. The government has set up many observation decks and rest pavilions for tourists to rest.
· In the early spring, it is still the best place to see rapeseed.
• Chinese Name: 阳朔十里画廊
• Address: 桂林市阳朔县高田镇、阳朔镇、白沙镇交界地区
• Opening Time:All day
• Tickets:free + alongside tour attractions Entrance fee
• Recommend tour time 2-3 hour
• Phone Number: 0773-8822411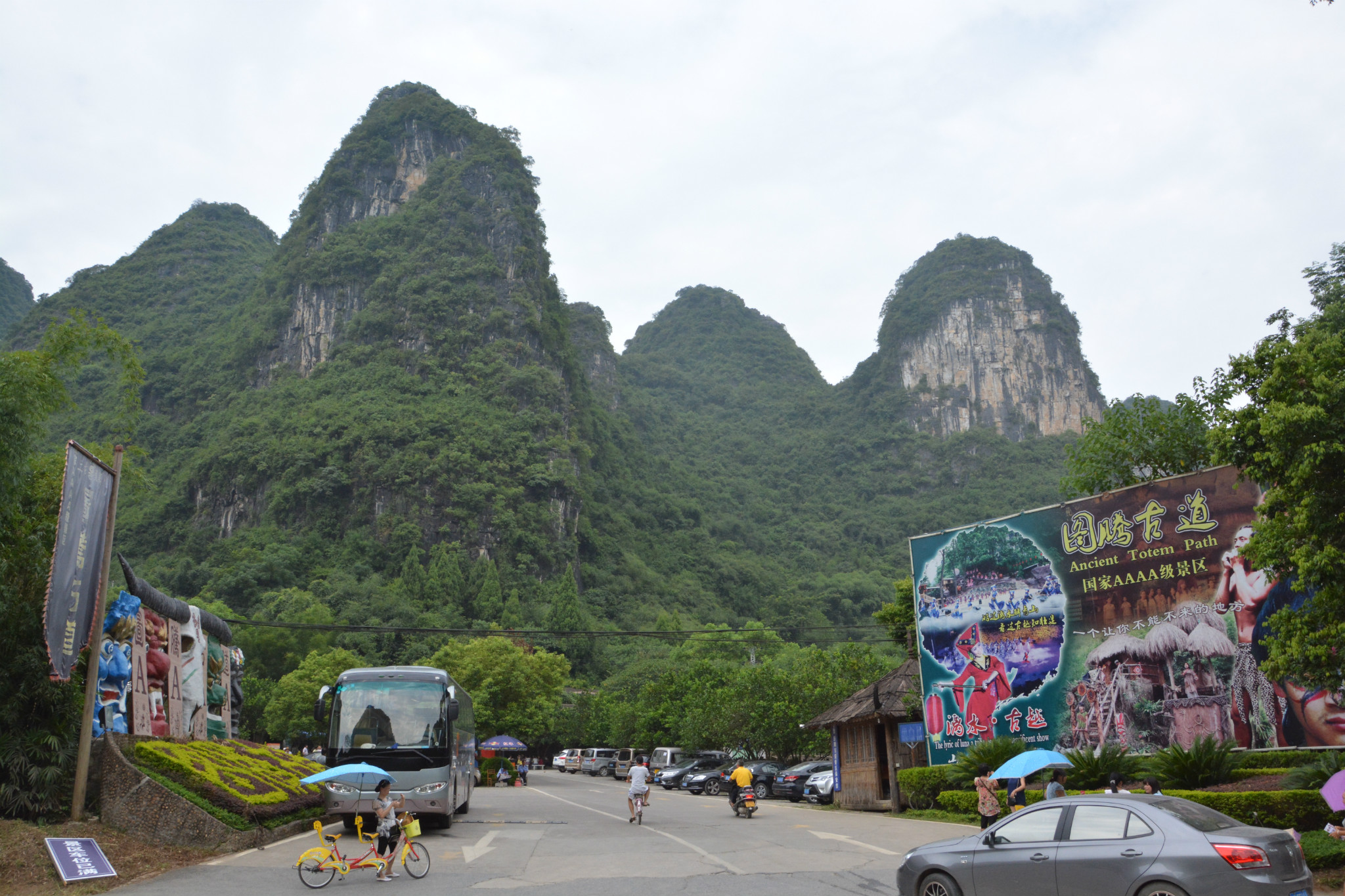 YangShuo Ten Mile Transportation
Shili Gallery + Yulong River implements traffic control. The specific control area can be Baidu, and private cars in the control area cannot enter. If you want to enter the scenic spot, one is to spend 60 yuan to take the bus; the second is to rent a car to ride in, recommend the second. Most of the car rentals in the scenic spot are battery cars. For example, near the Gongnong Bridge, if the battery car is returned to the scenic spot, the average price is 60, and the average price outside the scenic spot is 80; the bicycle can only be returned at the rental point.

Rent Bike:30-50 CNY/day;
Rent E-Drive Motor: 40-60 CNY/day; running road can cover 50 KM.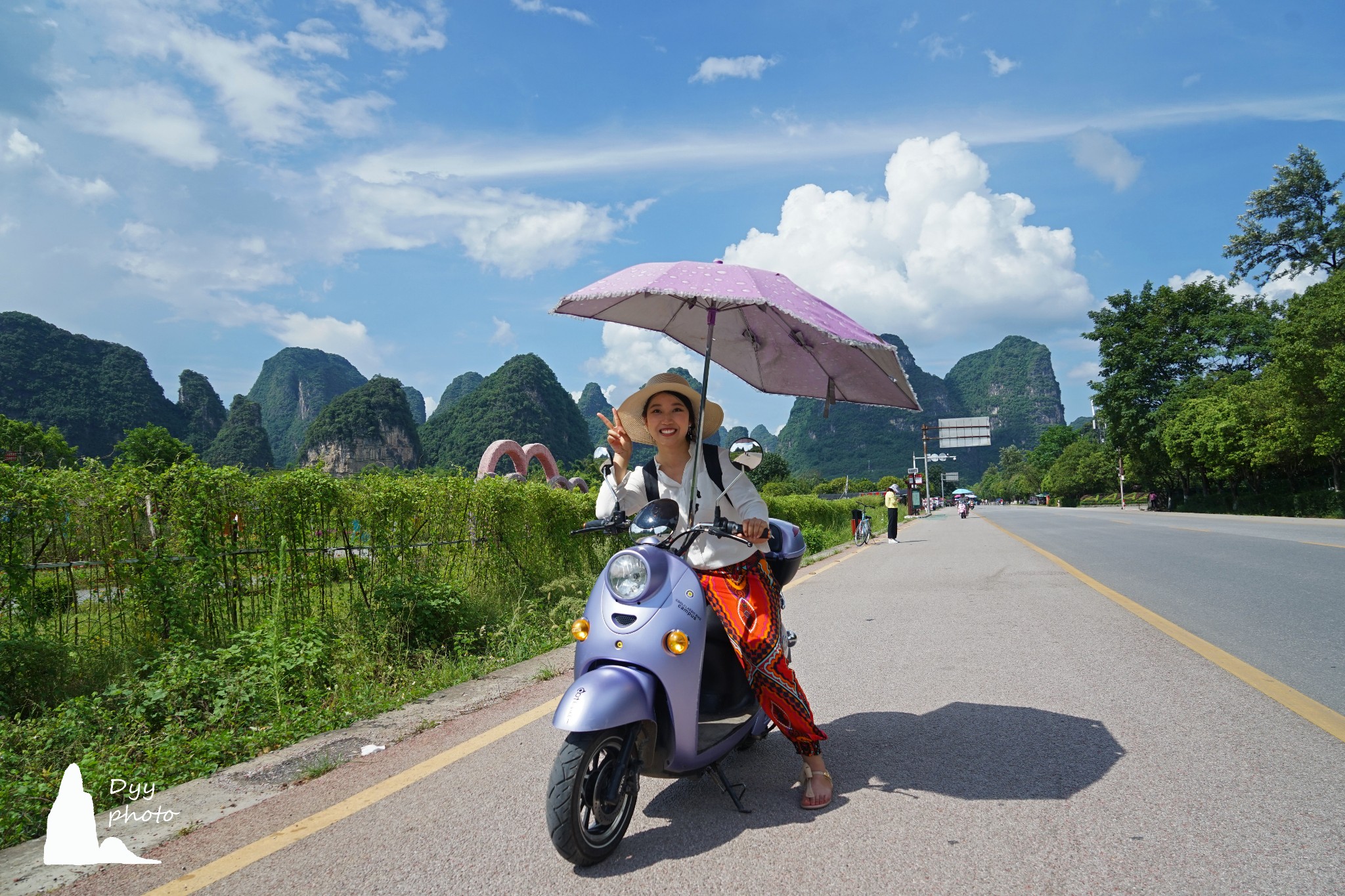 YangShuo Ten Mile Gallery Itineray
This place is perfect for riding a bicycle or a small electric car while walking and enjoying the view. Moreover, there are many scenic spots along the way, such as the big banyan tree, the moon mountain, the Yulong River, the butterfly spring, the totem ancient road, etc.and then stop to take pictures and take a walk.
Shili Gallery has a very beautiful photo location, which is a bridge..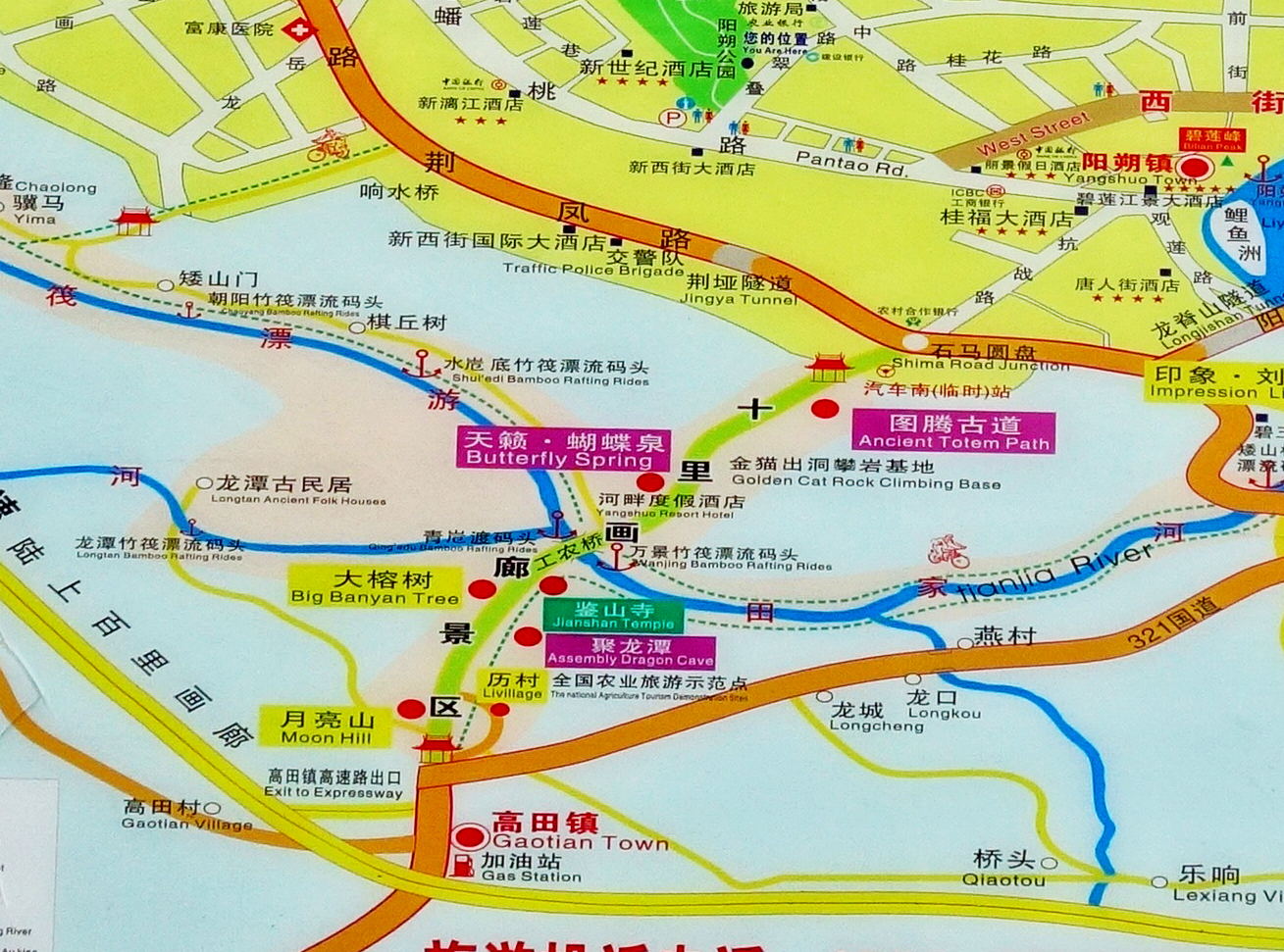 YangShuo Ten Mile Gallery Video
[iframe width="100%" height="500″ src="https://www.youtube.com/embed/pVQrr2b92W8″ allowfullscreen="yes" frameborder="0″]
[iframe width="100%" height="500″ src="https://www.youtube.com/embed/6OnP8NEuUpI" frameborder="0″ allow="autoplay; encrypted-media" allowfullscreen="yes"]
YangShuo Ten Mile Gallery Panorama
[iframe src="https://720yun.com/t/85dj5zeaey2?scene_id=11662416″ width="100%" height="755″ frameborder="0″ bgcolor="#000000″ target="_blank" allowfullscreen="true" scrolling="yes" class="iframe-class"]