YangShuo Ten Mile Gallery
YangShuo Ten Mile Gallery
YangShuo Ten Mile Gallery is the sections,near the moon hill,alongside have tourist attractions like Big Banyan Tree, butterfly spring, ancient totem path,yulong river,dragon pool…… the best way to visit is to ride bike or e-Motor.

Yangshuo Ten Mile Gallery is located in Yangshuo Moon Mountain. It is known as the Yangshuo Shili Gallery because of its beautiful scenery along the road.picturesque

· The best way to appreciate Shili Gallery is by bicycle. The government has set up many observation decks and rest pavilions for tourists to rest.

· In the early spring, it is still the best place to see rapeseed.If you have enough time, you can combine the cycling tour of Shili Gallery with rafting on the Yulong River
YangShuo Ten Mile Gallery Video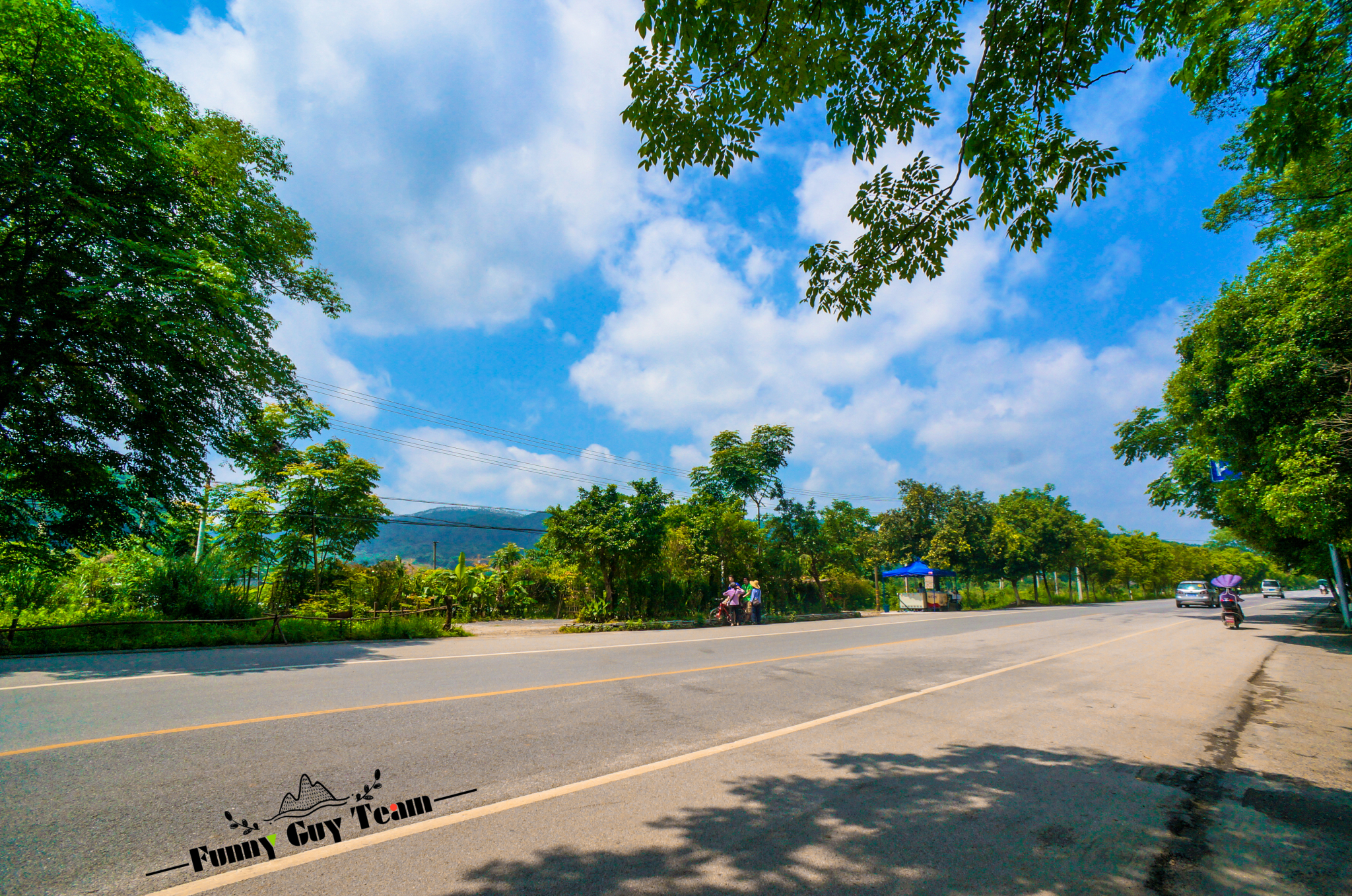 YangShuo Ten Mile Gallery Photo
<li data-src="https://b2-q.mafengwo.net/s12/M00/C2/A4/wKgED1uJZS-AdAhGAA7V8pSLkog66.jpeg" data-fancybox="gallery"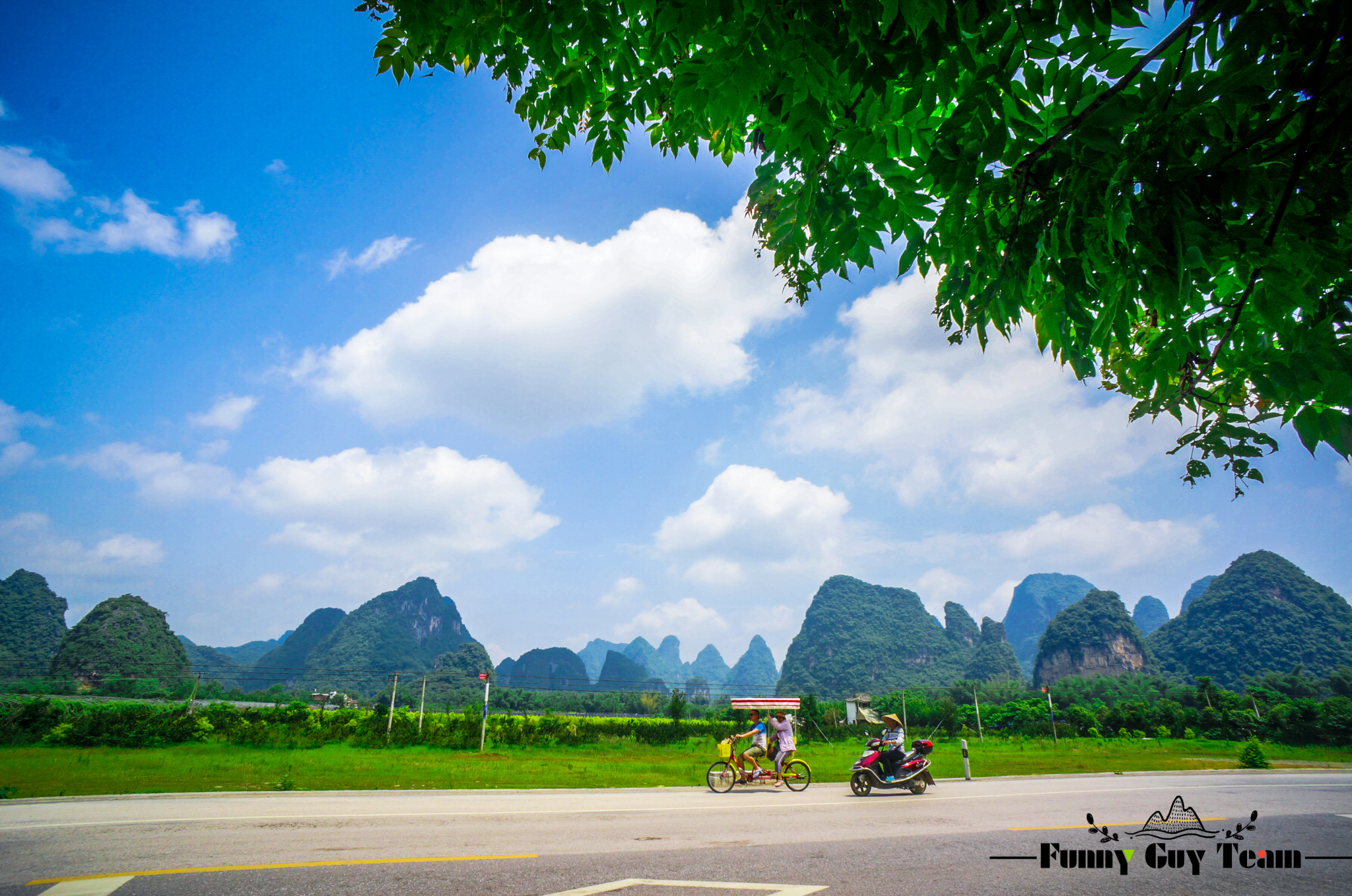 YangShuo Ten Mile Gallery Tourist Map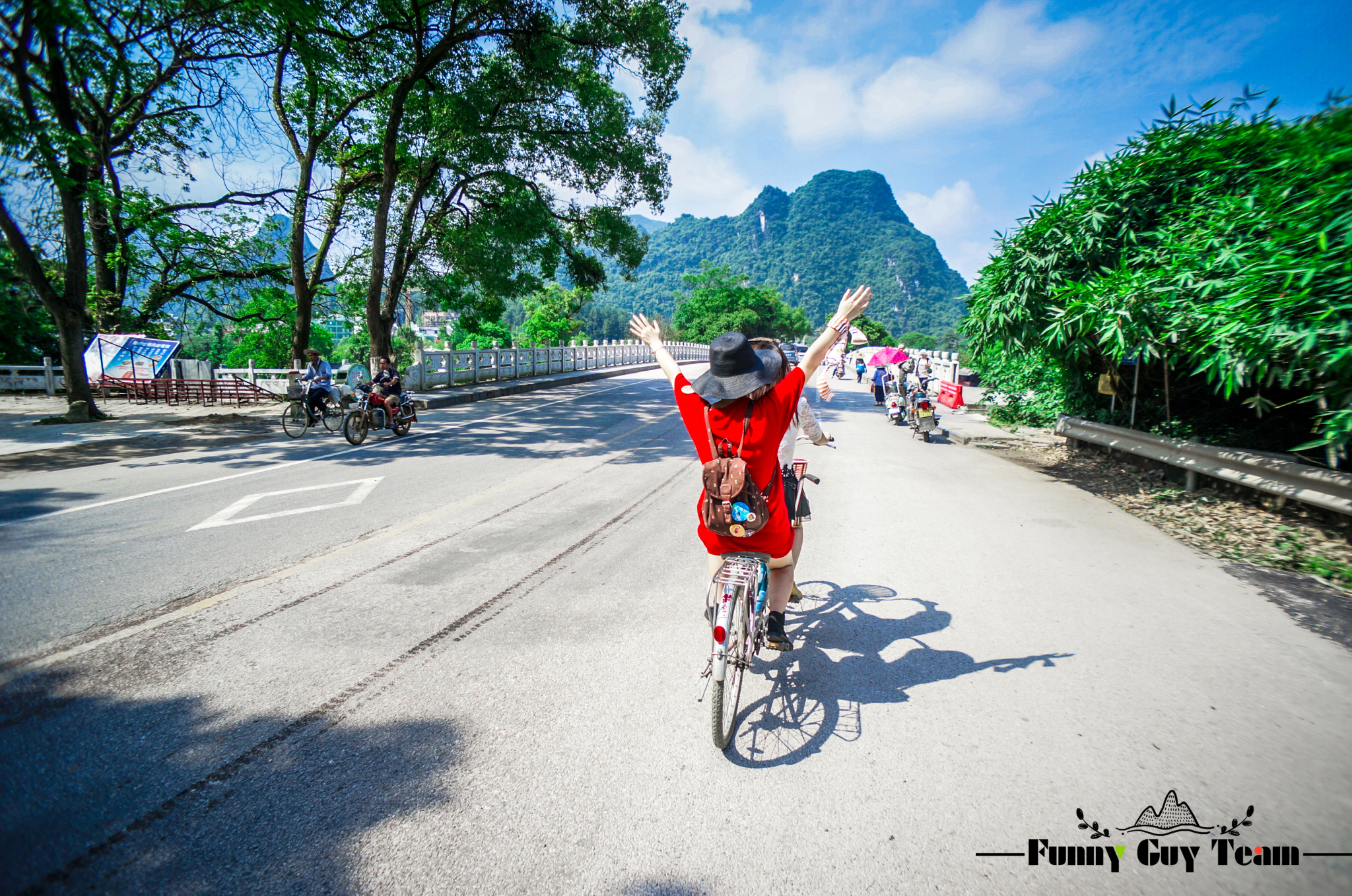 YangShuo Ten Mile Gallery Travel Guide