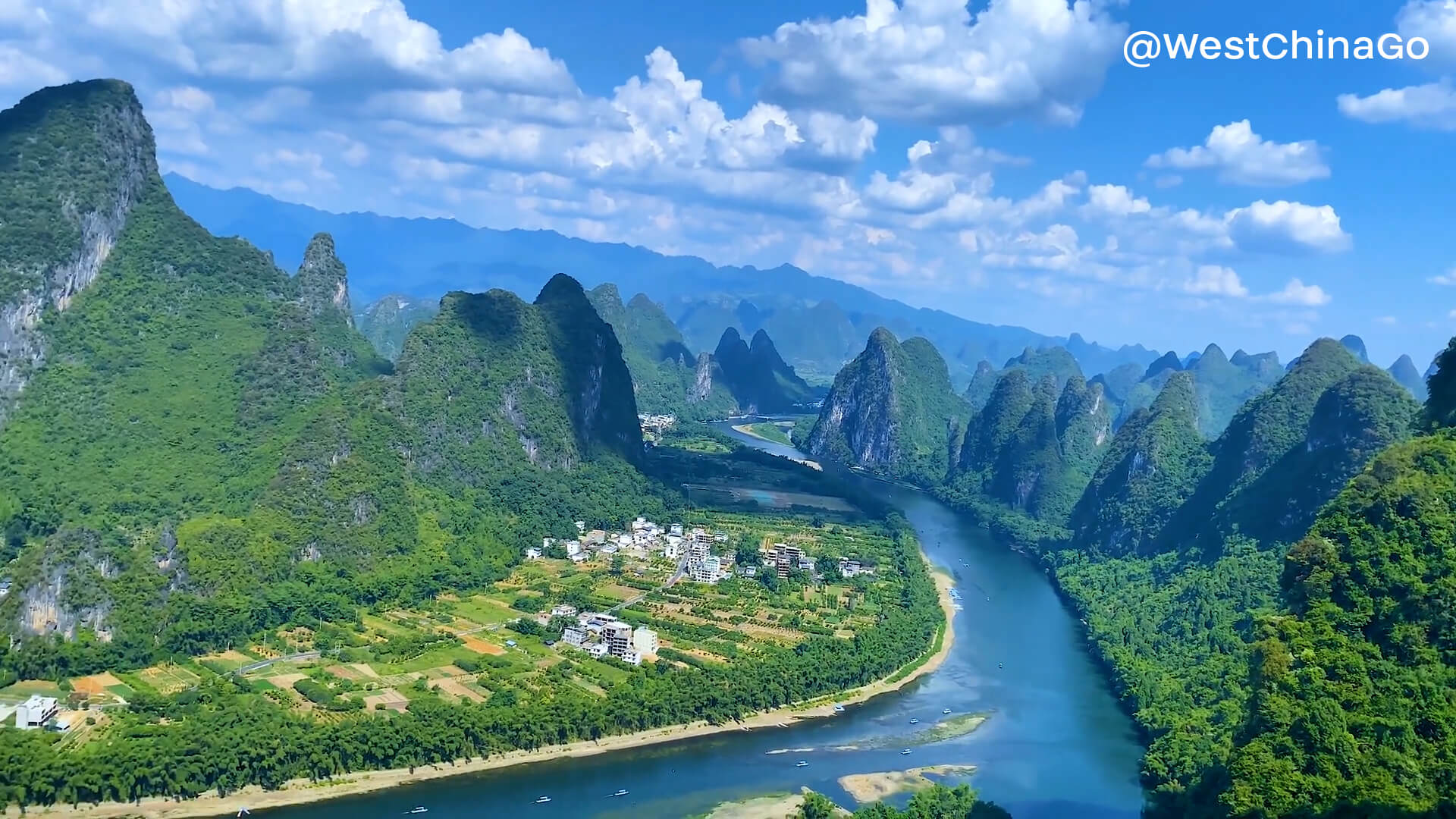 Xianggong Mountain
Chinese Name:相公山
Add:兴坪镇境内的漓江西岸
Visiting Time:1-2hours
Tickets: 60 CNY/person
Mount XiangGong : suggest weather forcast before the day to go
Mount XiangGong Sunrise: 5:30-6:00 AM
Mount XiangGong Sunset: 20:00 PM

Xianggong Mountain
Xianggong Mountain is located on the west bank of the Li River in Xingping Town, Yangshuo, between Huangbu Beach and Nine Horse Painting Mountain, about 28 kilometers away from Yangshuo.
Climbing up to Xianggong Mountain and looking into the distance, the peaks are arranged in an orderly manner, and the clear Li River flows in the embrace of the mountains. The light and shadow, sea of clouds, sunrise and colorful clouds here have attracted countless photographers and photography enthusiasts.
The works shot by Guilin photographers here won the bronze award at the 10th International Film Festival.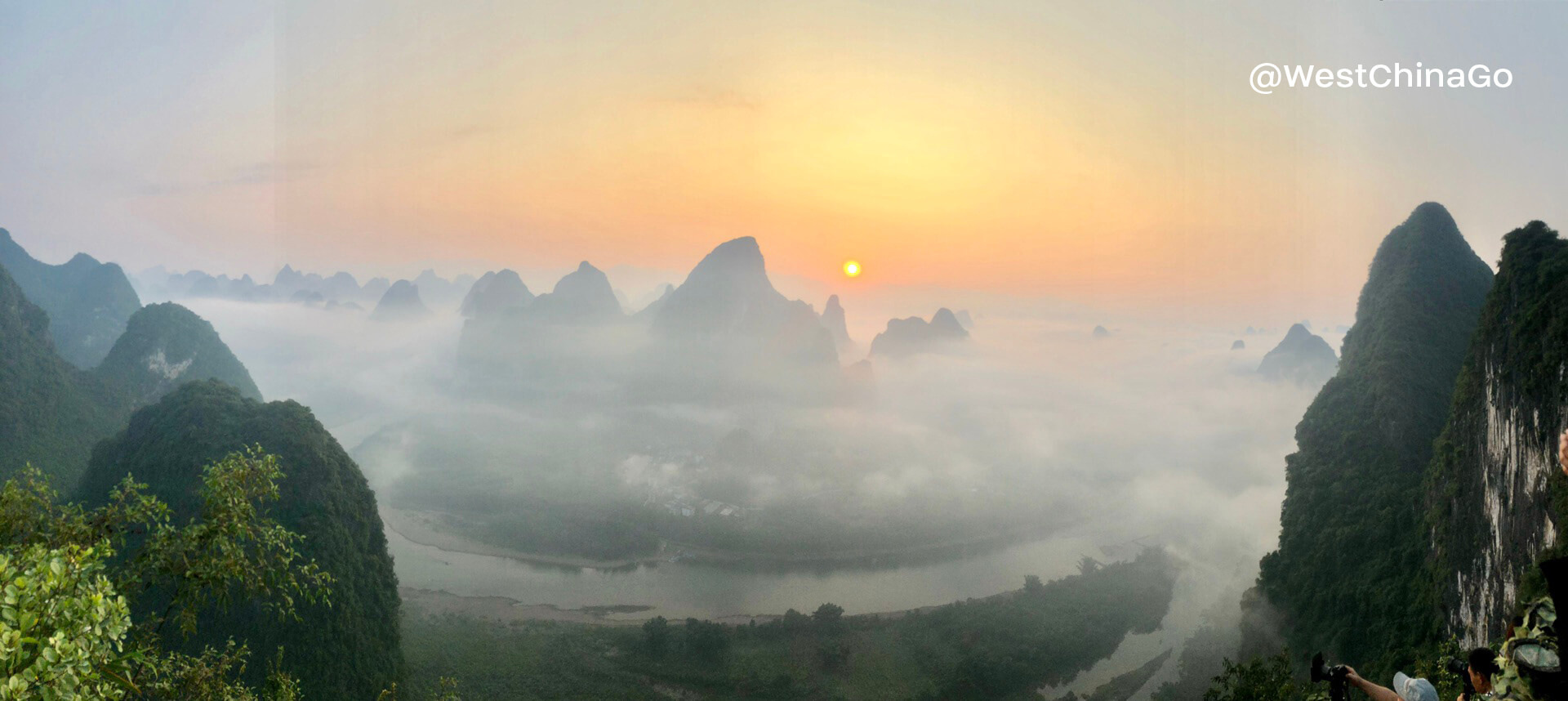 Xianggong Mountain Tourist Map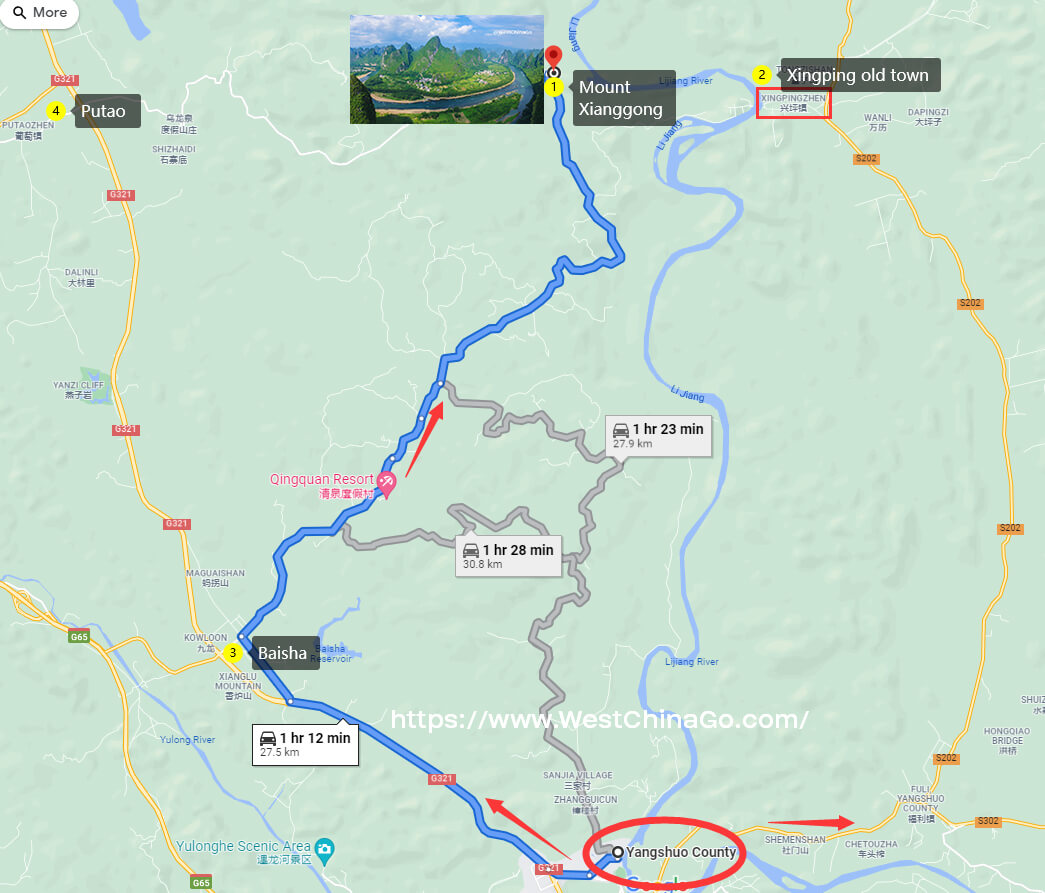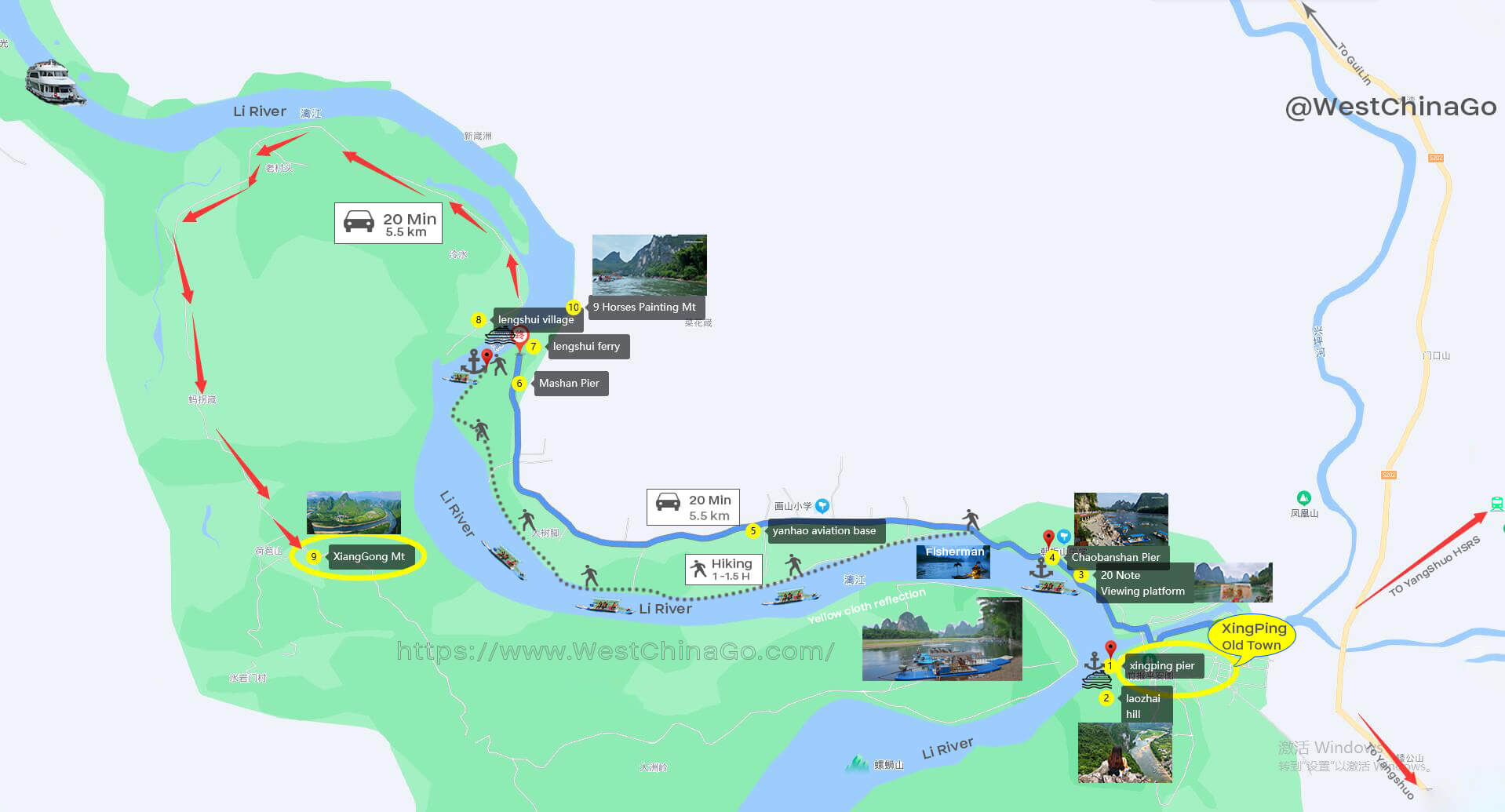 Xianggong Mountain Video
Xianggong Mountain Photo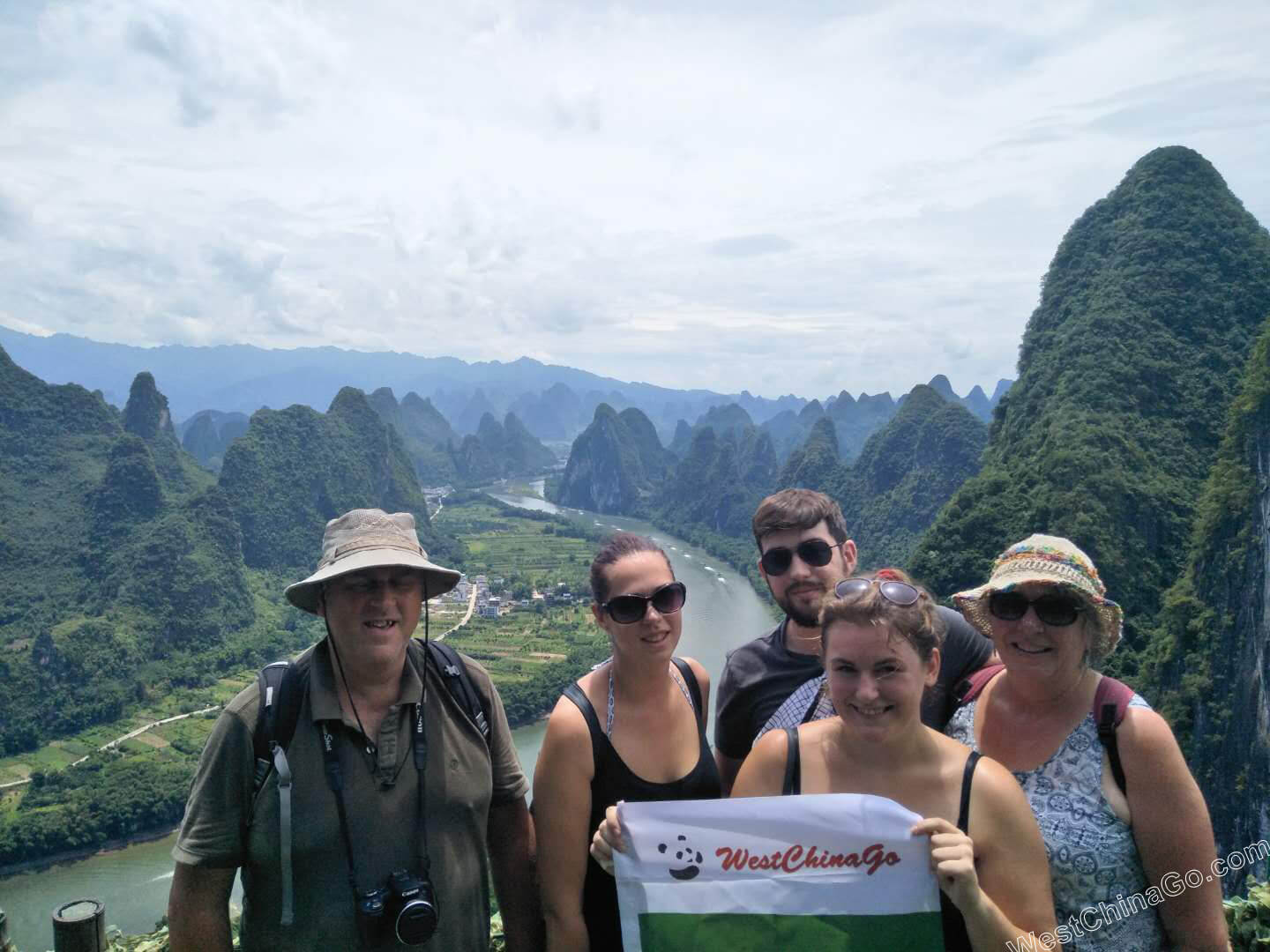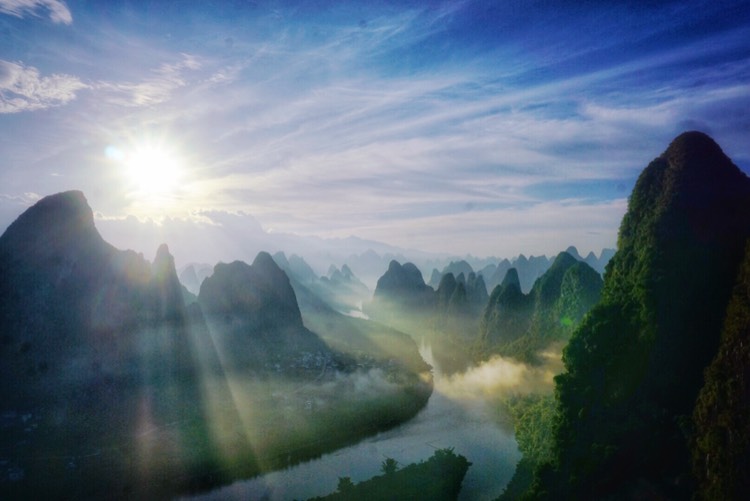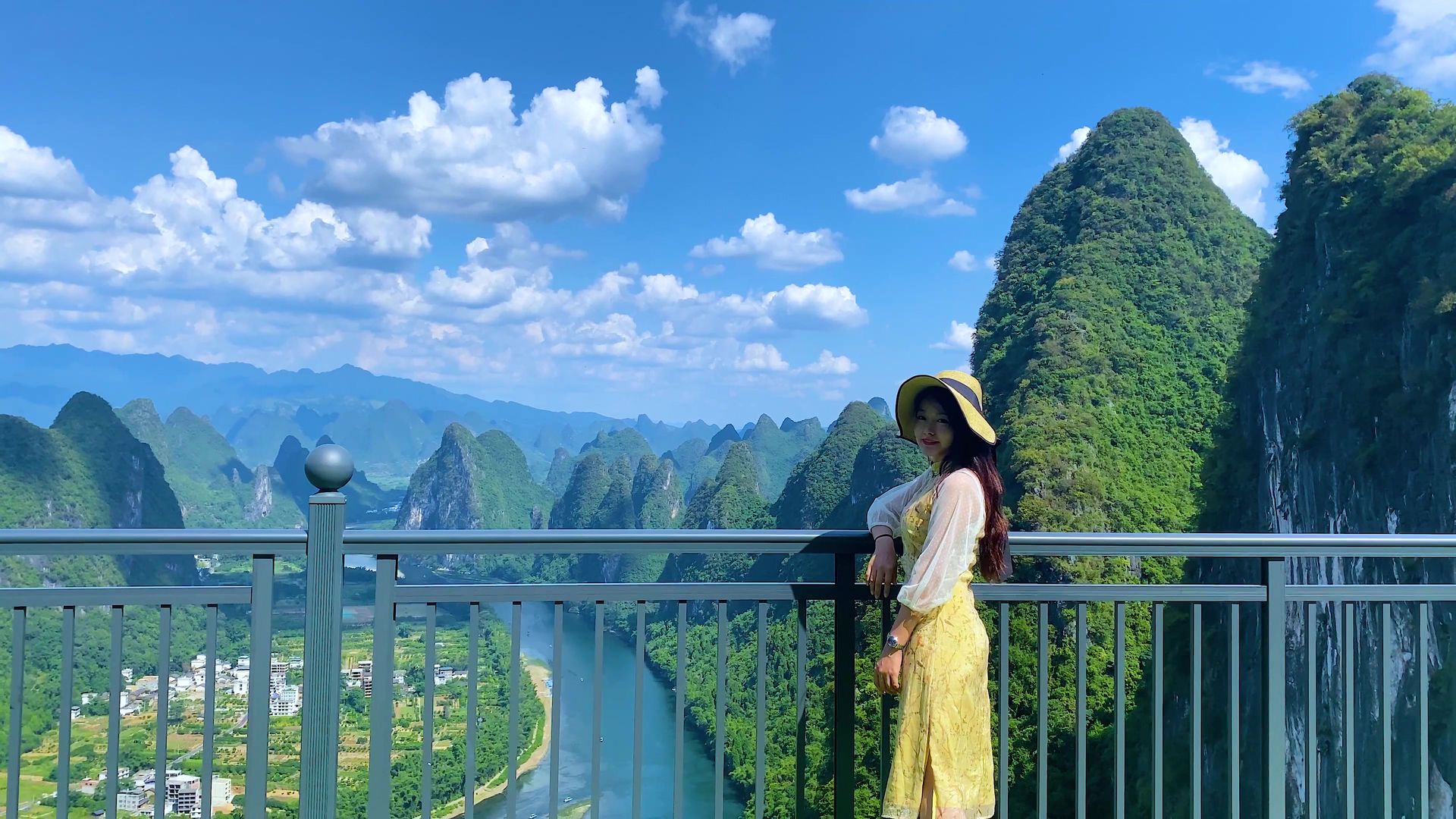 Xianggong Mountain Travel Guide
Watching the sunrise and sunset is the most famous here, but if you want to see the sunrise, you must start from Yangshuo at 3 or 4 in the morning
Sunrise time:
In summer, the sunrise is generally early, and you need to leave for Xianggong Mountain at 04:30-05:00 in the morning; in winter, you generally need to leave for Xianggong Mountain at 05:30-06:00 in the morning.
It takes about 15 minutes from the foot of the mountain to the top of the mountain. It is all stone steps. There are three layers of viewing platforms. Many people have gathered on each viewing platform. Many photographers have already set up their positions to shoot.
Watching the sunrise requires luck. If the sky is clear and there are no clouds, you can see the sunrise. If it rains one day and the next day is clear (no fog), you can see the sea of clouds.
transportation
There are two ways to reach the foot of the mountain, by land and by water. By water, you can take a boat from Xingping to Huangbutan. By land, you can take a car from Yangshuo (or Guilin) to Baisha or Grape Town, and then rent a car.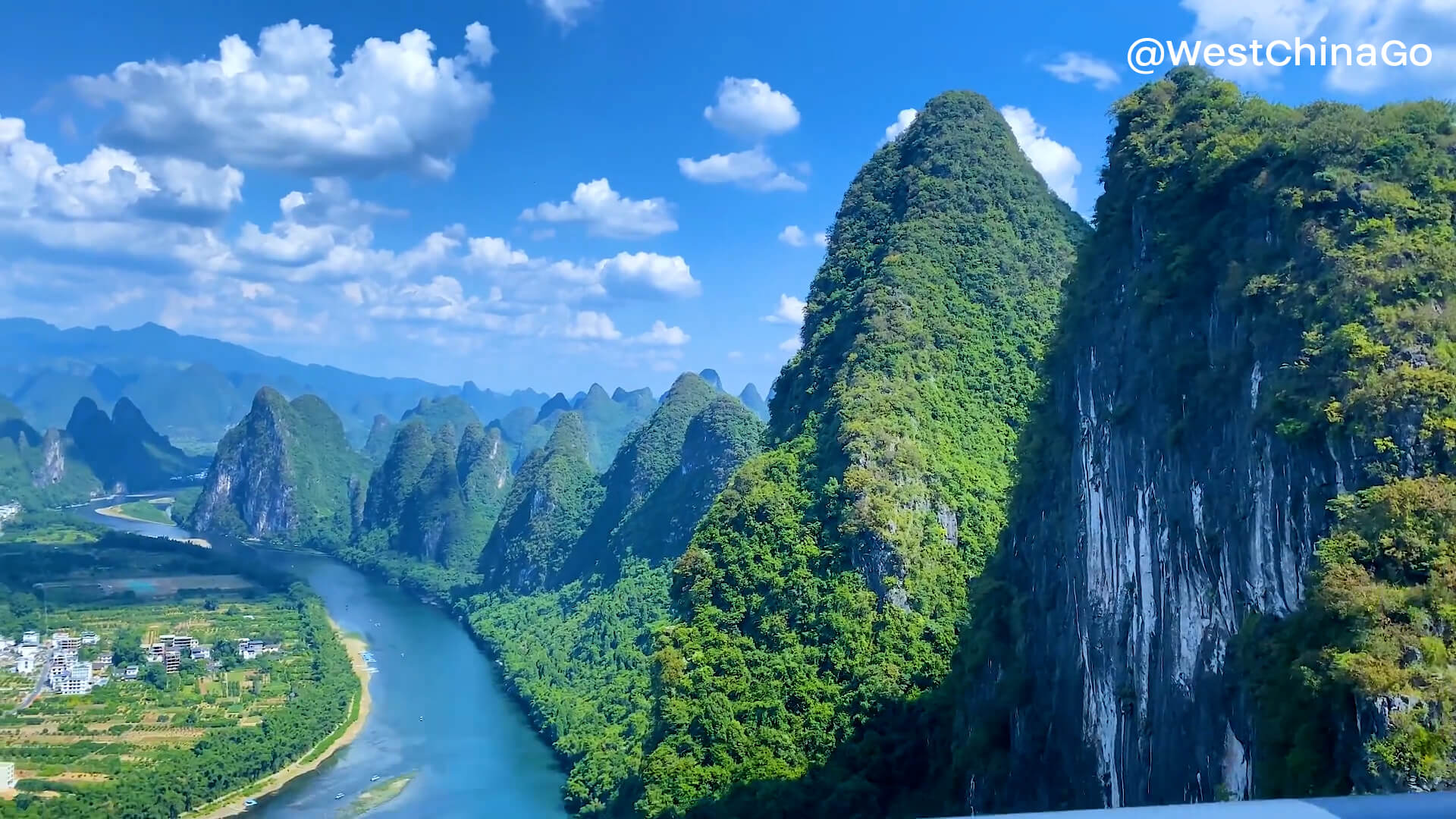 Xianggong Mountain Car Rental with Driver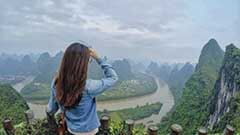 Yangshuo Car Rental with Driver
flexible schedule
tour with your Rhythm