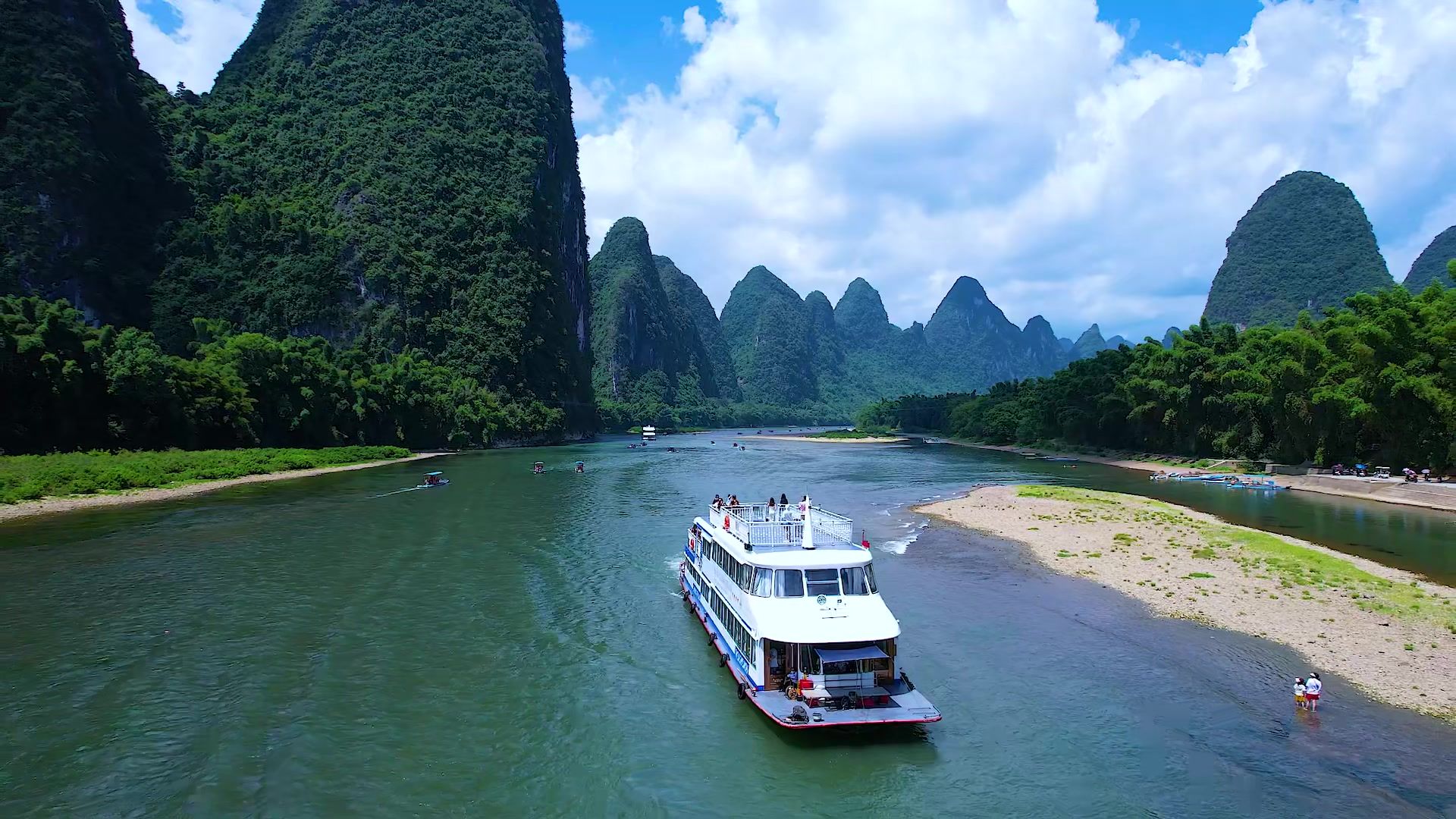 GuiLin Li River Cruise
Chinese Name: 漓江
Address: it go through XingAn county–LingChuan–GuiLin—YangShuo–PingLe
Cruise Highlights Section GuiLin YangDi Pier–9 Hosre Painting Mount-XingPing Old Town
Cruise Time: 4 hours
Total Cruise Length: 164 KM
Tickets: 75 USD/Person from
Best Visiting Time: Mar–Dec
Website: www.liriver.com.cn
Starting point: Mopanshan Wharf and Zhujiang Wharf (20KM from guilin city)
Terminal pier: Shuidongmen Pier and Longtoushan Pier(close to west street,yangshuo,only few mins for arrival)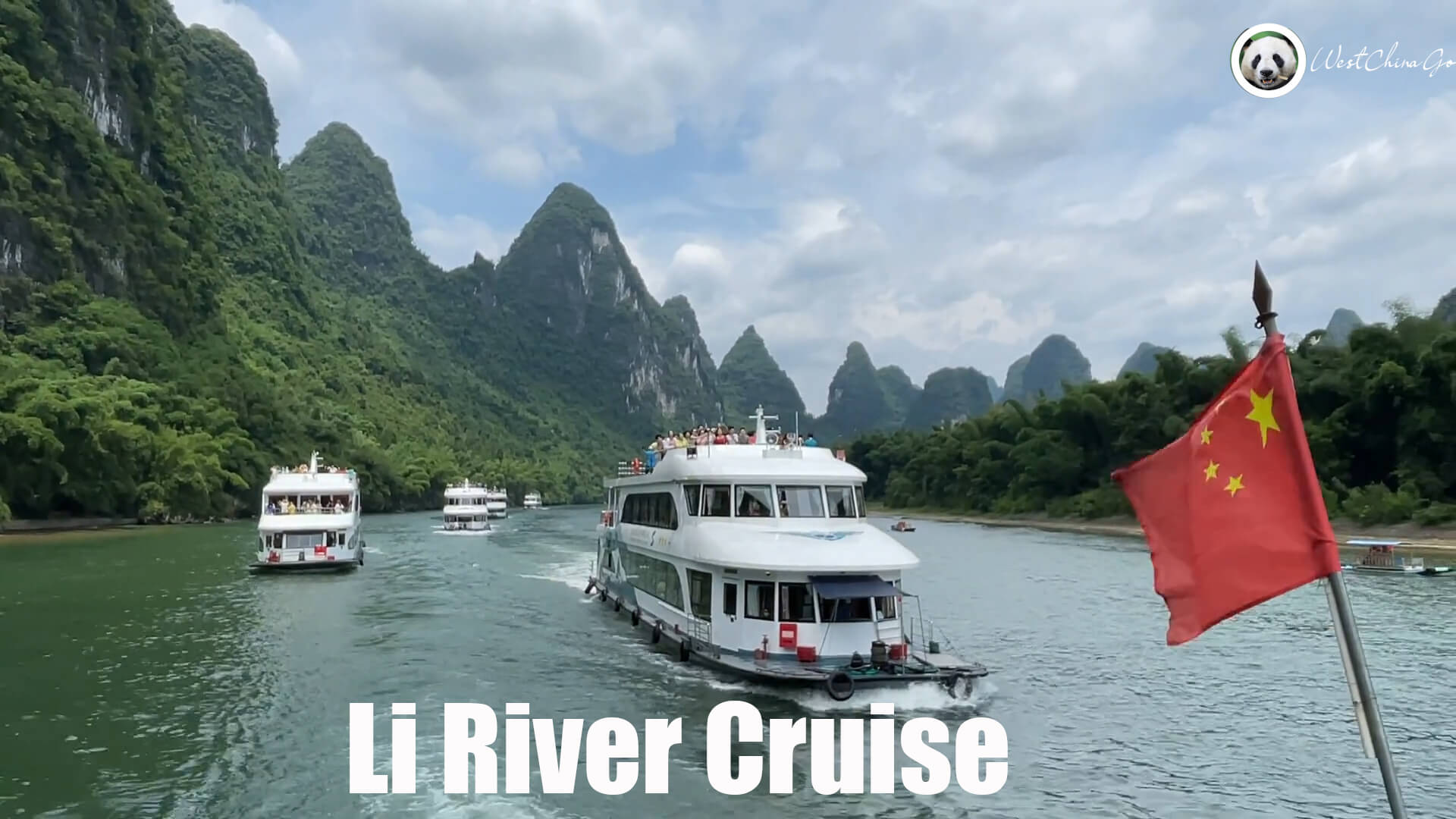 GuiLin Li River Cruise
Lijiang River is a typical area of karst terrain, known as Baili Lijiang River and Baili Gallery.
·The pattern on the back of the new version of RMB 20 is a section of the landscape of the Lijiang River.
·The Lijiang River has a variety of flavors in different weathers. The green peaks are reflected in sunny days, the mountains are full of clouds and mists in cloudy days, and the misty rain is like a dream in rainy days.
·The main ways to travel the Lijiang River are boat, bamboo raft and walking.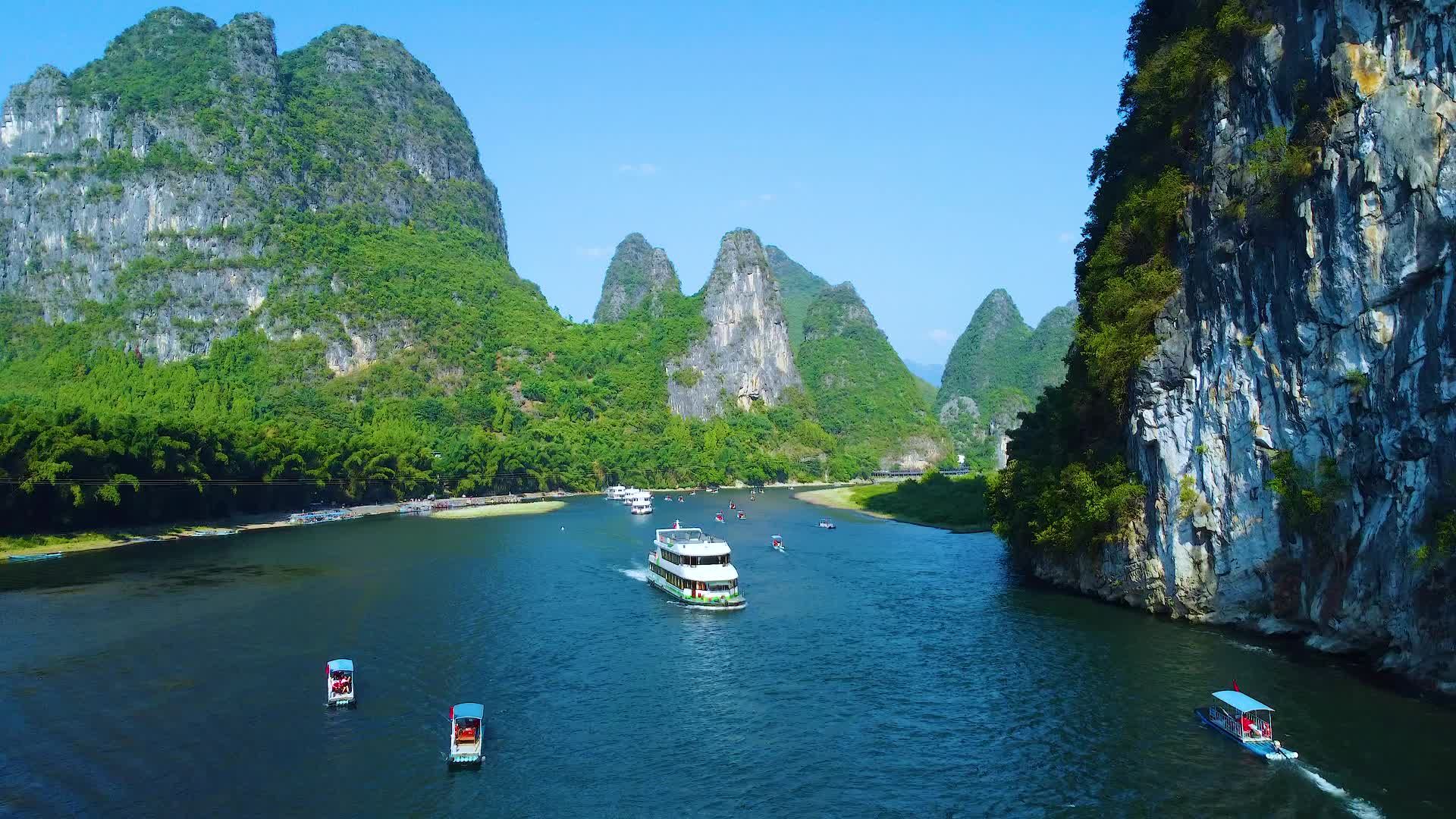 GuiLin Li River Cruise Video
GuiLin Li River Cruise Photo
Book GuiLin Li River Cruise Tickets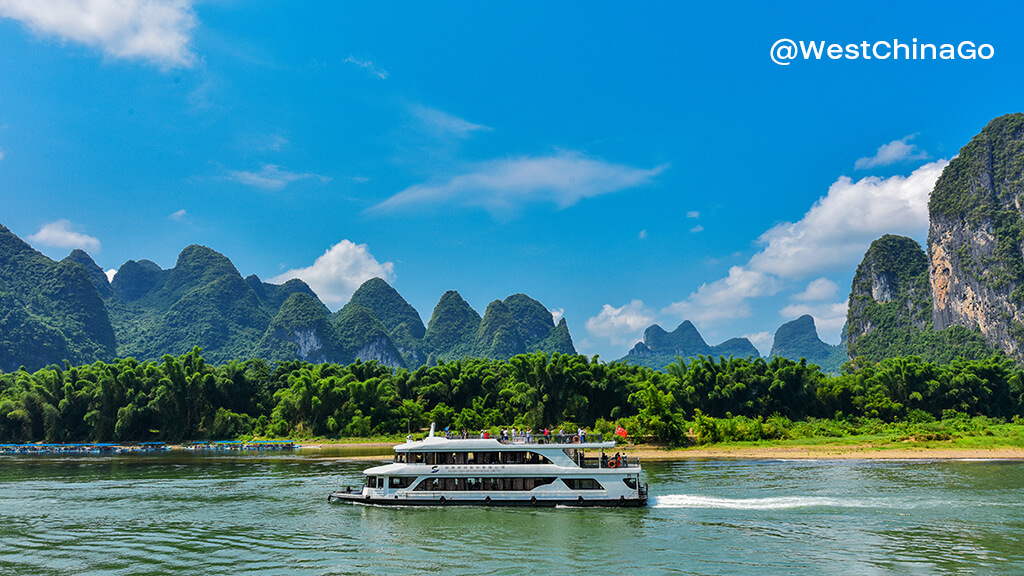 Book GuiLin Li River Cruise Tickets
4.5 star 4 star 3 star to choose
guilin hotel pick up
assistance to boarding
GuiLin Li River Cruise Travel Guide
Li River Cruise Full-length rafting:
At present, the Li River ferry tickets are basically purchased by travel agencies, and few tourists go to the Li River water transportation company to buy tickets by themselves, and the water transportation company does not have any outlets that sell tickets for individual passengers.At present, Guilin City has not opened public transportation from the urban area to the wharf that is convenient for individual passengers.
(1) If tourists purchase Lijiang ferry tickets through other channels, they need to go to the wharf by themselves. The only way is to take a taxi. Mopanshan Wharf and Zhujiang Wharf are 20km away from the urban area;
(2) If tourists buy ferry tickets through travel agencies and hotel agents, tourists can wait in the hotel, and a tourist bus and tour guide will pick you up directly from the hotel to the pier, saving the trouble of traveling by car.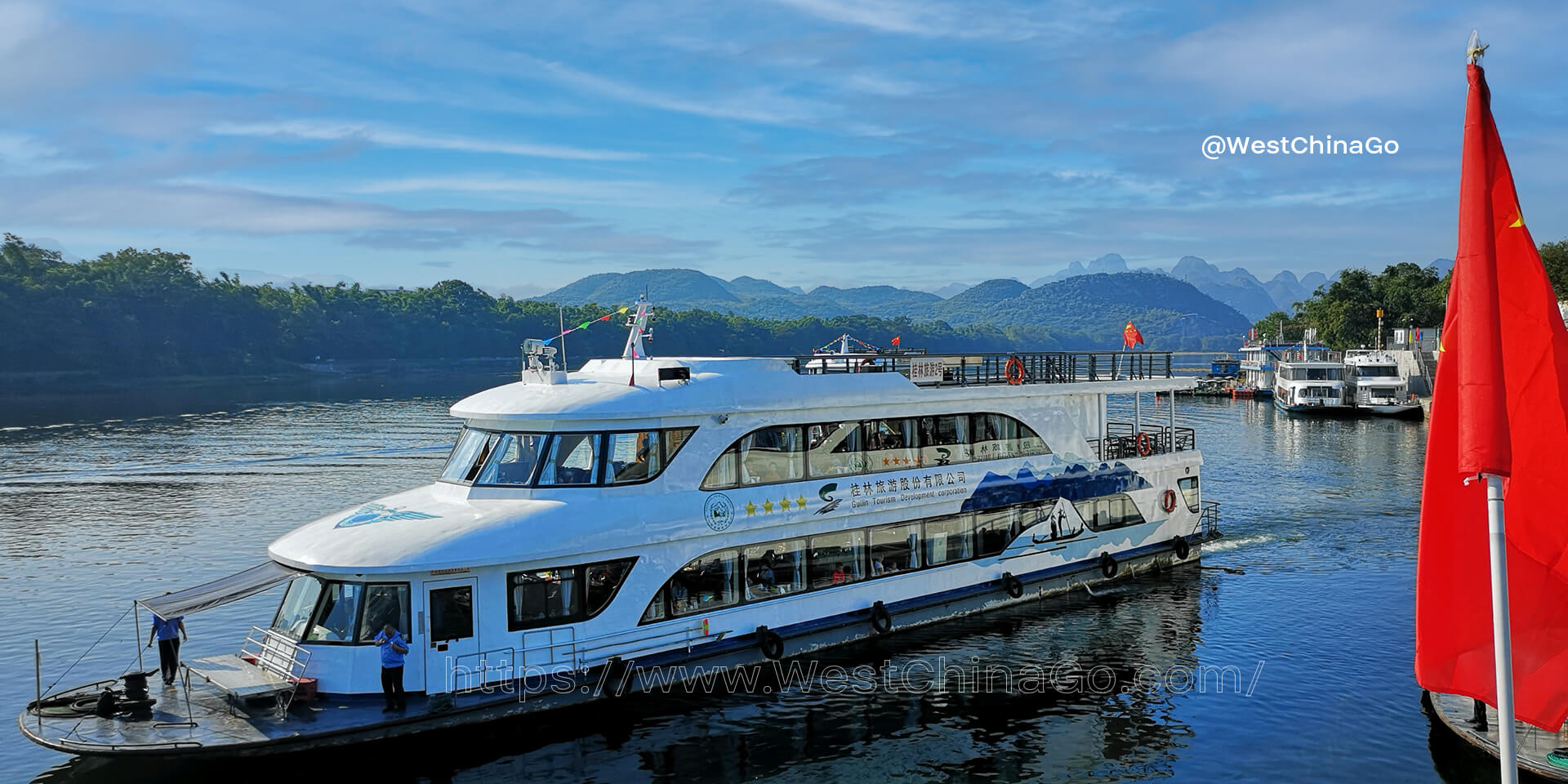 GuiLin Li River Cruise Tourist Map