Xanadu. Yangshuo
Chinese Name: 阳朔世外桃源
Address: 桂林市阳朔县白沙镇桂阳公路五里店Guangxi, Guilin, Yangshuo, 321 National Rd
Opening Time:08:30-17:00
Tickets:75 CNY p/p
Website:https://www.niceview.cn
Phone:0773-2851066
Recommend tour time 2-3 hour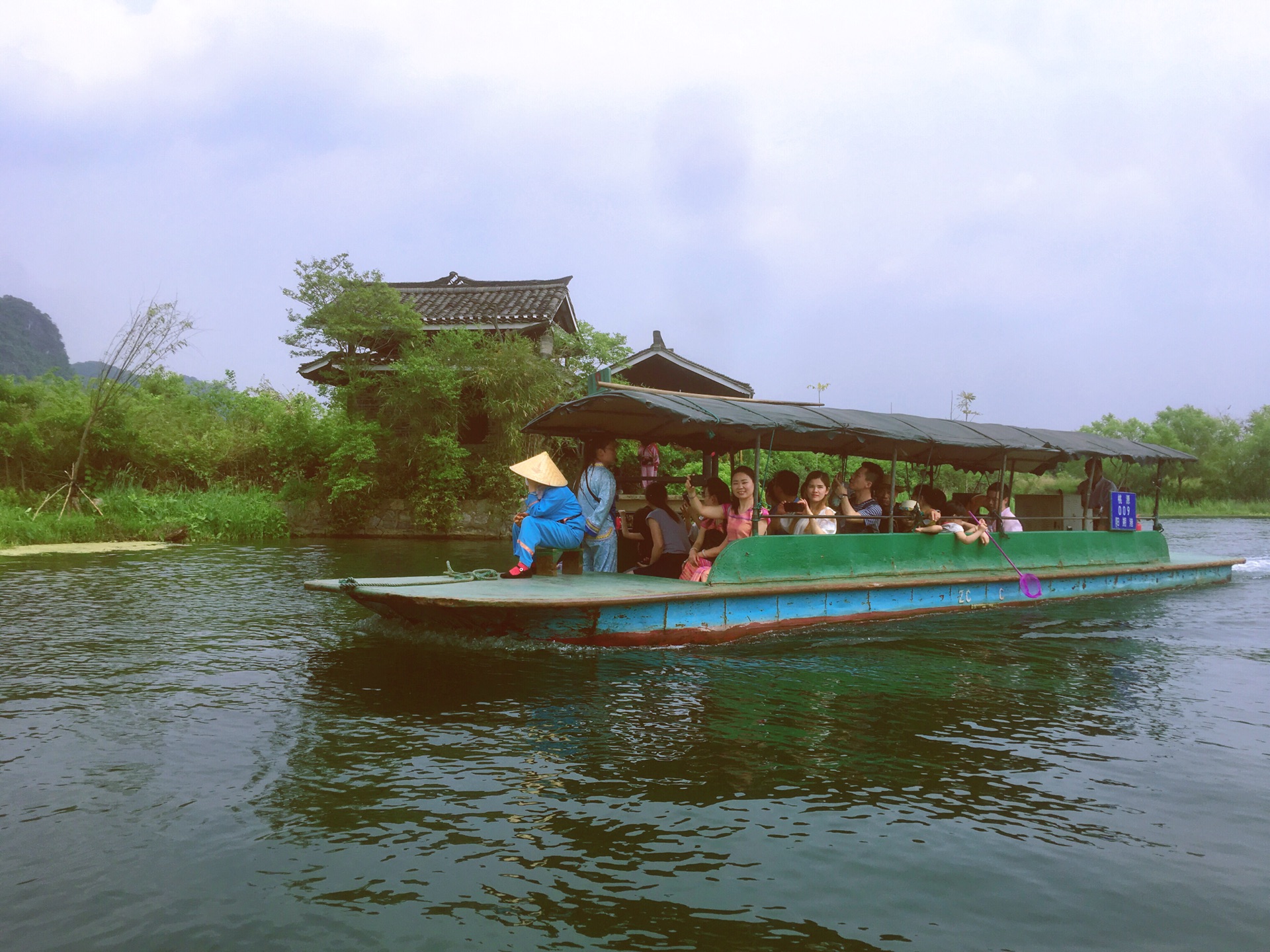 Xanadu. Yangshuo
It is composed of lotus pond, swallow lake, primitive tribe, etc., combined with the artificial landscape park built by the local pastoral scenery.
·Take the boat to the lake, the water wheel car, the wind and rain bridge, the bronze drum tower are all in the field of vision, you can enjoy the folk dance and other performances.
· On foot, you can watch the folk groups of various ethnic minorities in northern Guangxi, and review the ancient winemaking, papermaking, printing and other cultures of ethnic minorities in Guangxi.
· For those who like photography and ethnic customs, if you are visiting in the early spring, you can also see the colorful peach forest.
The way of visiting the paradise is mainly divided into water tours and walking tours. The water tour is surrounded by lakes and mountains by the light boat. Through the pastoral cottages, over the green jungle, and through the mountains, you can enjoy the original form of welcoming, sacrificing, hunting, and you can enjoy the folk songs and dances. The ornamental folk village is a microcosm of the various ethnic minority buildings in northern Guangxi. The drum tower, the wind and rain bridge, the singer, the flower building, the promenade and the totem fully demonstrate the brilliance of the national culture of the people of all ethnic groups.
The Xanadu Scenic Area is located about 15 kilometers northwest of Yangshuo County. It is a folk custom landscape park built according to the artistic conception described in Tao Yuanming's "Peach Blossom Spring" and combined with the local pastoral scenery. Although it is a man-made scenic spot, the beautiful scenery and the folk customs created here are very attractive.

    In fact, this attraction is basically designed for the tour group. At the waiting boat, the group of people and seas, all the groups have arrived here, waiting for about half an hour to board the ship. The first half is to visit the swallow lake and enjoy the paradise of Tao Yuanming. In the second half, feel the national wind on the shore
       After entering the scenic spot, boarding the ship from Pier 1 and enjoying the scene in the paradise of Tao Yuanming's "Peach Blossom Spring".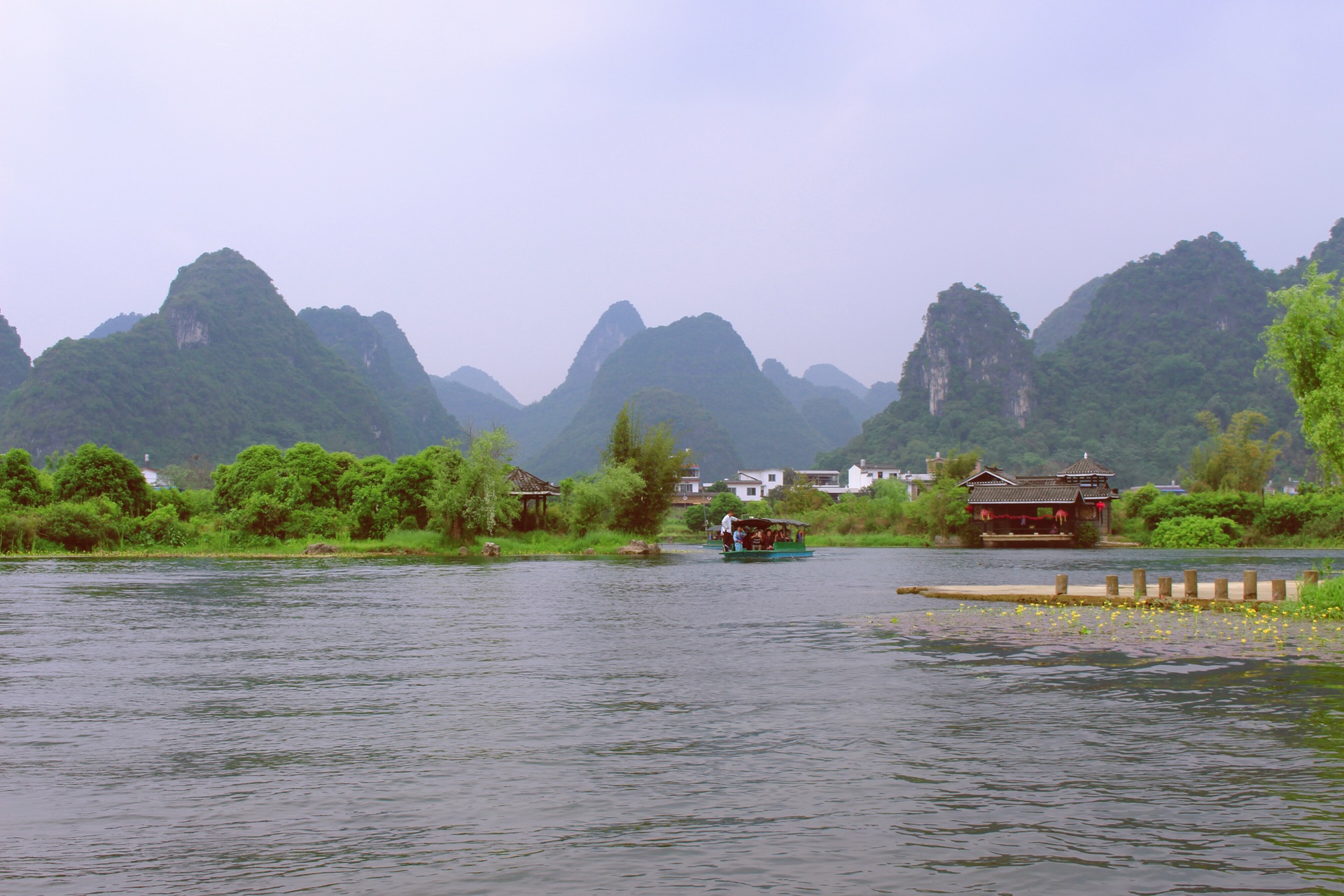 Xanadu. Yangshuo Photo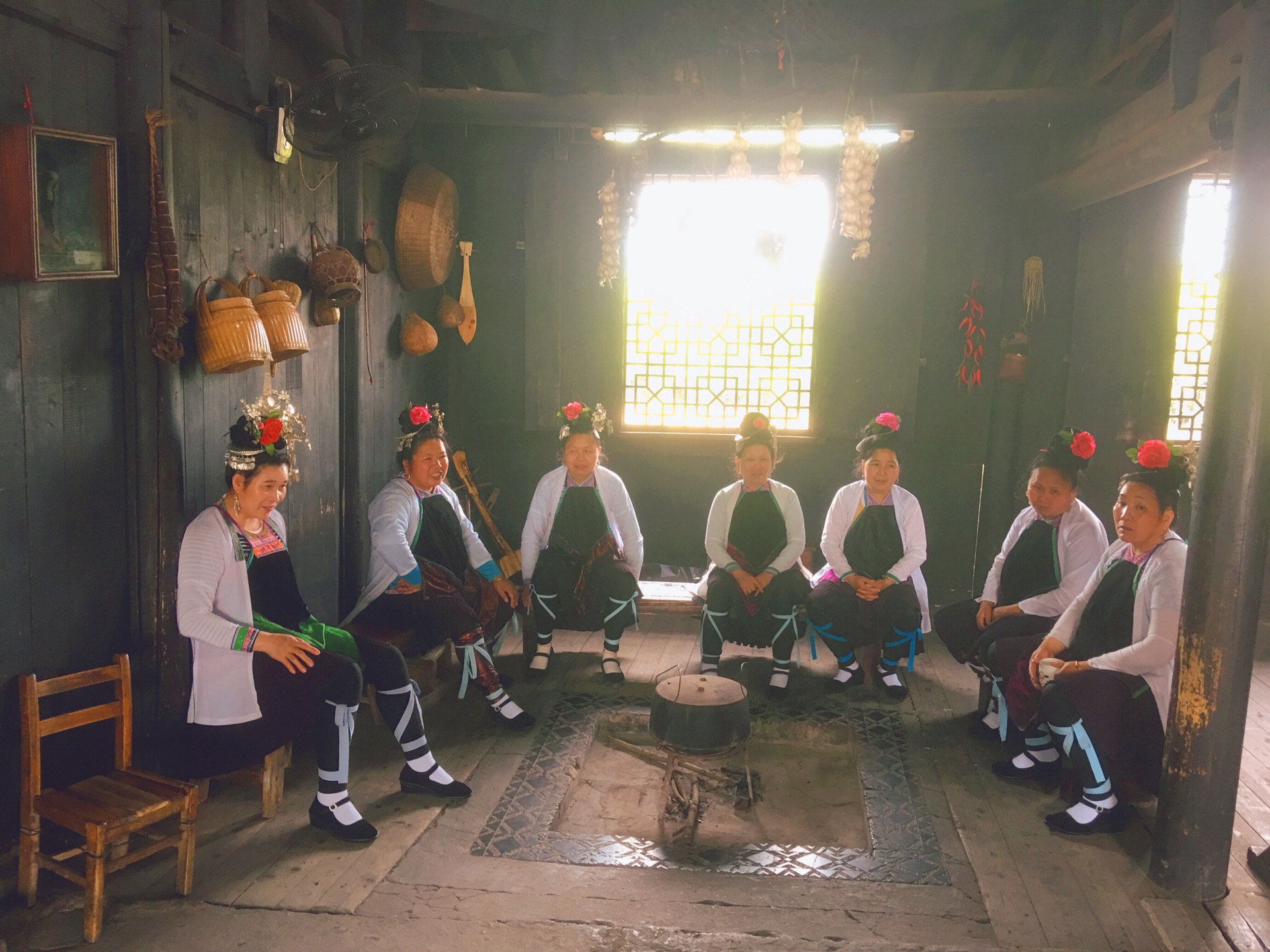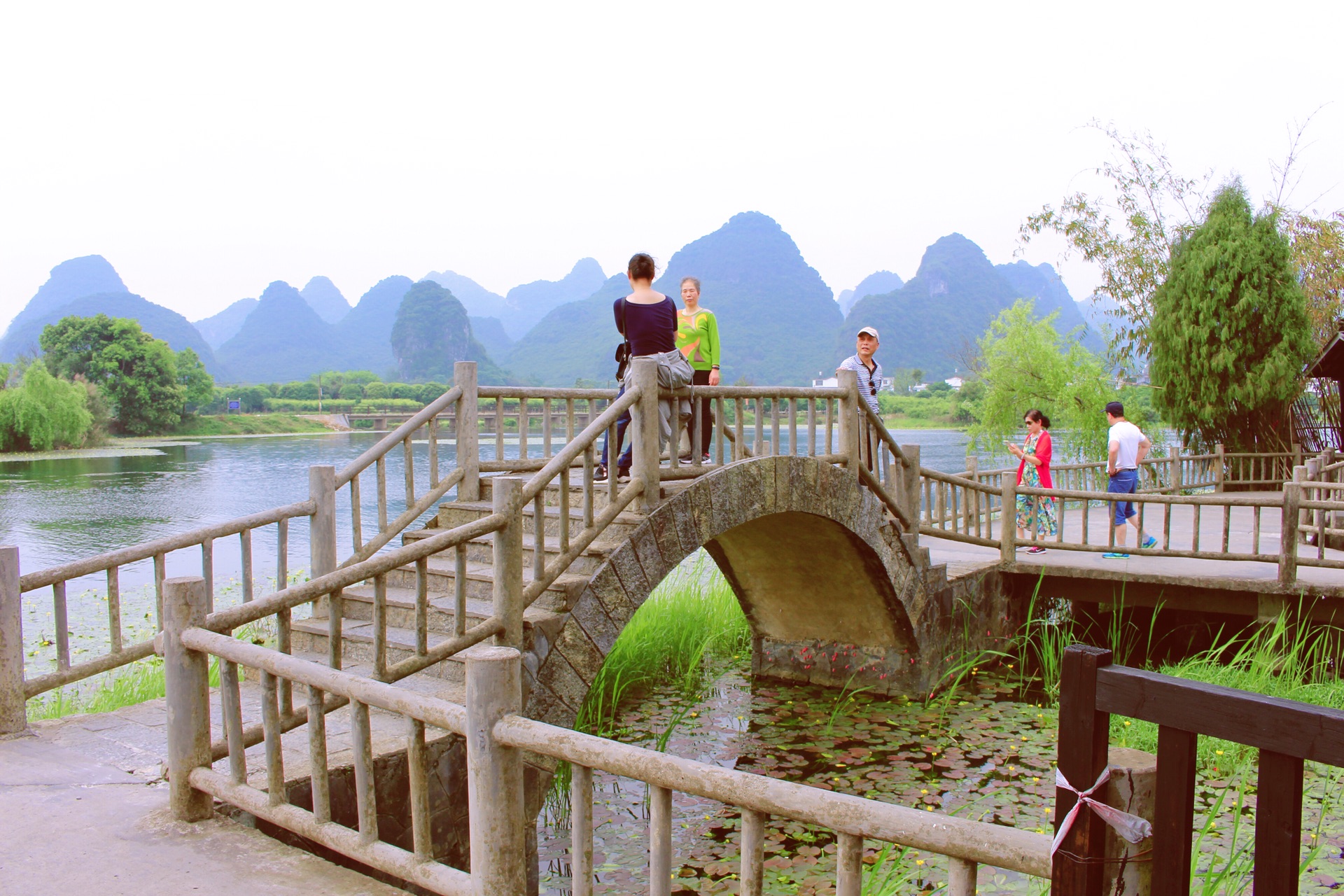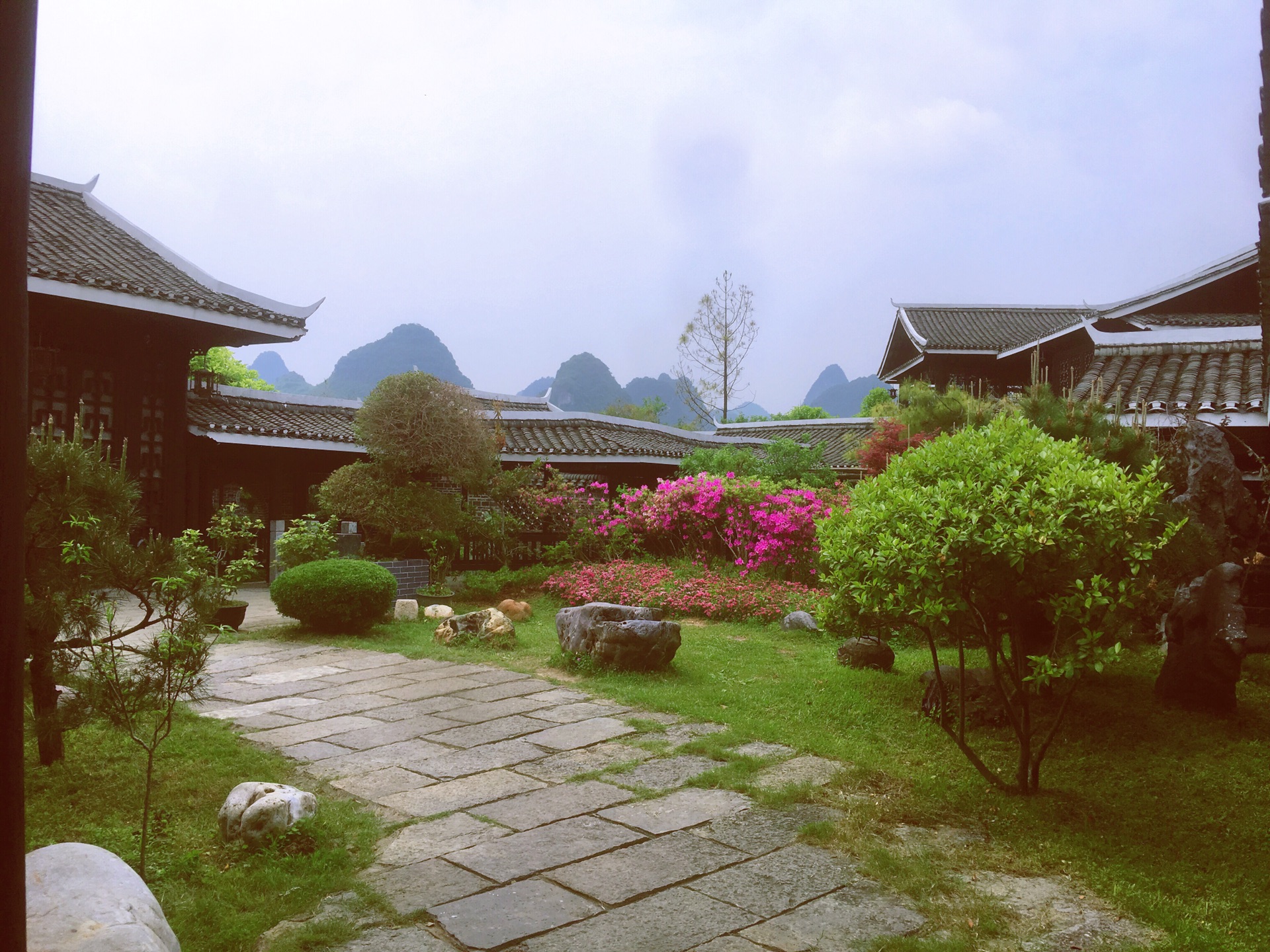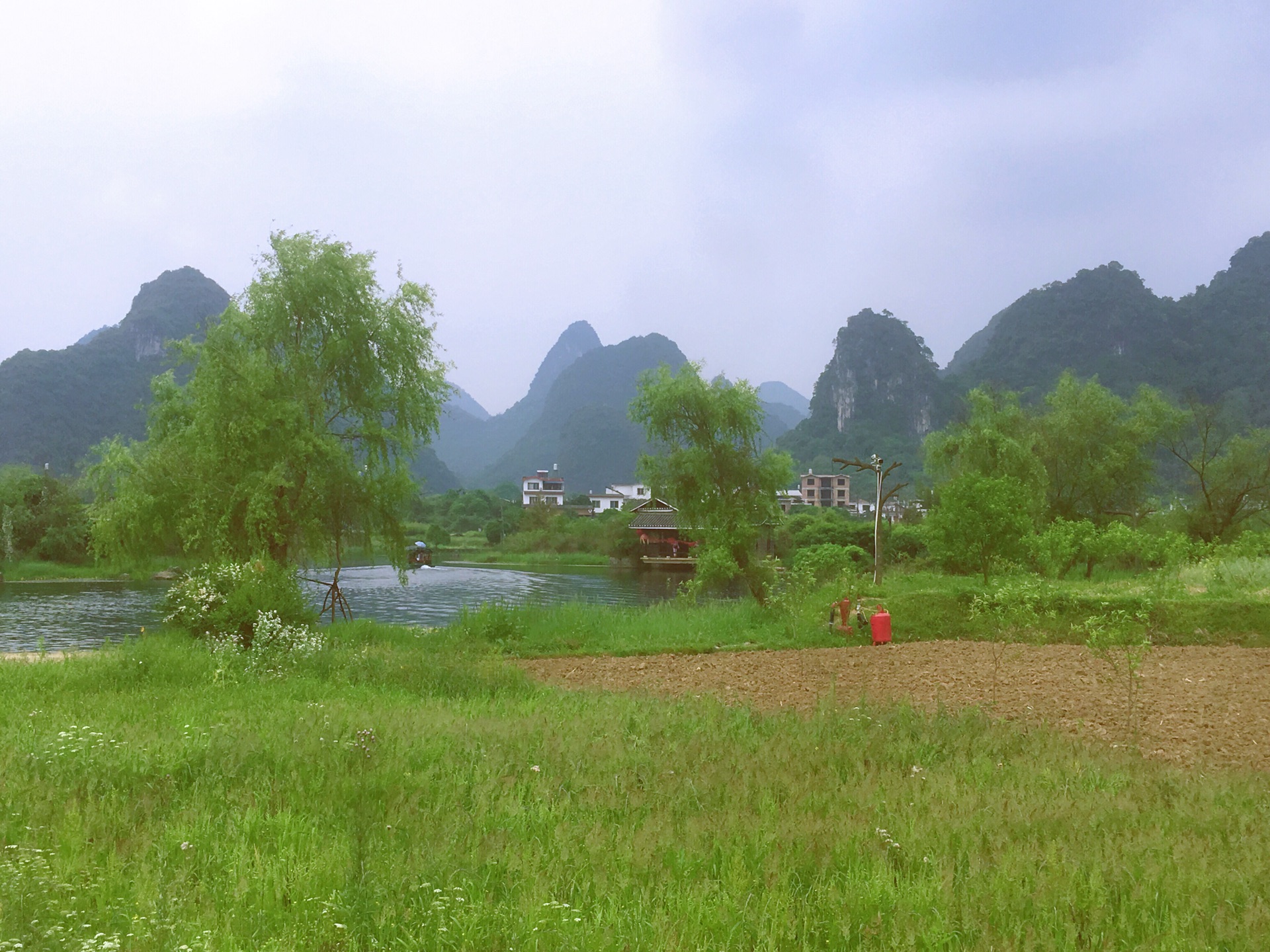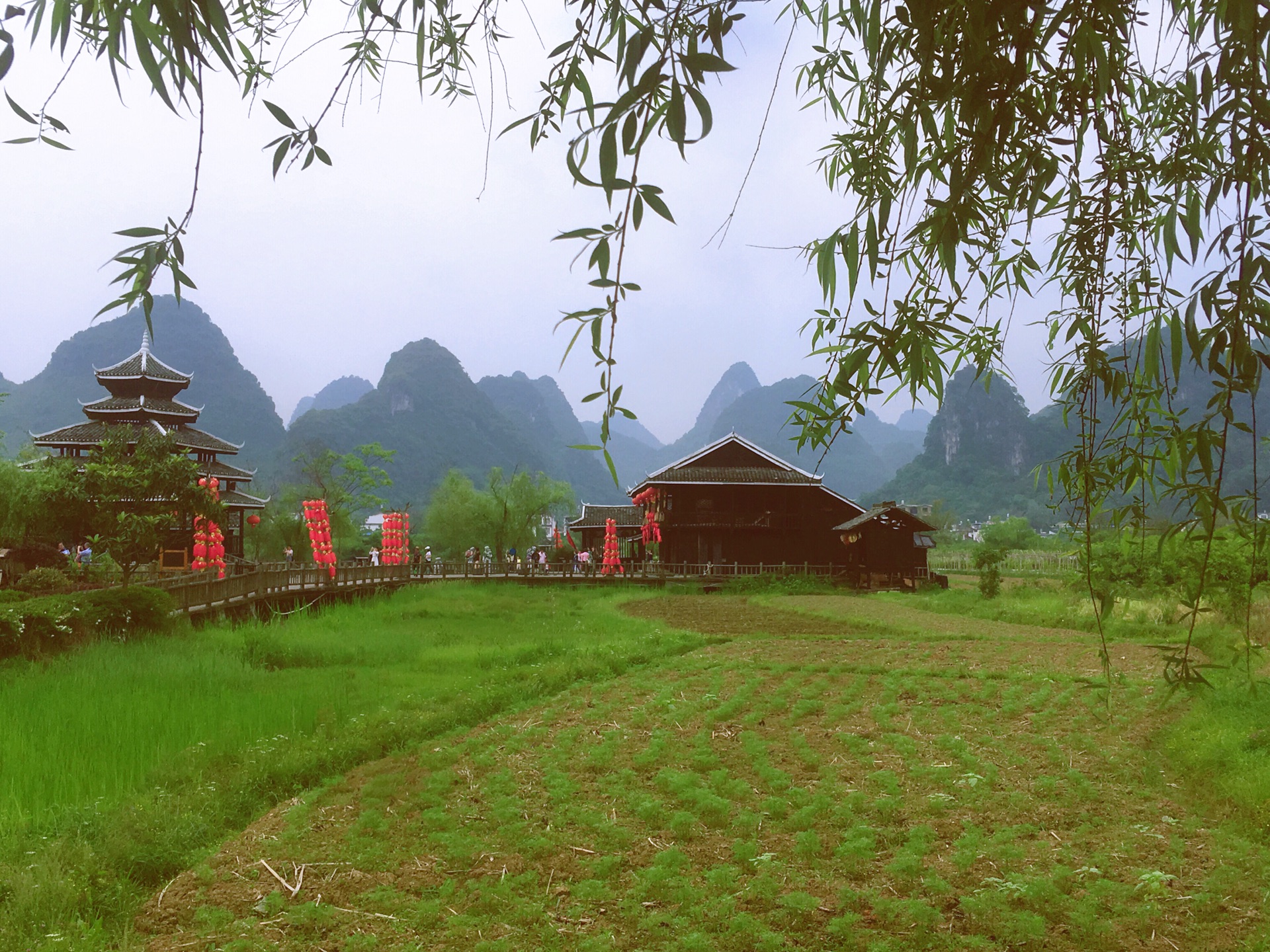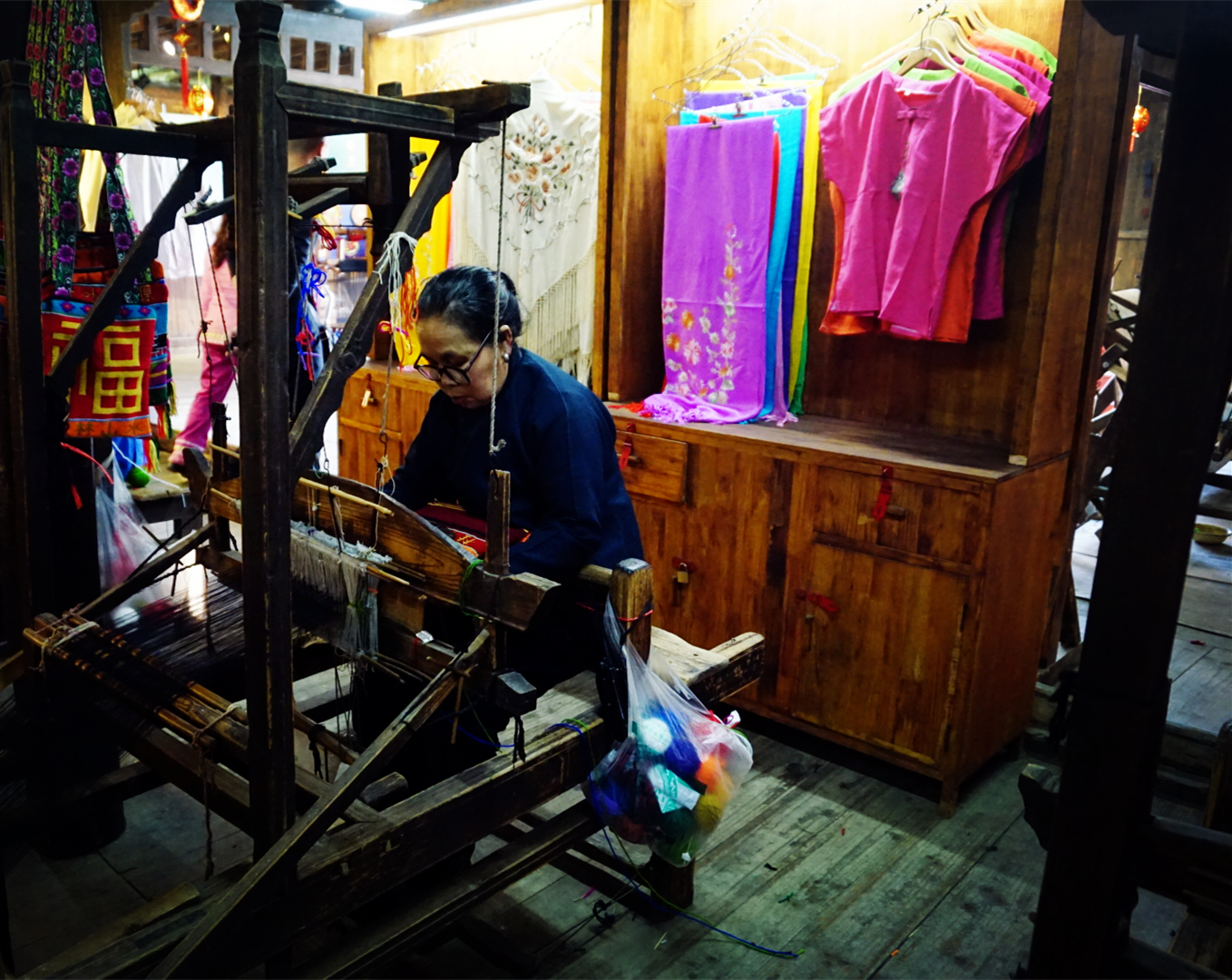 Xanadu. Yangshuo Video
Xanadu. Yangshuo Tourist Map
Xanadu. Yangshuo Travel Guide
When you are on a boat, it is best to get on the boat at the end, because in fact, the last beachside is the bow. After the boat is on the first row, you can see the 180 degree view. The water quality in the park is really It's crystal clear, and it's about an hour's walk after landing. On the shore of No. 2 near the water village, you can walk around the national buildings, such as Hualou, Drum Tower, Hydrangea, Totem Pole, etc. There is also a corridor full of ethnic customs.