Guilin East West Street
Chinese name: 东西巷
Foreign name: East West Street
Location:桂林市秀峰区解放东路18号
Location:No. 18, Jiefang East Road, Xiufeng District, Guilin City
Opening hours: all day
Tickets: free
Recommended play time: 2-3 hours
Suitable season to play: All year round
Official Website: http://www.dongxixiang.com.cn/
Tel: 0773-2886666;0773-2881988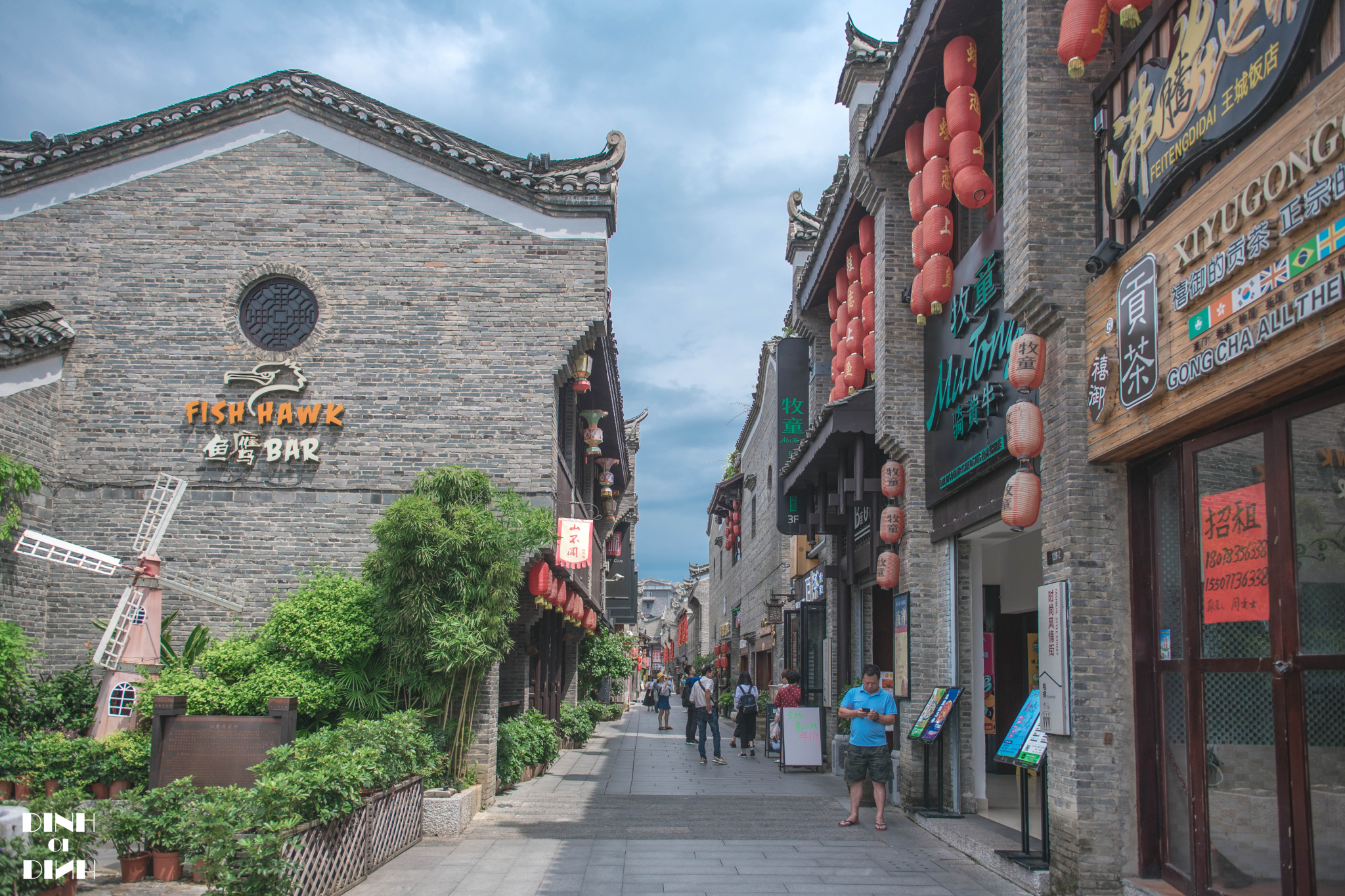 Guilin East West Street
East and West Lane is adjacent to Jingjiang King City. It is a comprehensive commercial block integrating tourism, folklore, culture, shopping, catering, leisure and entertainment.
East West Street, located in front of Zhengyang Gate of King City of Jingjiang, also known as "Zhengyang East Alley" and "Zhengyang West Alley" respectively, is the only historical street left over from the Ming and Qing Dynasties in Guilin, with a pleasant spatial scale. , is a viewing area of Guilin's ancient historical features, including Zhengyang Street East Lane, Jiangnan Lane, Lanjing Lane and other traditional Guilin streets. It is also a viewing area for the ancient historical features of Guilin, reflecting the historical context of Guilin.
Guilin East West Street Video
Guilin East West Street Photo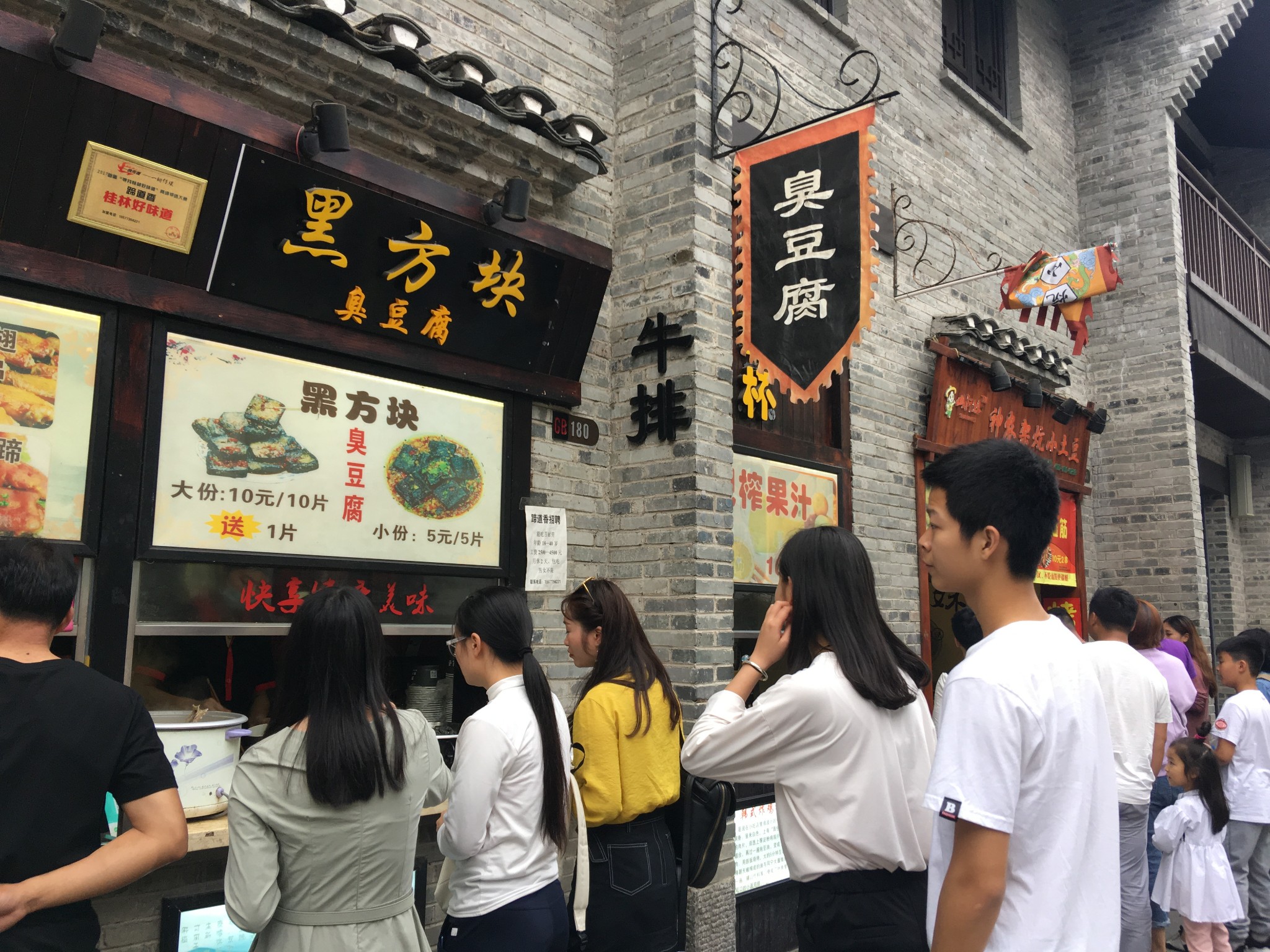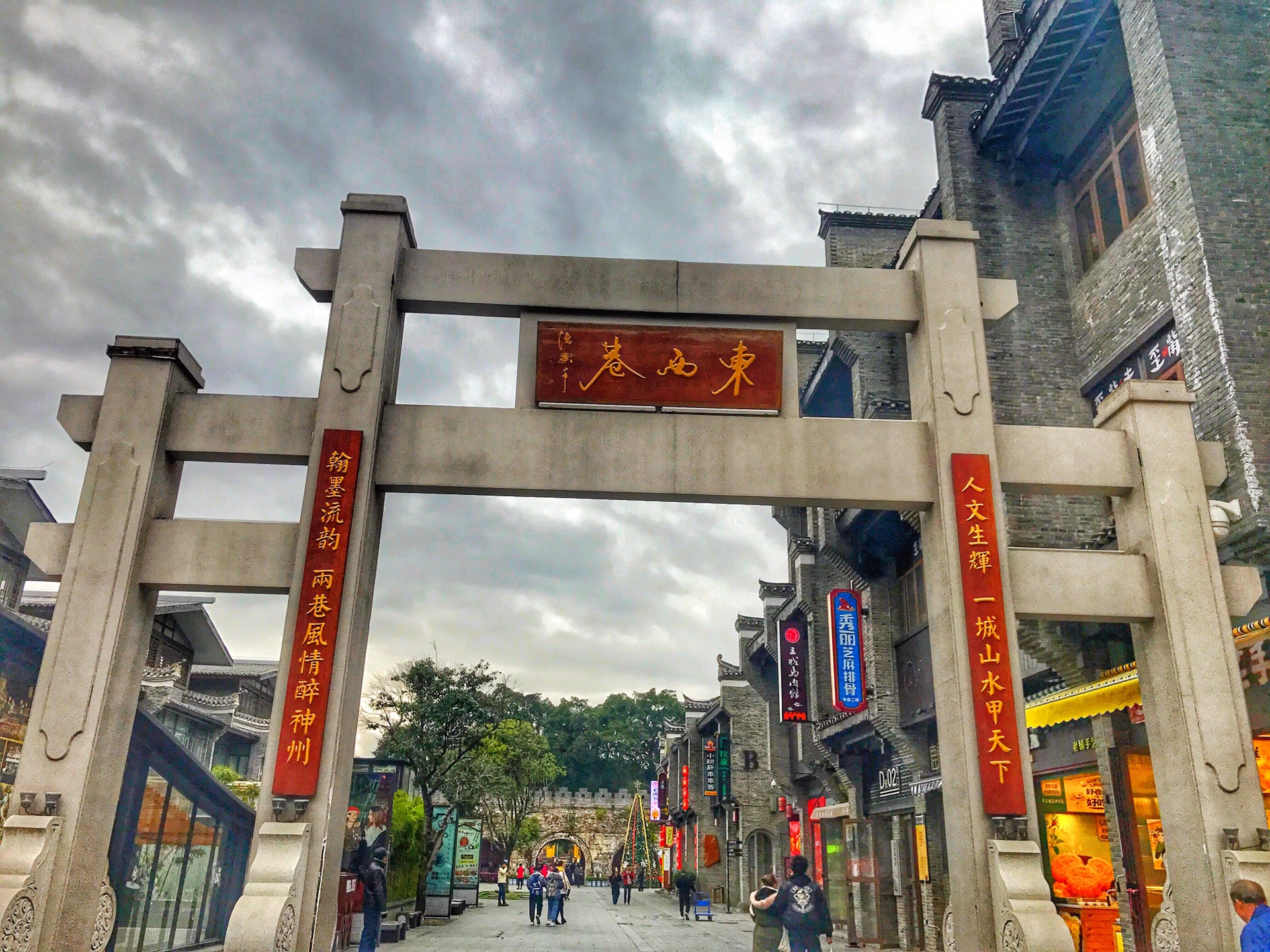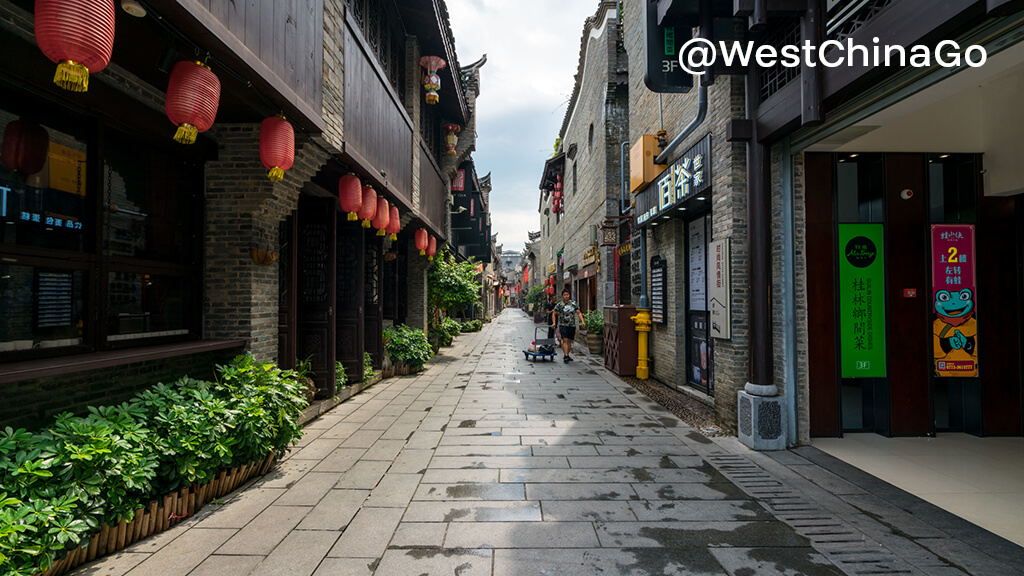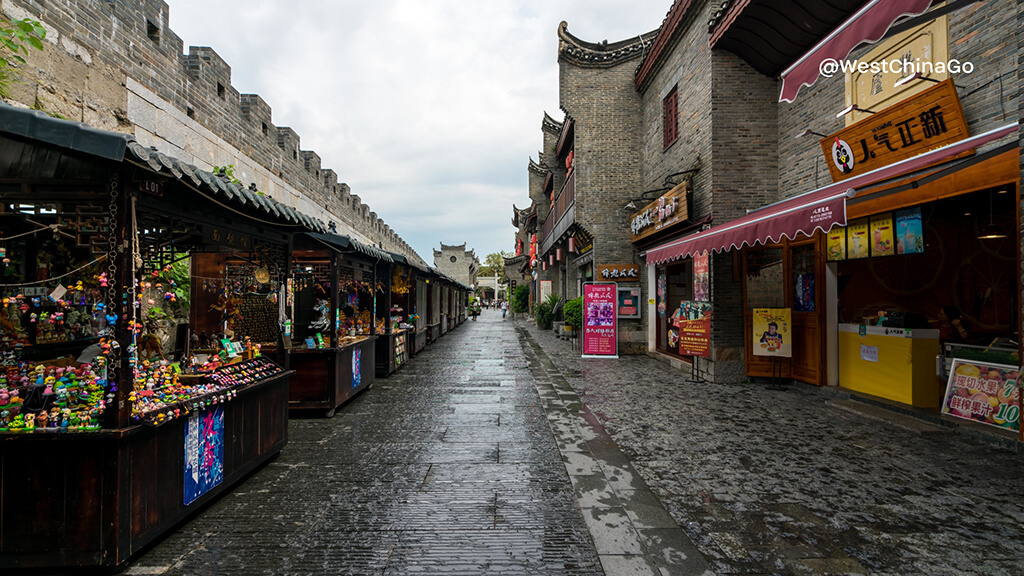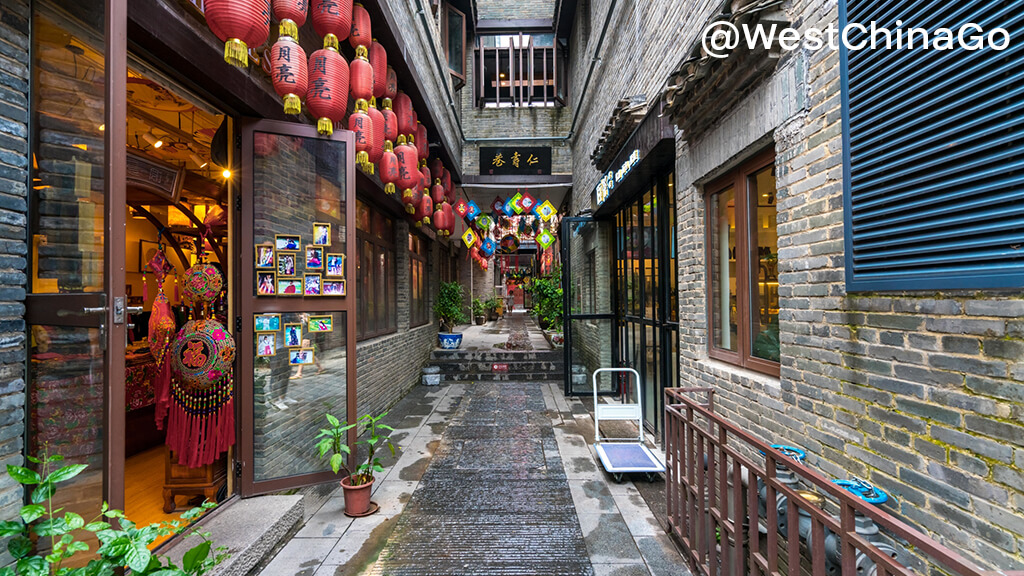 Guilin East West Street Tourist Map
Guilin East West Street Travel Guide
East and West Alleys are petty bourgeoisie, various Internet celebrity chain gourmet shops, milk tea shops, coffee shops… This is a food lover's paradise . The alleys belong to the ancient style, and you can see trinkets that reflect Chinese elements everywhere.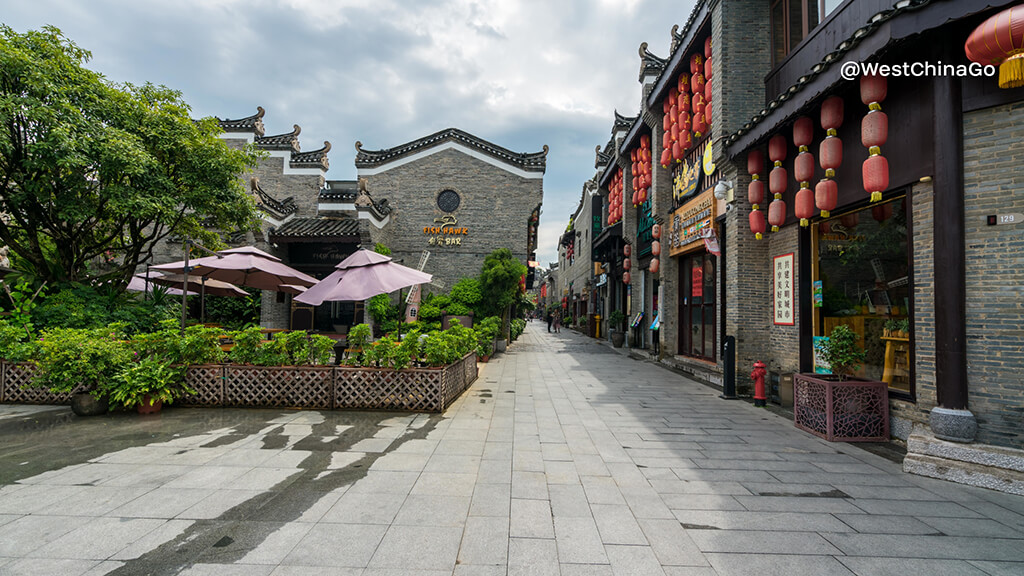 How To Get To Guilin East West Street
By Taxi
from city center to Guilin East West Street, it will take about 10-20 min
Practical Chinese:for taxi driver
pls take us to Guilin East West Street
请载我们到东西巷