Guilin East West Street
Chinese name: 东西巷
Foreign name: East West Street
Location:桂林市秀峰区解放东路18号
Location:No. 18, Jiefang East Road, Xiufeng District, Guilin City
Opening hours: all day
Tickets: free
Recommended play time: 2-3 hours
Suitable season to play: All year round
Official Website: http://www.dongxixiang.com.cn/
Tel: 0773-2886666;0773-2881988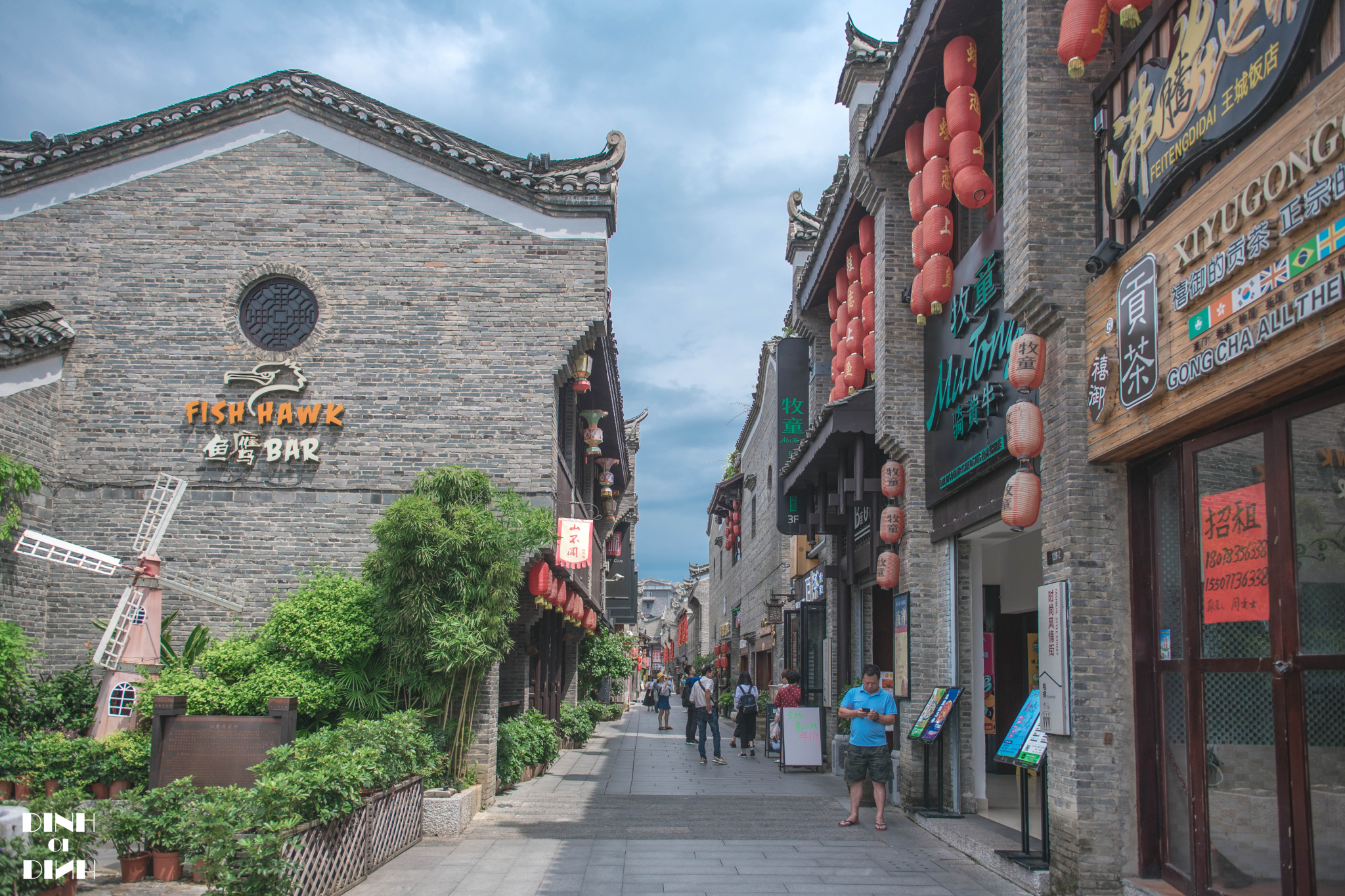 Guilin East West Street
East-West Lane is adjacent to Jingjiang Prince's Mansion. It is a comprehensive commercial block integrating tourism, folk customs, culture, shopping, catering, leisure and entertainment. East and West Alley is the only historical street and alley left over from the Ming and Qing Dynasties in Guilin. .
There are various characteristic shops and local delicacies here. As an important part of Guilin's historical and cultural city, it is very worth visiting.
Here, traditional culture and characteristic buildings are integrated, and the Ming and Qing ancient architectural complexes in the old East and West lanes are restored. With the characteristics of "community streets and celebrity mansions", it shows tourists a complex historical style area with multiculturalism.
Things to see and do
1.Traditional buildings, many of which have been restored to their original appearance, and offer a glimpse into the city's rich cultural heritage.
2.Shopping and dinning ,wide range of shops selling local handicrafts, souvenirs, and traditional snacks and restaurants specified Guilin local delicacies
3.Several small museums and galleries showcasing the local history and culture.
4.The annual Lantern Festival, which takes place in January or February, and features thousands of lanterns lighting up the street, creating a festive and vibrant atmosphere.
Guilin East West Street Video
Guilin East West Street Photo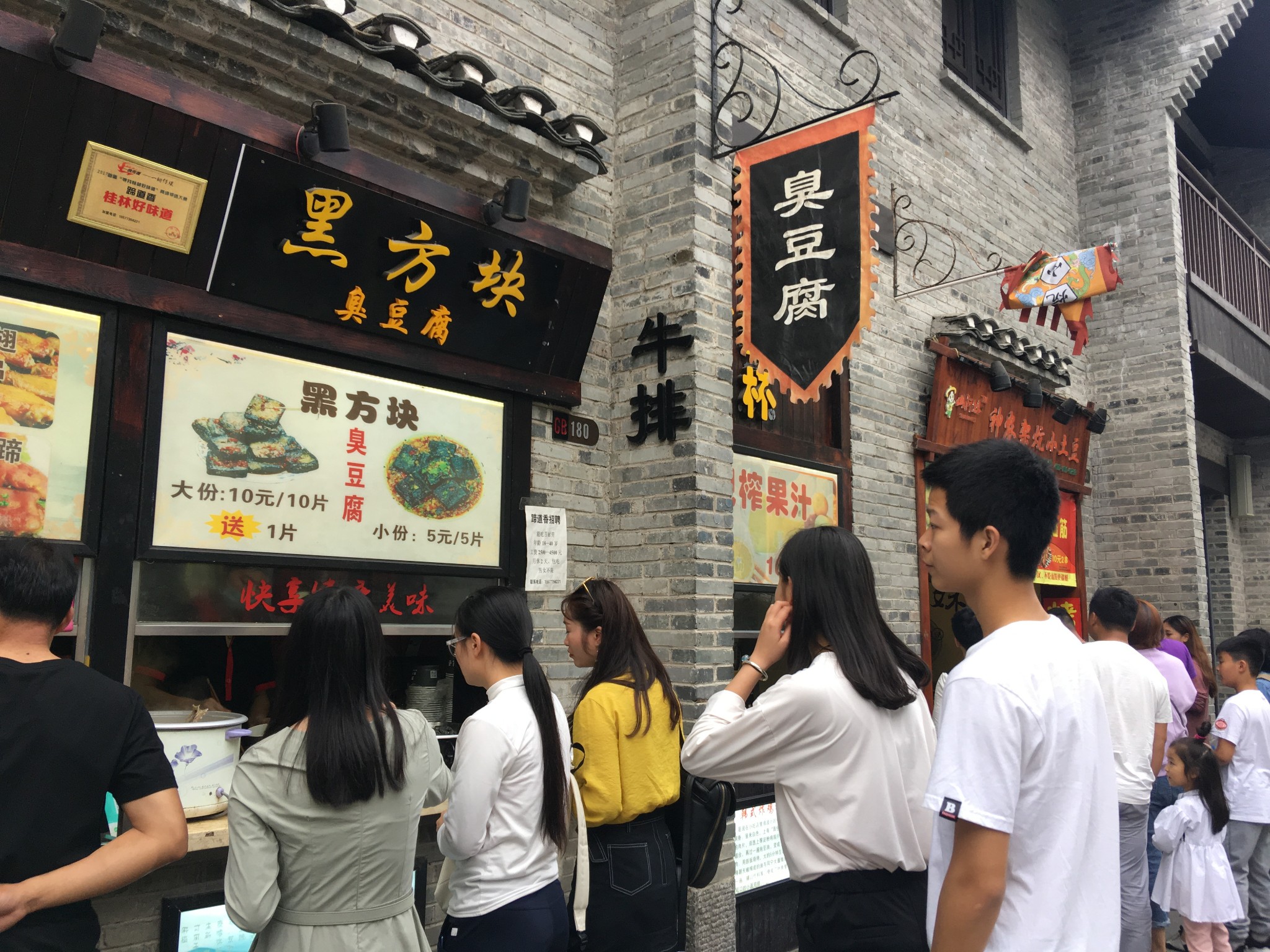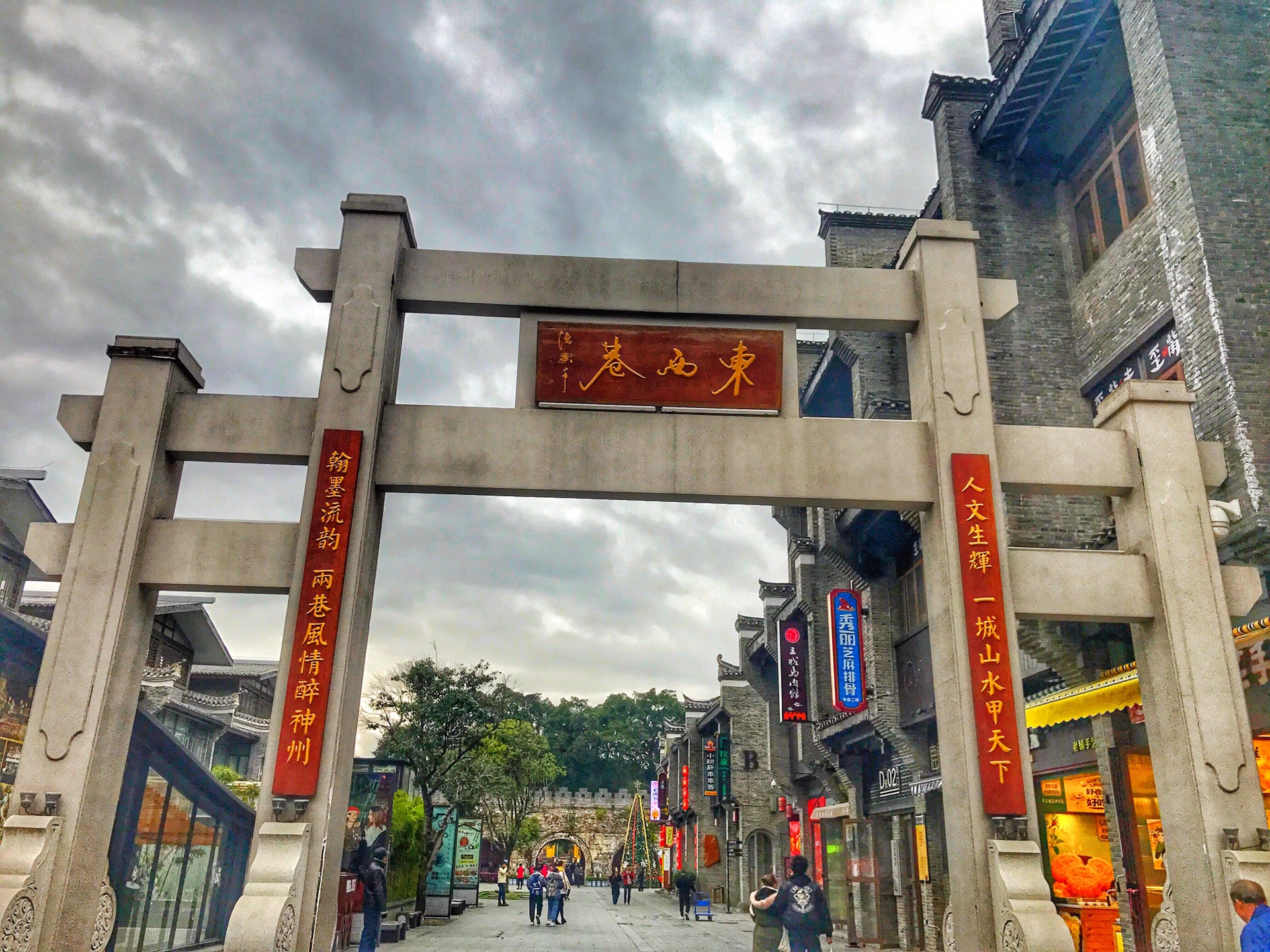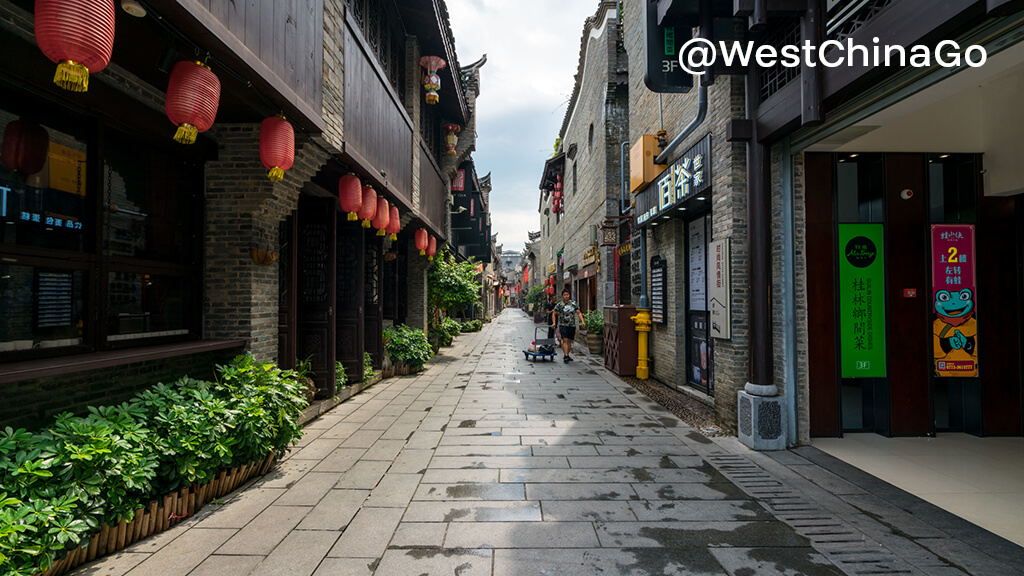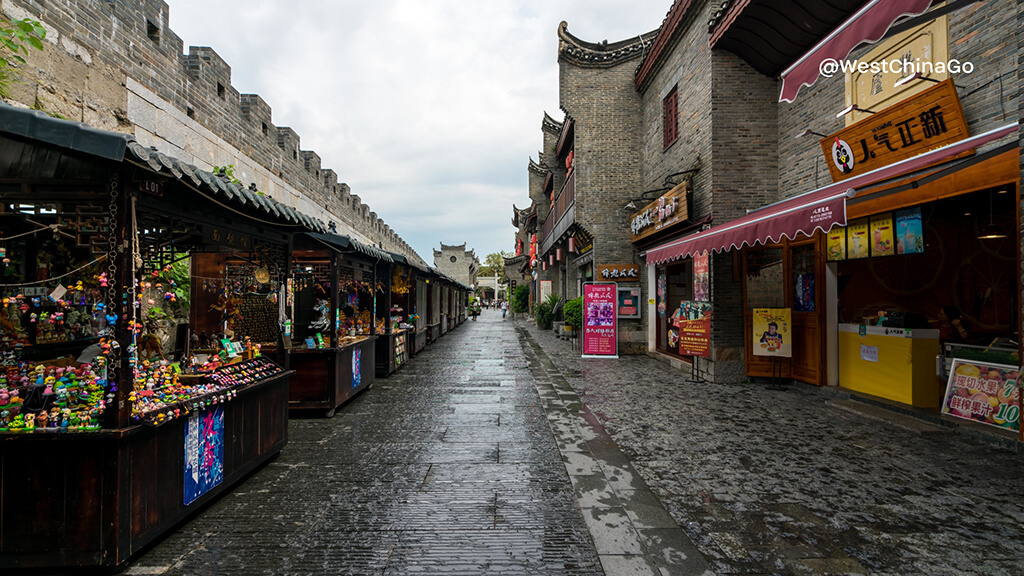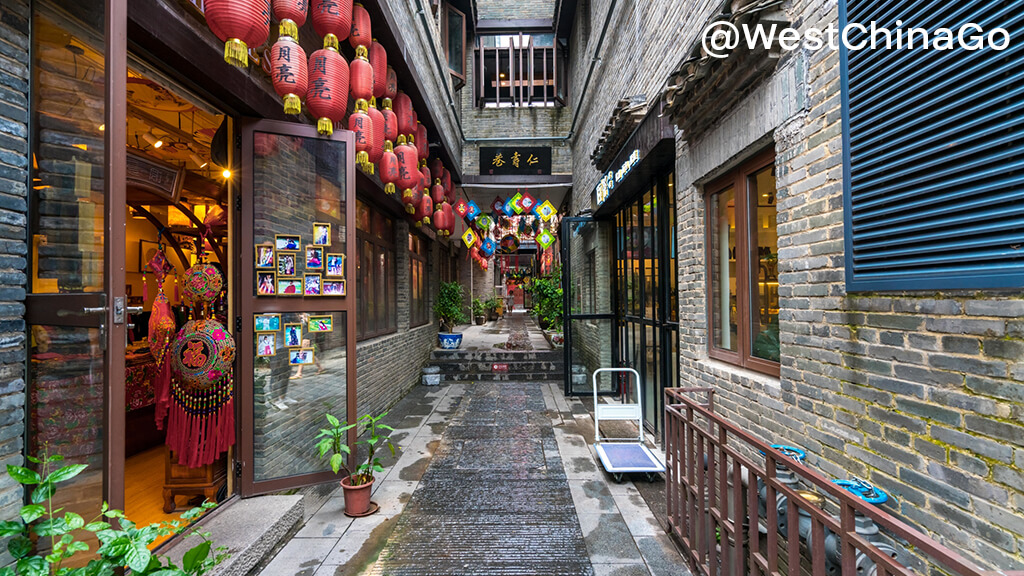 Guilin East West Street Tourist Map
Guilin East West Street Travel Guide
East and West Alleys are petty bourgeoisie, various Internet celebrity chain gourmet shops, milk tea shops, coffee shops… This is a food lover's paradise . The alleys belong to the ancient style, and you can see trinkets that reflect Chinese elements everywhere.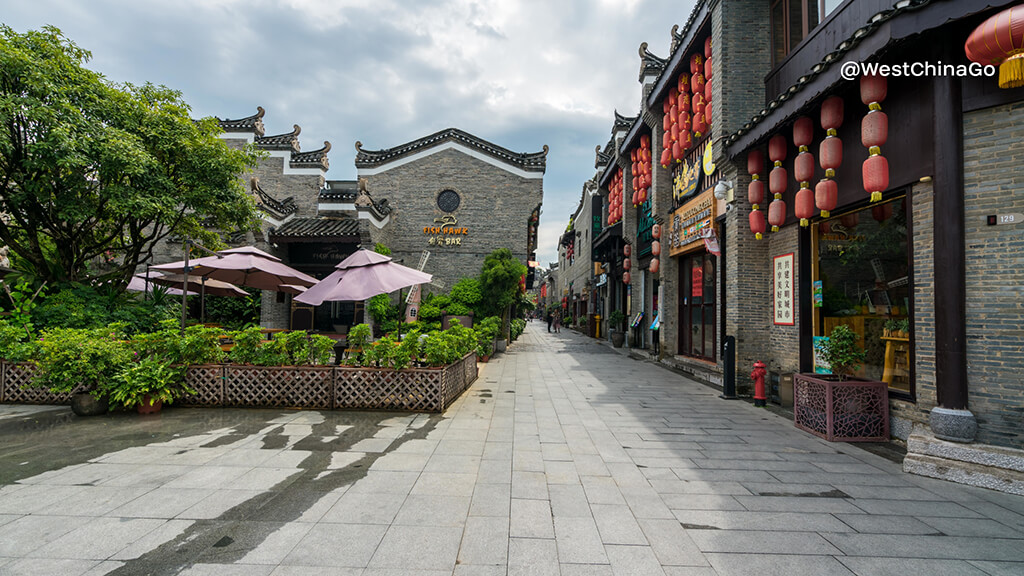 How To Get To Guilin East West Street
By Taxi
from city center to Guilin East West Street, it will take about 10-20 min
Practical Chinese:for taxi driver
pls take us to Guilin East West Street
请载我们到东西巷