Reed Flute Cave
Chinese Name:芦笛岩
Add:广西壮族自治区桂林市秀峰区芦笛路1号
Visiting Time:1-2hours
tickets: 90 CNY/person
Tel: 0773-2210889
Opening hours: 09:00-17:00 (ticket sales stop at 17:00, last admission to the park at 17:00); the 4D visual show stops playing during 12:00-13:00.
Attraction level: AAAA level
Famous attractions: Shiling Chaoxia, Crystal Palace Cave
Depth: 240 meters
Travel distance: 500 meters
Reputation: Nature's Palace of Art
Murals: 77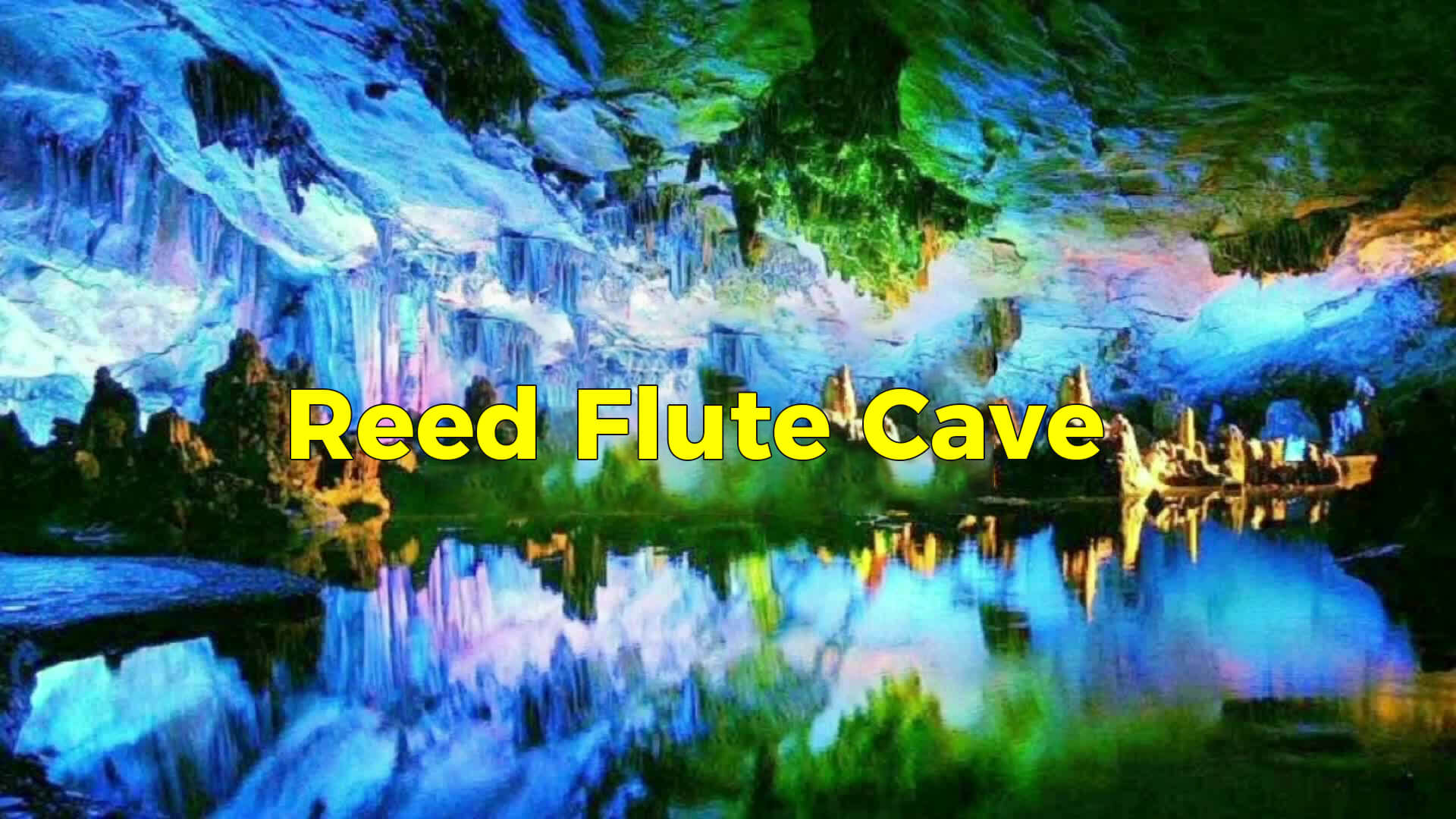 Reed Flute Cave
Ludi Cave, also known as Reed Flute Cave, is a natural limestone cave, known for its impressive rock formations, stalactites, stalagmites, and underground lakes.
The cave is approximately 240 meters long and takes visitors on a tour that lasts about an hour. The cave is illuminated by colorful lighting, which enhances the beauty of the cave and adds to the overall experience.
The name "Reed Flute Cave" comes from the reeds that grow outside the cave, which can be made into flutes.
Legend has it that a shepherd boy discovered the cave more than 1,000 years ago, when he heard the sound of the wind blowing through the reeds and discovered the cave's entrance.
Throughout the cave, there are a number of rock formations that resemble different objects and animals, such as the Crystal Palace, Dragon Pagoda, and Virgin Forest.
The cave also features a number of underground lakes, which are illuminated by colorful lights that reflect off the water, creating a surreal and beautiful atmosphere.
In addition to the cave itself, the area around Ludi Cave is also known for its natural beauty.
Visitors can take a stroll through the surrounding park, which features beautiful gardens, ponds, and pavilions, and enjoy the scenic landscapes that Guilin is known for.
Reed Flute Cave Video
Reed Flute Cave Photo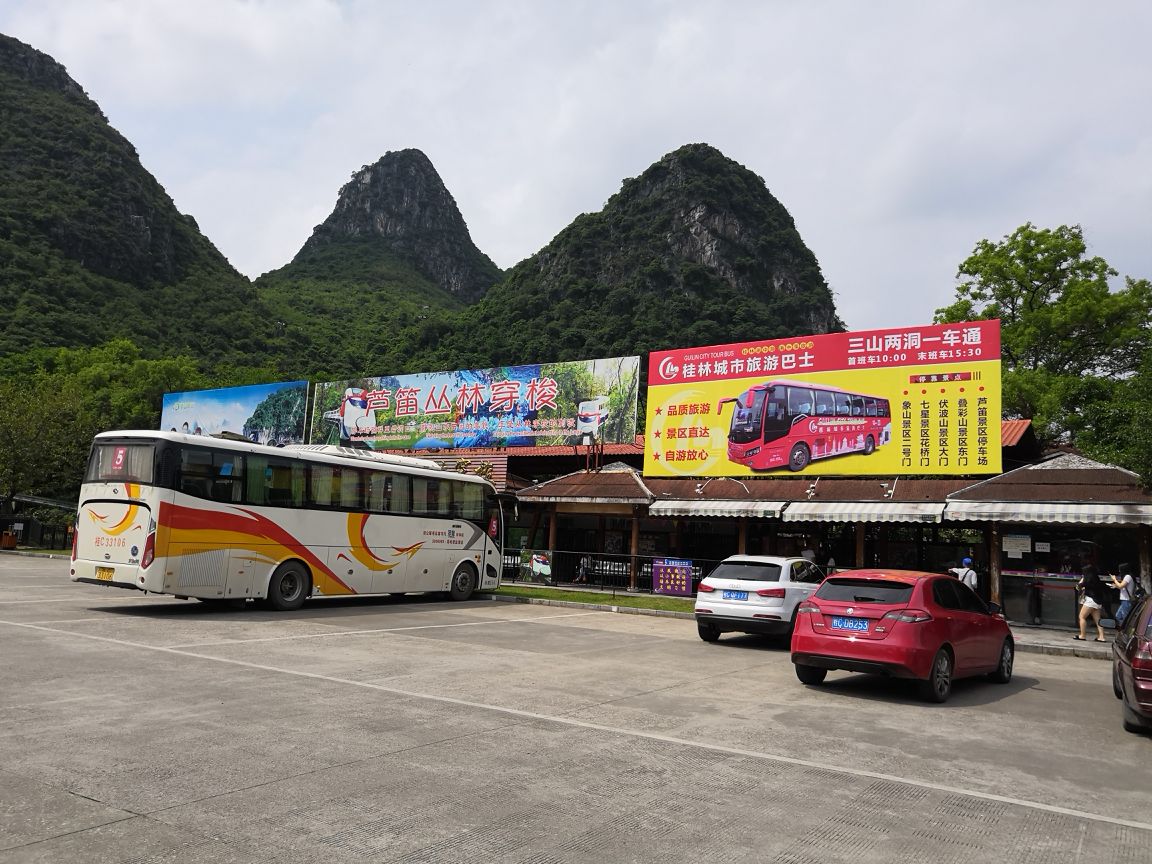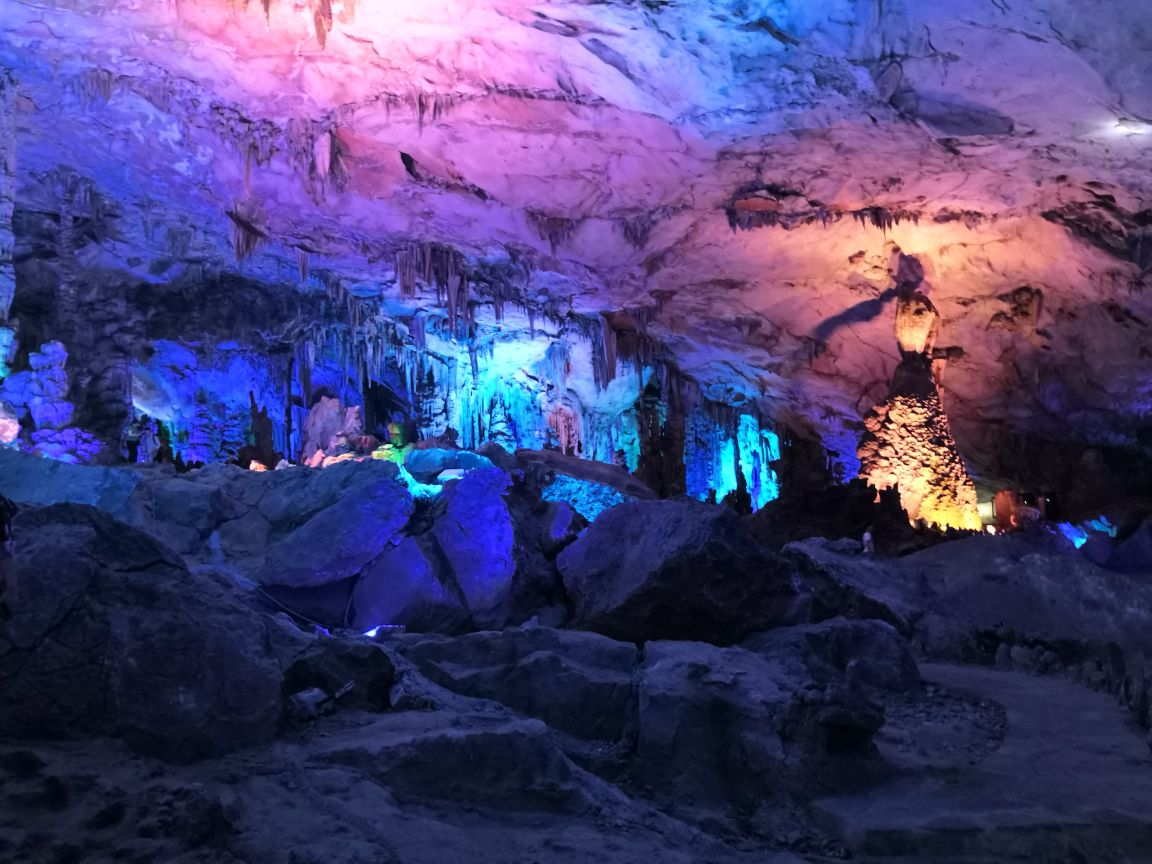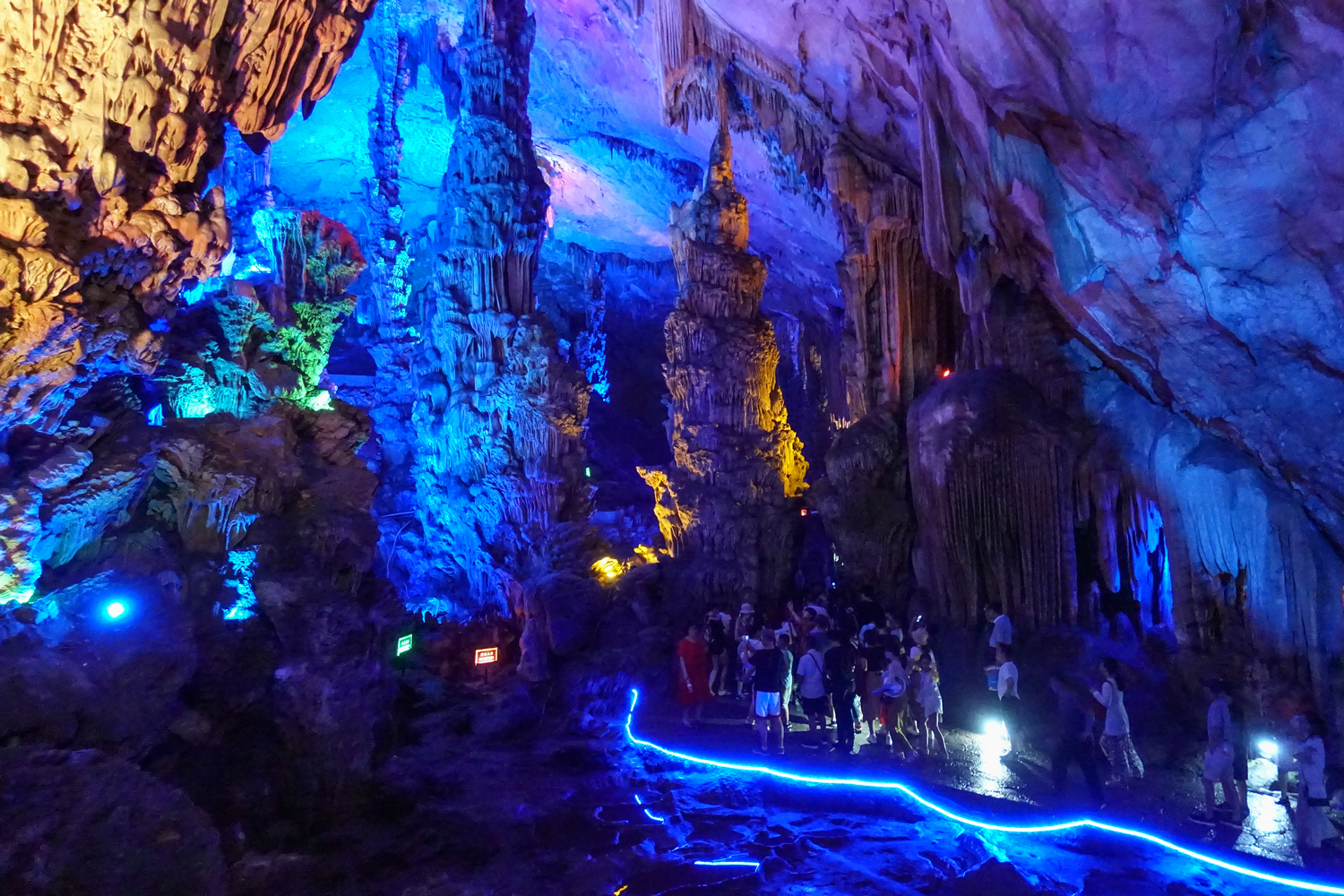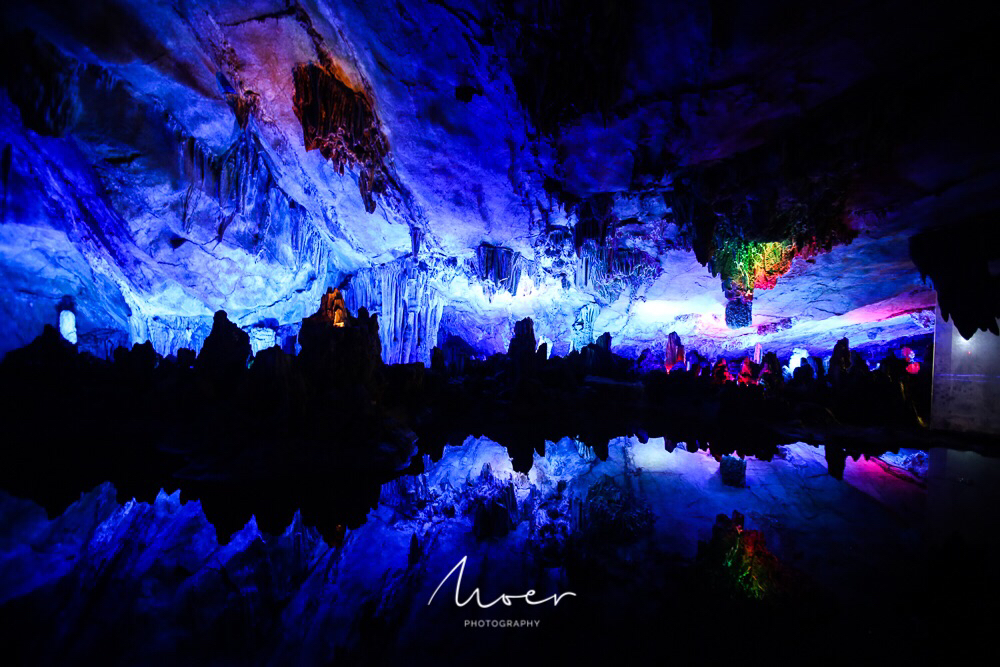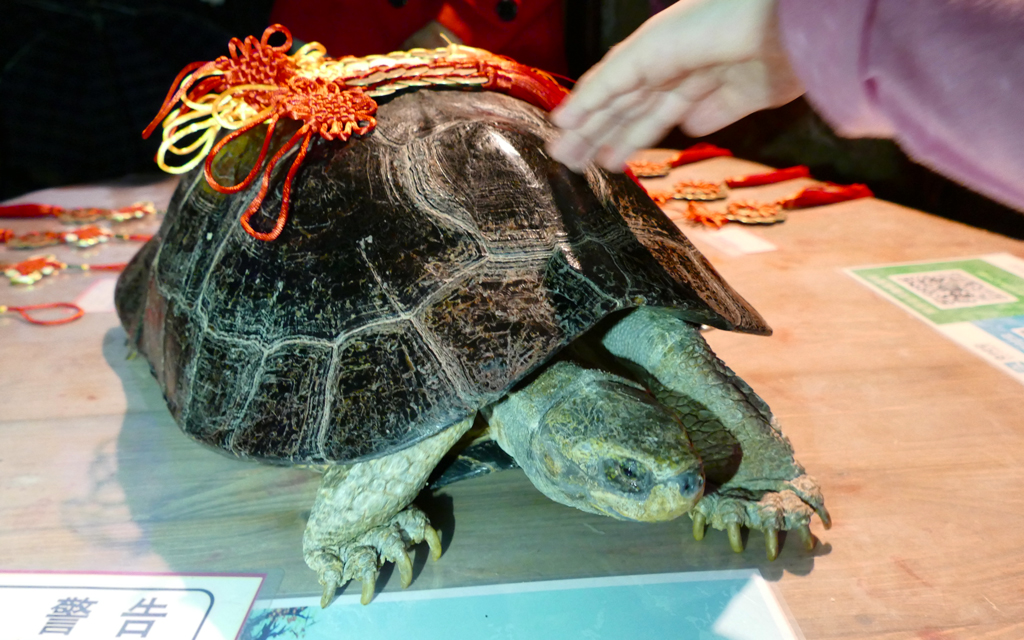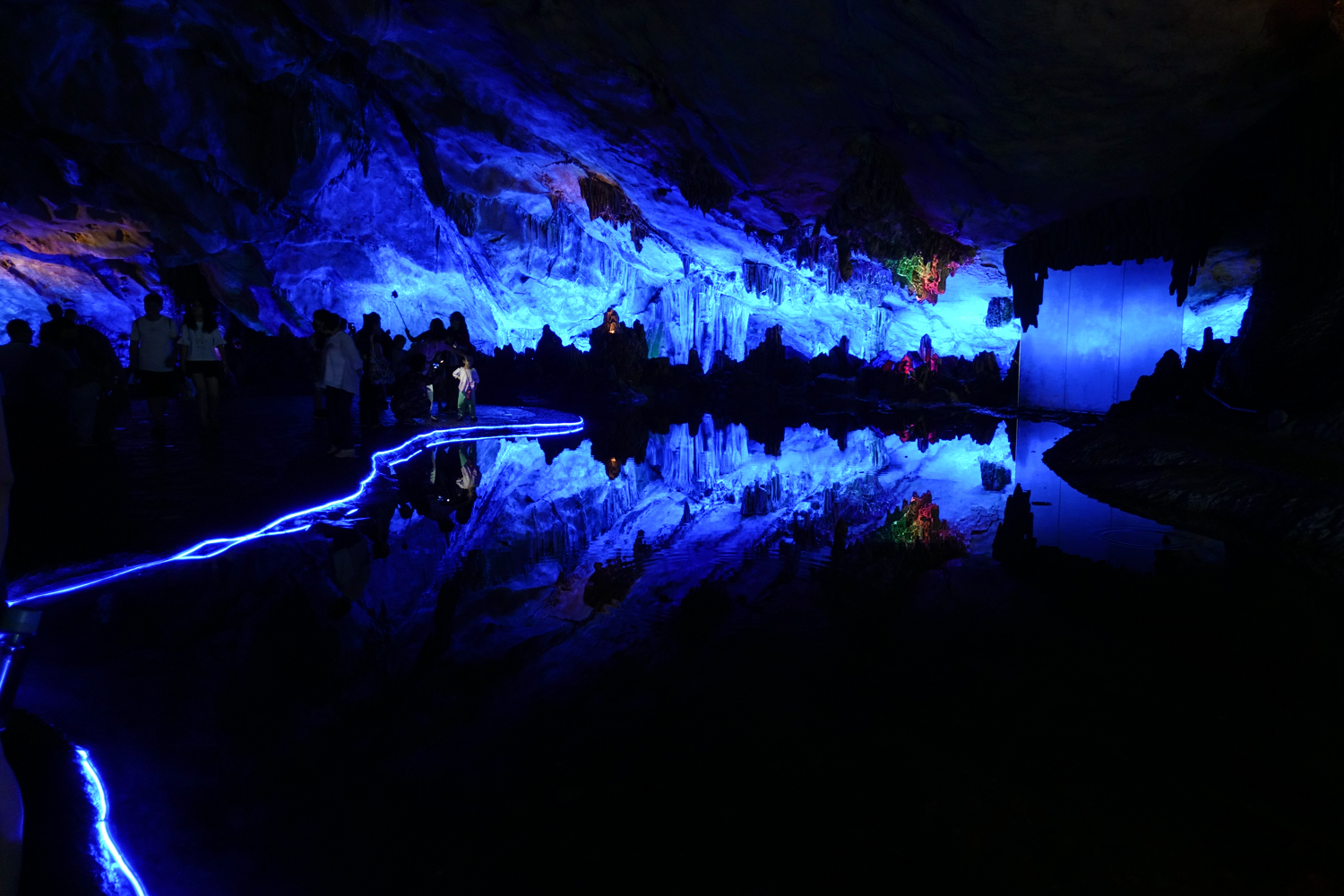 Reed Flute Cave Tourist Map
How To Get To Reed Flute Cave
By Taxi
from city center to Reed Flute Cave , it will take about 10-20 min
Practical Chinese:for taxi driver
pls take us to Reed Flute Cave
请载我们到芦笛岩