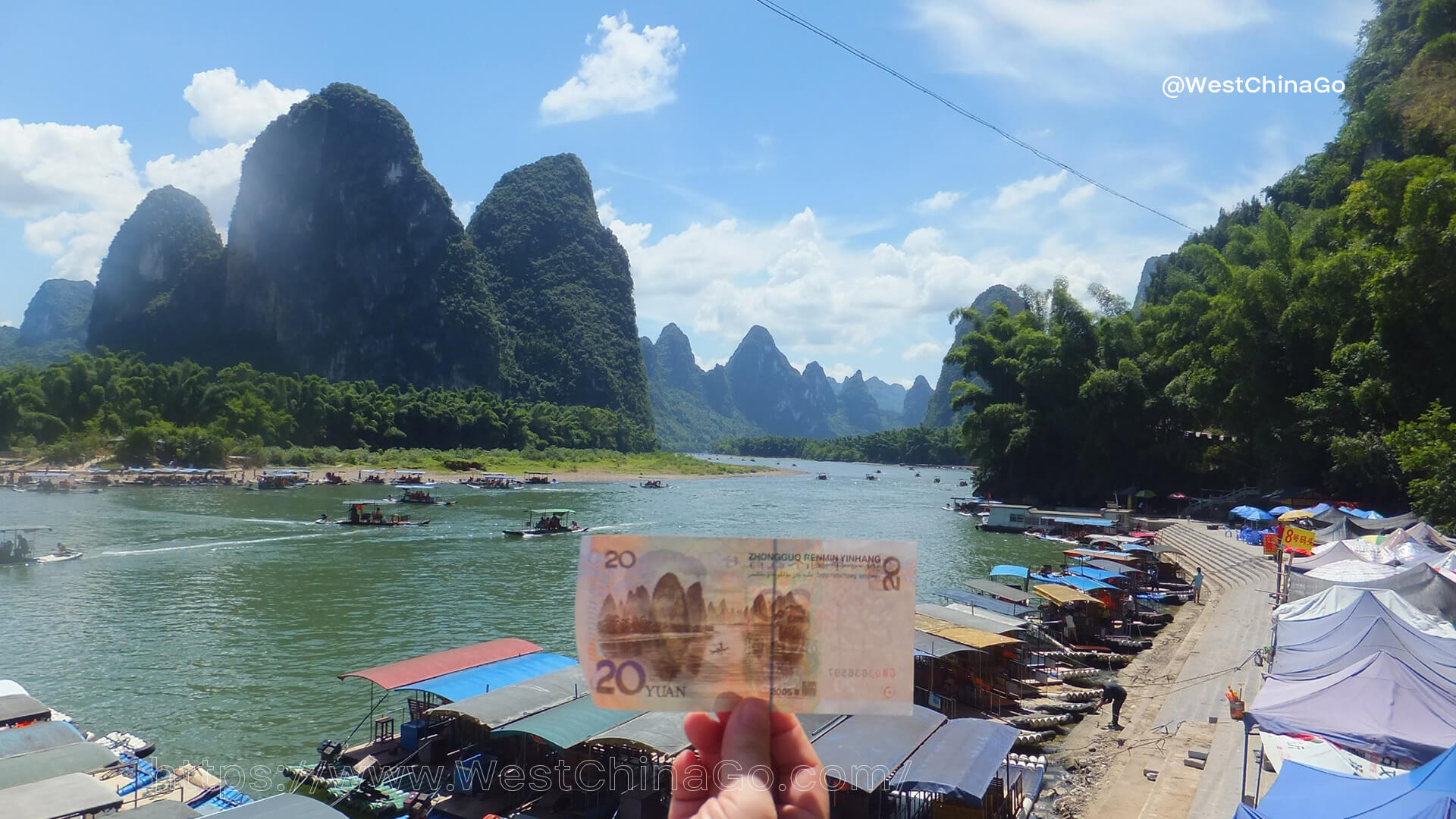 YangShuo 20 Note Background
Chinese Name: 阳朔黄布倒影
Address: 桂林阳朔漓江83公里精华段兴坪古镇境内(朝板山码头对面)
Opening Time:All day
Tickets: free
Viewing Platform: 20 CNY
Recommend tour time : 10-30 min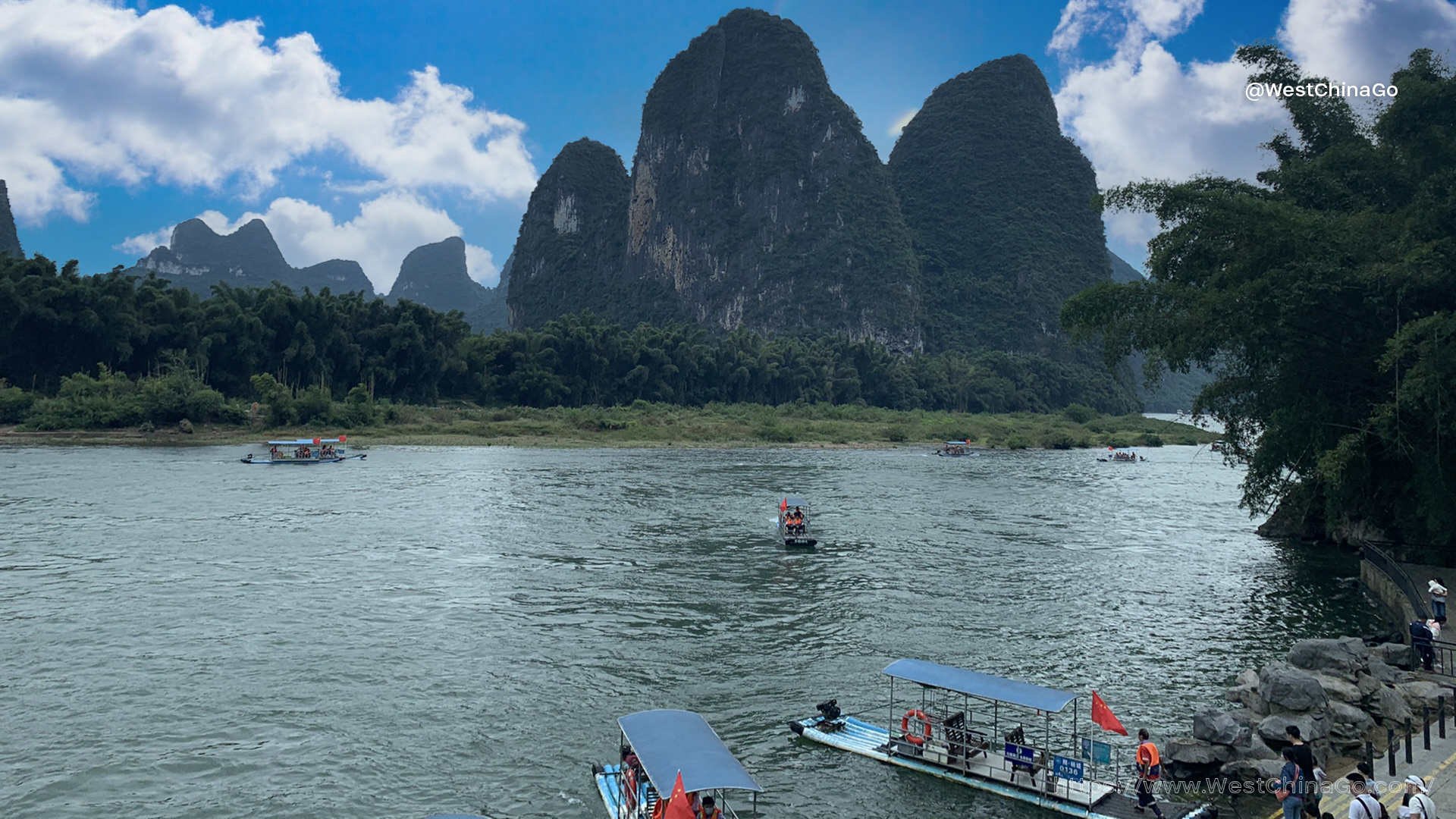 YangShuo 20 Note Background
The Li River 20 Yuan Bank Note features a scenic view of the Li River, standing at the view point, travelers will captures the beauty of the landscape with the Karst Mountains rising steeply from the tranquil waters of the river.

It's an iconic representation of the country's unique landscapes and a must-see spot on Li river.
·It is famous for the background pattern of the new version of RMB 20, which is taken from the reflection of yellow cloth, which is the essence of the essence of the Li River.
·Through the clear river water, you can see a large beige stone slab at the bottom of the river, just like a brand new yellow cloth spread on the river bed, hence the name of Yellow Cloth Beach.
· On both sides of Huangbu Beach, there are seven peaks of different sizes bursting out of the water, like the seven fairies, which are called "seven immortals descended to the world".
·It is a very sacred thing to take out a 20 yuan RMB to take a photo with at the landing of Xingping Wharf.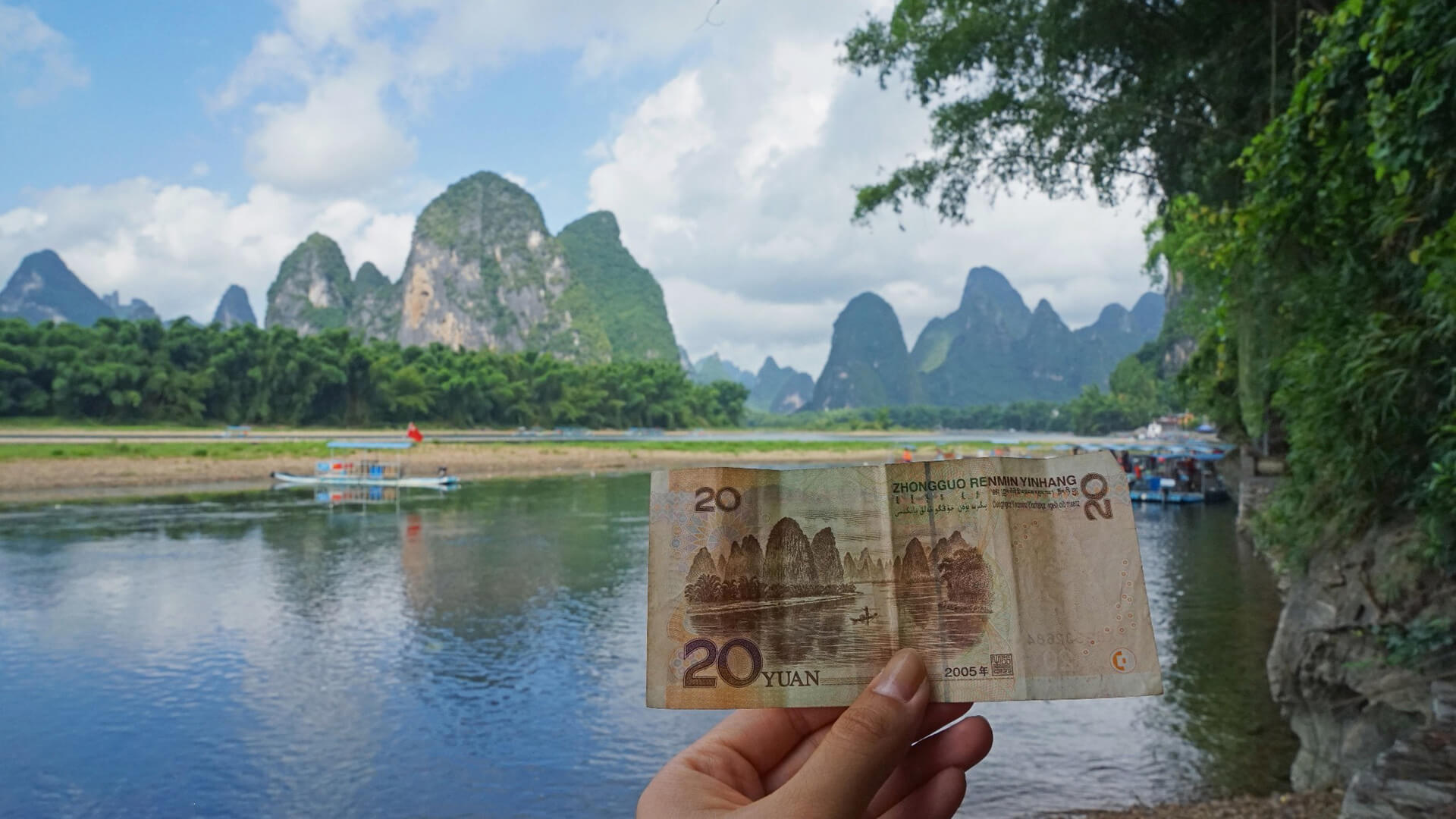 YangShuo 20 Note Background Photo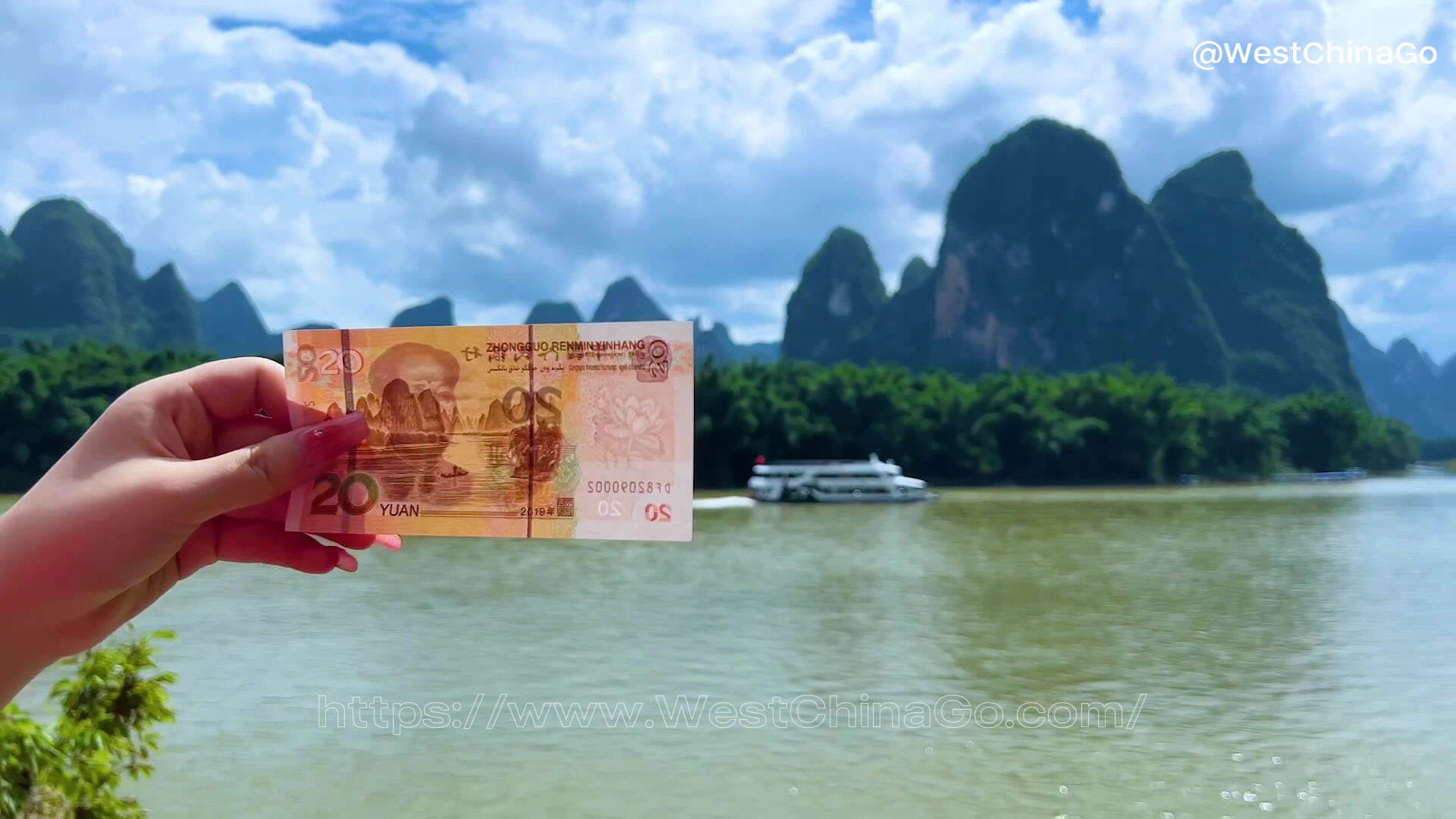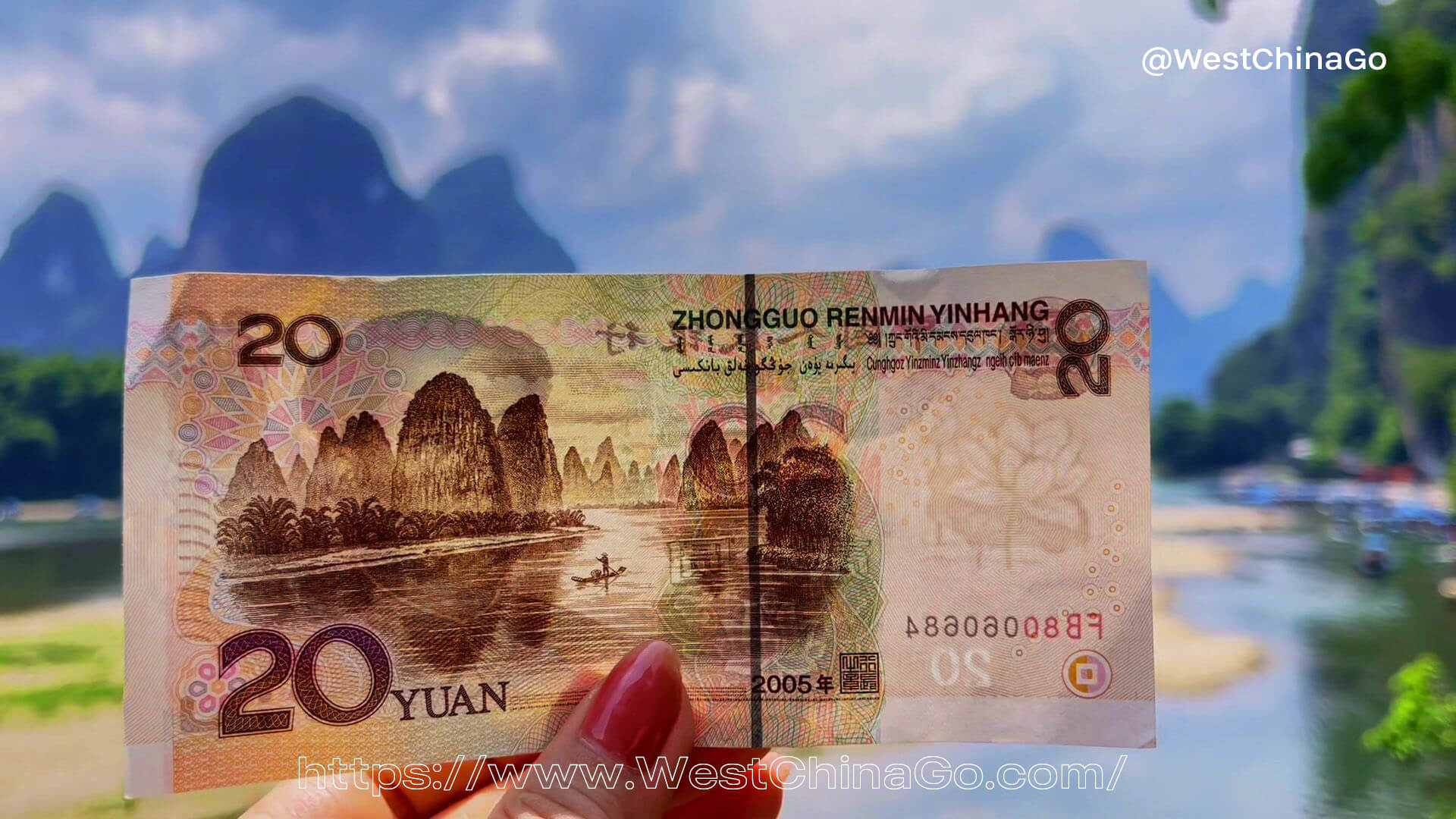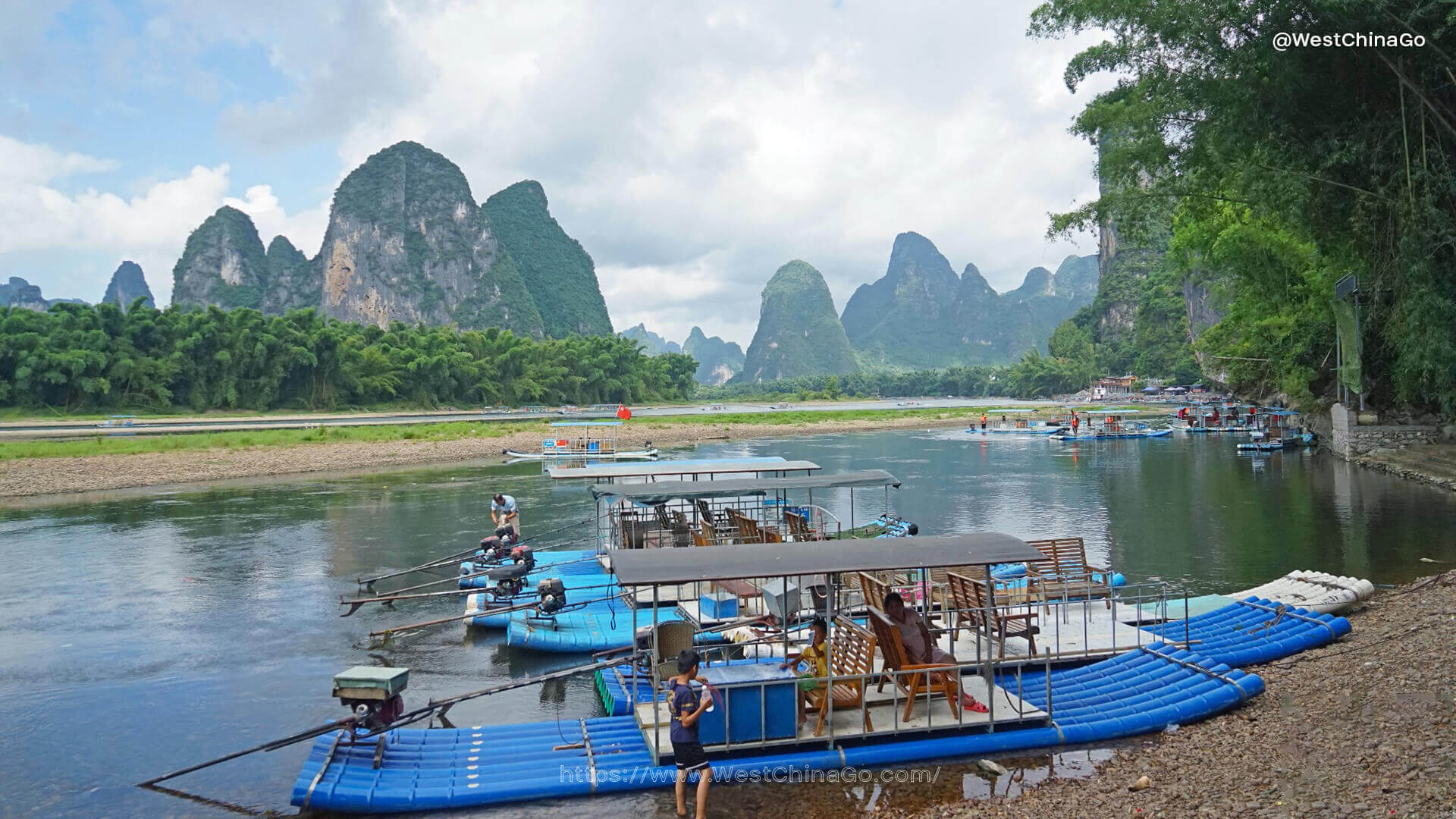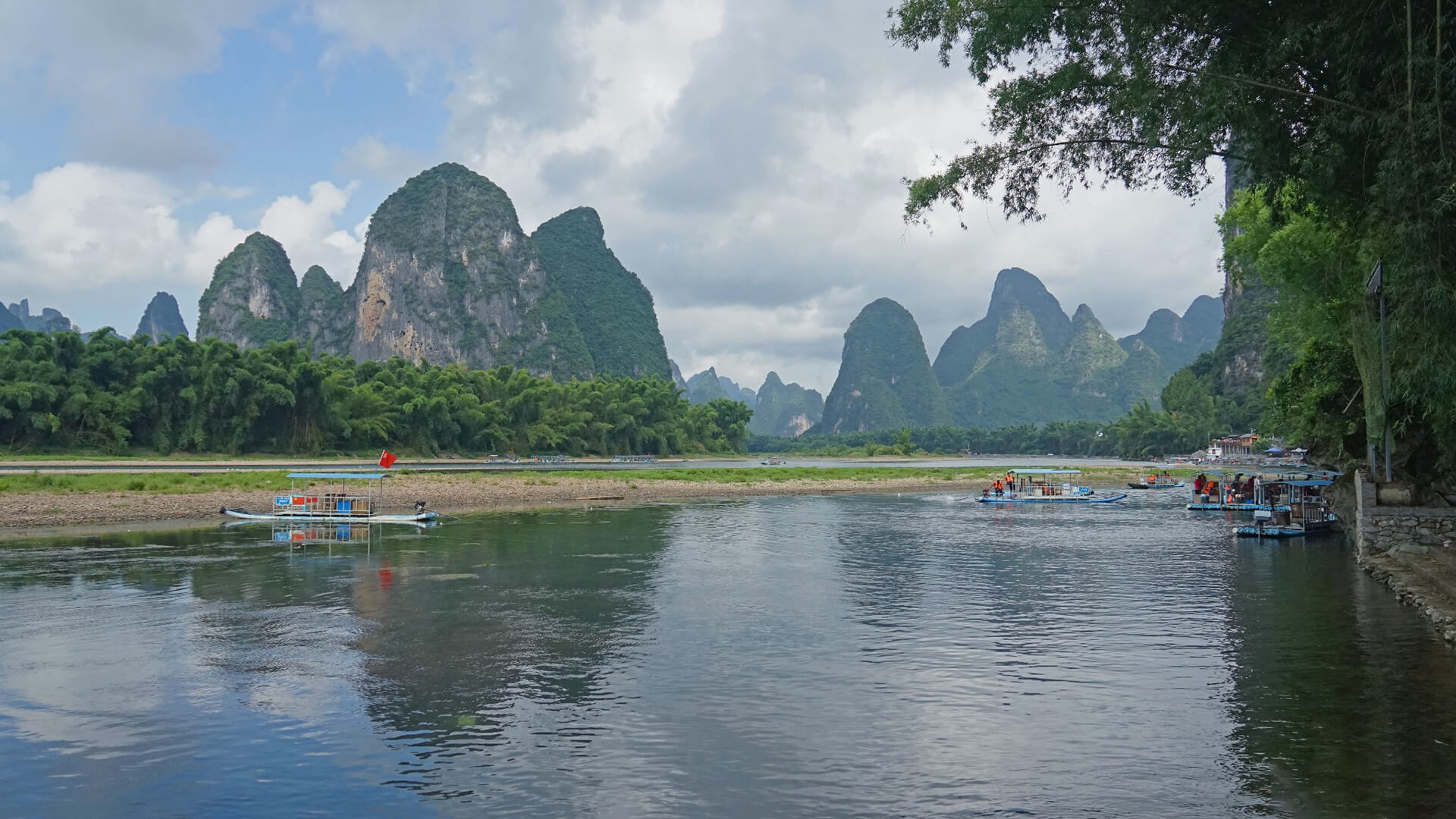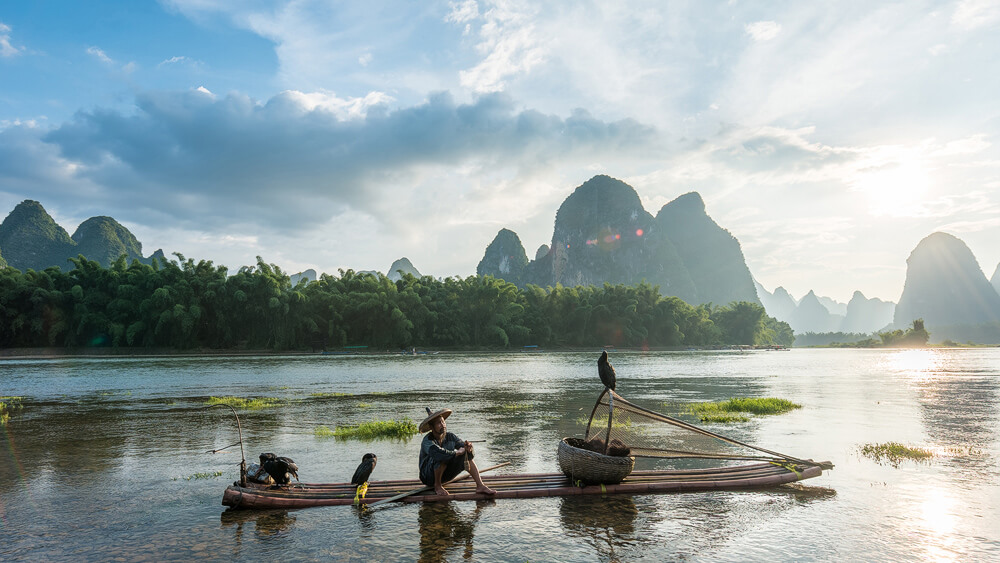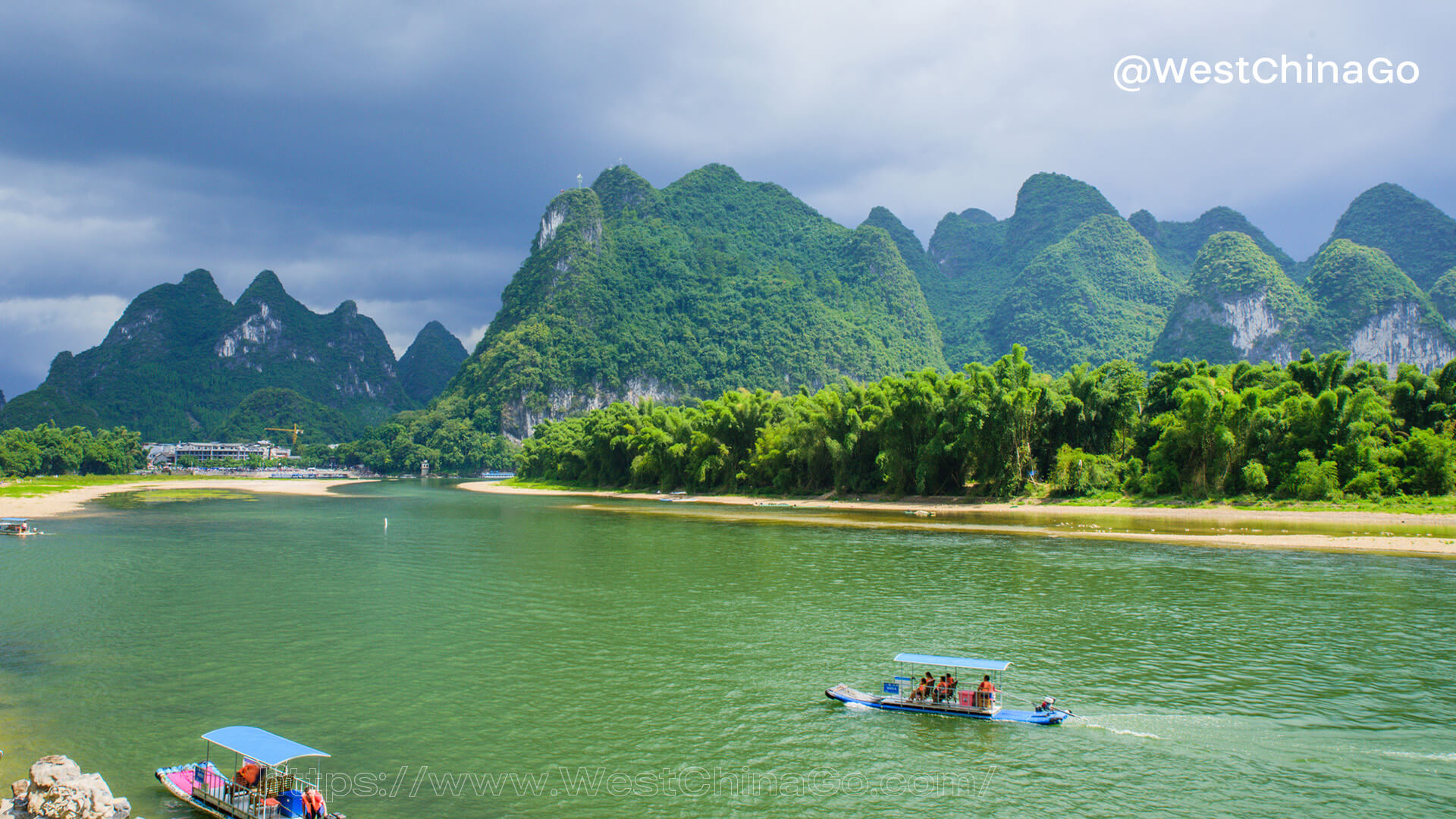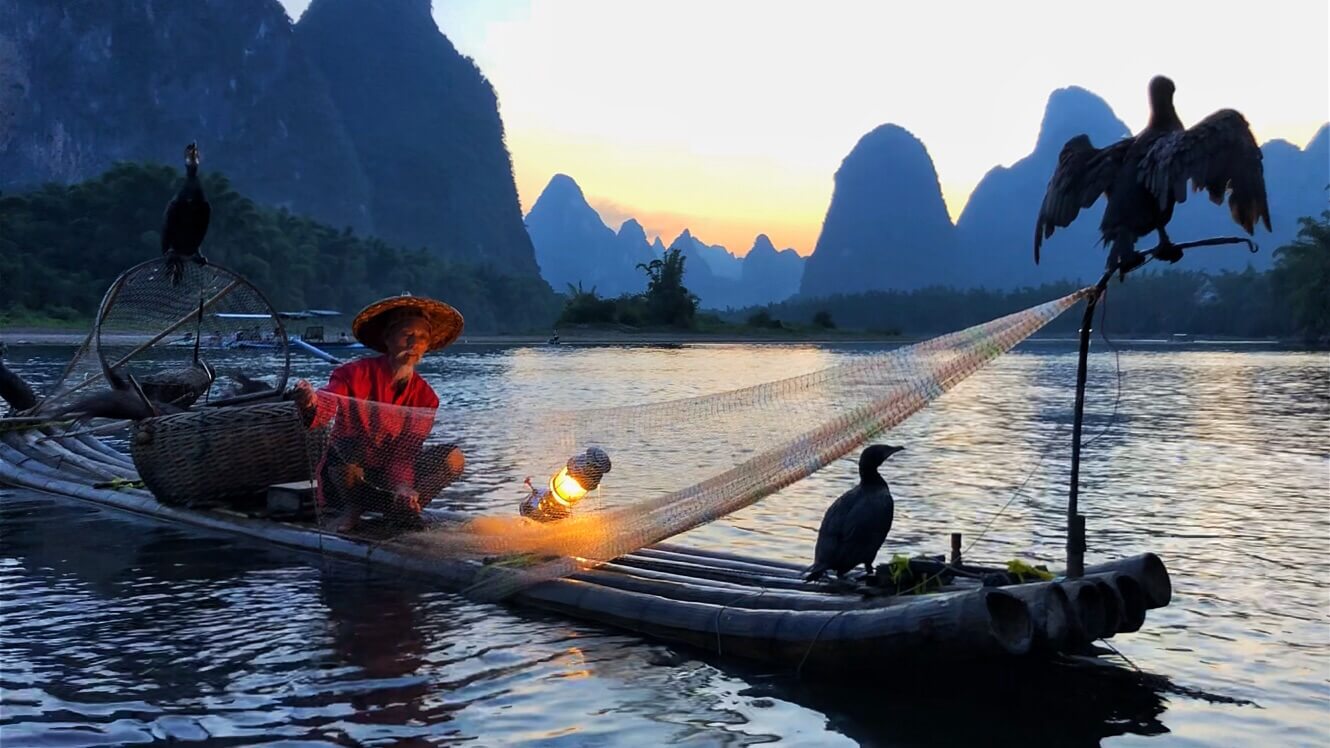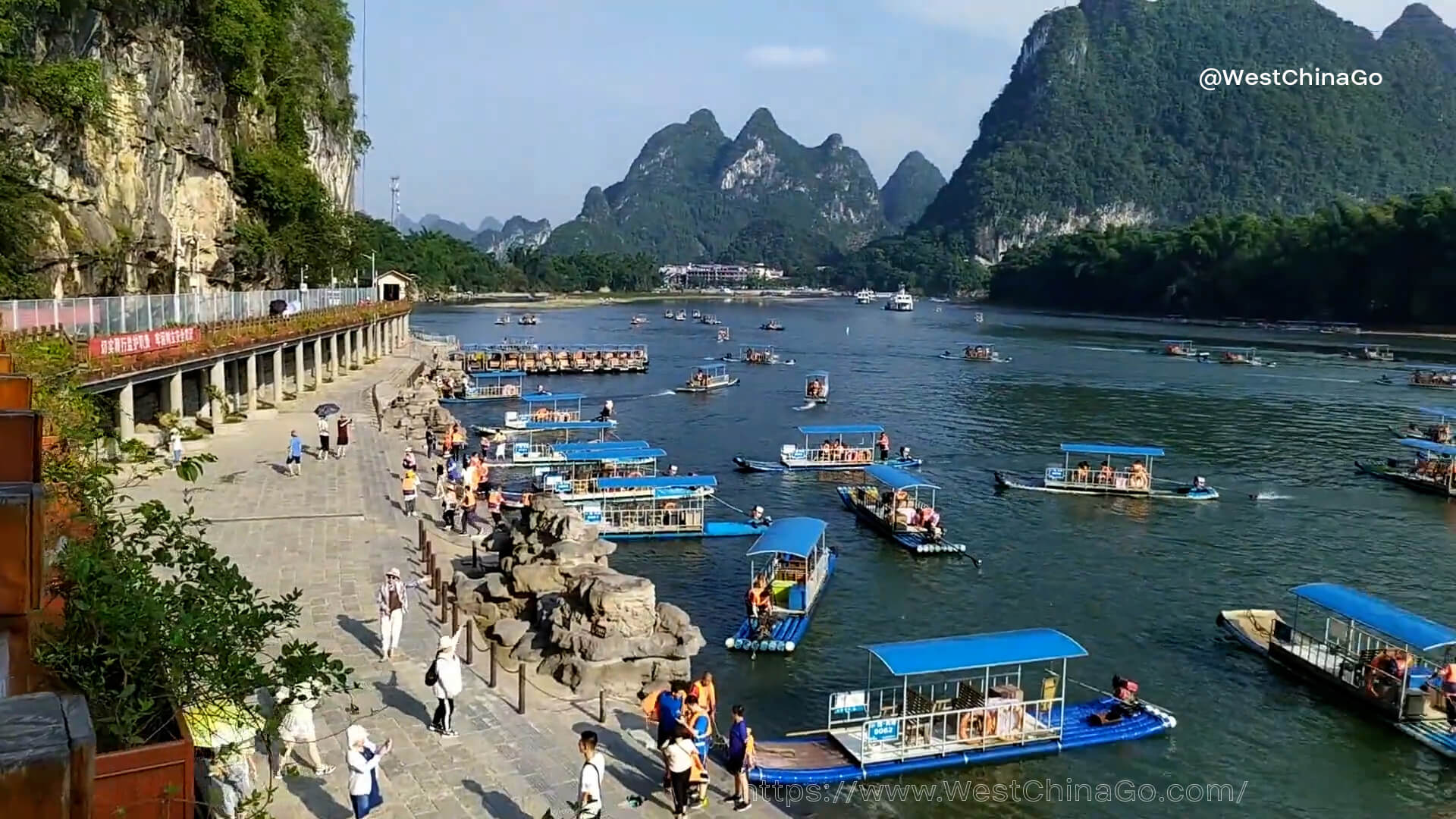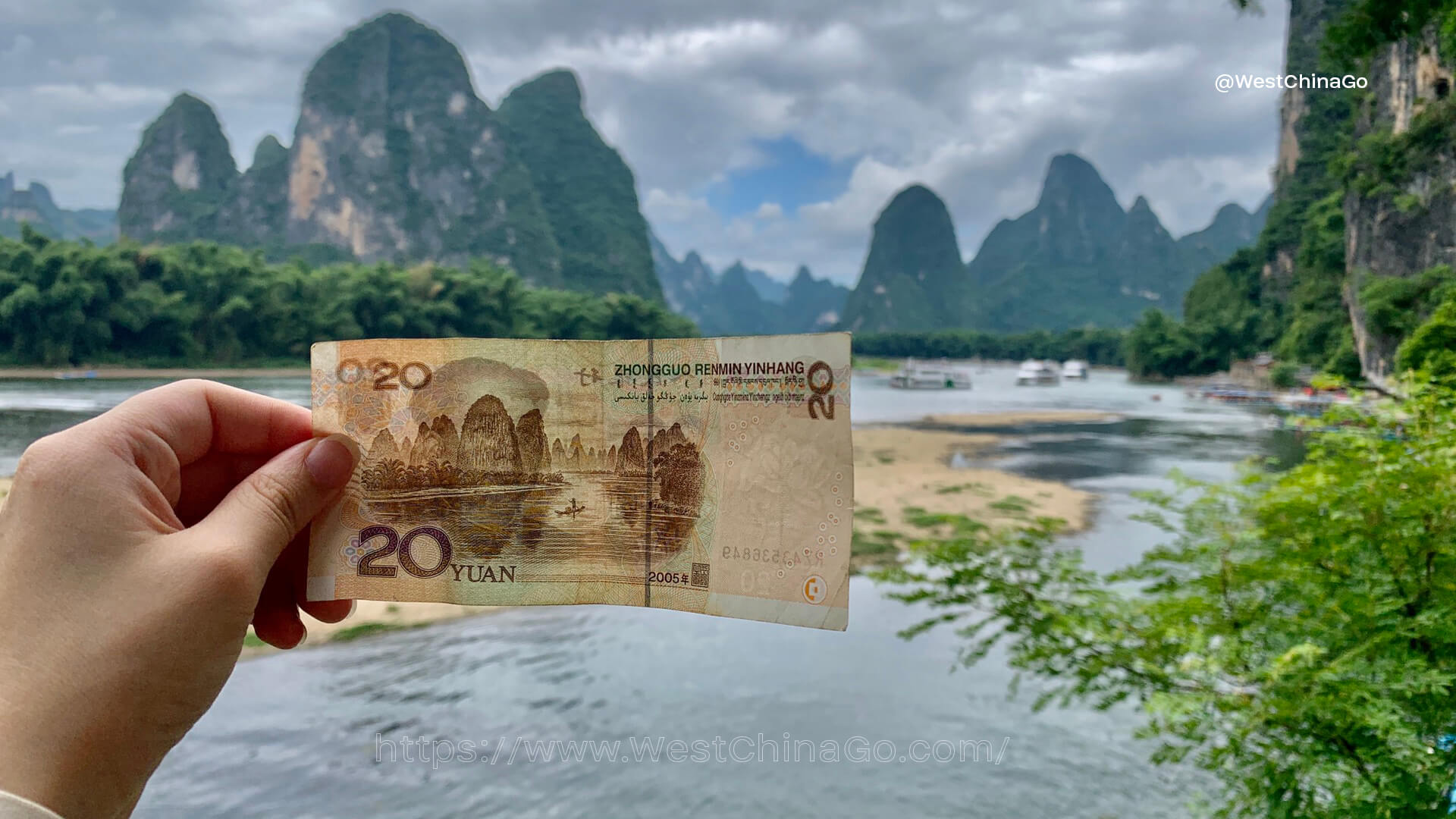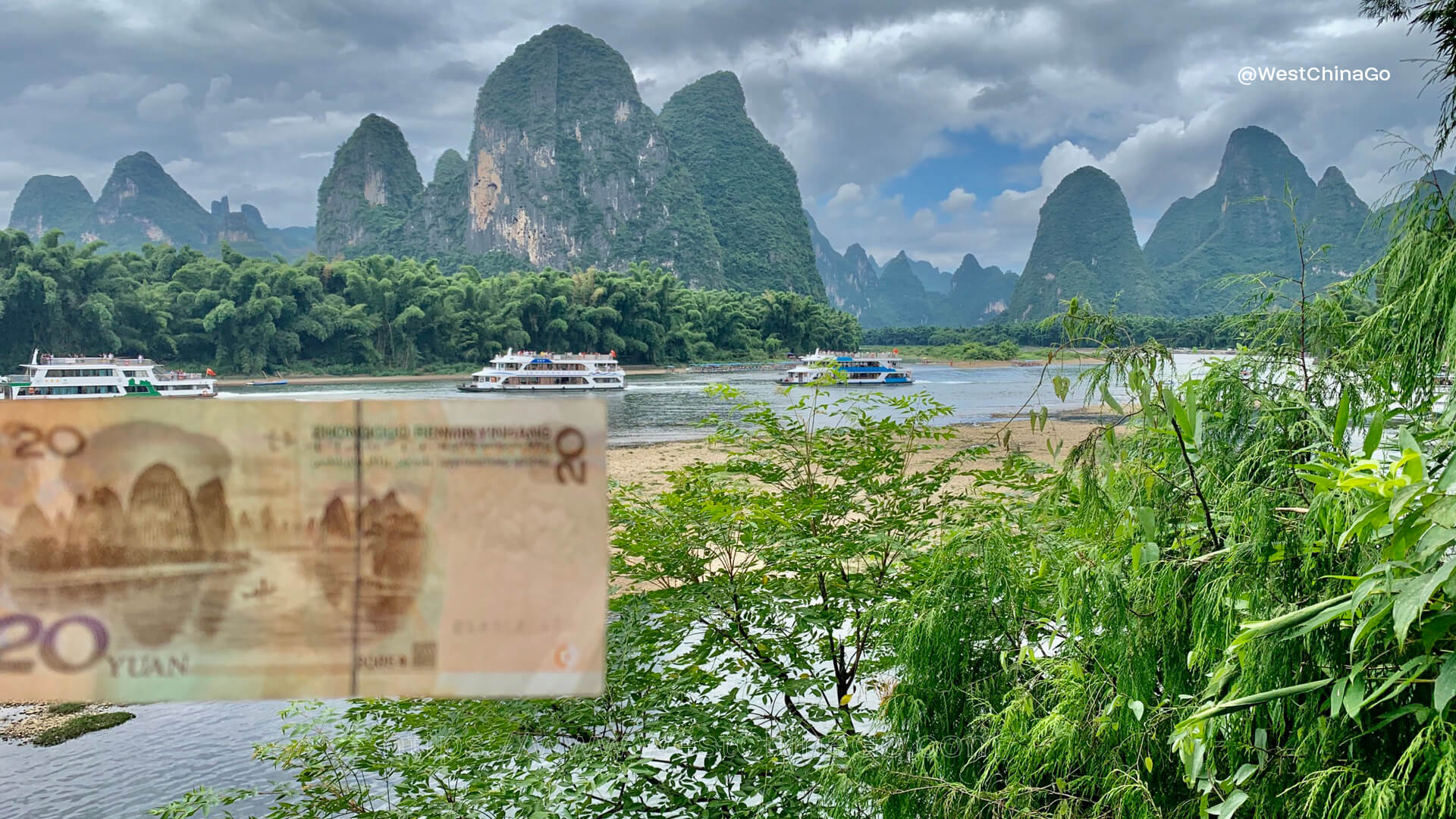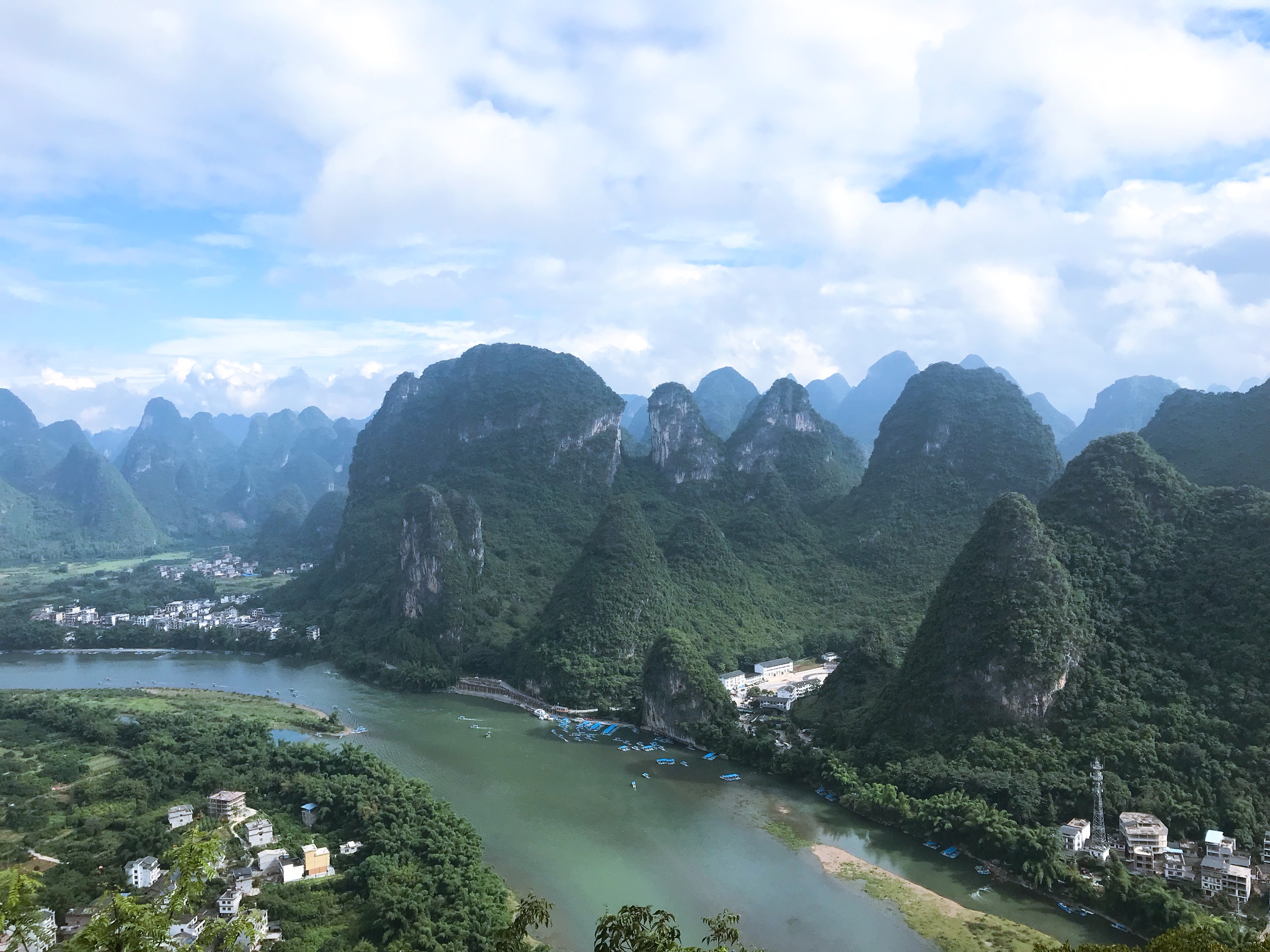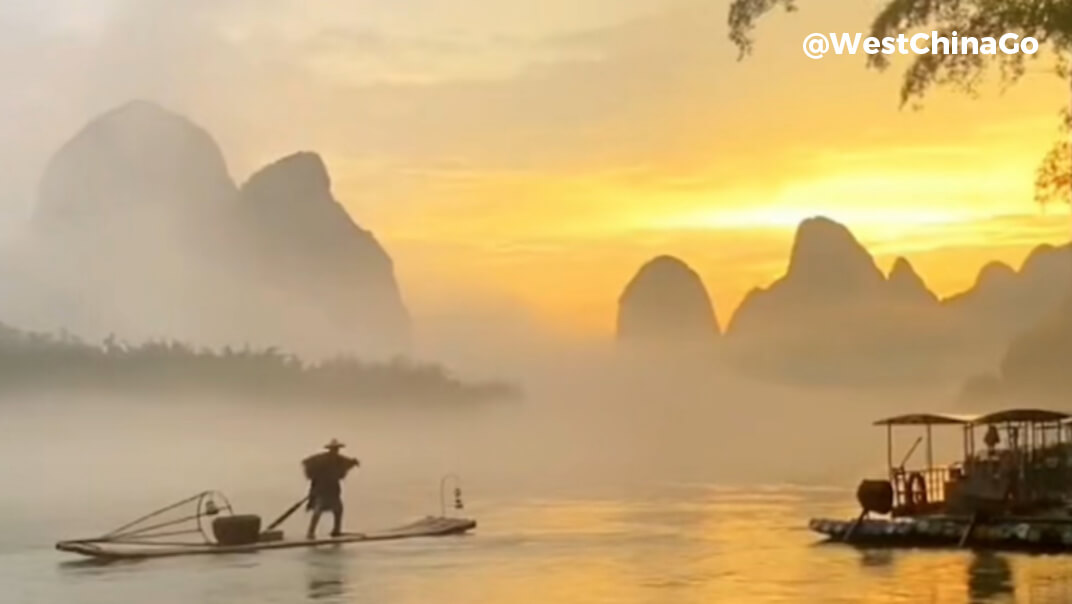 YangShuo 20 Note Background Video
YangShuo 20 Note Background Tourist Map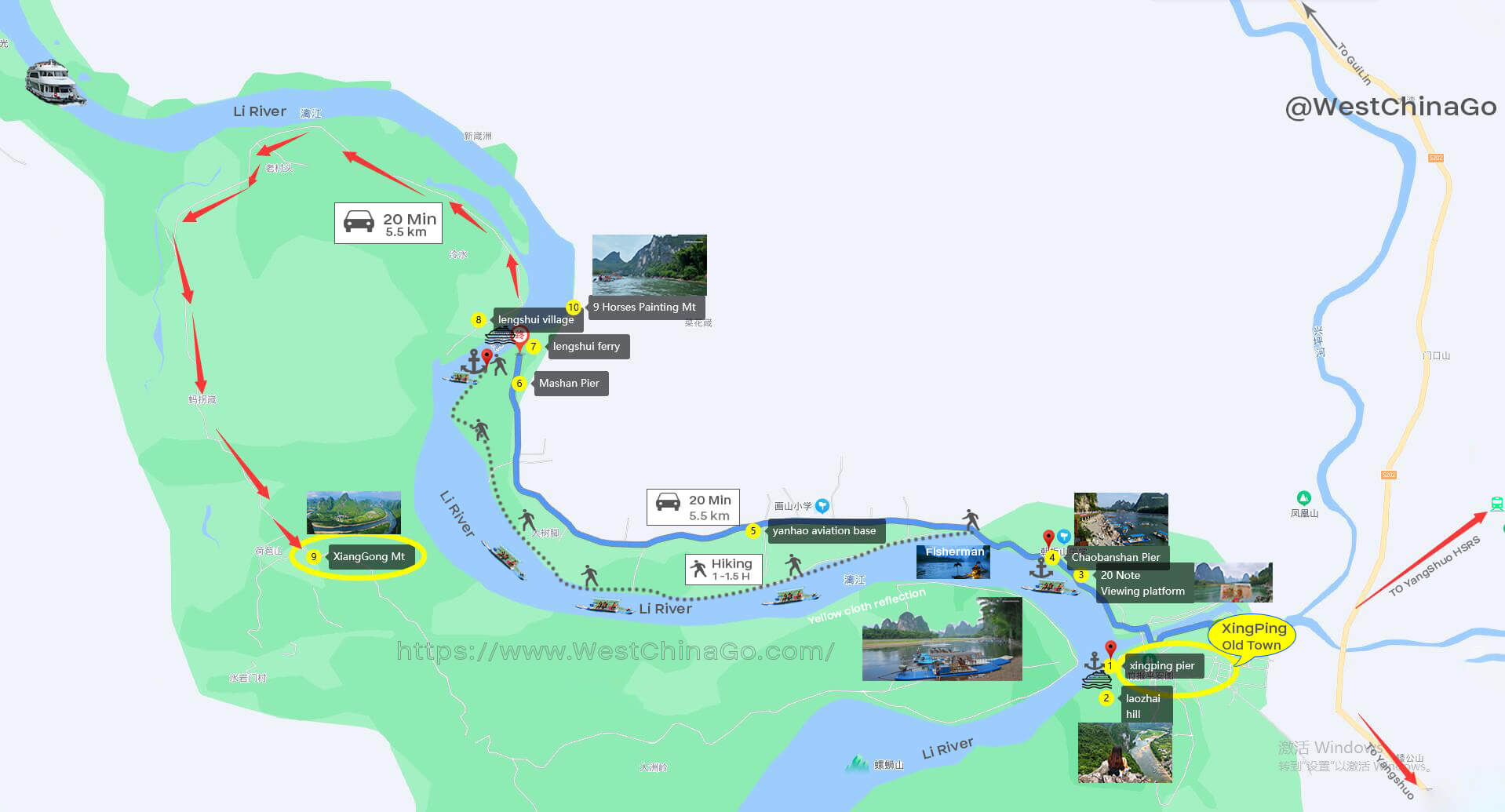 YangShuo 20 Note Background:Things To Do
TRADITIONAL CHINESE COSTUMES with Fisherman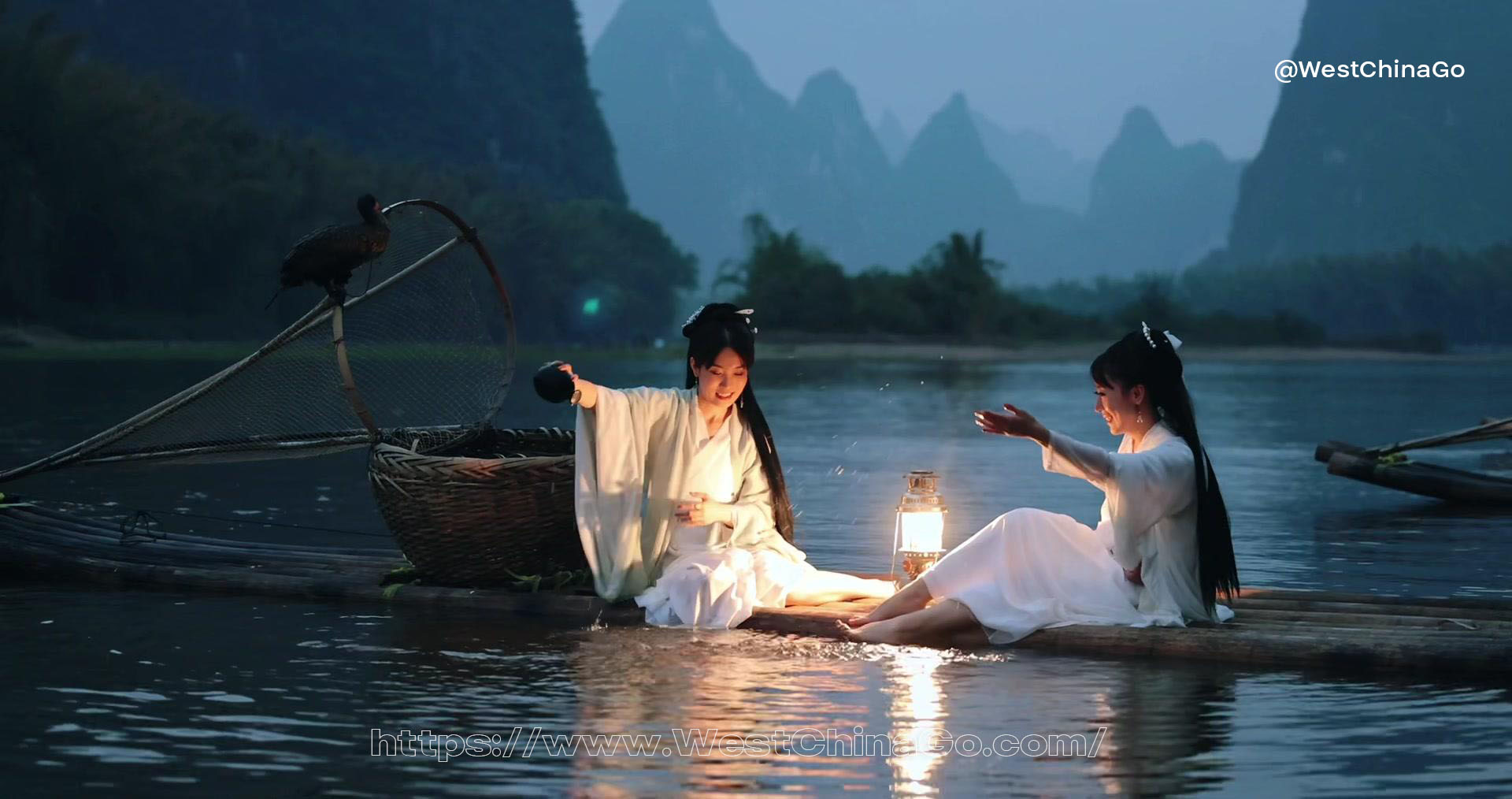 YangShuo 20 Note Background Travel Guide