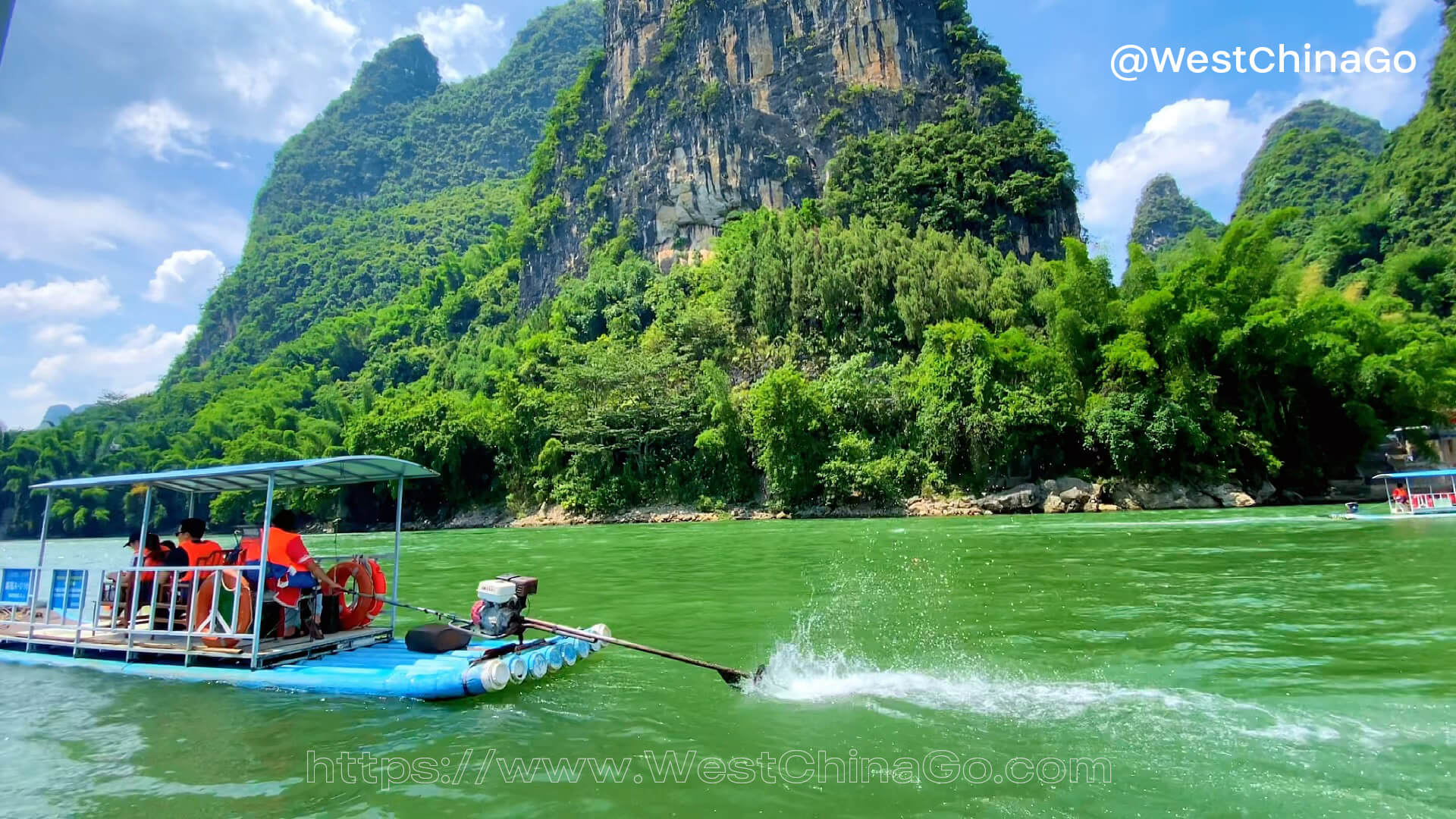 Guilin Li River Raft Tour
Raft Starting Point: Yangdi Wharf | Mashan Wharf
Raft End Point: Xingping Old town Wharf
Raft Time:30 min | 60 Min | 90 Min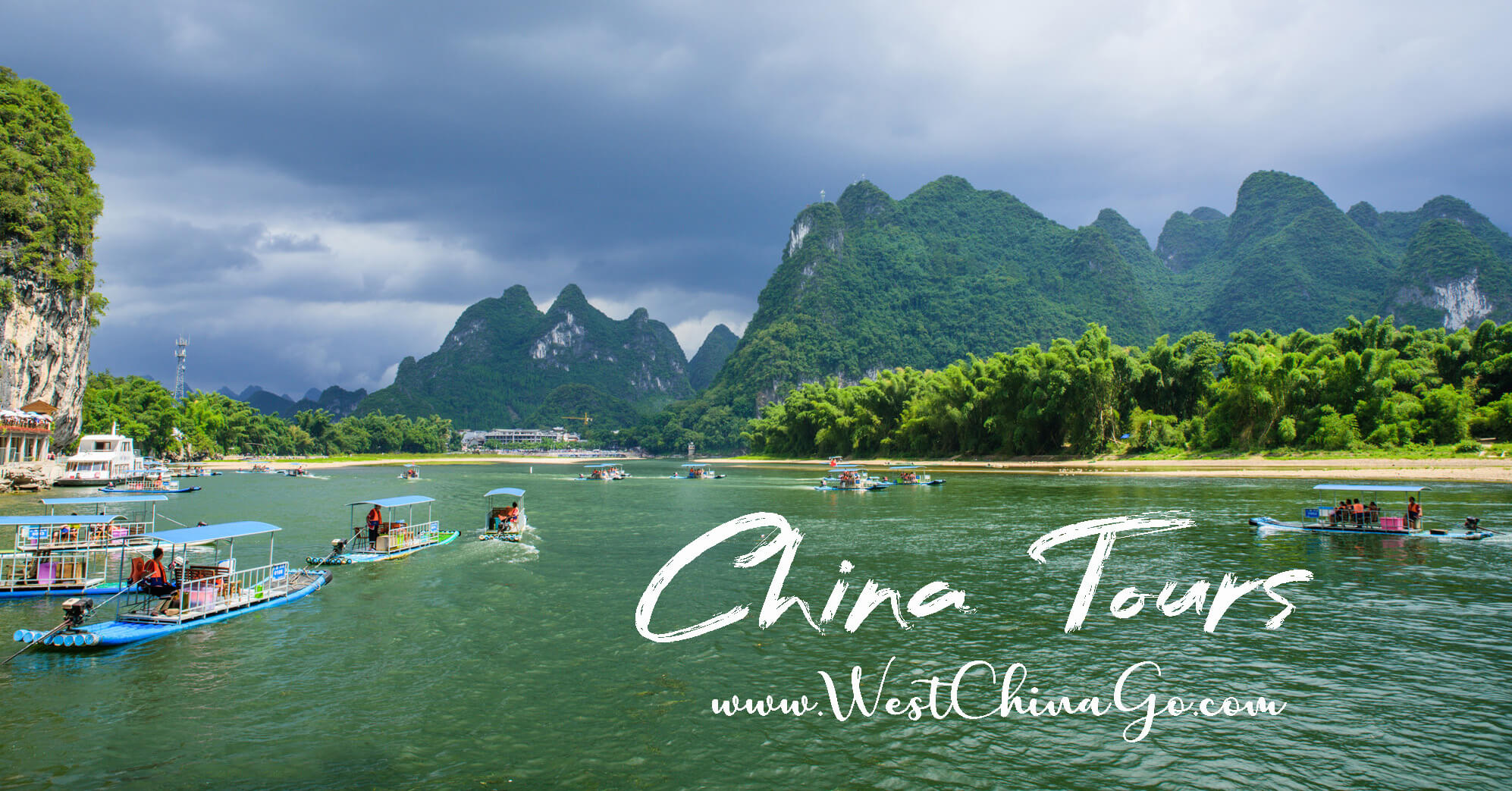 Guilin Li River Raft Tour
Instead of 4-5 hours cruise from Guilin to Yangshuo , Li River rafting along the essence section from Yangdi to Xingping is an ideal alternative .
Li River rafting typically involves riding on a rubber raft or kayak along the Li River, which is a larger and more powerful river than the Yulong.
Visitors are provided with all the necessary equipment, including a life jacket and paddle, and are given a safety briefing before setting off down the river.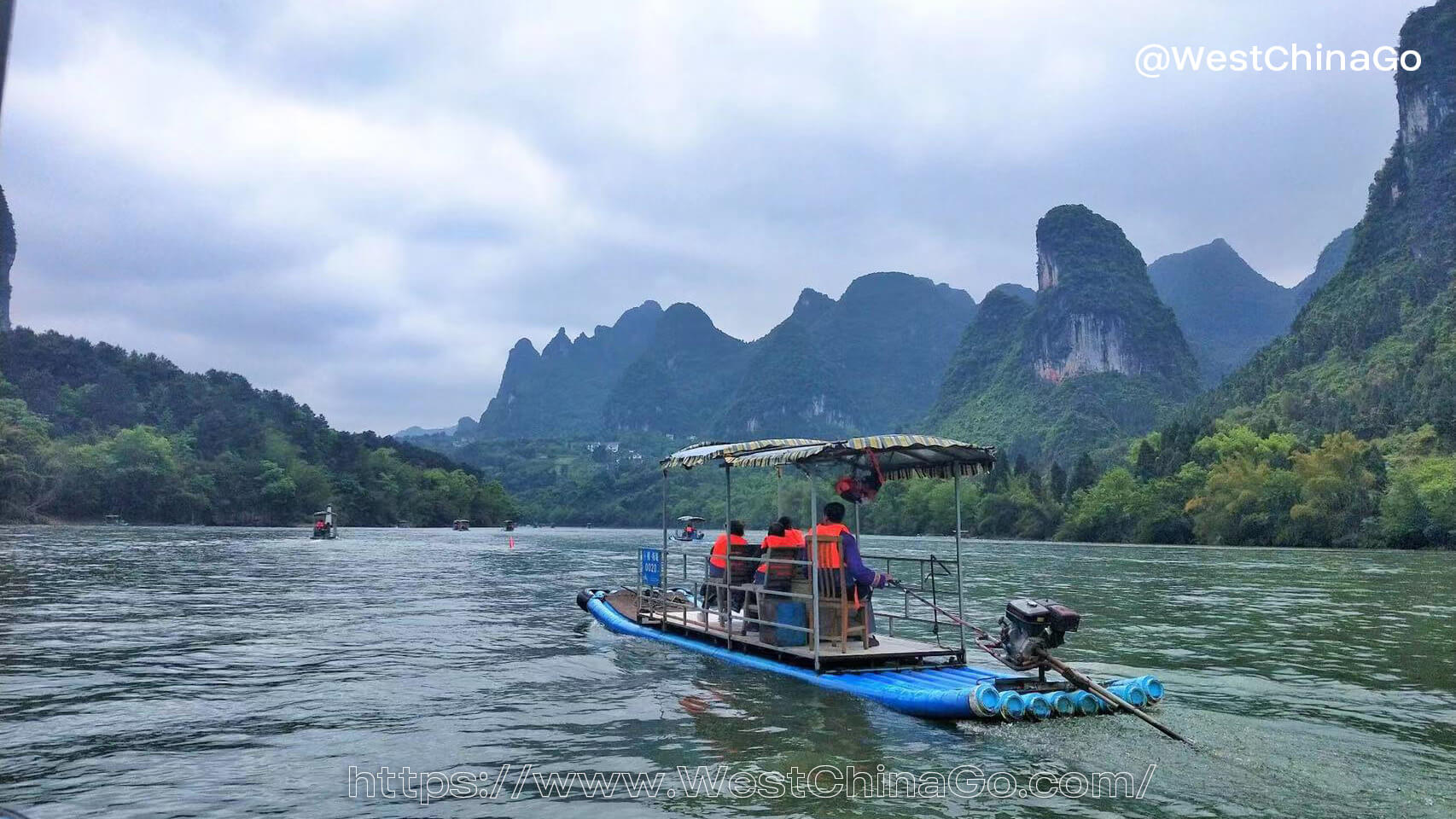 Cruise Highlights Section (13 KM):
GuangXi Liver's total length is 164 KM, it pass by XingAn county(starting point)–LingChuan county–GuiLin—YangShuo–PingLe(end)

Cruise Highlights Section (13 KM): GuiLin YangDi Pier–9 Hosre Painting Mount-XingPing Old Town, The most beautiful part of the Li River drifting scenery is from Yangdi to Xingping.
Restrictions
Kids under 7 years old and senior over 70 years old and pregnant woman are not allow to take the raft.
Must bring ID card or passports to board on the raft.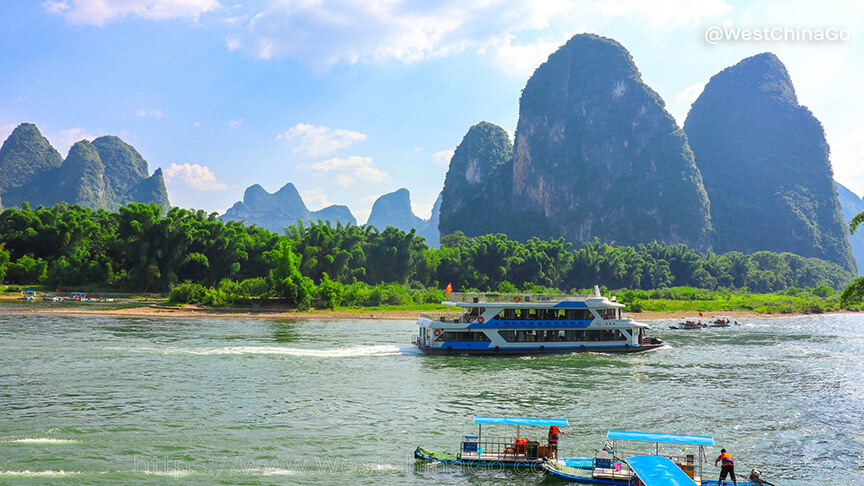 Guilin Li River Raft Tourist Map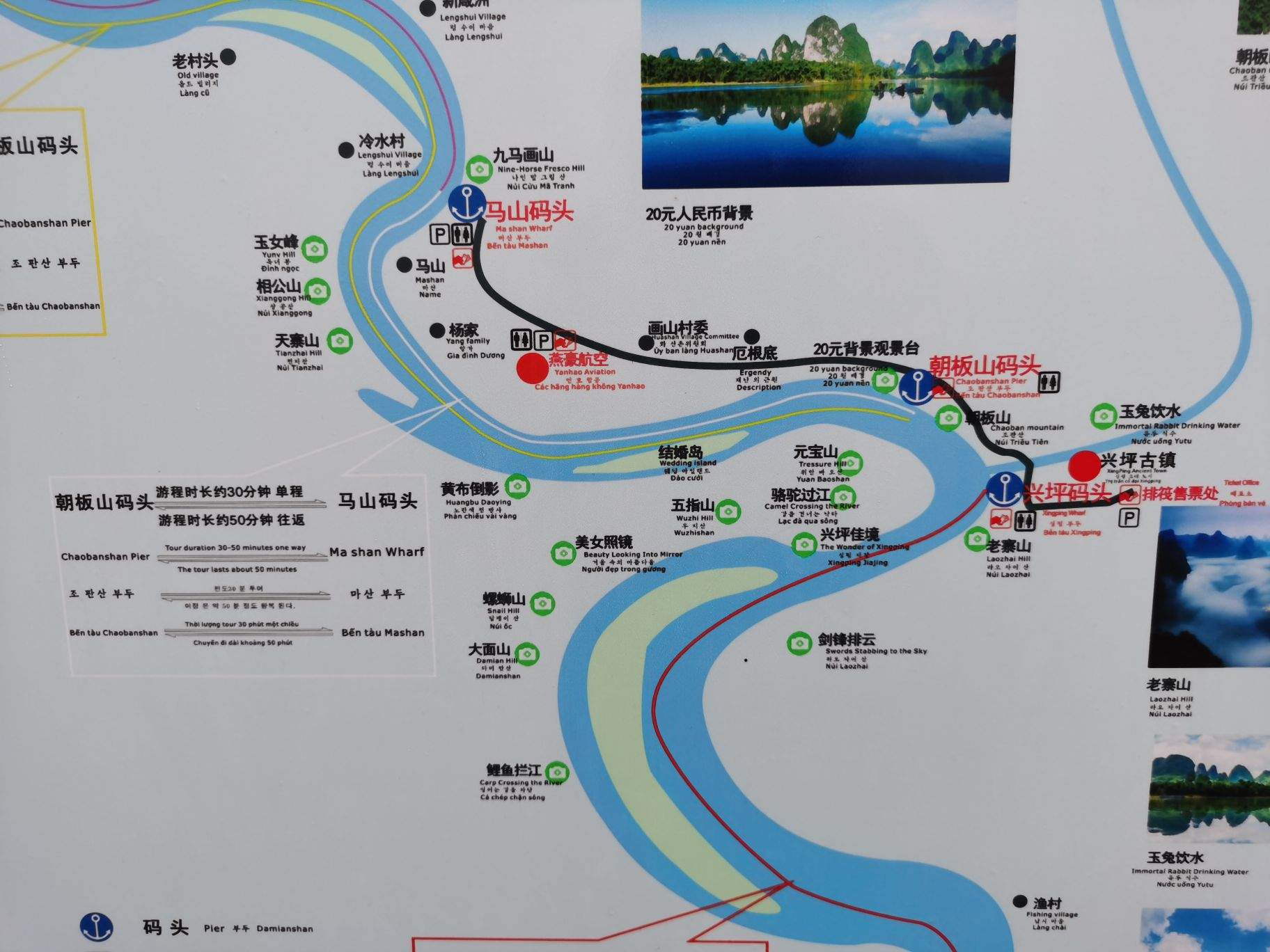 Guilin Li River Raft Tour Video
Guilin Li River Raft Tour Package
Guilin Li River Raft Tour Photo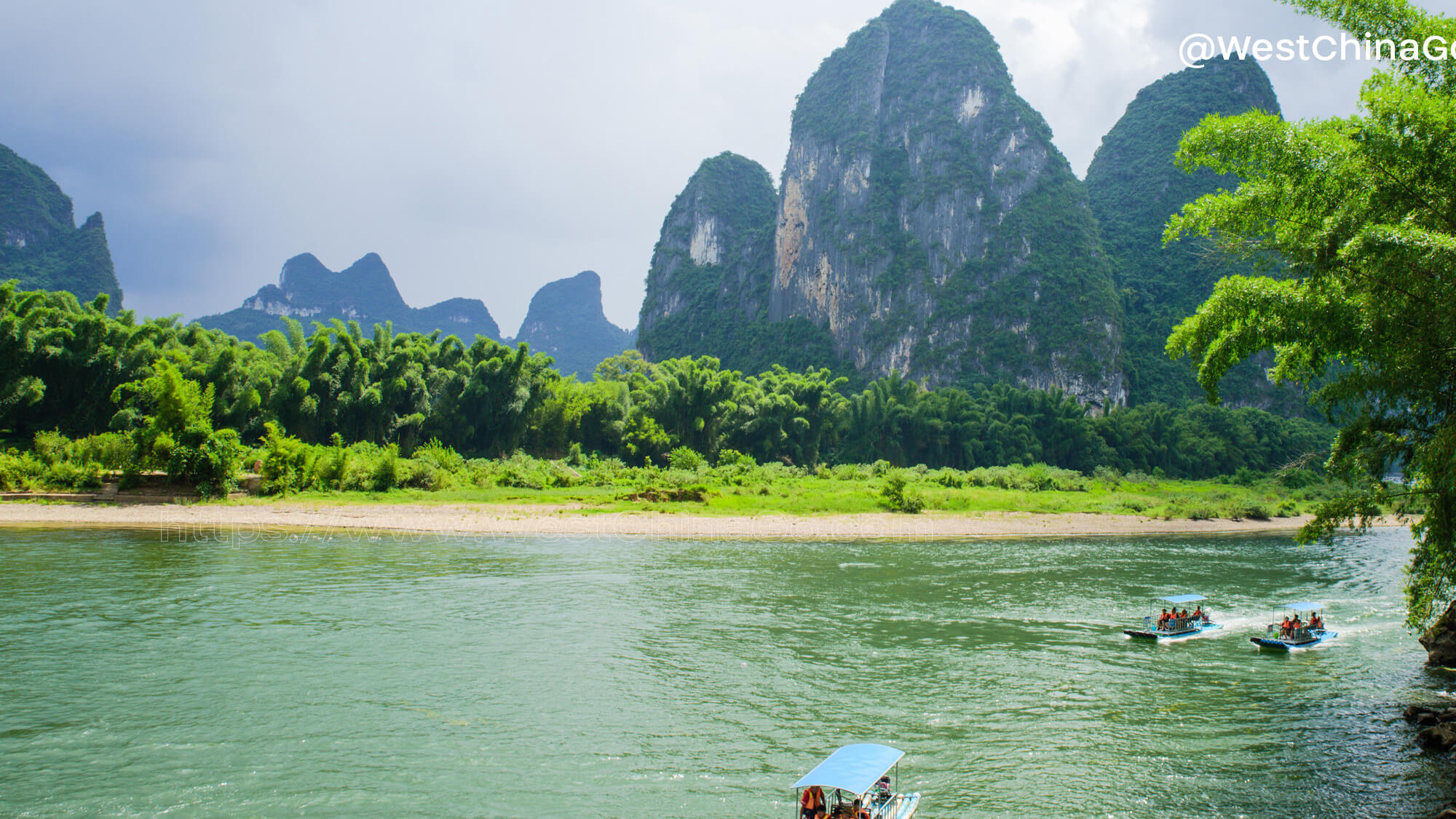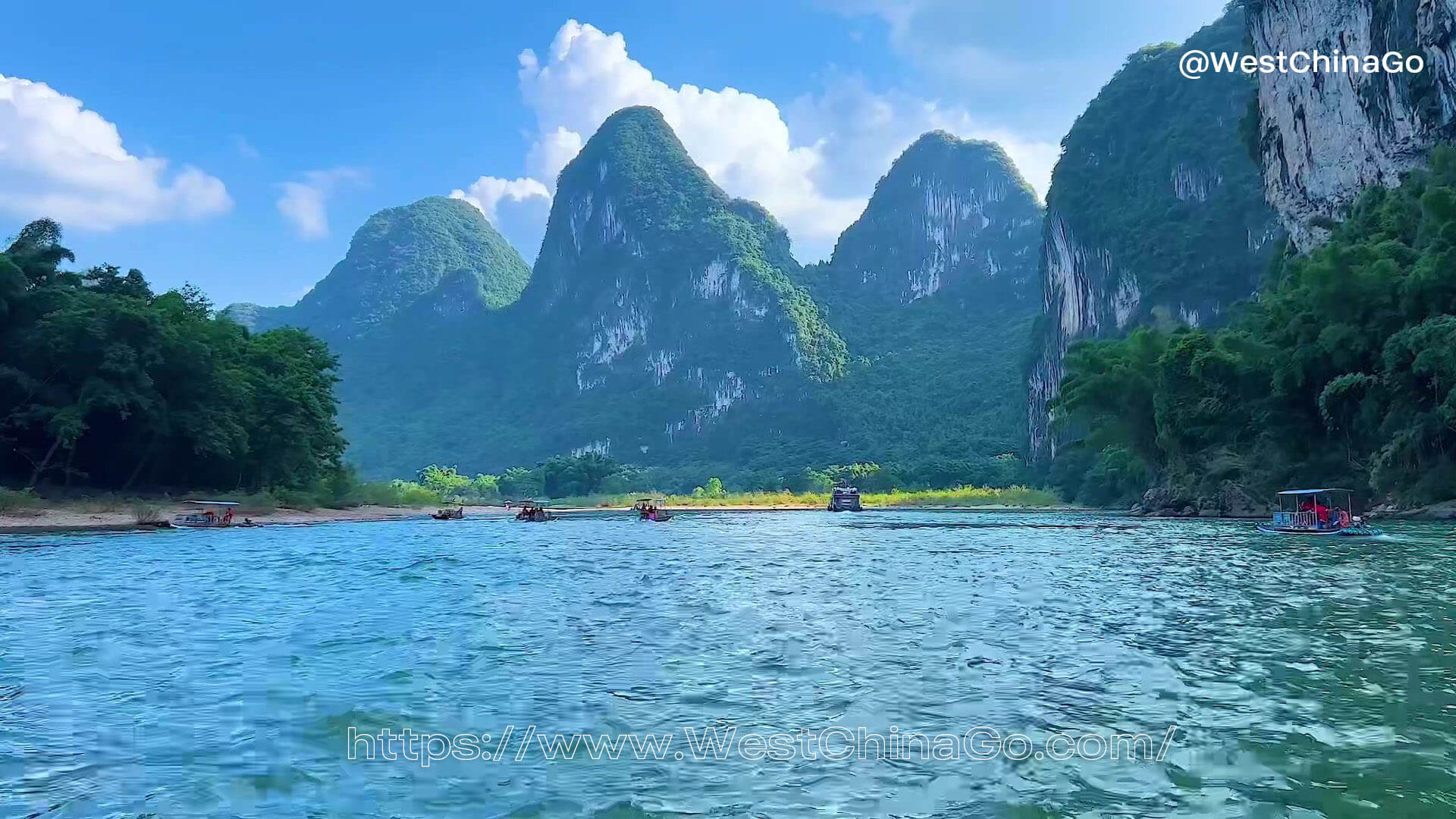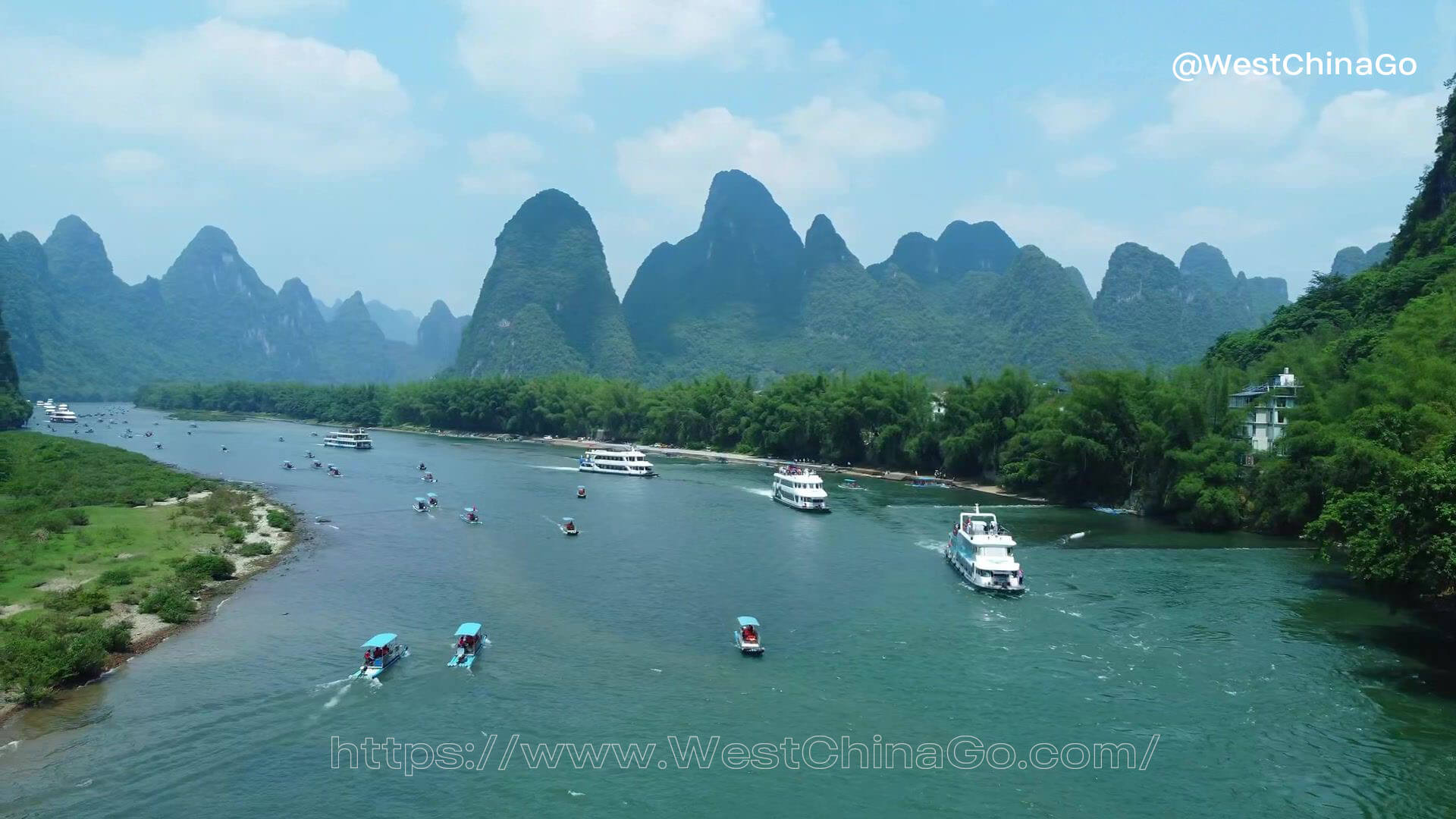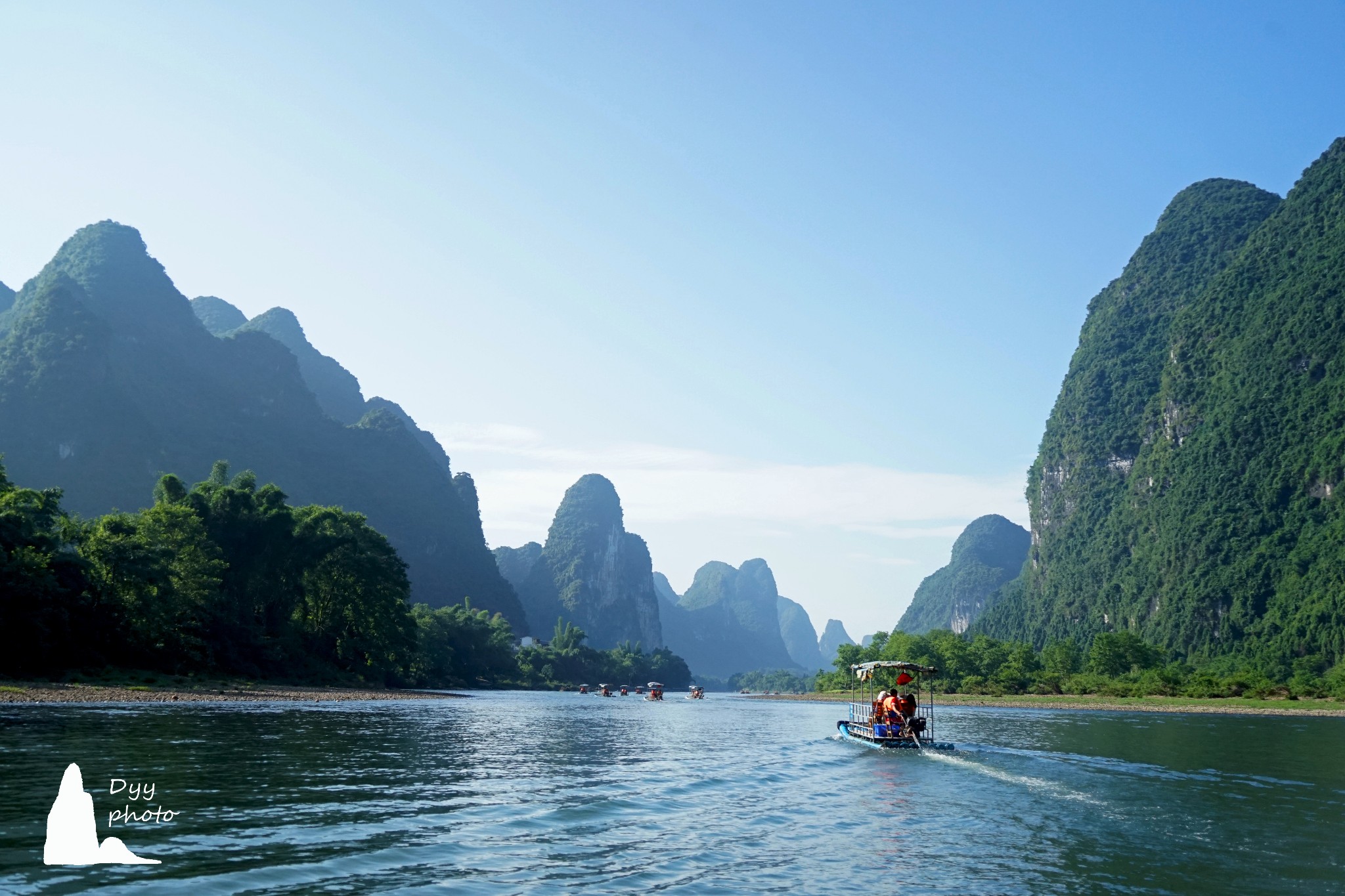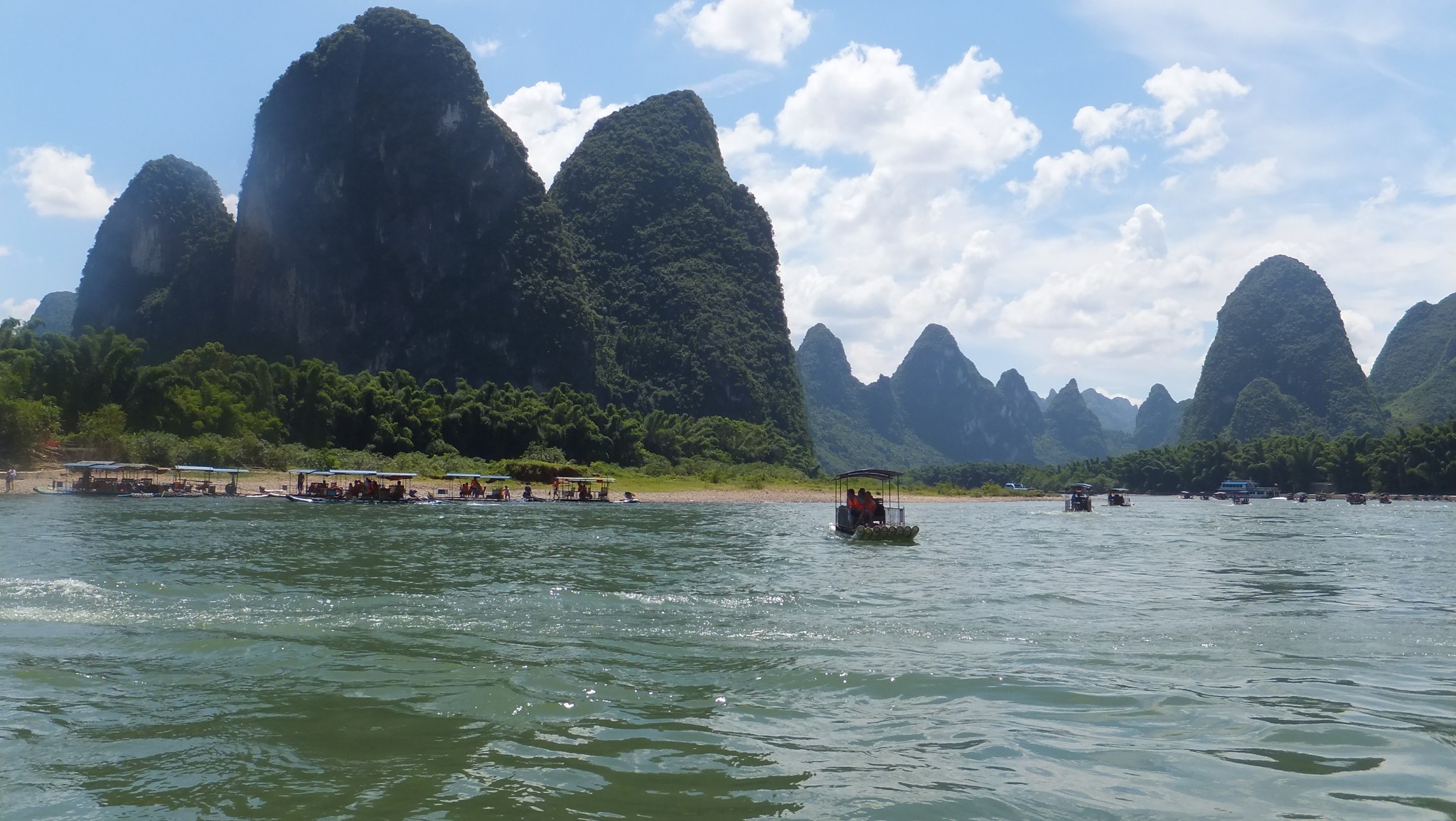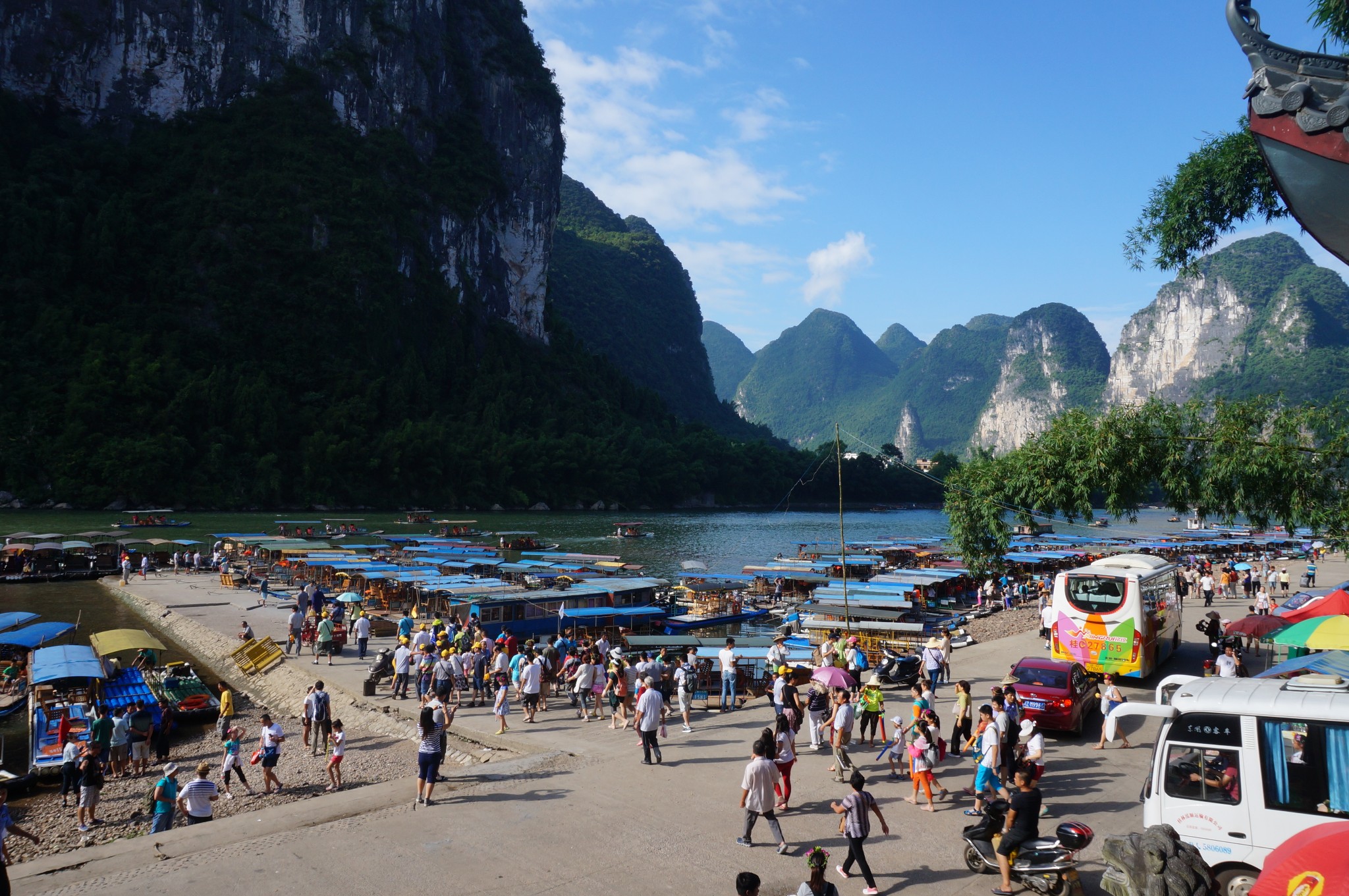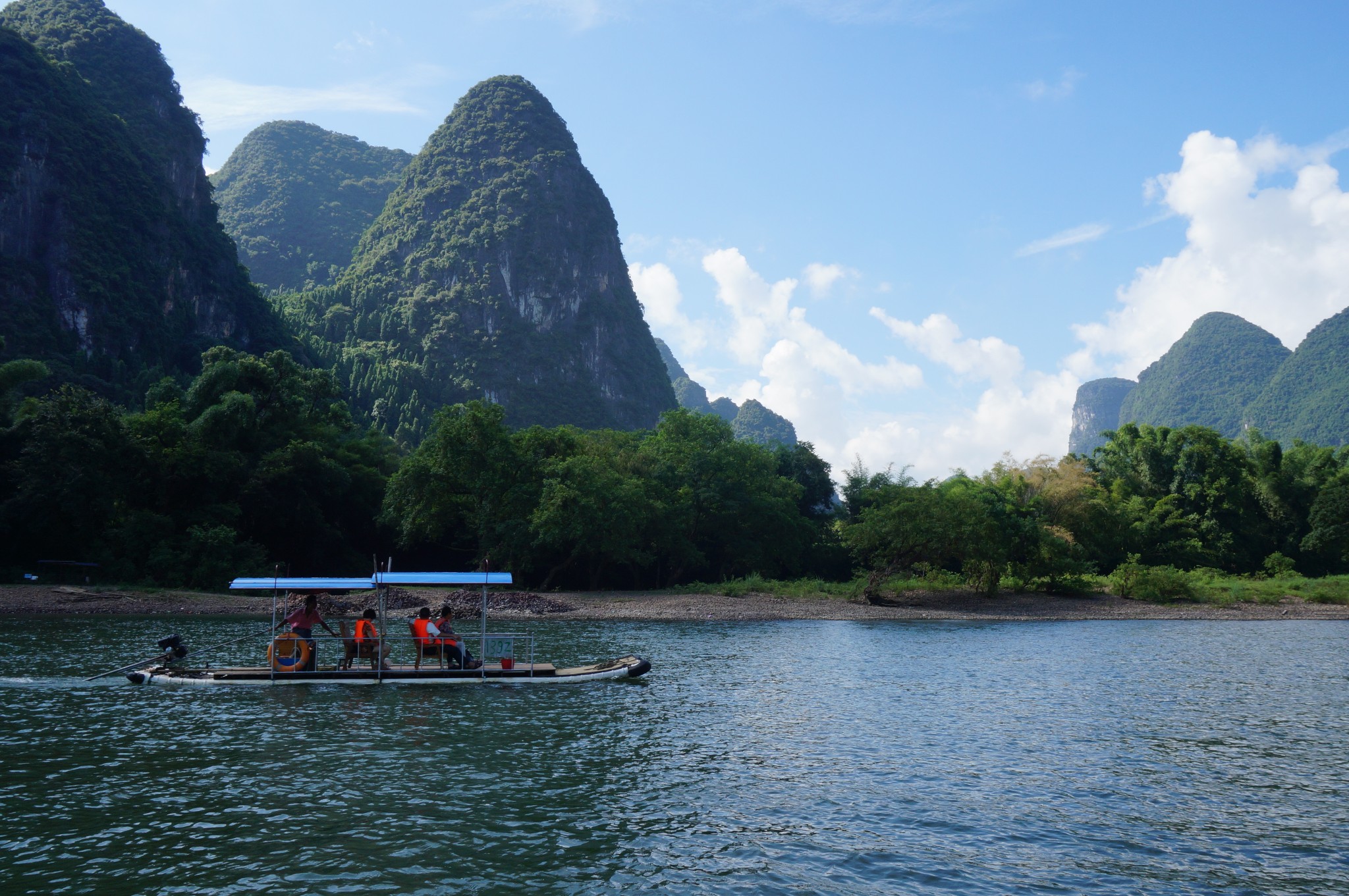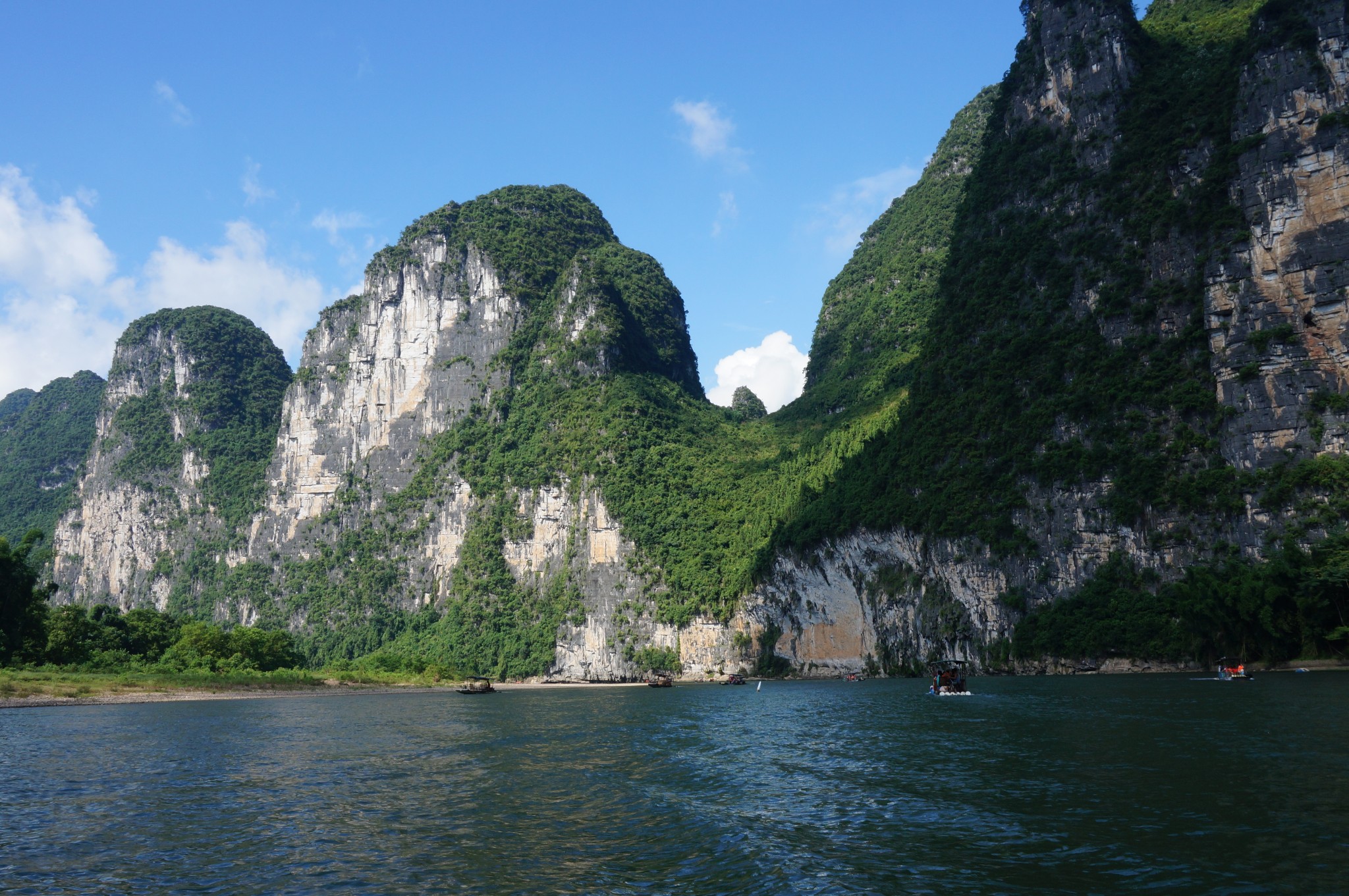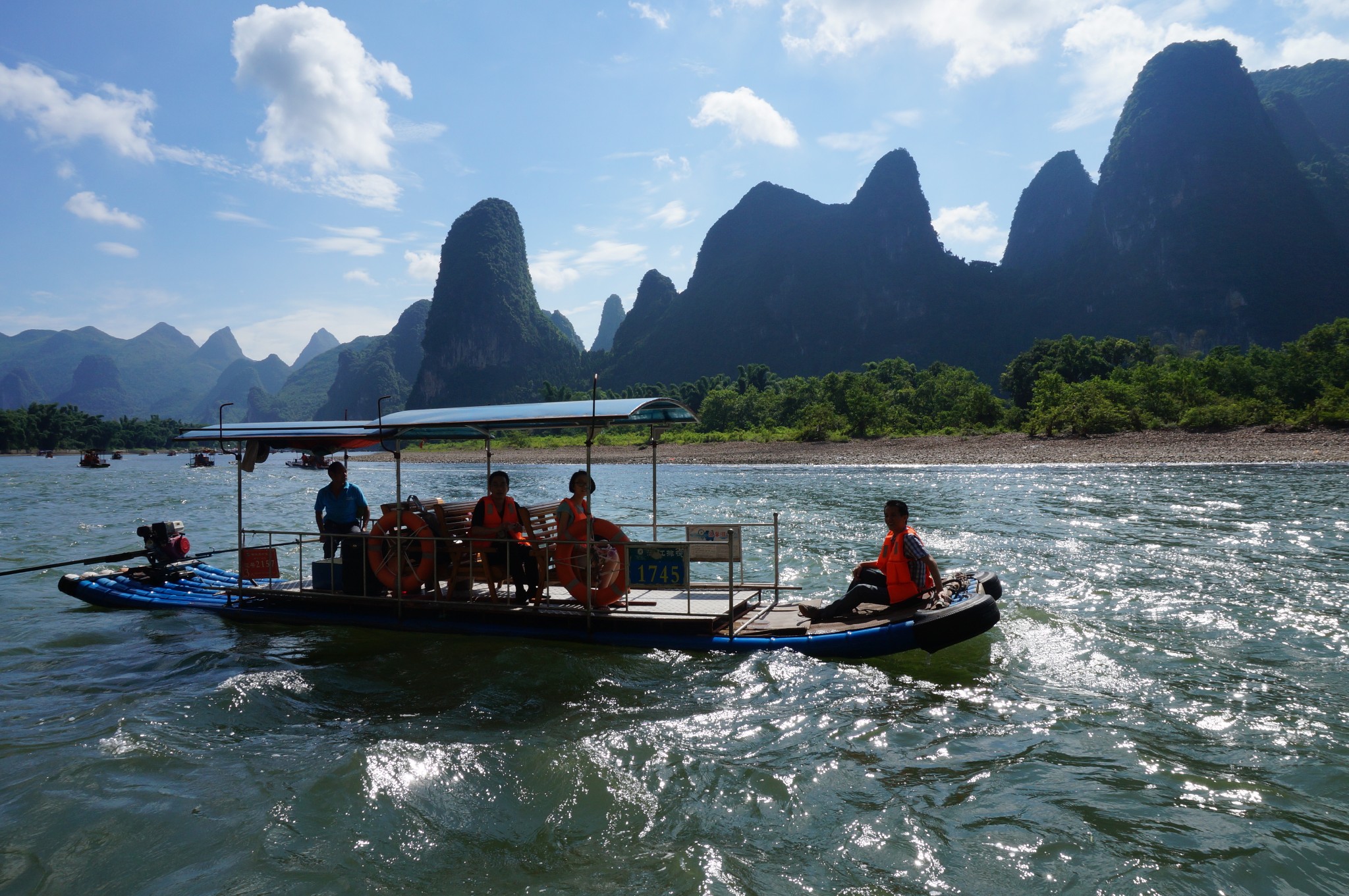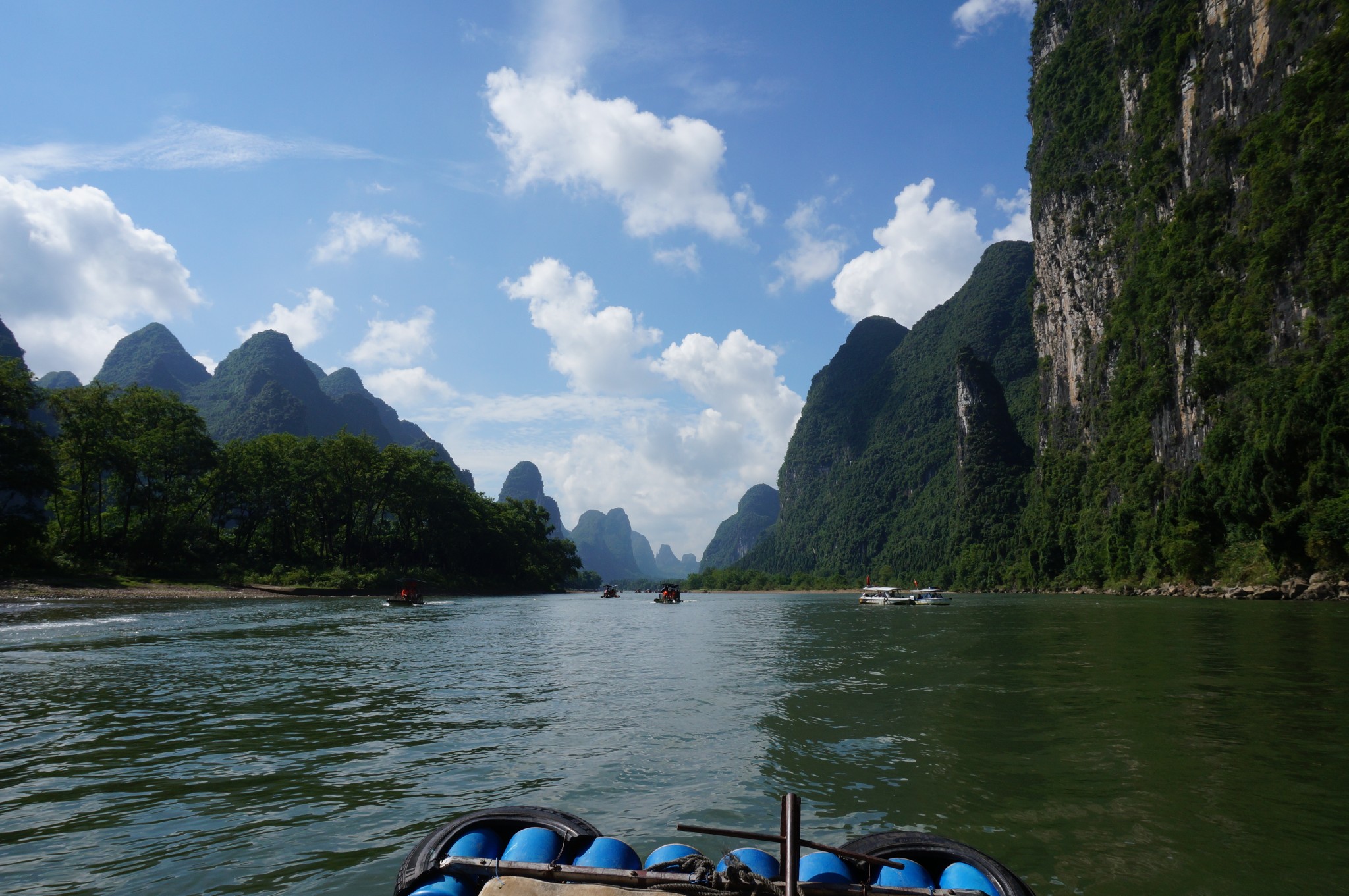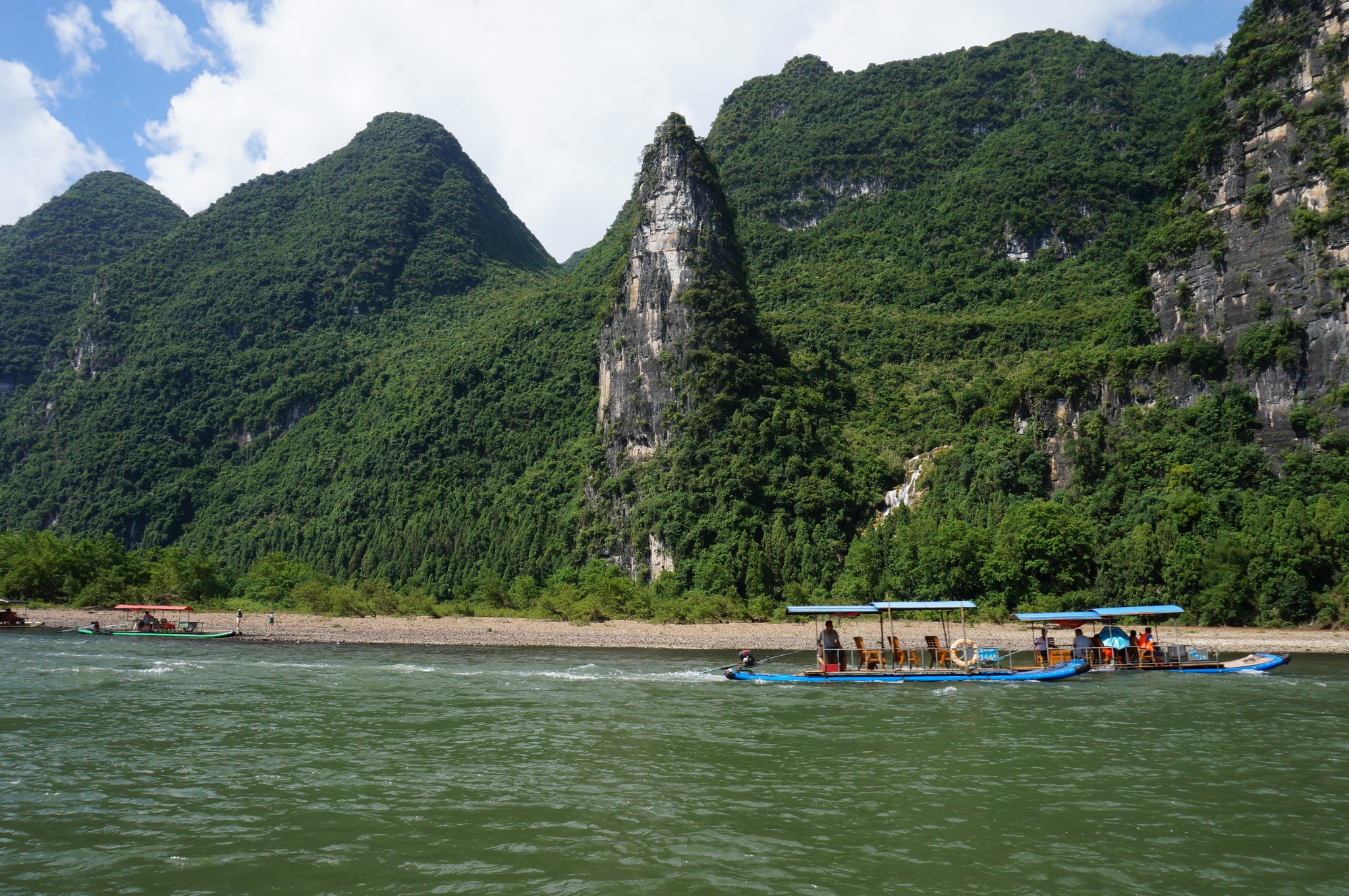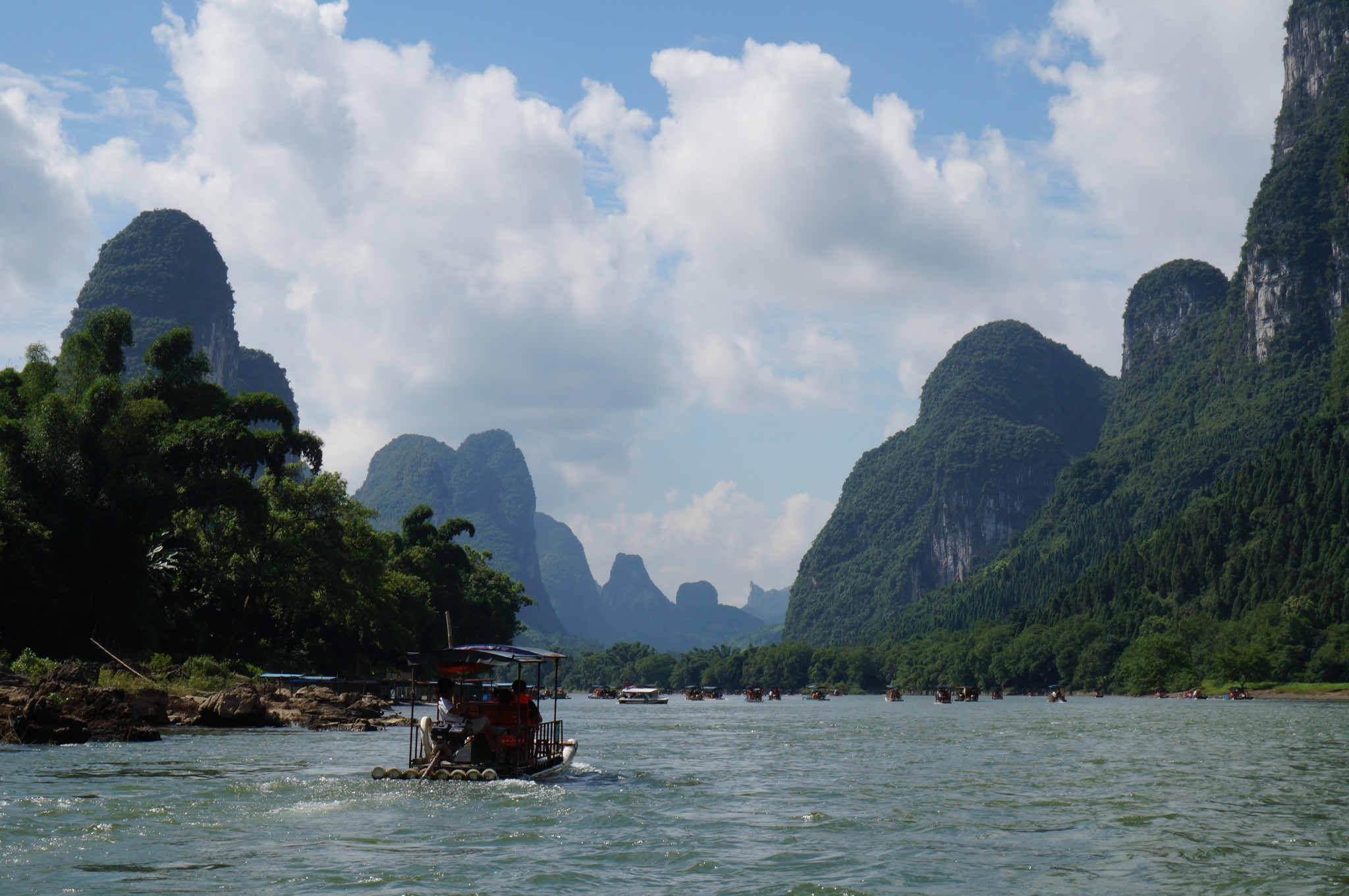 Guilin Li River Raft Tour Travel Guide
route
price
duration
length
杨堤–九马画山–兴坪
(YangDi–9 Horse Paint Mount—XingPing Town)
195 CNY/Person

90 Mins
13 km
杨堤–九马画山
(YangDi–9 Horse Paint Mount)
118 CNY/Person

60 Mins
8 KM(afterwards take free signtseeing car to xingping town)
杨堤–九马画山往返
(YangDi–9 Horse Paint Mount round Trip)
118 + 40 CNY/Person

90 Mins

26km