Yangshuo Big Banyan Tree
Chinese Name: 阳朔大榕树
Address: 桂林市阳朔县十里画廊工农桥旁南高田乡金宝河畔(近321国道)
Opening Time:07:00-18:30
Tickets:20 CNY p/p
Recommend tour time 0.5 hour
Phone0773-8822125;0773-6910928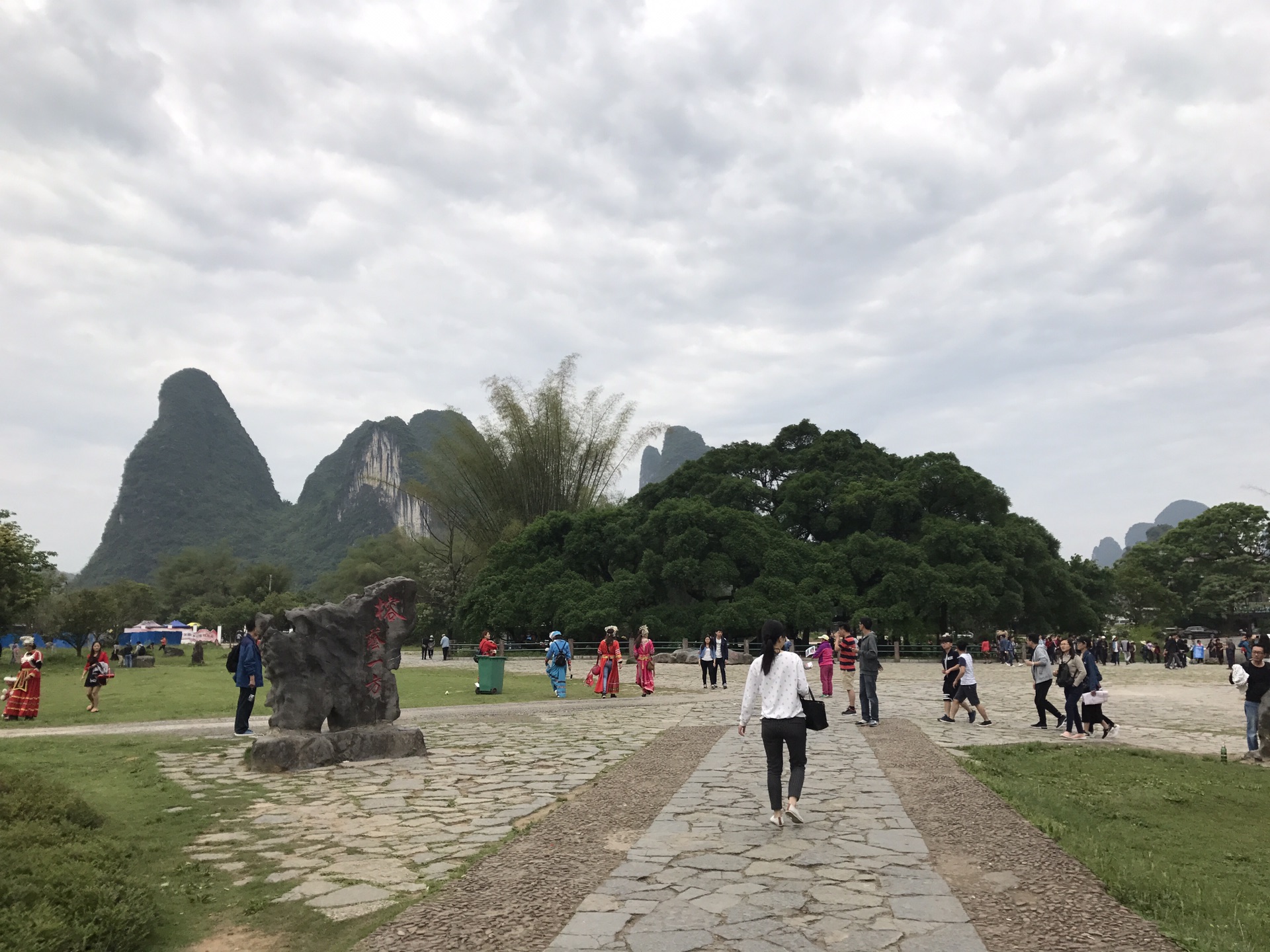 Yangshuo Big Banyan Tree
·Famous for a thousand-year-old banyan tree growing here, it looks like a giant umbrella from a distance, and is an important part of the Lijiang River Scenic Area.
·The big banyan tree is 17m high and has been around for 1500 years.
·What made it famous is that Liu Sanjie threw a love hydrangea to Brother Aniu under the tree, and the movie "Liu Sanjie" was filmed here.
·The Jinbao River flows slowly in front of Gurong, and the small river is intercepted by the dam. When the tide is high, the water rolls on the dam surface. When the tide is low, you can run up and play in the water.
Yangshuo Big Banyan Tree Photo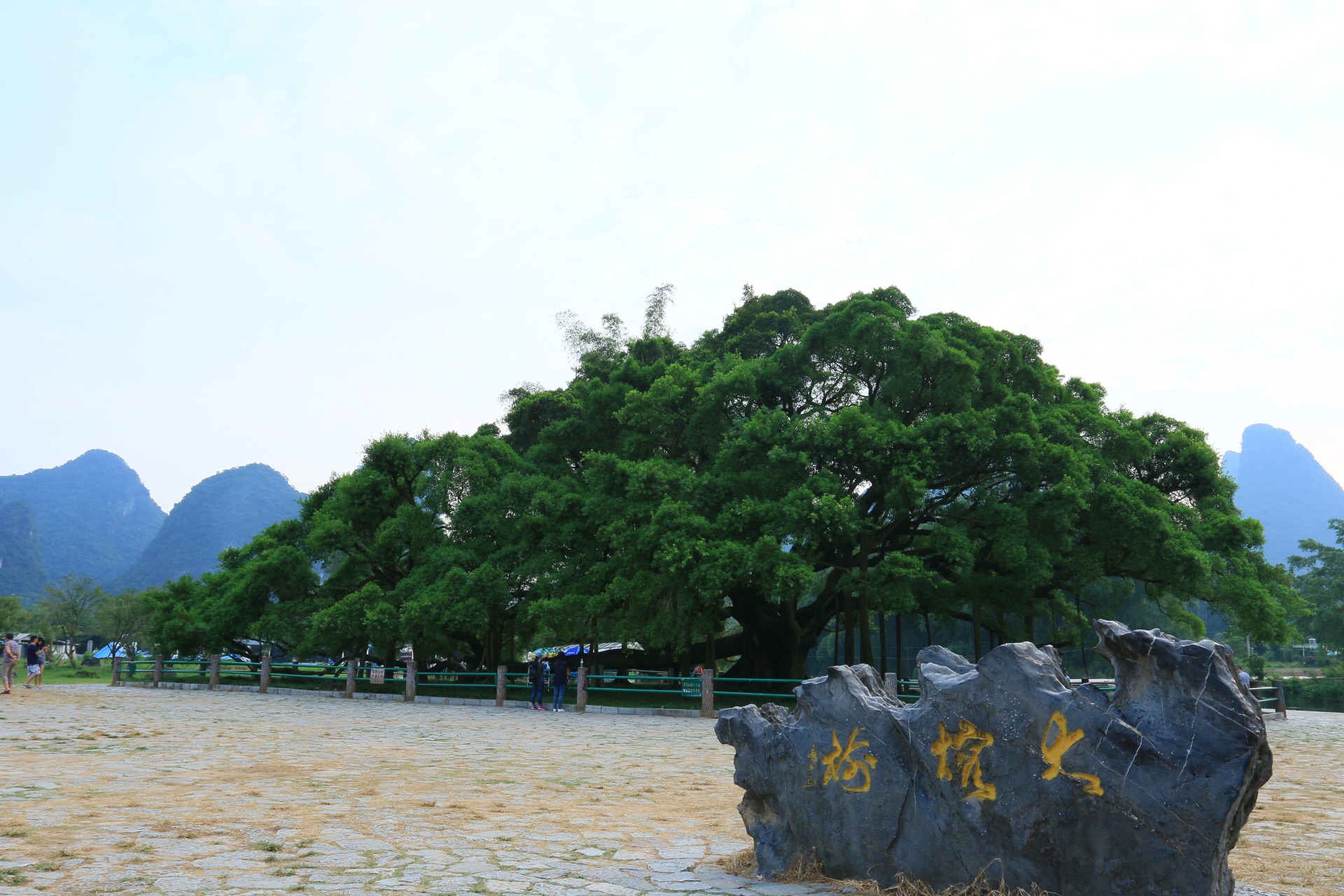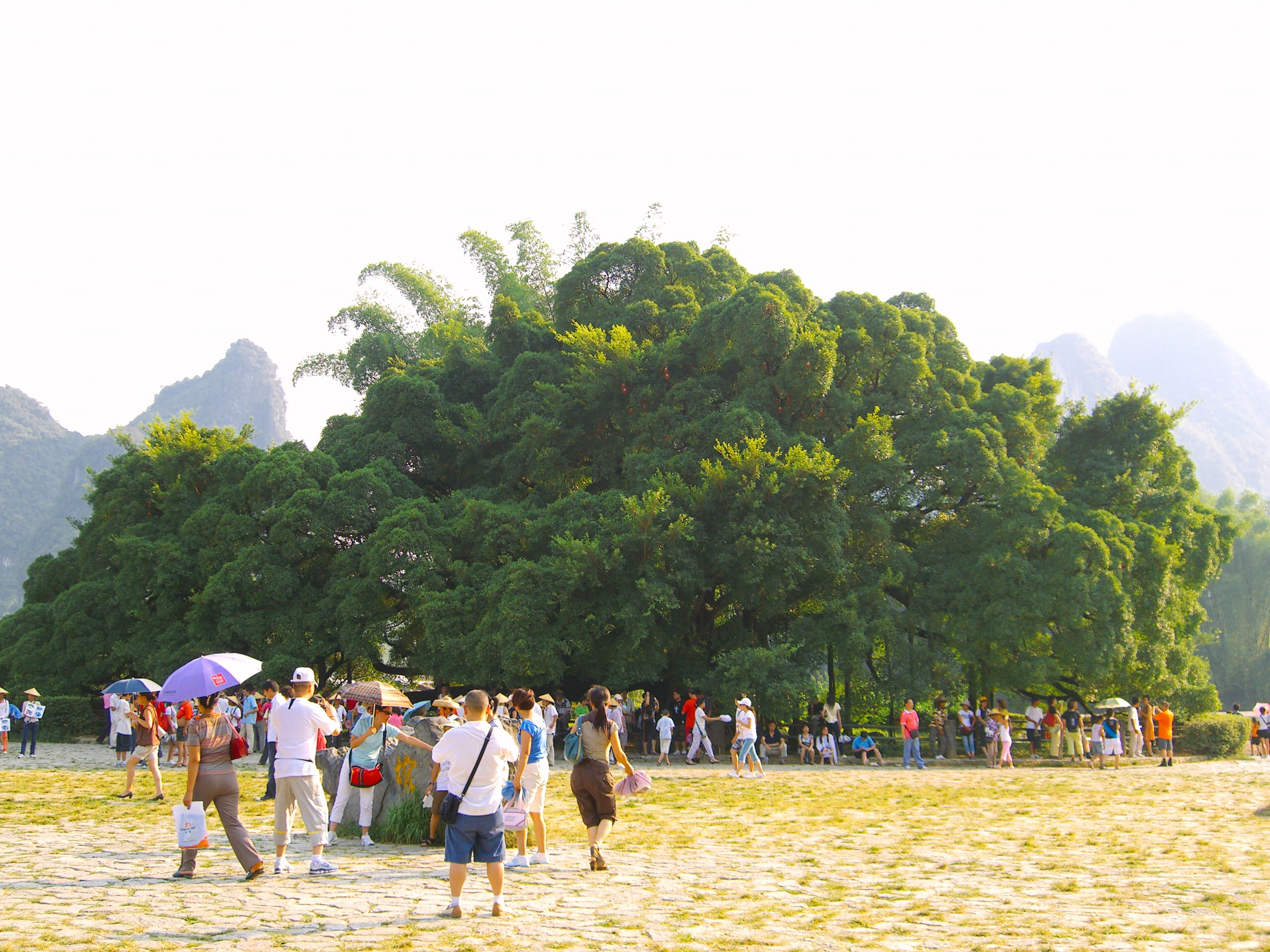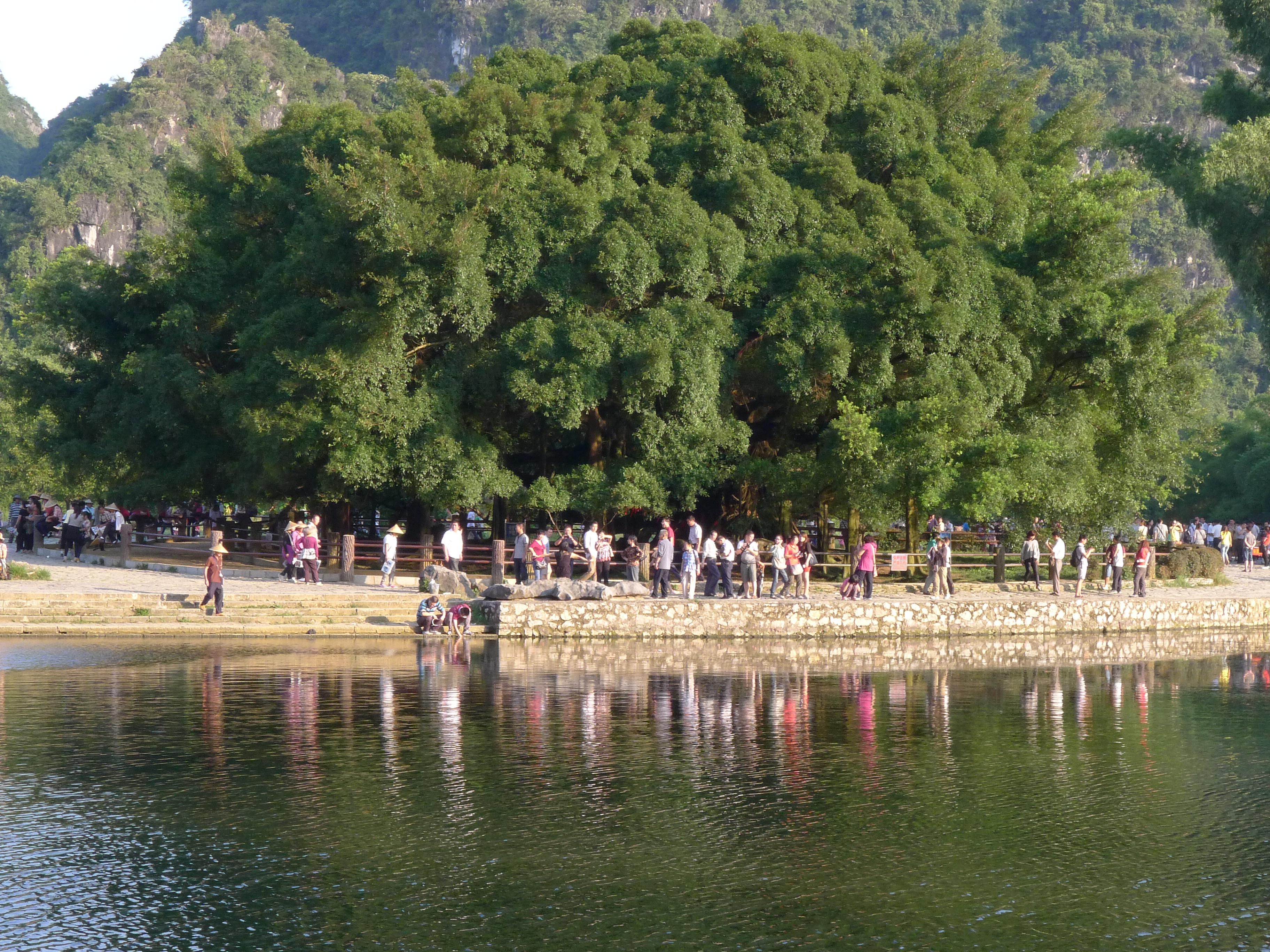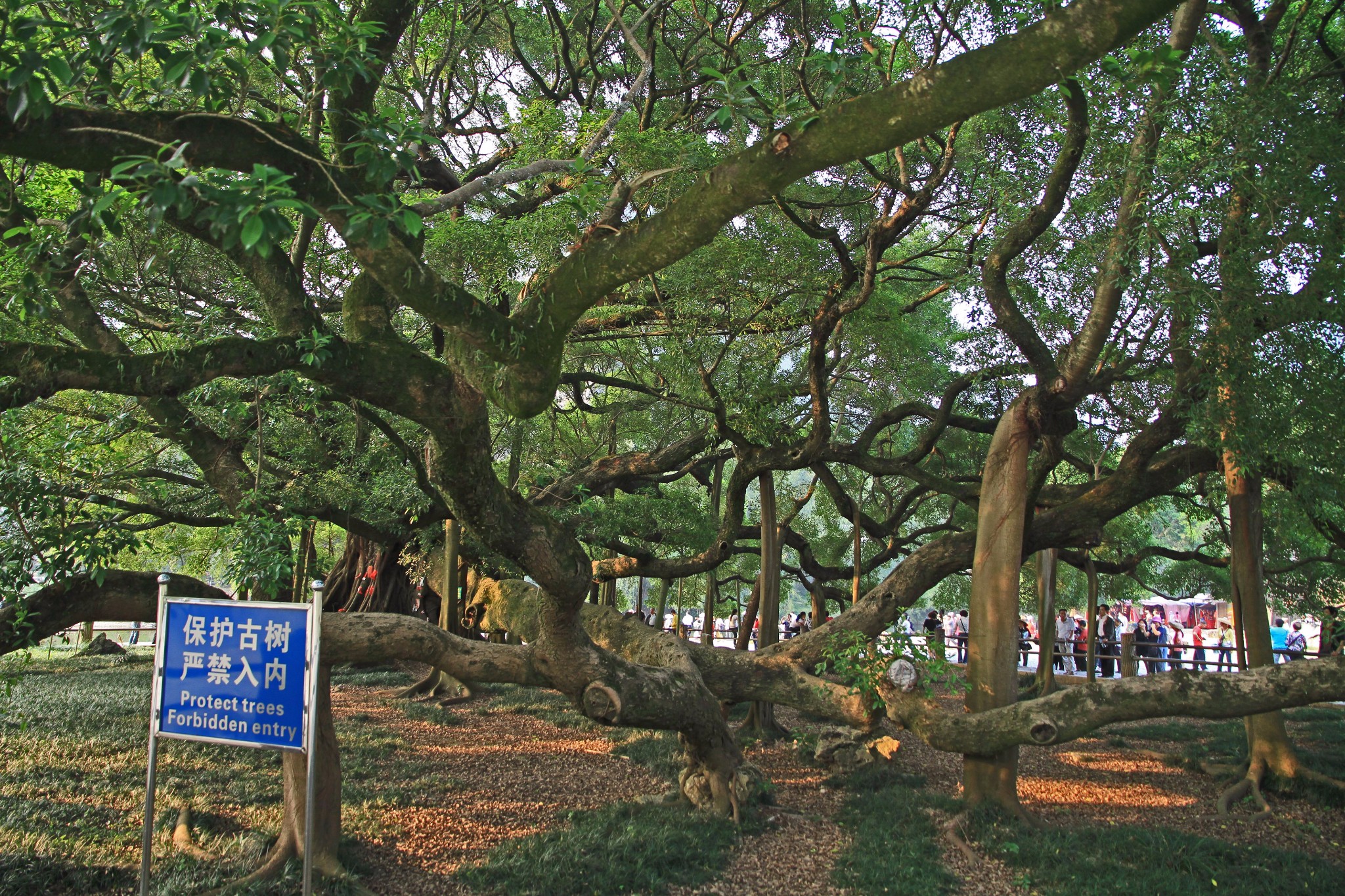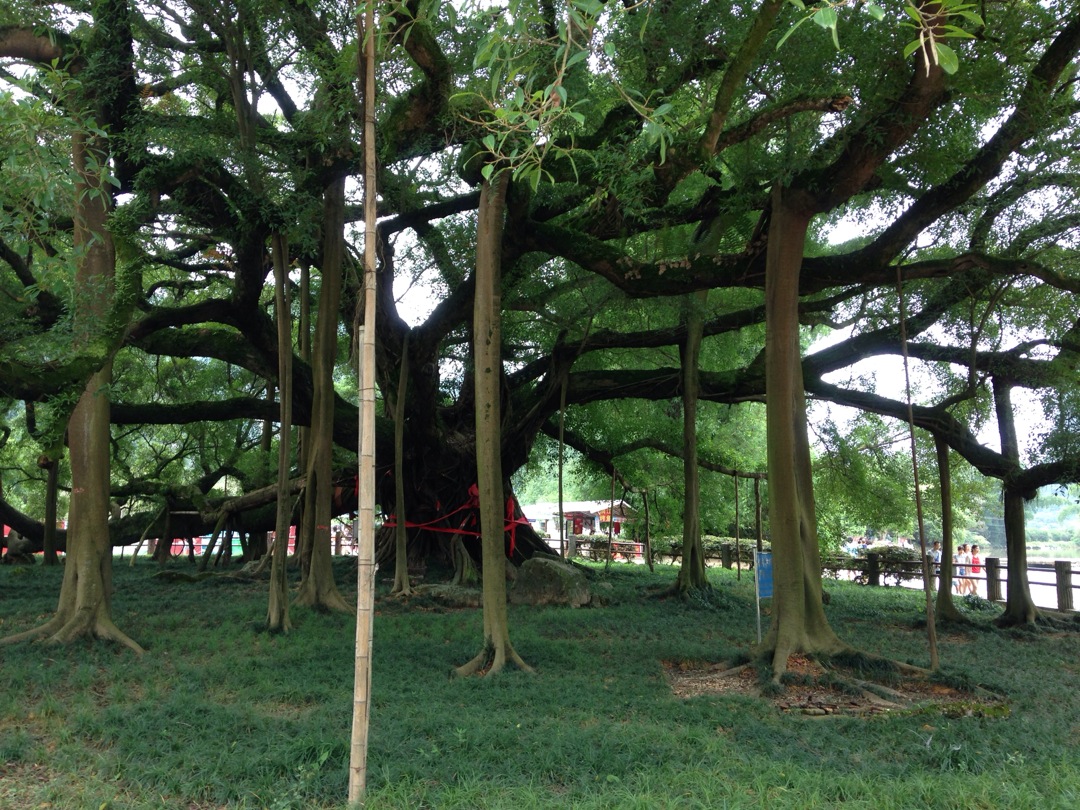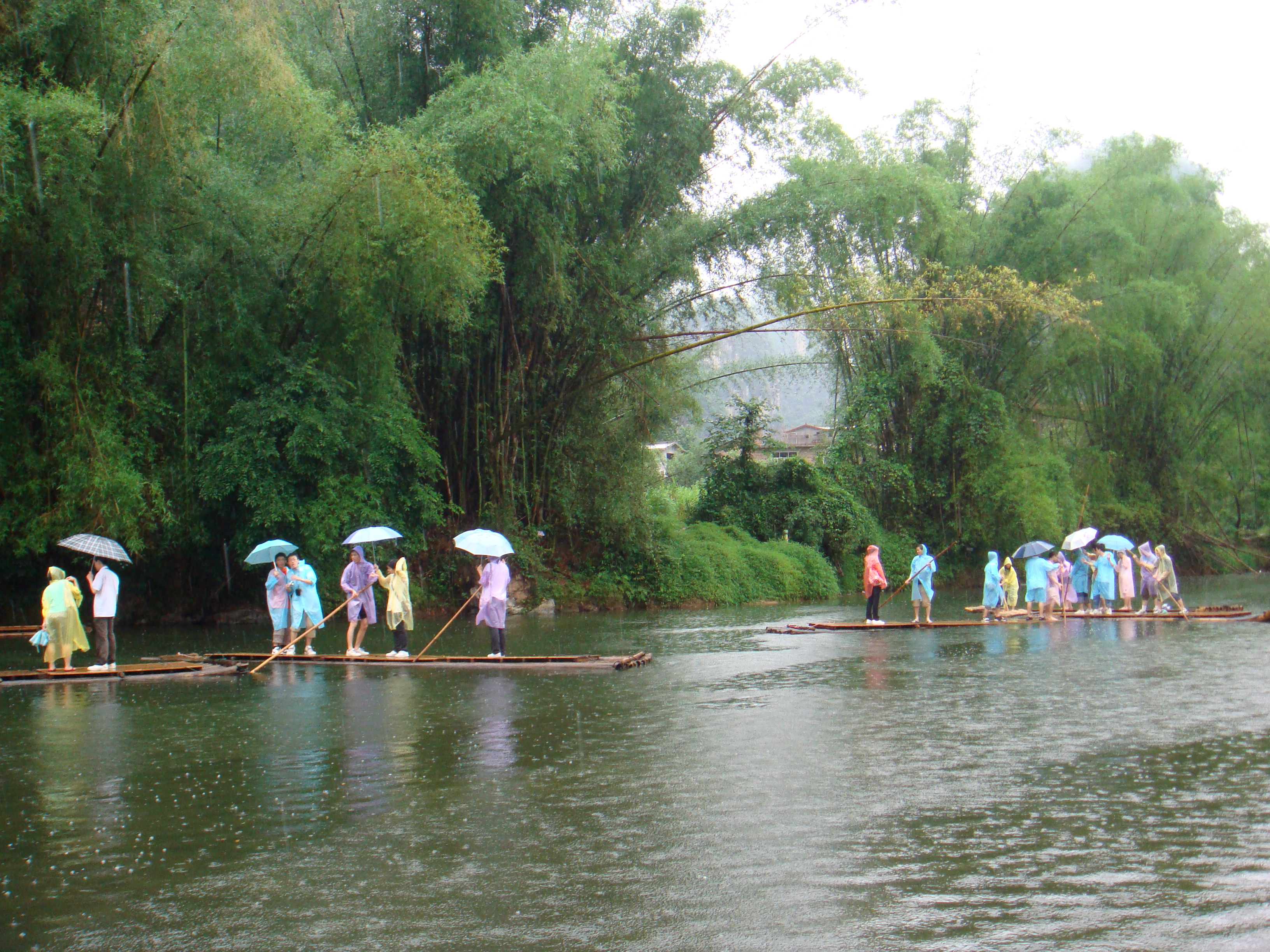 Yangshuo Big Banyan Tree Video
Yangshuo Big Banyan Tree Tourist Map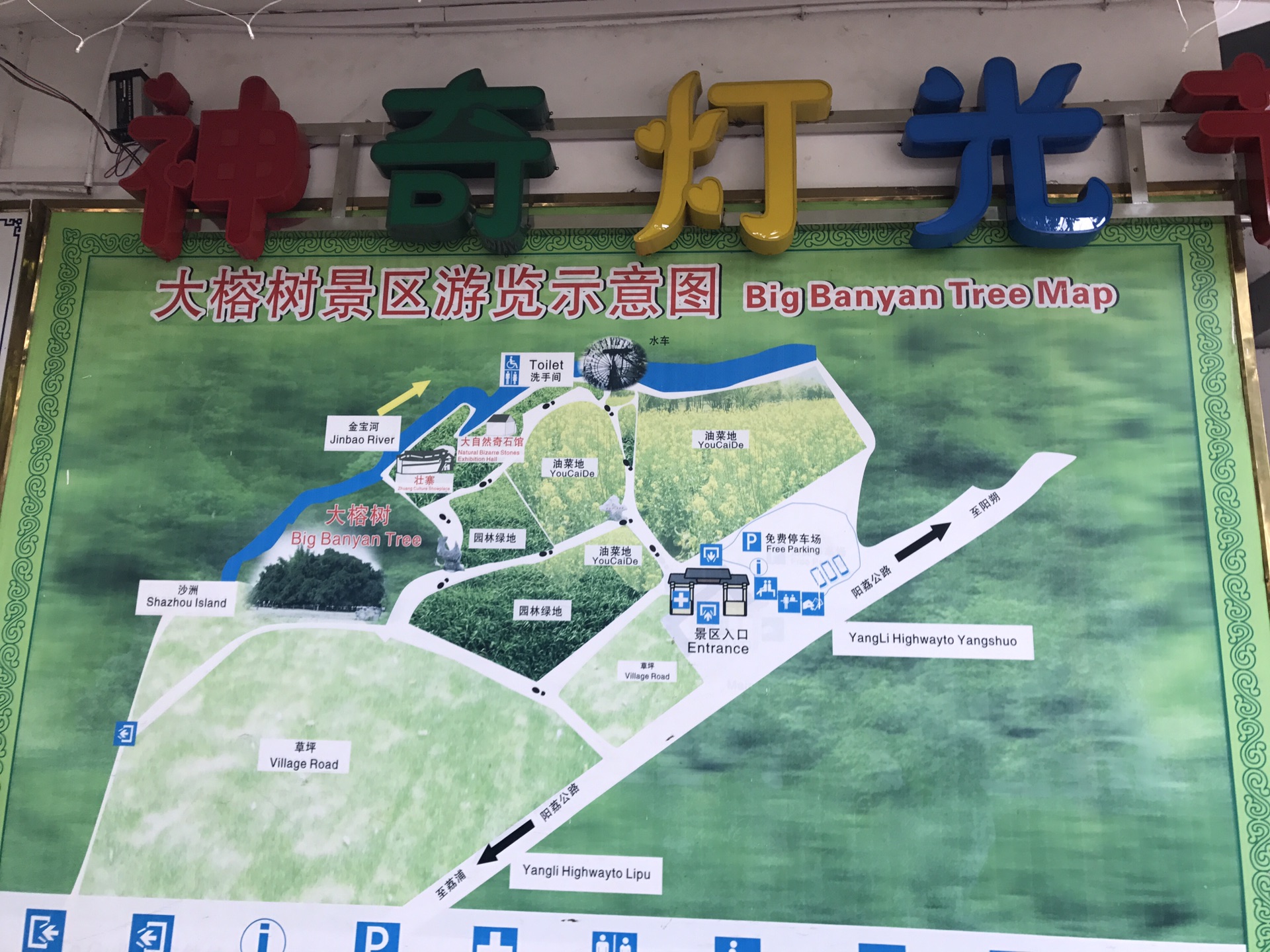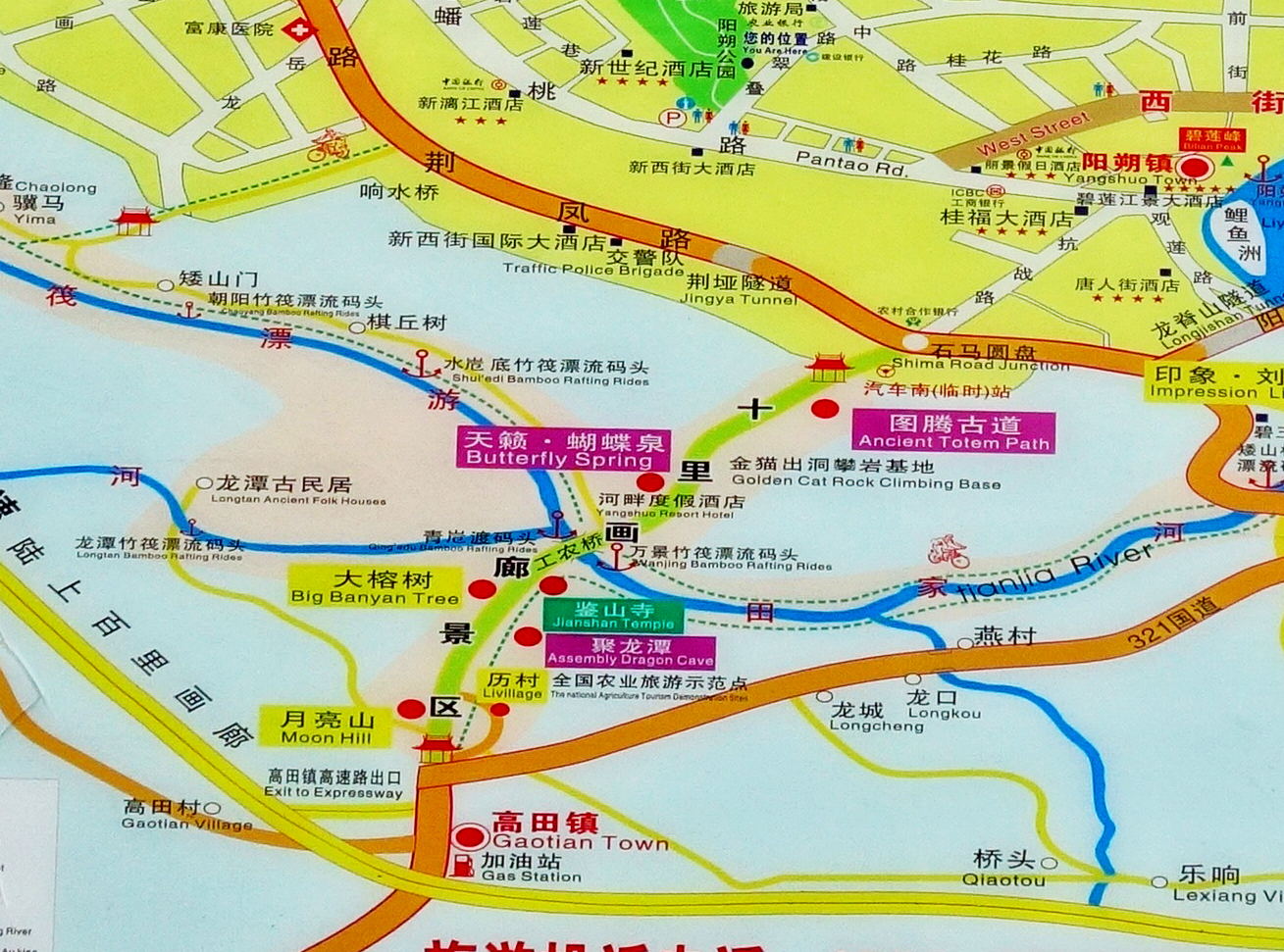 Yangshuo Big Banyan Tree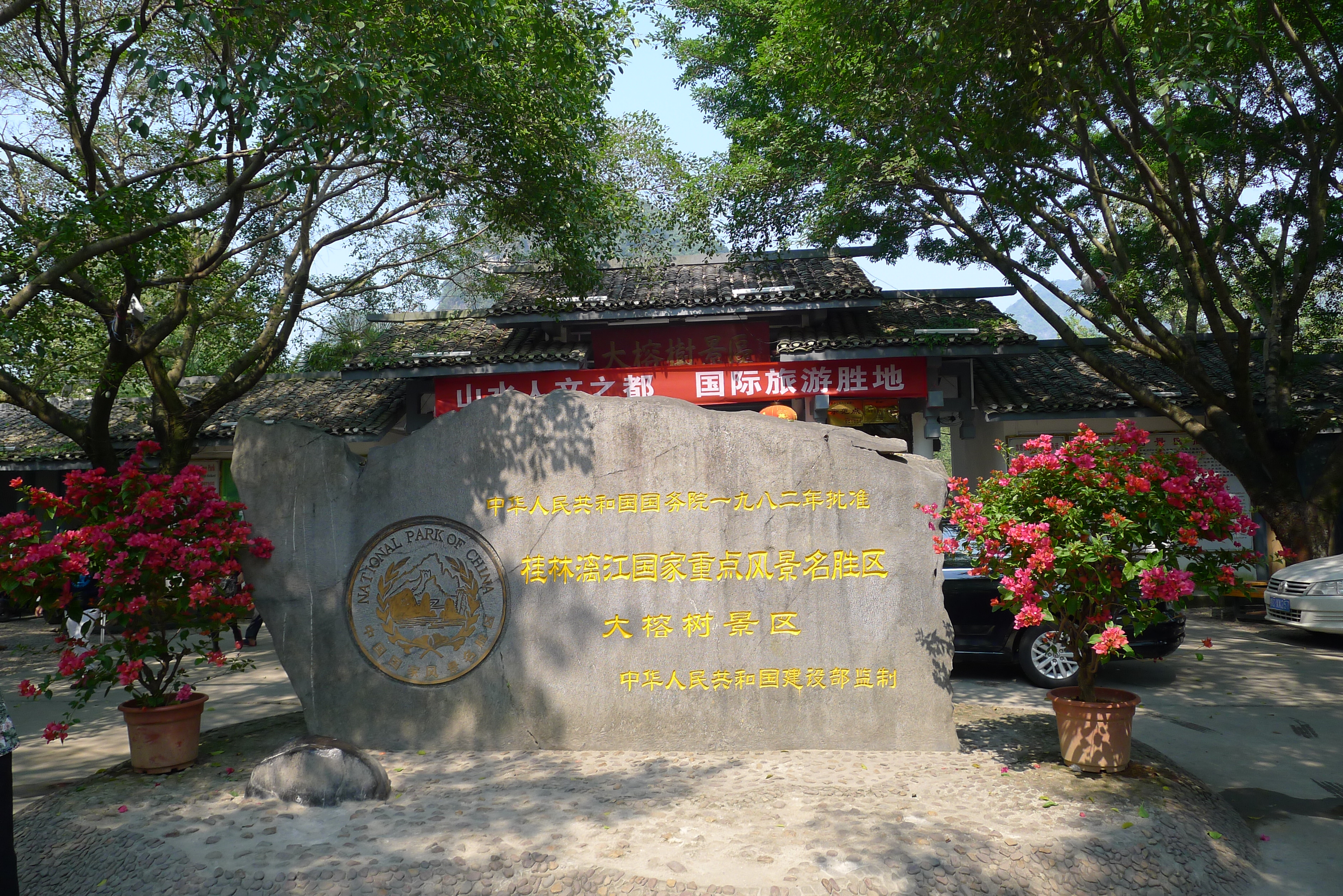 Yangshuo Big Banyan Tree