Yangshuo Big Banyan Tree
Chinese Name: 阳朔大榕树
Address: 桂林市阳朔县十里画廊工农桥旁南高田乡金宝河畔(近321国道)
Opening Time:07:00-18:30
Tickets:20 CNY p/p
Recommend tour time 0.5 hour
Phone0773-8822125;0773-6910928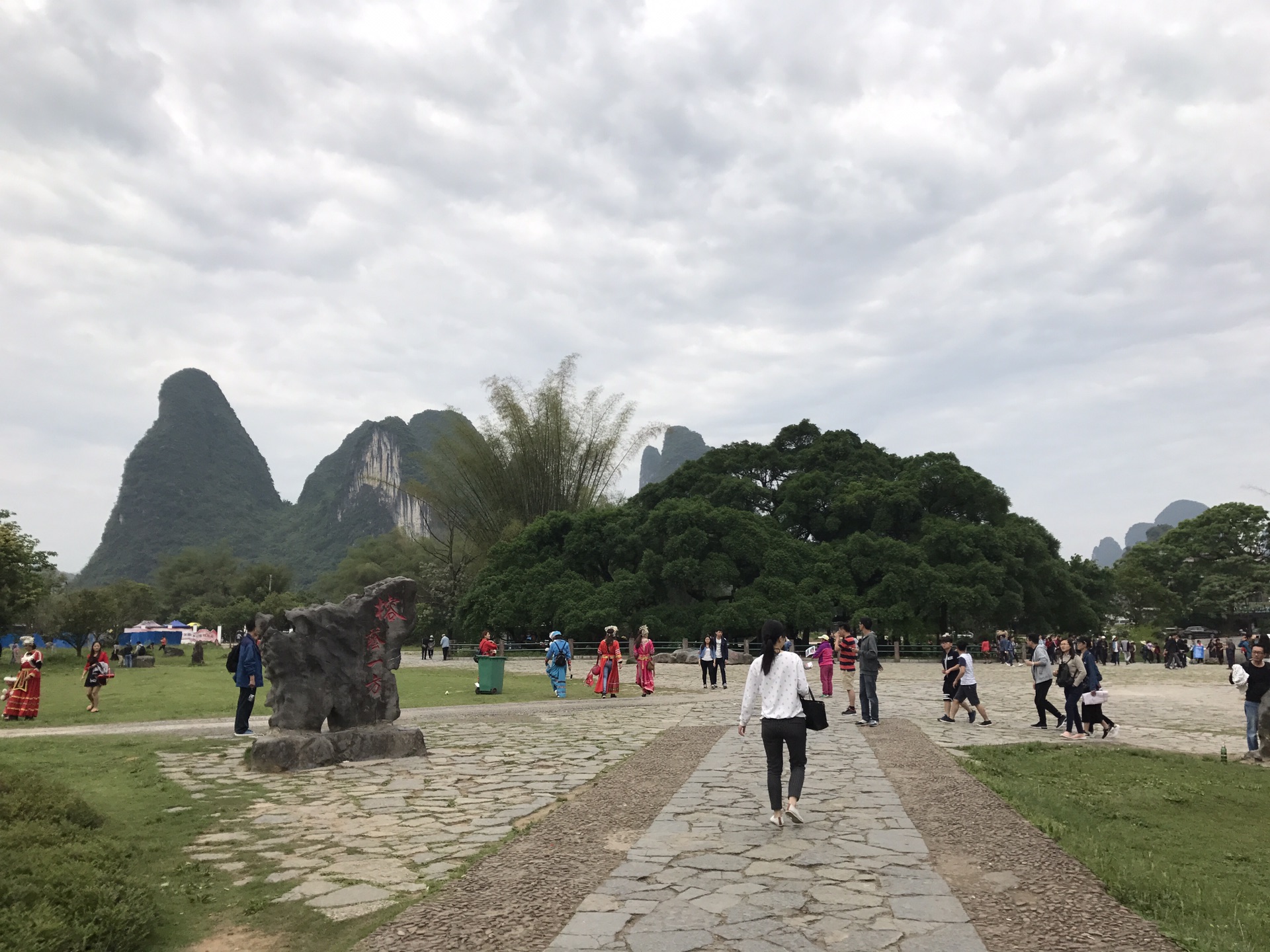 Yangshuo Big Banyan Tree
The big banyan tree is believed to be over 1,400 years old and is considered a symbol of longevity, strength, and stability in local people's mind.

The Big Banyan Tree is over 17 meters tall and has a circumference of over 7 meters. Its canopy covers an area of around 1,000 square meters, making it one of the largest banyan trees in China.

The tree is also unique in that it has aerial roots that grow down from its branches and take root in the ground.

Visitors to the Big Banyan Tree can walk along the paved paths that wind through the surrounding park and admire the tree's majestic size and beauty.

The park is also home to a small lake, several smaller banyan trees, and a traditional Chinese pavilion.
Yangshuo Big Banyan Tree Photo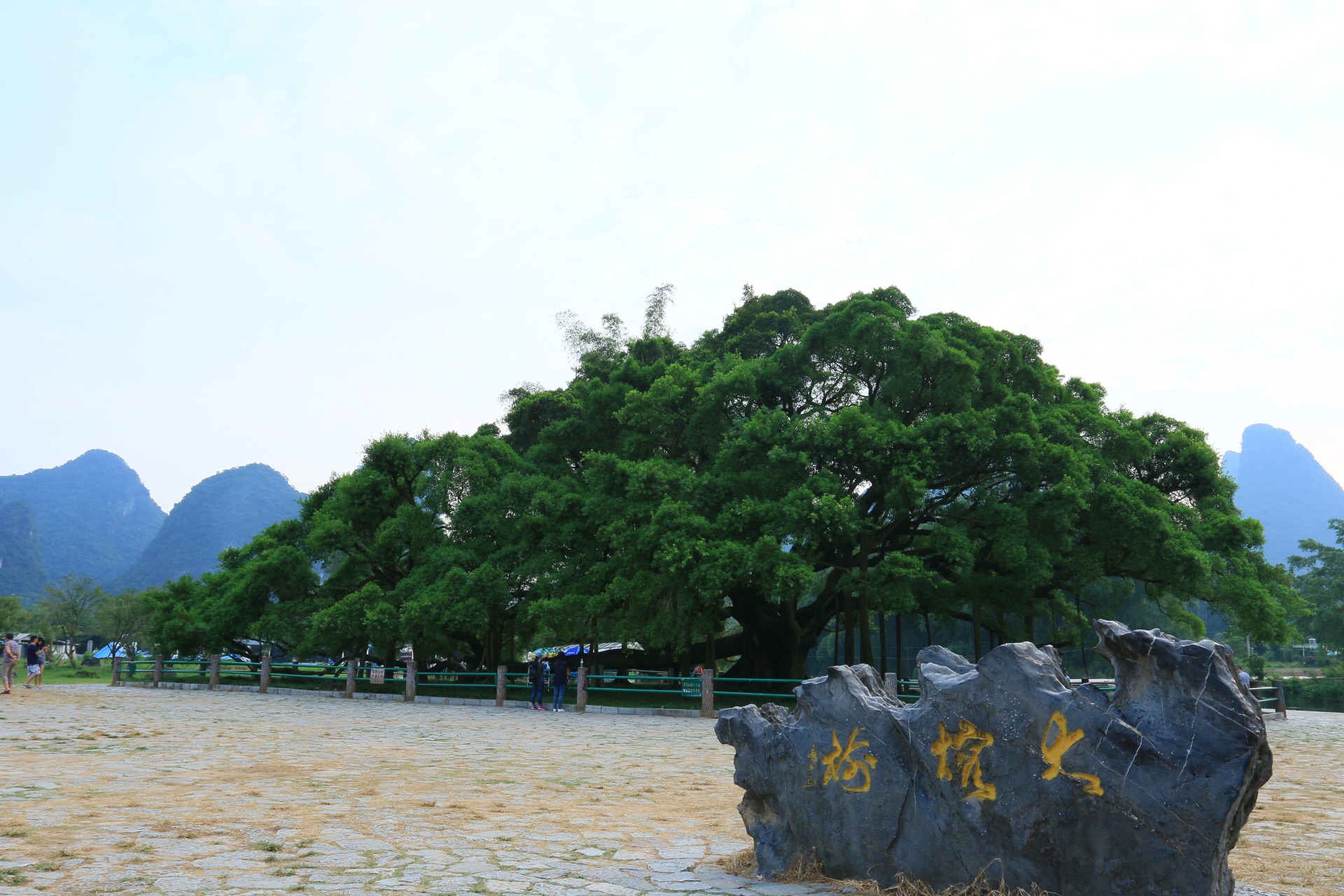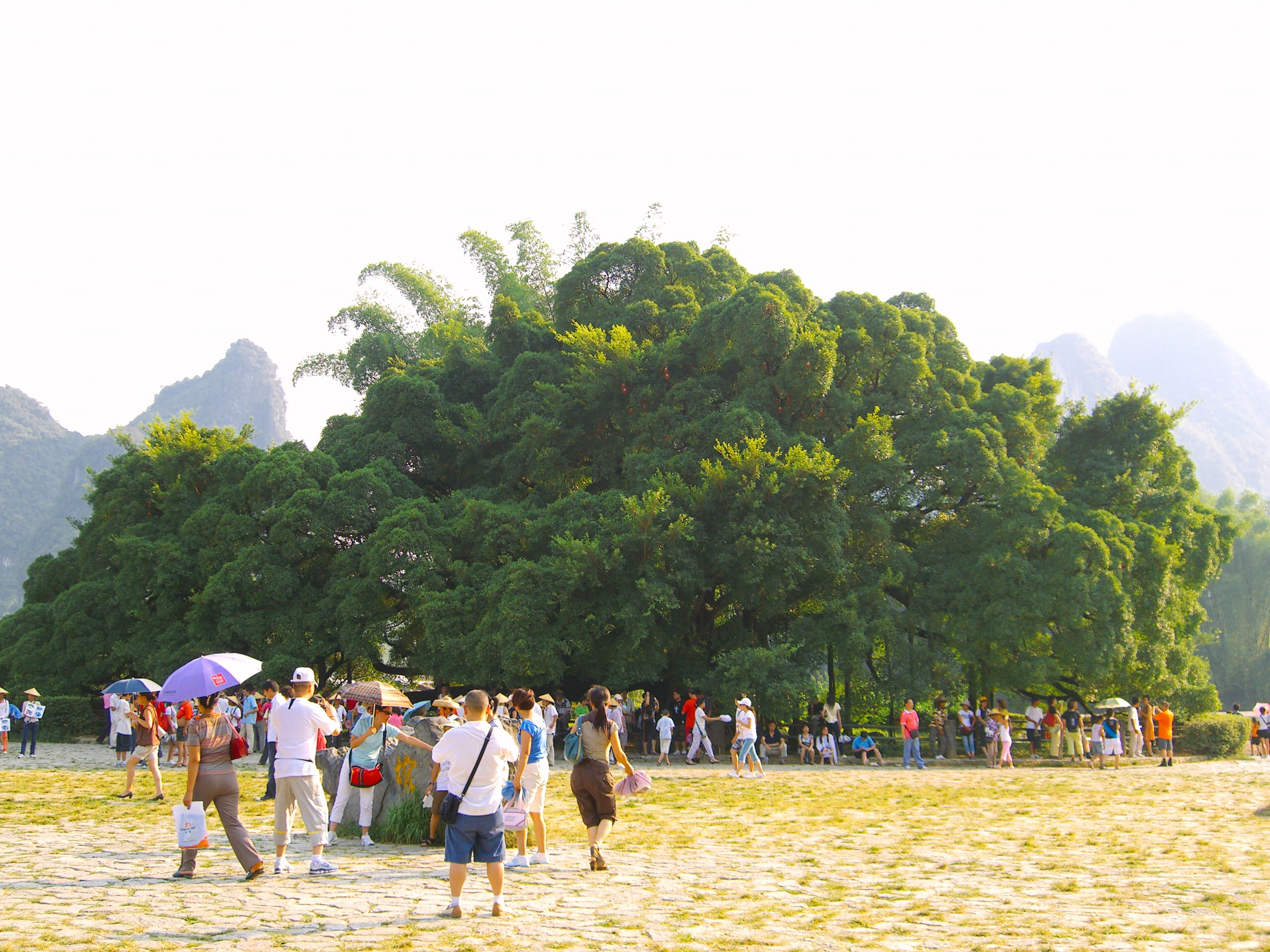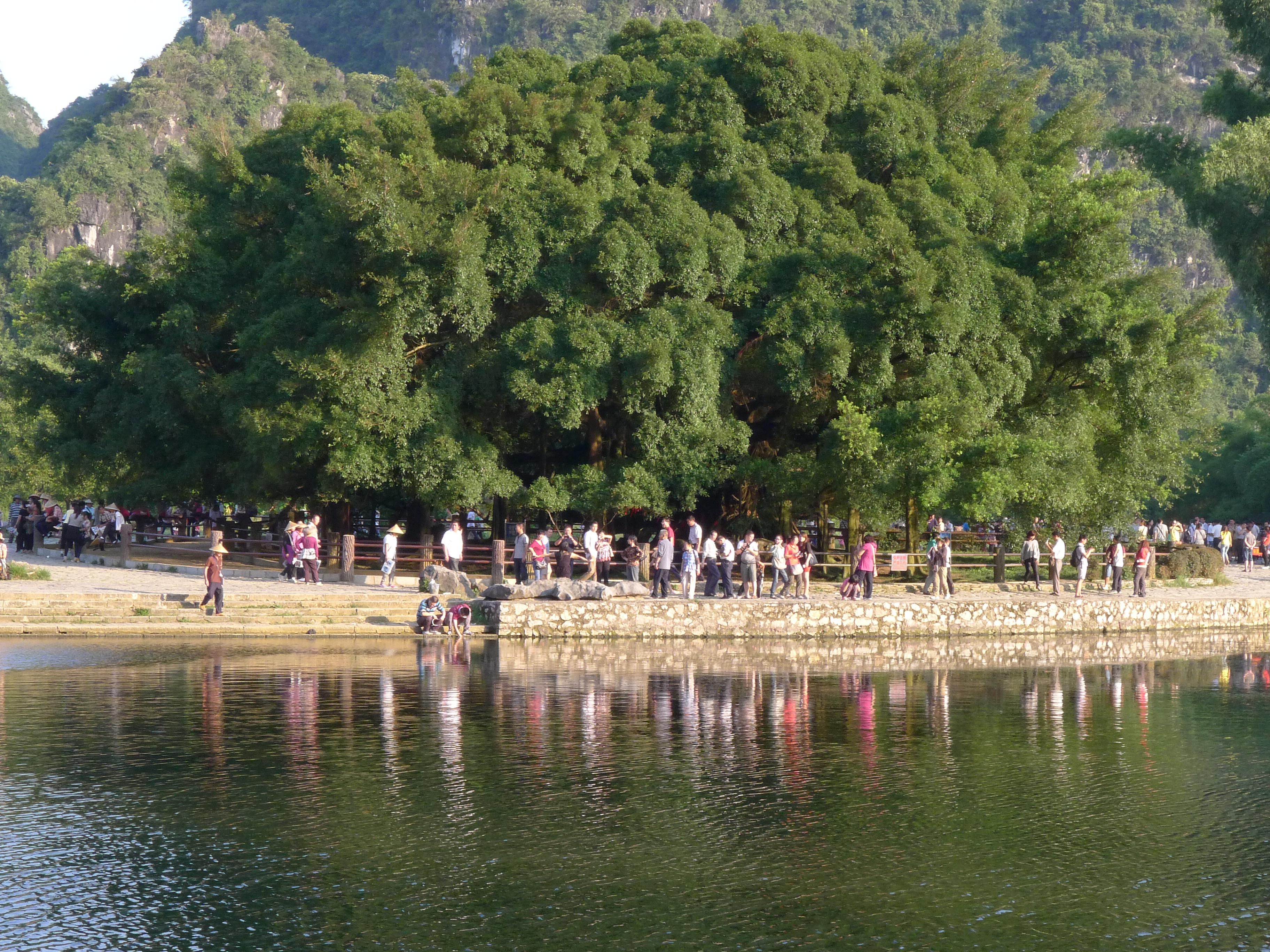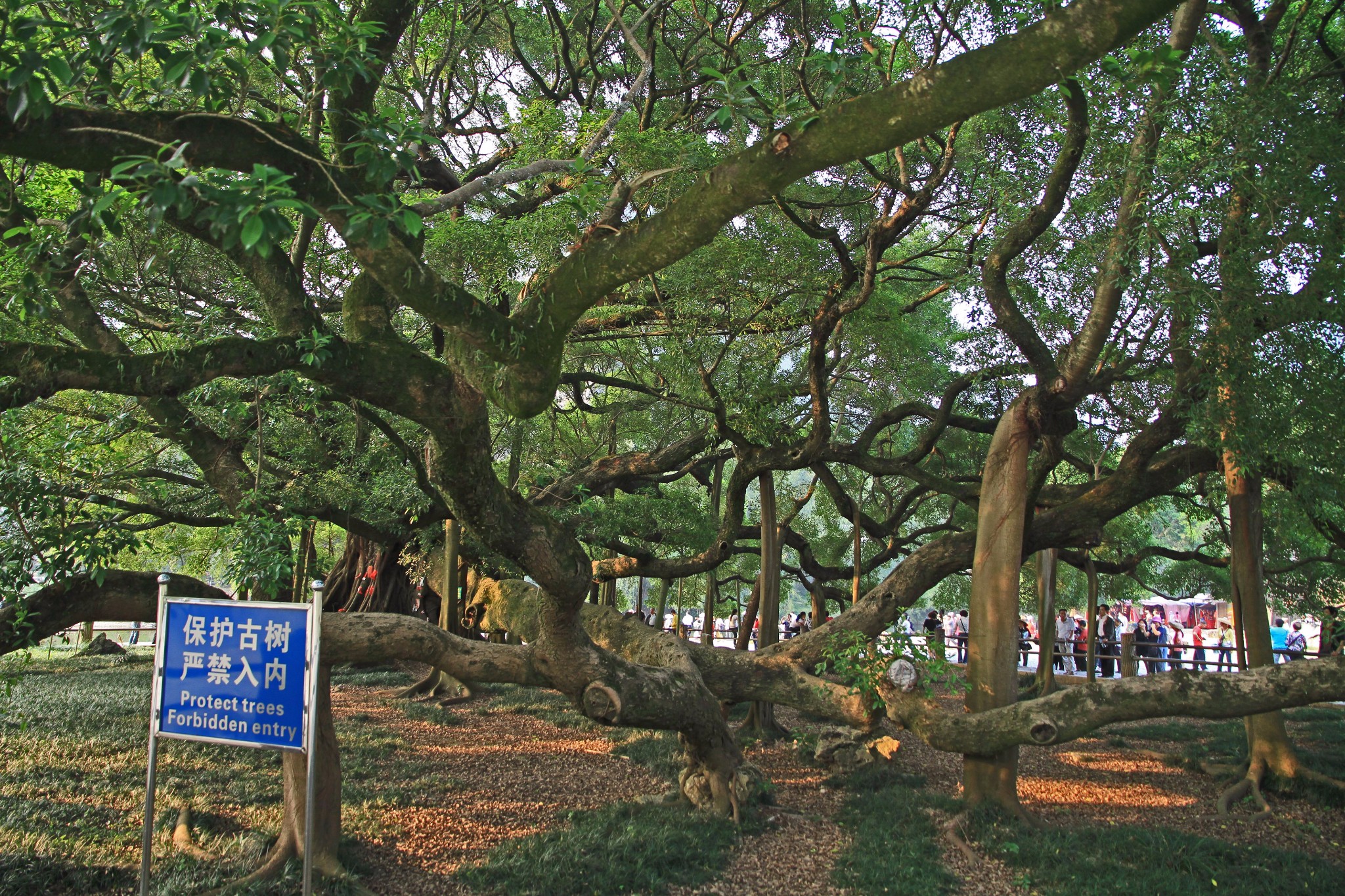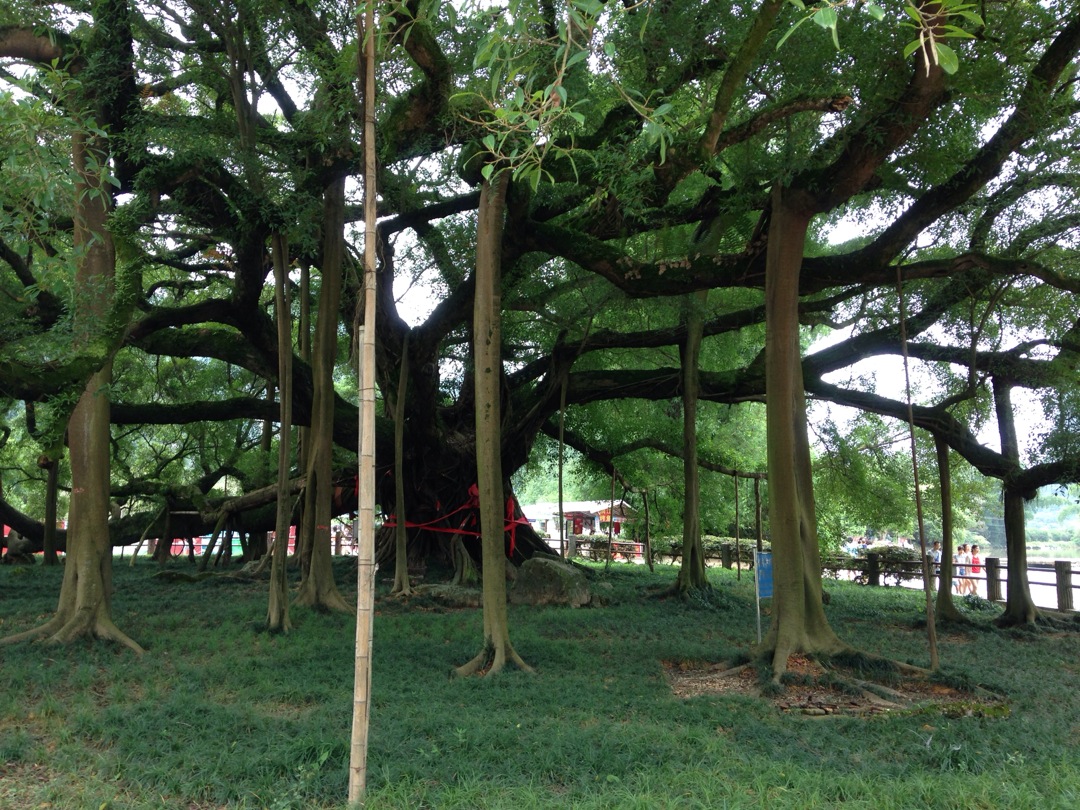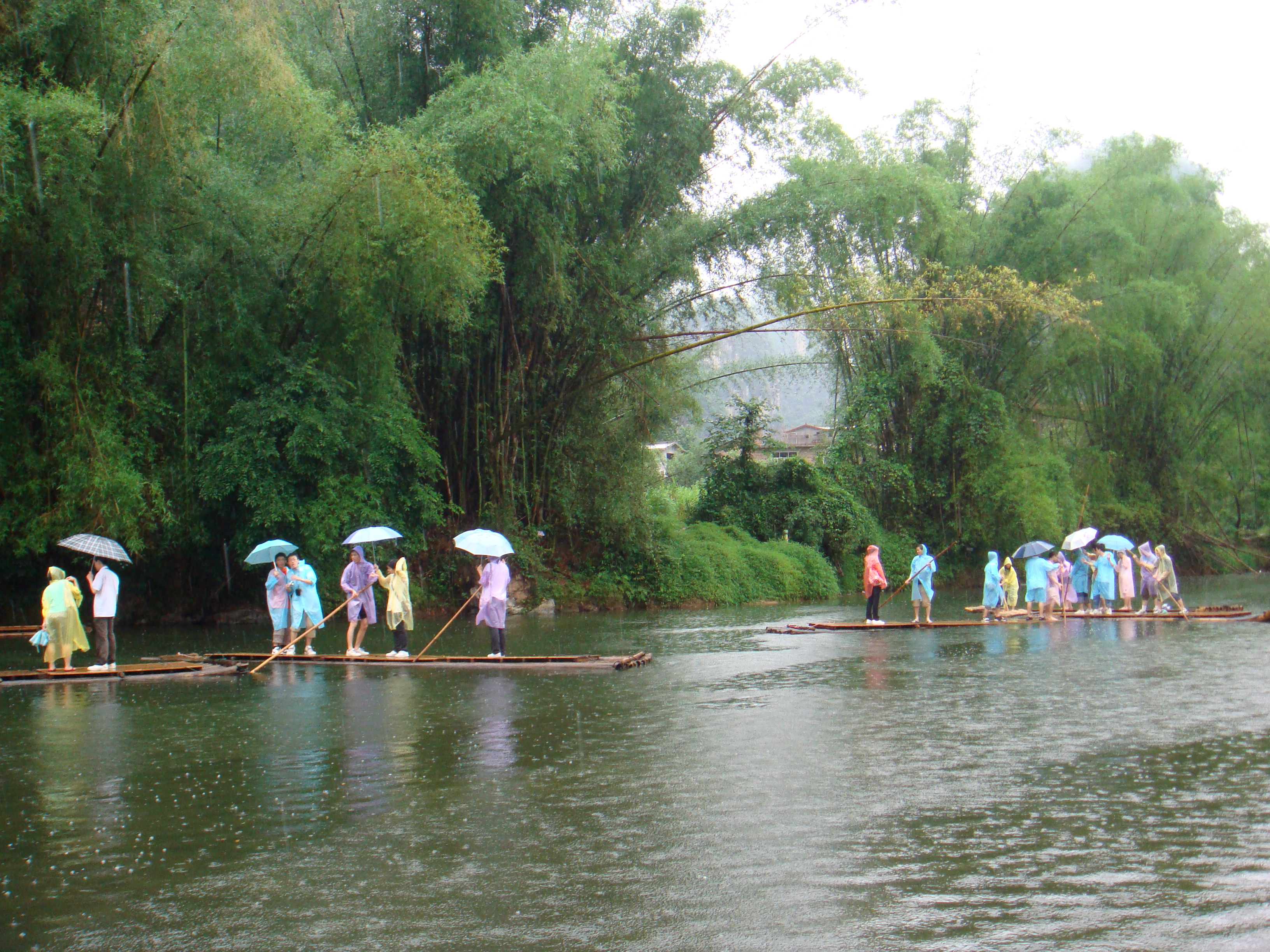 Yangshuo Big Banyan Tree Video
Yangshuo Big Banyan Tree Tourist Map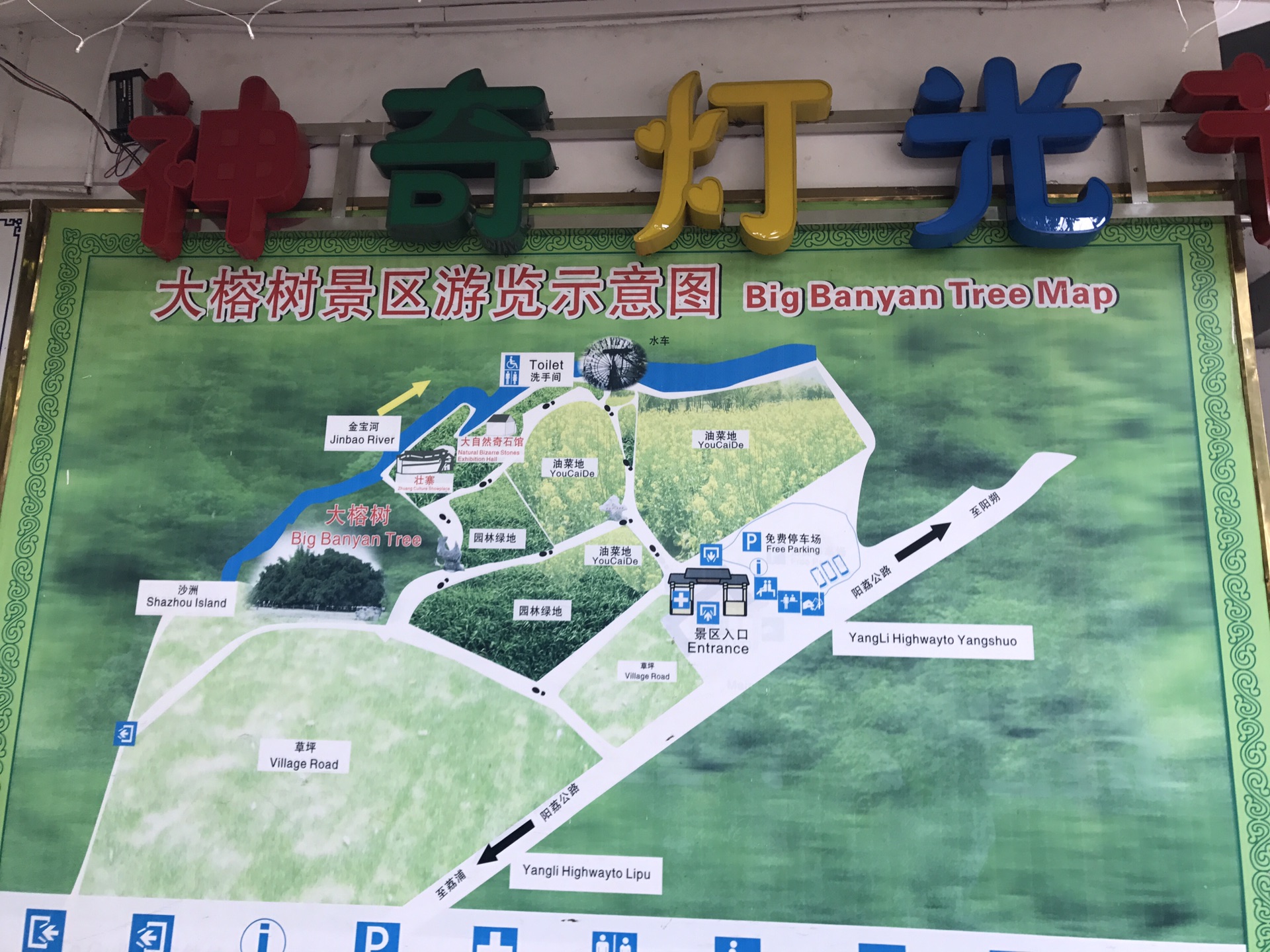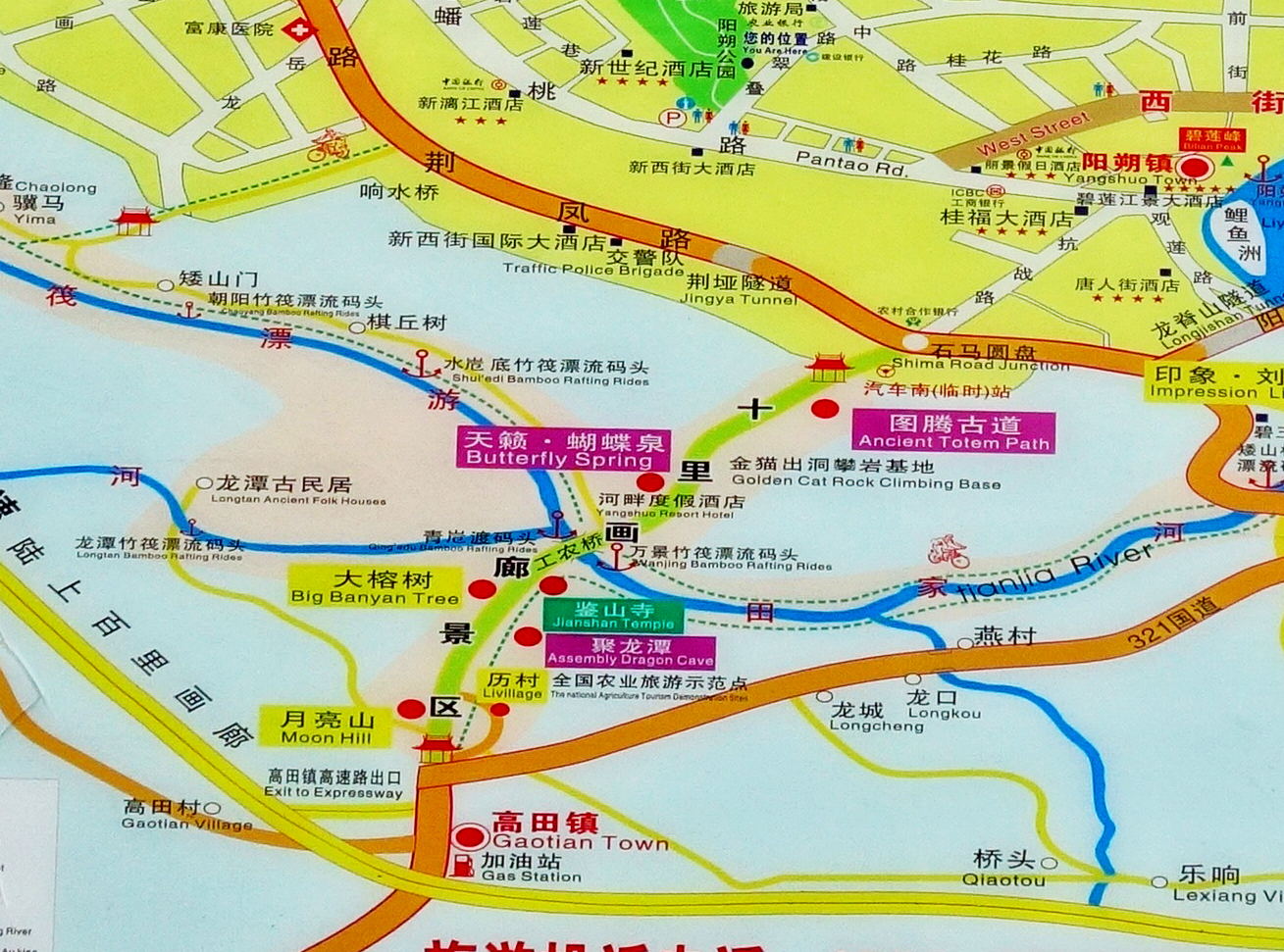 Yangshuo Big Banyan Tree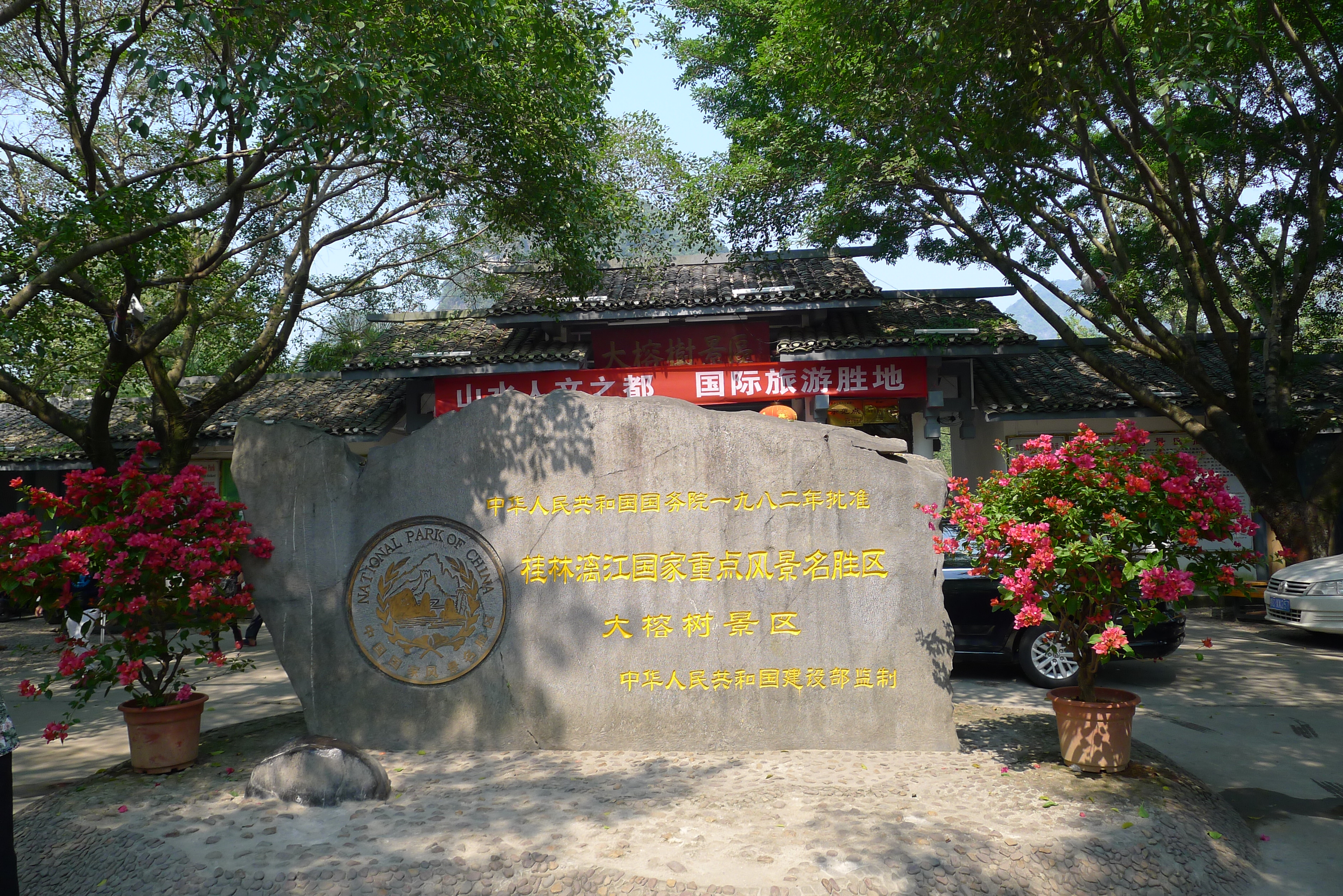 Yangshuo Big Banyan Tree