Guilin Jingjiang Palace
Chinese name: 靖江王城 | Jingjiang King City
Location: No. 1 Wangcheng Road, Xiufeng District, Guilin City
Add: 广西壮族自治区桂林市秀峰区王城路1号
Alias: Jingjiang Wangfu, Guangxi Normal University Wangcheng Campus
Opening hours: March 1st – April 30th 07:30-18:00; May 1st – October 7th 08:00-18:30; October 8th – December 7th 07:30- 18:00; December 8-February 28 of the following year 08:00-18:00
Attraction level: AAAAA level
Recommended tour time: 1-3 H
Ticket price: 100 yuan (free for students, faculty and staff of Guangxi Normal University)
Website: http://www.glwangcheng.com/
Tel: 0773-2803149;0773-2851941
Area: 197800 m²
Famous attractions: Solitary Beauty Peak, Wangfu, Gongyuan, Crescent Lake, Cliff Stone Carvings, etc., Guangxi Normal University Wangcheng Campus
Start of construction: 1372
Completion: 1392
Official phone number: 0773-2851941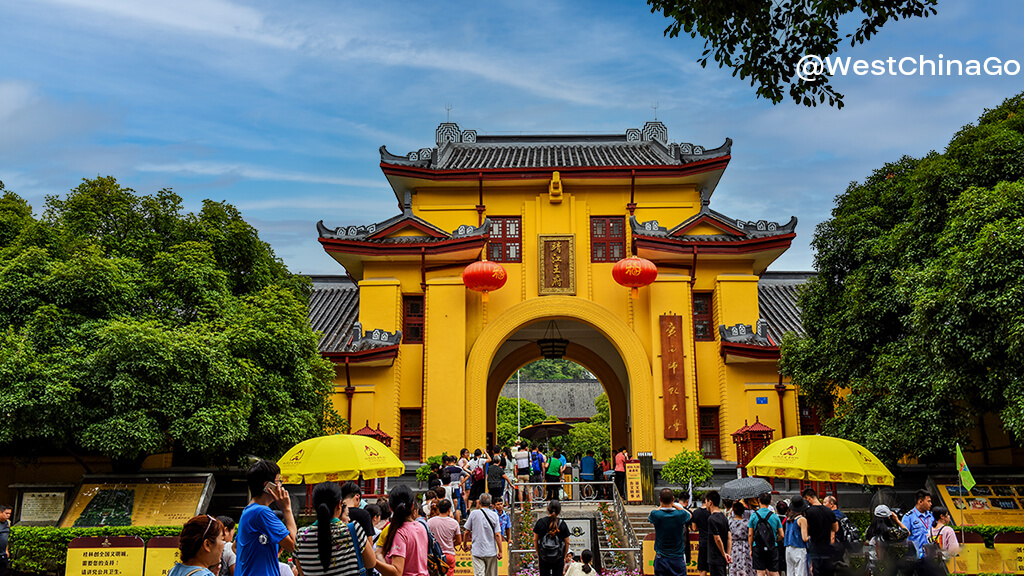 Guilin Jingjiang Palace
Solitary Beauty Hill is another famous landmark in Guilin and is also known as the Jingjiang Prince Palace.
The hill and palace have a long history dating back to the Tang Dynasty (618-907) when it was built as a royal garden.
Later during the Ming Dynasty (1368-1644), it was converted into a prince's residence, and it was during this period that the palace and city walls were constructed.
The Solitary Beauty Hill, located in the center of the palace, is the highlight of the visit.
It is a small hill made of natural limestone, and its unique shape and structure have made it one of Guilin's most iconic landmarks.
Visitors can climb up the hill to enjoy a panoramic view of the city and surrounding mountains.
The Jingjiang Palace Video
The Jingjiang Palace Photo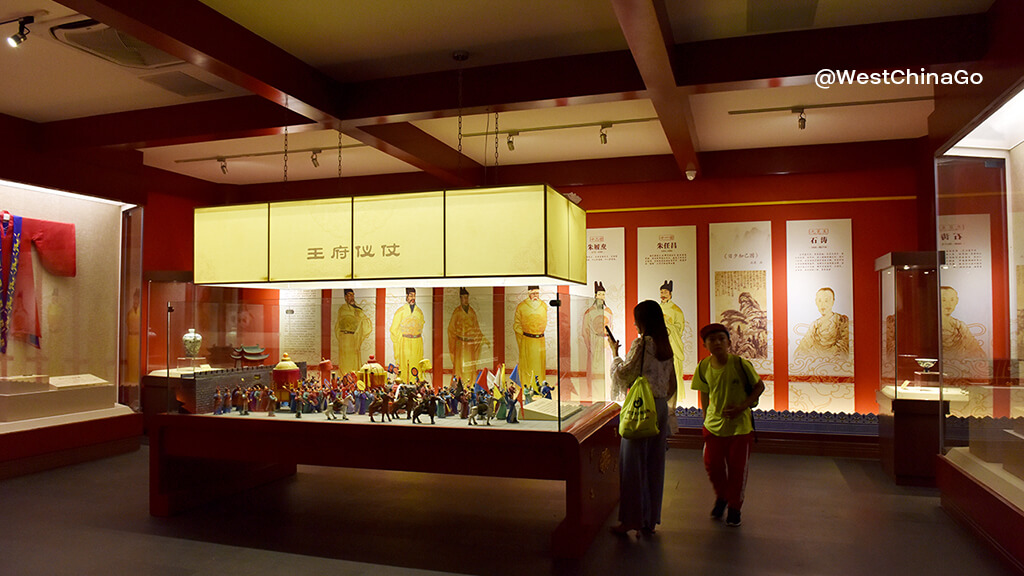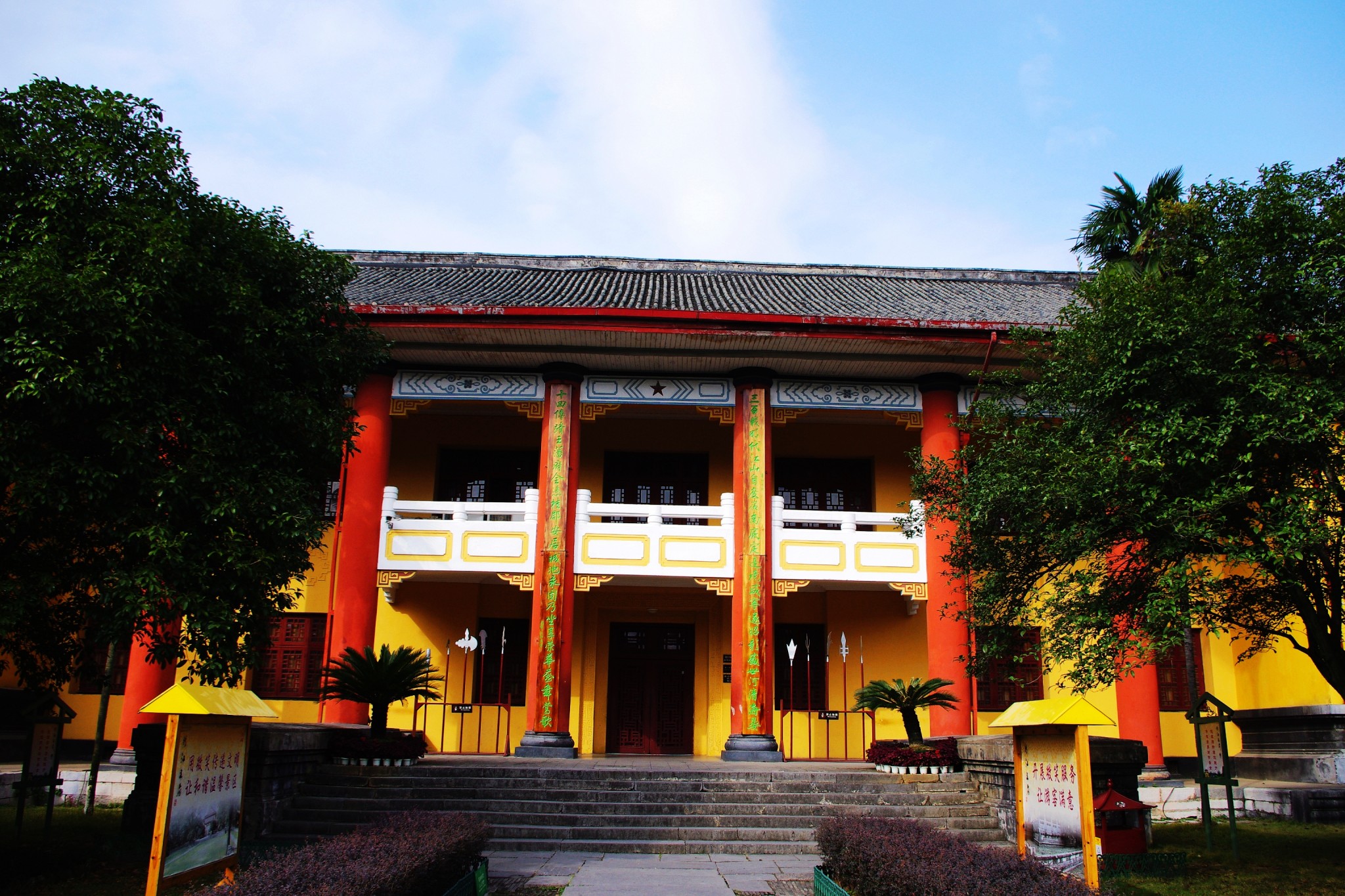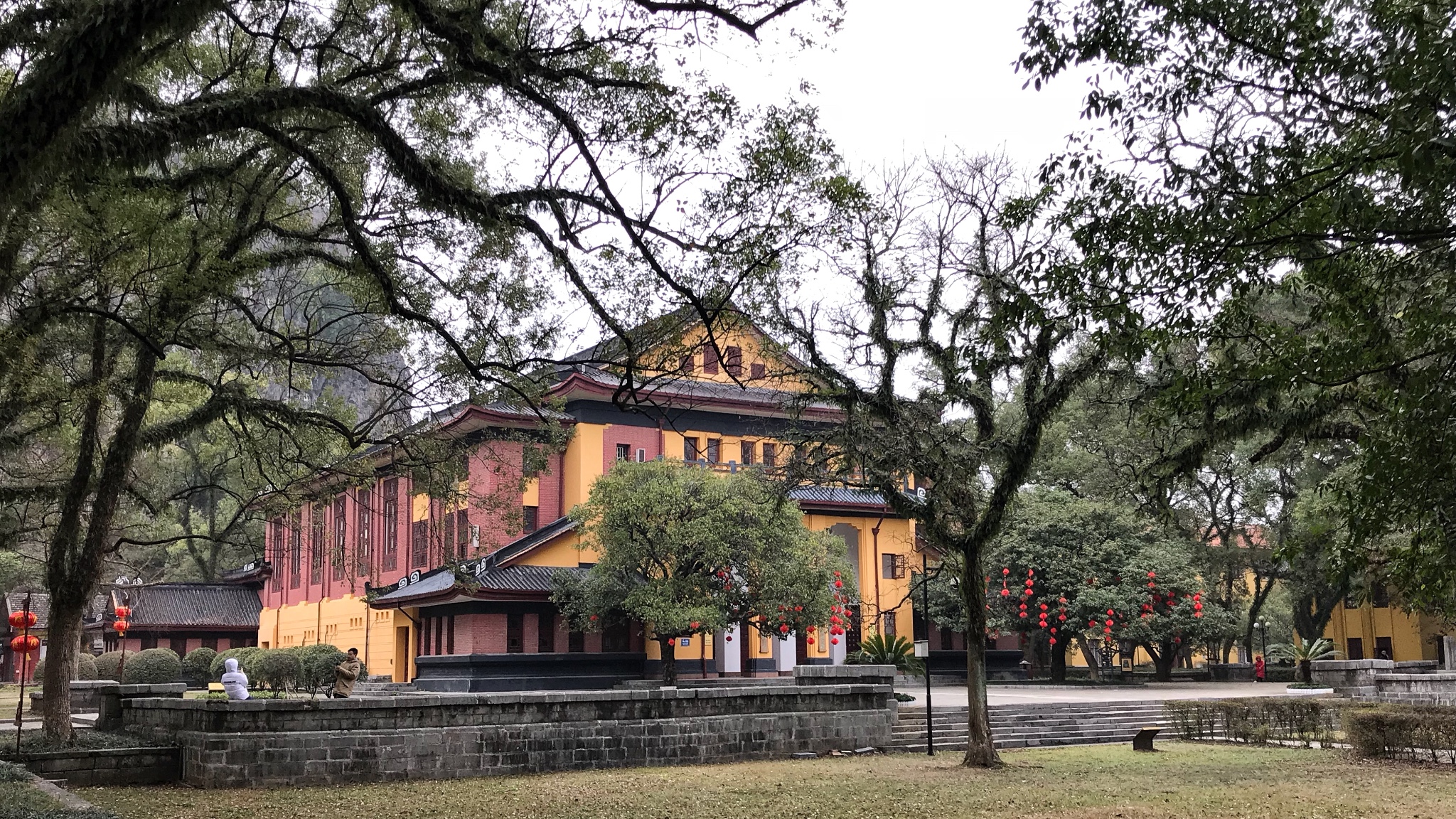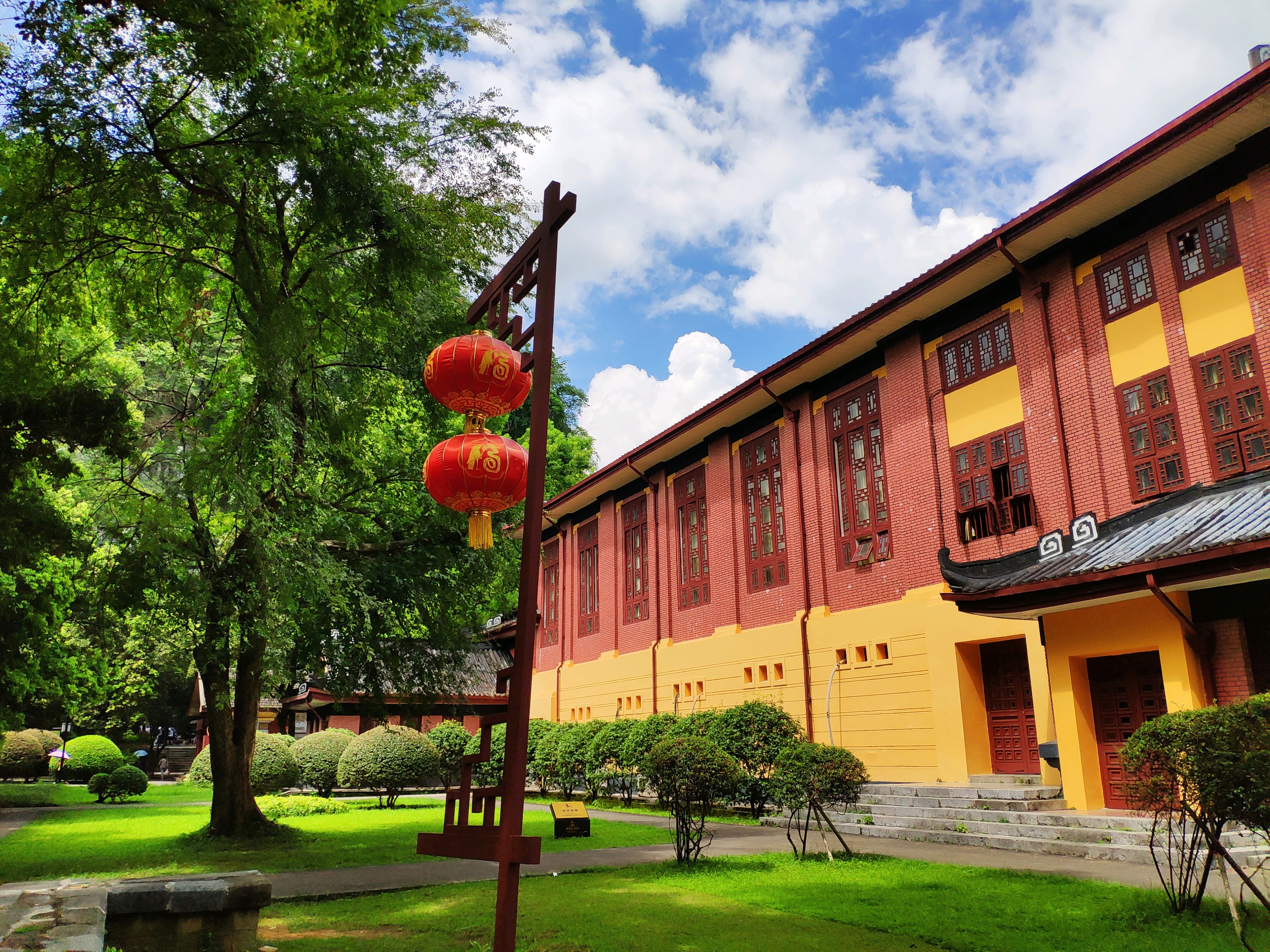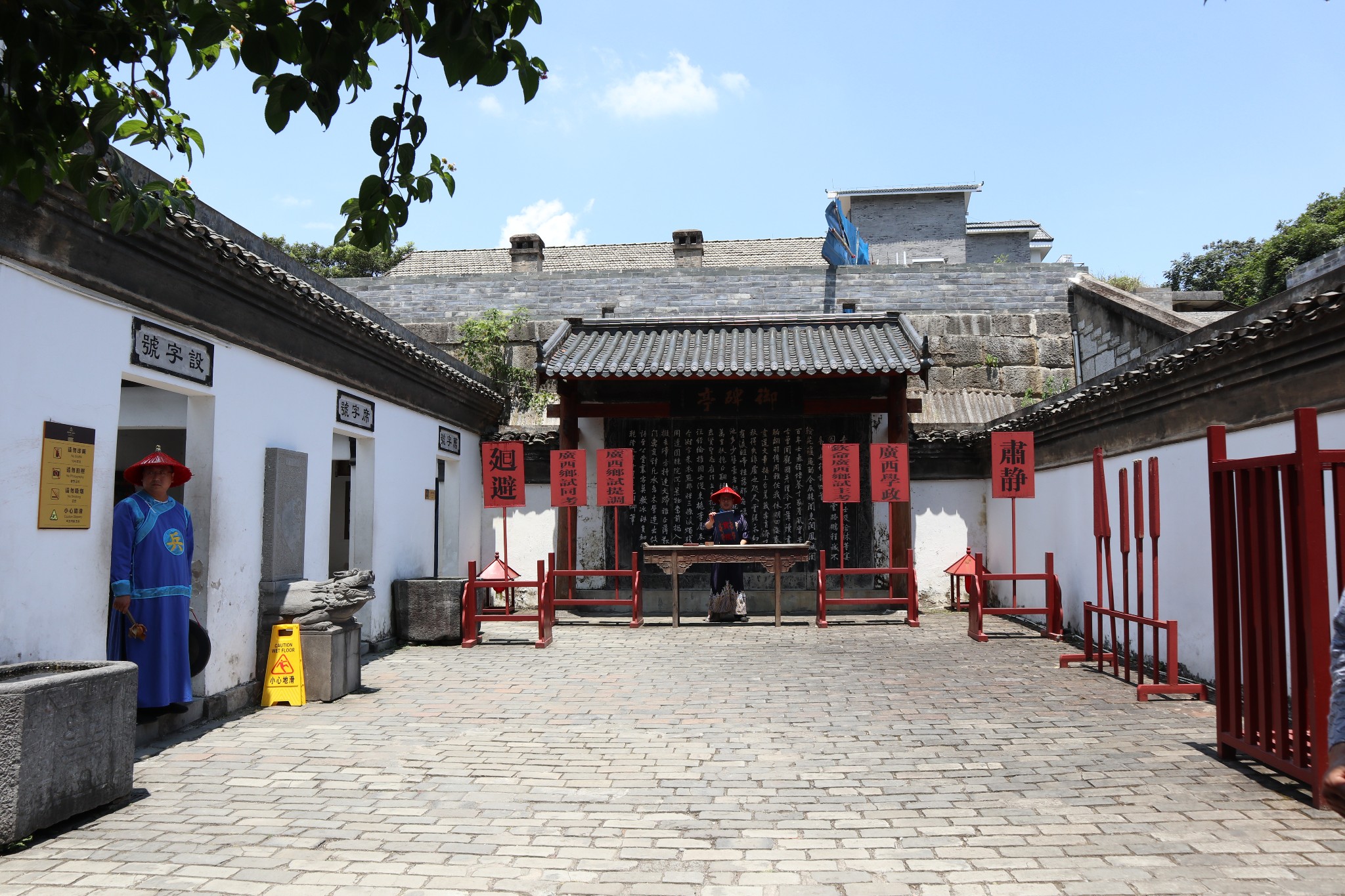 The Jingjiang Palace Tourist Map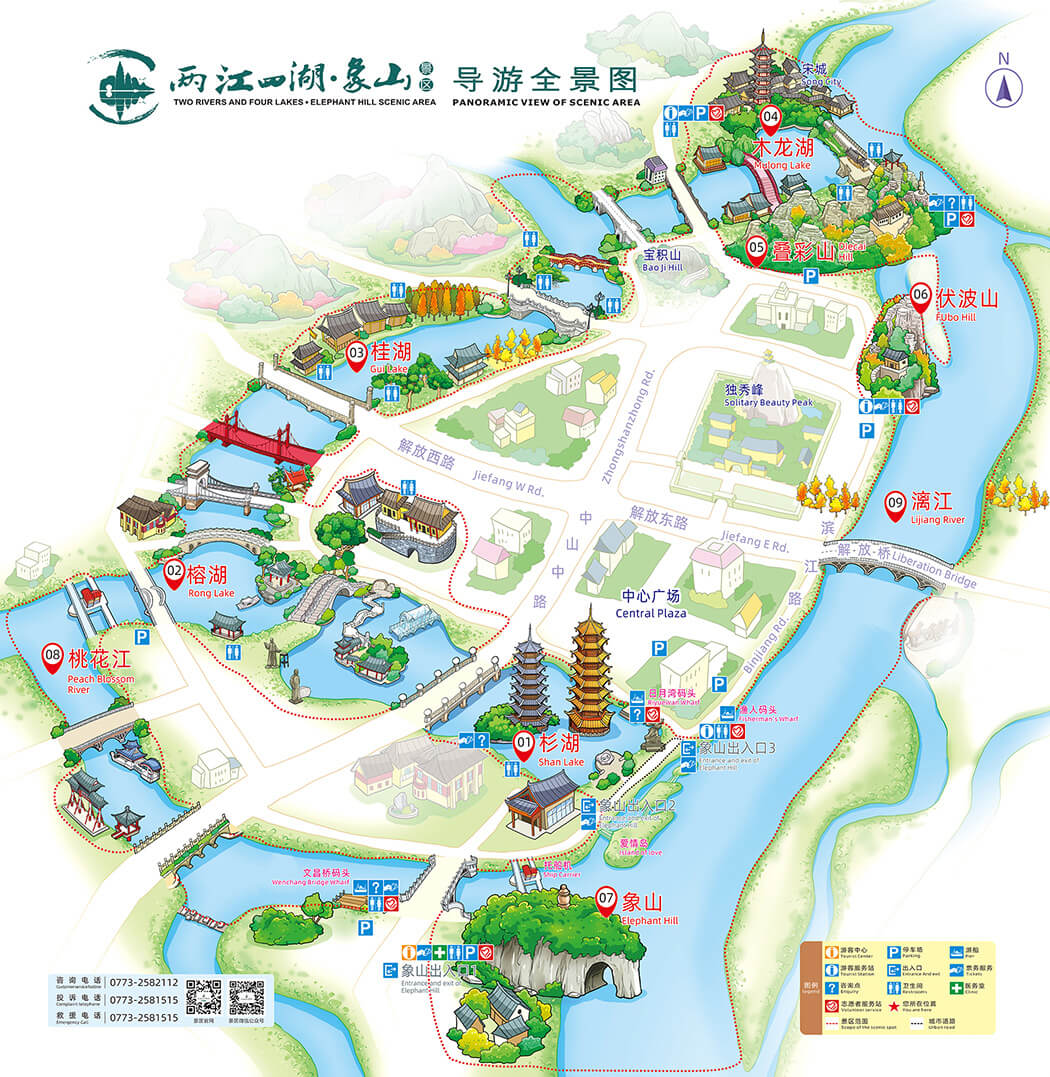 The Jingjiang Palace Travel Guide
Two of the more interesting projects in Jingjiang palace are the experience of rubbings and the experience of imperial examinations.
How To Get To Jingjiang Palace
By Taxi
from city center to Guilin Jingjiang Palace, it will take about 10-20 min
Practical Chinese:for taxi driver
pls take us to Guilin Jingjiang Palace
请载我们到靖江王城