Guilin Daxu Ancient Town
Chinese name: Dawei Ancient Town 大圩古镇
Foreign name: Daxu Old Town
Construction time: The ancient town was built in 200 A.D
Evaluation: one of the four ancient towns in Guangxi
Alias: Dawei, Chang'an, and Lutian
Location: east bank of Lijiang River, southeast of father-son rock, north of Mopan Mountain
Opening Hours: All day
Ticket price: no ticket required
Famous tourist attractions: Gaozu Temple, mosque, ancestral hall
Recommended travel time: 3-4 hours
Suitable travel season: all year round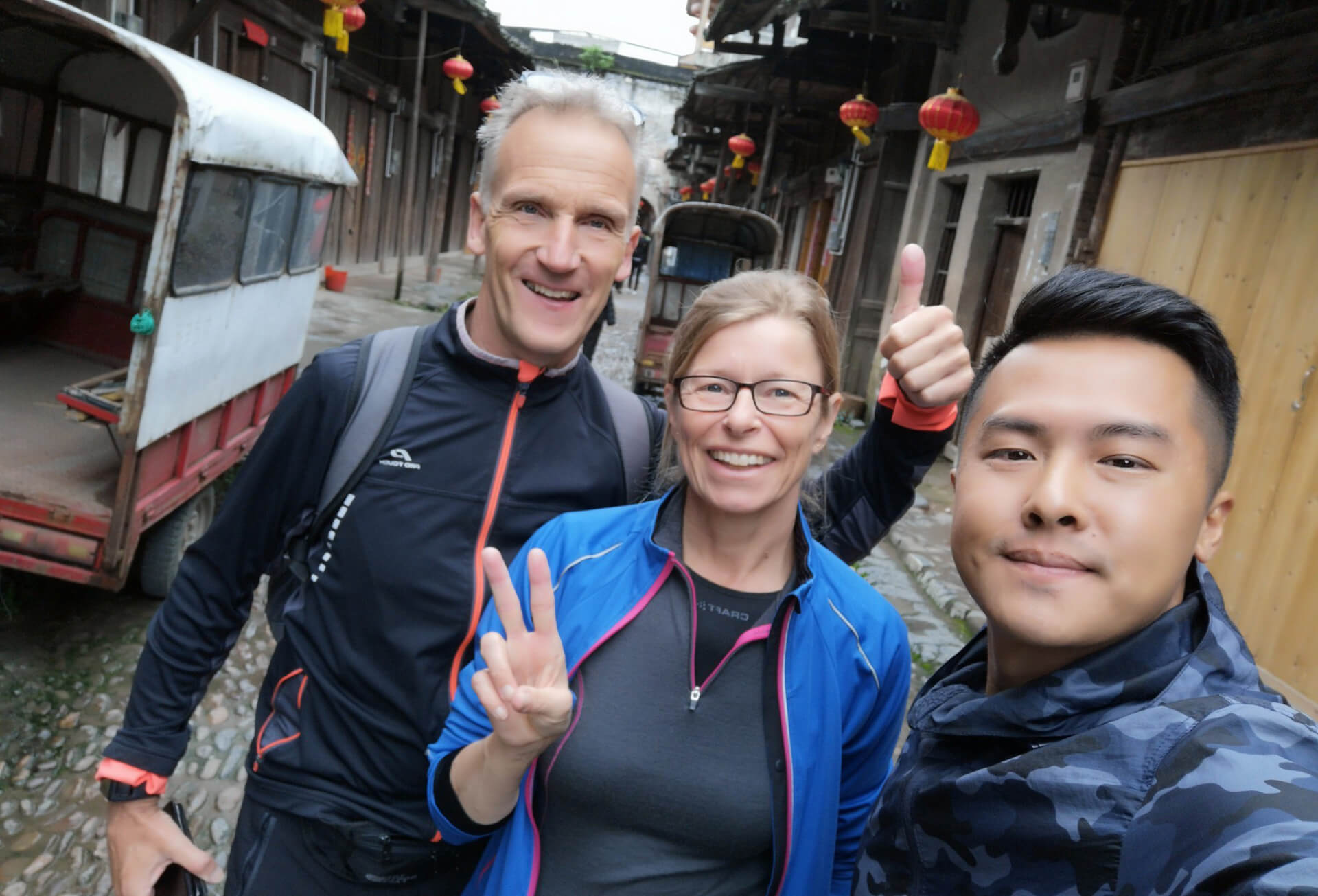 Guilin Daxu Ancient Town
Daxu Ancient Town is located 18 kilometers southeast of Guilin City and has a history of more than 1,800 years. In today's Daxu Ancient Town, you can still see the old streets paved with bluestone slabs, and you can see arcades and wooden pavements along the street when you look up. Walking in the ancient town, you can see various historical relics everywhere, full of antiquity.
History background
Daxu Ancient Town was first built in 200 A.D., and until the Ming and Qing Dynasties, it was already a place where merchants from the north and the south gathered. Merchants from all over the country had their guild halls here, and it was very prosperous. It used to be one of the four major fair towns in Guangxi (the rest are Luxu in Binyang, Rongxu in Cangwu, and Qiaoxu in Guixian County). The Wanshou Bridge, located at the confluence of the Mahe River and the Lijiang River, is a good place to appreciate the Lijiang River and the Luosi Mountain on the opposite bank. The bridge itself is also a cultural relic that was built in the Ming Dynasty and rebuilt in the Qing Dynasty.
characteristic building
Between the Taiping Gate and Yong'an Gate after crossing the Wanshou Bridge, there is a relatively concentrated area of old buildings. You can stroll here and savor it carefully. The historic sites worth seeing include Gaozu Temple, Mosque, Ancestral Hall, Liao's House (No. 47 Dongfang Street), Huang's House (No. 28 Minzhu Street), Li's House (No. 37 Minzhu Street), etc. On Jiefang Street, there is another mansion with two domineering Panlong columns in front of it, you can also take a look.
street full of life
The ancient town still retains many ancient handicraft workshops such as bamboo weaving workshops, straw sandal workshops, traditional funeral supplies stores, herbalist clinics, and old barber shops. The old people who have nothing to do are reading some yellowed books on the street, or gathering together to drink tea and play cards, living peacefully and watching the ancient town behind.
Extended Tour
About 8 kilometers away from Daxu Ancient Town, there is an ancient village called Xiongcun, which can be played together. In addition, strawberries around Daxu Ancient Town can be picked in April and May, and you can ask the local farmers for the price.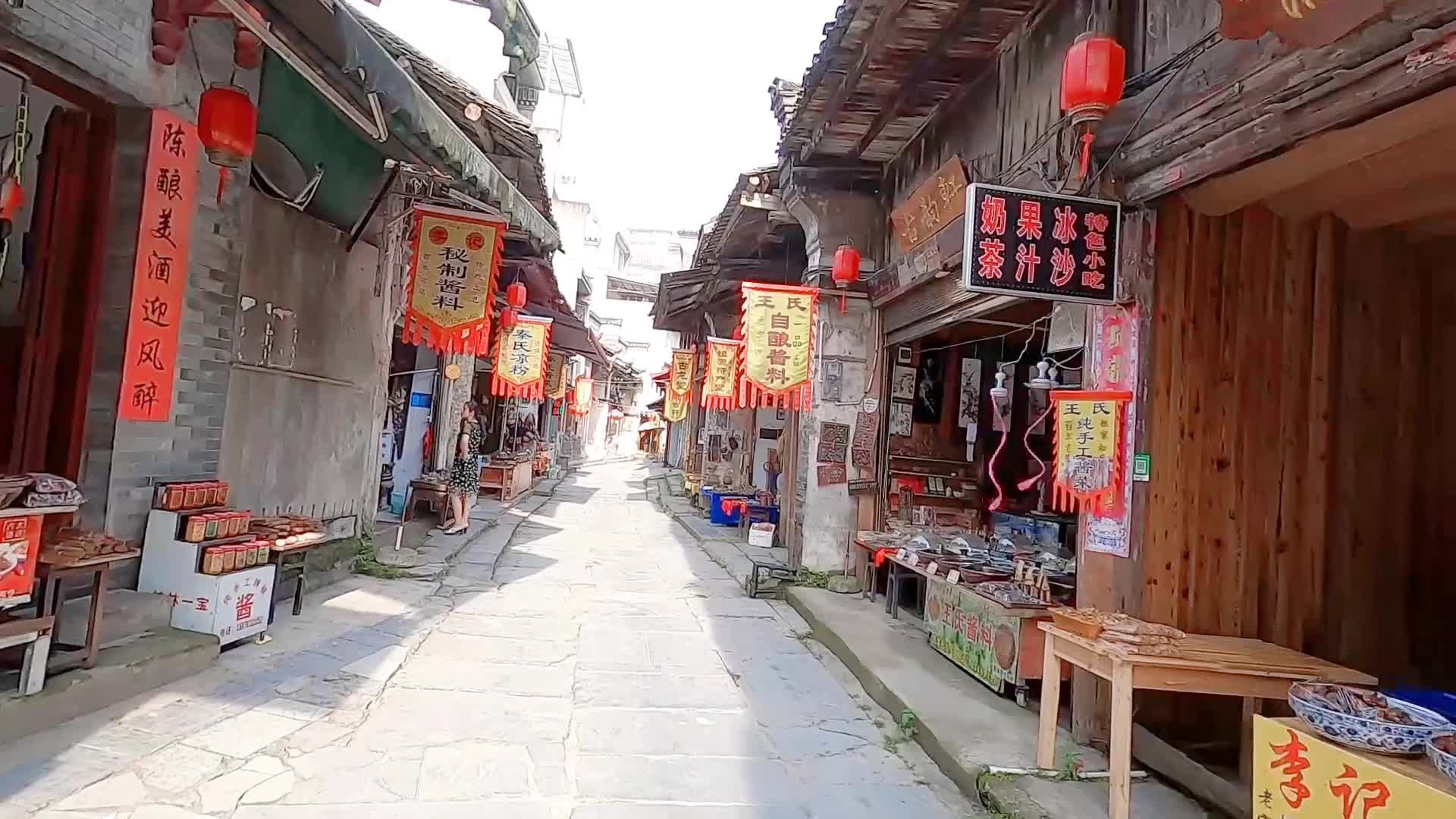 Highlights of Daxu Old Town
1.The town is lined with old buildings made of wood and brick, with traditional tile roofs, and intricate carvings and decorations.
2.The market is a lively and colorful place, with vendors calling out to customers and bargaining for prices.
3.The ancient bridge, known as the Chengyang Bridge, which spans the Li River and connects the town to the surrounding countryside.
4.The bridge was built during the Ming Dynasty and is a magnificent example of Chinese architecture, with a wooden structure supported by stone pillars.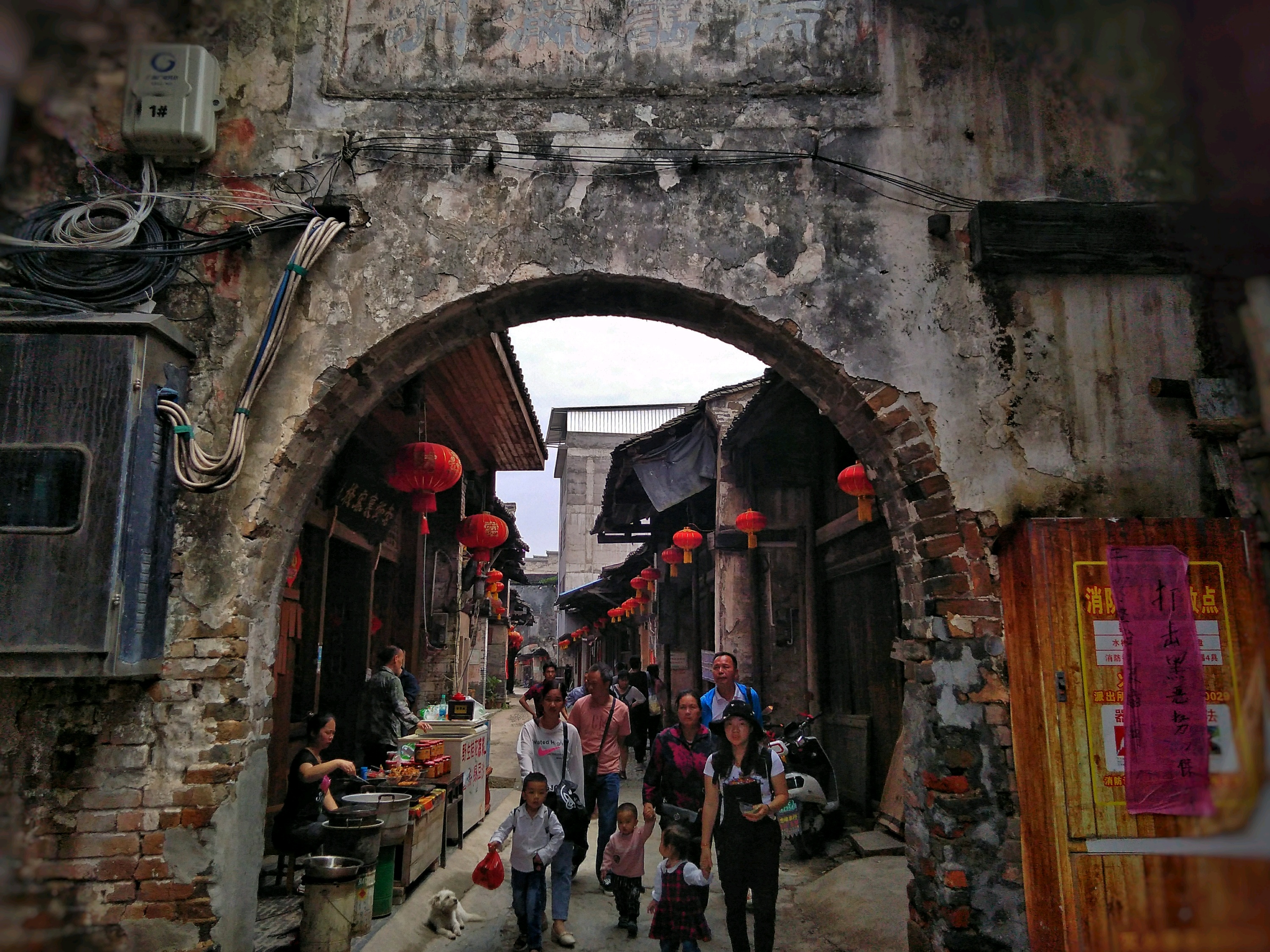 Guilin Daxu Ancient Town Tourist Map