Guilin Daxu Ancient Town
Chinese name: Dawei Ancient Town 大圩古镇
Foreign name: Daxu Old Town
Construction time: The ancient town was built in 200 A.D
Evaluation: one of the four ancient towns in Guangxi
Alias: Dawei, Chang'an, and Lutian
Location: east bank of Lijiang River, southeast of father-son rock, north of Mopan Mountain
Opening Hours: All day
Ticket price: no ticket required
Famous tourist attractions: Gaozu Temple, mosque, ancestral hall
Recommended travel time: 3-4 hours
Suitable travel season: all year round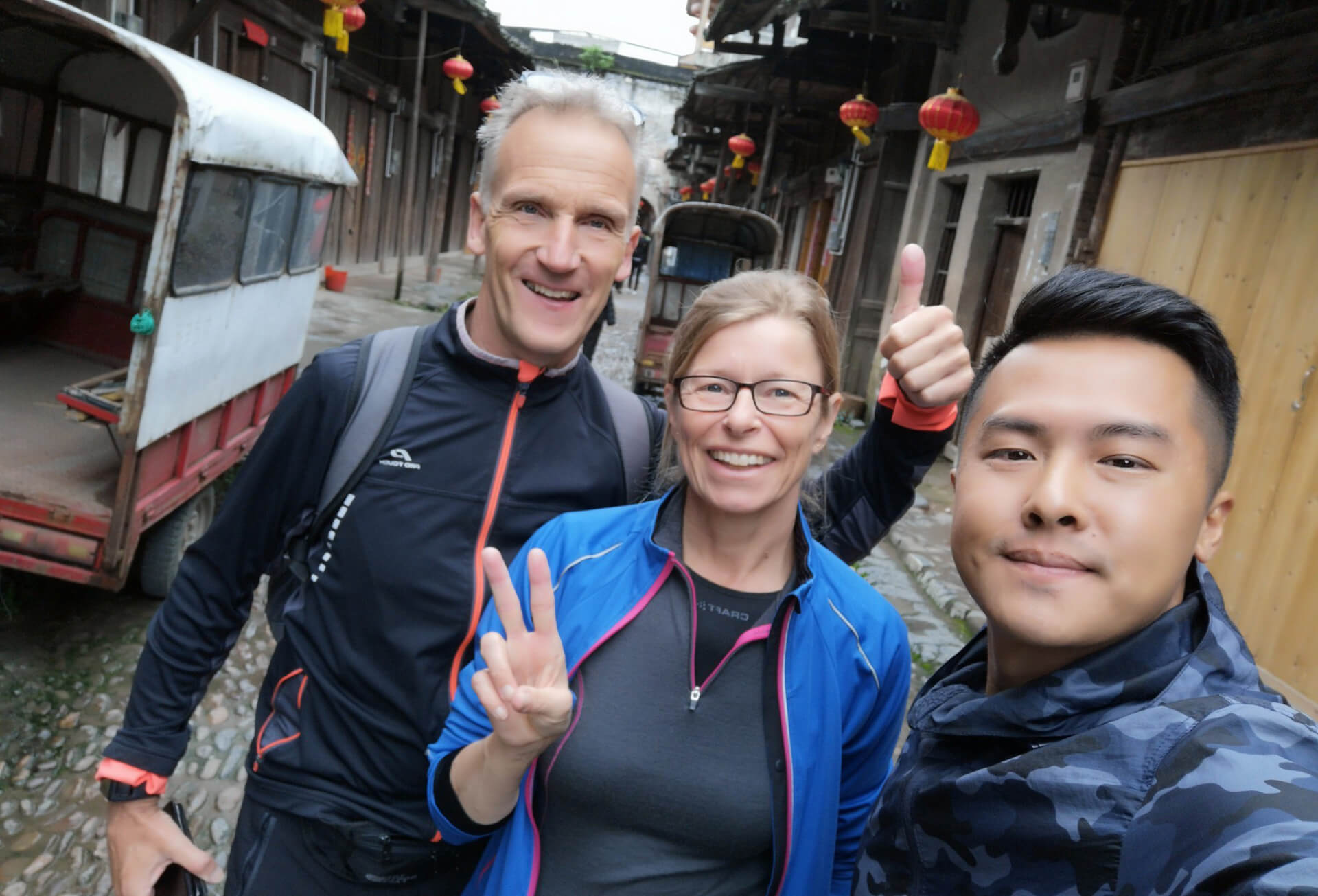 Guilin Daxu Ancient Town
Guilin Daxu Old Town is a historic town located on the eastern bank of the Li River, about 23 kilometers southeast of Guilin city.
The town has a history of more than 1,000 years, and is famous for its ancient architecture, traditional culture, and lively markets.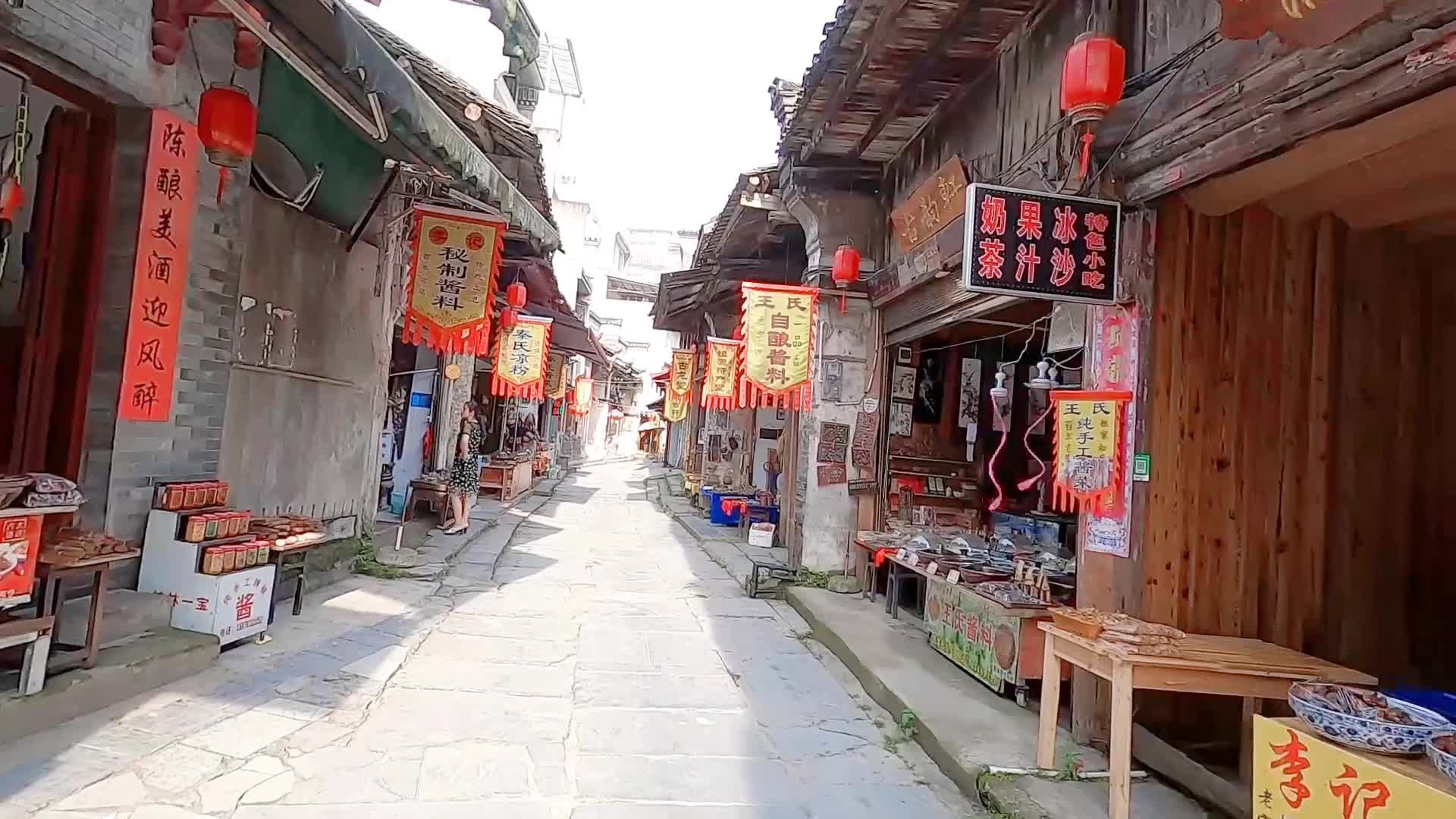 Highlights of Dawei Old Town
1.The town is lined with old buildings made of wood and brick, with traditional tile roofs, and intricate carvings and decorations.
2.The market is a lively and colorful place, with vendors calling out to customers and bargaining for prices.
3.The ancient bridge, known as the Chengyang Bridge, which spans the Li River and connects the town to the surrounding countryside.
4.The bridge was built during the Ming Dynasty and is a magnificent example of Chinese architecture, with a wooden structure supported by stone pillars.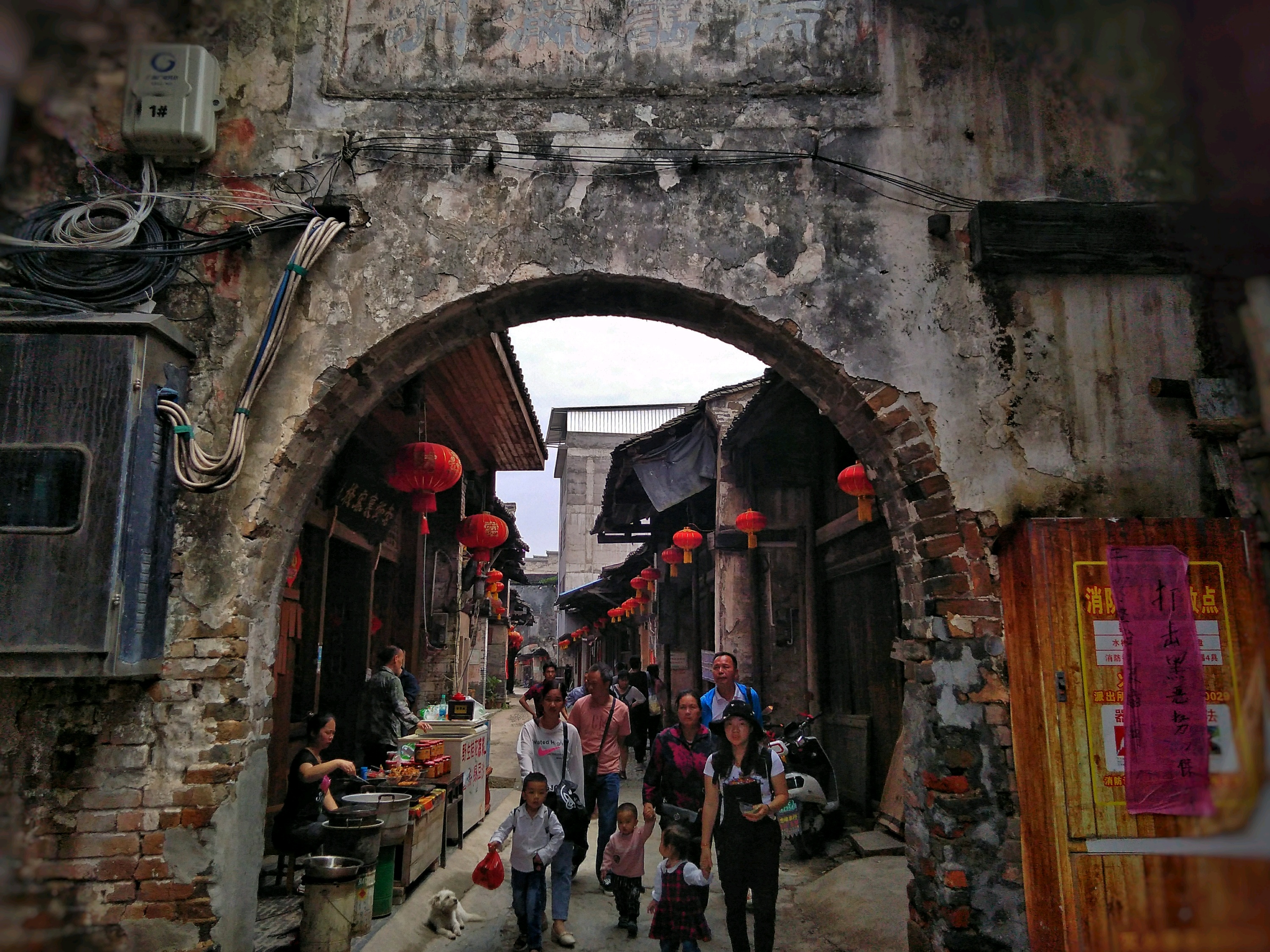 Guilin Daxu Ancient Town Tourist Map