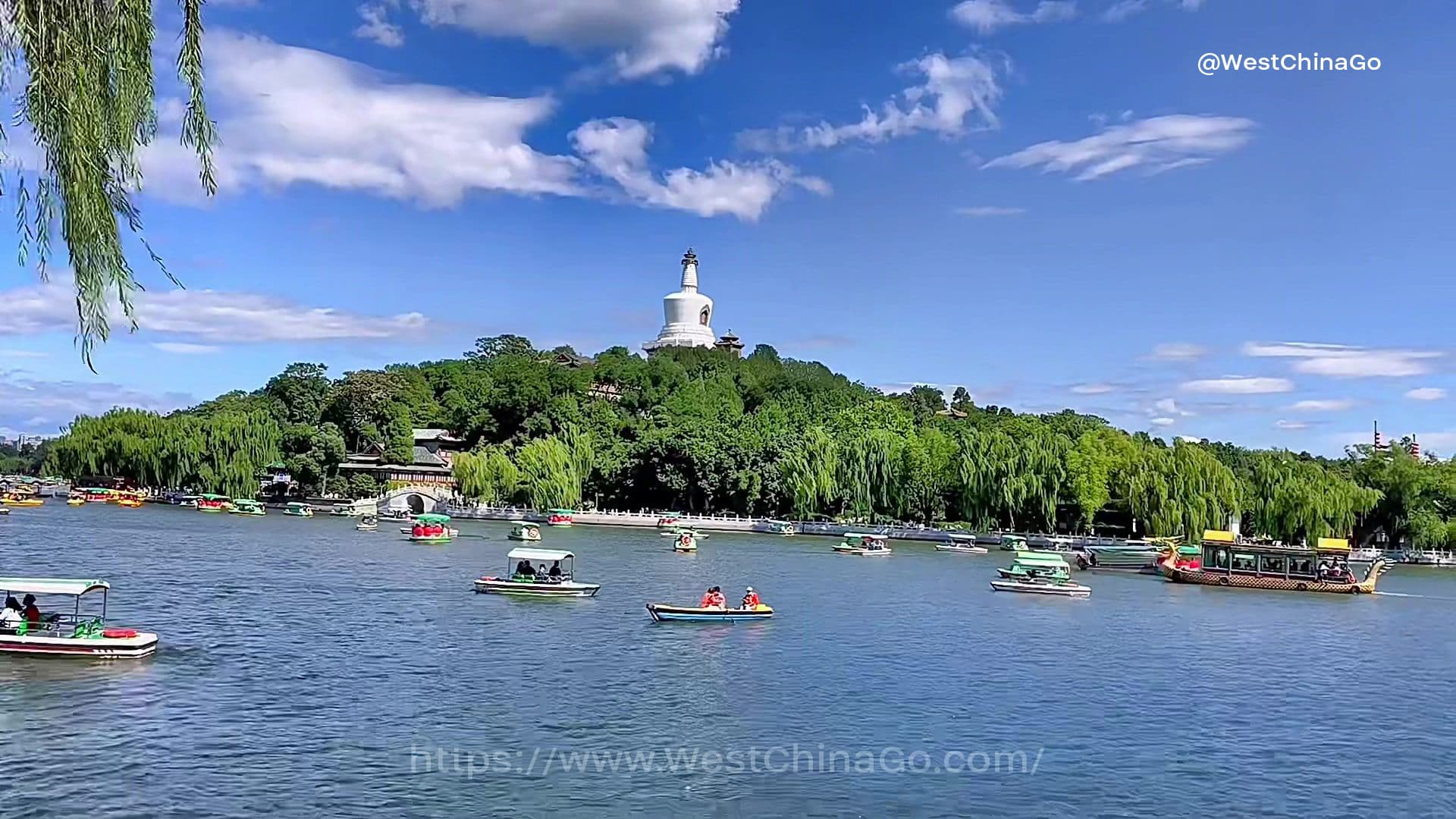 Beijing Beihai Park
Chinese Name: 北海公园
ADD:NEAR forbidden city (北京市西城区文津街1号)
official website: https://www.beihaipark.com.cn/
tel:(+86) 010-64037972
Peak season: April 1st-October 31st Tickets: 10 yuan
Low season: November 1st-March 31st Tickets: 5 yuan
Peak season opening hours: 6:00–21:00
Low season opening hours: 6:30-20:00
Virtual tour: https://v.visitbeijing.com.cn/pano/14_1/index.html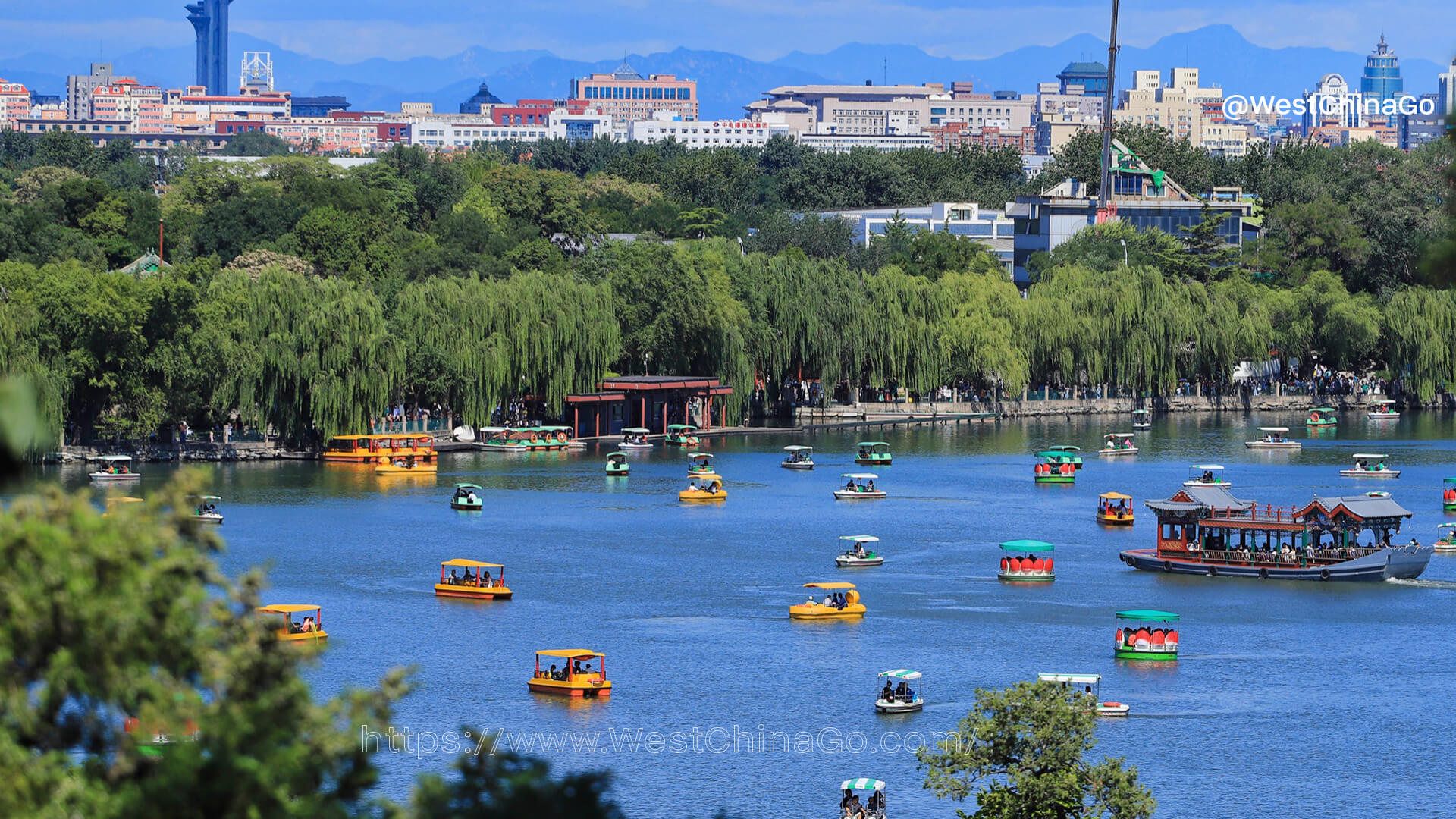 Beihai Park is located in the central area of Beijing, bordering Jingshan to the east, Zhongnanhai to the south, and Shichahai to the north. It is an ancient Chinese imperial garden. The whole park is centered on Beihai, covering an area of 682,000 square meters (including water area of 389,000 square meters and land area of 293,000 square meters)
Beihai Park is a classical royal garden with the earliest construction, the most complete preservation and the deepest cultural deposits in the existing history of China. The formation and development of Beihai has gone through several dynasties of Jin, Yuan, Ming and Qing. It has carried the history and culture of China for nearly a thousand years and formed the gardening art style represented by the imperial garden. It embodies the garden culture and art of the past masterpiece.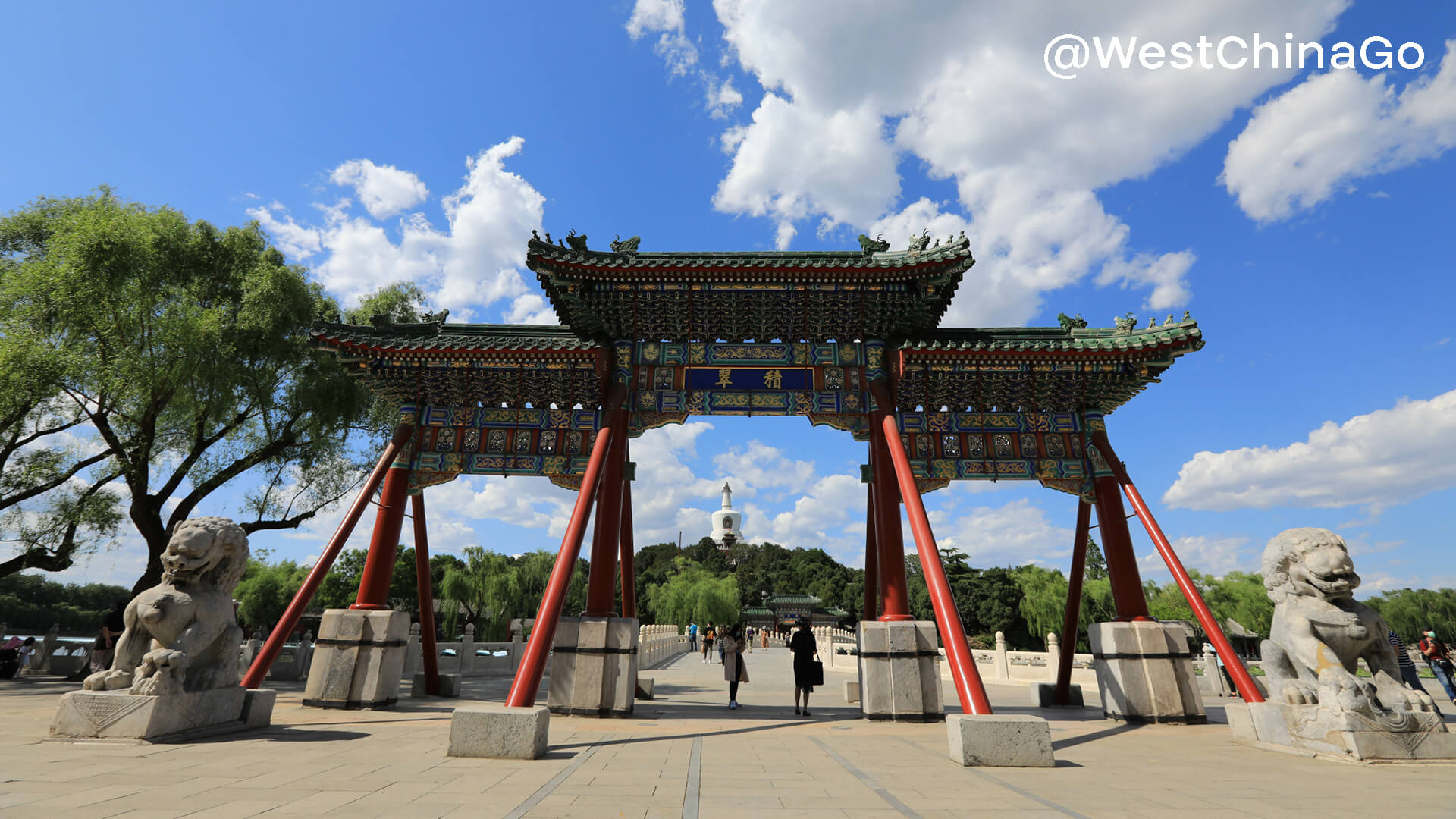 Beijing Beihai Park Video
Beijing Beihai Park Photo
Beijing Beihai Park Tourist Map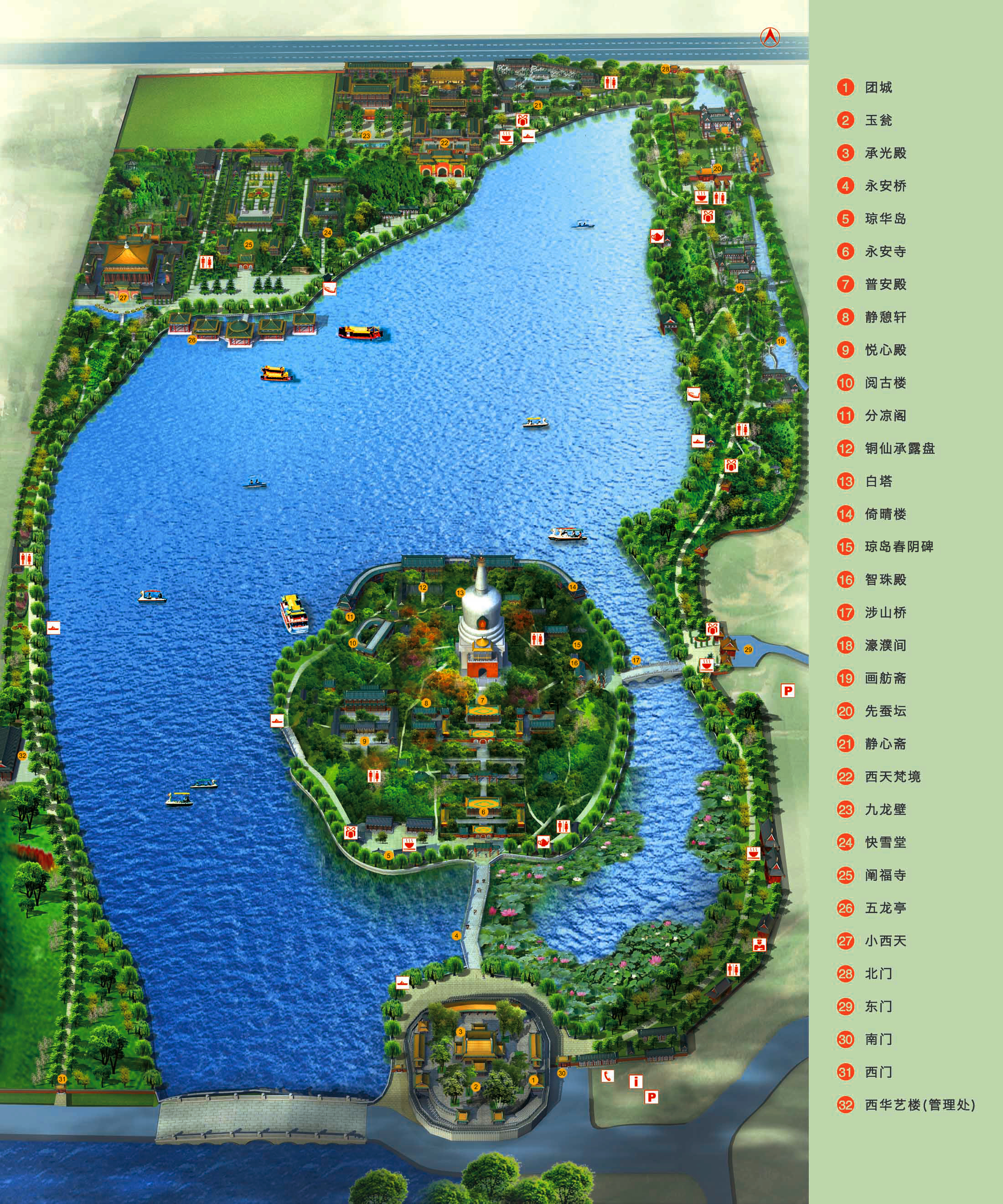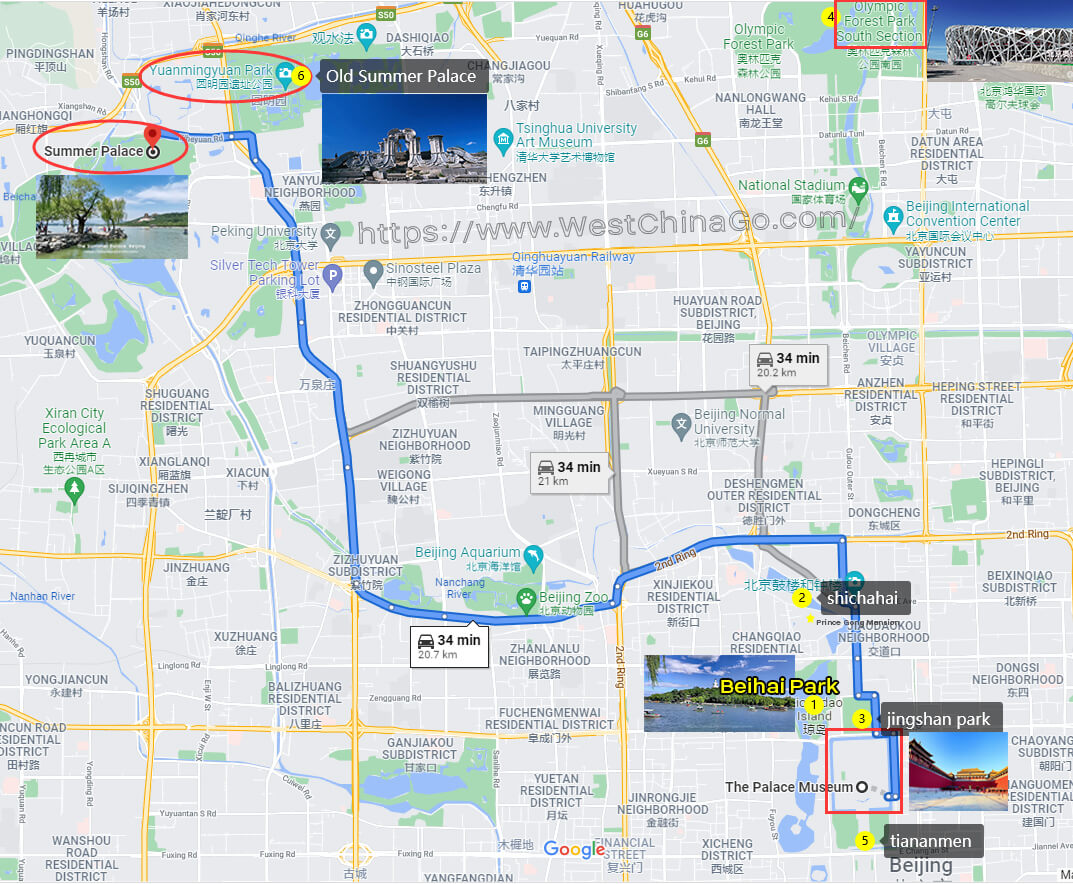 How To Get To Beijing Beihai Park
By Taxi
from The Palace Museum to Beihai Park, only few min walking
Practical Chinese:for taxi driver
pls take us to BeiJing Beihai Park
请载我们到北海公园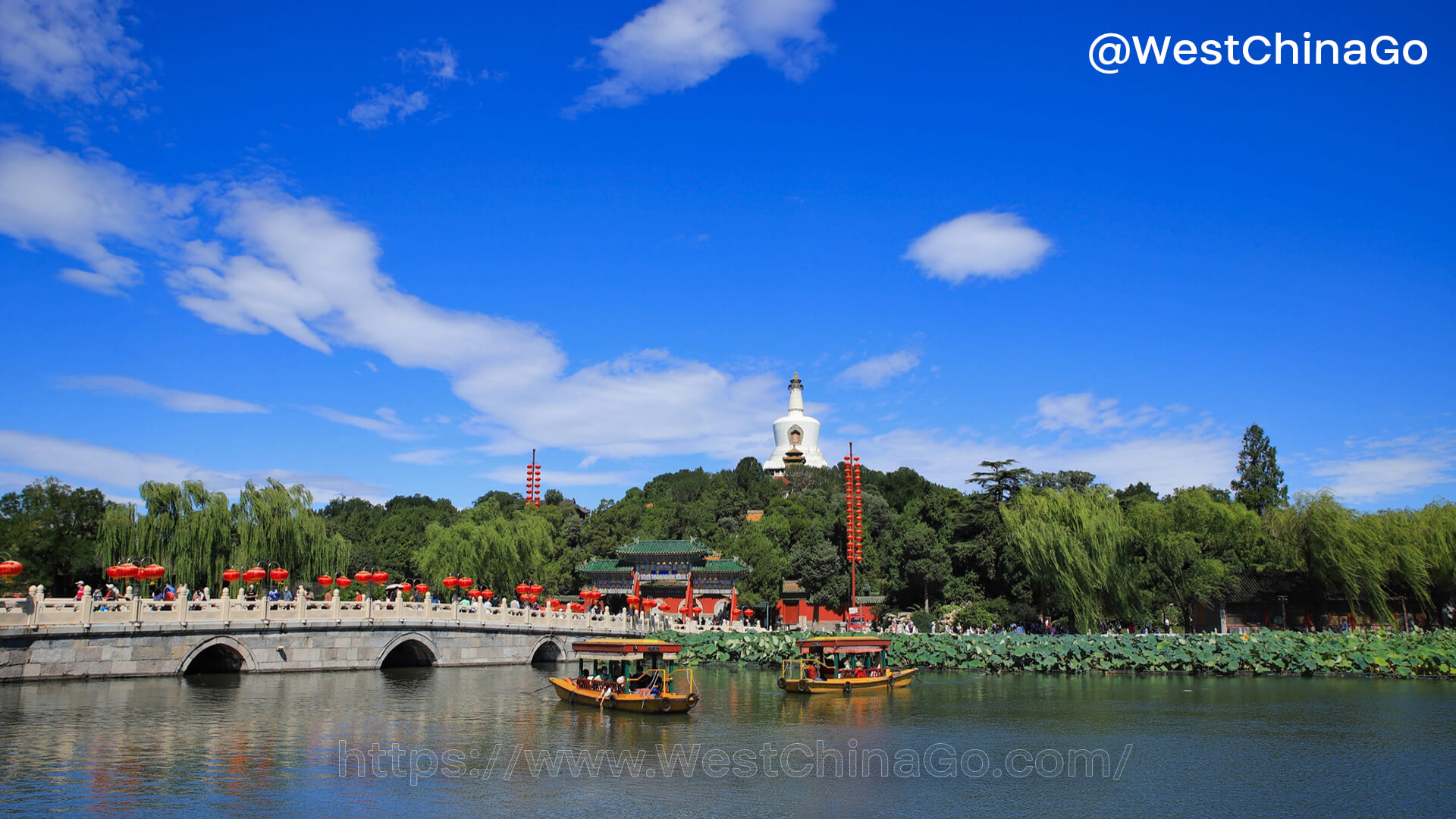 Activity in Beijing Beihai Park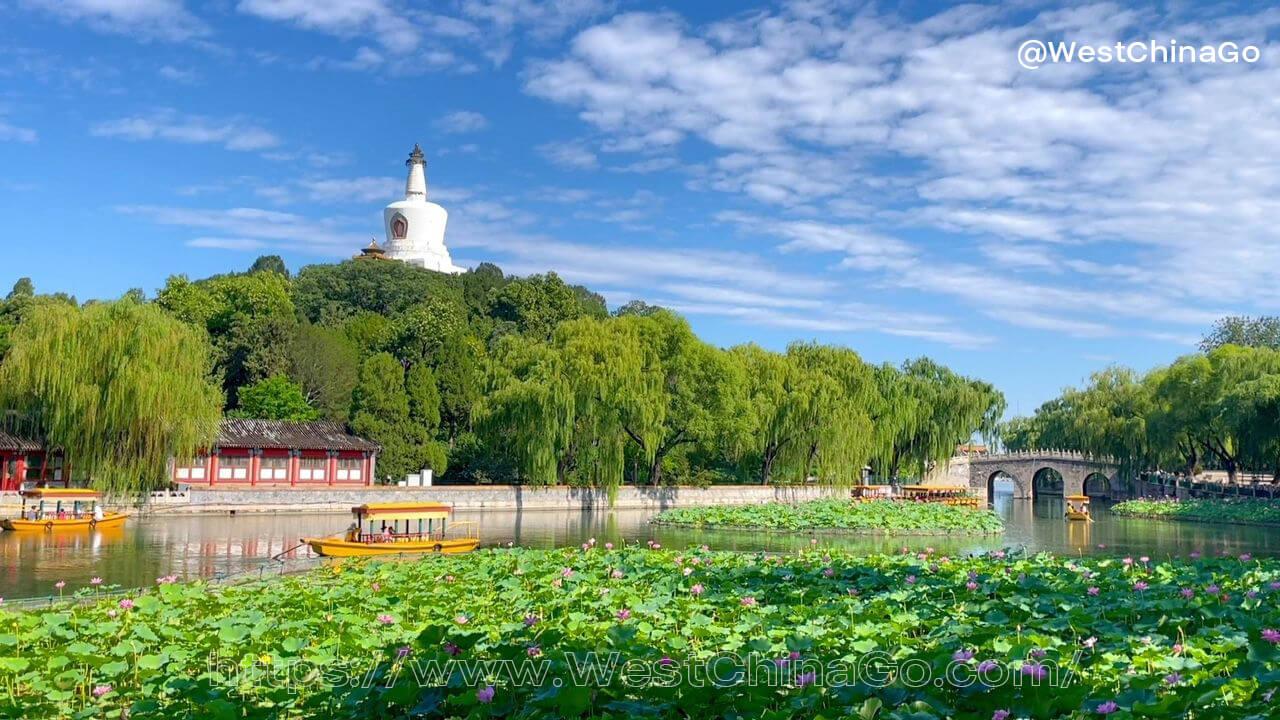 Lunch with imperial style
Fangshan restaurant 仿膳
Address: North Gate of the Park (near Nine Dragon Wall)
Fangshan Restaurant is a Chinese time-honored, national special-grade restaurant, and a five-star restaurant operating palace-style dishes. The dishes operated by the restaurant are exquisite, well-made, beautiful in color and nutrition.
Cruise in Park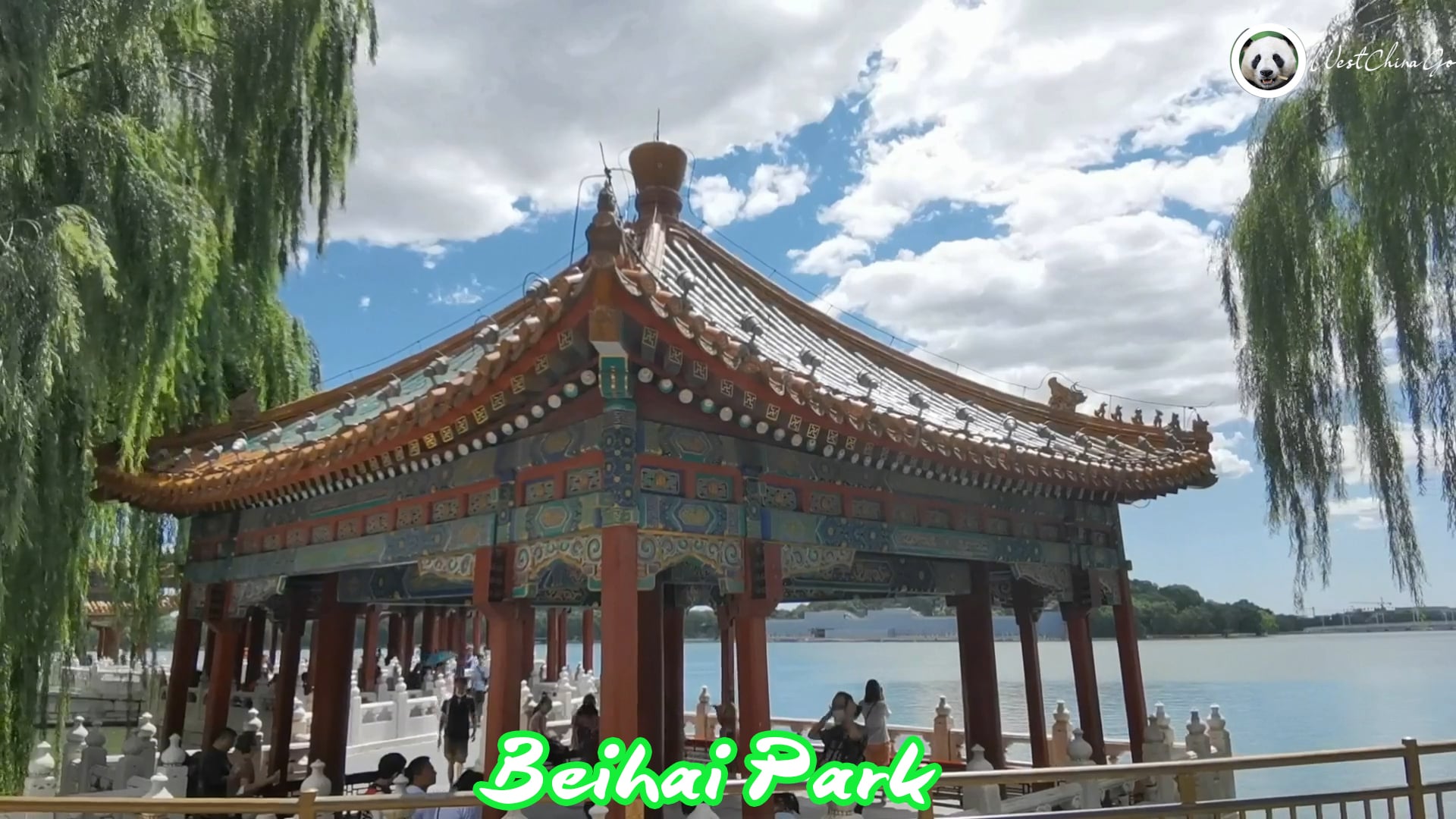 The Taiye Pool in Beihai. The water comes from Yuquan Mountain. It is clean and suitable for boating and cooling off. It is a rare natural water sports venue in Beijing.