BeiJing JuYongGuan Great Wall
Chinese Name:居庸关长城
Juyong Pass of Great Wall of China
Address:北京市昌平区南口镇居庸关村216省道
Tel:010-69771665;010-69774474
Tickets:40-45 CNY
Opened: 08:30-17:00
recommend visiting time:1-3 H
National AAAA-level scenic spot
Virtual Tour: https://v.visitbeijing.com.cn/pano/30_1/index.html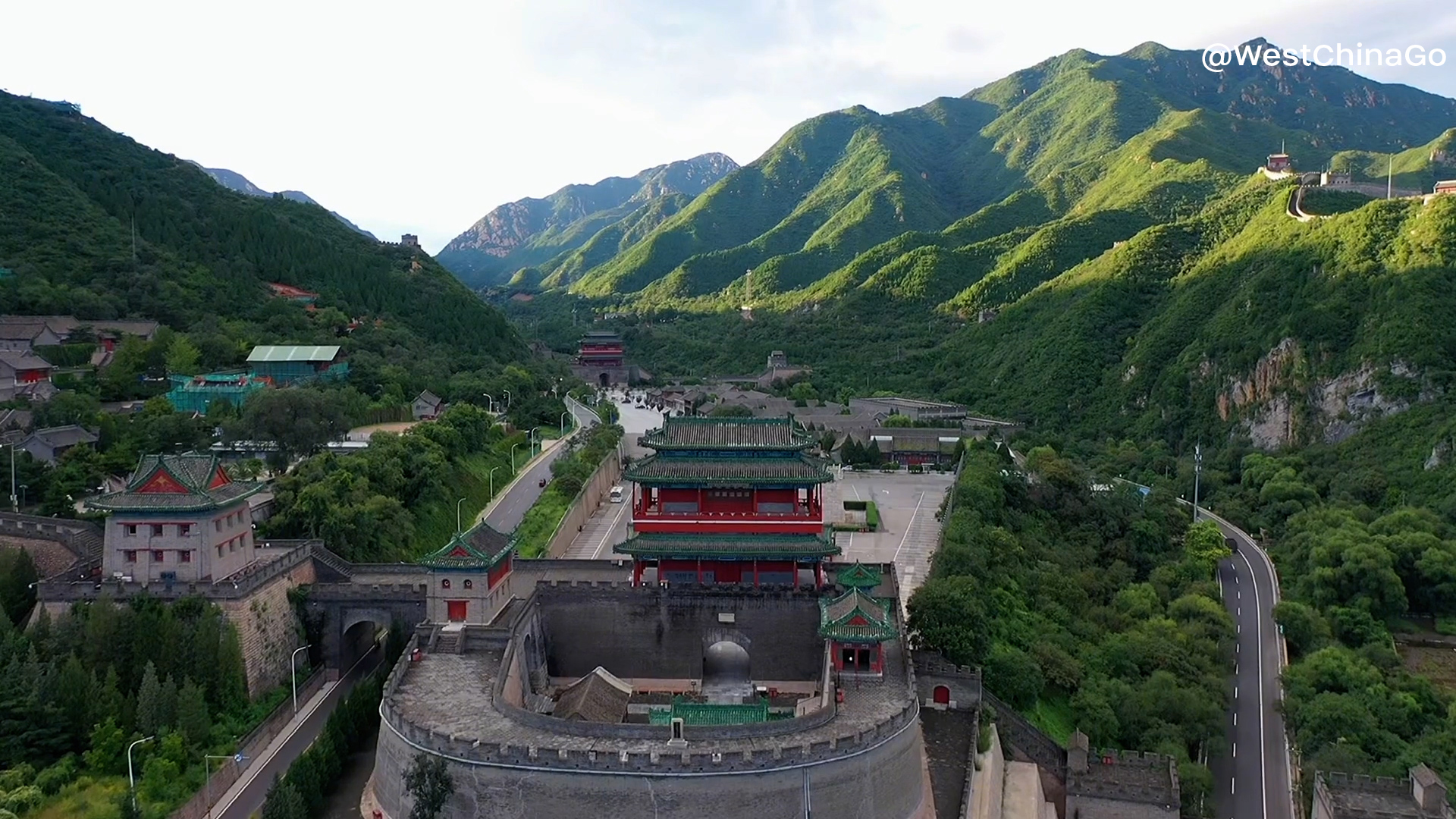 BeiJing JuYongGuan Great Wall
The Juyongguan Great Wall is a famous ancient gate along the Great Wall in northern Beijing. It is a national cultural relics protection unit. It is 60 kilometers away from Beijing and 20 kilometers away from the Badaling Great Wall. The terrain is difficult and it is an important pass of the Great Wall.
Juyongguan is the gateway to Beijing from the north. In the center of Juyongguan there is a beautifully carved white marble "Yuntai"
inside and outside the Juyongguan ,There are also various related buildings such as government offices, temples, Confucianism,…..
BeiJing JuYongGuan Great Wall Tourist Map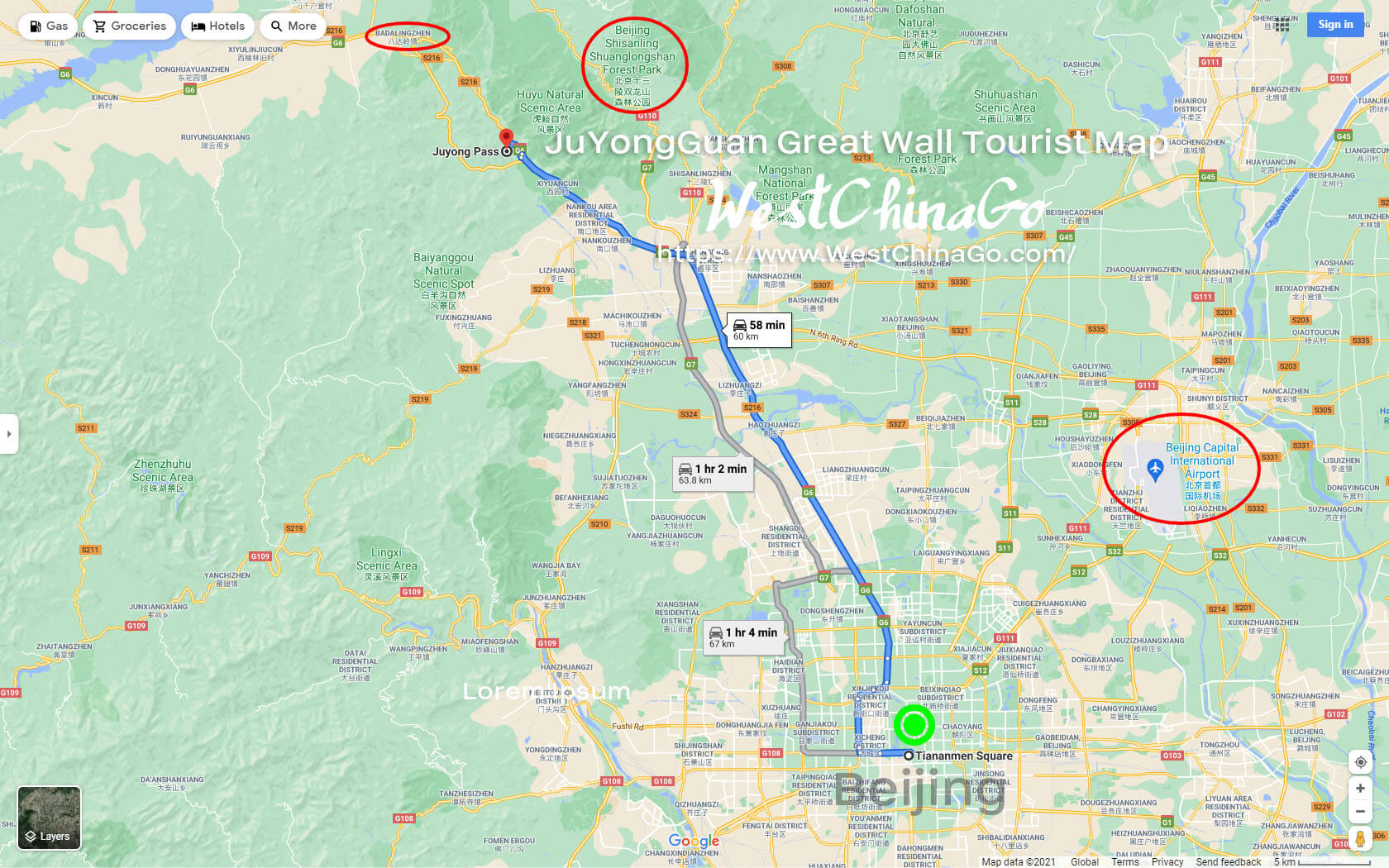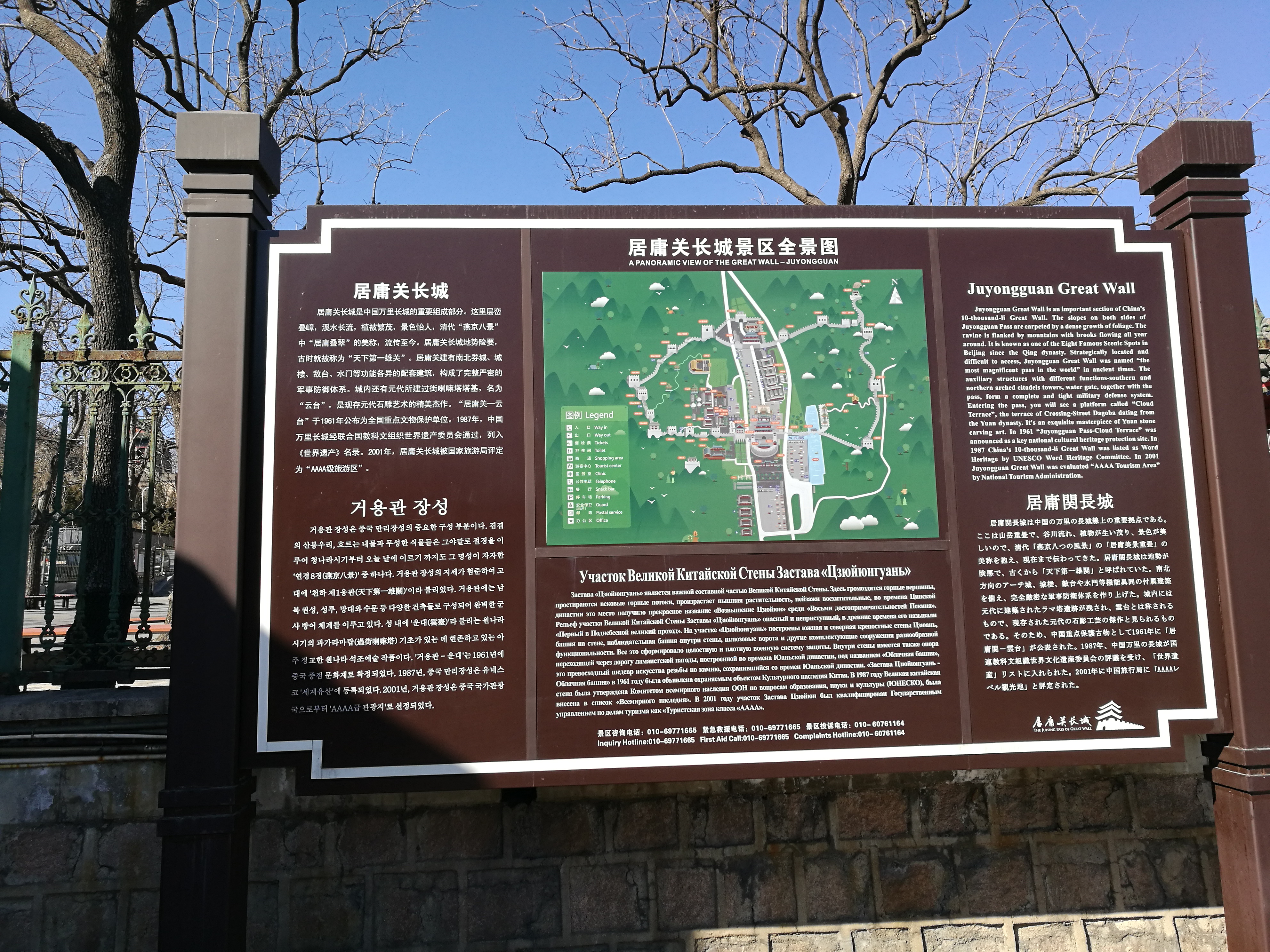 BeiJing JuYongGuan Great Wall Photo
BeiJing JuYongGuan Great Wall Video
How To Get to JuYongGuan Great Wall from beijing
1. Deshengmen takes the 345 bus at the Shahe station and transfers to the Chang 68 road directly to the scenic spot;
2, Deshengmen take 883 Road at the South Street East Street Station, transfer to Chang 68 Road directly to the scenic spot;
3. Under the Longze Station of Metro Line 13, change to Chang 68 Road and drive directly to the scenic spot;
4, car rental with driver, pls consult us
including
Inclusion5 seats or 7 seats car with good condition
Parking fee,fuel cost,toll gate fee…
Driver's MEAL
insurance of passengers
Beijing Hotel|Airport|Train Station Pick up and drop off
exclussion
Tourist attractions admission tickets
personal expense
english tour guide
BeiJing JuYongGuan Great Wall Travel Guide
There are few people, but it is steep, it is difficult to climb, there are requirements for physical strength, lack of exercise, weak physical fitness, and the age is relatively unsuitable. It is even less recommended for children.
There is a large parking lot and rest area outside the ticket gate. You can eat some things in the rest area and drink some water to replenish your energy.
Entering the park, the effect is good, staggering the peak period
Cash ready
Sports shoes, must climb the Great Wall, ban sandals
Solve personal hygiene problems before boarding the Great Wall, there are toilets on the north side of the fourth floor.