South Luogu Lane
Chinese name: 南锣鼓巷
Foreign name: South Luogu Lane
Location: Nanluoguxiang Hutong, Dongcheng District, Beijing
Add:北京市东城区南锣鼓巷胡同
Opening hours: all year round 10:00-21:00
Attraction level: AAA level
Ticket price: free
Area: 6296 m²
Best time to travel: evening
Suggested play time: 1.5-2 hours
Length: 787 m
Width: 8 m
Virtual Tour: https://v.visitbeijing.com.cn/pano/A121/index.html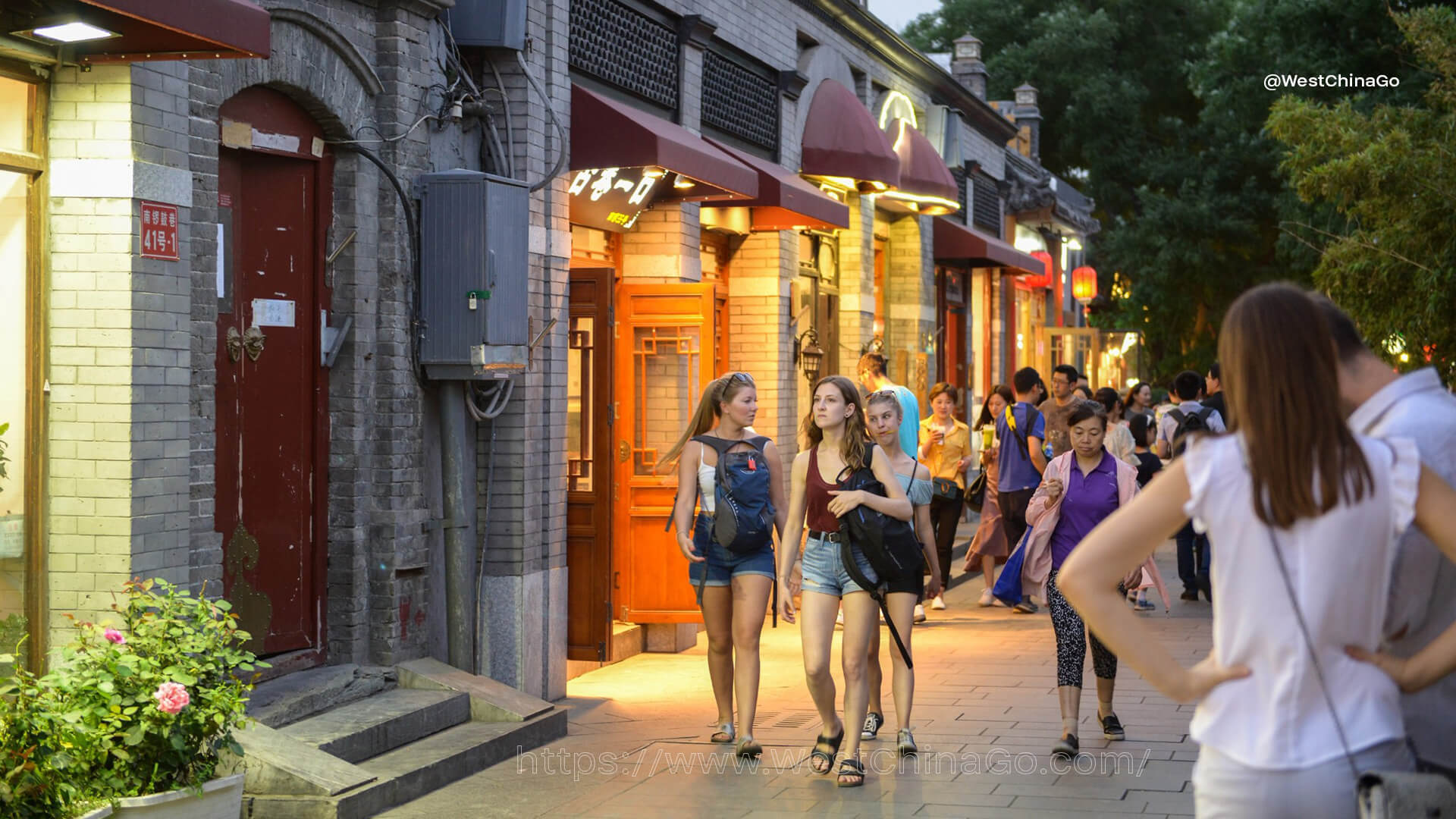 South Luogu Lane
South Luogu Lane is a hutong located in the Jiaodaokou area on the east side of Beijing's central axis. It was built at the same time in the Yuan Dynasty. It is one of the oldest neighborhoods in Beijing, with a history of more than 740 years.
It is the only checkerboard-style traditional residential area in my country that has completely preserved the structure of the Hutong courtyard of the Yuan Dynasty, the largest scale, the highest grade, and the most abundant resources.. Since the Ming and Qing Dynasties, this place has always been a "rich man's district", where many dignitaries and celebrities lived, from the generals of the Ming Dynasty to the princes of the Qing Dynasty, from the president of the Beiyang government to the president of the Kuomintang, from the masters of literature to the masters of painting, every alley here All left traces of history.
Nowadays, there are shops with ever-changing styles, a variety of exquisite and fashionable private houses, and the combination of old Beijing hutongs and petty bourgeoisie have become Beijing's fashion landmarks.It has been completely transformed into a pedestrian street, and vehicles are impassable.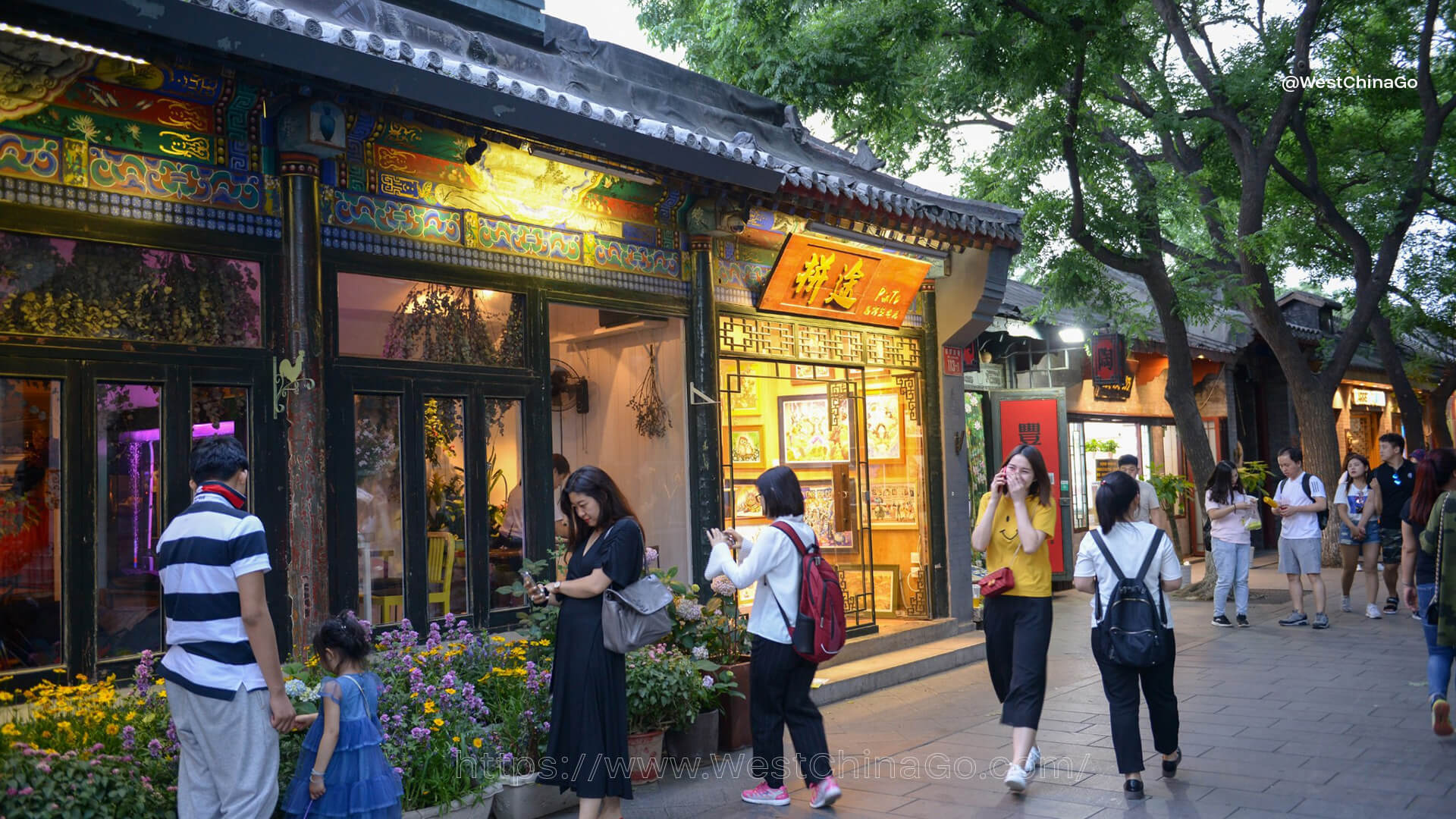 South Luogu Lane Tourist Map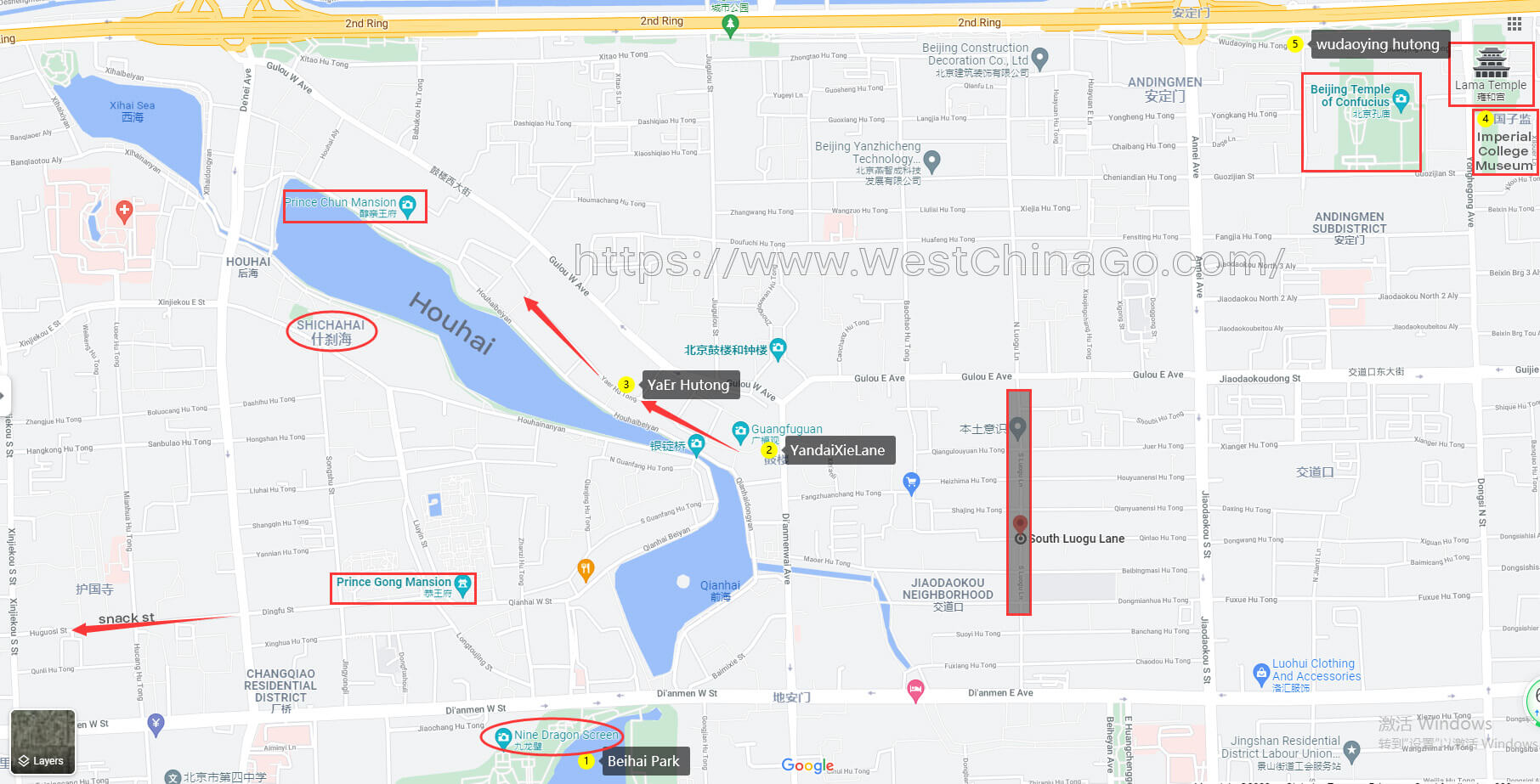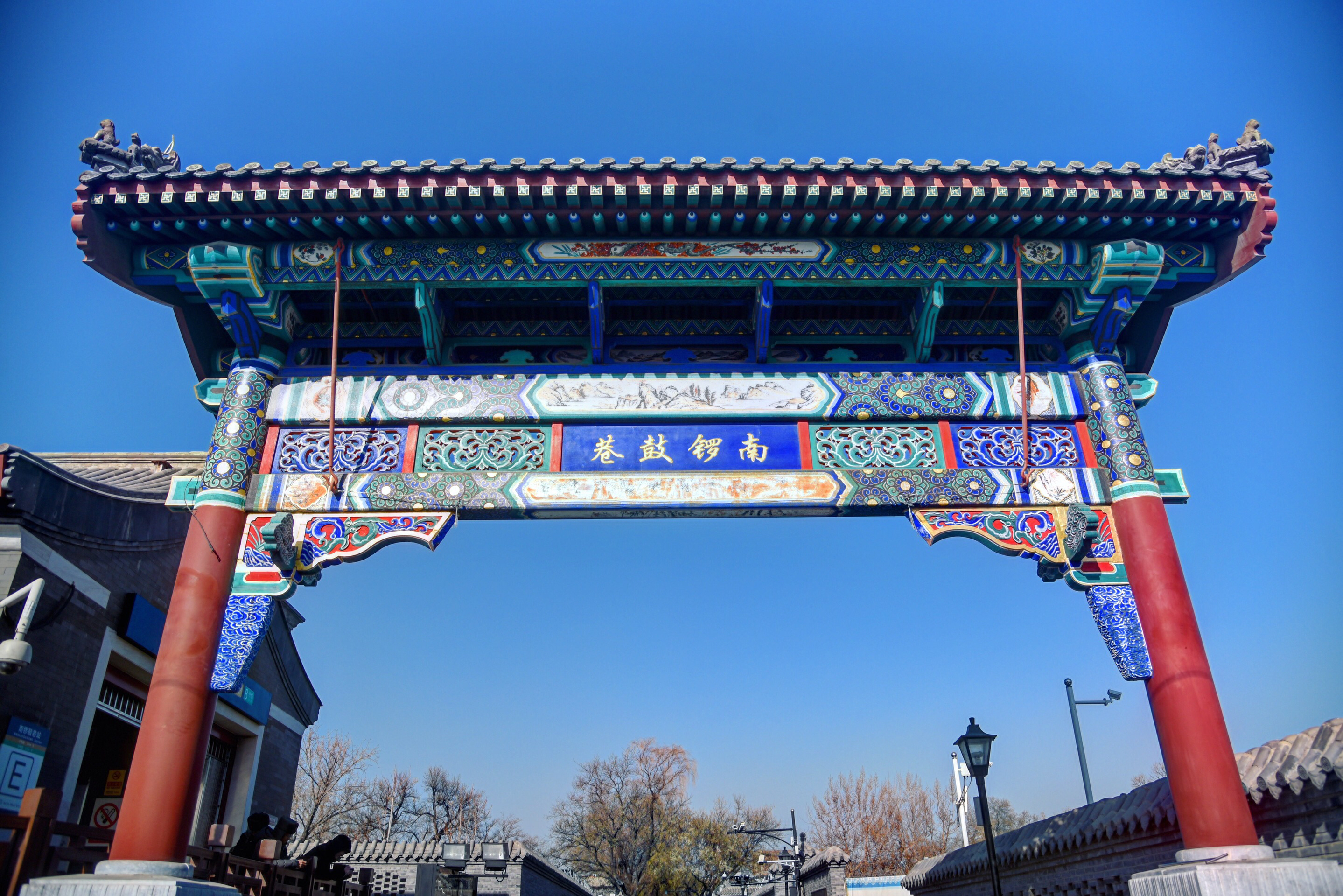 South Luogu Lane Photo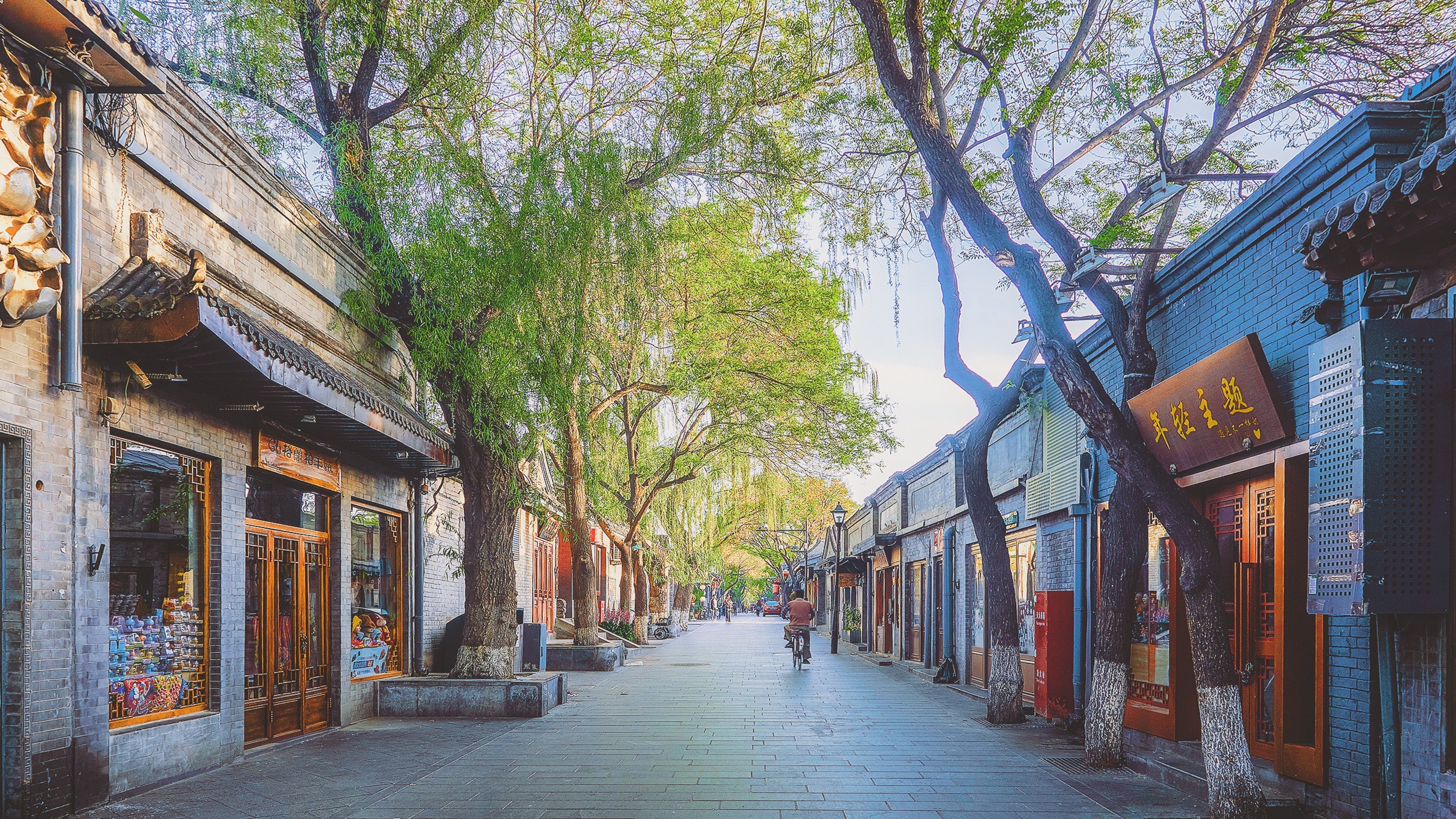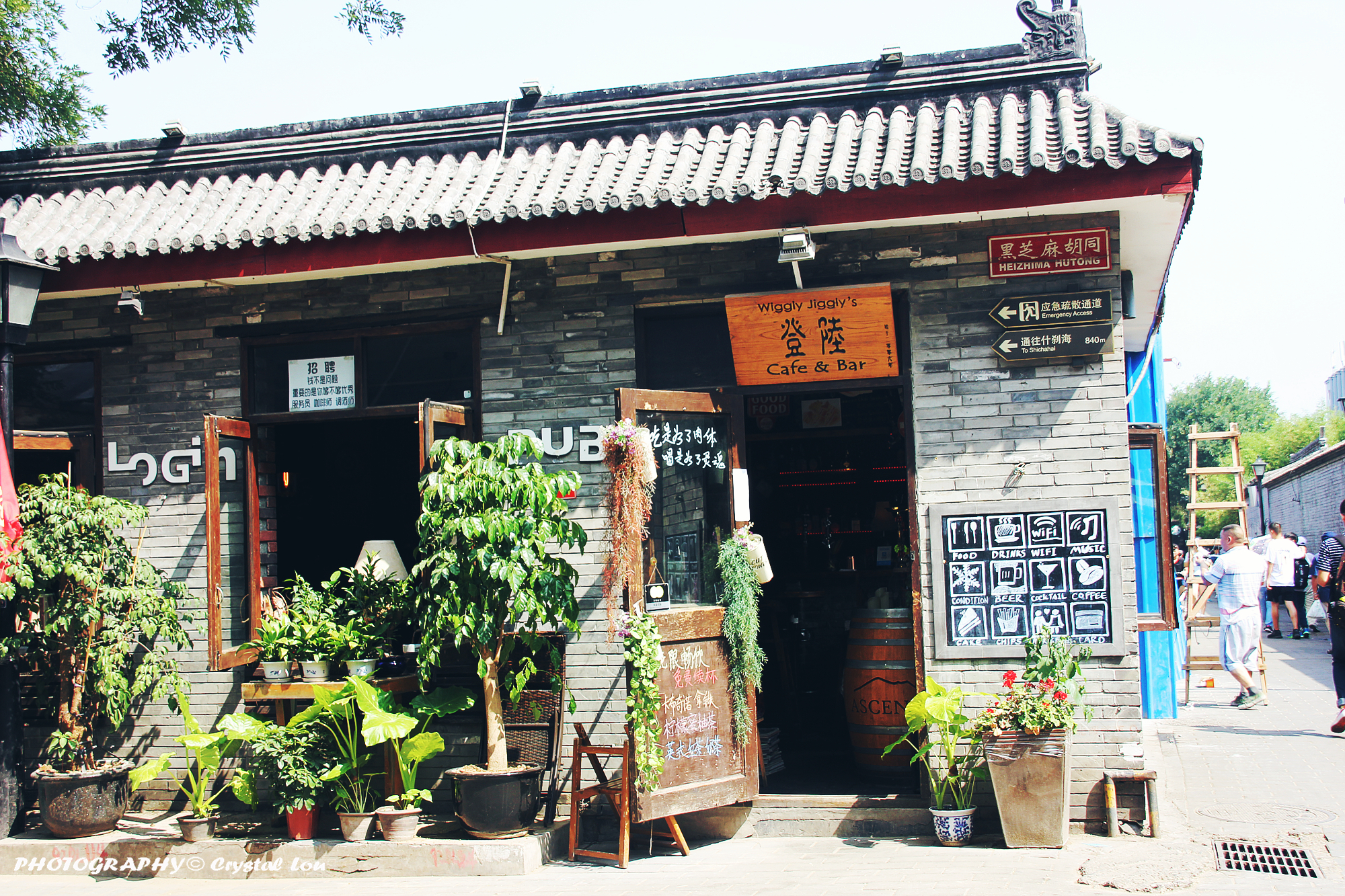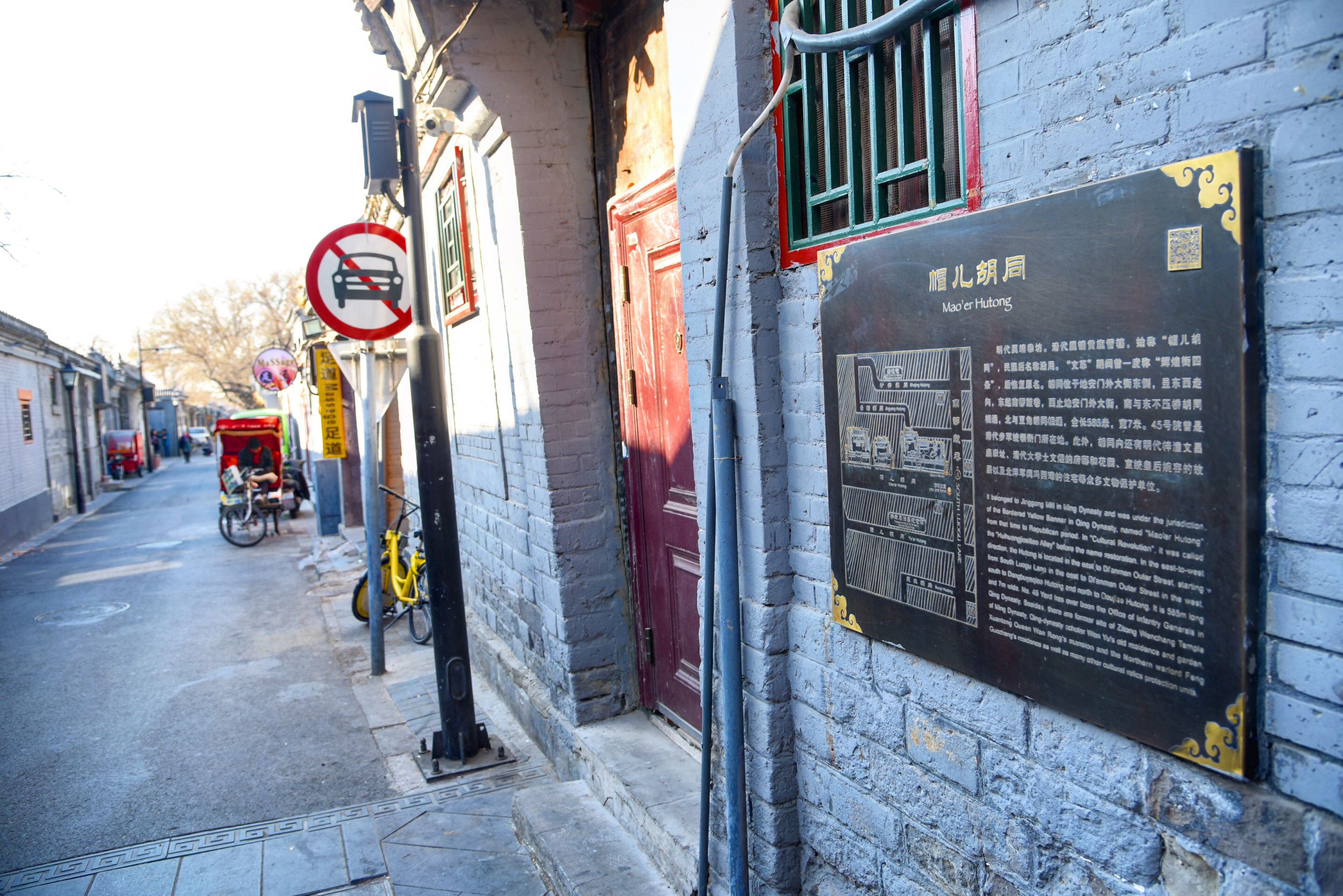 South Luogu Lane Video
South Luogu Lane Travel Guide
Beiluoguxiang, which is across the street from Nanluoguxiang, is a very literary alley. Turning from the bustling crowd into Beiluo, the air instantly quieted down. There are many small shops in Beiluo, such as vintage shops, dessert shops, Japanese food shops, souvenir shops… Even so, Beiluo does not give people a sense of commercialization. It is a place where you can find fun without too much Popular choice.
From Beiluo to the north, you can walk to the hutong area of Gulou. There are dozens of hutongs crisscrossing the area between Gulou East Street and Andingmen West Street. They are all authentic old Beijing hutongs with almost no tourists. If you want to experience the real atmosphere of the city, you can come here to hang out.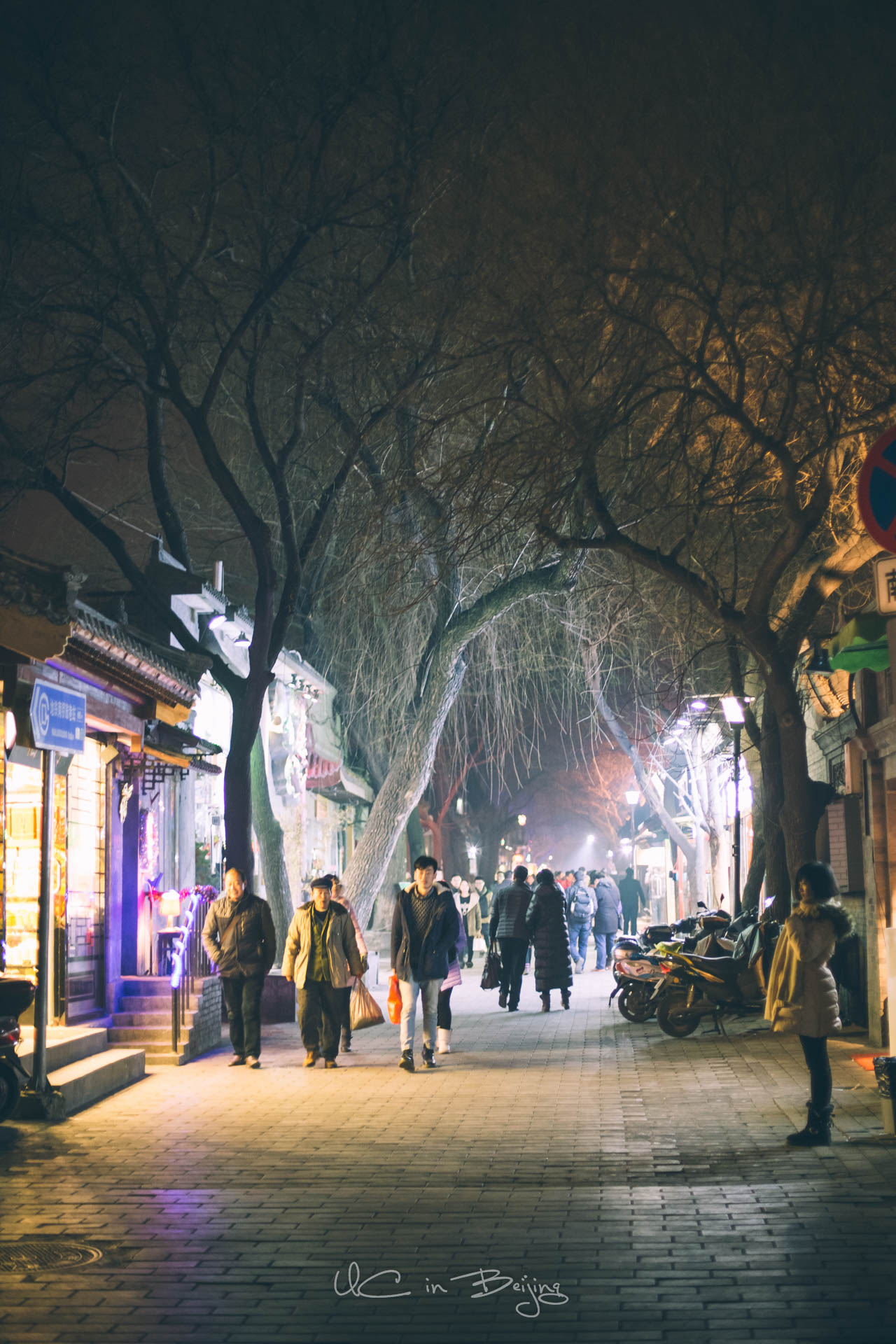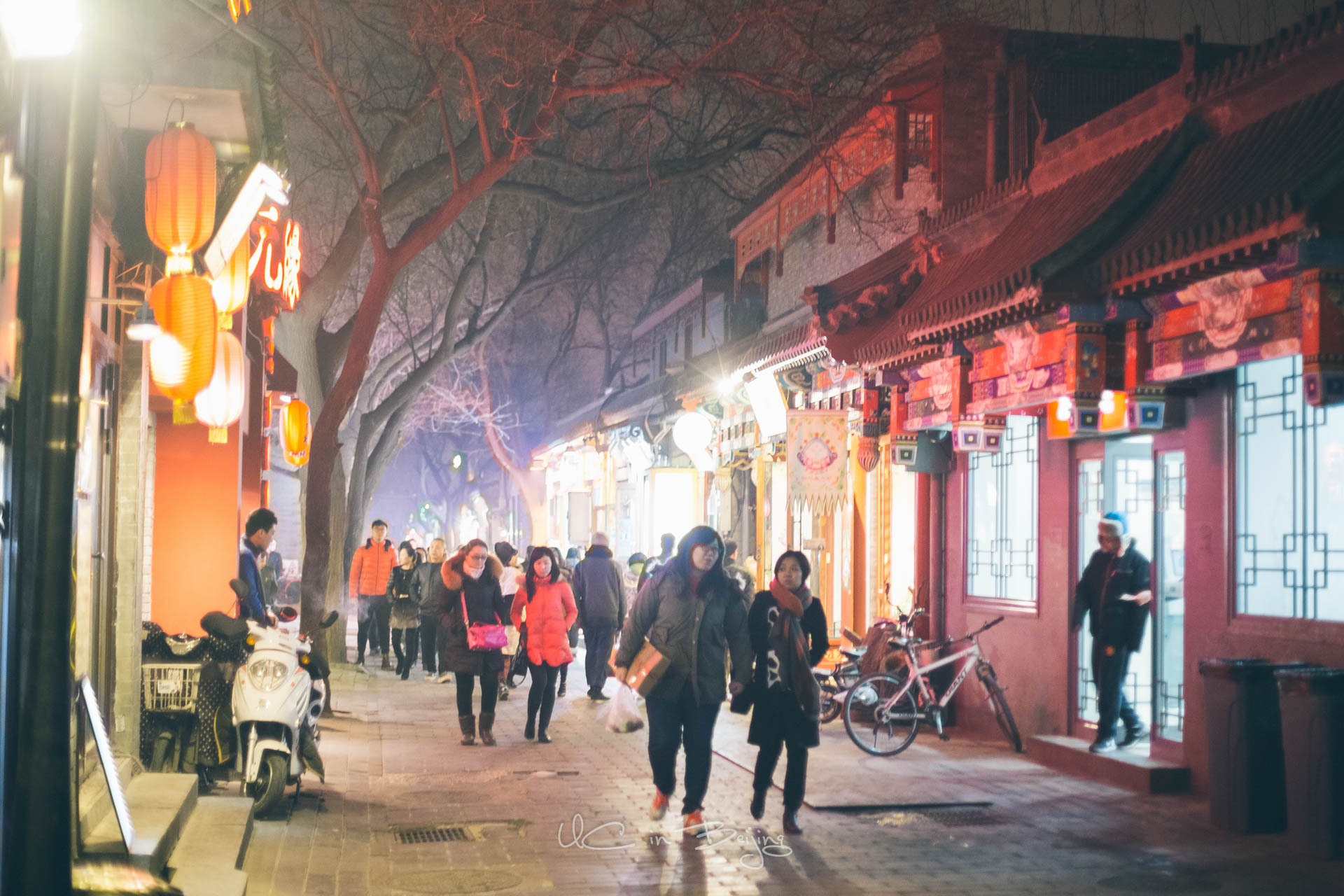 How To Get To South Luogu Lane
By Taxi
from downdown to South Luogu Lane, expense is about 50-100 rmb
Practical Chinese:for taxi driver
pls take us to BeiJing South Luogu Lane
请载我们南锣鼓巷
By Subway
Take Metro Line 6 or Line 8 and get off at Nanluoguxiang Station.
BeiJing metro map