BeiJing Summer Palace
Chinese Name: 颐和园
Address: 北京市海淀区新建宫门路19号
Address: 19 Xinjiangongmen Rd, Haidian Qu, China, 100000
Official Website: https://www.summerpalace-china.com/en/
Opening Time: April 1st – October 31st: 8:30 – 17:00
Opening Time: November 1st – March 31st:9:00 – 16:00
Height: 60 m
Phone: +86 10 6288 1144
Ticket price : 30 yuan/piece (peak season), 20 yuan/piece (low season) student ticket is half price
Electric boat:80RMB per hour(four seats )/120RMBPer hour(six seats) with refundable deposit
Pedalist boat:60RMB per hour (four seats)/80RMB per hour (six seats) with refundable deposit
the audio guide:40 RMB with a 50 RMB refundable deposit(available in 19 languages )
Type:National 5A-level tourist attractions
Recommended tour time:3 H
Virtual Tour: https://v.visitbeijing.com.cn/pano/5_1/index.html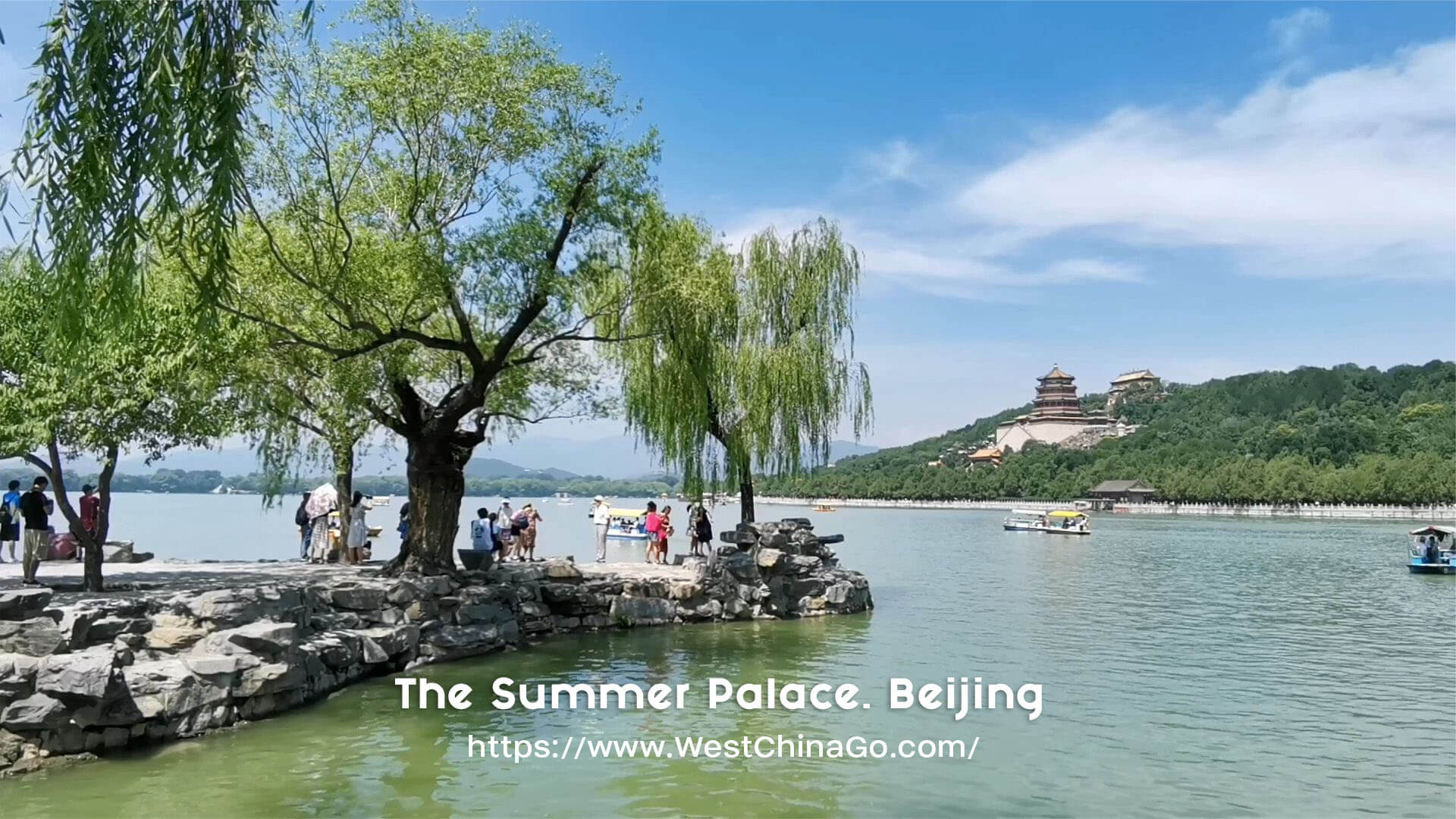 BeiJing Summer Palace
The Summer Palace, the imperial garden of the Qing Dynasty in China, formerly known as Qingyi Garden, is located in the western suburbs of Beijing, 15 kilometers away from the city, and the entire garden covers an area of 3.009 square kilometers. The water surface accounts for about three-quarters.
It is a large-scale landscape garden built on the basis of Kunming Lake and Wanshou Mountain, based on Hangzhou West Lake and absorbing the design techniques of Jiangnan gardens. It is also the most well-preserved imperial palace and imperial garden. It is known as the "Royal Garden Museum".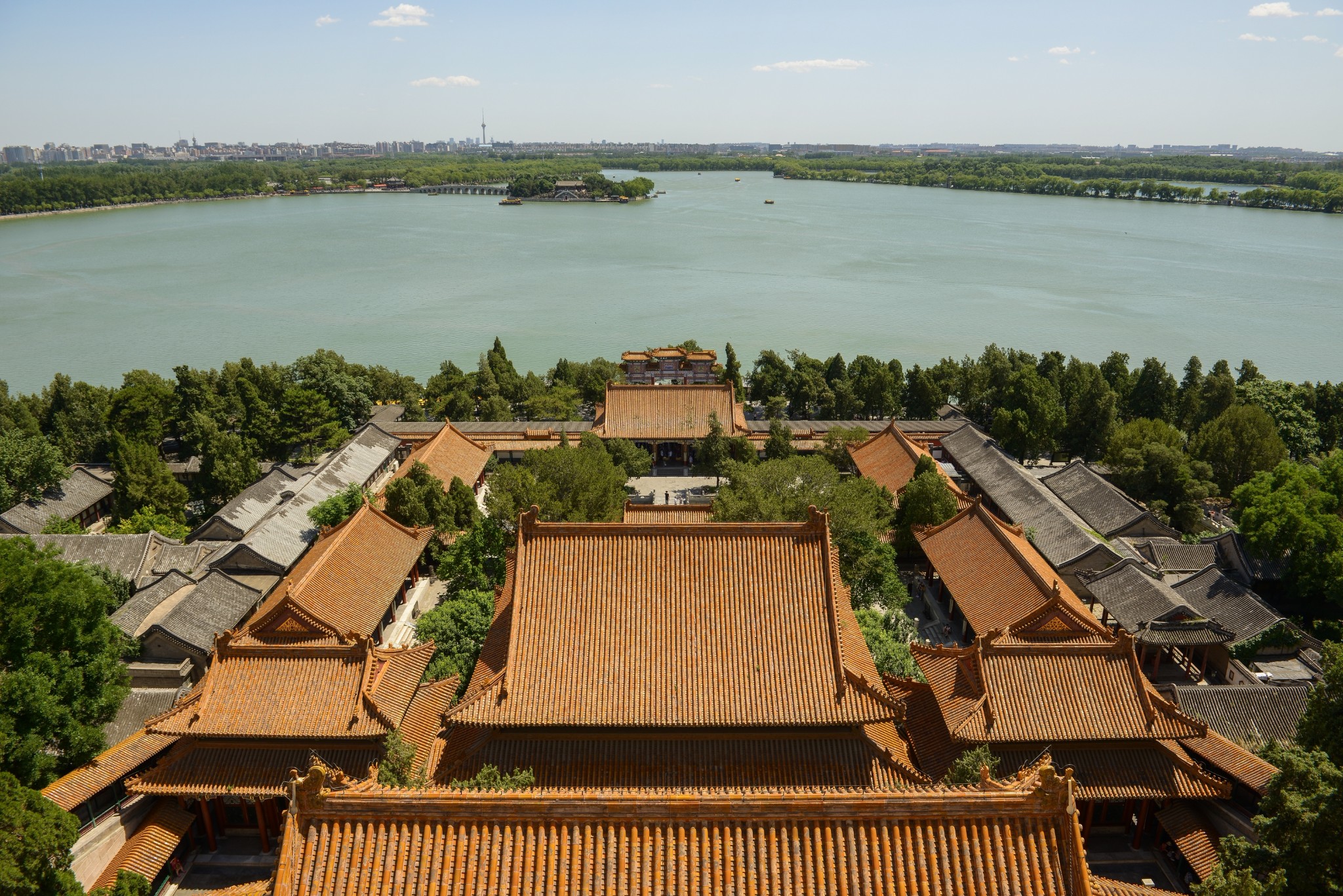 BeiJing Summer Palace Tourist Map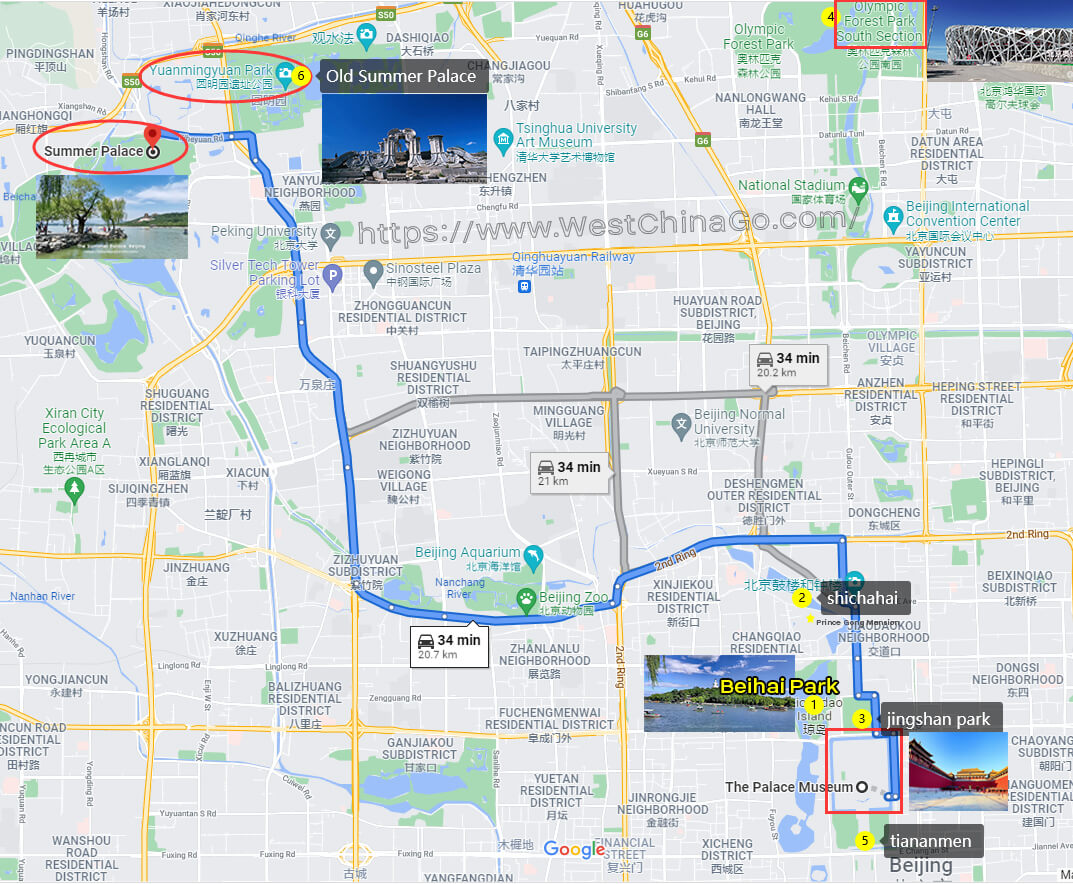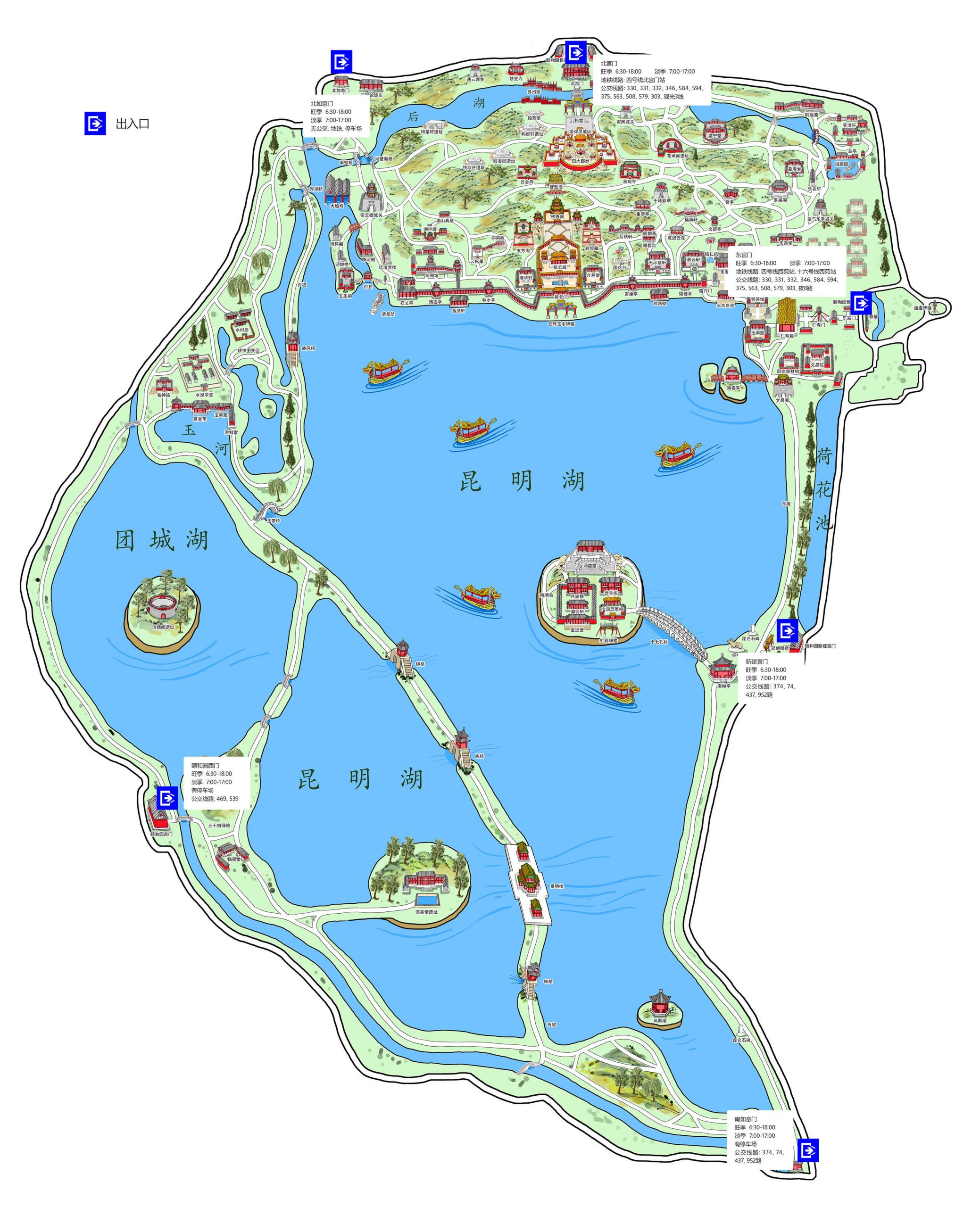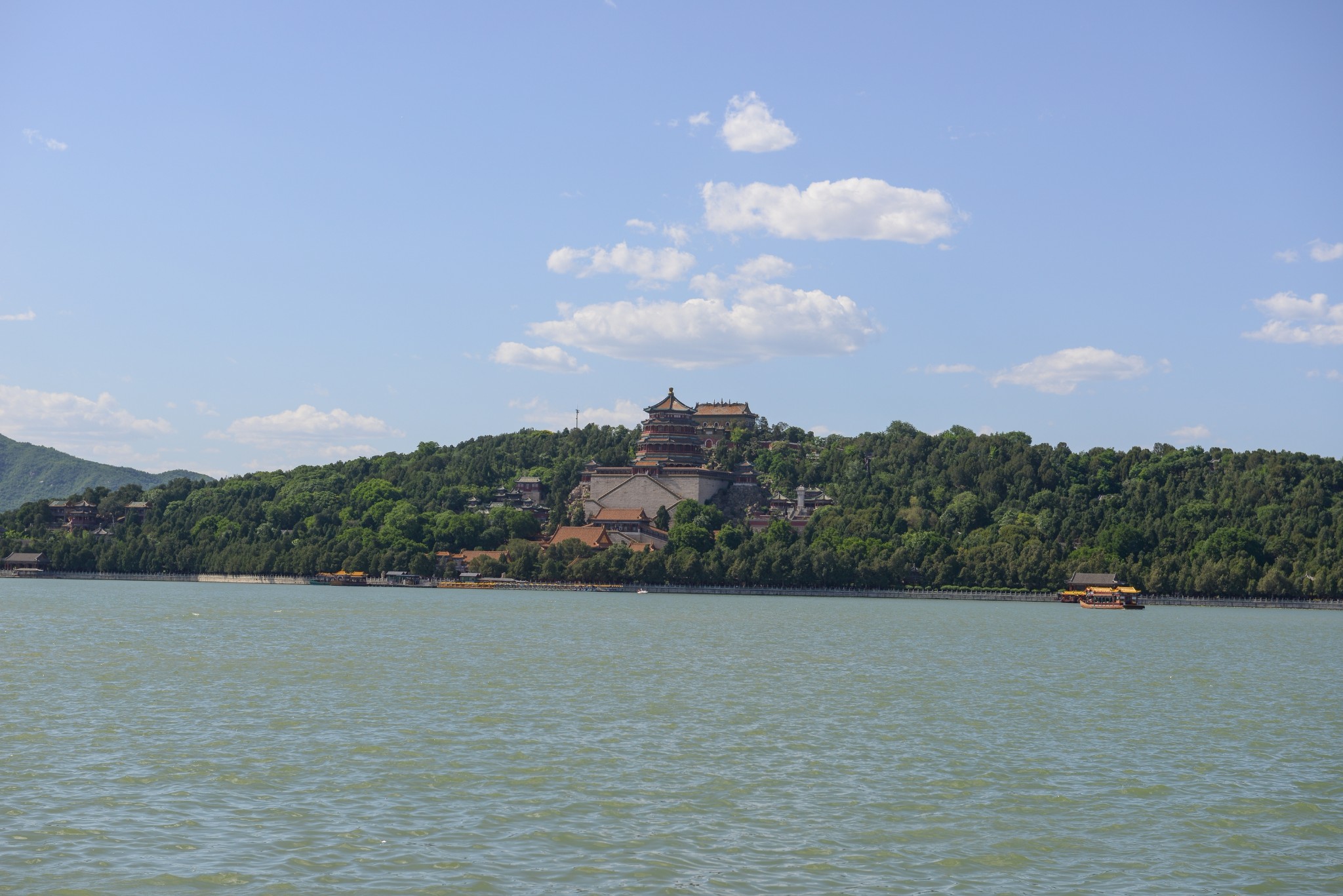 How To Get to BeiJing the Summer Palace
By Taxi
from city center to Summer Palace, it will take about 30-40 min
Practical Chinese:for taxi driver
pls take us to BeiJing Summer Palace
请拉我们到北京颐和园(海淀区新建宫门路19号)
By Subway
Transfer to Line 4, get off at 北宫门 beigongmen,Then walk about 500m for arrival
BeiJing metro map
BeiJing Summer Palace Photo
BeiJing Summer Palace Video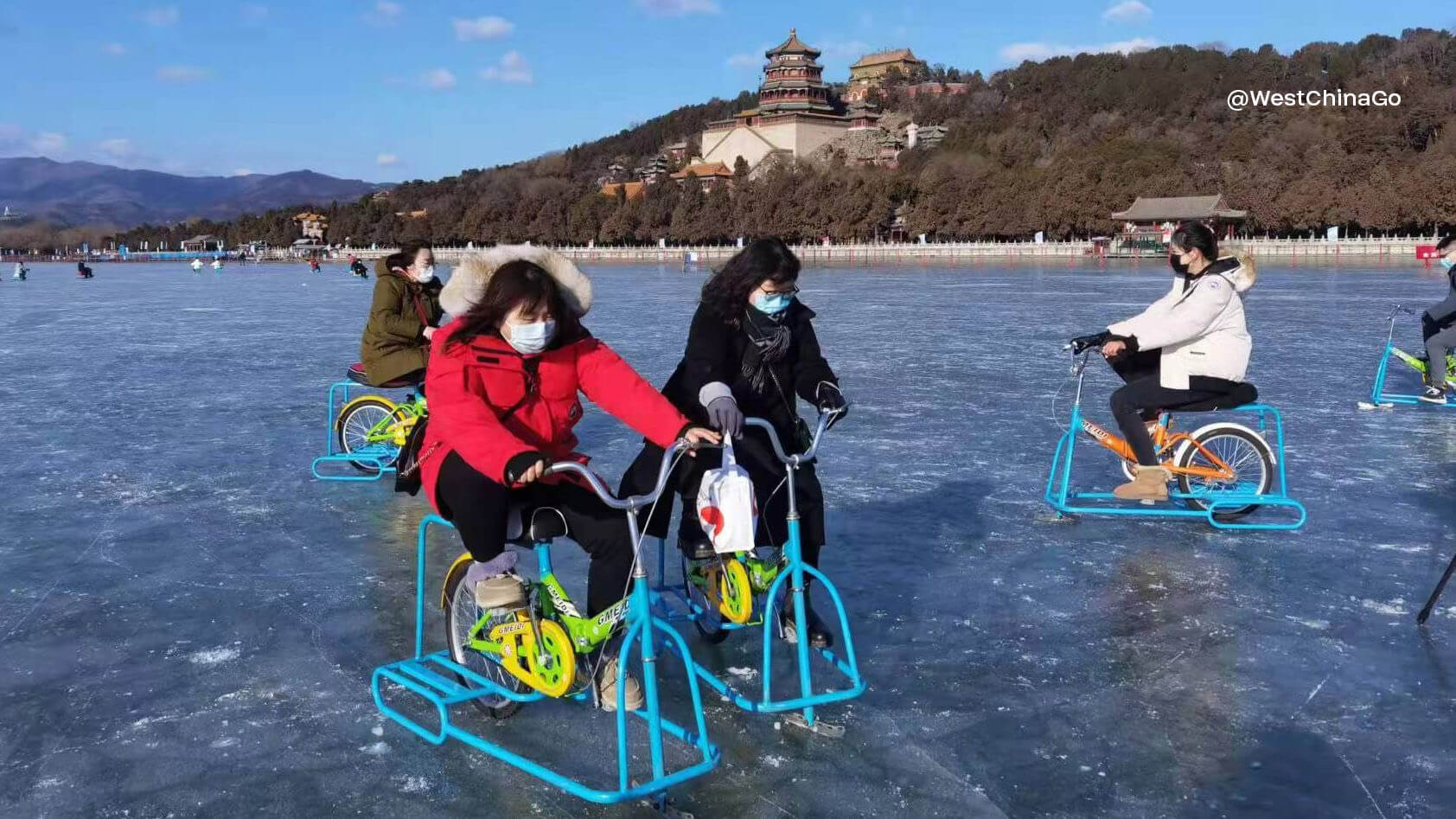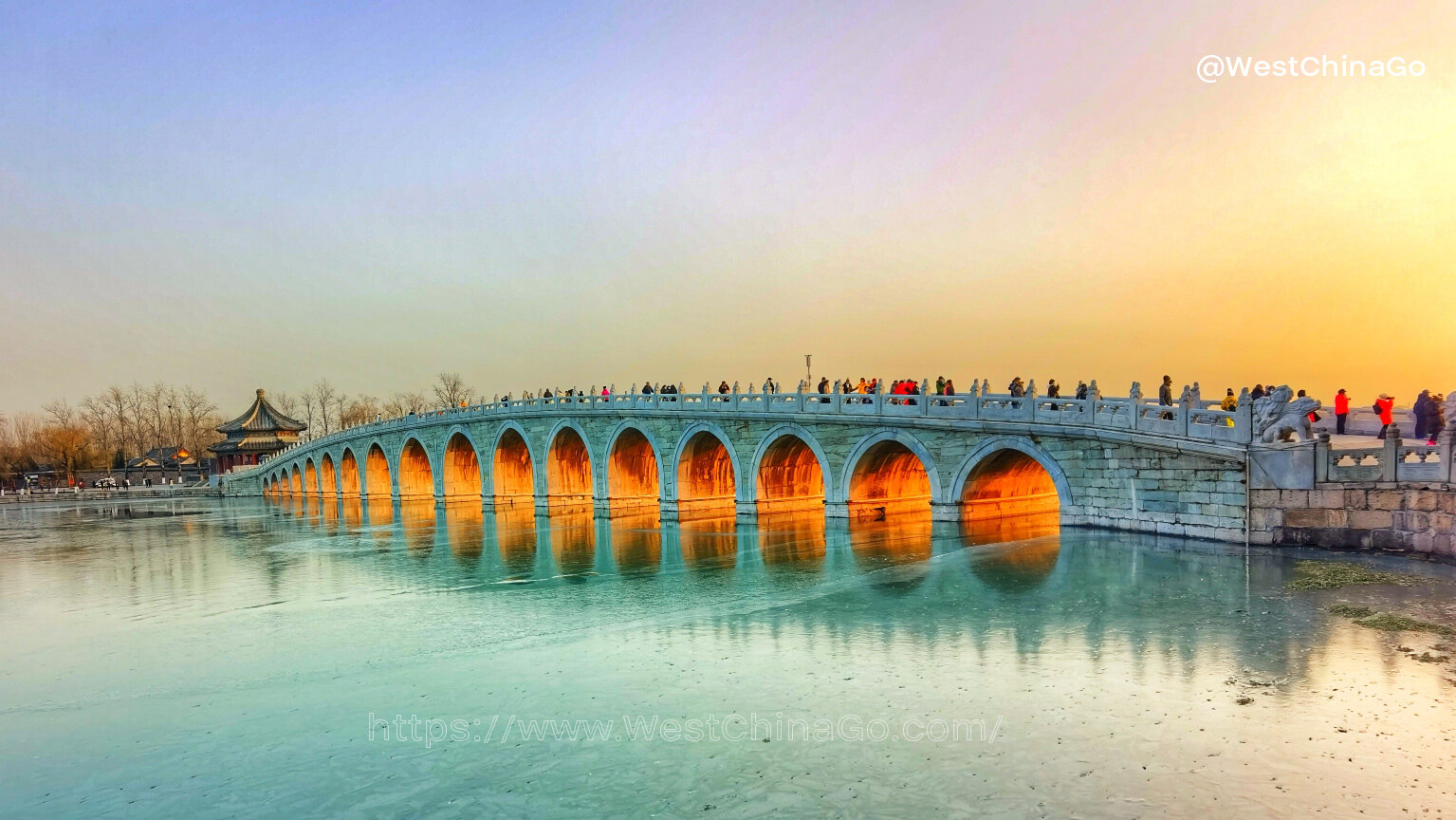 BeiJing Summer Palace Travel Guide
Public Bus
Arrive at the West Gate: Take No. 469 or 539 and get off at the West Gate Station of the Summer Palace.
Arriving at Beigongmen: Take Metro Line 4 and exit at Beigongmen Station, or take 303, 330, 331, 346, 375, 384, 563, 601, 608, 683, 697, 718, Special 5, Special Get off at Beigongmen Station of the Summer Palace on No.10.
Arriving at Donggongmen: Take Metro Line 4 to Xiyuan Station Exit C2, or take 209, 330, 331, 332, 346, 394, 601, 608, 626, 683, 690, 718 and get off at Summer Palace Station.
Arrive at Xinjian Palace Gate: Get off at No. 74, 374, 437 at Xinjian Palace Gate Station in the Summer Palace.
Arrive at the South Ruyimen: No. 74, 374, 437 get off at the South Ruyimen Station of the Summer Palace.
The Summer Palace is very large in size and the most energy-saving way to visit is to enter the South Ruyi Gate, tour from south to north, and finally exit from Beigongmen, which is not far from the Beigongmen subway station.