BeiJing Summer Palace
Chinese Name: 颐和园
Address: 北京市海淀区新建宫门路19号
Address: 19 Xinjiangongmen Rd, Haidian Qu, China, 100000
Official Website: https://www.summerpalace-china.com/en/
Opening Time: April 1st – October 31st: 8:30 – 17:00
Opening Time: November 1st – March 31st:9:00 – 16:00
Height: 60 m
Phone: +86 10 6288 1144
Ticket price : 30 yuan/piece (peak season), 20 yuan/piece (low season) student ticket is half price
Electric boat:80RMB per hour(four seats )/120RMBPer hour(six seats) with refundable deposit
Pedalist boat:60RMB per hour (four seats)/80RMB per hour (six seats) with refundable deposit
the audio guide:40 RMB with a 50 RMB refundable deposit(available in 19 languages )
Type:National 5A-level tourist attractions
Recommended tour time:3 H
Virtual Tour: https://v.visitbeijing.com.cn/pano/5_1/index.html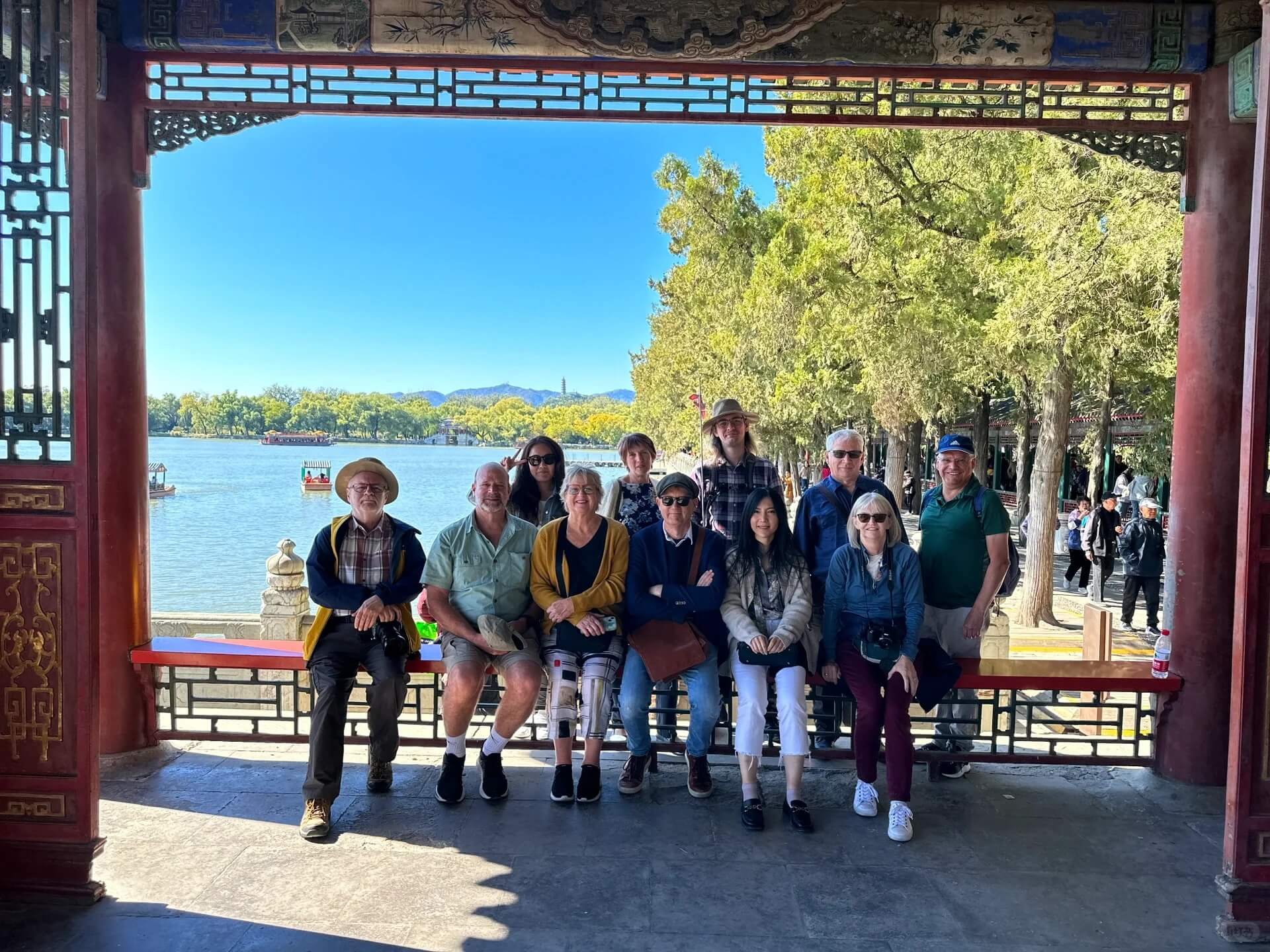 BeiJing Summer Palace
Royal Garden Museum
The Summer Palace was originally the palace and garden of the emperors of the Qing Dynasty, also known as the Qingyi Garden. It was built on the basis of Kunming Lake and Longevity Hill, and was built according to the design techniques of Jiangnan gardens. It is a very large-scale and well-preserved royal garden in my country. It is elegant and has many precious cultural relics. It is known as the "Royal Garden Museum".
Regional overview
The Summer Palace has a large scale, and the whole garden can be divided into three areas: the political activity area centered on the Hall of Renshou; the empress living area centered on Yulan Hall and Le Shou Hall; Yuanyuan Tourist Area. About three-quarters of the entire park is occupied by Kunming Lake. There are more than one hundred and three thousand buildings such as pavilions, terraces, buildings, pavilions, corridors, and pavilions beside the lake. , Seventeen-Arch Bridge, etc. are well-known and representative buildings, and they are also must-see places when visiting the Summer Palace.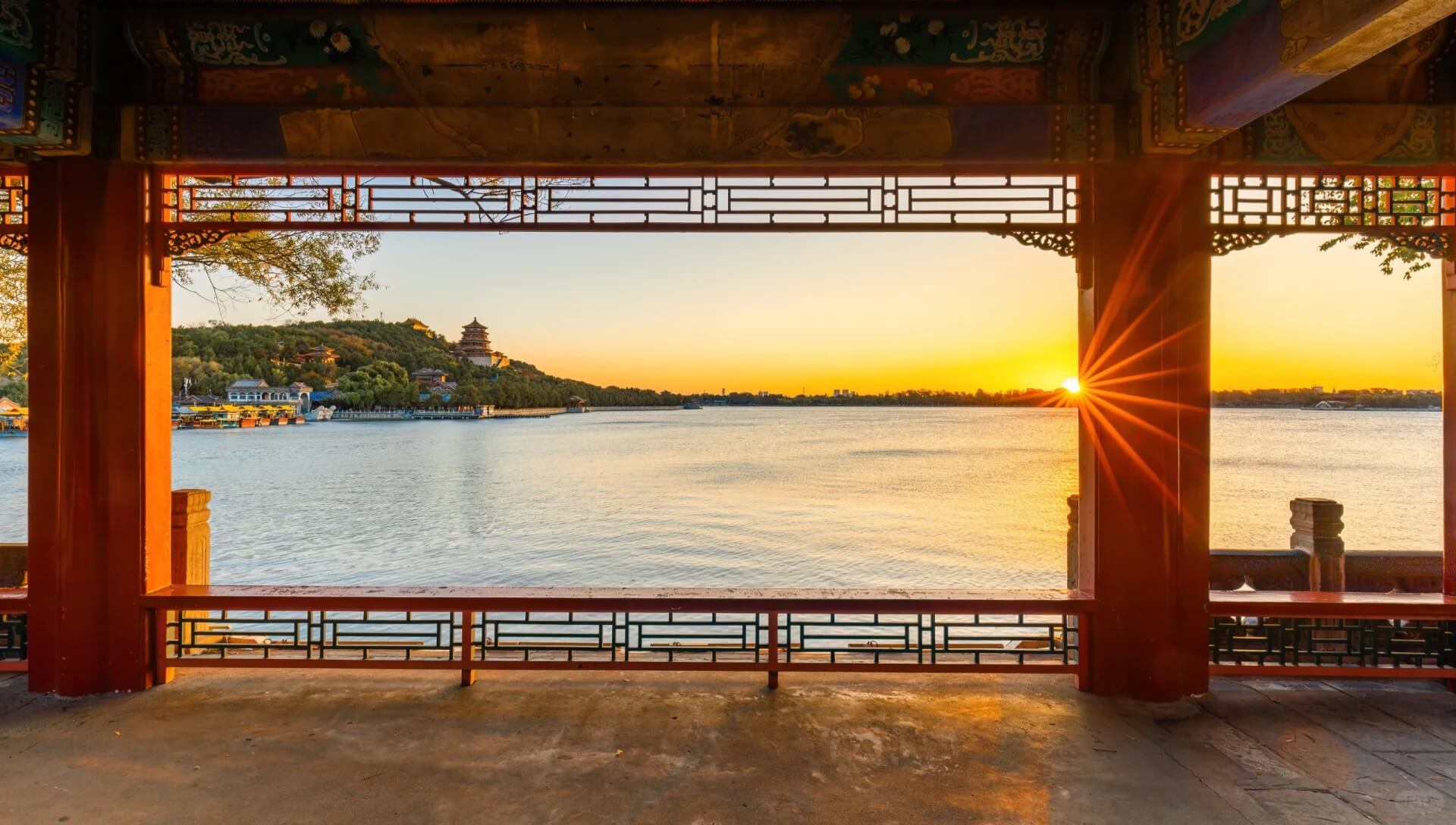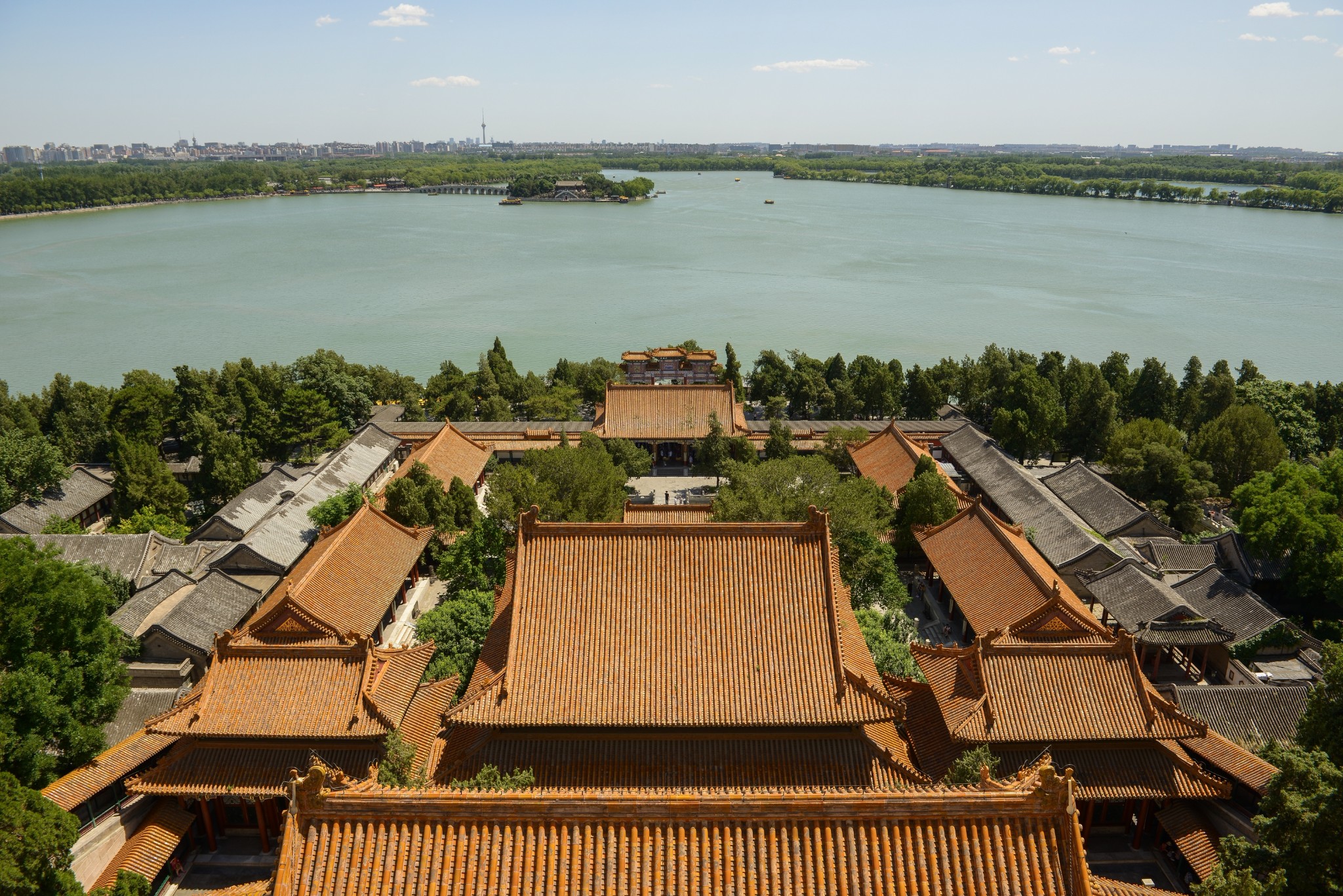 BeiJing Summer Palace Tourist Map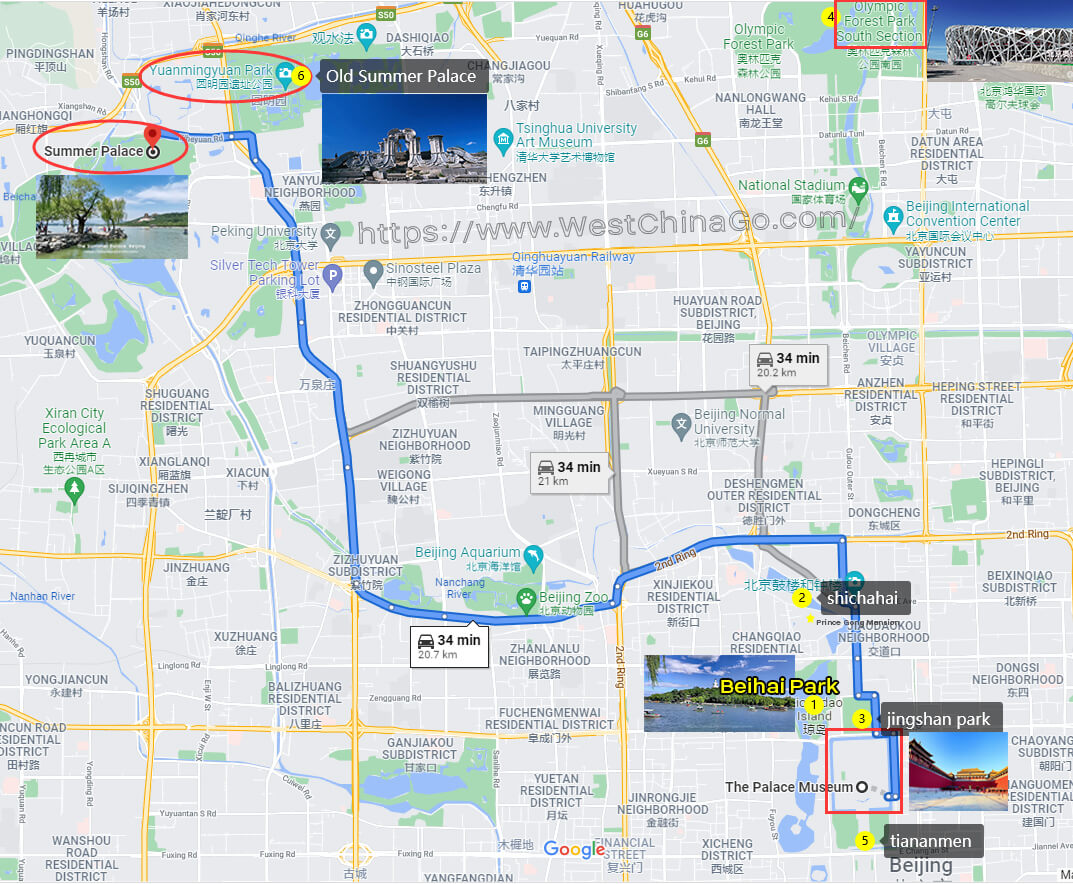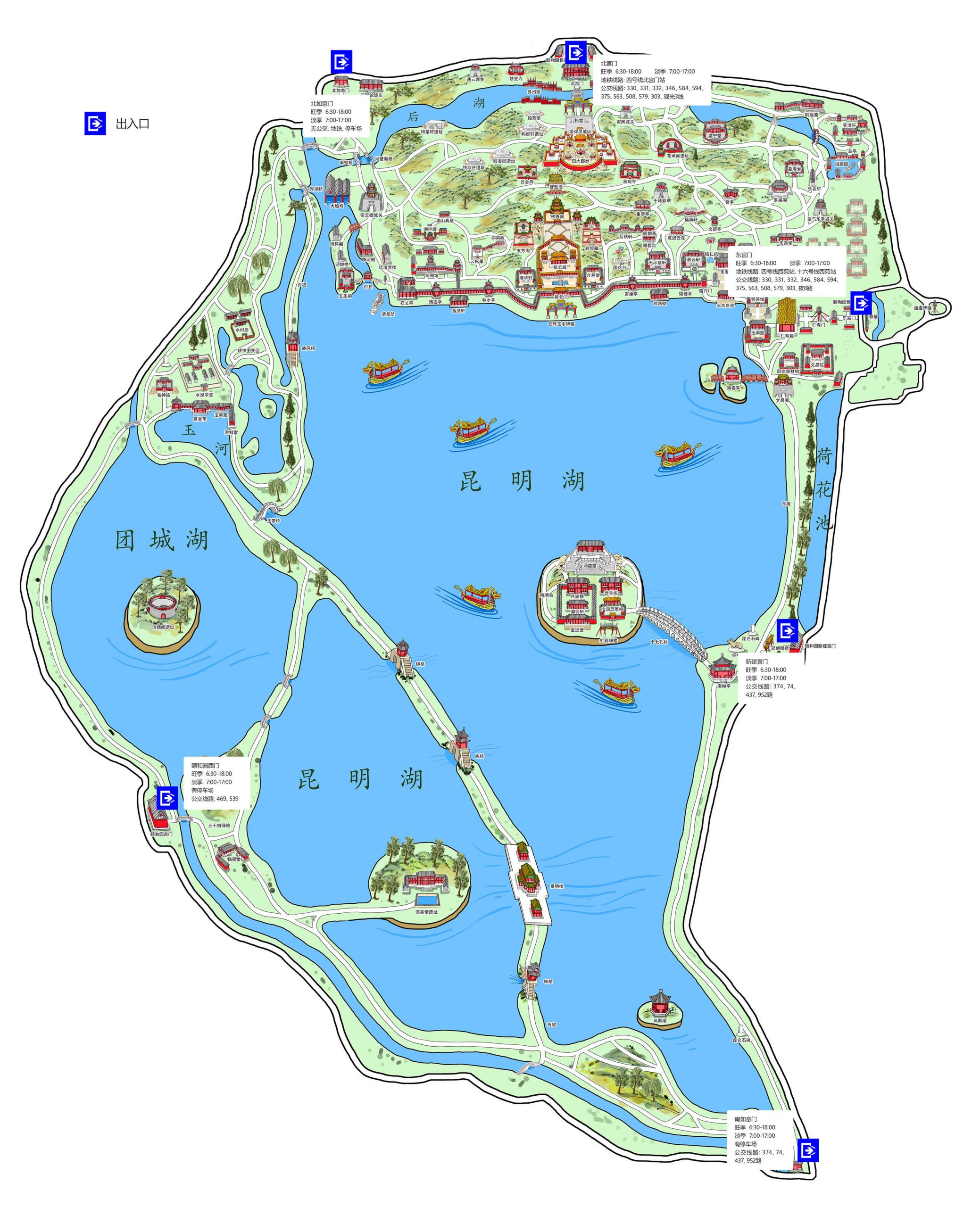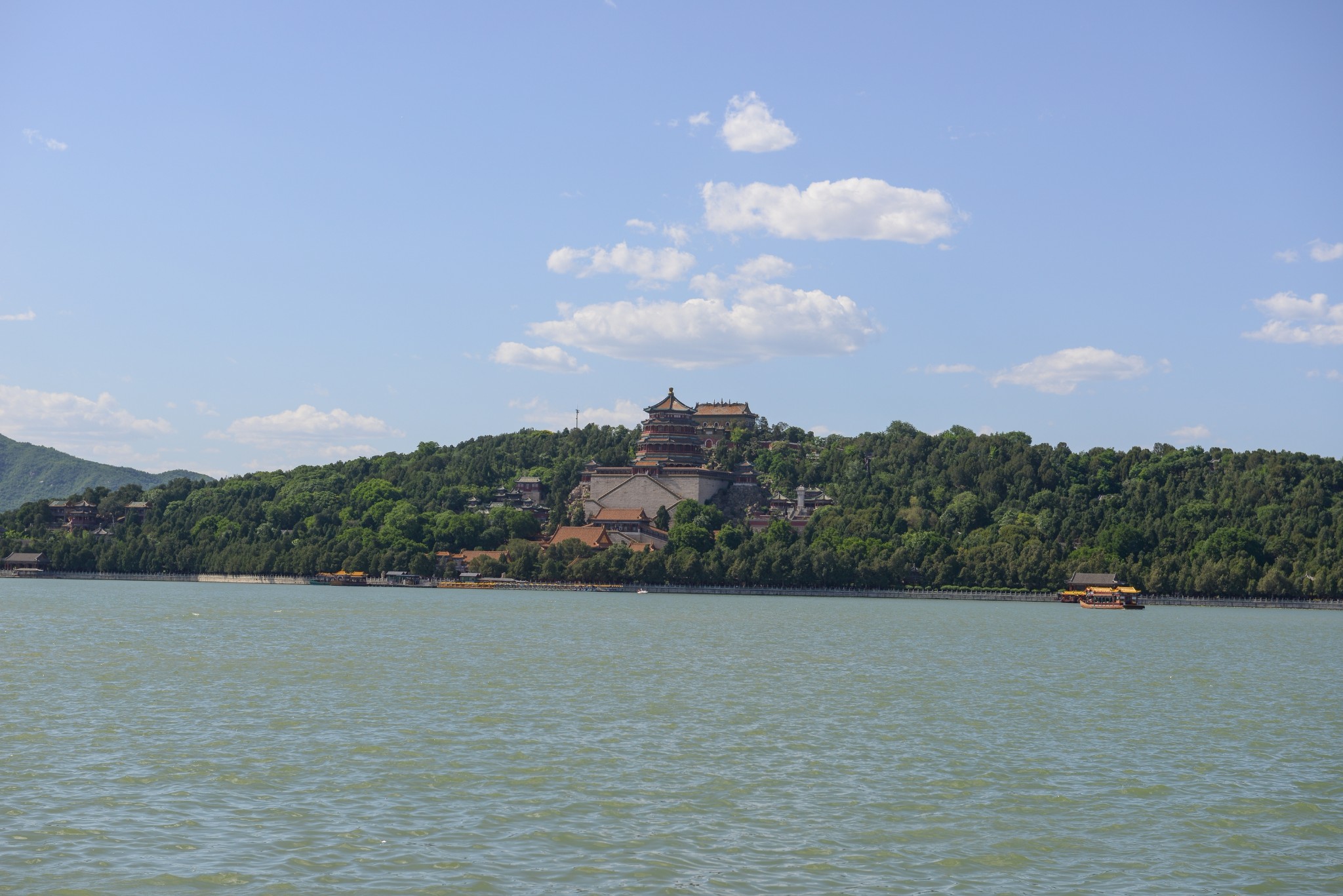 How To Get to BeiJing the Summer Palace
By Taxi
from city center to Summer Palace, it will take about 30-40 min
Practical Chinese:for taxi driver
pls take us to BeiJing Summer Palace
请拉我们到北京颐和园(海淀区新建宫门路19号)
By Subway
Transfer to Line 4, get off at 北宫门 beigongmen,Then walk about 500m for arrival
BeiJing metro map
BeiJing Summer Palace Photo
BeiJing Summer Palace Video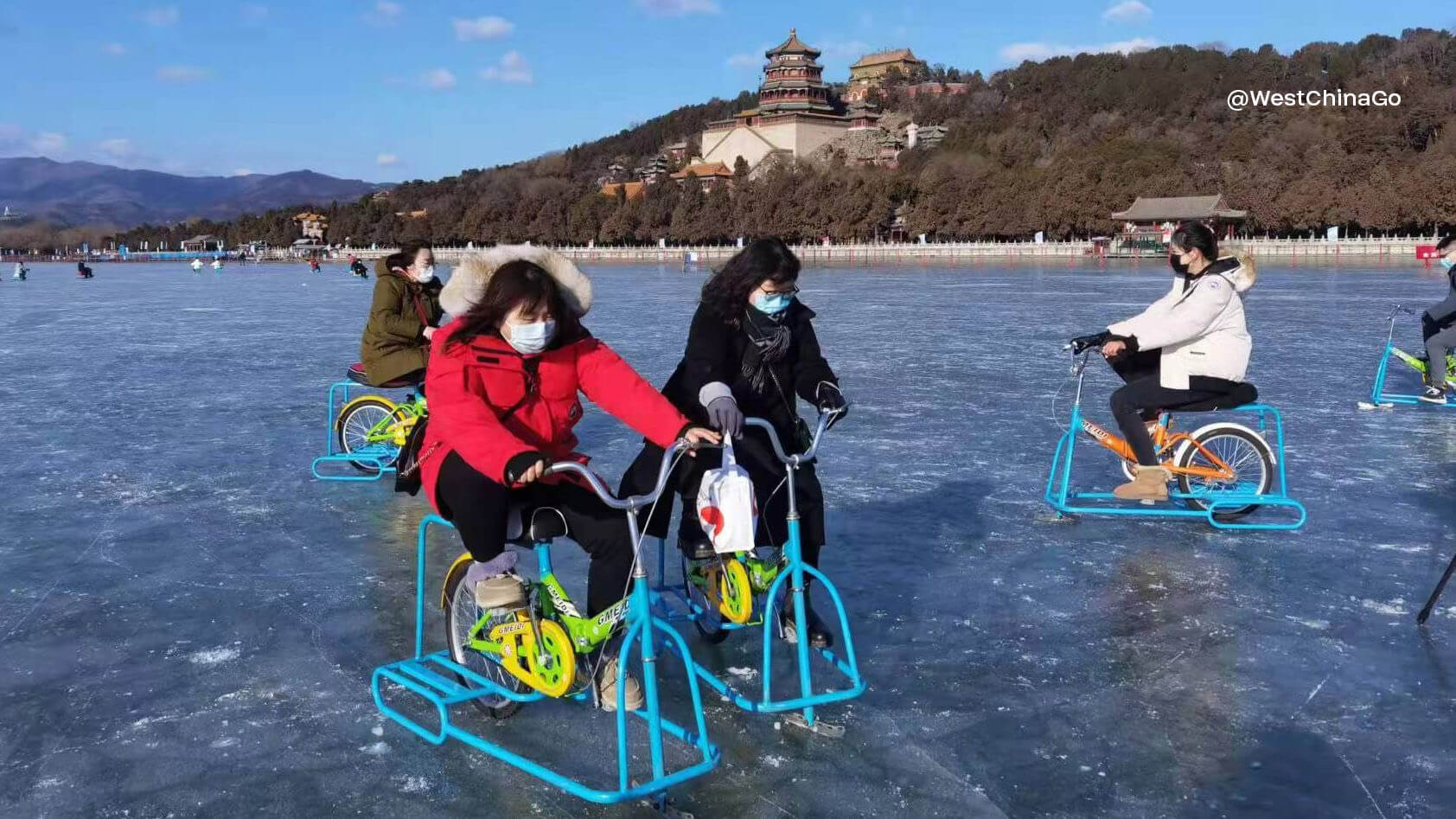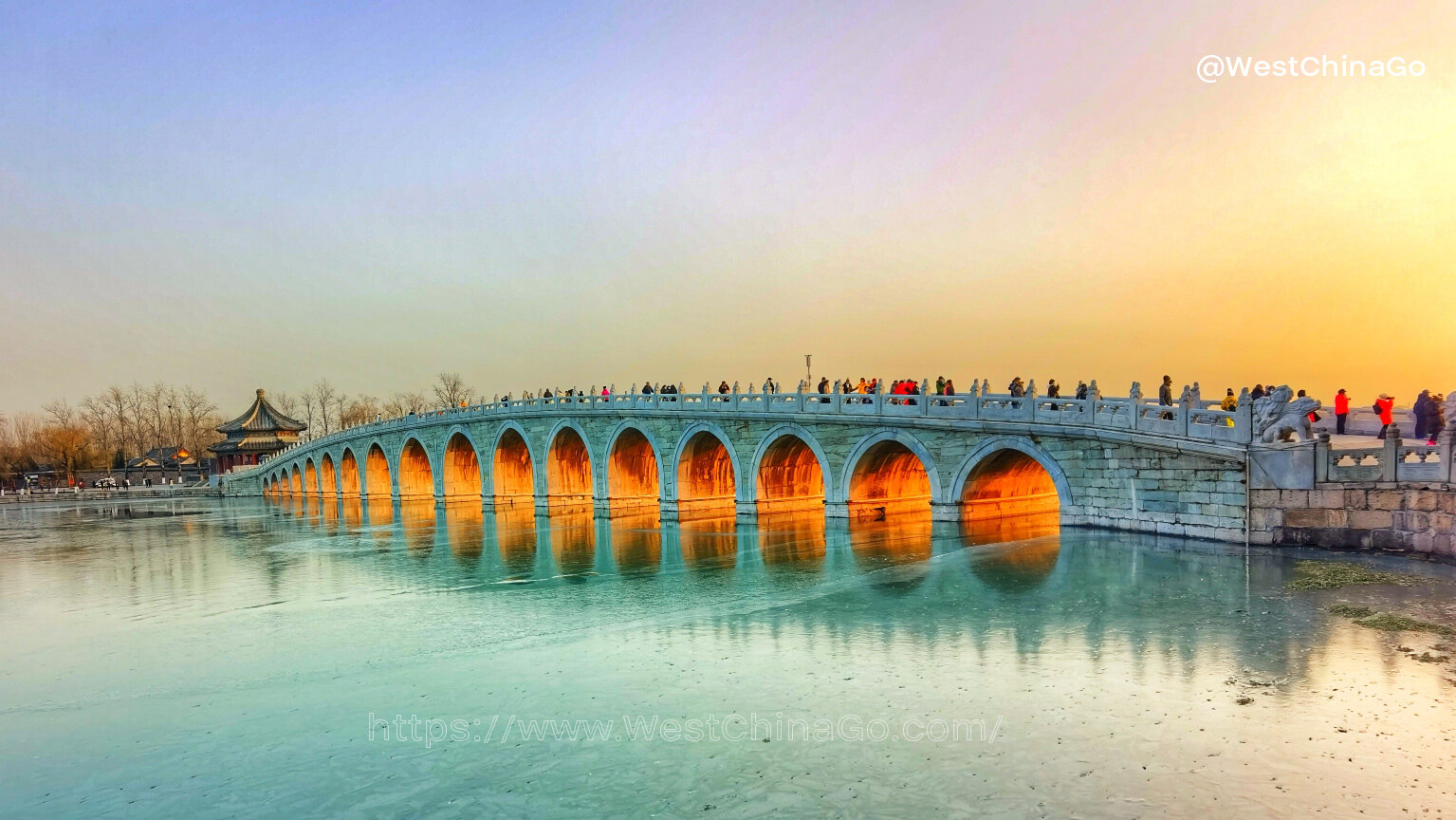 Things To Do:
Boating on Kunming Lake
To visit the Summer Palace, in addition to visiting the resplendent palace buildings, take a cruise ship in the scenic area and go boating on Kunming Lake. There are 8 cruise ship wharves in the park: Bafang Pavilion, Wenchang Pavilion, Yulan Hall, Paiyun Temple, Shizhang Pavilion, Tongniu, Shifang and Nanhu Island. There are 5 different types of cruise ships: pedal boats, rowing boats, battery boats, dragon boats and large painted boats. The price and route of the cruise ship are different, so you can choose what you want.
BeiJing Summer Palace Travel Guide
Dining in the park
The Summer Palace has a large area, and it takes at least 4-5 hours to complete the tour. If you are tired and hungry, you can sit down and replenish your energy. There are three fast food kiosks in the park, located at Zhichun Ting, Paiyun Dian Dongjiujian and Shizhang Ting. They mainly sell daily meals and pasta, and the prices are relatively reasonable. If you want to meet the occasion, there is also a time-honored restaurant in the park that specializes in royal meals: Tingli Pavilion, where you can taste court-style food, but the price is more expensive than daily dishes.