The Lama Temple
Chinese name: 雍和宫
Address: East of Lama Temple Road, Beijing
Address: 北京市雍和宫大街路东
Area: 66,400 square meters
Predecessor: Prince Yong's Mansion
Established time: 1694
Suitable for playing seasons, all seasons
Suggested visiting time: 2-3 hours
Ticket price: 25.00 yuan
Opening hours: Winter and Spring: November 1 to March 31, 09:00-16:30; Summer and Autumn: April 1 to October 31, 09:00-17:00
Official phone number: 010-84191906
Official website: http://www.yonghegong.cn/
Type:Royal monastery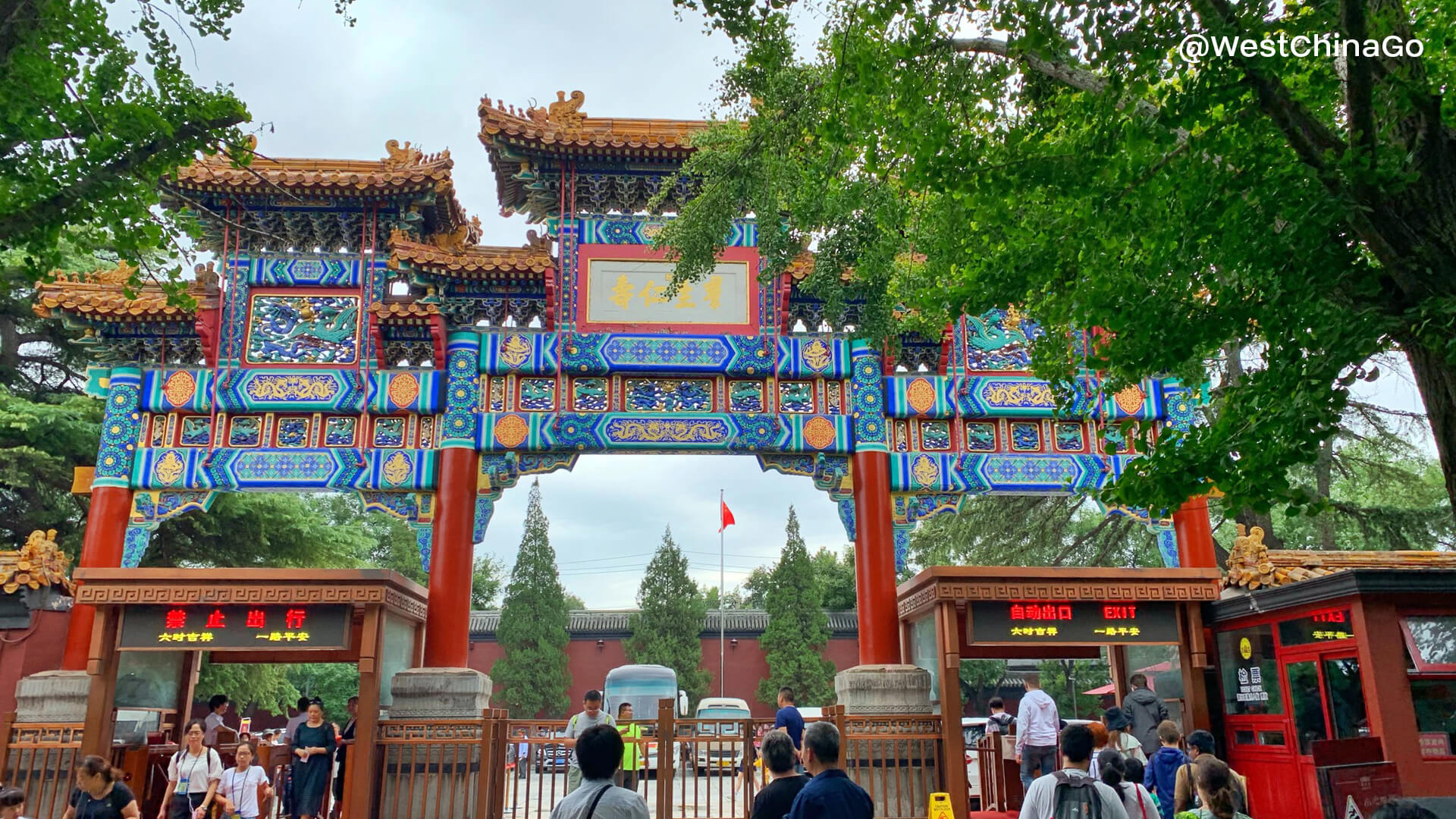 The Lama Temple
The Lama Temple (The Lama Temple) is located in the northeast corner of downtown Beijing. In the 33rd year of Emperor Kangxi of the Qing Dynasty (1694), Emperor Kangxi built a mansion here and bestowed it on the fourth son Yinzhen, the later Prince Yong's Mansion. In the third year of Yongzheng (1725), the palace was changed to a palace, called Lama Temple. In the 13th year of Yongzheng (1735), Emperor Yongzheng died and the coffin was parked here. Therefore, the original green glazed tiles of the main hall of the Lama Temple were changed to yellow glazed tiles. .
Lama Temple, because Emperor Qianlong was born here, Lama Temple had two emperors, and became a "dragon hidden blessing land", so the palace is yellow tiles and red walls, the same specifications as the Forbidden City Palace. In the 9th year of Emperor Qianlong (1744), the Lama Temple was changed to a Lama Temple, and the Minister of Prime Minister Affairs was appointed to manage its affairs and became the center of the Qing government in charge of Tibetan Buddhist affairs across the country. Lama Temple is the highest Buddhist temple in the country in the middle and late Qing Dynasty.
The Lama Temple Photo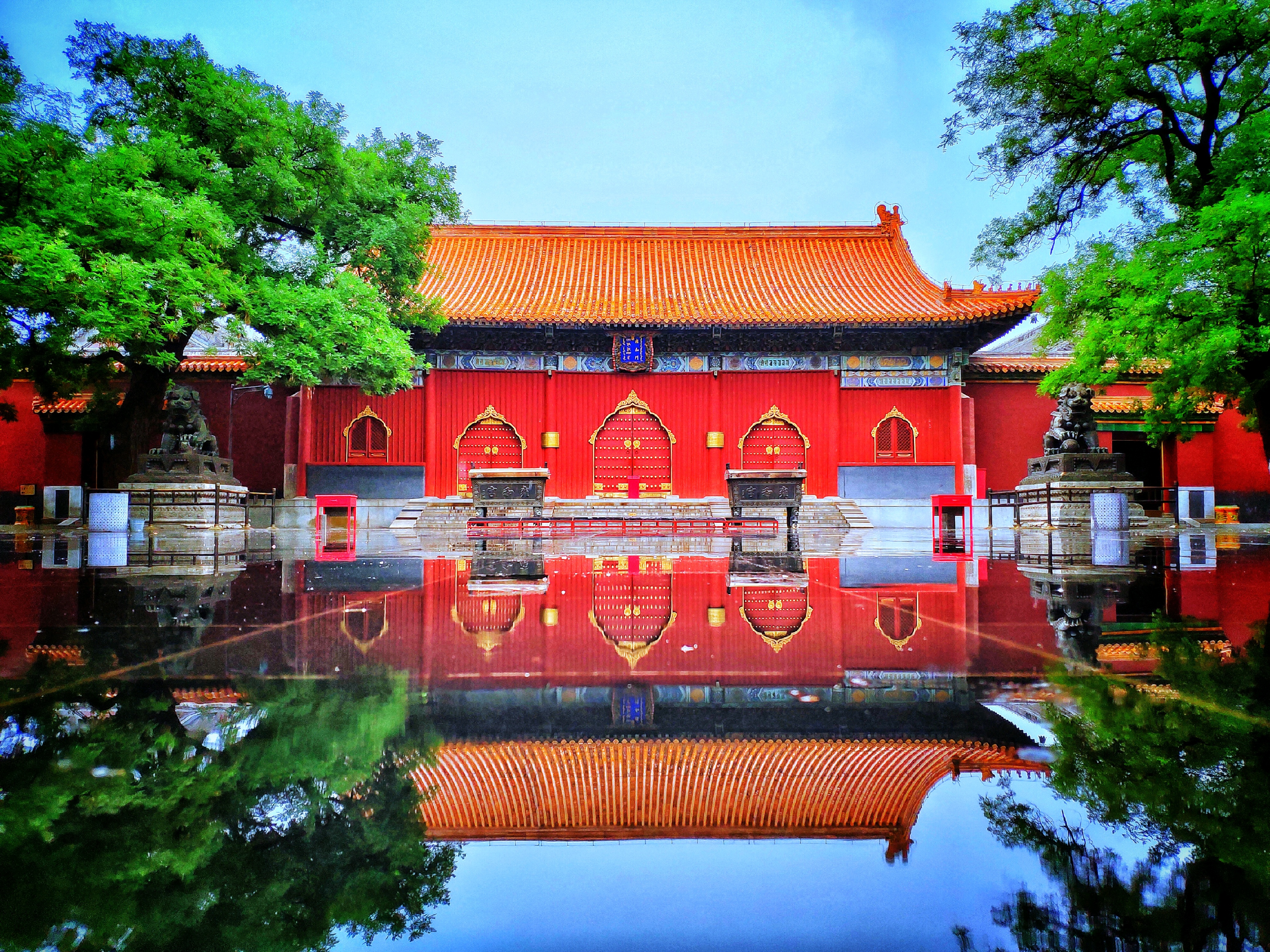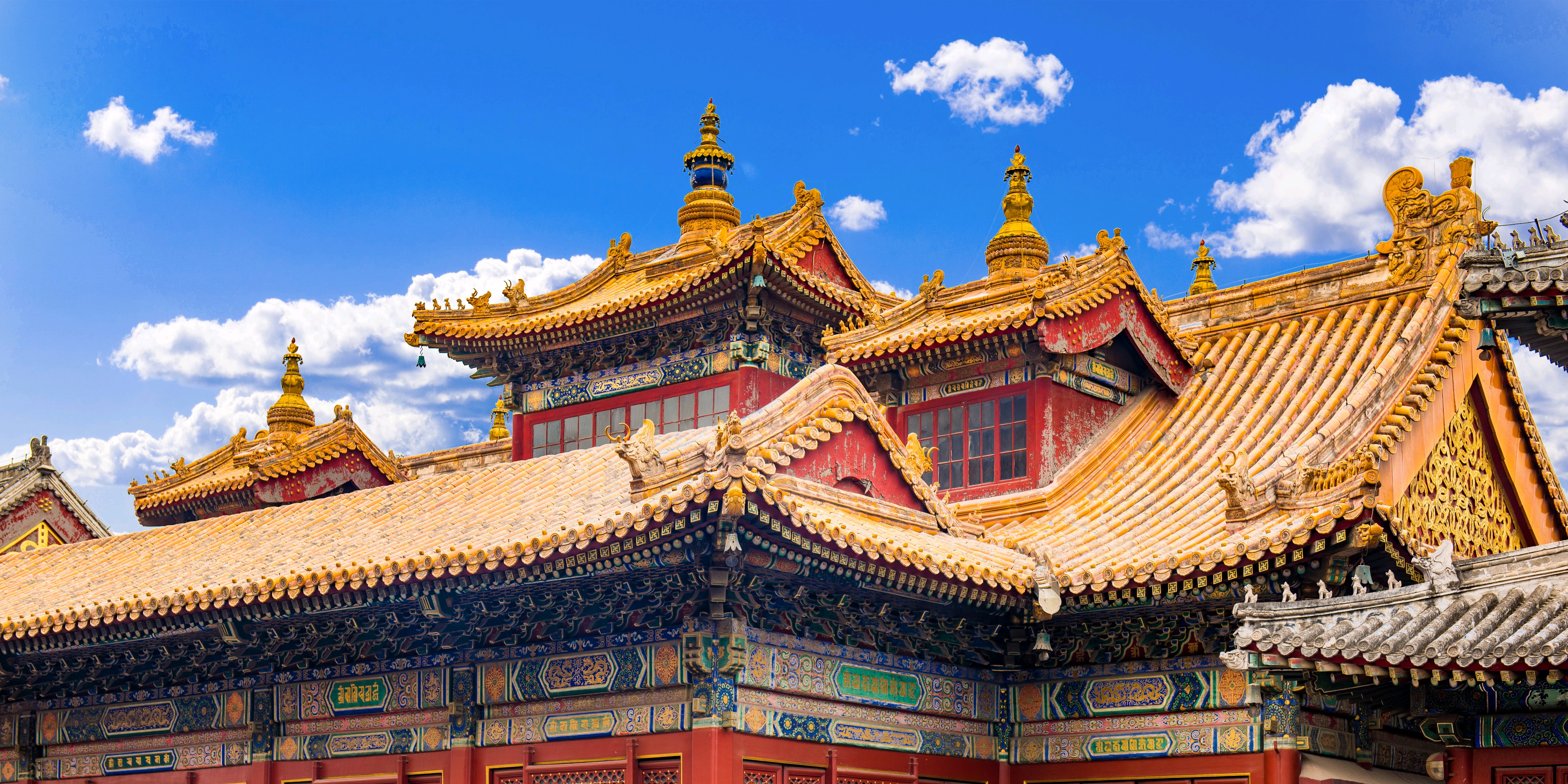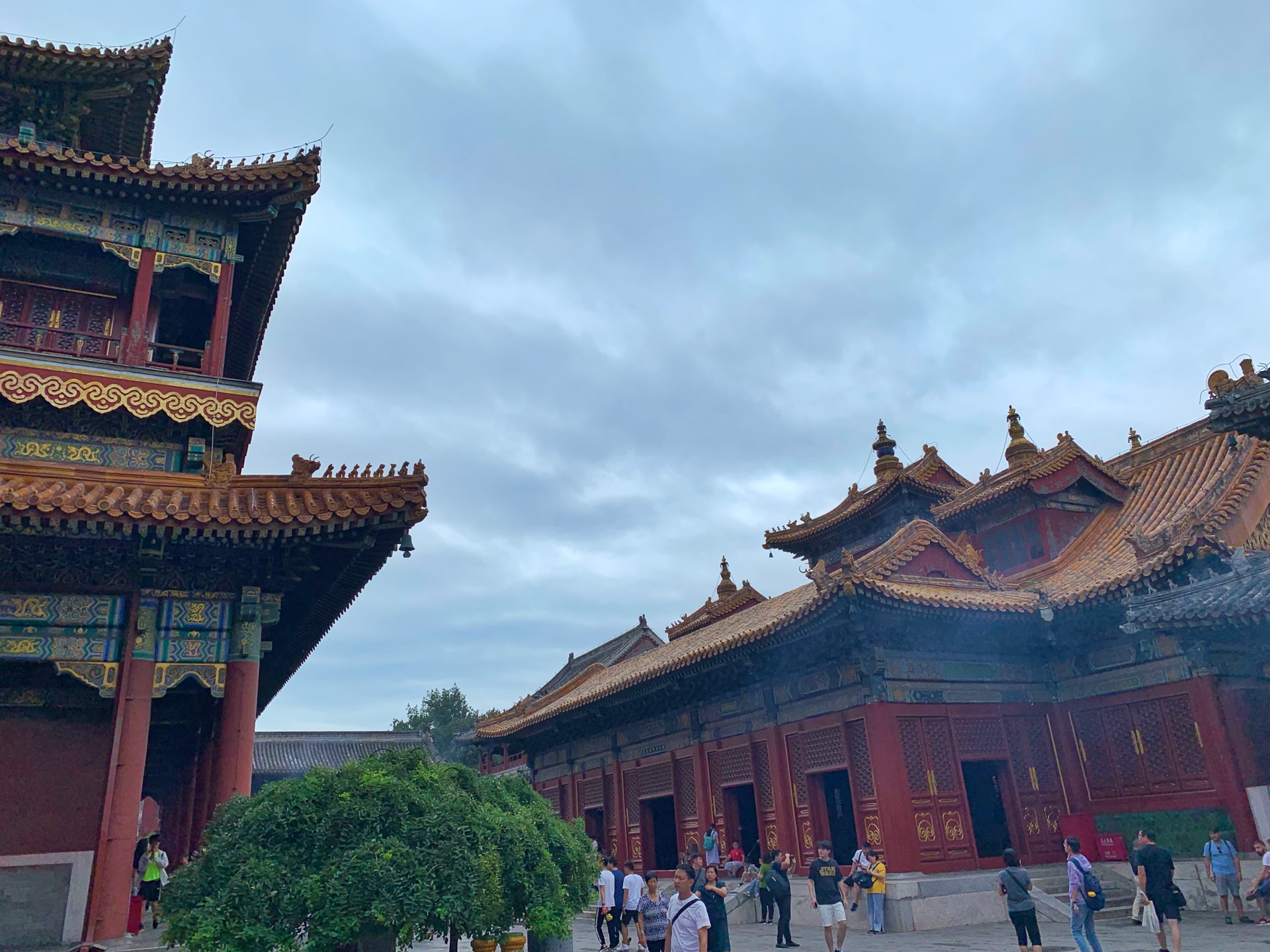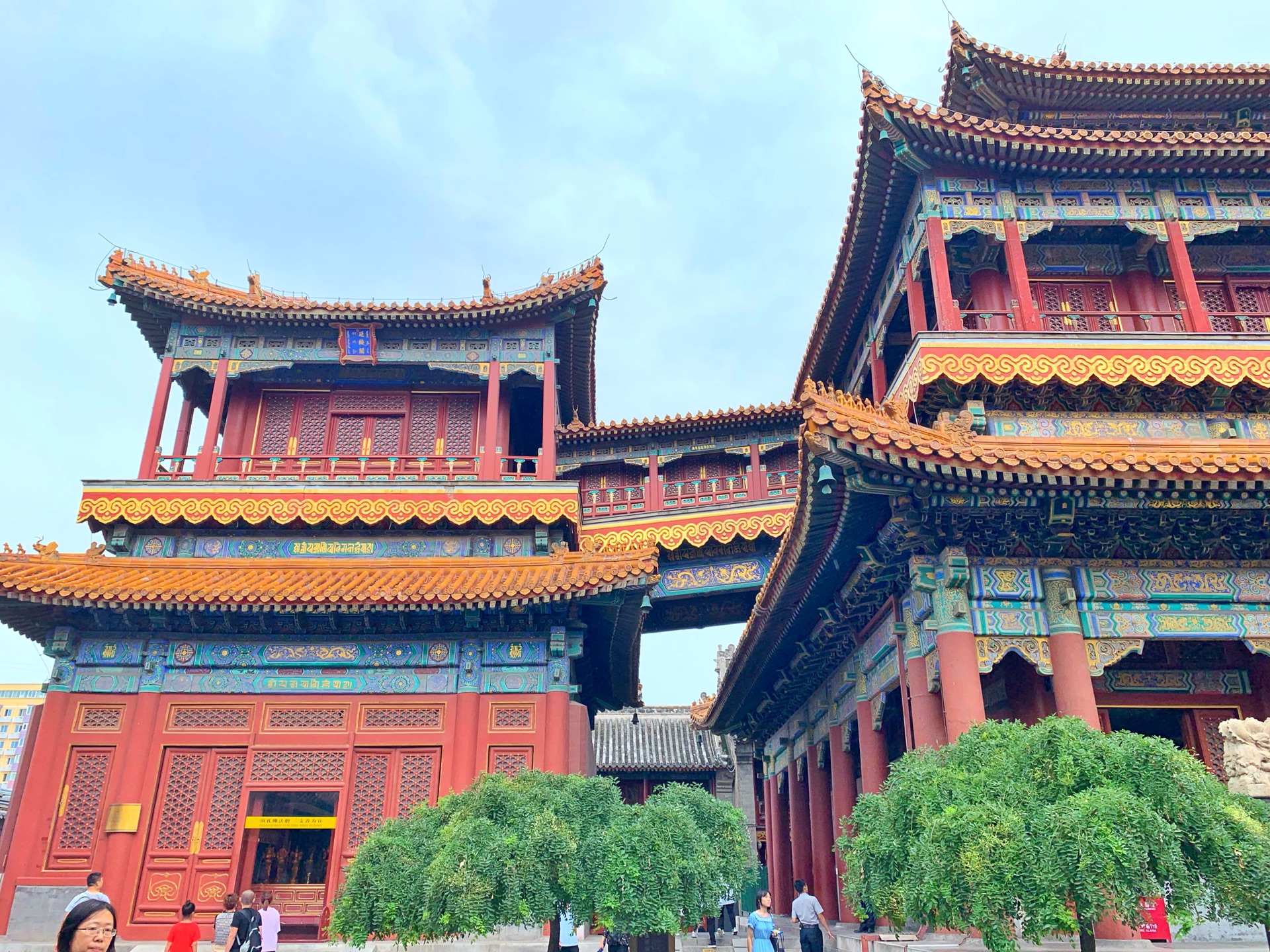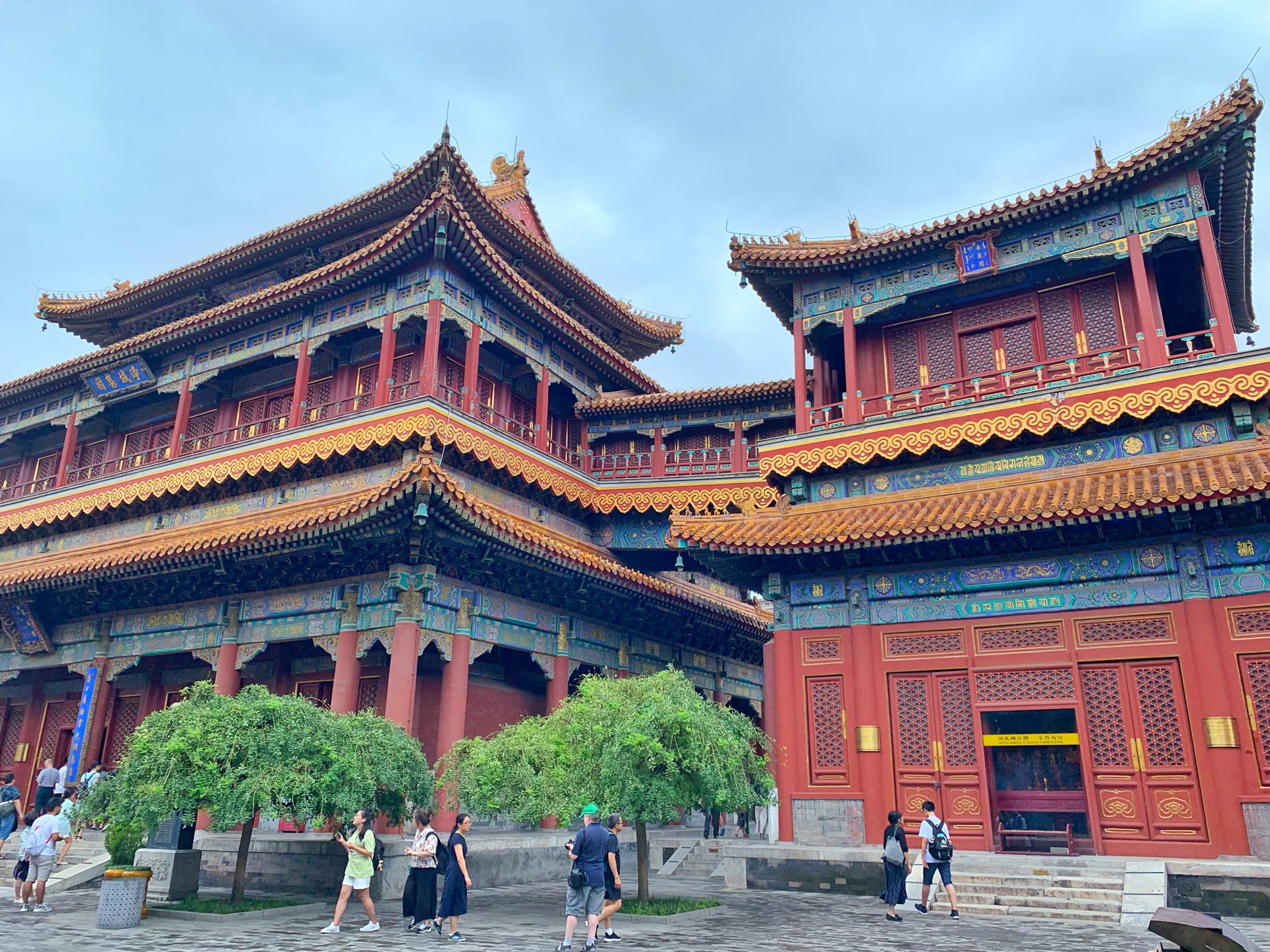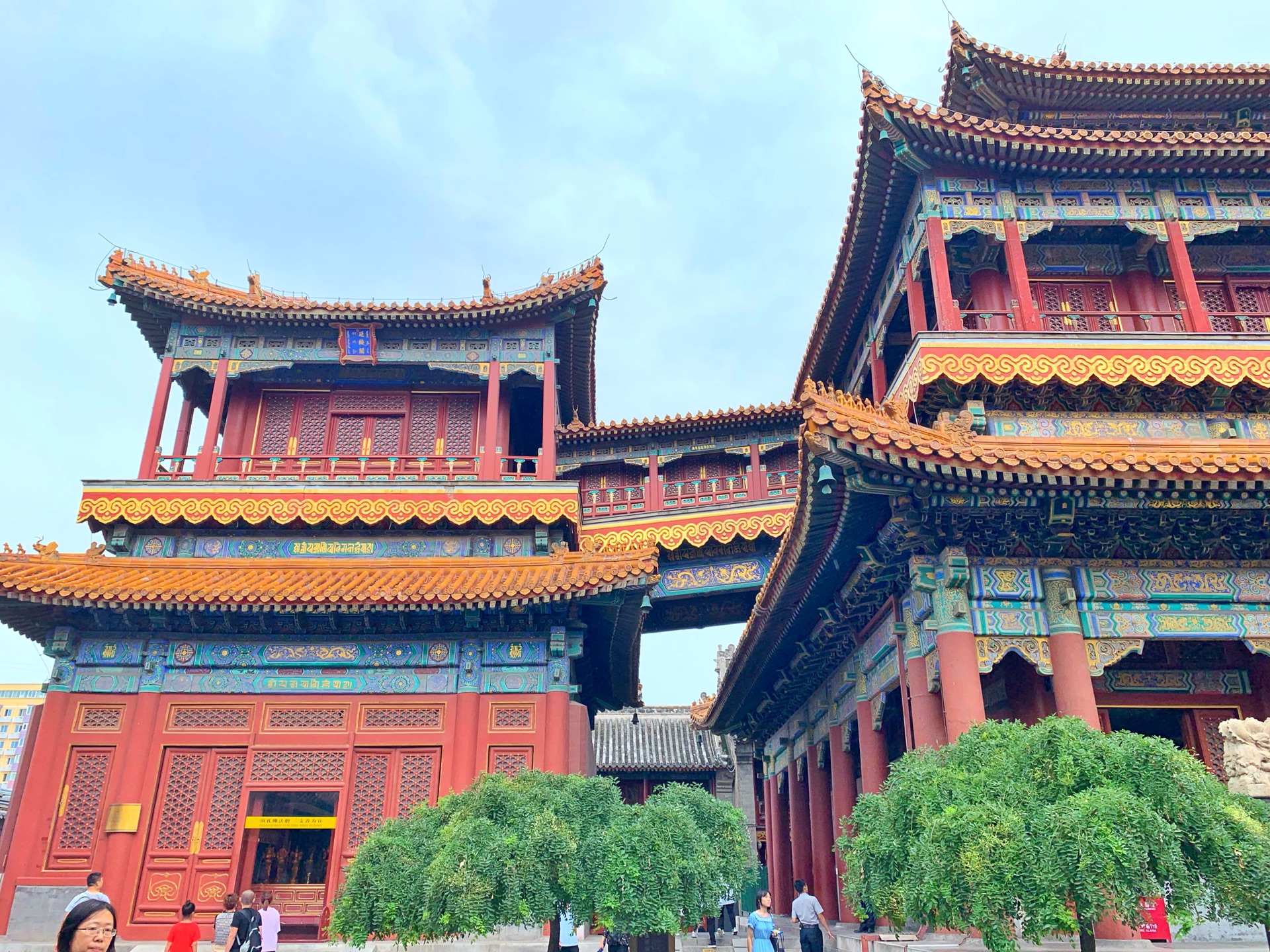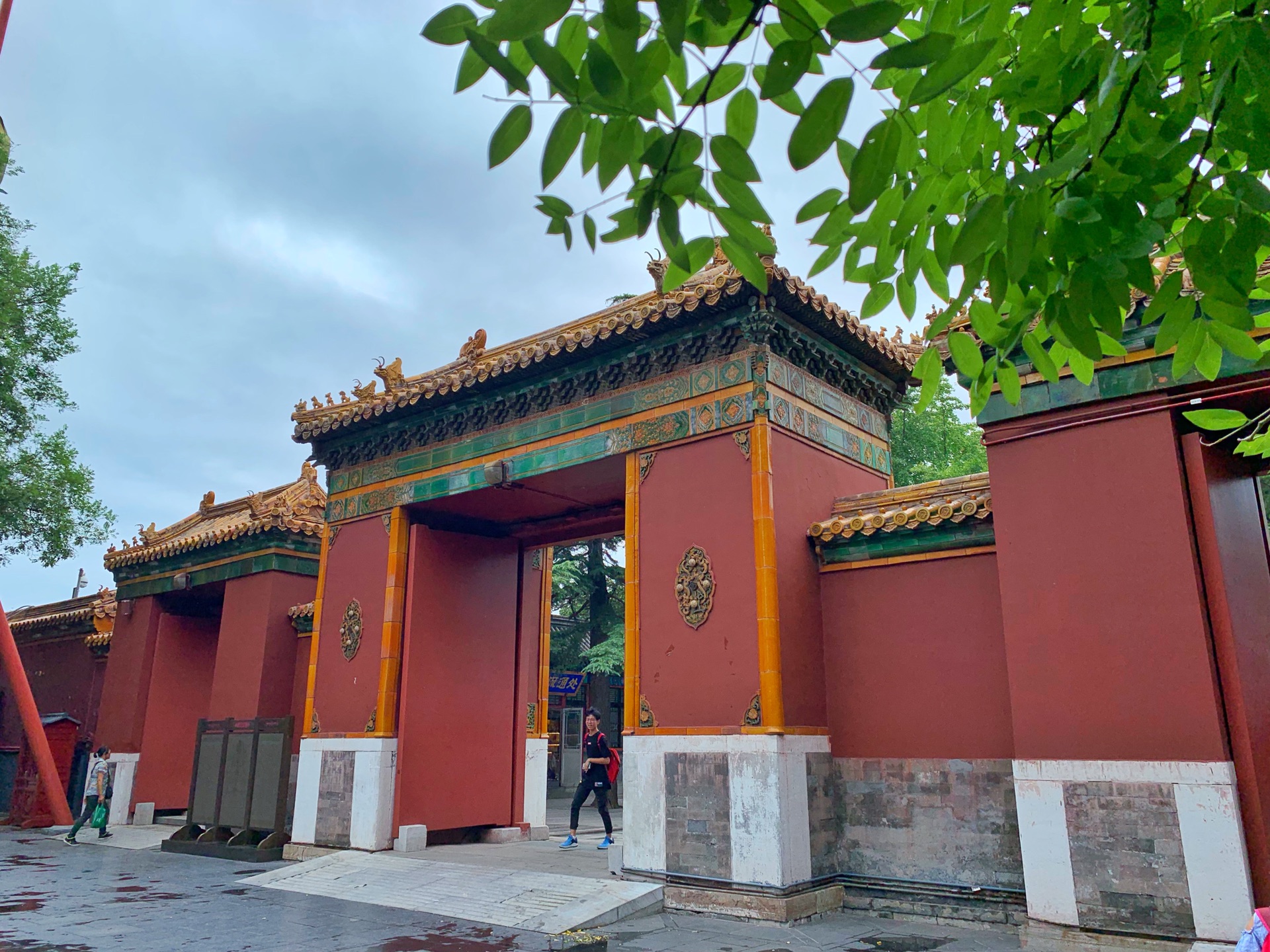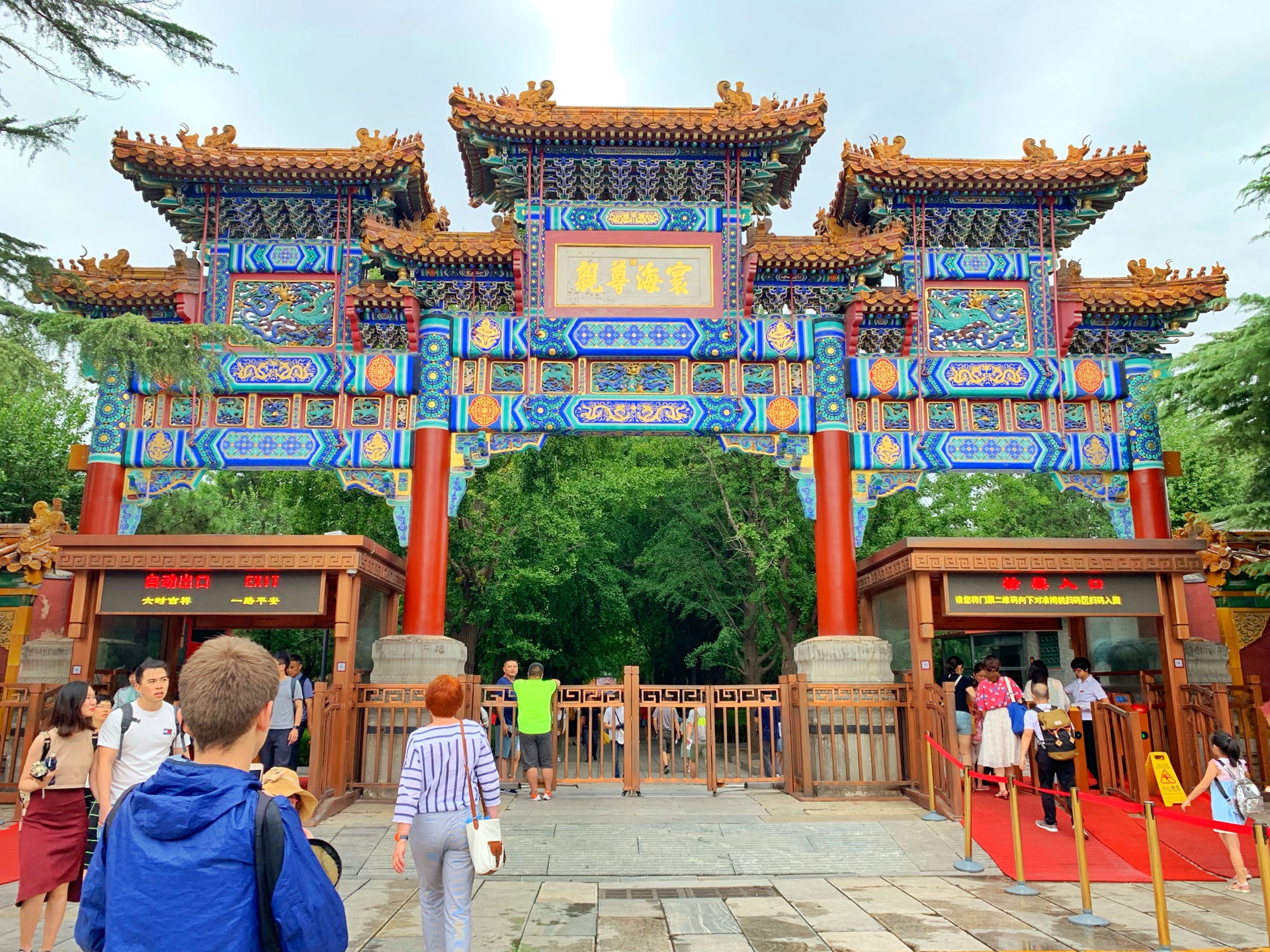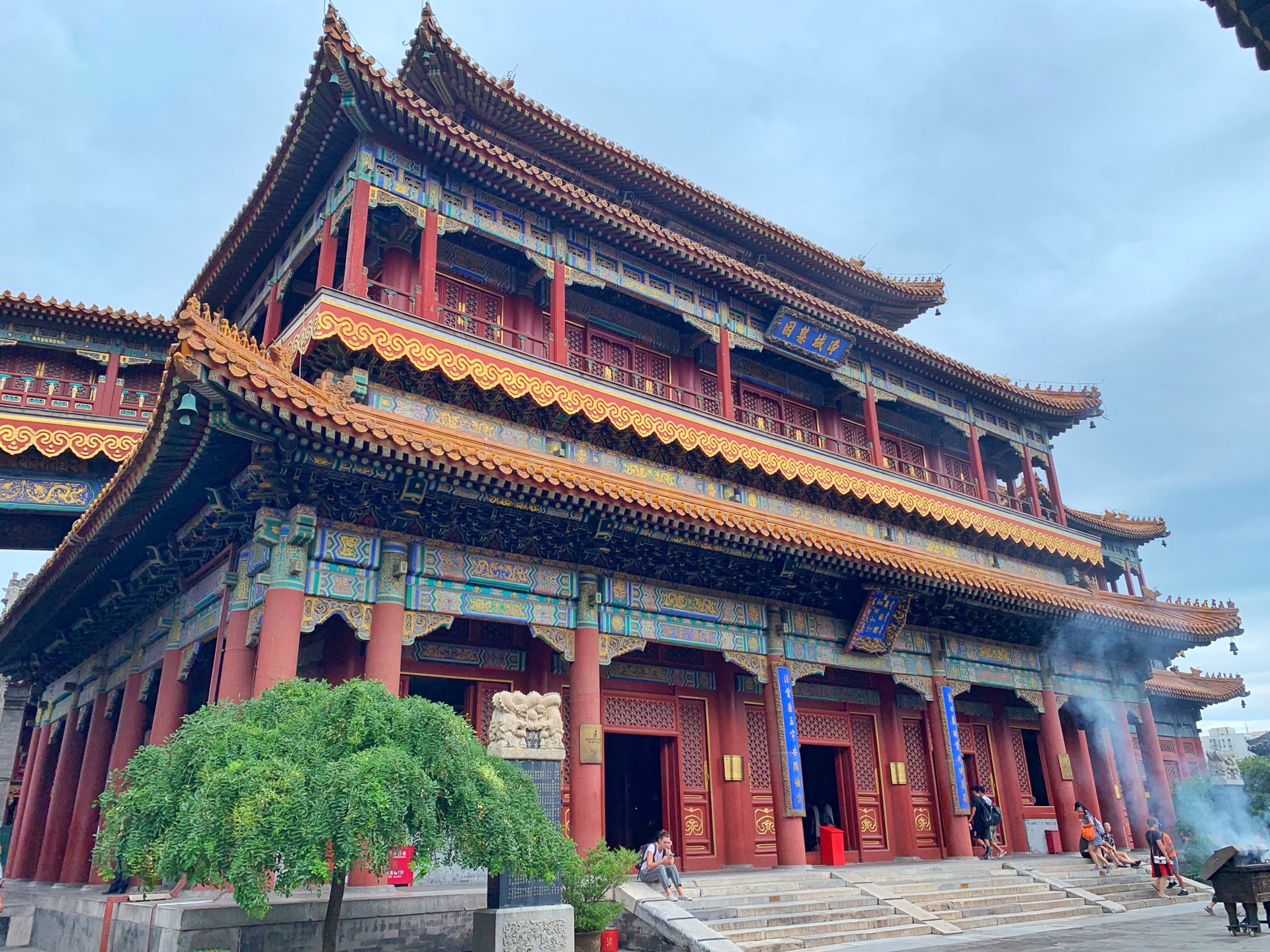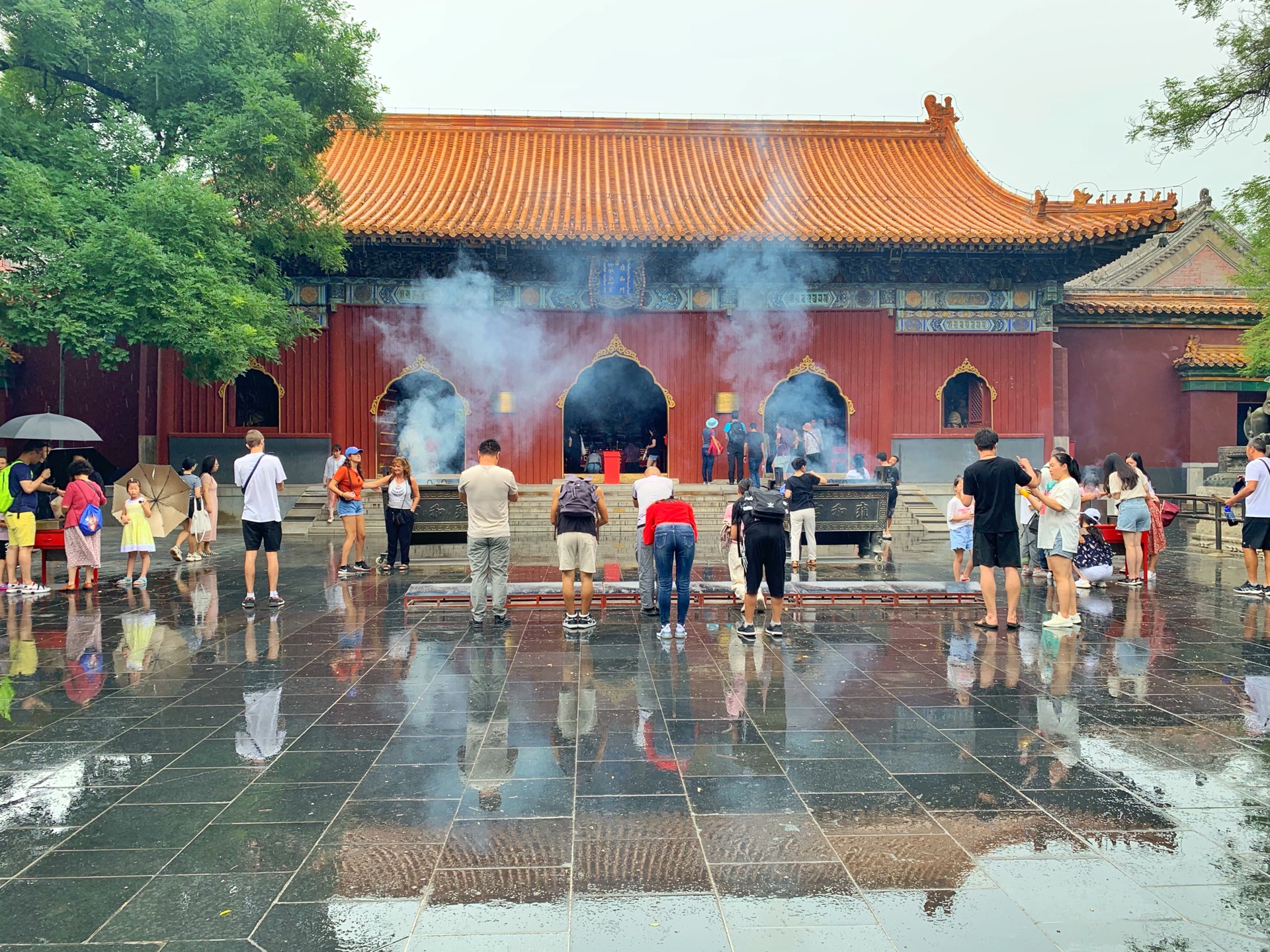 The Lama Temple Video
The Lama Temple Tourist Map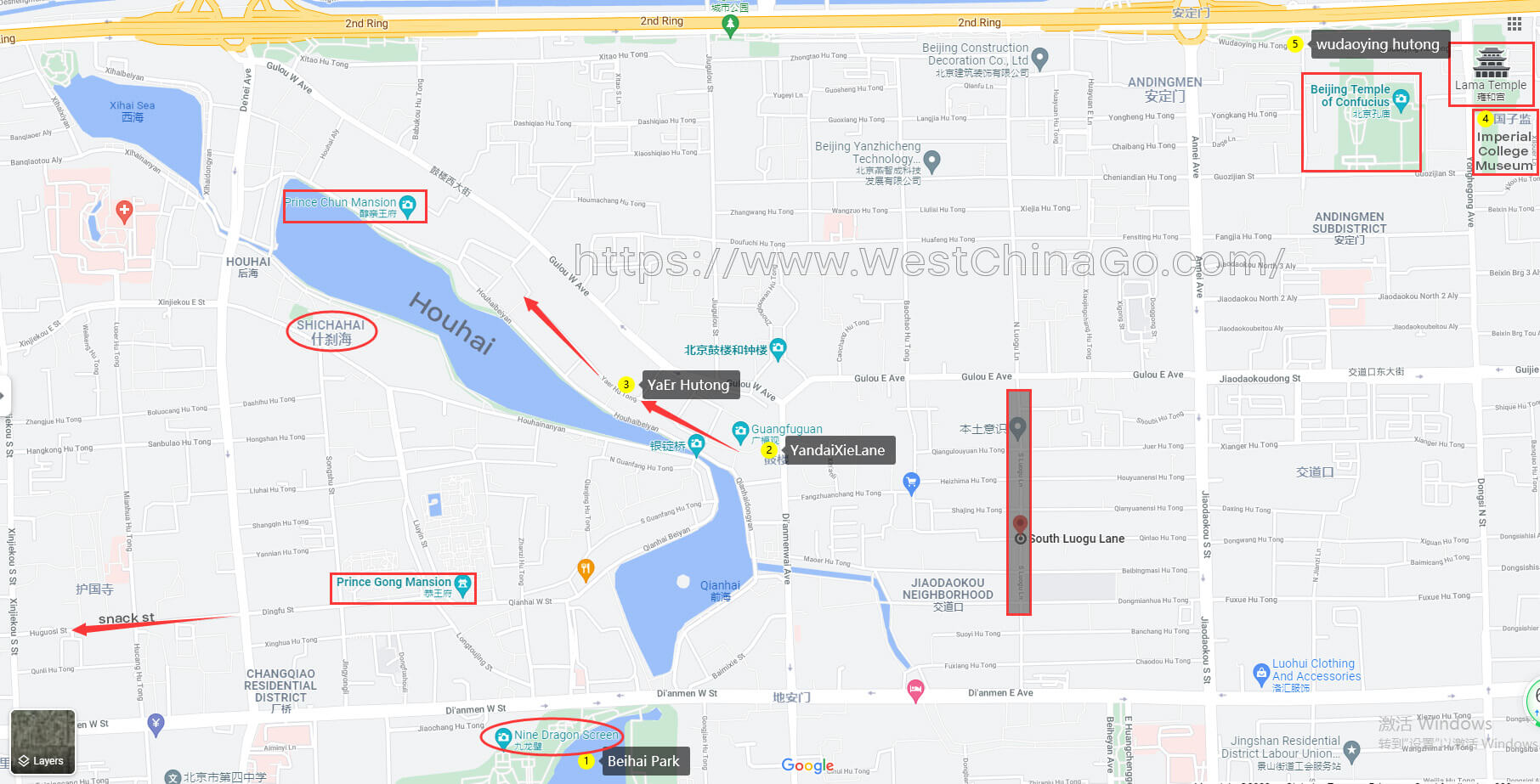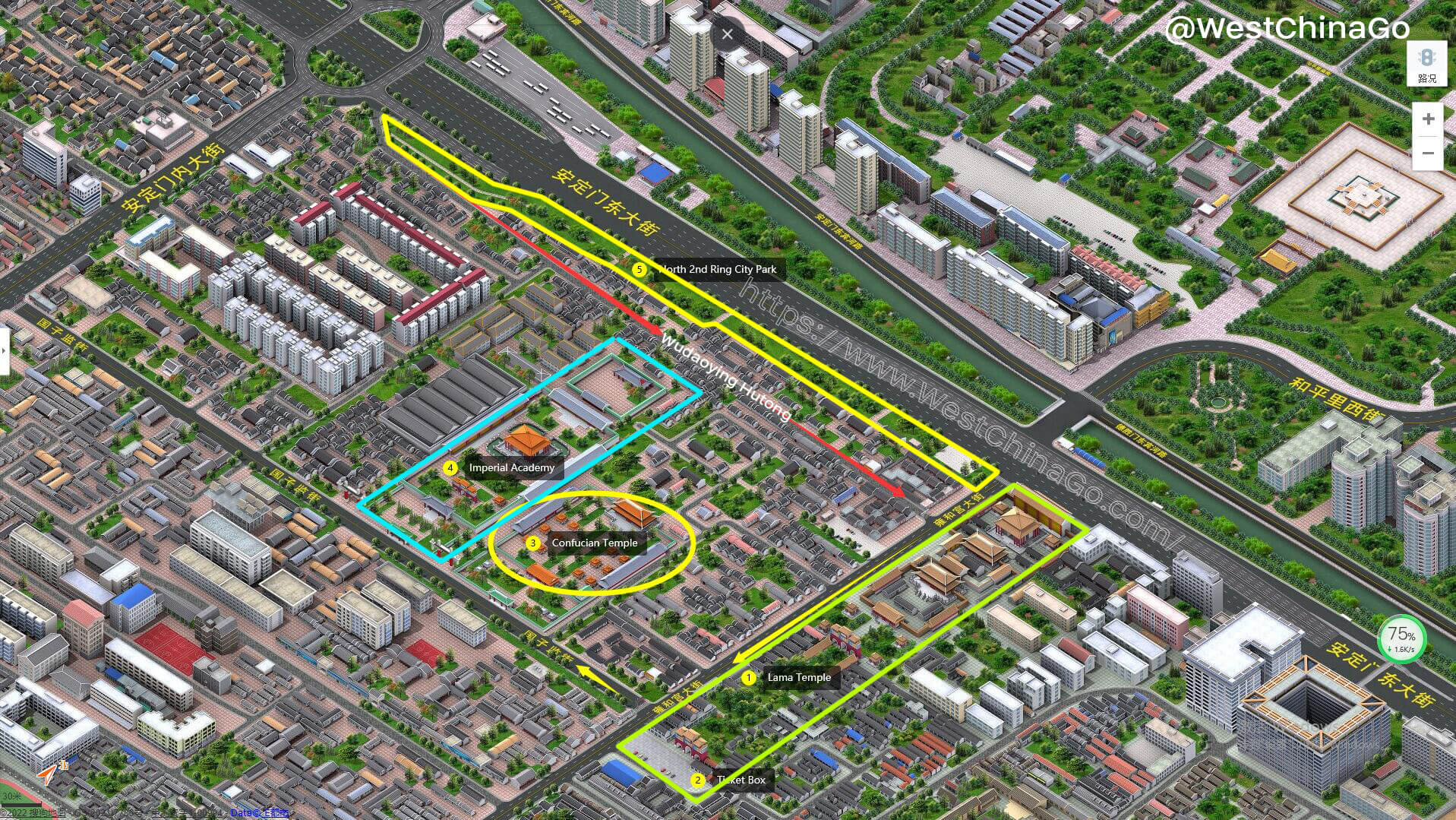 The Lama Temple Travel Guide
From 0:00 on October 27, 2021, the Lama Temple will be temporarily closed to the public. Starting from December 3, the Lama Temple will be reopened, with a daily limit of 40,000 people and an hourly limit of 5,000 people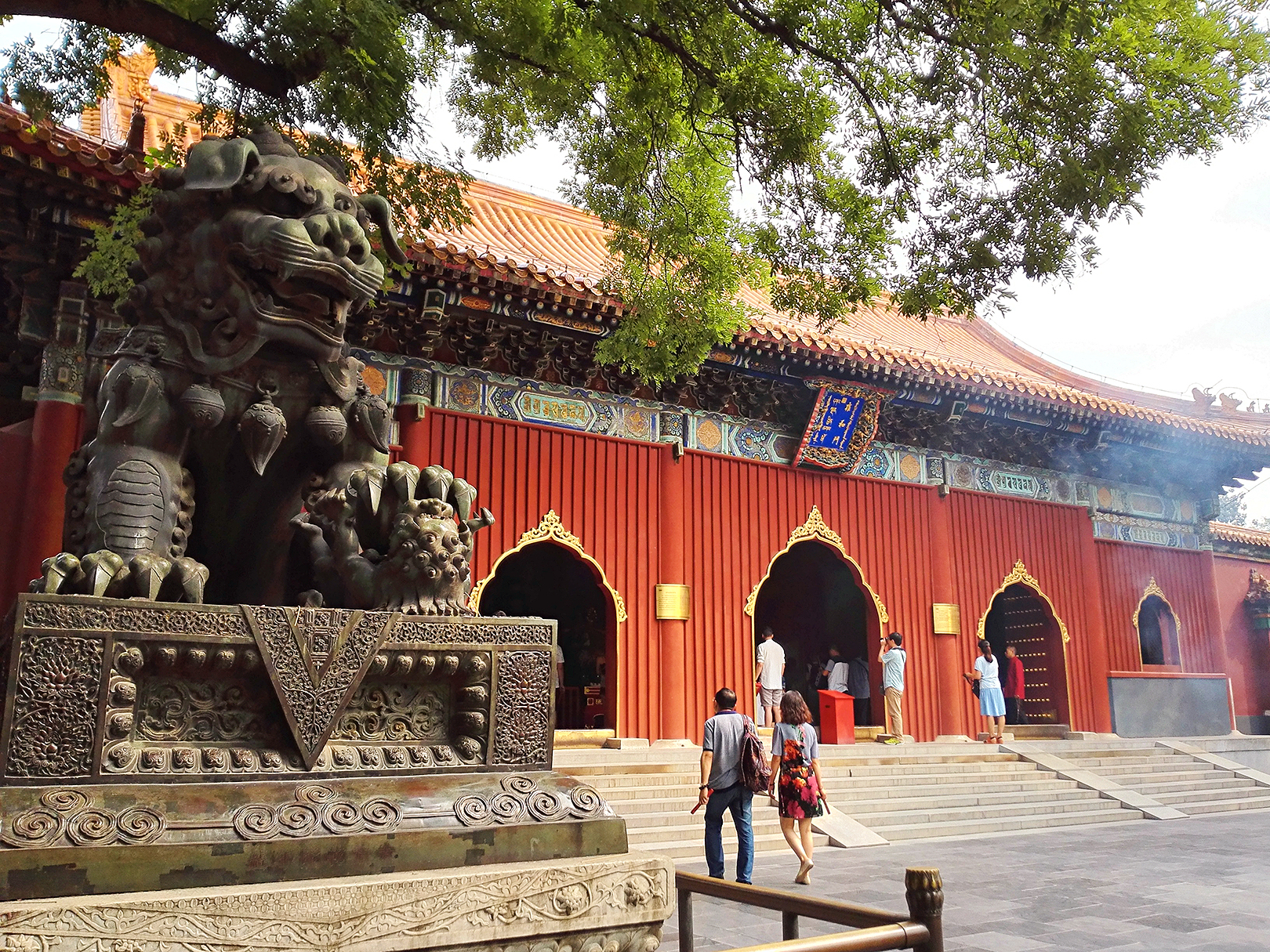 How To Get To The Lama Temple
By Taxi
Prince Gong Mansion
Practical Chinese:for taxi driver
pls take us to BeiJing The Lama Temple
请载我们到雍王府
By Subway
Take Metro Line 2 or Line 5 and get off at Lama Temple Station.
BeiJing metro map