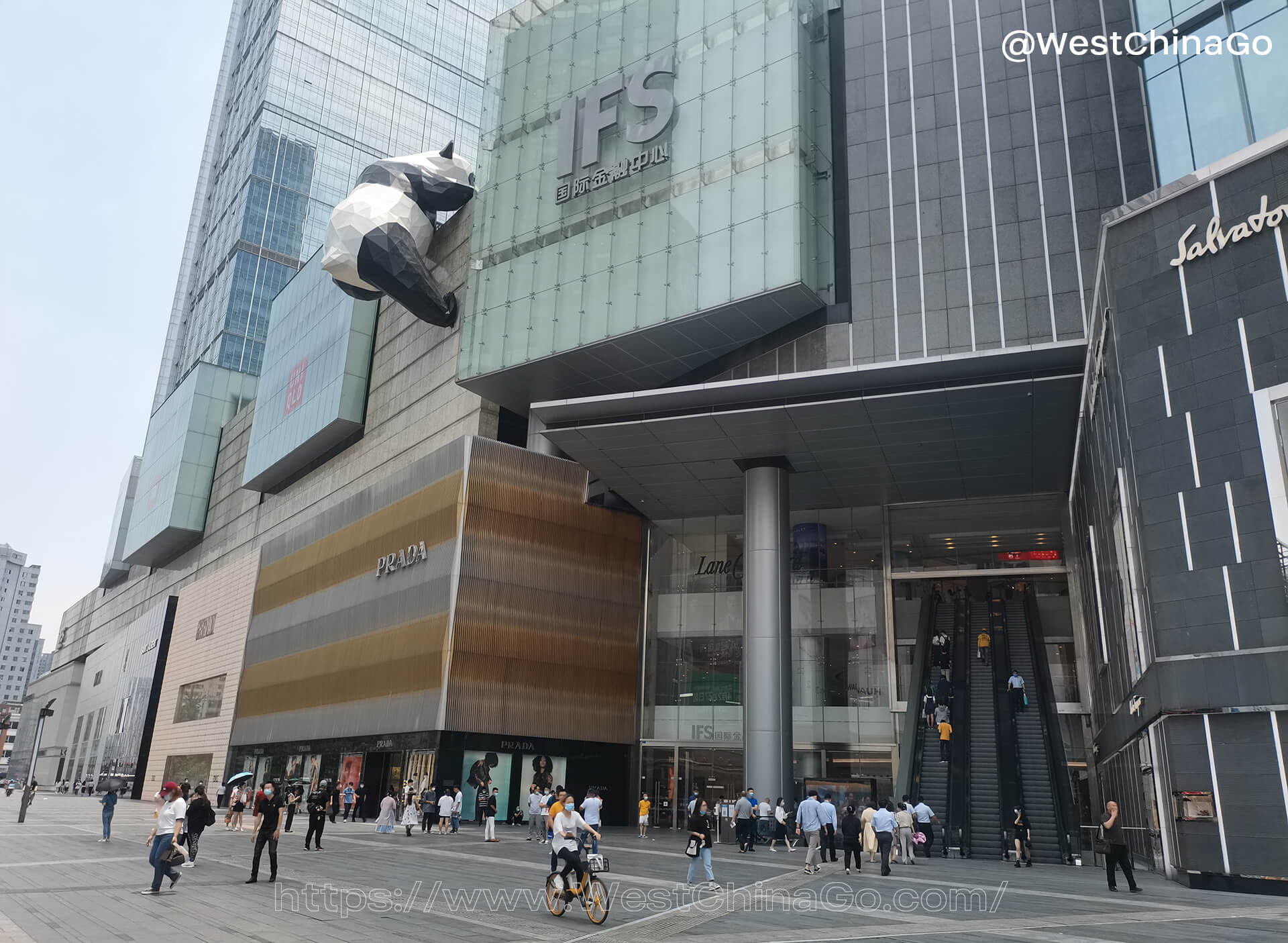 ChengDu ChunXi Road
ChengDu ChunXi Road
Chunxi Road is a famous commercial street located in the center of Chengdu.
The street is known for its bustling shopping and entertainment scene, as well as its modern architecture and lively atmosphere.
Compare with the nearby Taikoo Li high-end shopping complex, Chunxi road is down to earth and affordable.
Things to do
1.Shopping
Chunxi Road is a shopper's paradise, with many department stores, boutiques, and shops selling a wide range of products, from clothing and accessories to electronics and cosmetics.
2.Snacking
Try some local snacks, such as spicy hot pot, Sichuan-style noodles, and spicy chicken, which are available at many restaurants and food stalls along the street.
3.People watching
Chunxi Road is a great place to people-watch and observe the local culture and lifestyle of Chengdu.
4.Cultural activities
The street often hosts music performances, art exhibitions, and other cultural activities, providing visitors with a diverse range of experiences.
5.Relaxing
Take a break from the hustle and bustle of the street at one of the many cafes or tea houses, which offer a relaxing atmosphere and a variety of drinks and snacks.
ChengDu ChunXi Road Photo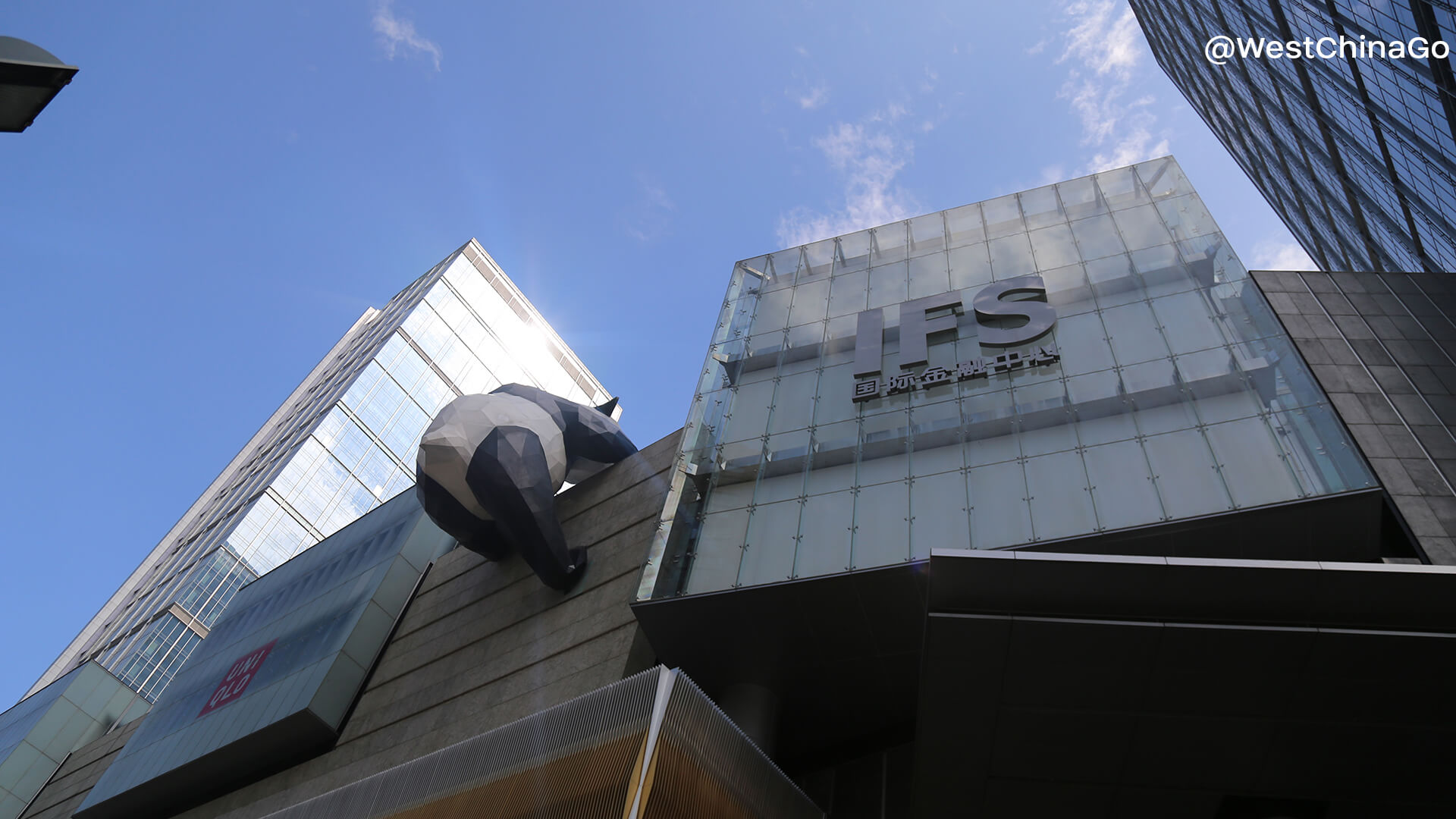 ChengDu ChunXi Road Video
Chengdu Tourist Map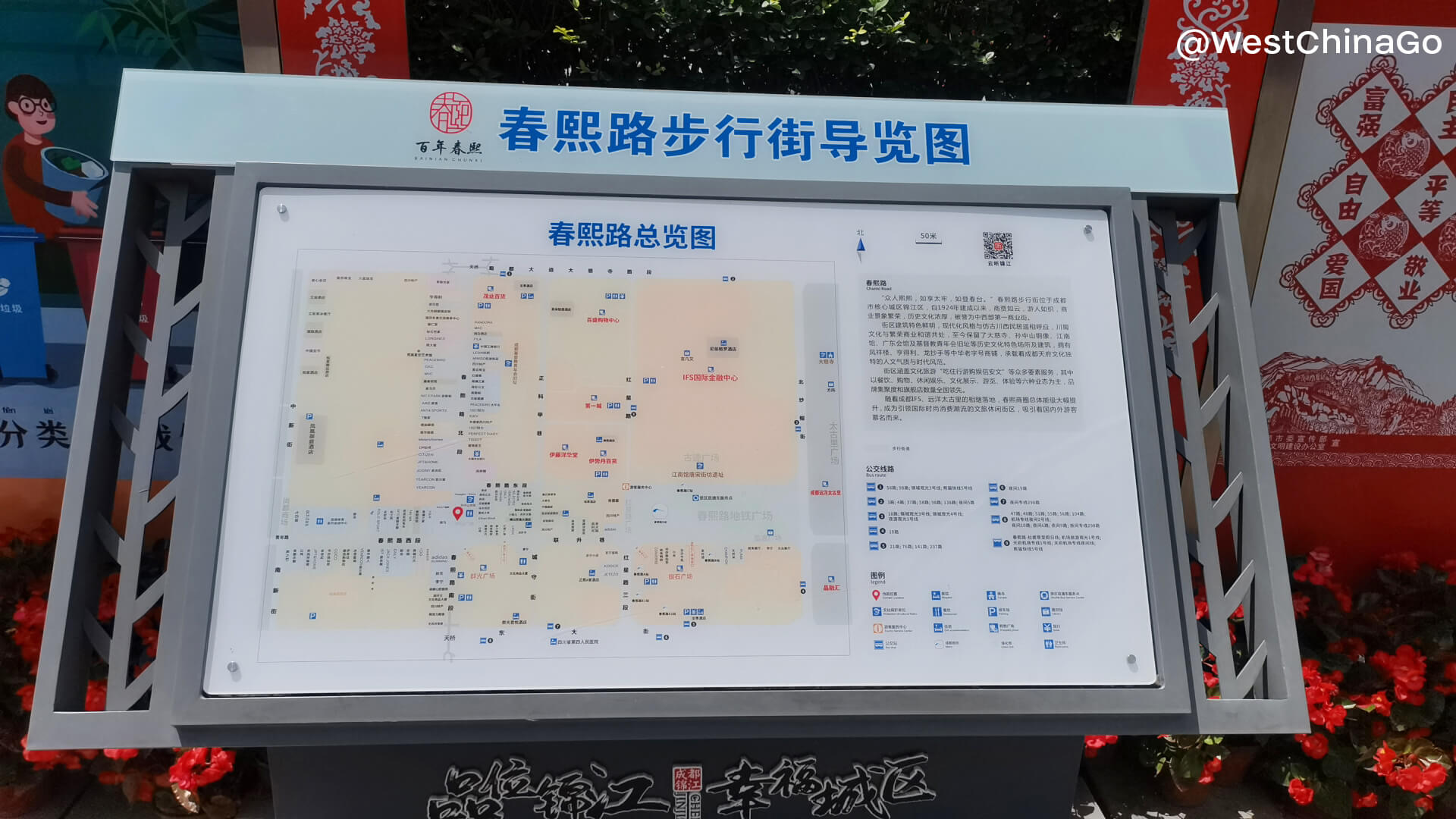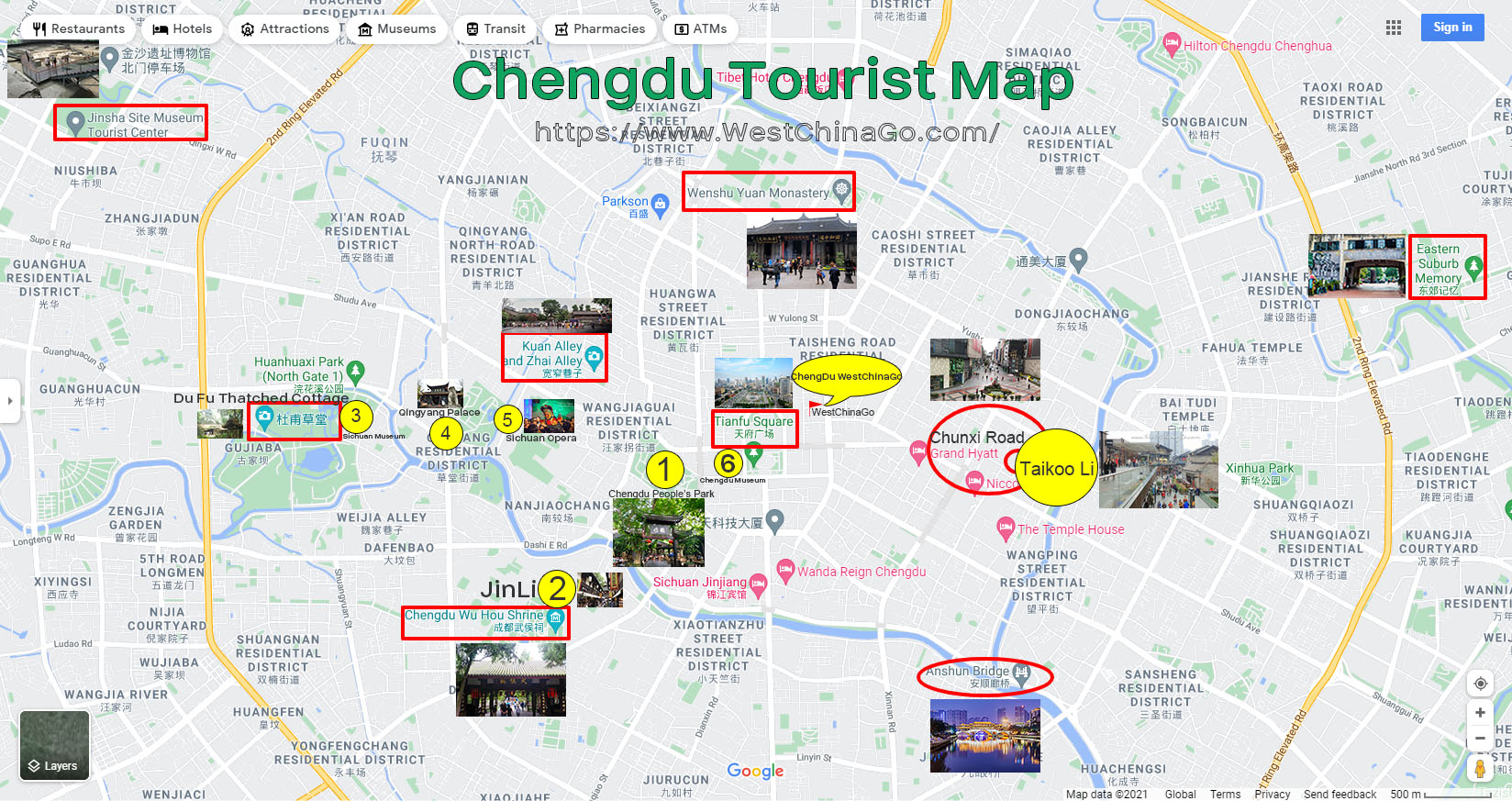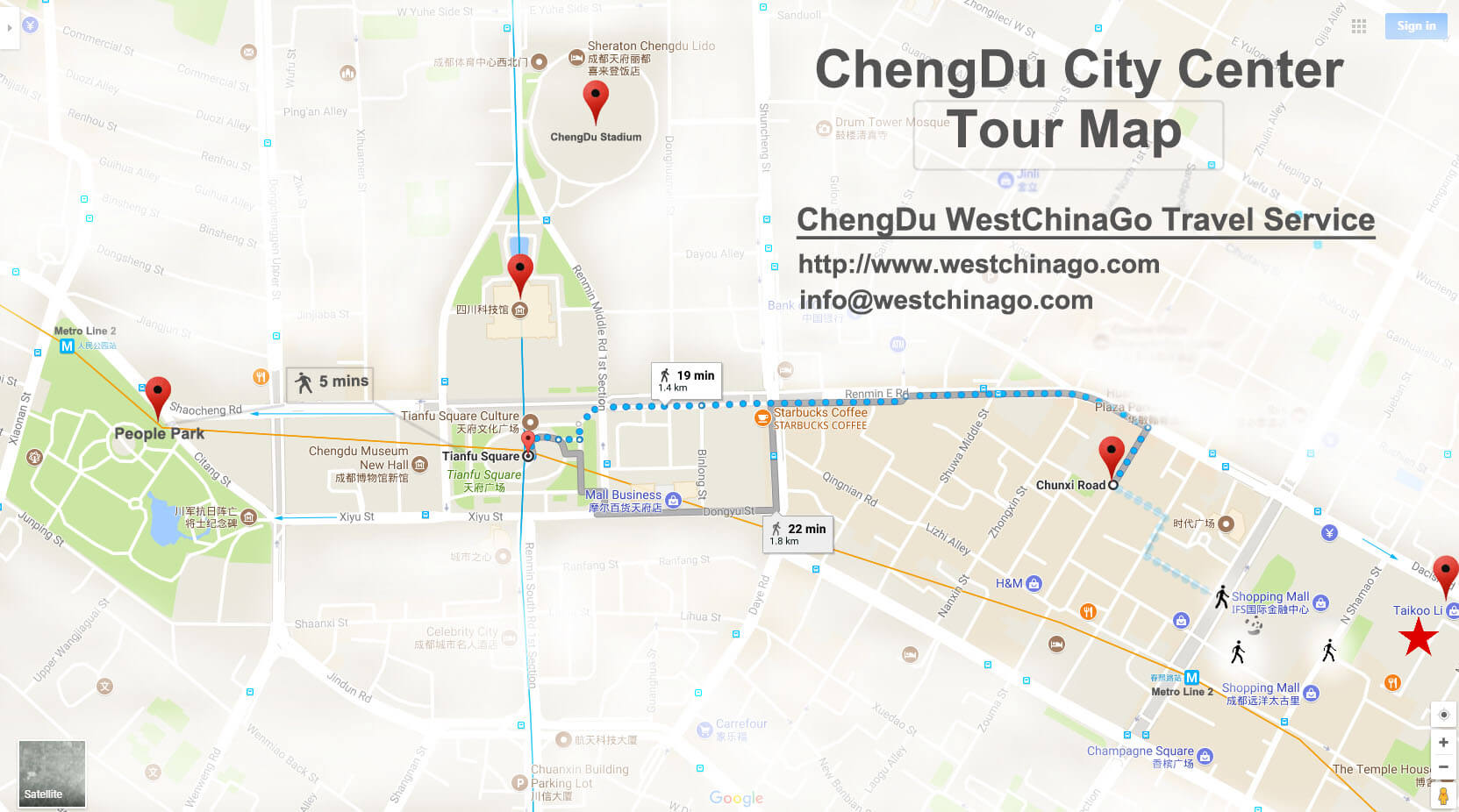 How To Get to ChengDu Chunxi Road
By Taxi
Practical Chinese:for taxi driver
pls take us to ChengDu chunxi road
请载我们到成都春熙路步行街