ChengDu New Century Global Center
ChengDu New Century Global Center
Chinese Name:成都环球中心
Address: 1700 Tianfu Ave North Section, Wuhou Qu, Chengdu Shi, Sichuan Sheng, China, 610041
Address: 四川省成都市武侯区天府大道北段1700号
Web: cdetg-globalcenter.com
Opened: 8:00 AM-10:00 PM
Phone:+86 28 6272 3777
Virtual Tour:https://720yun.com/t/08c25jsgcys?scene_id=491848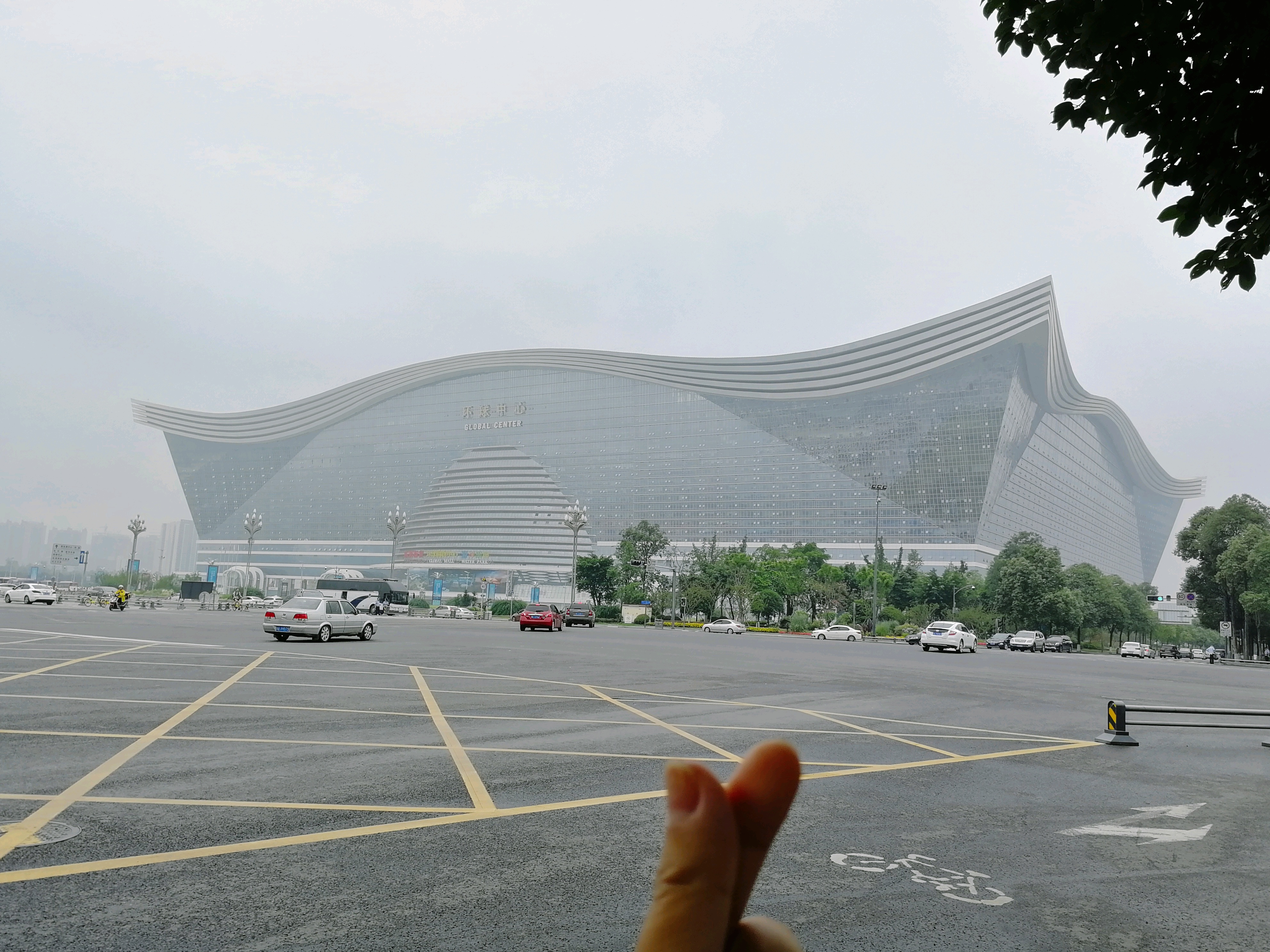 ChengDu New Century Global Center
Chengdu Global Center is a large-scale shopping and entertainment complex located in the southern part of Chengdu, known as one of the largest buildings in the world, with a total floor area of over 1.5 million square meters.
Ideal place for families who are looking for fun and leisure.
multi-functional building
New Century Global Center is a multi-functional building integrating entertainment, exhibition, shopping and hotels, which is composed of a central entertainment area and surrounding hotels, commerce, and offices. It is an entertainment paradise, shopping paradise, leisure paradise and gourmet food in Chengdu. Heaven. There are various brand shops and many good restaurants in the center.
Theme building
The New Century Global Center is the largest single building in the world. The main building takes "flowing melody" as the design concept; the building takes "ocean" as the design theme; it derives the building of "flying seagulls, floating whales, and undulating waves" Form; create an inland city "sea view style island" entertainment and leisure mode.
Things to do
1.Stay at inter-continental hotel, spend a half day at the indoor artificial beach and wave pool
2.Check out the entertainment facilities
3D cinema, ice-skating rink, bowling alley and kid land…..
3.Browse over 400 stores selling everything from luxury brands to local souvenirs.
4.Various food choices to try local and international dishes.
ChengDu New Century Global Center Video
ChengDu New Century Global Center Photo
ChengDu New Century Global Center Tourist Map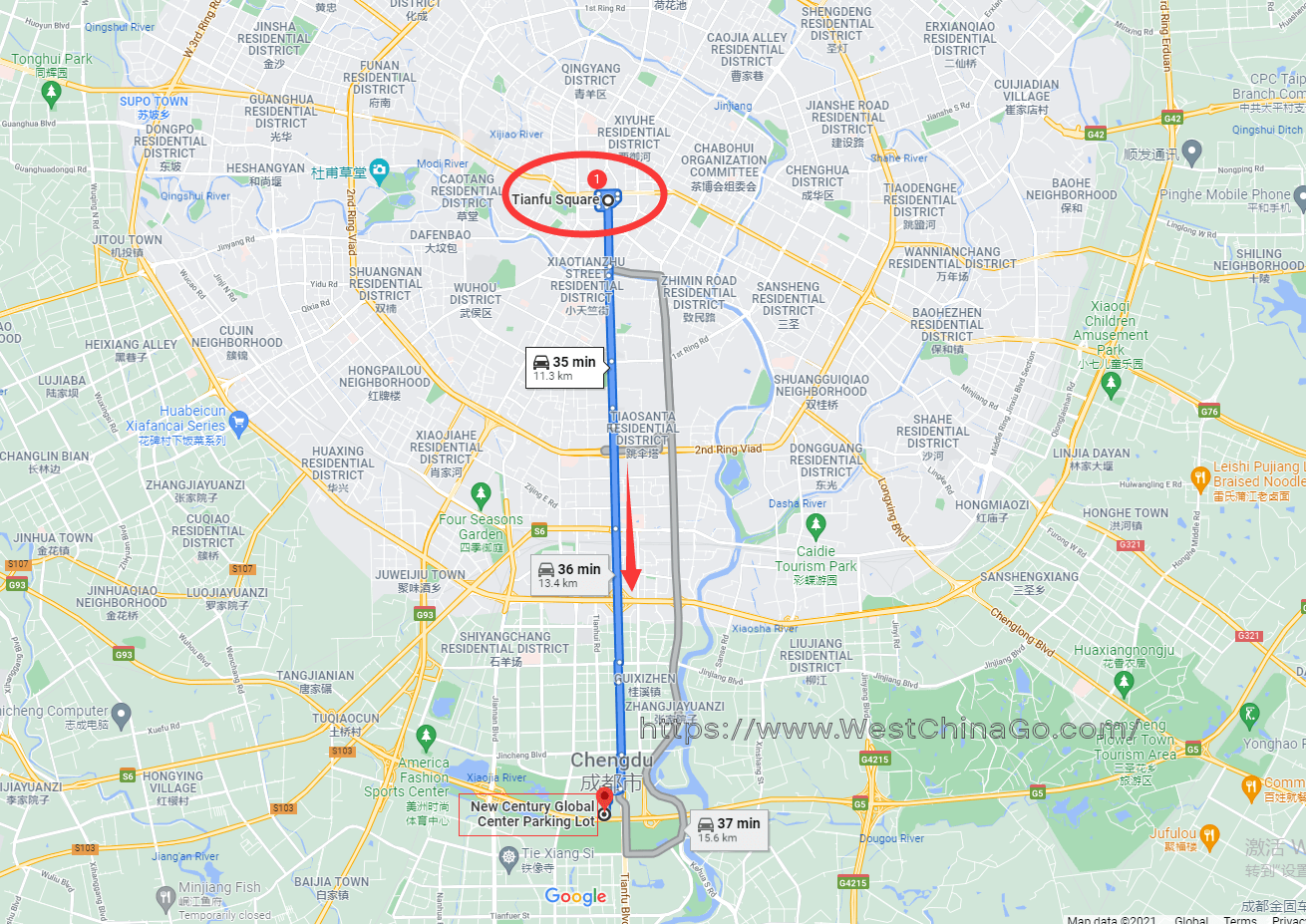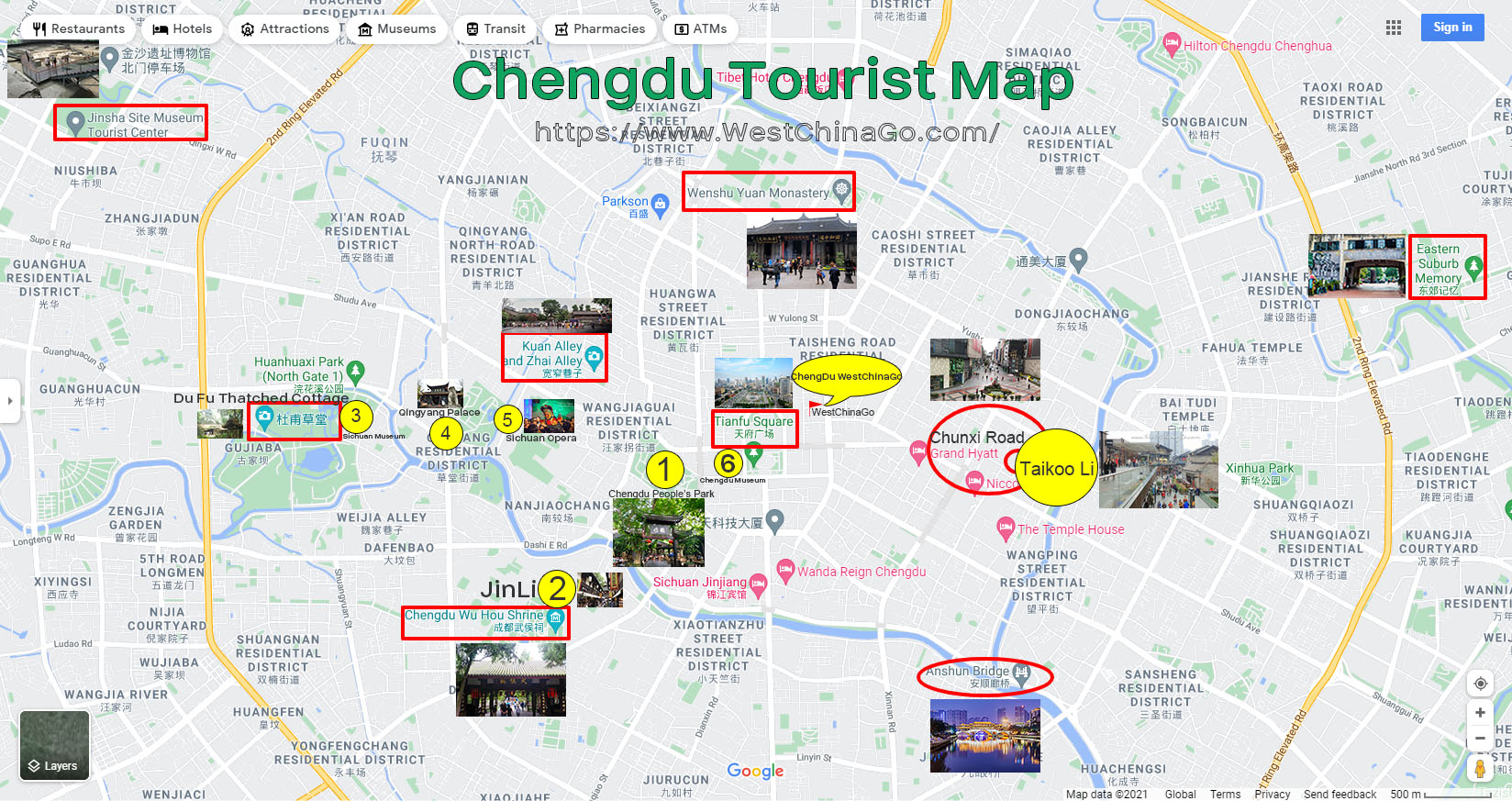 ChengDu New Century Global Center Travel Guide
How To Get to ChengDu New Century Global Center
By Taxi
from city center to ChengDu New Century Global Center, expense is about 30-100 rmb
Practical Chinese:for taxi driver
Please take me to globle center
请拉我到环球中心
By Subway
chengdu metro line 1, get off at jincheng plaza(square),exit outlet of A |B|C is ok
chengdu metro map