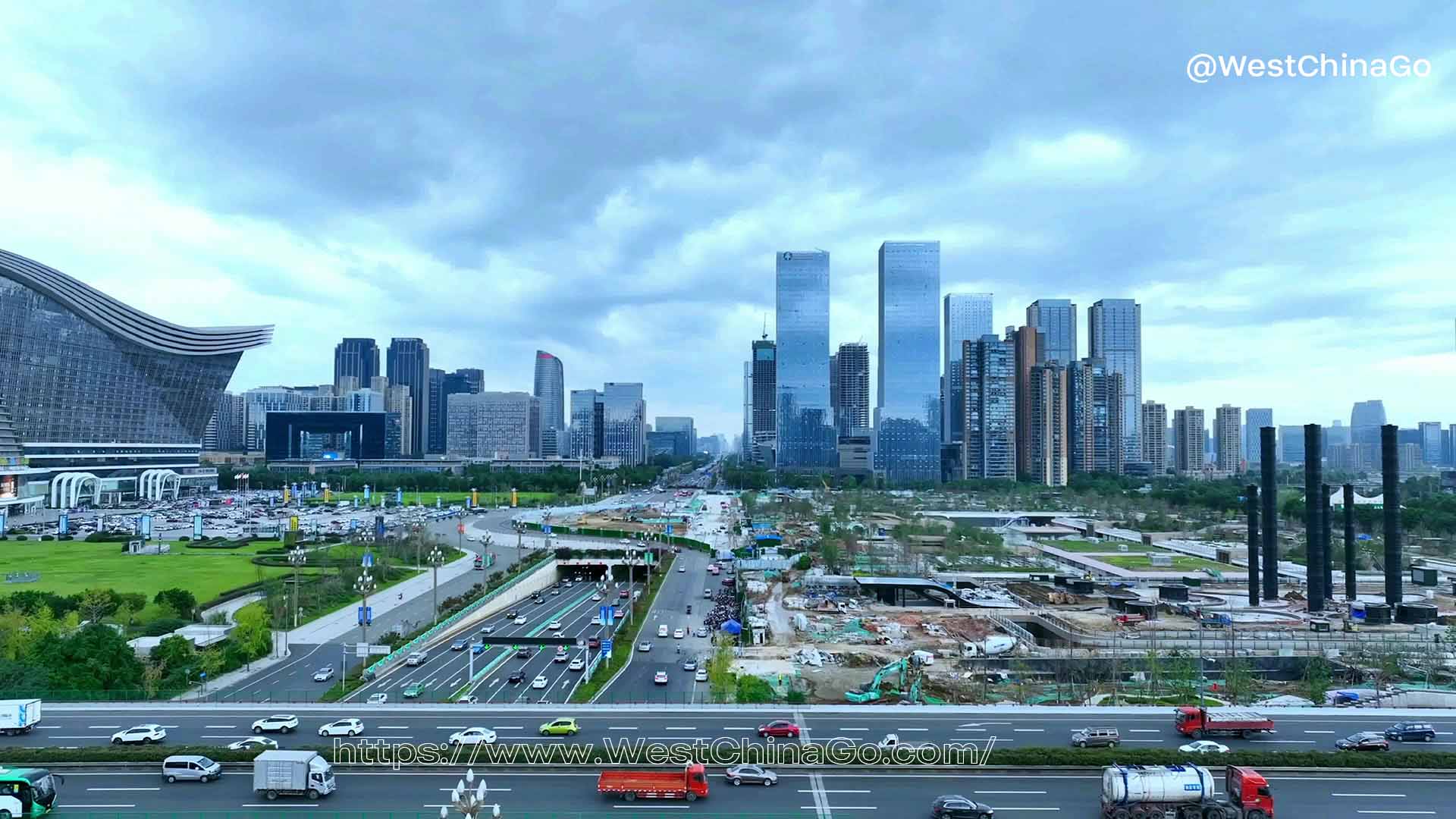 Chengdu SKP
Chinese name: Chengdu SKP
Location: North Section of Tianfu Avenue, Wuhou District, Chengdu
Construction area: 344000 m²
Land area: about 190 acres
Opening time: Official trial operation on December 20, 2022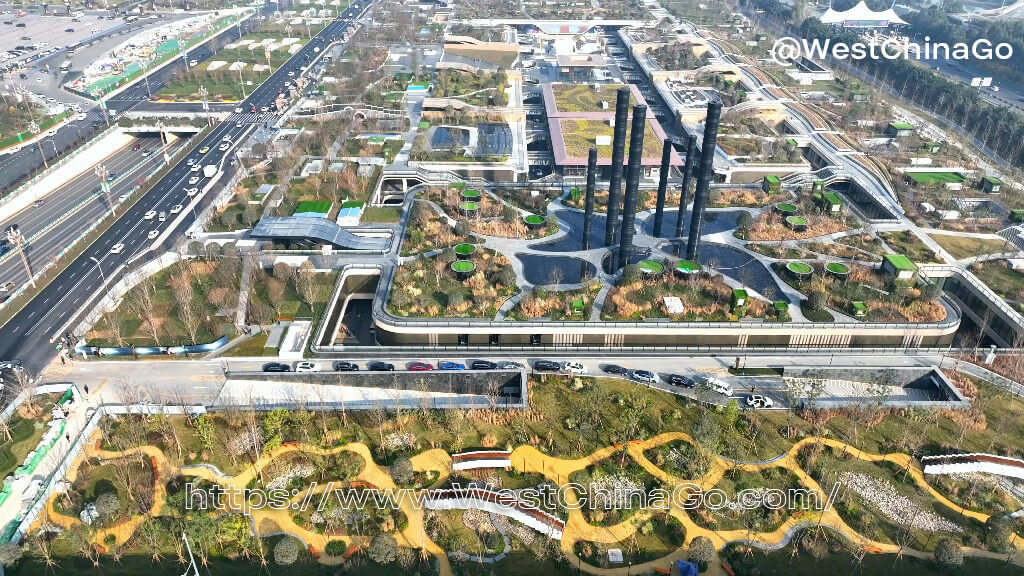 Chengdu SKP
The Chengdu SKP project is located in the core area of the Jiaozi Park business circle, covering an area of about 190 acres, with a total construction area of 344,000 square meters. It is jointly developed by Beijing Hualian Group and Chengdu Communications Investment Group. A number of well-known department store brands are making every effort to build a high-end and fashionable diversified consumption scene to better meet the needs of citizens for a better life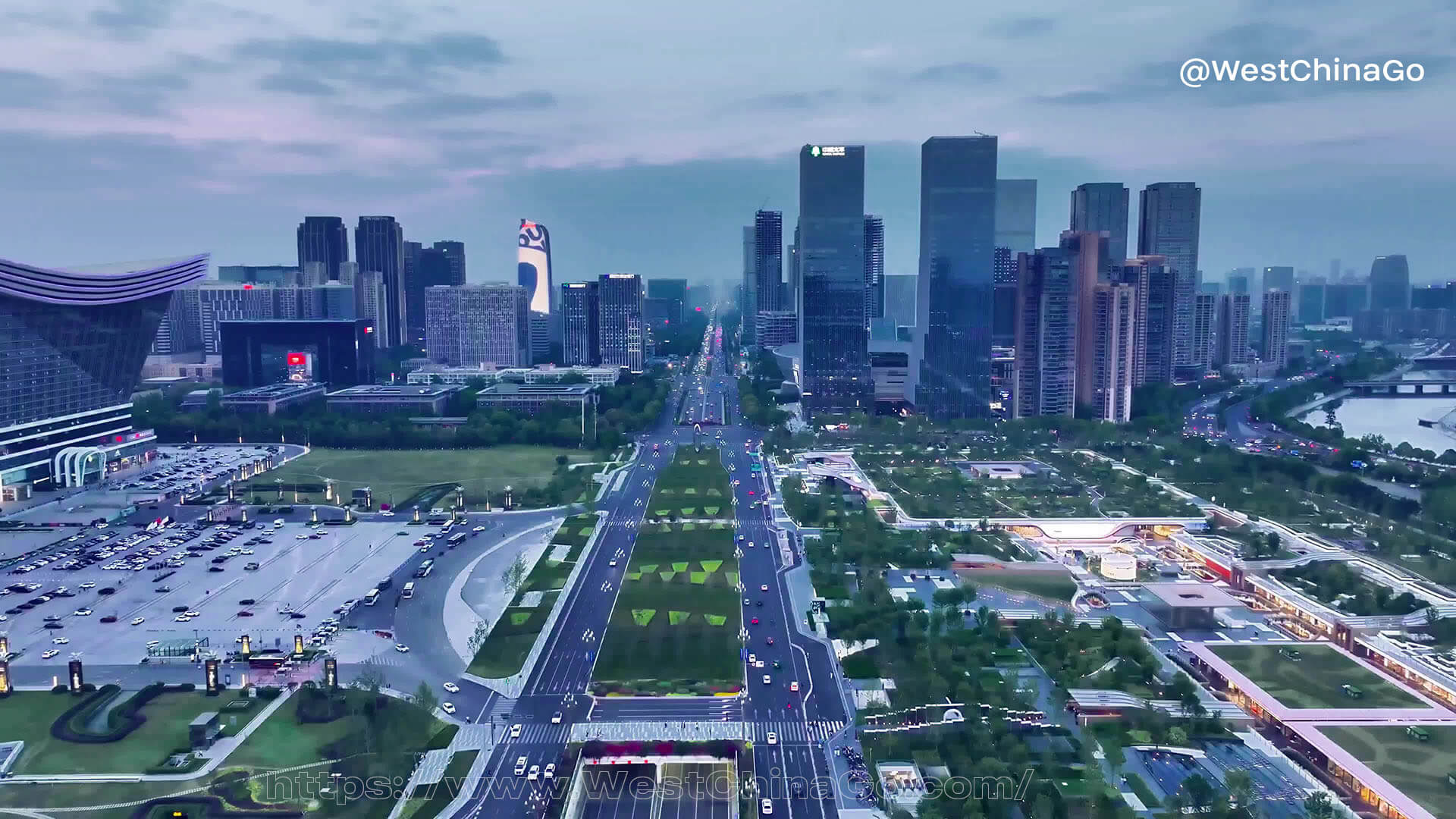 The largest sunken building in Asia
This is the largest sunken building in Asia and the first sunken high-end fashion department store in China, with a total investment of about 5 billion yuan. It is the third SKP project in China after Beijing and Xi'an. It will create "TOD+park+shopping" The new business model highlights the diversified functional characteristics of "three-dimensional transportation + green ecology + high-end business"
Chengdu SKP City New Fashion Life Landmark
Chengdu SKP has a total construction area of about 324,000 square meters and consists of four major areas: Chengdu SKP, Chengdu SKP-S, K Avenue and G Avenue. Among them, the commercial area is about 151,000 square meters, and the parking area is about 131,000 square meters. The ground is the park landscape layer, and the sunken building has five floors.
City Garden
The ground of Chengdu SKP project is the park landscape layer. The landscape is inspired by brocade art, with a green coverage rate of about 70%, creating 33 unique scenic spots, providing tourists with an ecological space where they can stroll, relax, take pictures, and enjoy nature.
High-end fashion department store
Chengdu SKP has introduced more than 1,300 global first-line brands, the brand size is the highest in Southwest China, including 222 first-store brands. At the same time, through SKP's self-operated buyer team, more fashion avant-garde brands have been introduced into Chengdu from a global scale. While satisfying consumers' needs for first-line big-name clothing, shoes and hats, jewelry and other products of all categories, while keeping pace with world fashion trends, Lead consumption upgrades with top-level services.
A brand new space that is not defined
As a new attempt and challenge, Chengdu SKP-S combines technology, art and fashion, giving more possibilities to a number of brands, creating an experimental immersive department store, and will also open up the transformation of modern shopping models .
high quality service
In order to provide customers with different high-quality services, the Chengdu SKP project has joined hands with well-known perfumers and perfume artists from Italian fragrance companies to create a unique olfactory journey for customers in the shopping mall. After notes of cedar; the mixed sweet aroma of citrus in the children's area…Combined with the characteristics of different venues, various fragrance styles express a different kind of "fashionable mood". The olfactory experience is specially customized, and the auditory experience is also exclusive. All the music in the museum is tailor-made by a team of boutique music designers from France, unlocking 3 new music concepts to invite customers to experience their unique aesthetic concepts.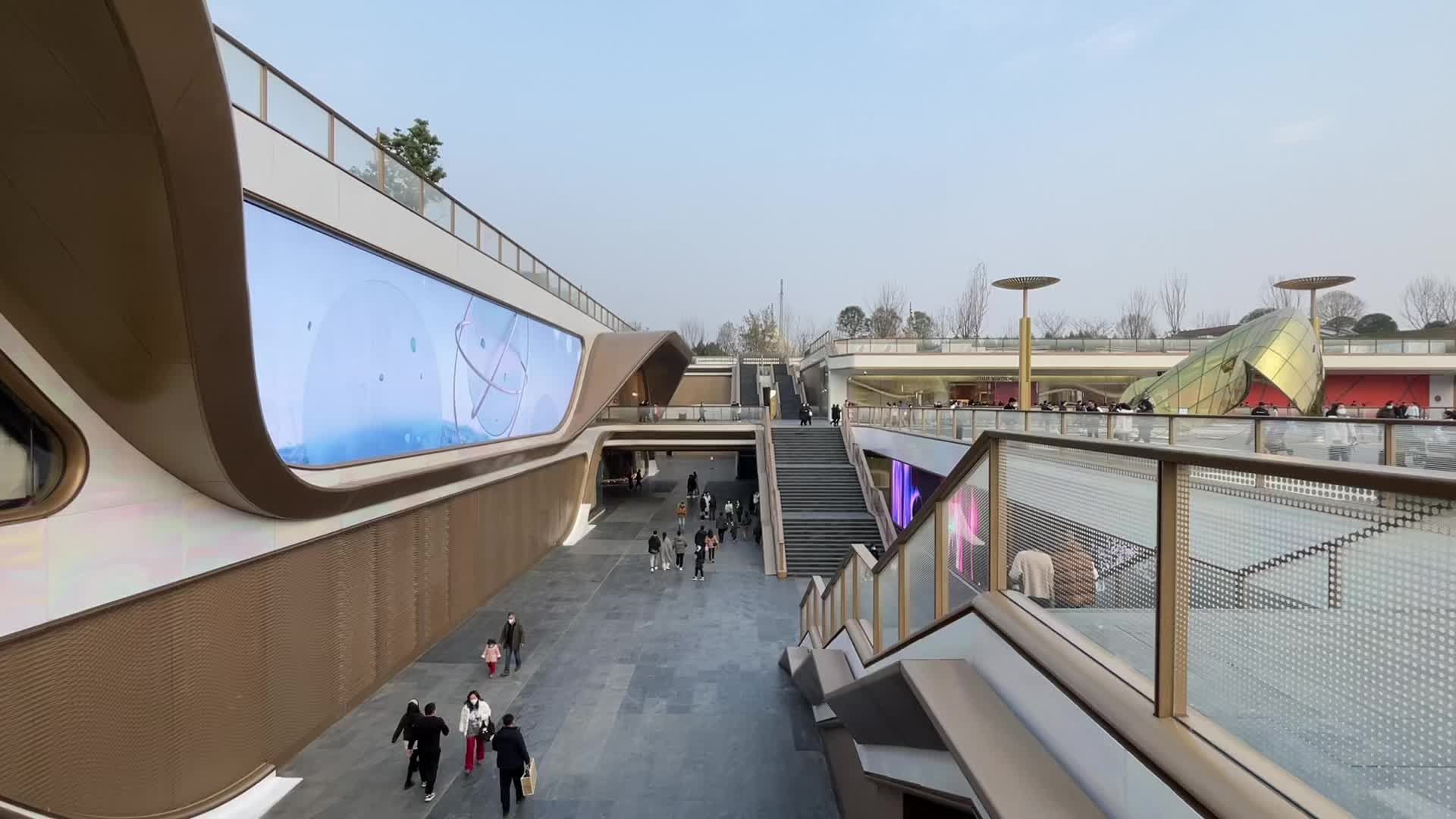 Chengdu SKP Tourist Map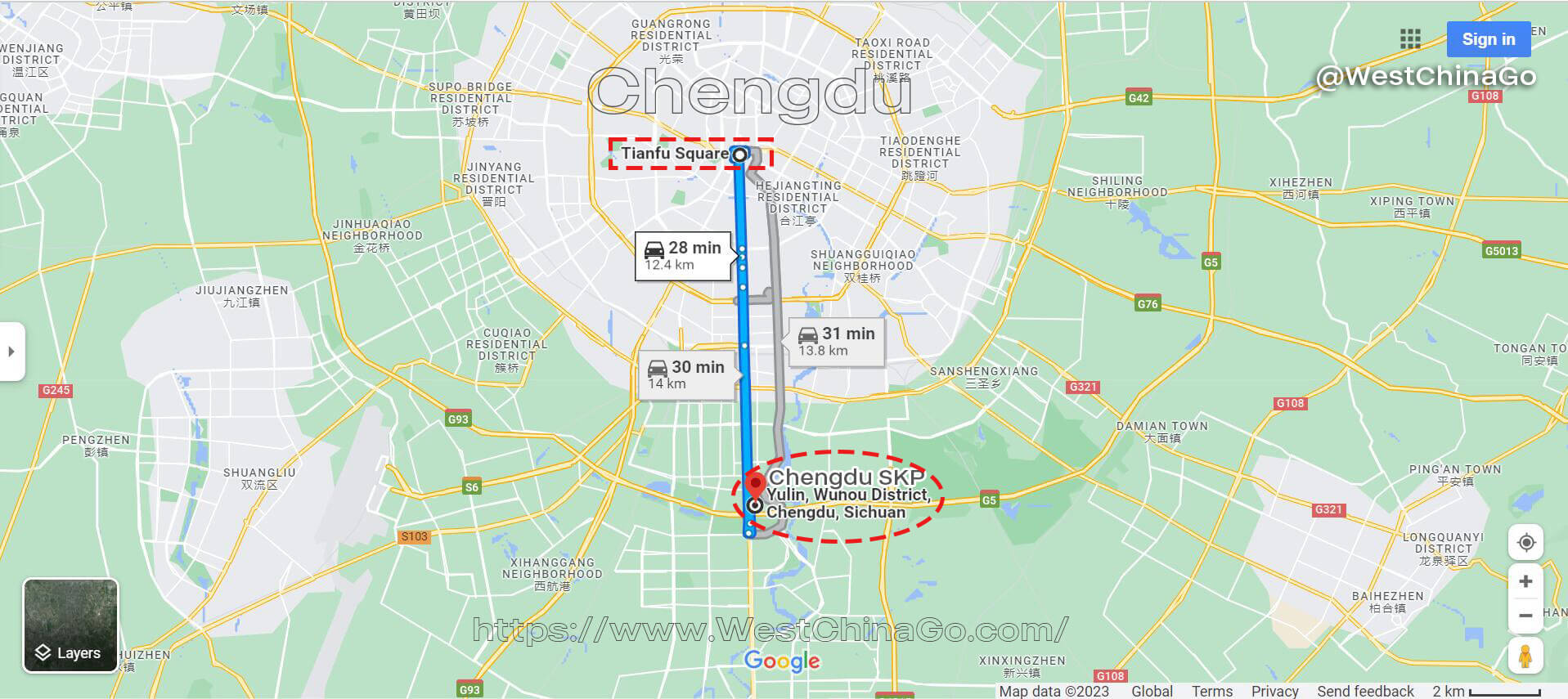 Chengdu SKP Video
Chengdu SKP