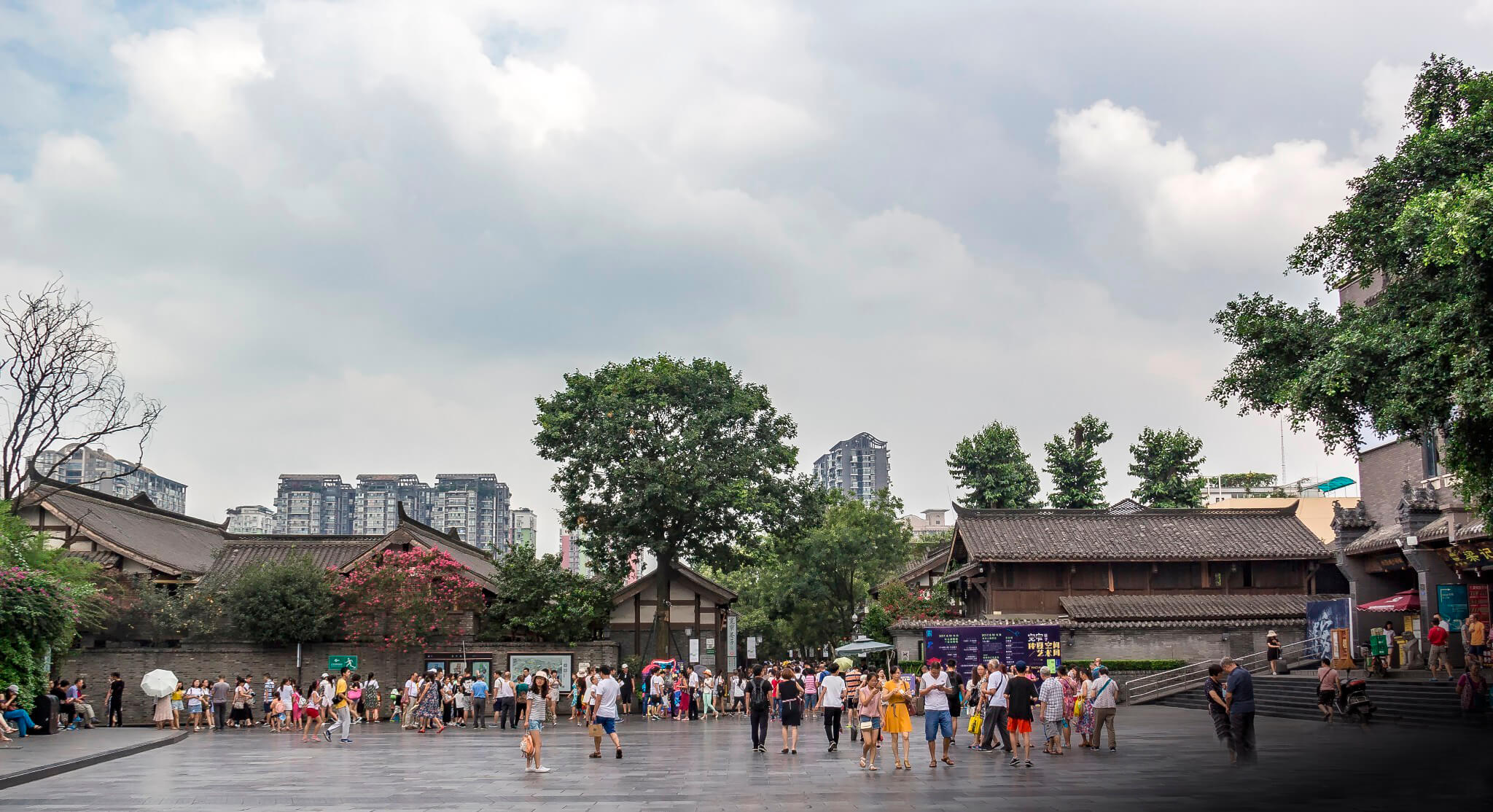 Chengdu Kuanzhai Alley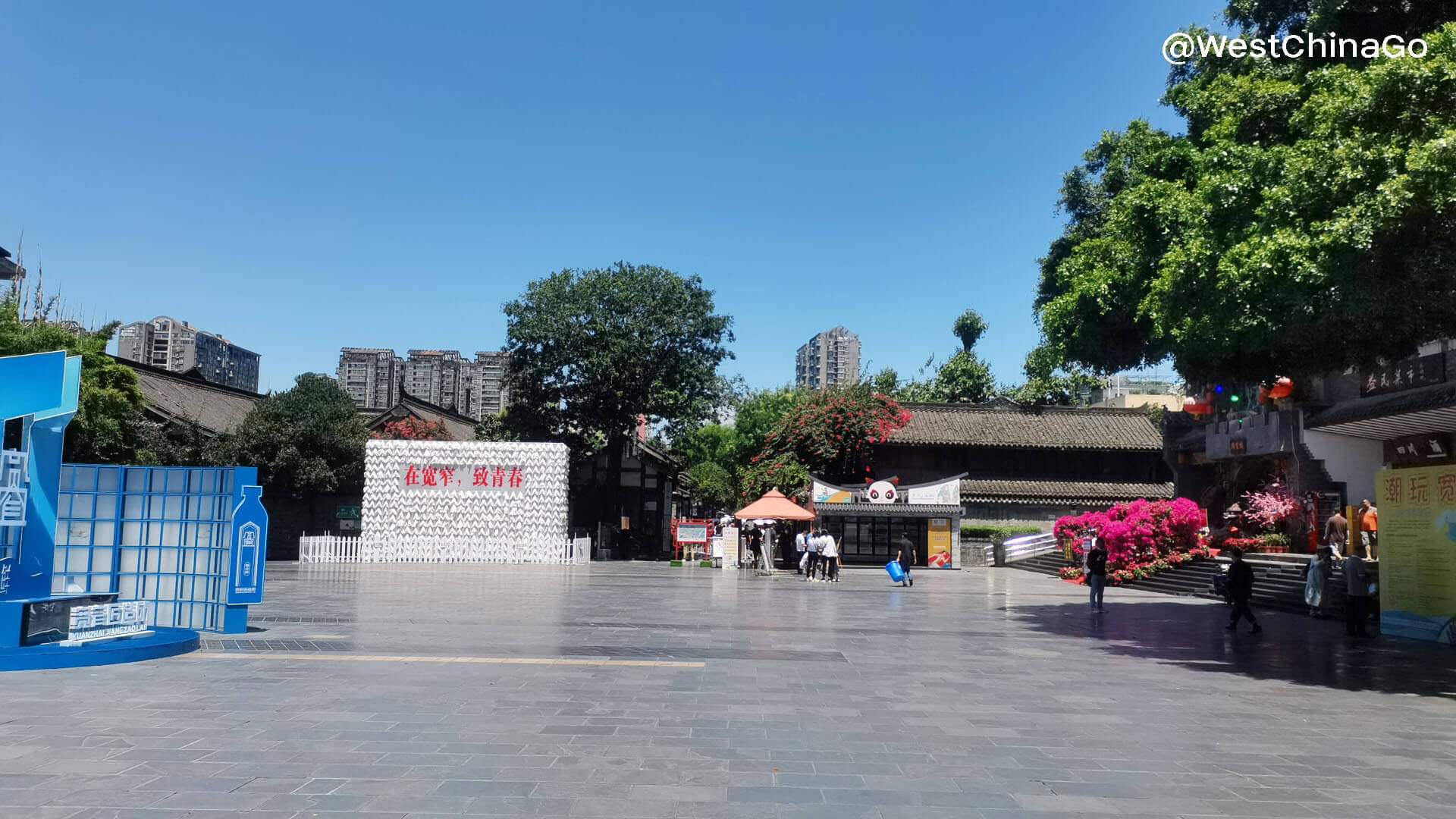 Chengdu Kuanzhai Alley
Kuanzhai Alley in Chengdu is a must-go street for tourists,mainly composed of two parallel streets
Kuanzhai Alley has many old buildings from the late Qing Dynasty and the early Republic of China, as well as early Western-style buildings. Here you can enjoy a bowl of tea, eat authentic Sichuan cuisine, and experience the customs and western food culture of old Chengdu
Jing alley is the epitome of typical folk customs in Chengdu. In addition to the fascinating brick cultural wall, it also gathers Chengdu's characteristic snacks and folk customs.
Chengdu's Kuan-Zhai Alley (宽窄巷子) is a historic and cultural district in the heart of the city, known for its traditional architecture, unique shops, and vibrant food scene.
Things to do
1.Explore the alleyways
Take a leisurely stroll through the narrow streets and alleys of Kuan-Zhai Alley, and admire the traditional architecture of the courtyard houses and shops.
2.Try the local snacks
Kuan-Zhai Alley is famous for its food scene, and there are plenty of street vendors and small restaurants selling local delicacies like spicy noodles, Sichuan hotpot, and roasted rabbit head.
3.Visit the museums
There are several museums in Kuan-Zhai Alley that showcase the history and culture of the area, including the Sichuan Embroidery Museum
4.Join a local cultural activity
Kuan-Zhai Alley offers many cultural activities such as paper cutting, calligraphy, and pottery making classes. You can join a local workshop and learn a new skill or craft.
5.Take a bike ride
Rent a bike and explore the area at your own pace. It's a great way to see more of the surrounding streets and neighborhoods.
Chengdu Kuanzhai Alley Photo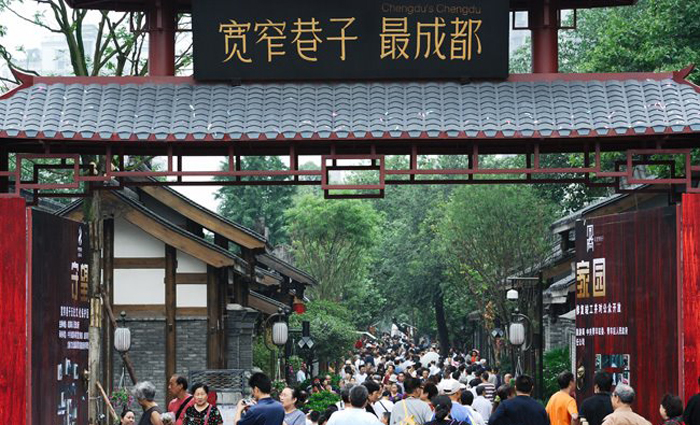 Chengdu Kuanzhai Lane Video
Chengdu Tourist Map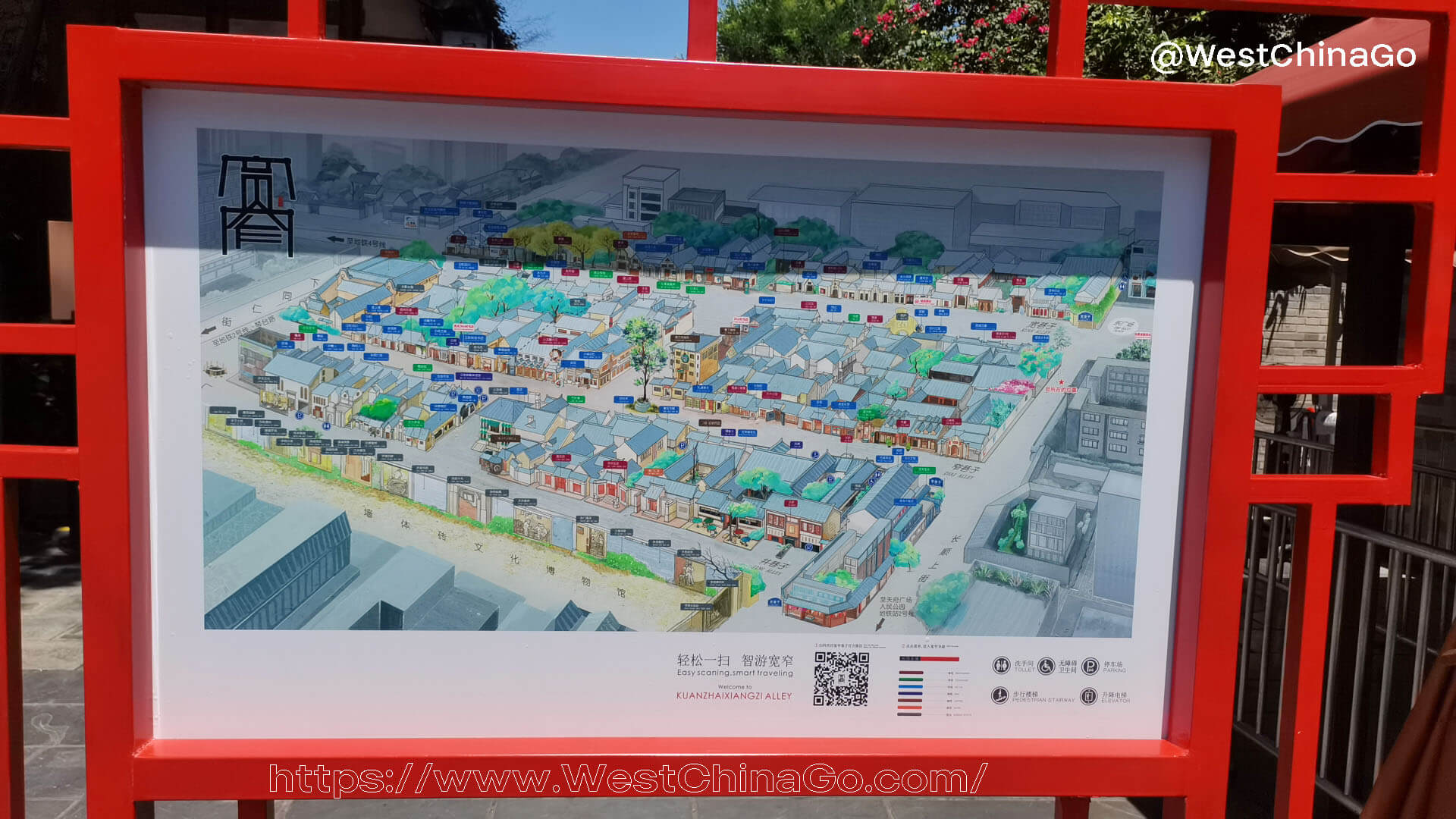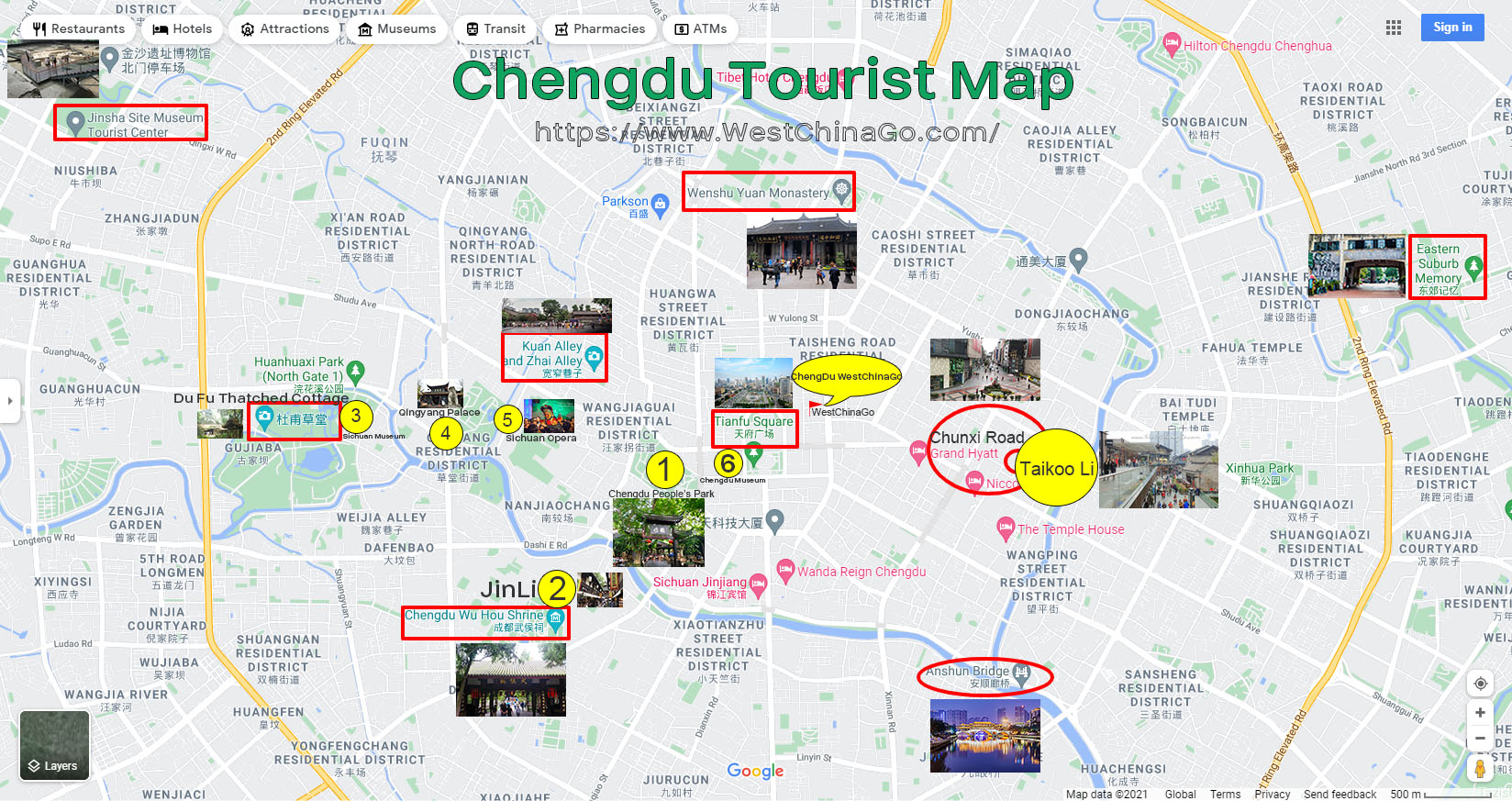 How To Get To Chengdu Kuanzhai Lane
By Taxi
Practical Chinese:for taxi driver
pls take us to ChengDu Kuanzhai Lane
请载我们到宽窄巷子