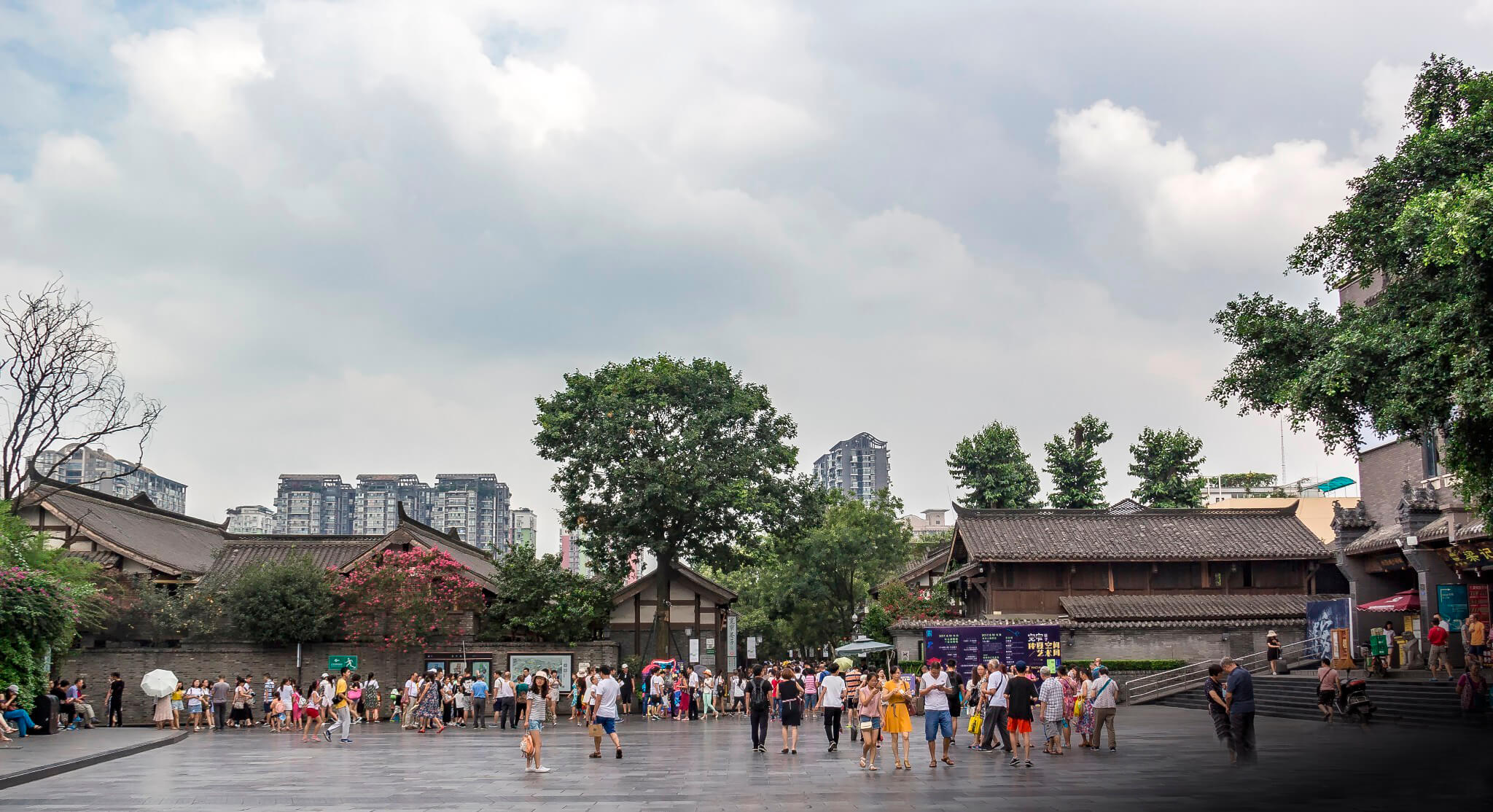 ChengDu Tourist Attraction
ChengDu Panda Tours
World Cultural Heritage Around ChengDu:
ChengDu Kuanzhai Alley
• 成都宽窄巷子
• ADD: 成都市青羊区同仁路以东长顺街以西
• Website: https://www.kzxz.com.cn/
• Phone:+86 028-66355355
• Opening Time:All day
• Tickets:Free
• Area:28 acres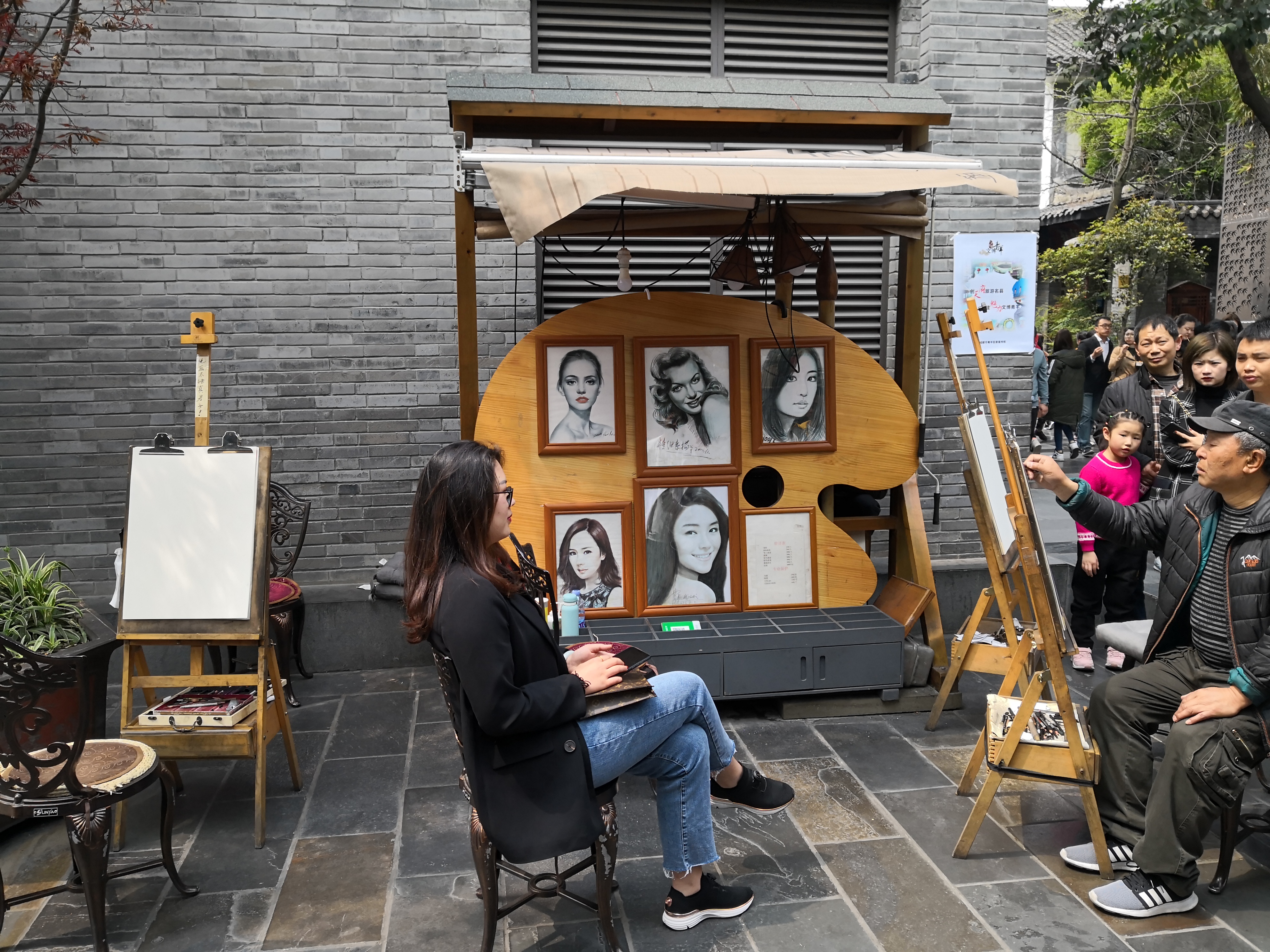 ChengDu Kuan Alley and Zhai Alley
Kuanzhai Alley is a historical and cultural area in Chengdu, Sichuan Province, China. It consists of three east-west streets (from north to south, followed by wide alleys, narrow alleys and wells) and residential houses between the streets. On the basis of protecting the original architectural style of Chengdu, it forms a "hospital-style scenario consumption block" and "a courtyard-style living street experience", which is a combination of folk life experience, public welfare exhibition, high-end catering, house hotel, entertainment and leisure, characteristic curation, and scene reproduction. The Humanities Recreation Center of Nostalgic Tourism in Chengdu City, to create "Old Chengdu Film, New City Living Room", featuring earrings, Sichuan Opera and other special projects
There are a wide variety of shops in the alleys, as well as a variety of restaurants that gather snacks. Whether it is a large or small store, it is the main idea of slowing down the slow life of Chengdu.
The streets and alleys are full of the smell of food. Every look is very distinctive.
Here, the craftsman inherits a culture that cannot be materialized. The sugar-sweet is one of them. The cute little dolls rotate the compass, where the pointer stops, and the sugar master uses the syrup to make the corresponding pattern, fresh gameplay. Let the children play
The bronze man who plays the real person can take photos with the tourists. It seems that it is really Chengdu. You may wish to try it and take a photo with you!
To experience the ear grooming service here. The ear grooming is a unique folk craft in old Chengdu, and people who have tried it say that it is like a fairy. You can see your ears in the wide and narrow alleys and Jinli. You can try to experience the ecstasy of this craft. After all, it is not easy to experience this folk stunt in other places.
you can see Some maverick musicians and young people who love music here singing their favorite songs here.
ChengDu Kuanzhai Alley Photo
ChengDu Kuanzhai Alley Panorama
ChengDu Kuanzhai Alley Video
ChengDu Kuanzhai Alley Tour Map
How To Get to ChengDu Kuanzhai Alley
By Taxi
from city center to ChengDu Kuanzhai Alley, very close , the expense is about 10-30 rmb
Upper Changshun Street taxi pick-up point and Lower Tongren Road taxi pick-up point.
Practical Chinese:
Please take me to kuanzhai alley
请拉我们到宽窄巷子
By Subway
乘地铁2号线至人民公园站下车,步行400 米即可到达。乘地铁4号线至宽窄巷子站下车即是
Transfer chengdu metro line 4, get off at Kuanzhai Alley(宽窄巷子),exit outlet of B is ok
chengdu metro map
By Bus
乘62、70、93、126 环线、127、163、340 路公交车至宽窄巷子站下车