ChengDu People's Park
Chinese name: 成都人民公园
ADD: 青羊区少城路12号人民公园
Website: www.cdpeoplespark.com
Phone: +86 86132021,86158033
Opening Time: All day
Tickets: Free
Area: 28 acres
NearBy 1: from tianfu sqaure to people's park, about 10 mins walking
NearBy 2: kuanzhai alley locate at oppsite side (about 10 colock directions)
ChengDu People's Park
Chengdu People's Park is a great place to experience Chengdu laidback life style.
It's my favorite place to kill the time and meet friends.
Things to do
People watch
Chengdu People's Park is a popular gathering place for locals, especially in the mornings and on weekends. You can observe locals doing tai chi, playing mahjong, singing, dancing, or practicing calligraphy and match-making
Have a cup of jasmine tea at the teahouses
There are many teahouses in the park where you can enjoy a cup of tea and experience the local tea culture. One of the most famous teahouses is the Heming Teahouse which is over 100 years old.
Family fun activities
There is no shortage for family fun activities.
Small amusement park, boat ride, fish feeding, sugar painting…
Enjoy authentic Sichuan snacks and dishes
Ziwei Pavilion is one of the most famous local snack restaurant, it's just next to the Heming tea house.
Travelers can order the food and enjoy the tea at the same time.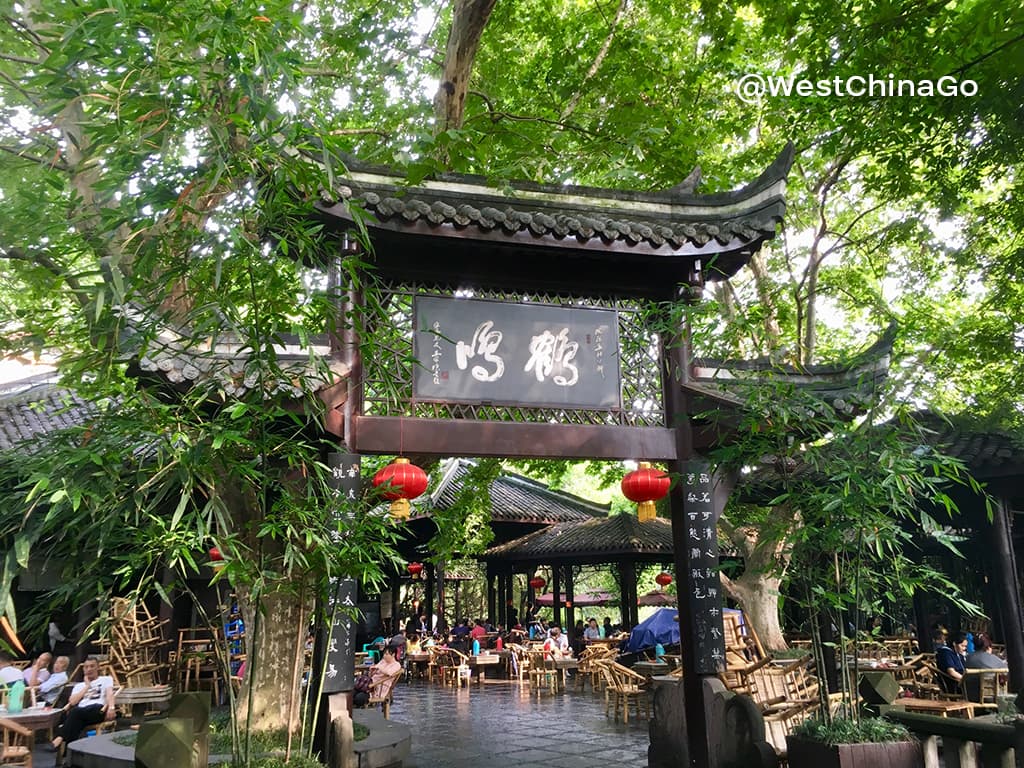 ChengDu People's Park Photo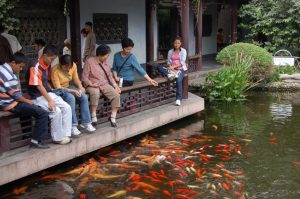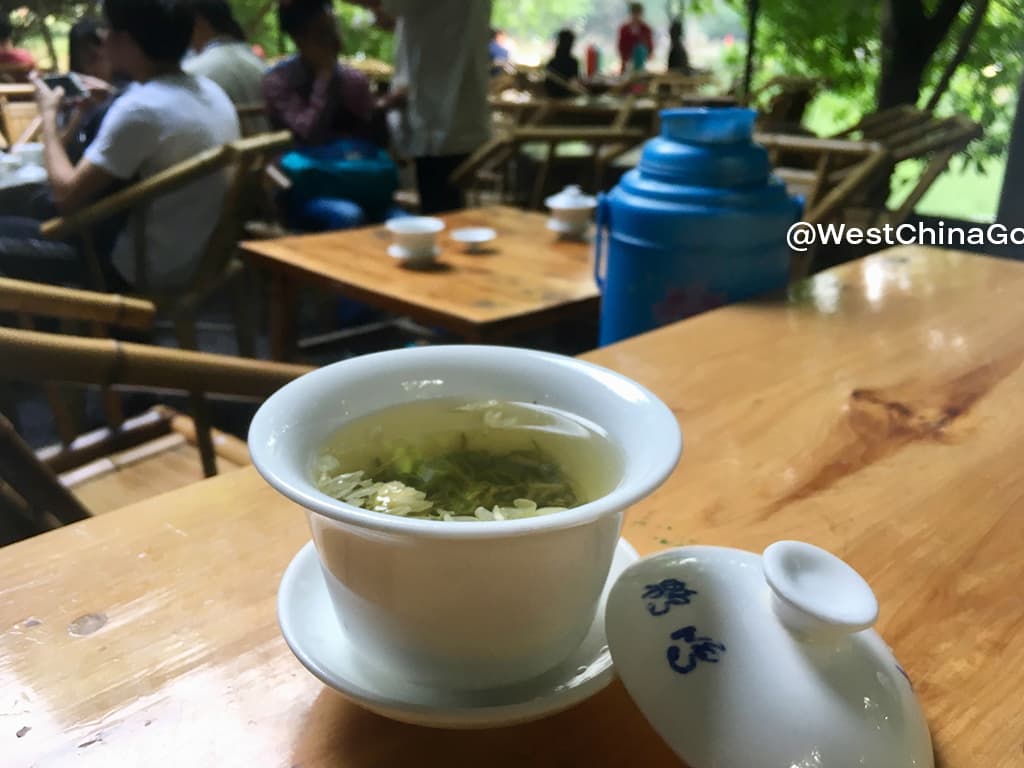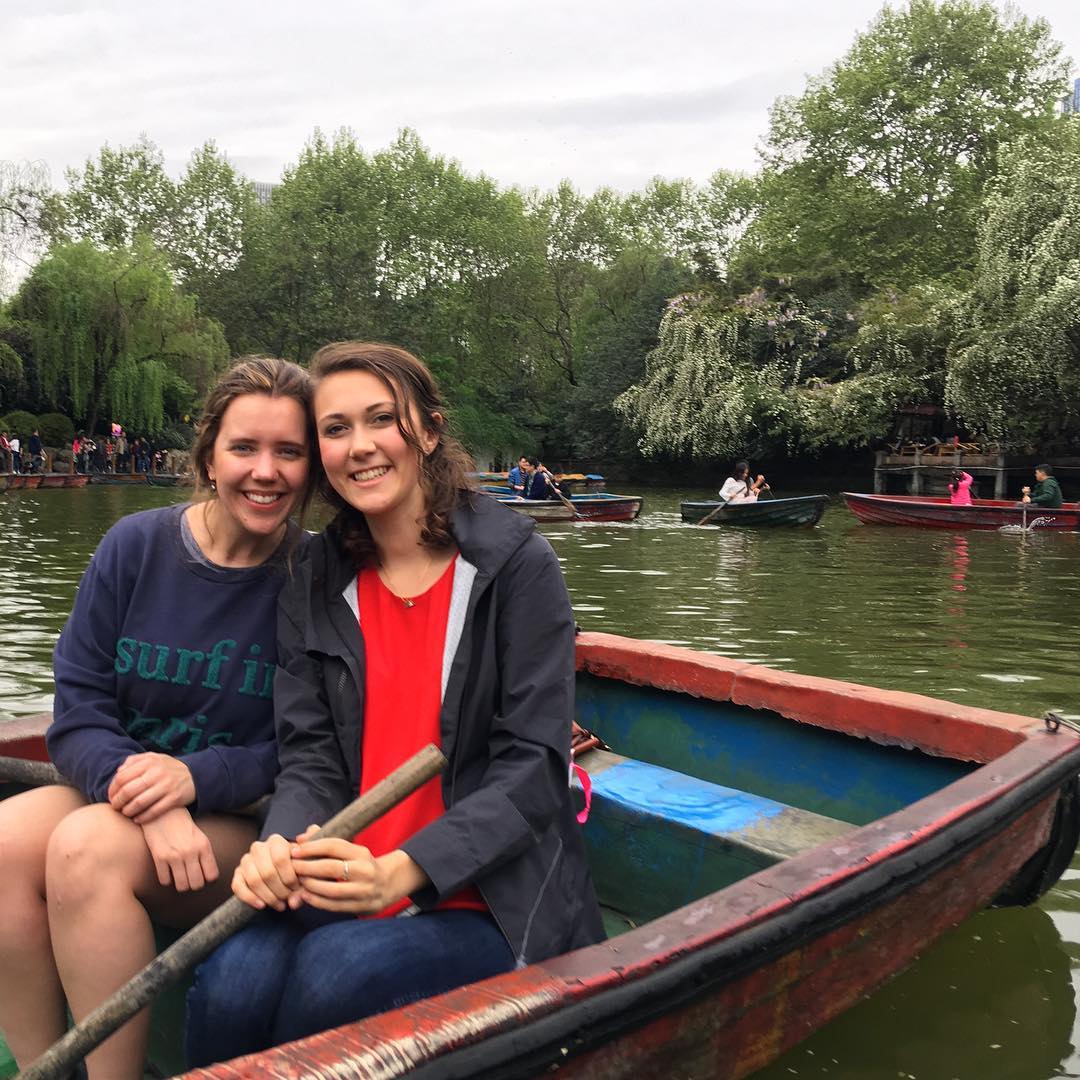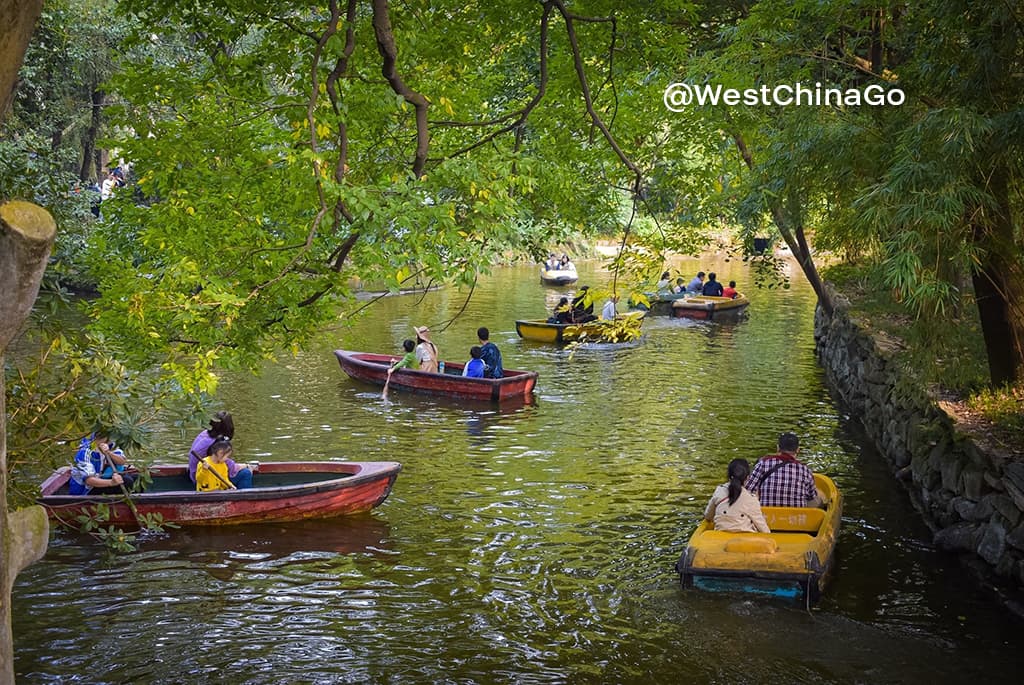 ChengDu People's Park Video
ChengDu Tourist Map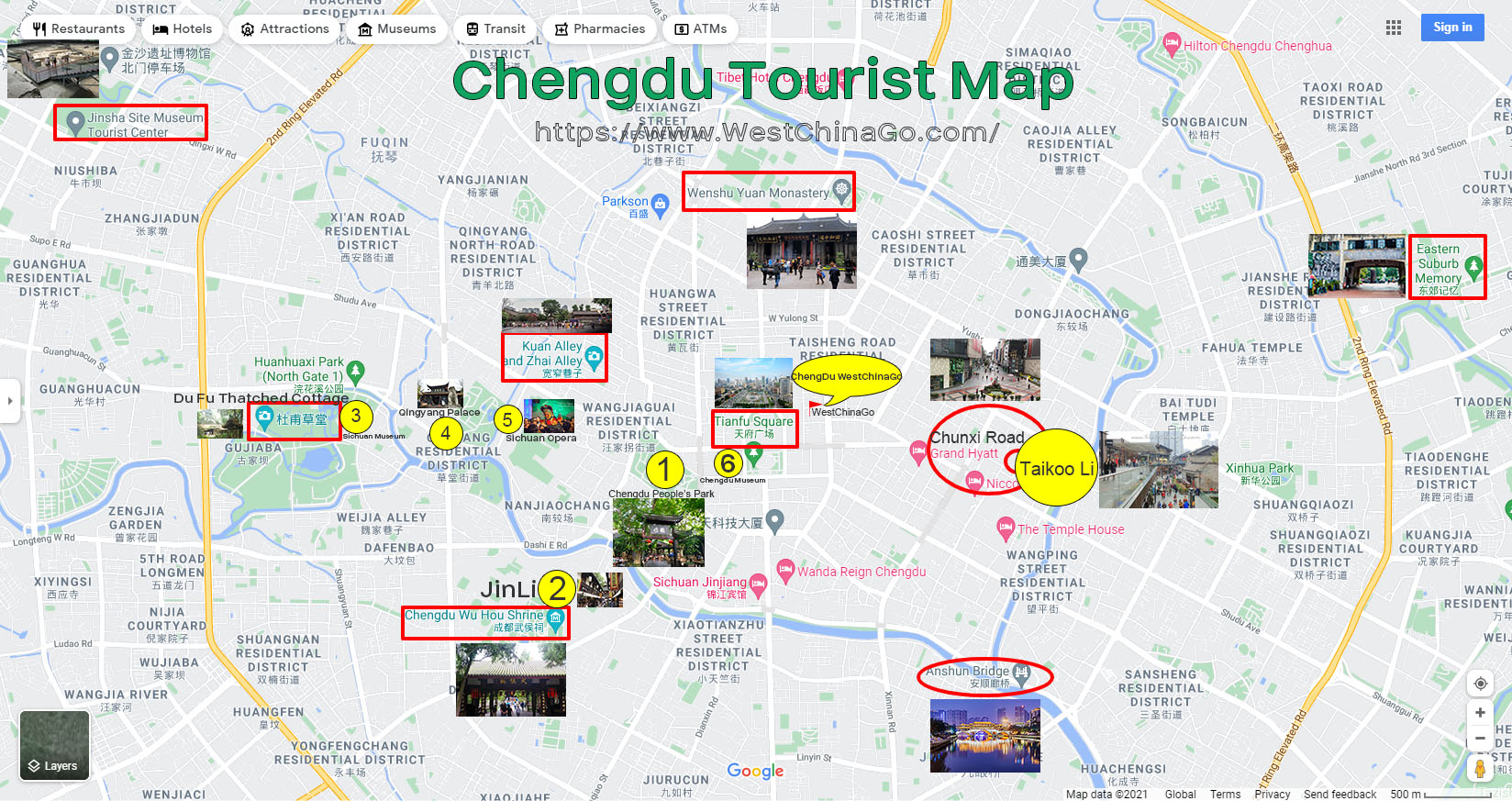 How To Get To ChengDu People's Park
By Taxi
Practical Chinese:for taxi driver
pls take us to ChengDu People's Park
请载我们到成都人民公园