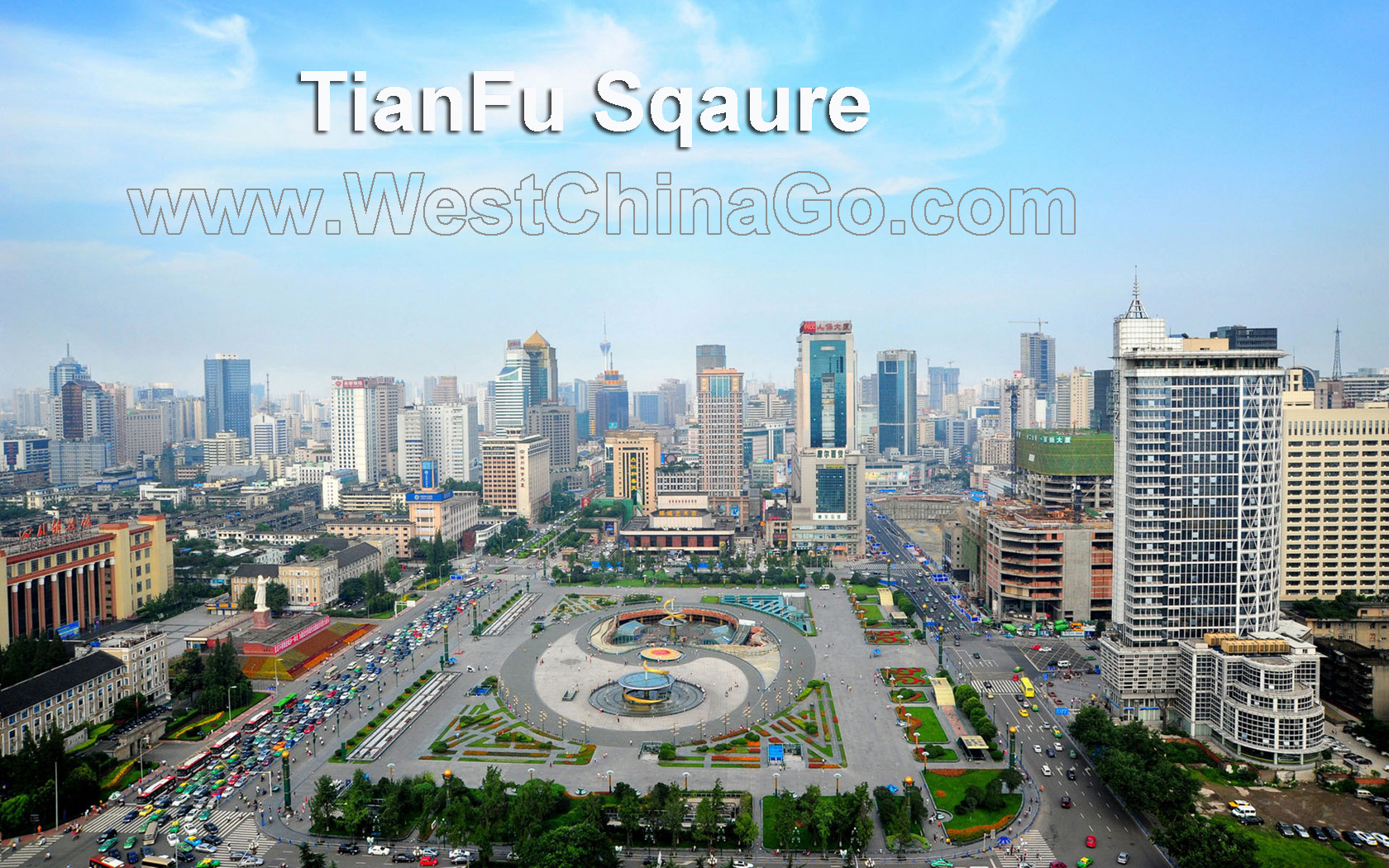 Chengdu TianFu Square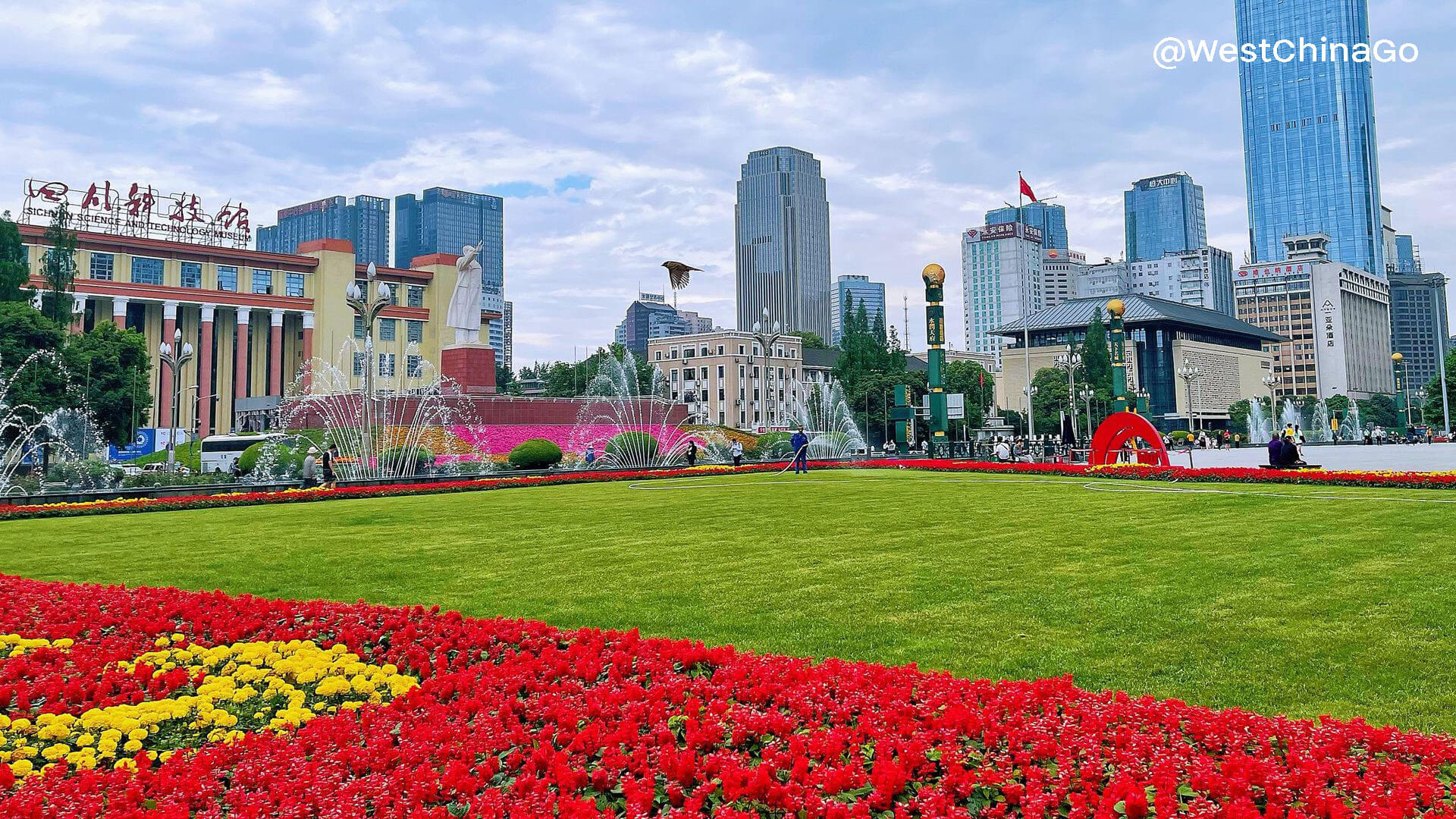 Chengdu TianFu Square
Chengdu Tianfu Square is a large public square located in the center of Chengdu.
The square is the transportation hub of metro and serve as the culture center of Chengdu.
Surrounding Attractions
Chengdu Museum
Chairman Mao Statue
Provincal Library
Science and Technology Museum
Provincial Theater.
People's Park
Wide-Narrow Alley
Underground Shopping Center
Things to do
1.People Watch

Tianfu Square is a popular gathering place for locals, especially in the evenings and on weekends.Observing the locals' daily life can provide a unique insight into Chengdu's culture and lifestyle.

2.Explore the museum and culture sites

As the center of Chengdu, many attractions are within the stone throw distance from Tianfu square, such as Chengdu Museum,People's Park and Wide-Narrow Alleys.

3.Chairman Mao Statue

The Chairman Mao statue at the center of Tianfu Square is one of the few relics which remind the time during Culture Revolution.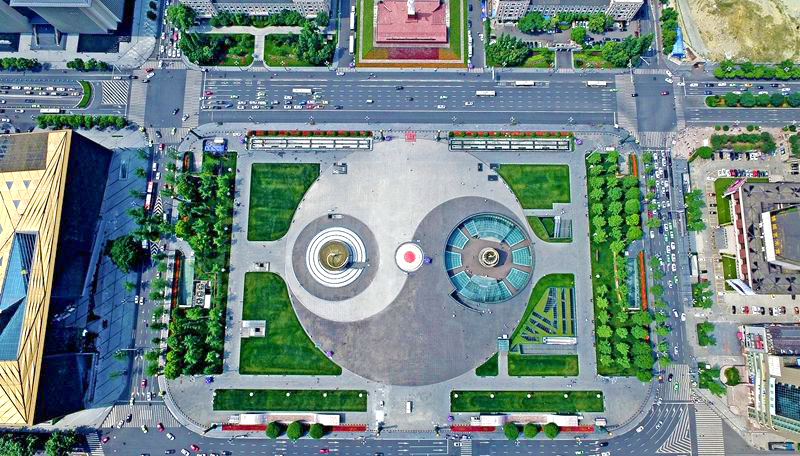 Chengdu TianFu Square Photo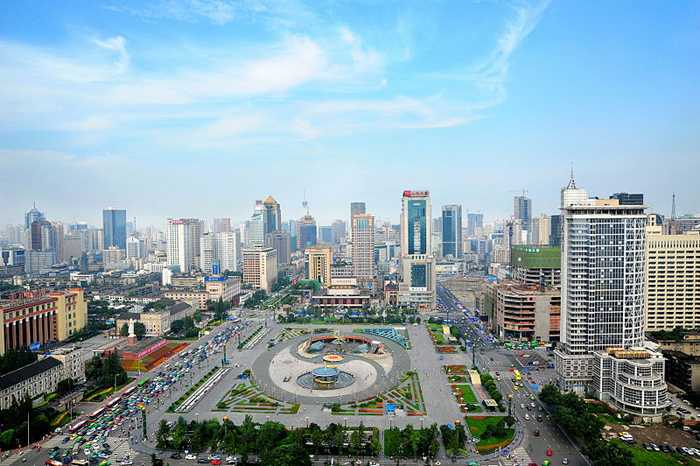 Chengdu Tourist Map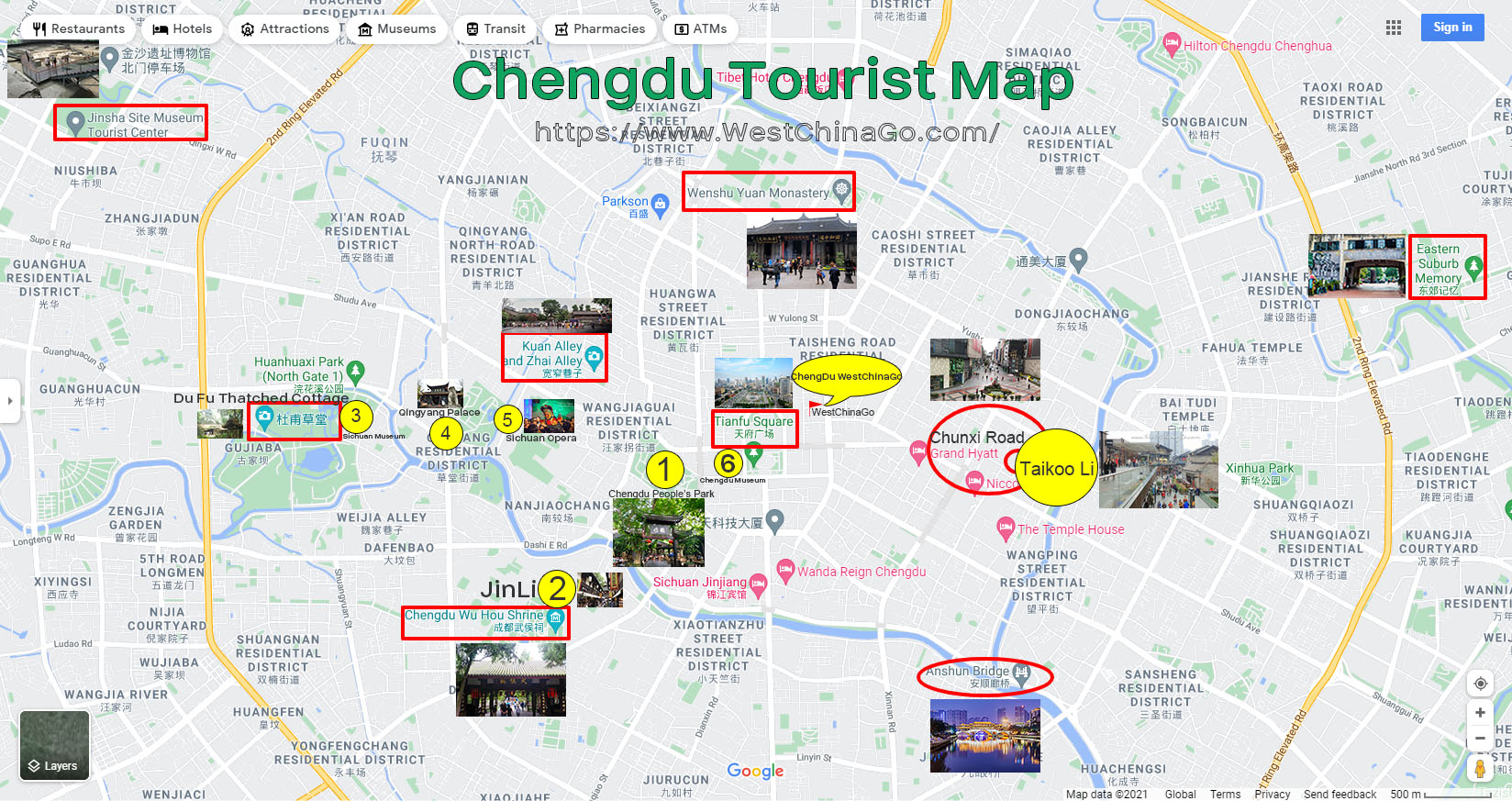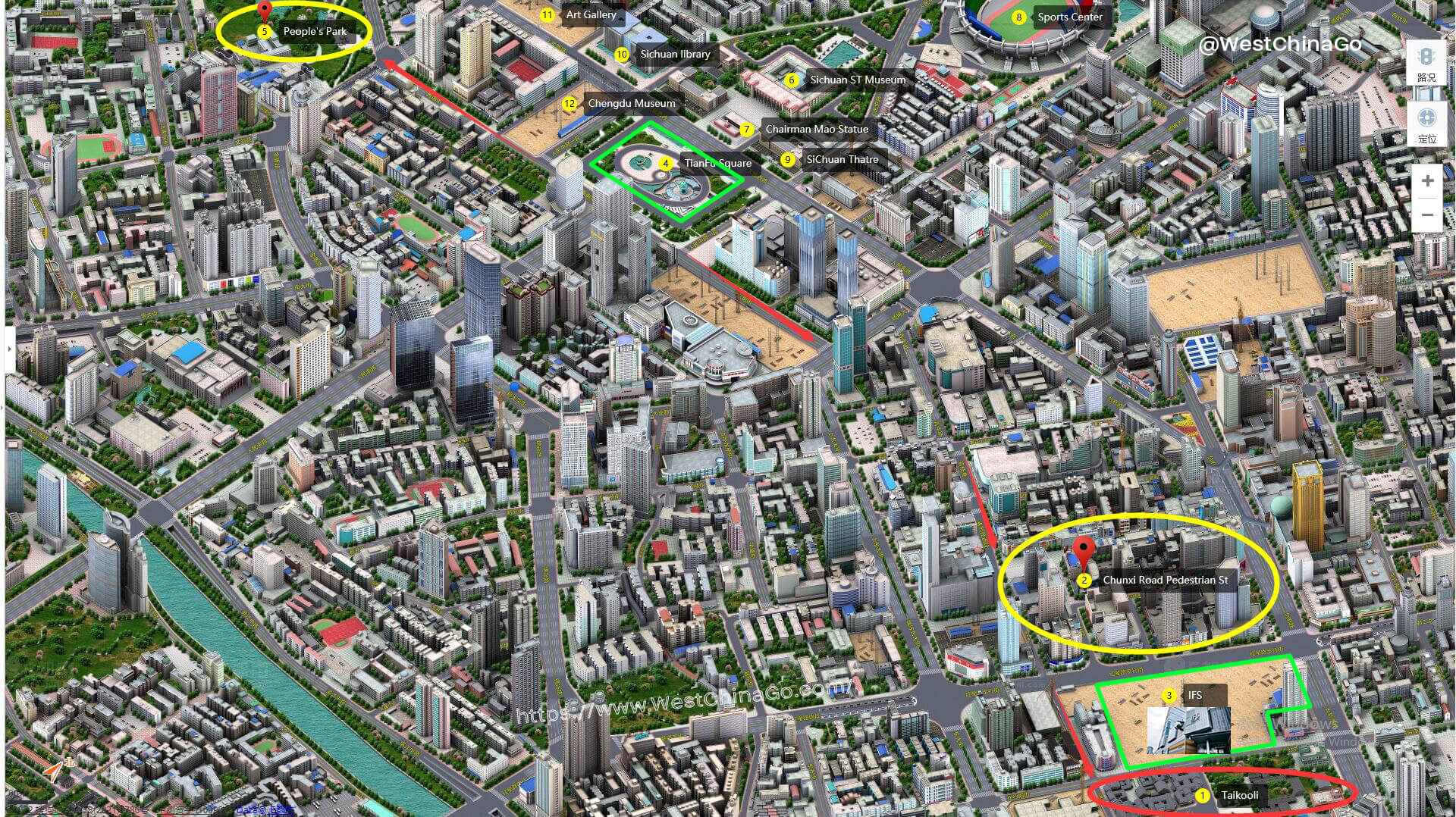 Chengdu TianFu Square Video