ChengDu WenShuYuan Monastery
ChengDu WenShuYuan Monastery
Chinese Name: 文殊院
Add: 66号 Wenshuyuan St, Qingyang, Chengdu, Sichuan, China青羊区文殊院大街66号
Website: https://www.konglin.org
Phone:+86 28 8693 5293
Opening Time:9:00——17:00
Tickets:Free
Things To Do 1:Try surrounding's snack and street food, such as 洞子口张凉粉 闫太婆锅盔 文酥圆..
Things To Do 2: you can try vegetarian food in the temple,if you don't mind.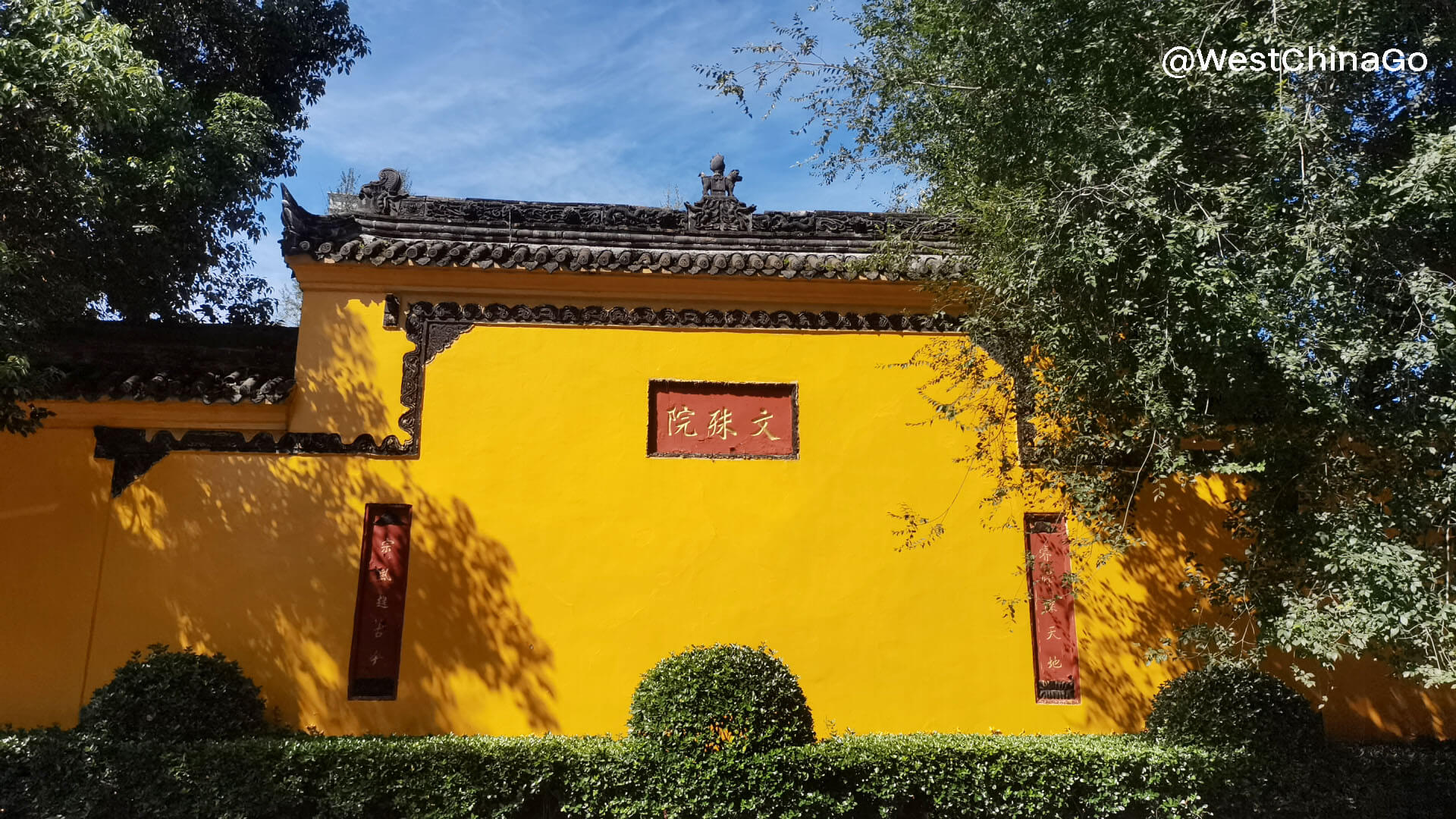 ChengDu WenShuYuan Monastery
Chengdu Wenshu Monastery, is a Buddhist temple dated back to Tang Dynasty (618-907 AD) and is dedicated to the Bodhisattva Manjusri, the god of wisdom in Buddhism.

Wenshu temple is popular among students who wish to get good mark in examinations will come to pray before the test.
The temple covers an area of over 12,000 square meters and features traditional Chinese architecture and beautiful gardens.
It is one of the best-preserved Buddhist temples in Chengdu and very popular among local people.
Things to do
Visit the main halls and make a wish

The temple has a number of halls where you can see various Buddhist statues, relics, and artwork.
The main halls include the Hall of Mahavira, the Hall of Shakyamuni Buddha, and the Hall of Great Compassion.

Explore the peaceful gardens

The temple is surrounded by beautiful gardens, which are a great place to relax and enjoy the tranquility.

Enjoy a cup of tea at the tea house

The temple has a peaceful tea house where you can enjoy a cup of tea and soak in the beautiful surroundings.

Try Buddhist vegetarian meals

The vegetarian restaurant inside the temple is very famous for the fresh ingredient and tasty flavor, worth a try.

Browse the neighborhood

The neighborhood still is the habitat for local people, travelers will discover the authentic local life and find the restaurants and vendors cater locals not tourists.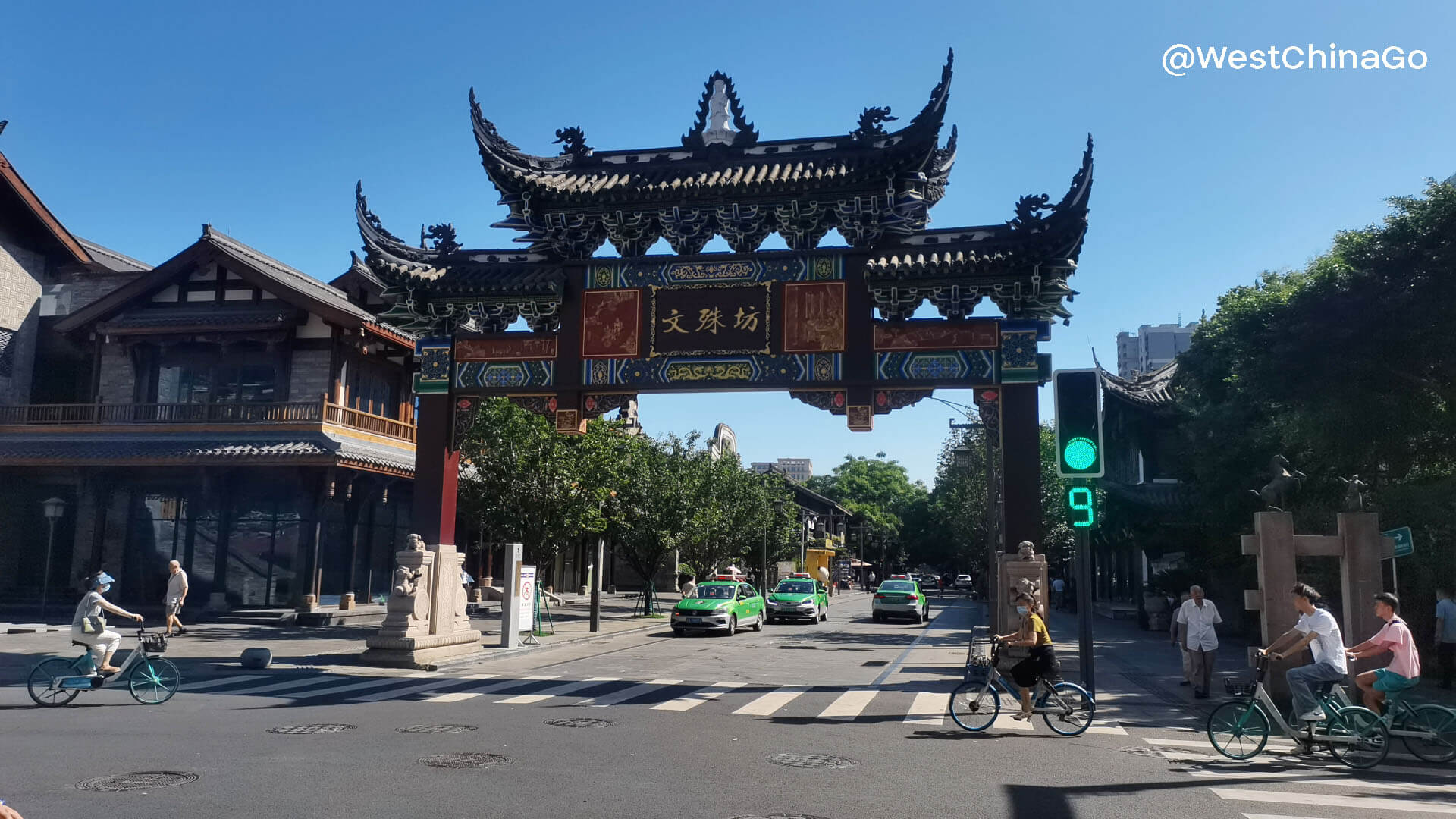 ChengDu WenShuYuan Monastery Photo
ChengDu WenShuYuan Monastery Video
ChengDu Tourist Map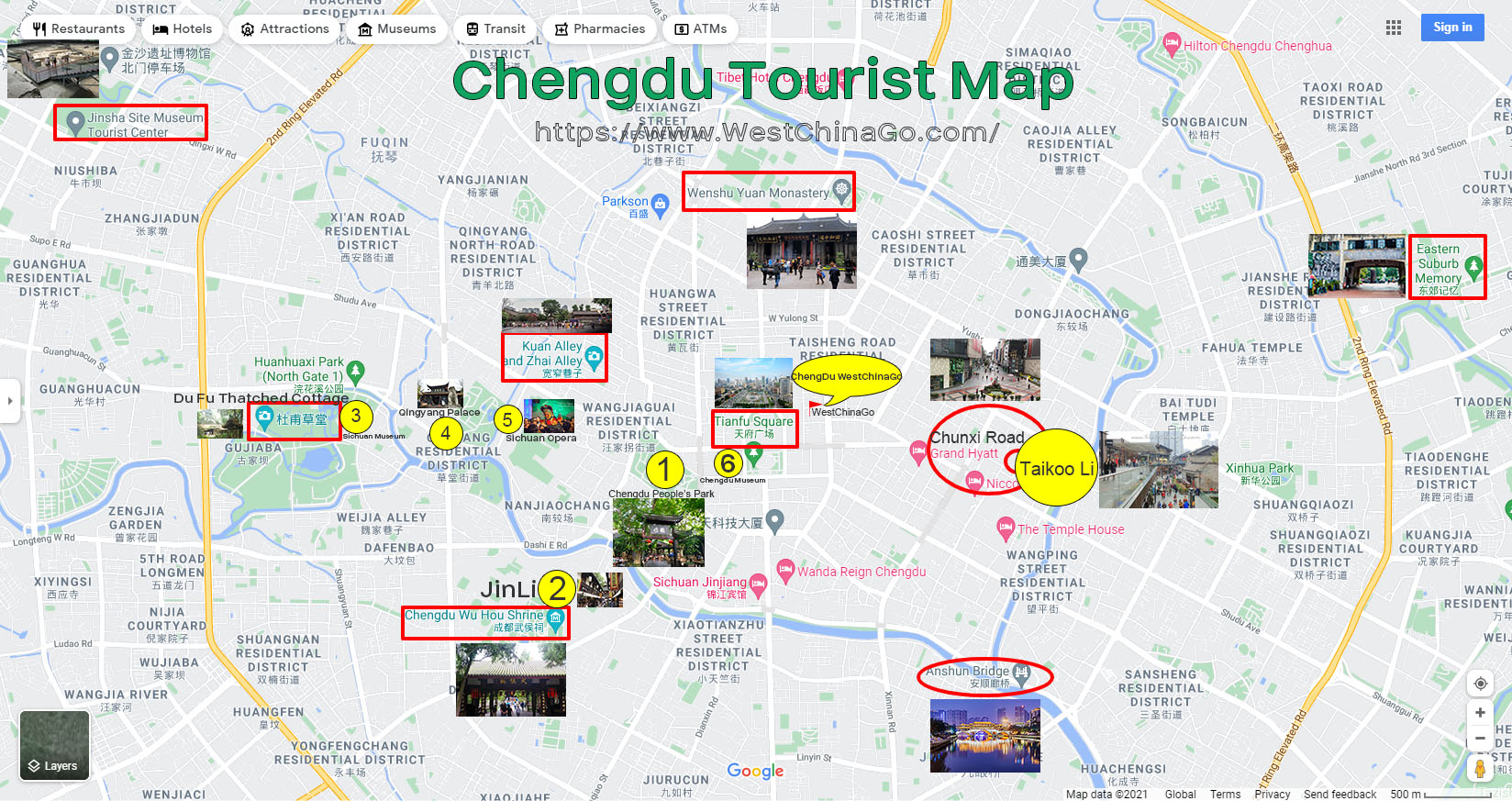 How To Get To WenShuYuan Monastery
By Taxi
Practical Chinese:for taxi driver
pls take us to ChengDu WenShuYuan Monastery
请载我们到成都文殊院
By Subway
Take Line 1 and get off at Wenshu Monastery Station, get off 200 meters away
Chengdu metro map