ChengDu WenShuYuan Monastery
ChengDu WenShuYuan Monastery
Chinese Name: 文殊院
Add: 66号 Wenshuyuan St, Qingyang, Chengdu, Sichuan, China青羊区文殊院大街66号
Website: https://www.konglin.org
Phone:+86 28 8693 5293
Opening Time:9:00——17:00
Tickets:Free
Things To Do 1:Try surrounding's snack and street food, such as 洞子口张凉粉 闫太婆锅盔 文酥圆..
Things To Do 2: you can try vegetarian food in the temple,if you don't mind.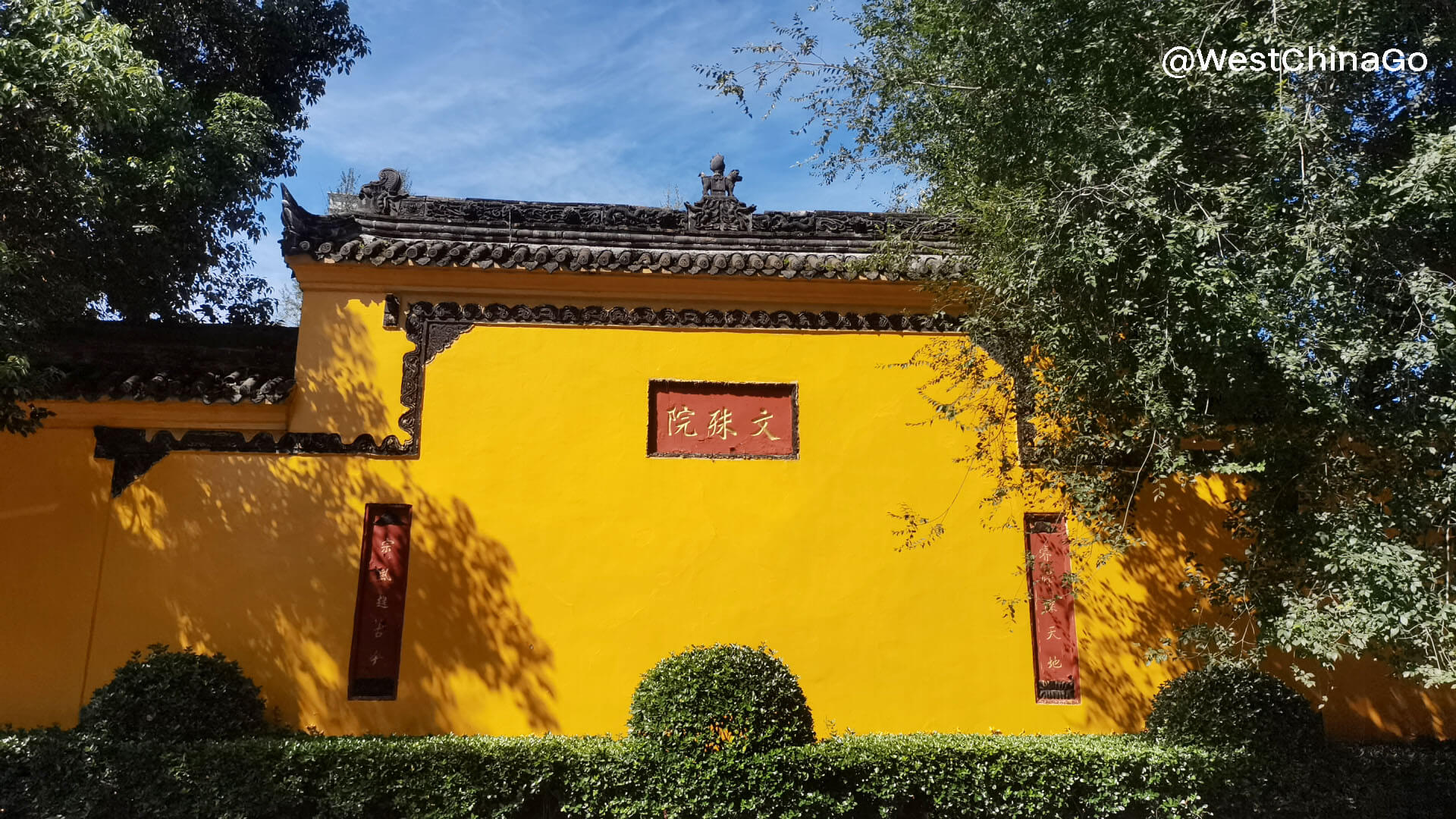 ChengDu WenShuYuan Monastery
This Tang Dynasty Buddhist monastery is the most impressive, It is dedicated to the Buddhist representation of Wisdom, Wenshu Pusa (Manjusri Bodhisatva), and contains more than 450 Buddha statues and other precious relics. it has a history dates back 1,300 years.
In addition to the halls and gardens, chengdu WenSuYuan also has a charming tea house that offers an insightful window of Chengdu life as it is frequented by locals who engage in games of chess, reading, knitting and just chatting with family and friends. The temple also has a delightful vegetarian restaurant with seats offering views over the gardens.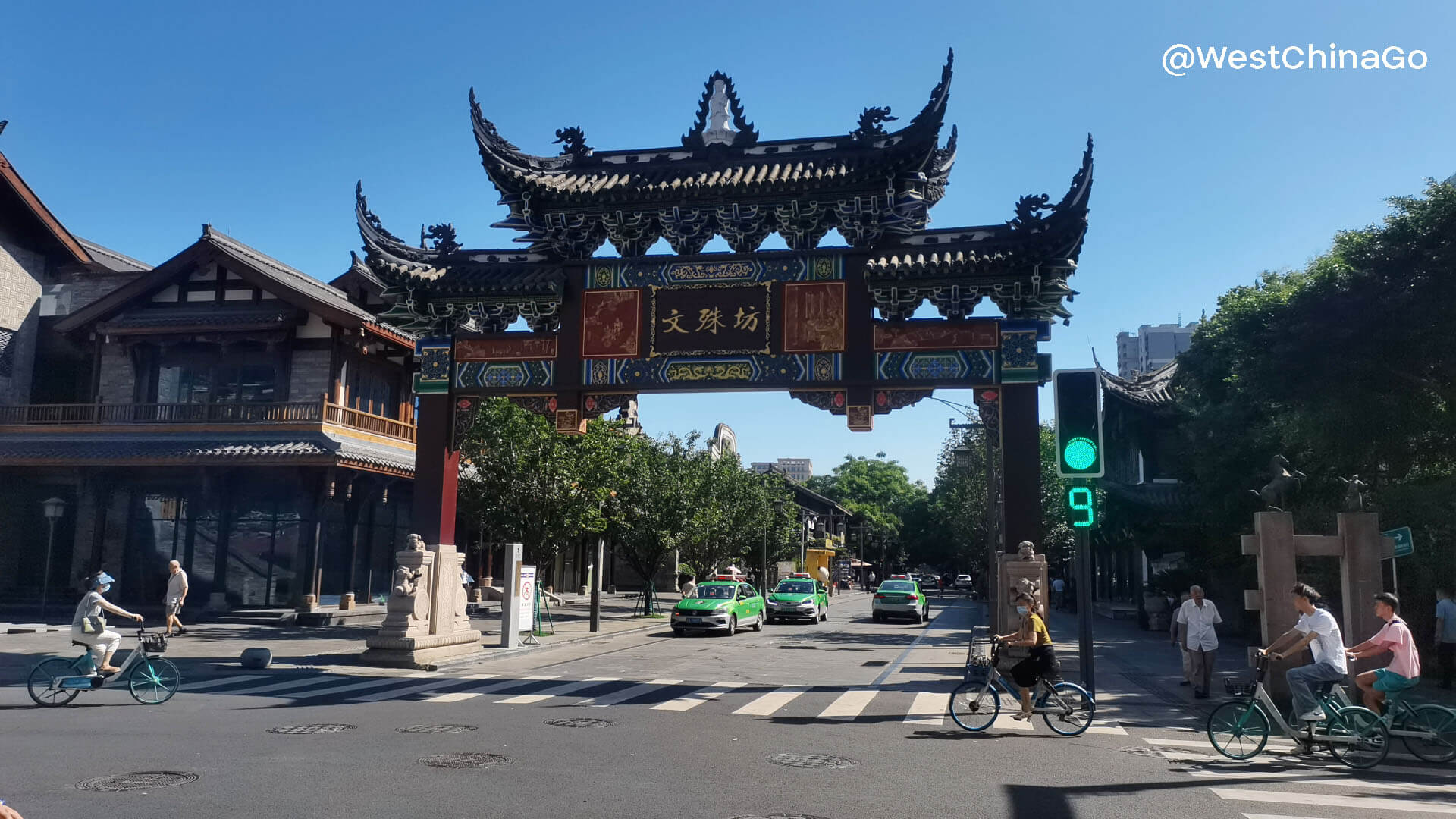 ChengDu WenShuYuan Monastery Photo
ChengDu WenShuYuan Monastery Video
ChengDu Tourist Map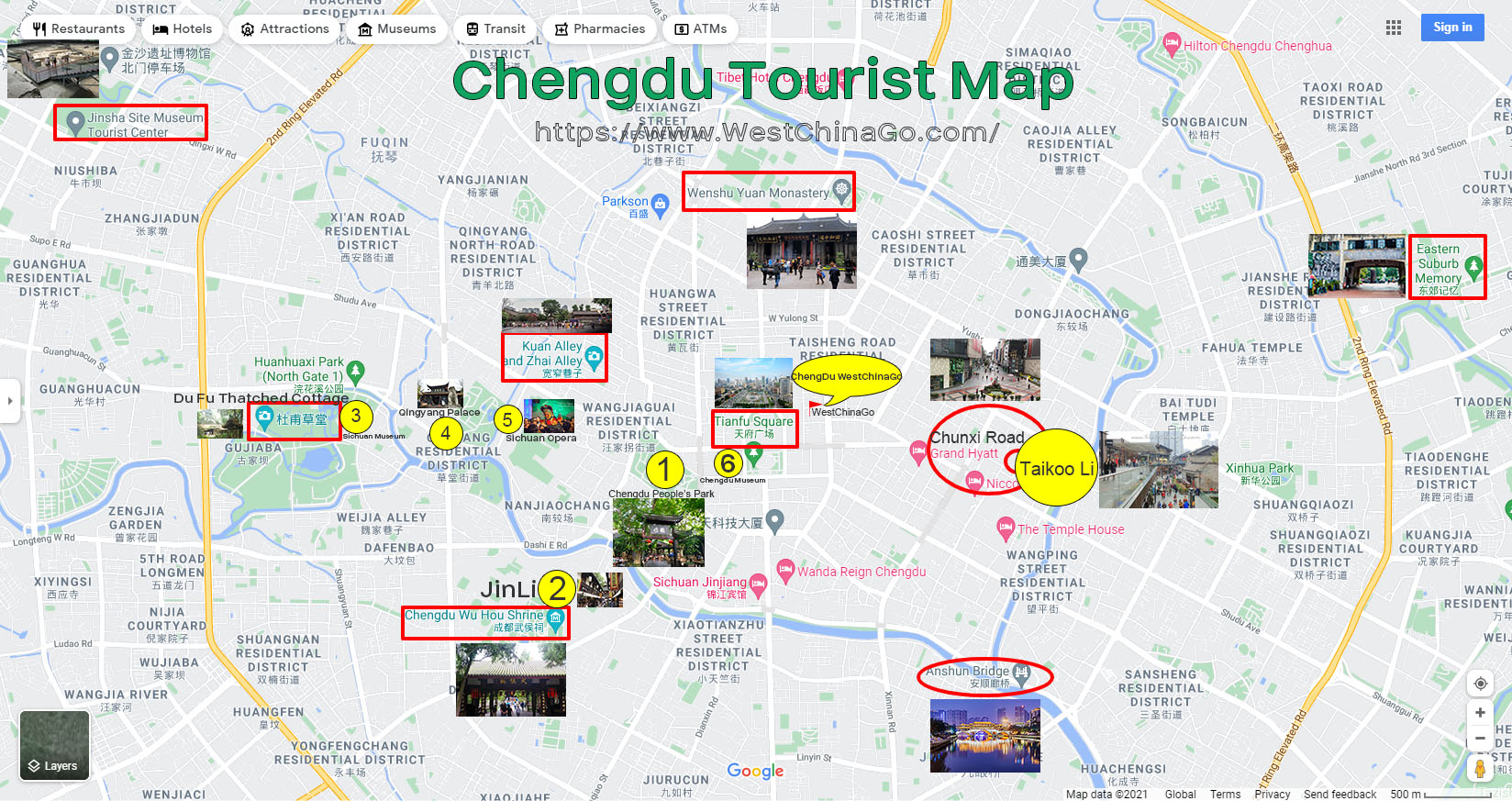 How To Get To WenShuYuan Monastery
By Taxi
Practical Chinese:for taxi driver
pls take us to ChengDu WenShuYuan Monastery
请载我们到成都文殊院
By Subway
Take Line 1 and get off at Wenshu Monastery Station, get off 200 meters away
Chengdu metro map
Chengdu Tourist Attractions
Chengdu Panda
World Culture Heriatge around Chengdu