Dujiangyan Irrigation System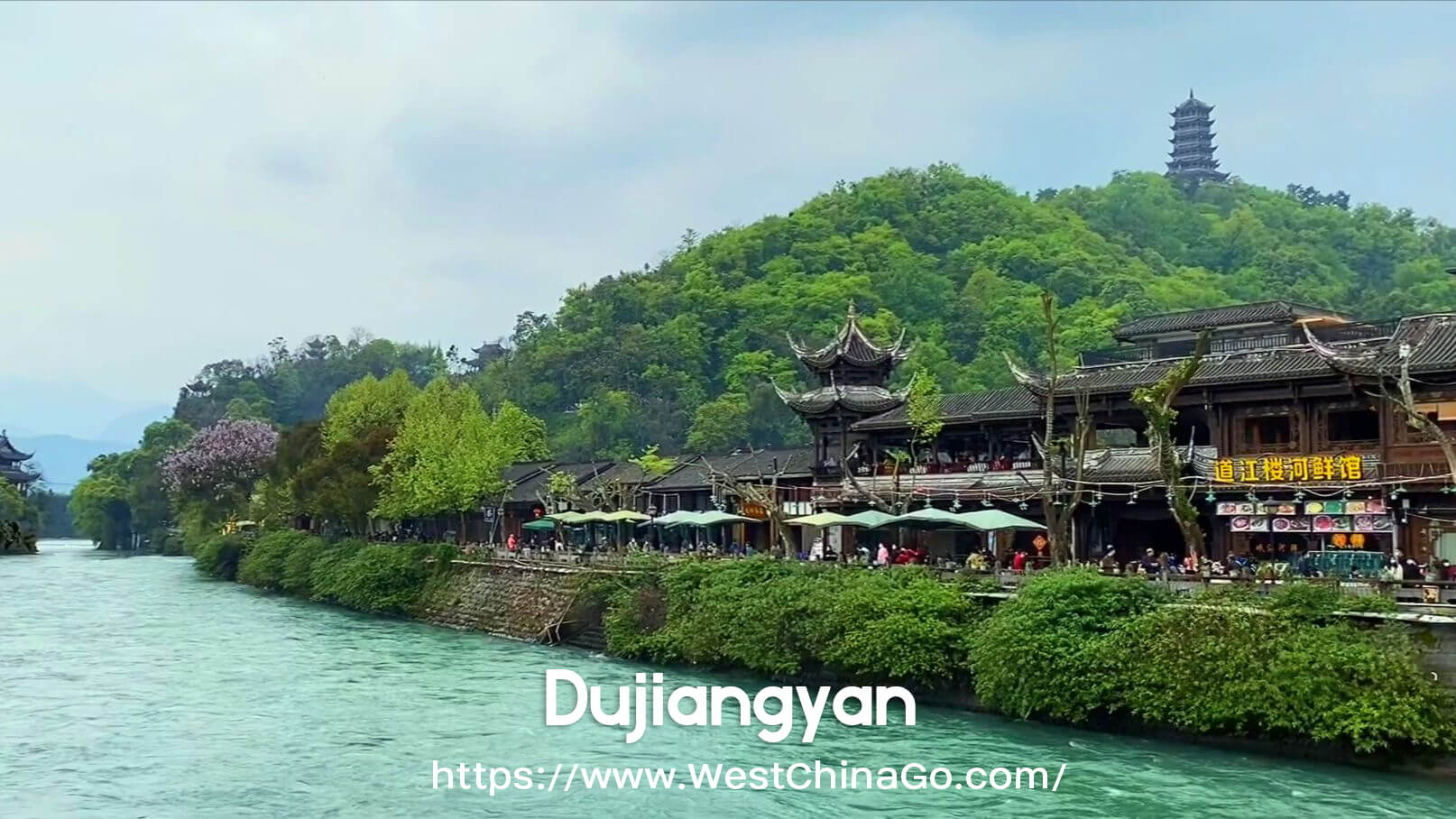 Dujiangyan Irrigation System
Chinese Name: 都江堰水利工程
Address: DuJiangYan City,SiChuan China(60 KM from chengdu)
Opening Time:8:00-18:00
Recommended Visiting Time:half day
Tickets 80 RMB
Sightseeing Car 15 RMB/ round trip; 10 RMB/single trip
offical website: www.djy517.com
Founded: 256 BC
Established Dynasty: Qin Dynasty
Type: water conservancy project
Type: world natural heritage
Project composition: Yuzui dike, Feisha weir, Baopingkou
Virtual Tour: https://720yun.com/t/63djk5wwey0?scene_id=4223073
Virtual Tour: https://720yun.com/t/719judymzf9?scene_id=22035888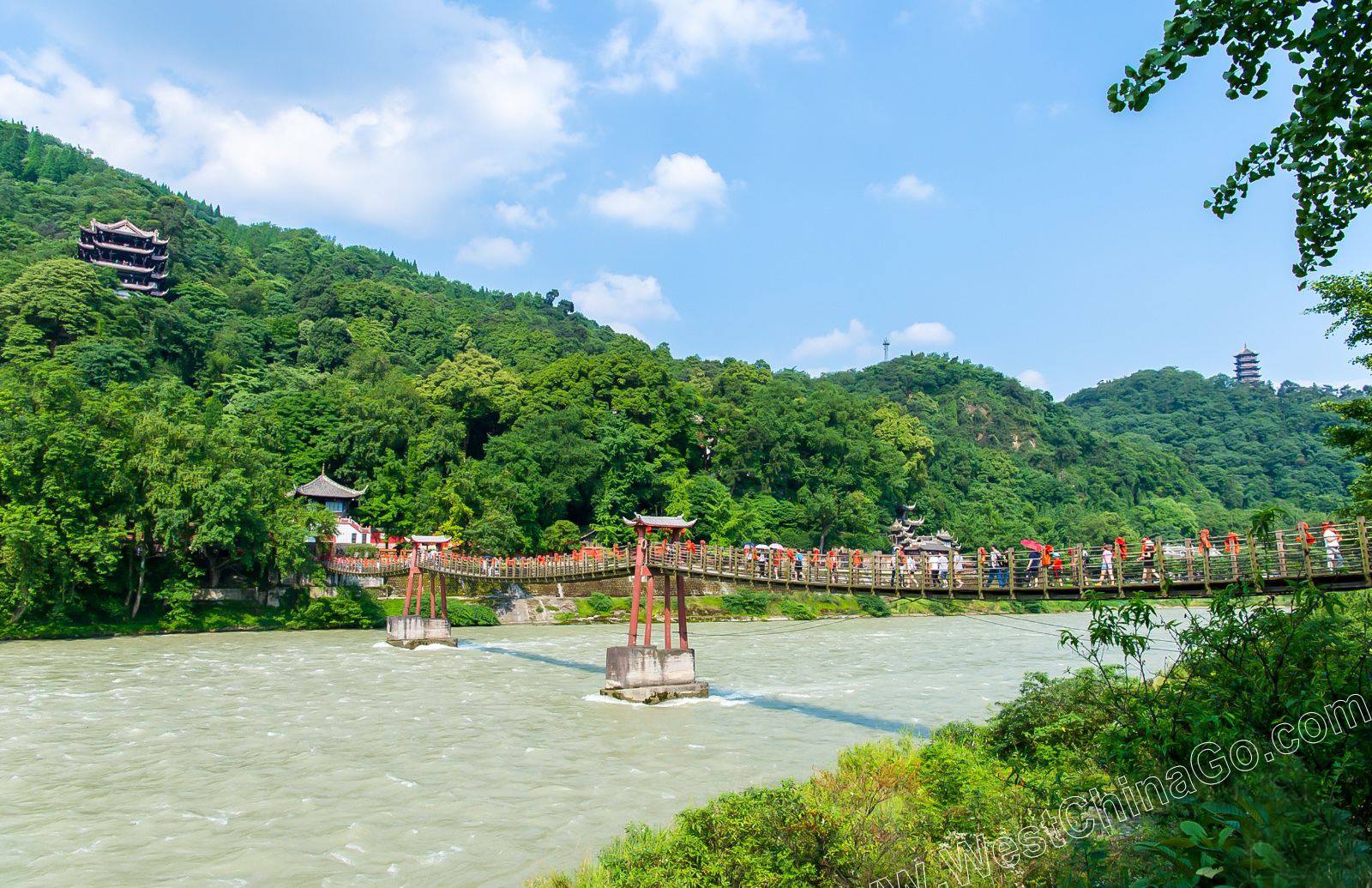 Dujiangyan Irrigation System
· Dujiangyan Irrigation System is the oldest and only remaining grand water conservancy project in the world so far, which is characterized by no dam diversion.
·It is mainly composed of Yuzui dike, Feishayan spillway and Baopingkou water inlet, which has been playing the role of flood control and irrigation.
·There are beautiful scenery near Dujiangyan, there are many cultural relics and historic sites, mainly including Fulong Temple, Erwang Temple, Anlan Cable Bridge, Yuleiguan, Lidui Park and so on.
dujiangyan have 60 KM distance from chengdu, dujiangyan including 3 main scenic spot:
❶ DuJiangyan Panda Base
❷ DuJiangYan Irrigation System
❸ Mount QingCheng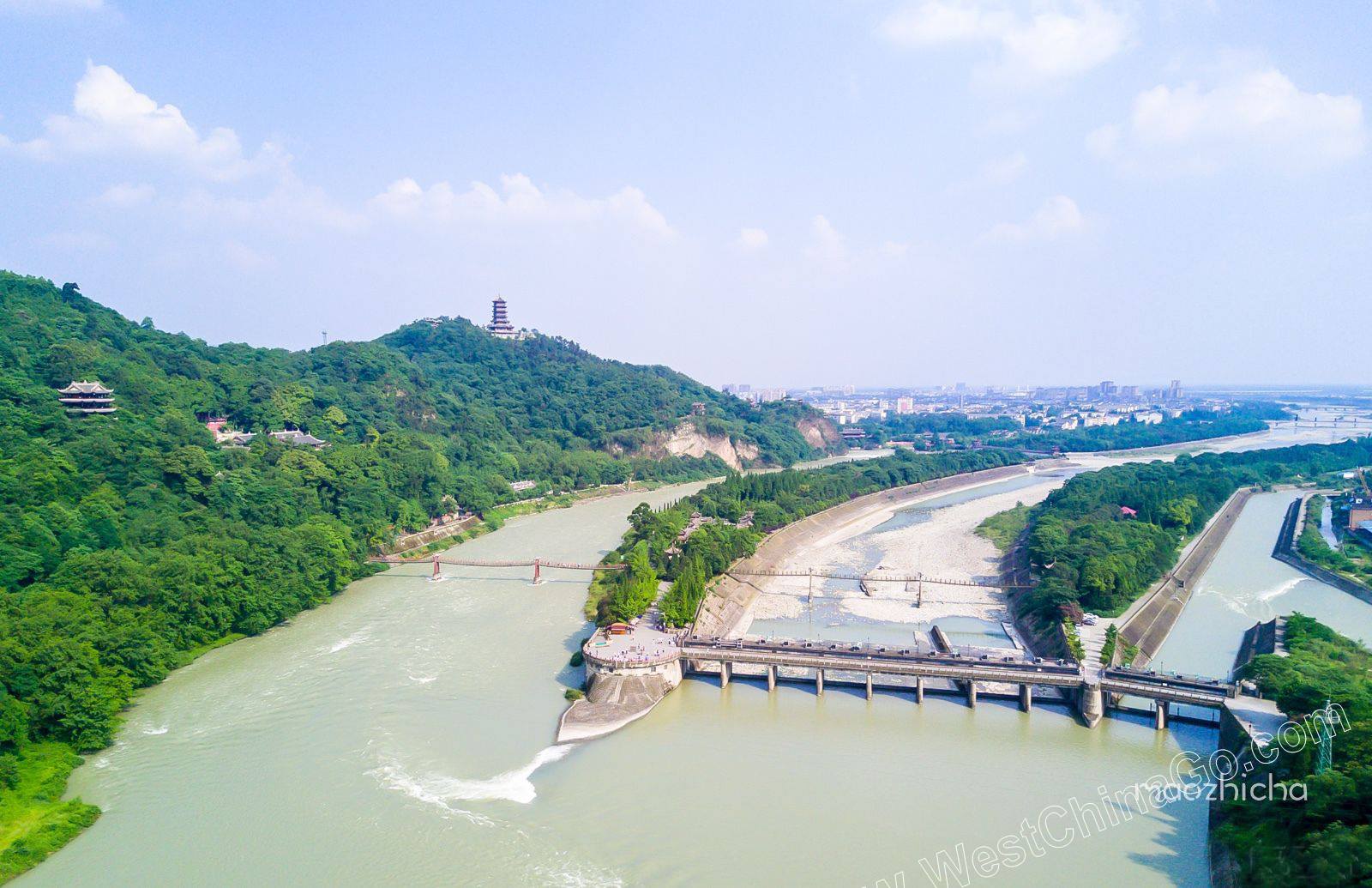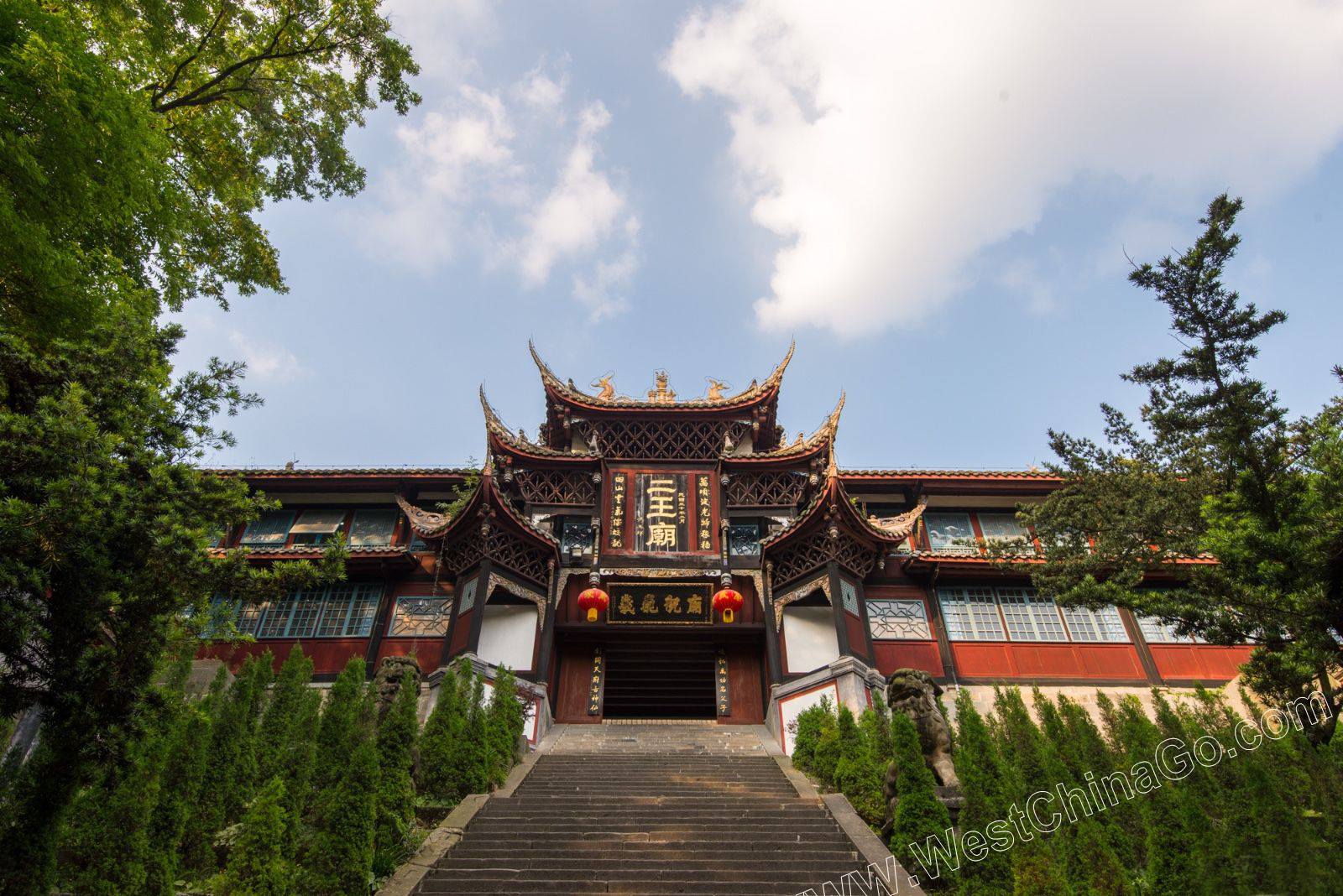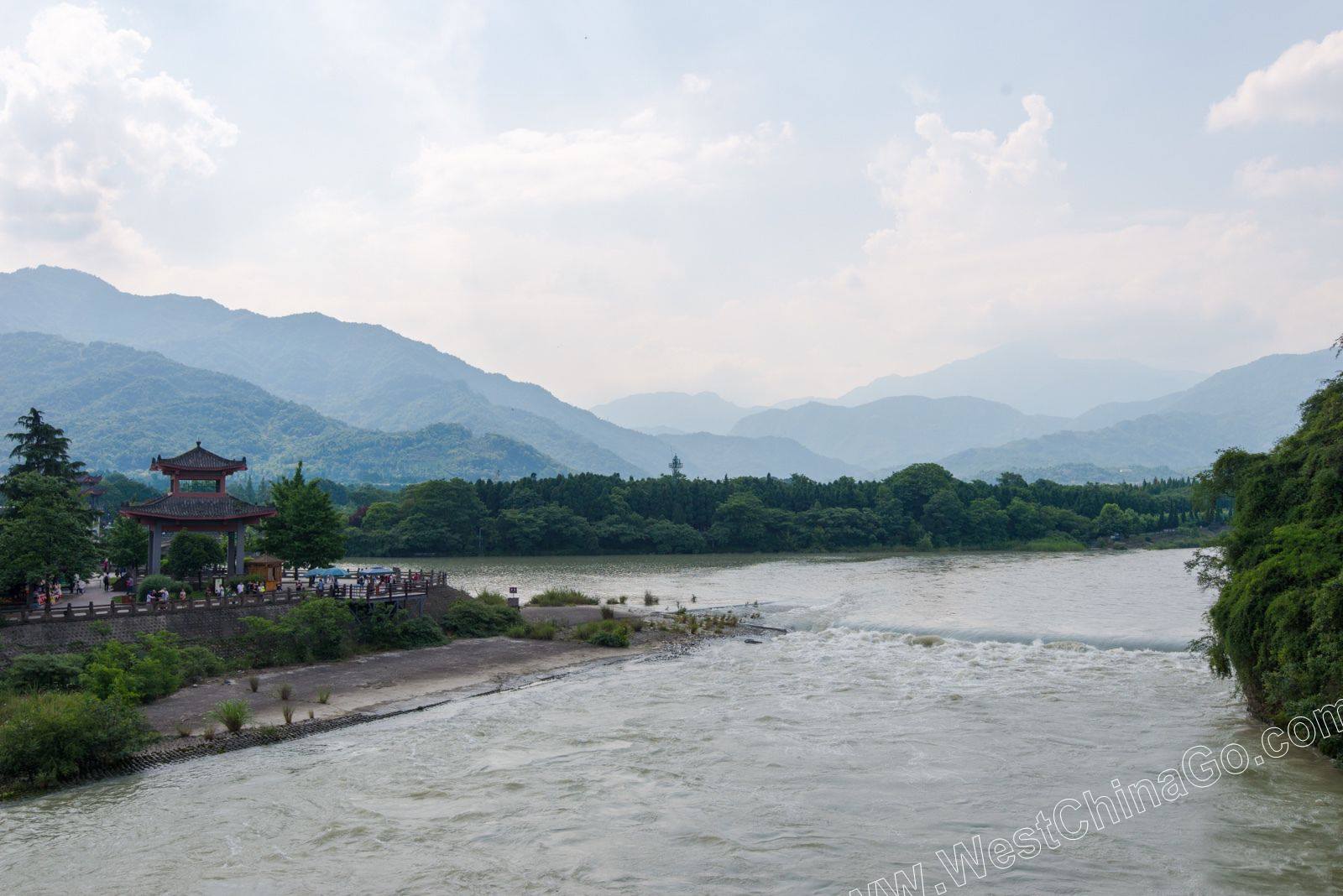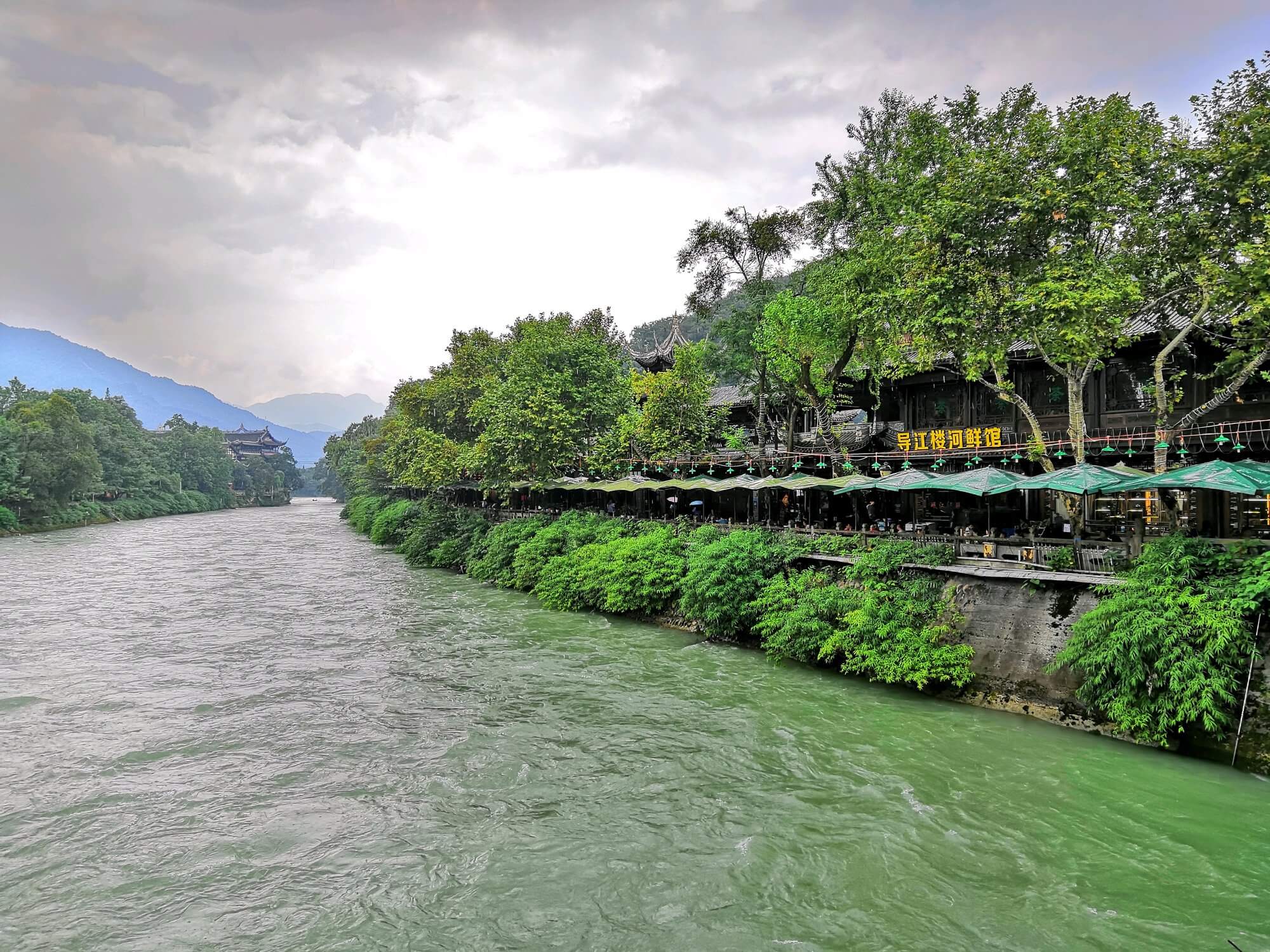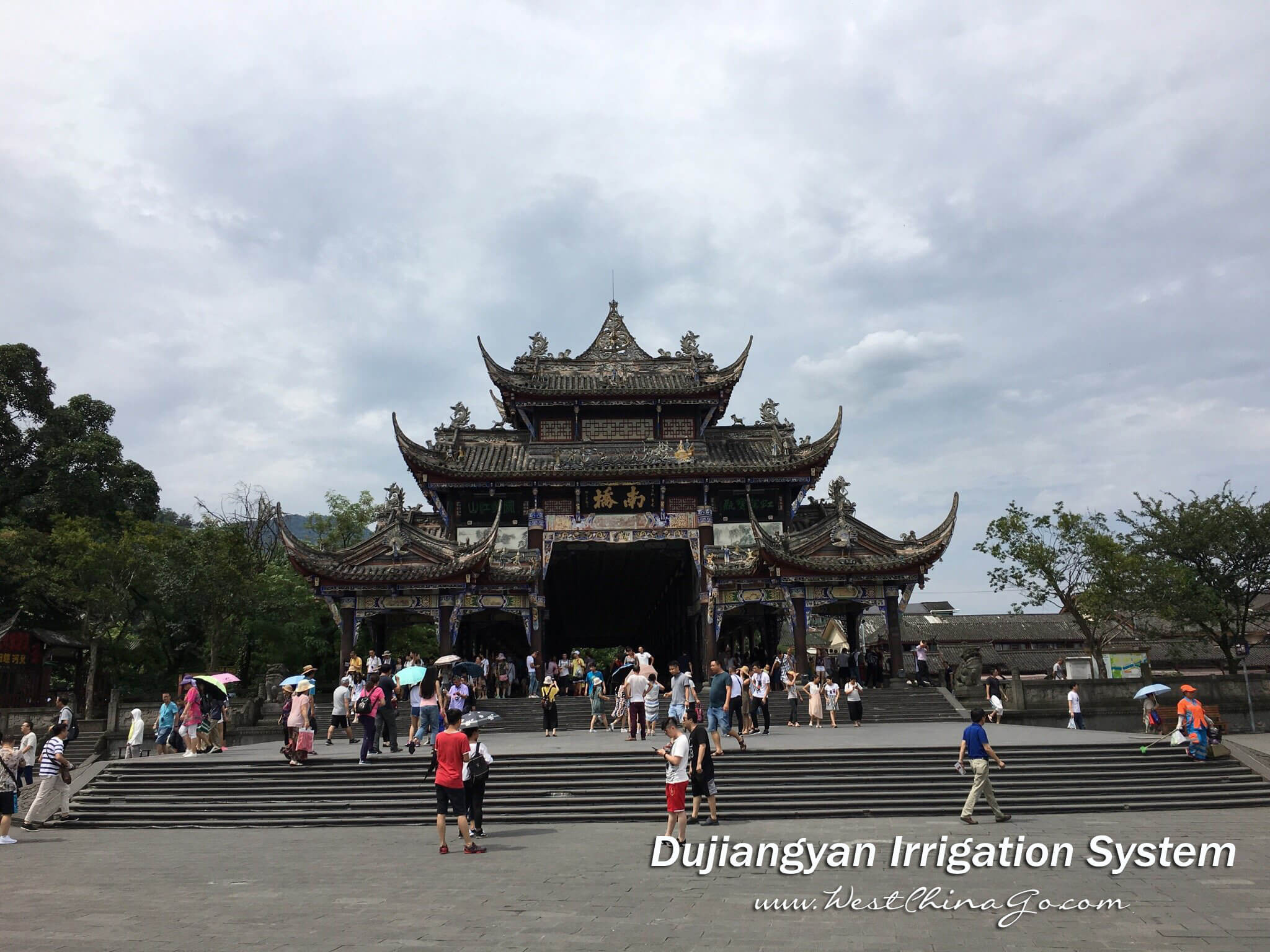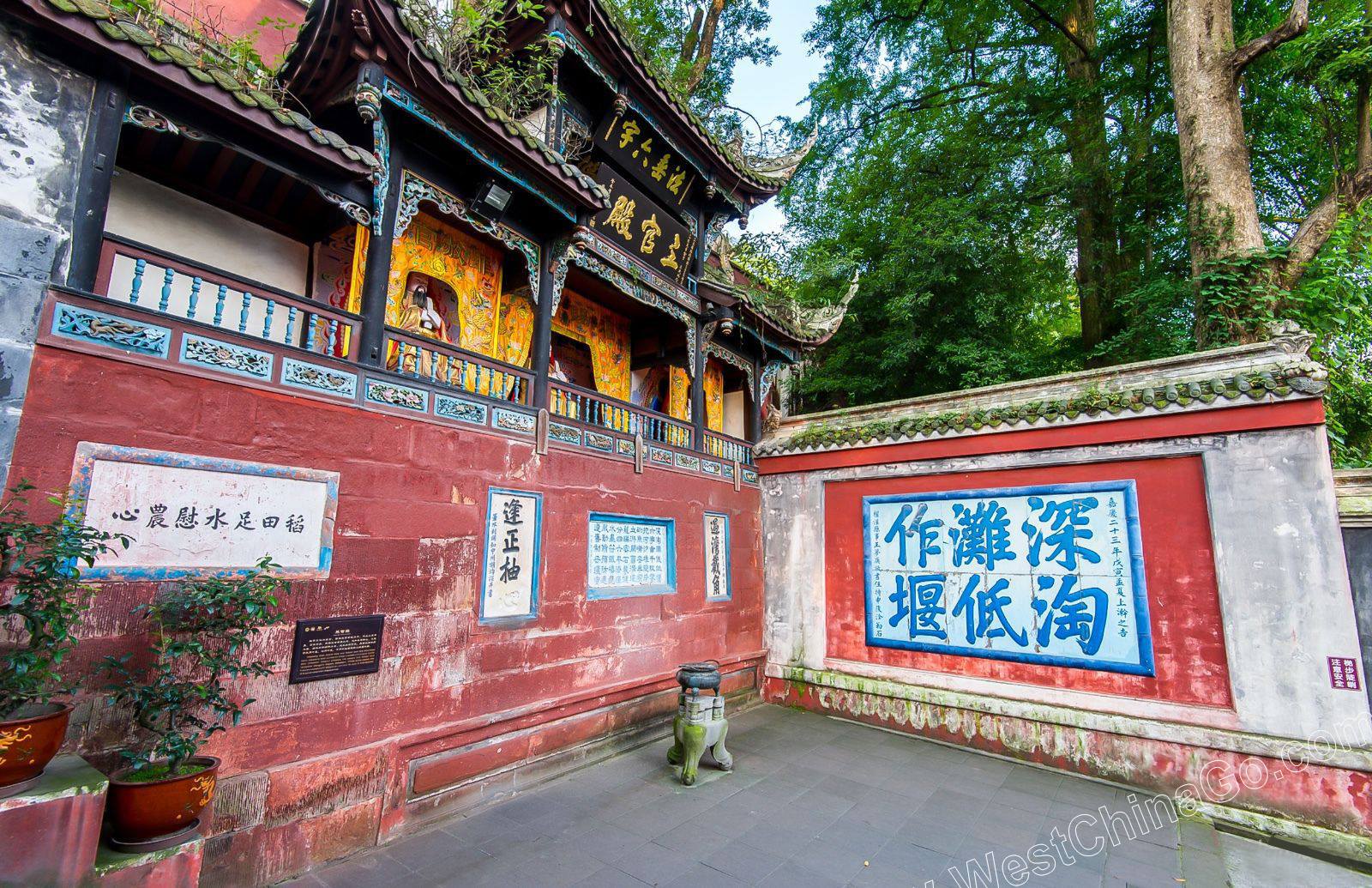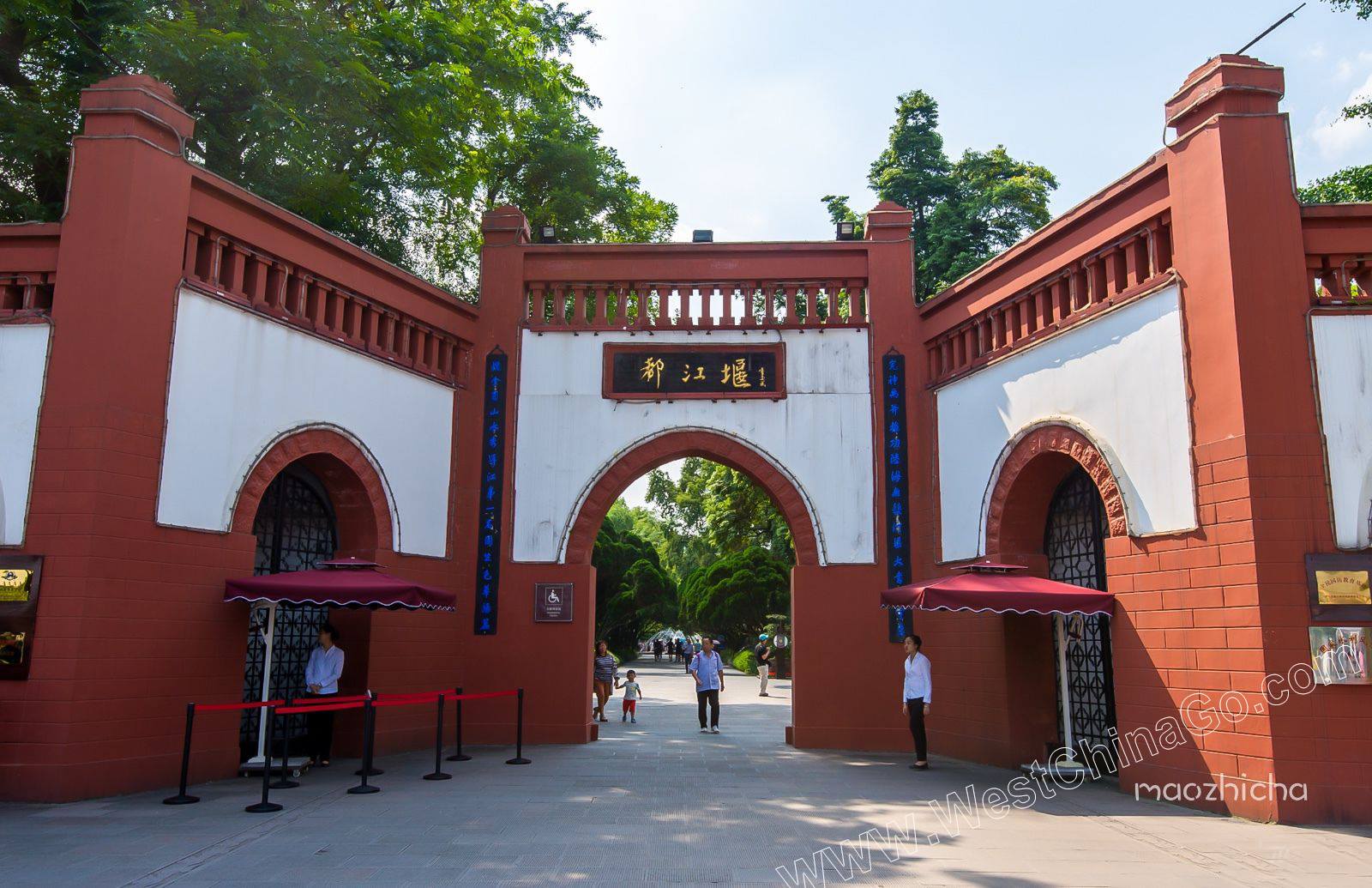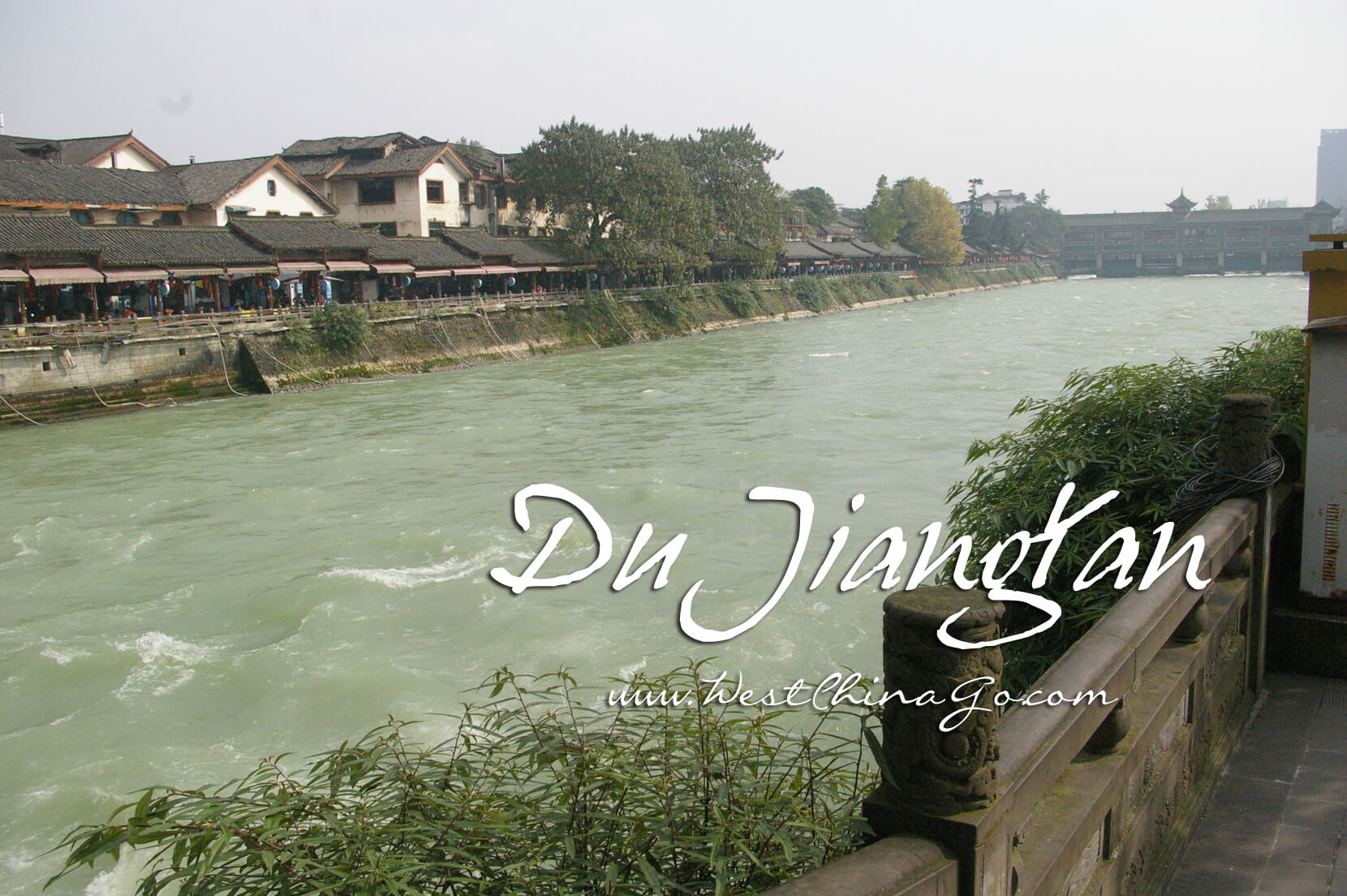 Dujiangyan Irrigation System Photo
Dujiangyan Irrigation System Video
Dujiangyan Irrigation System Tourist Map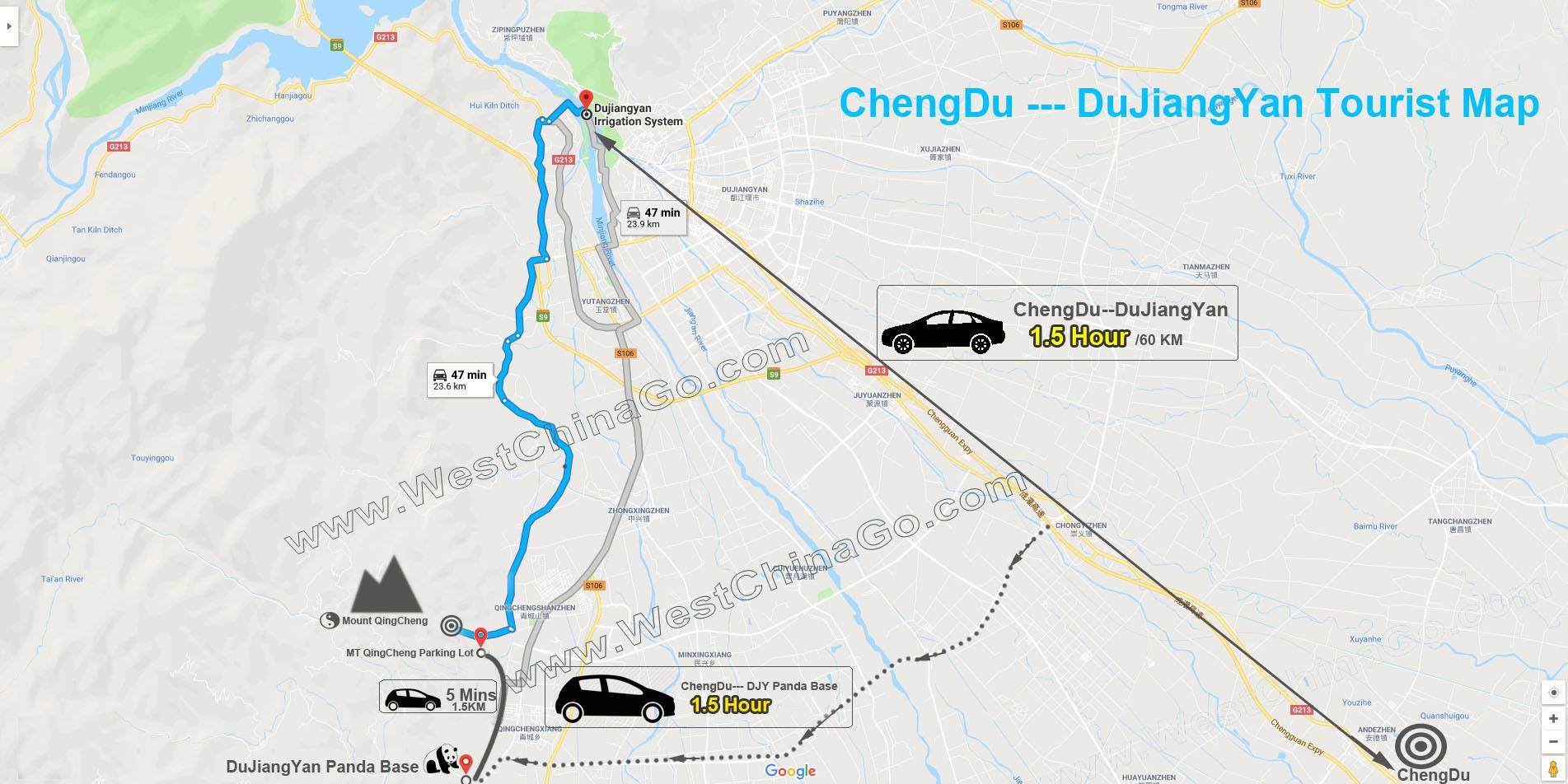 Dujiangyan Irrigation System Travel Guide
it's impossible to cover 3 site in one day. usually you can choose 2 combination.
dujiangyan panda base ⇆ mount qingcheng parking lot:5 mins/ single trip
dujiangyan panda base ⇆ dujiangyan irrigation system:40 mins/ single trip
chengdu ⇆ dujiangyan irrigation system:1.5 hours / single trip
mount qingcheng parking lot⇆ qingcheng mountain Tickets Box: 20 Mins / single trip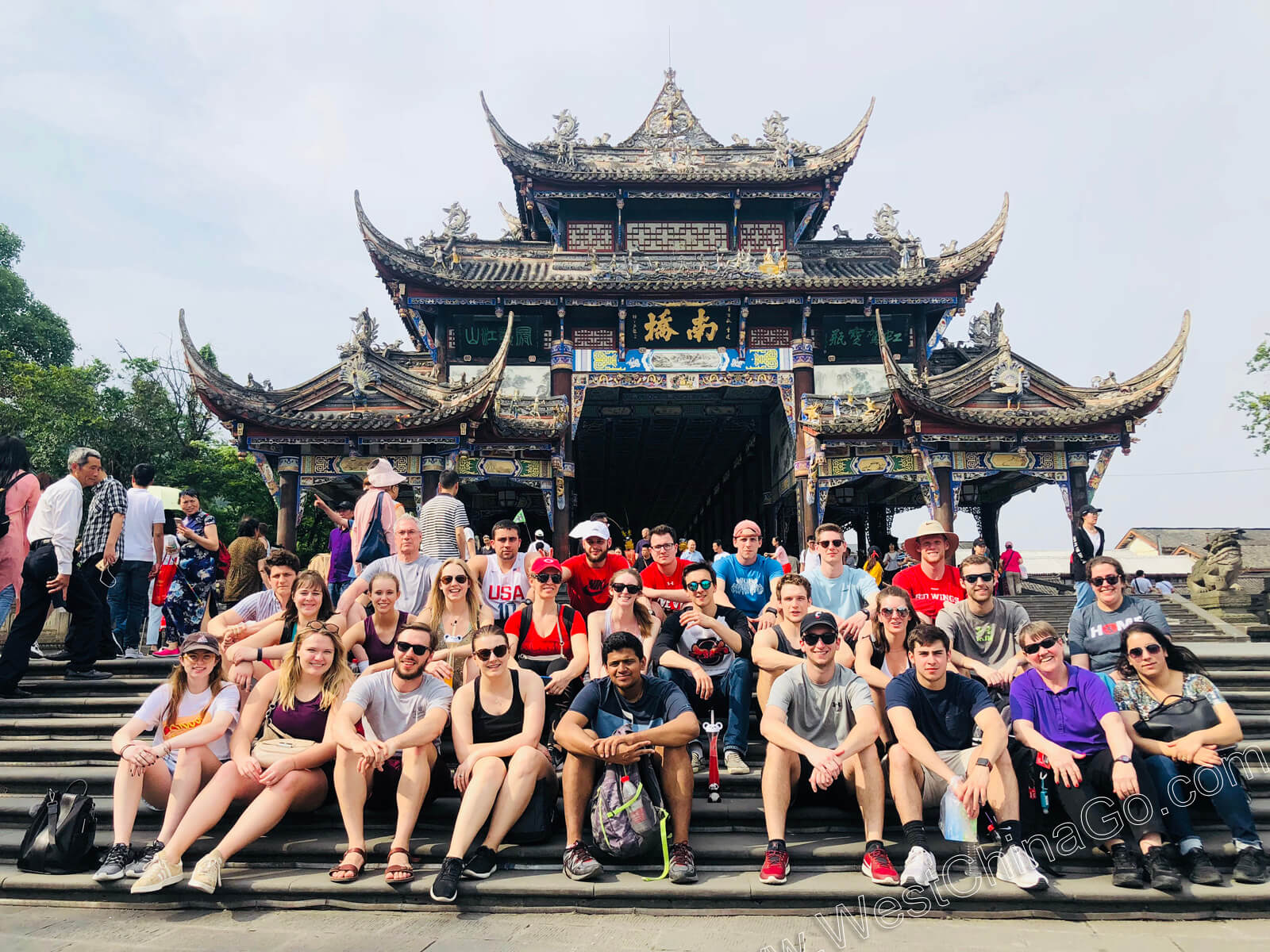 Dujiangyan Irrigation System Tour Package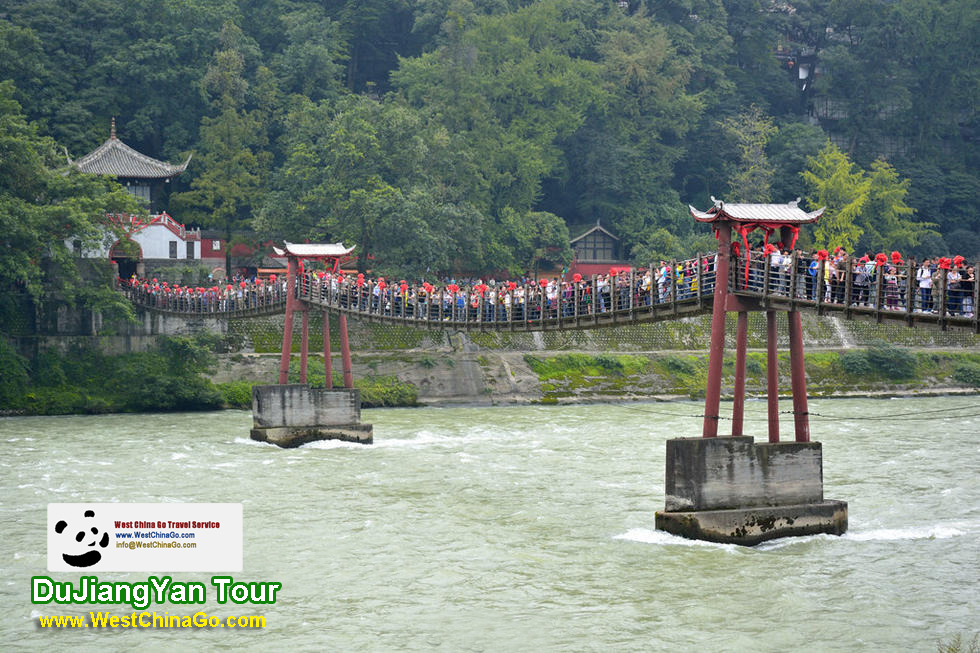 1 Day Dujiangyan Irrigation System Tour from Chengdu
Chengdu hotel pick up and drop off
dujiangyan irrigation system + mount qingcheng
local popular restaurant lunch