Chengdu Wuhou Shrine
Chengdu Wuhou Temple
Chinese Name: 武侯祠
Add: 成都市武侯区武侯祠大街231 号
Tel: 028-85535951
Website: https://www.wuhouci.net.cn/
Phone:+86 028-85552397;028-85535951
Opening Time:High season 8:00-21:30(1,july–7,oct),Low Season8:00-18:30(8,oct–30,june)
Tickets:60 CNY/adult,30 CNY/student,120CNY/family suite
Area:150000㎡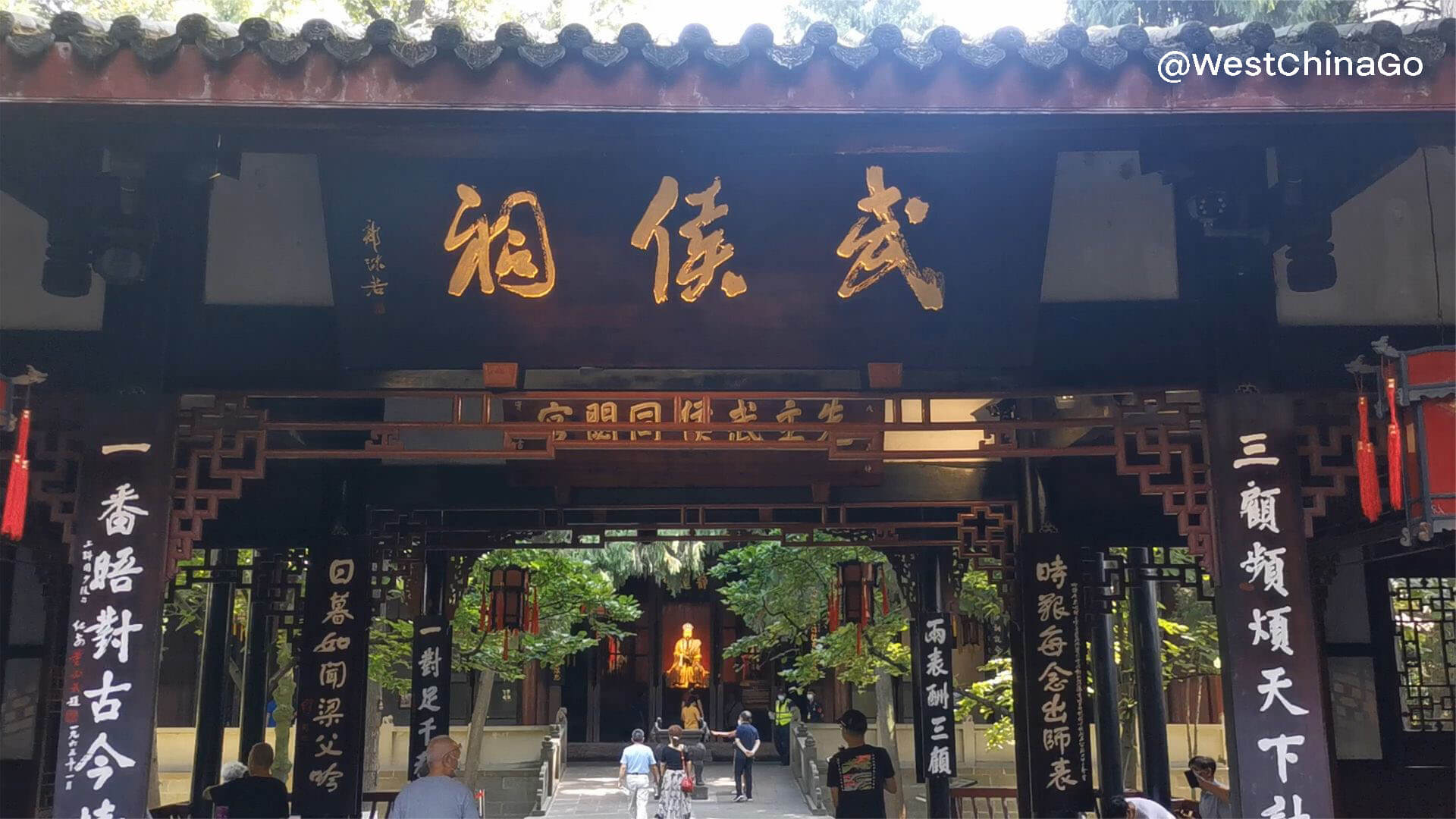 Chengdu Wuhou Shrine
Wuhou Temple is much associated with the kingdom of Shu. It is the place to commemorate Zhu Geliang, Prime Minister of the kingdom. Wuhou was a top official title conferred upon Zhu Geliang after his death.
the temple was built in the year 221 AD with the purpose of housing Shu Emperor Liu Bei's remains. It also later house his subject's remains including the notable Zhuge Liang.
Zhu Ge Liang was Liu Bei's right-hand man and advisor during the wars of the Three Kingdoms Period — he is a legendary figure in Sichuan and is, in some respects, honored more than his master. The temple burned during the wars that toppled the Ming Dynasty and was rebuilt in 1671-72 during the Qing Dynasty. The main shrine, Zhaolie Temple, is dedicated to the Emperor Liu Bei, the back shrine, Wu Hou Temple, to his advisor Zhu Ge Liang and there is also the "Sworn Brotherhood Shrine" which commemorates Liu Bei, Zhang Fei and Guan Yu's "Oath in the Peach Garden."
The temple is now divided into three major parts: the cultural relics with Zhaolie Temple, Wu Hou Temple and the Brotherhood Shrine, the park with its ponds, rock sculptures and willow trees and Brocade Street, known as Jinli, the arts, crafts and snacks street adjacent to the temple.
Top Site:Naional AAAA SCNERY SITE,1-Class Museum
NearbyThe neighbor is JinLi ancient street, and the opposite is tibetan life zone
Highlights best place for photo:红墙竹影, photo
There is tourist shuttle bus direct to kuanzhai alley or panda base.
Chengdu Wuhou Shrine Photo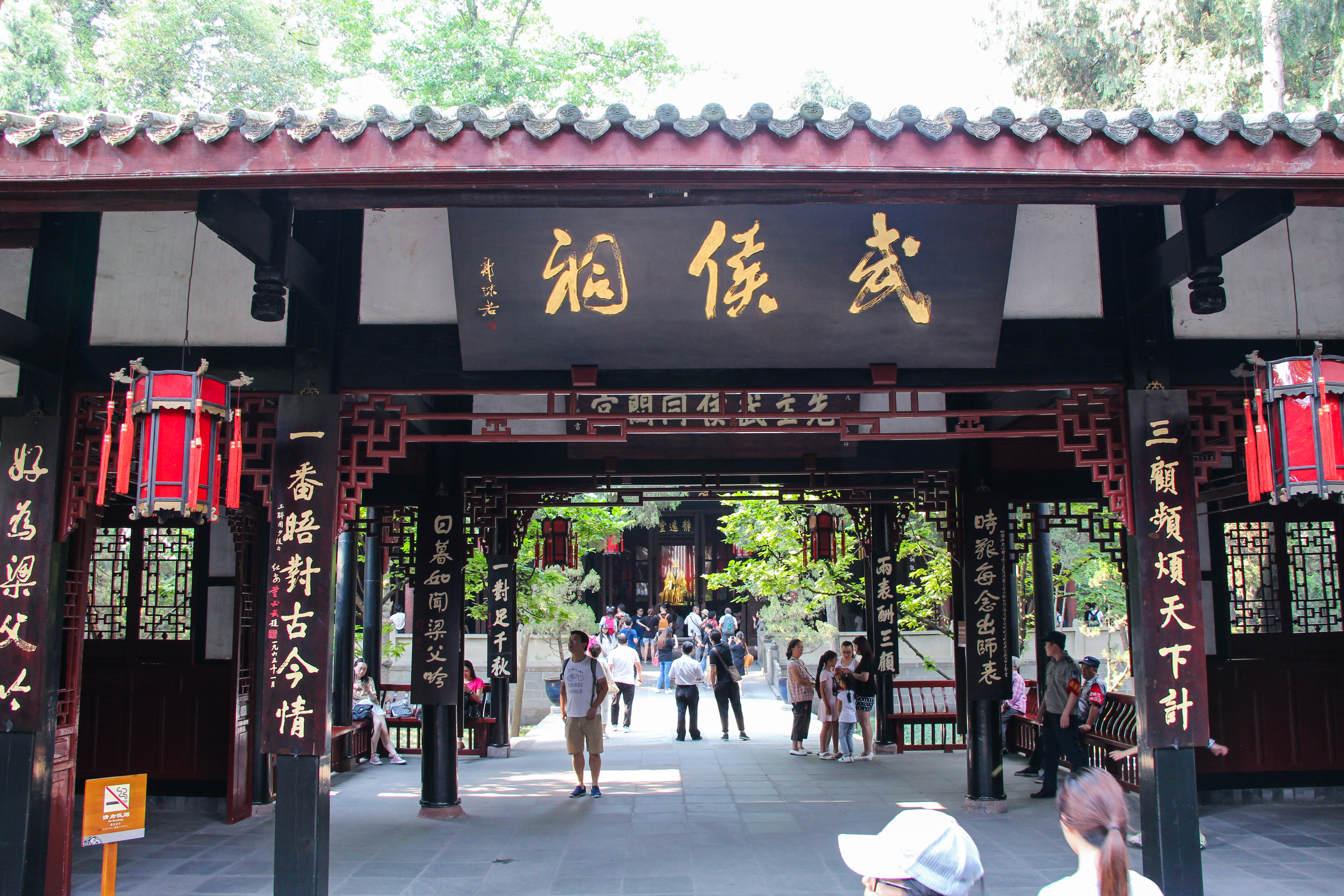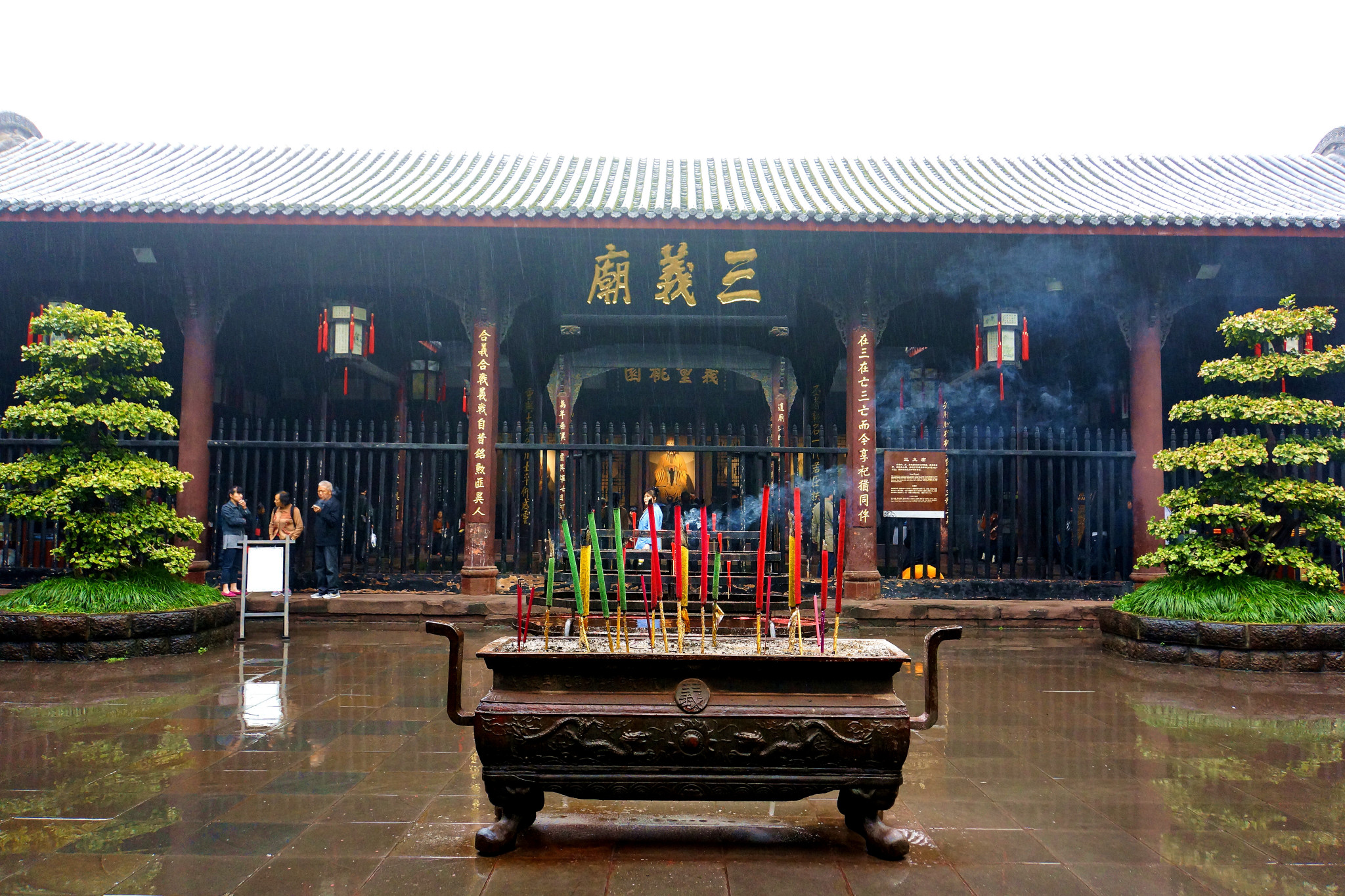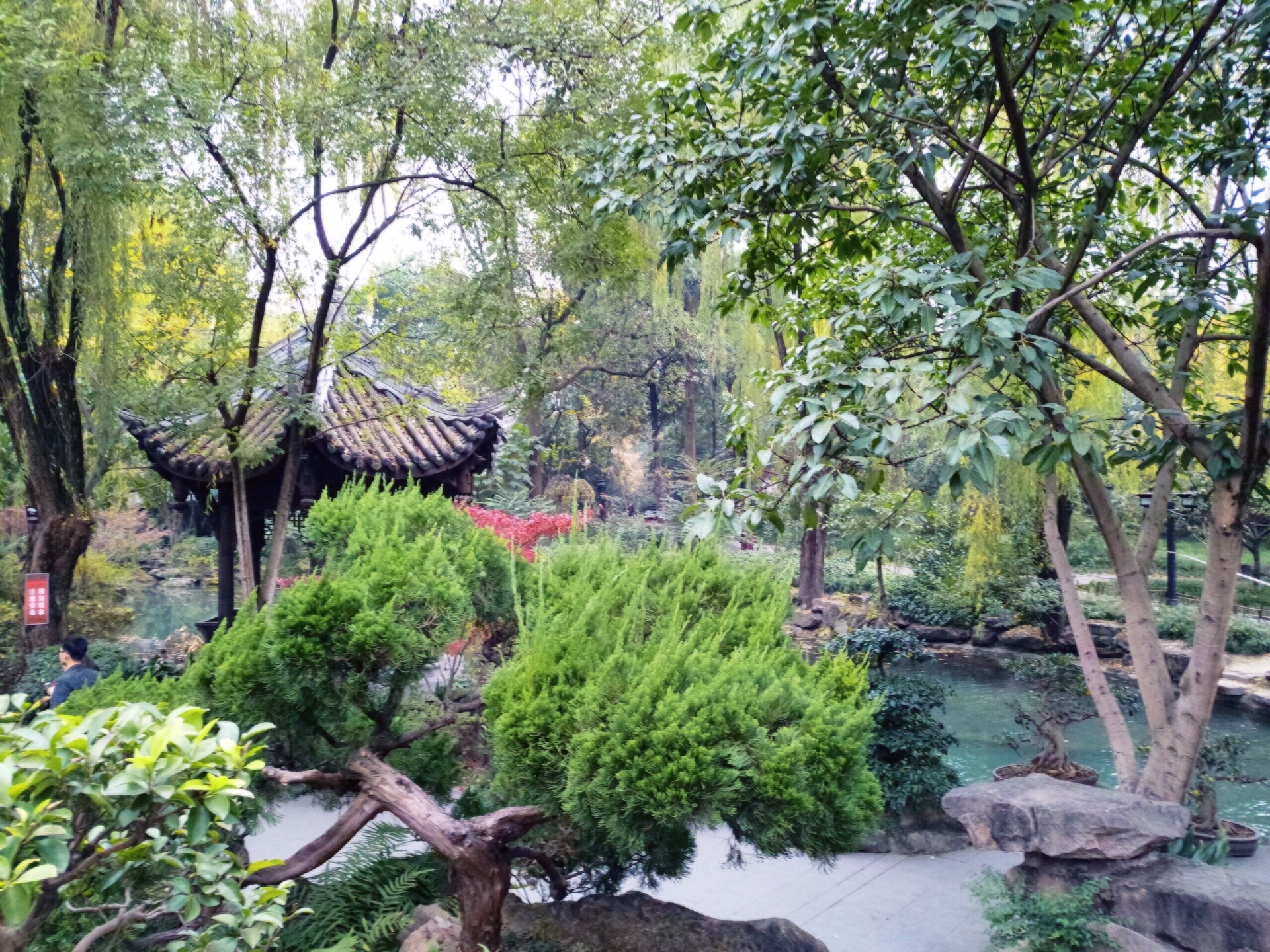 Chengdu Wuhou Shrine Tourist Map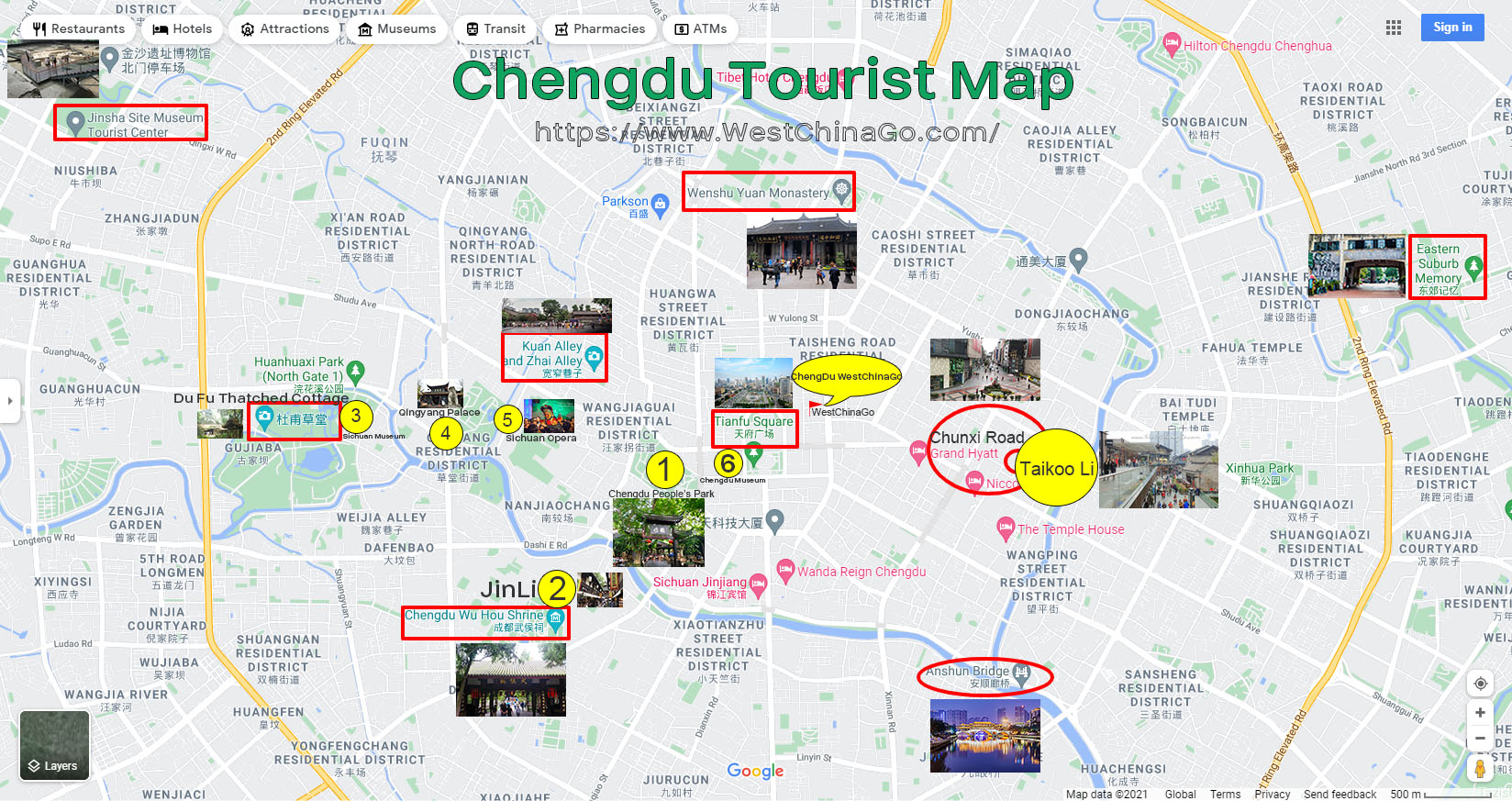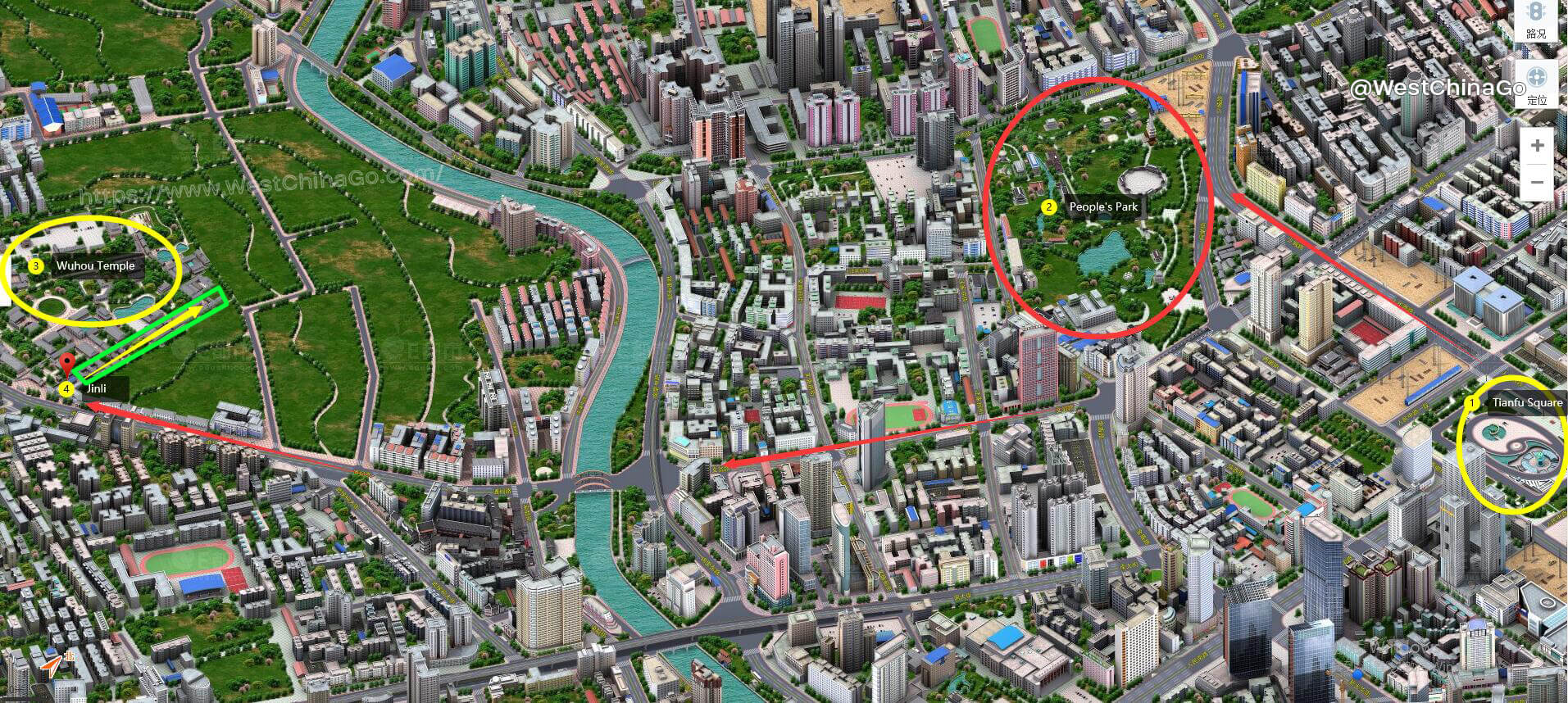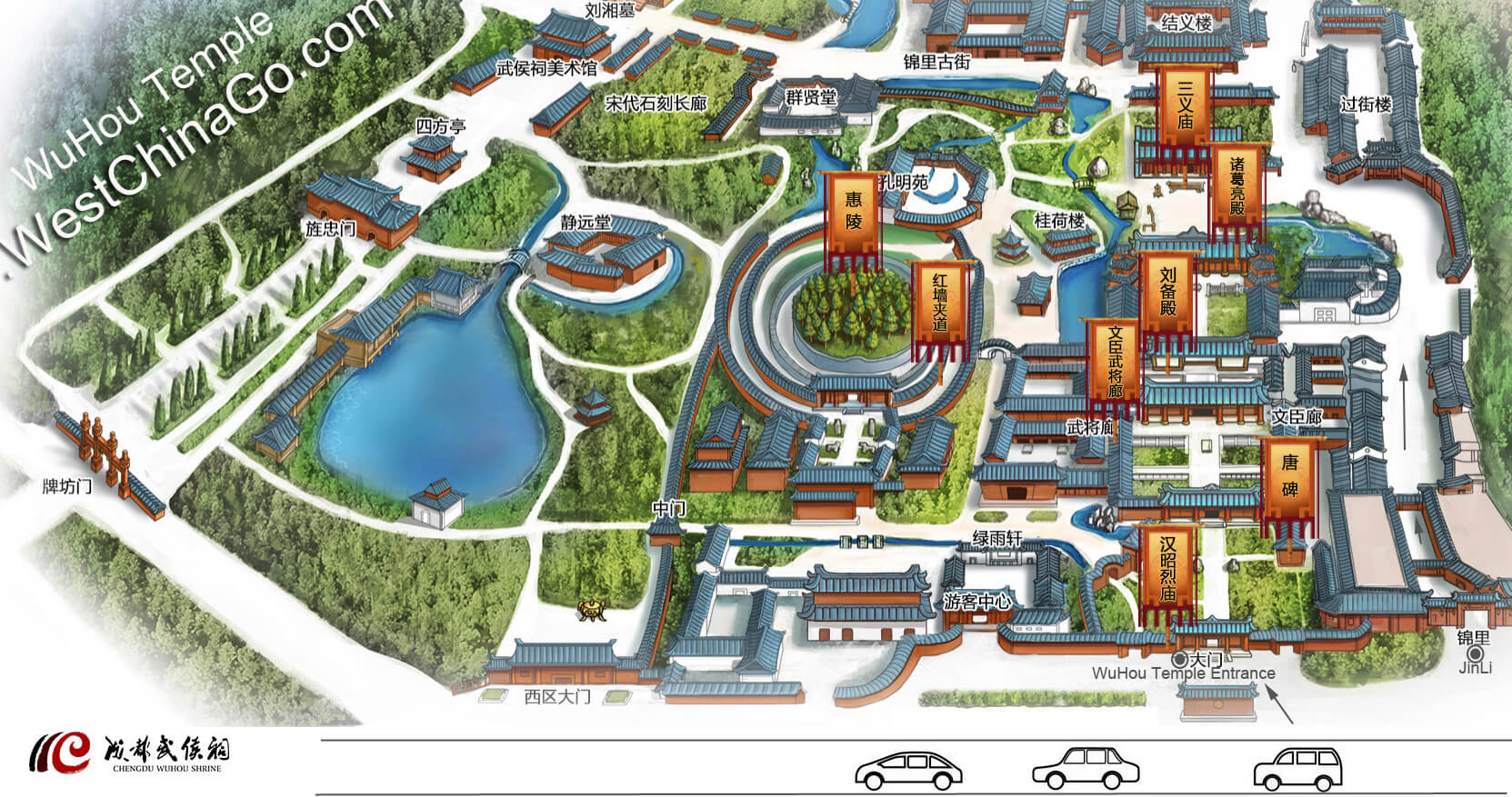 Chengdu Wuhou Shrine Video
Chengdu Tourist Attractions
Chengdu Panda
World Culture Heriatge around Chengdu