Chengdu Wuhou Shrine
Chengdu Wuhou Temple
Chinese Name: 武侯祠
Add: 成都市武侯区武侯祠大街231 号
Tel: 028-85535951
Website: https://www.wuhouci.net.cn/
Phone:+86 028-85552397;028-85535951
Opening Time:High season 8:00-21:30(1,july–7,oct),Low Season8:00-18:30(8,oct–30,june)
Tickets:60 CNY/adult,30 CNY/student,120CNY/family suite
Area:150000㎡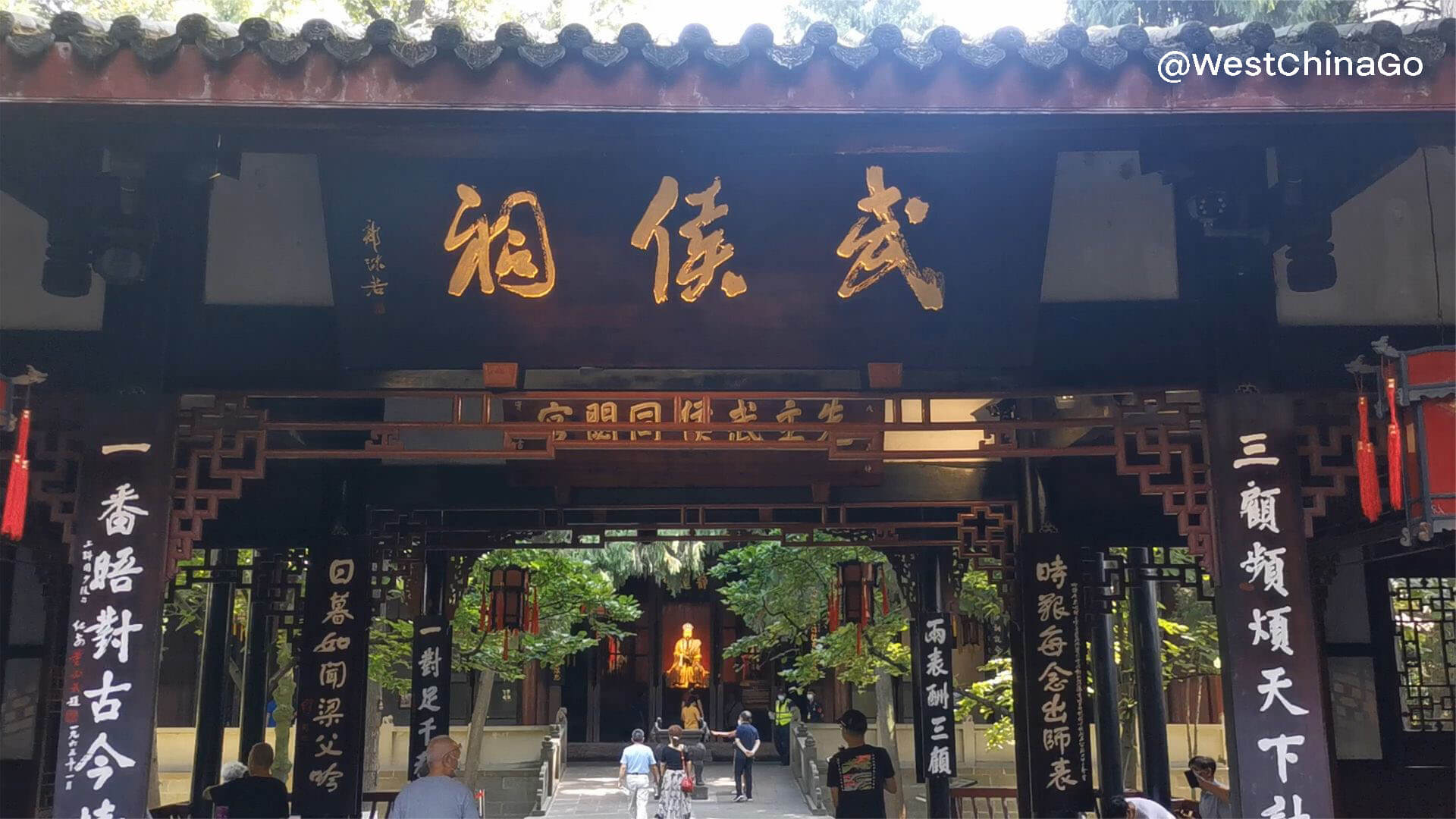 Chengdu Wuhou Shrine
The Wuhou Temple is a famous historical site which is dedicated to Zhuge Liang (181-234 AD), a famous Chinese military strategist and statesman of the Three Kingdoms period (220-280 AD), and Liu Bei (161-223 AD), the first emperor of the Shu Han state during the same period.

The temple was built in the Tang Dynasty (618-907 AD) and has a history of over 1,000 years. It covers an area of over 37,000 square meters.

The Wuhou Temple is famous for its beautiful architecture, exquisite sculptures, and cultural relics.
Major Sections
The front gate
2.The second gate
3.The Hall of Liu Bei
4.The Hall of Zhuge Liang
5.The Liu Bei Mausoleum.
Things to do
1.Join a guided tour to understand the history and stories behind the scene, find out why Wuhou temple is so legendary in Chinese people's mind.
2.Appreciate the architectures and the gardens
3.Explore the nearby Jinli street and Tibetan street
Chengdu Wuhou Shrine Photo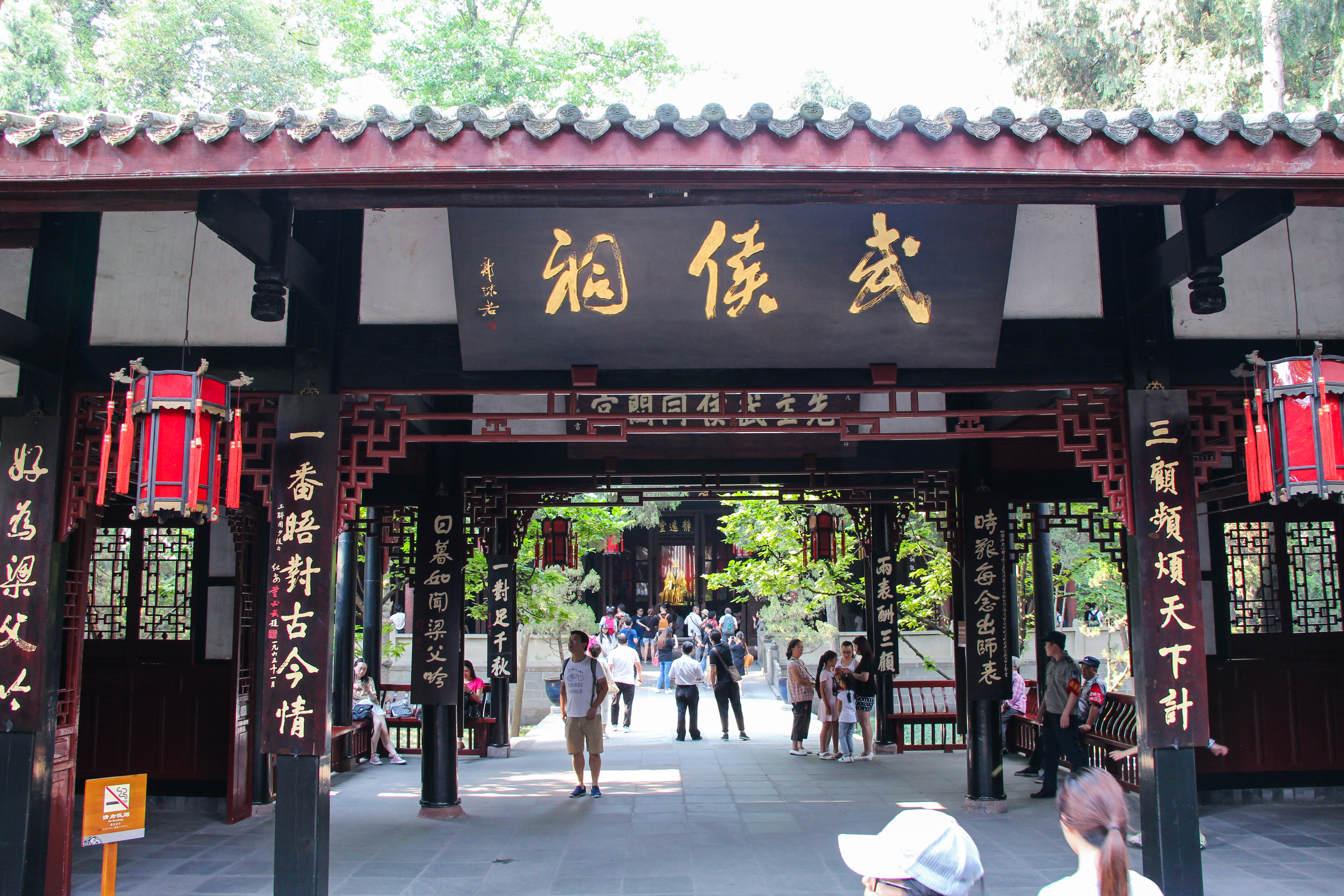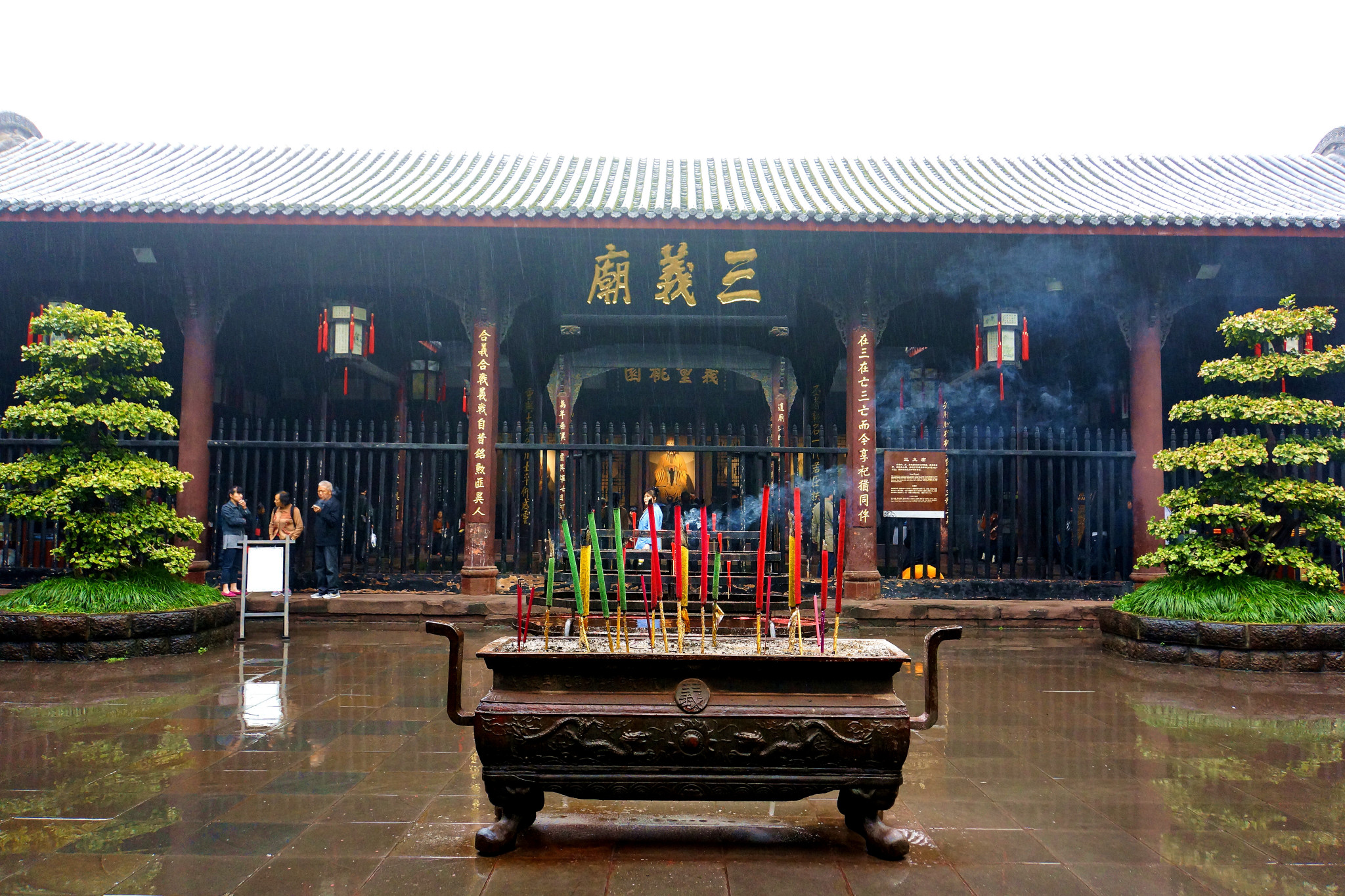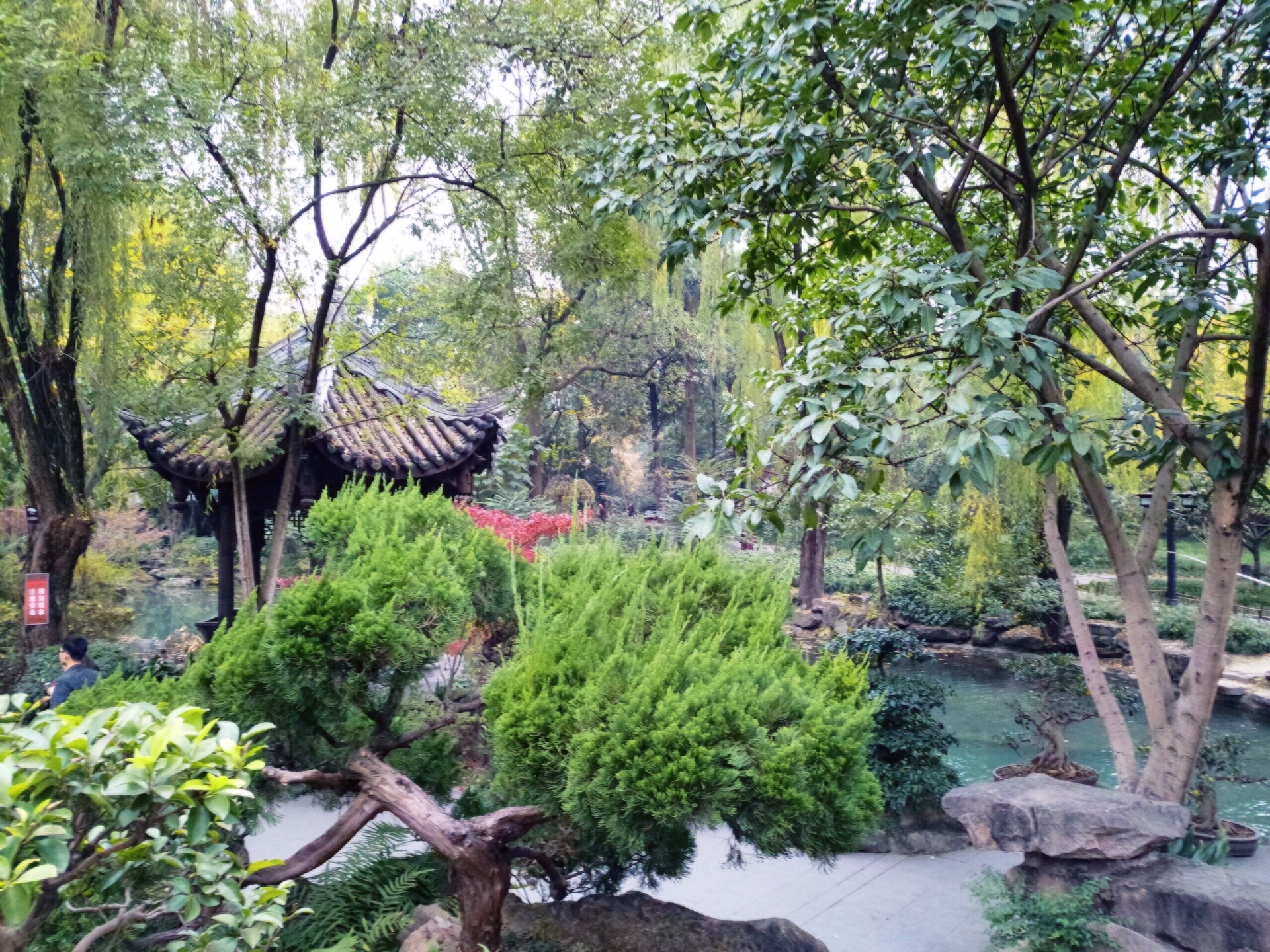 Chengdu Wuhou Shrine Tourist Map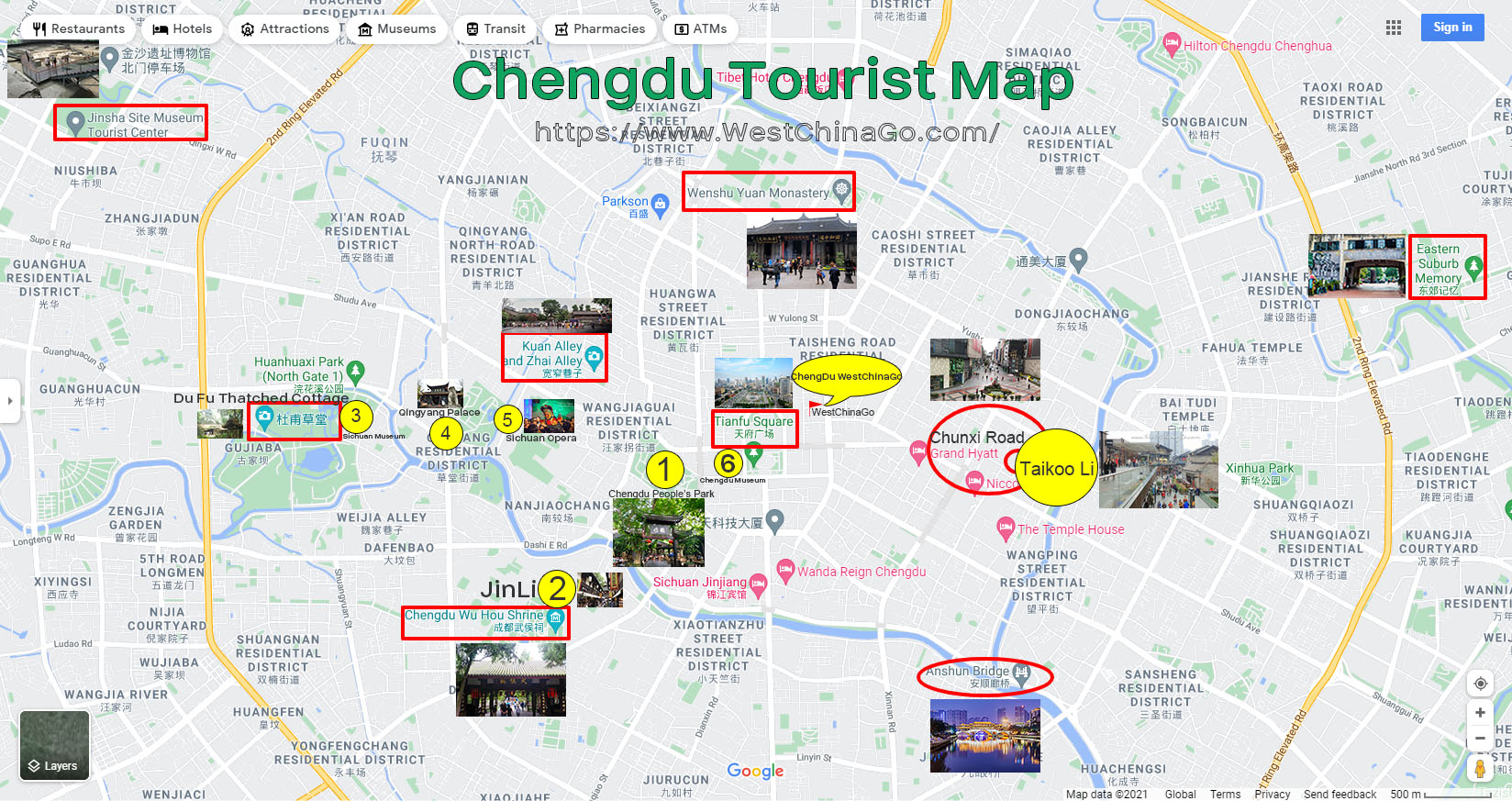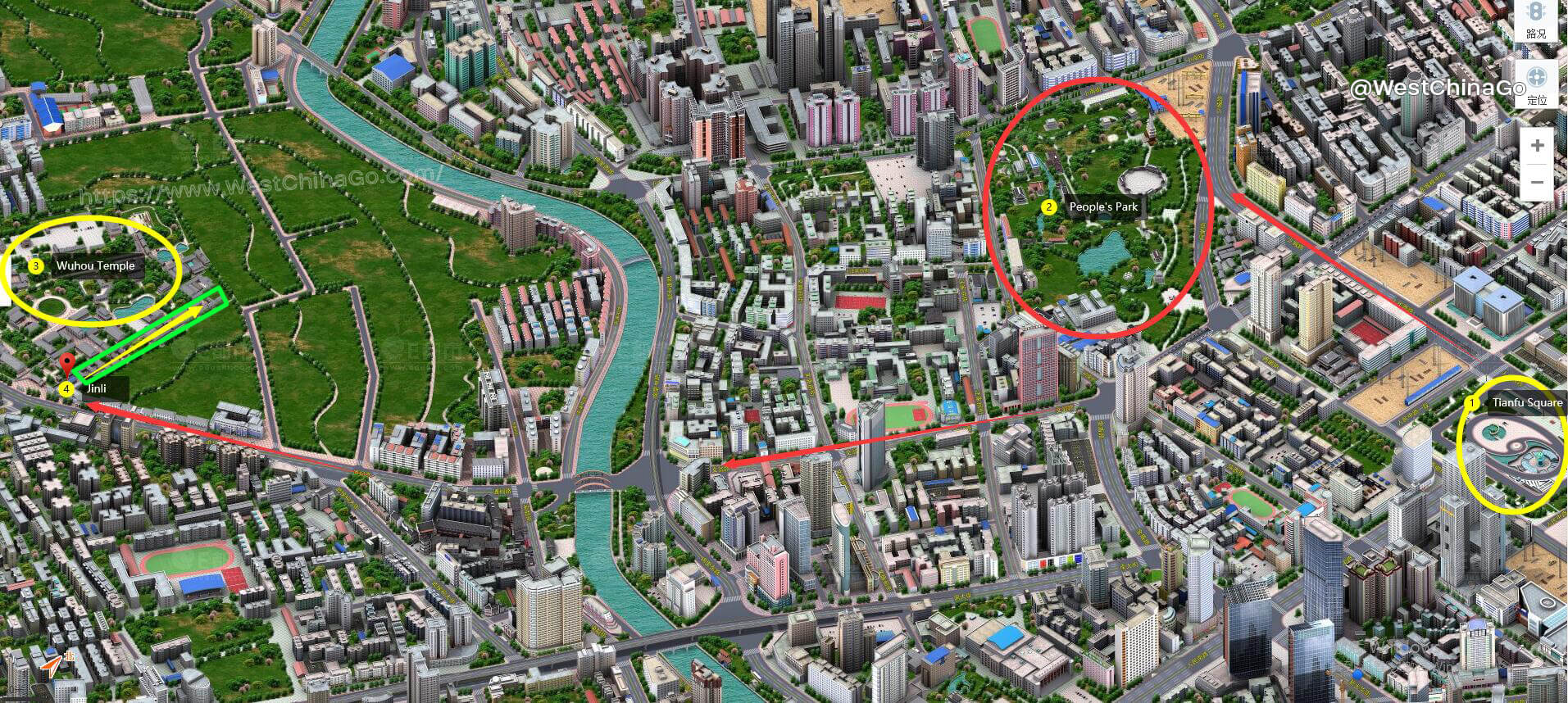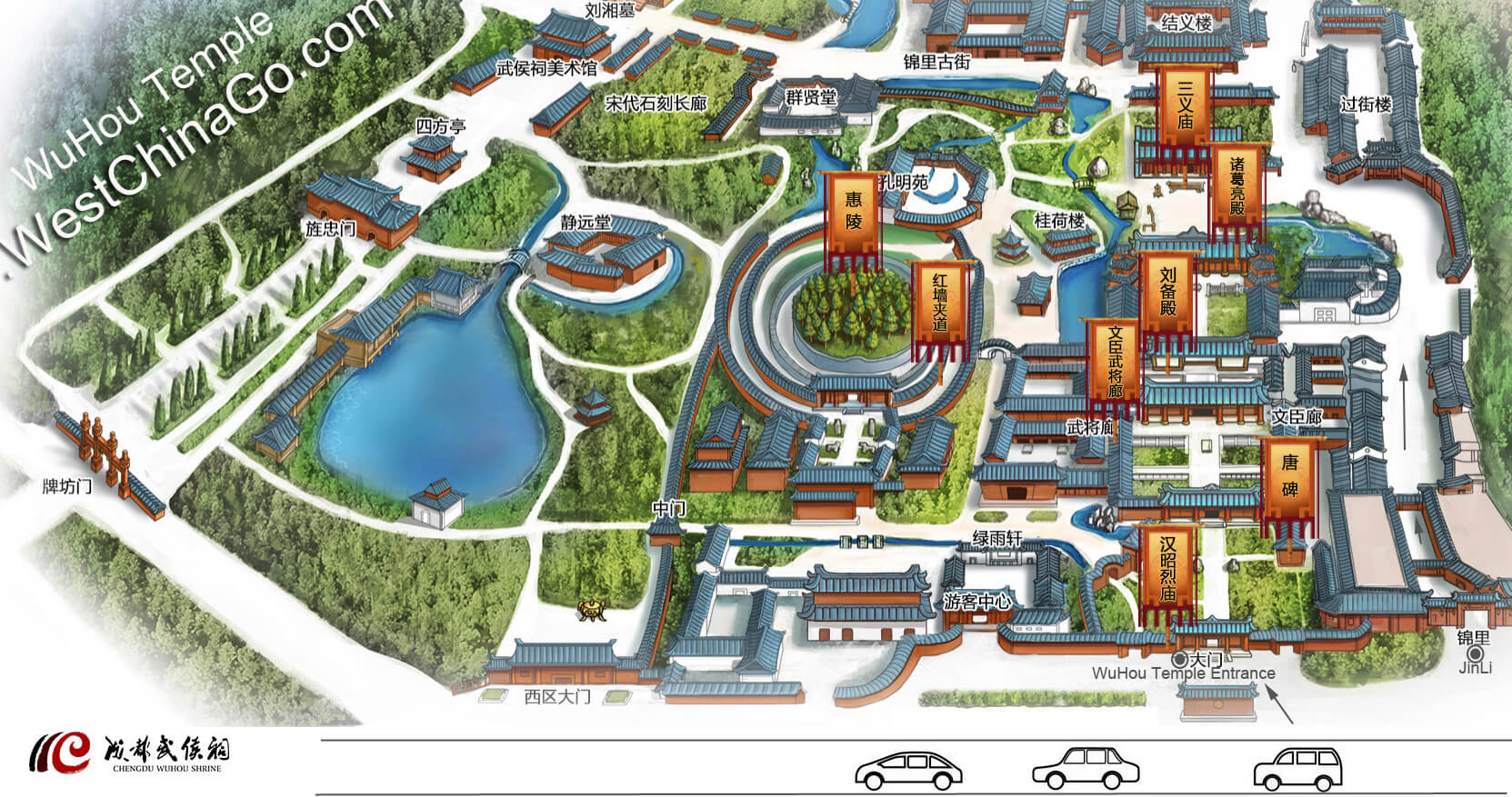 Chengdu Wuhou Shrine Video