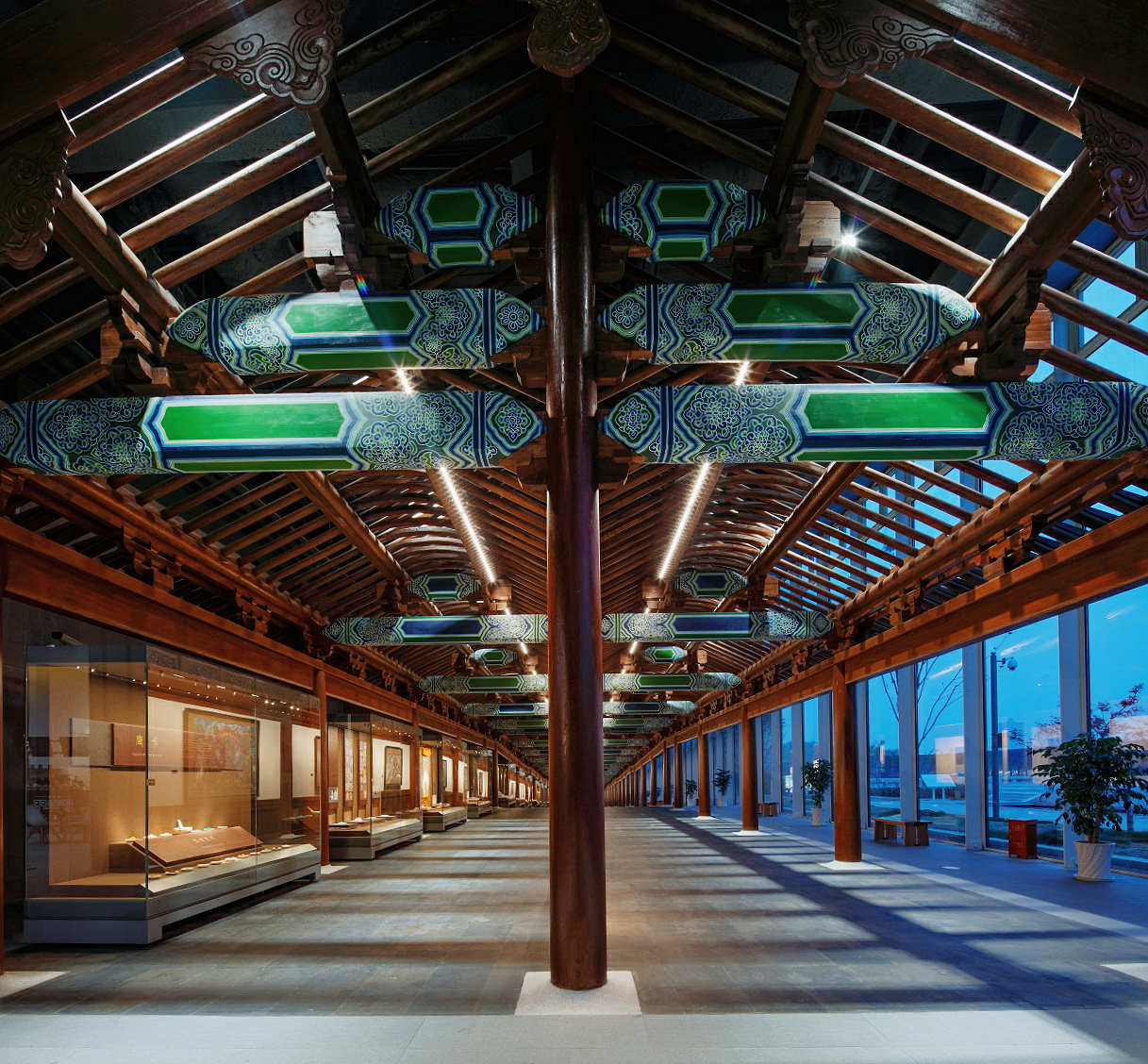 Dabaoen Temple Ruins Scenic Area
Dabaoen Temple Ruins Scenic Area
Chinese Name: 大报恩寺遗址景区
Add:  No. 1, Yuhua Road, outside Zhonghuamen, Nanjing 南京市中华门外的雨花路1号
Opening Time:   09:00-17:30 throughout the year, (ticket sales stop at 17:00, admission to the park ends at 17:00)
Tickets: 120 CNY
Attractions Level: AAAA
Tel: (+0086) 025-52009999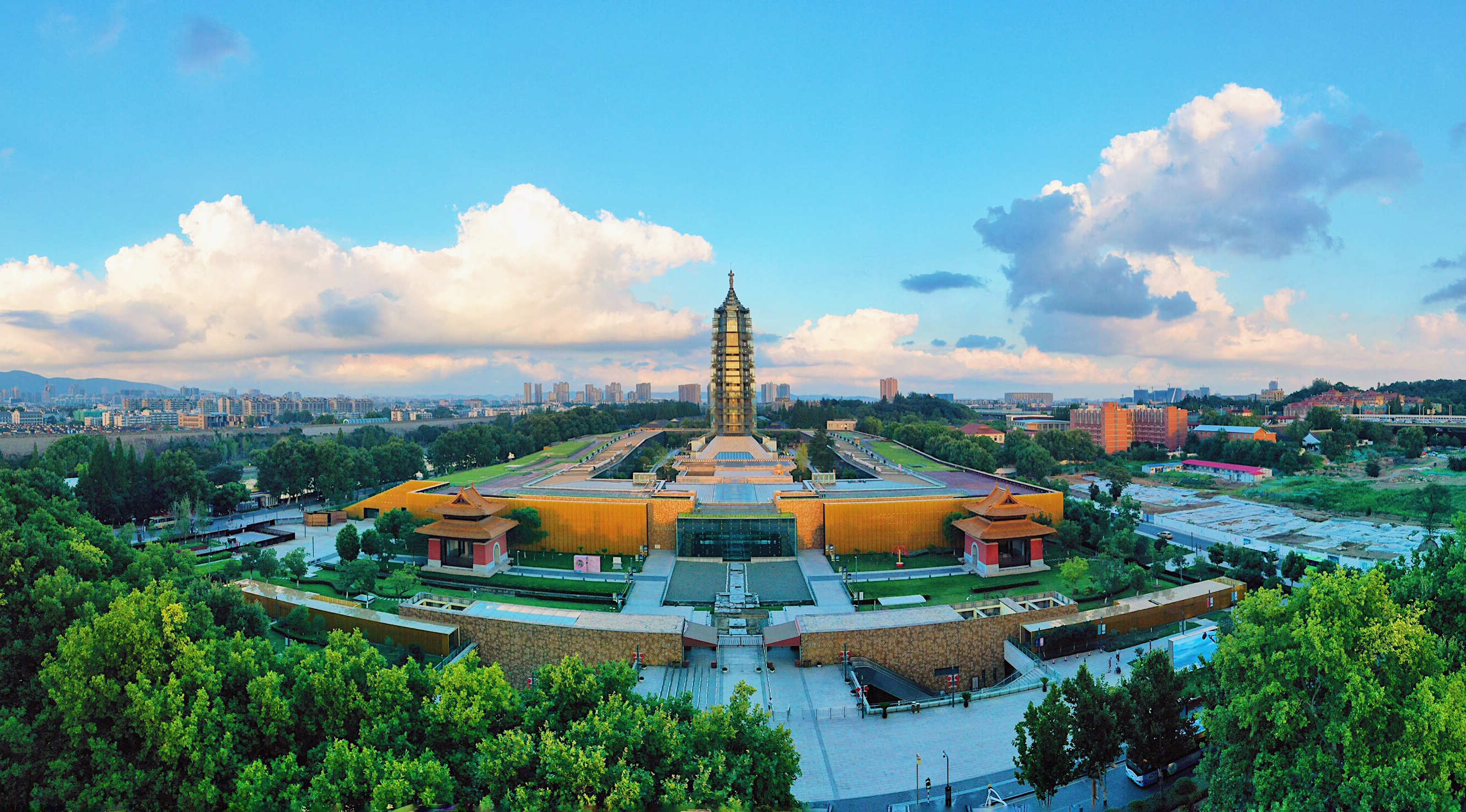 Dabaoen Temple Ruins Scenic Area
History background
The Dabaoen Temple Site Scenic Spot is located outside the Zhonghua Gate in Nanjing, bordering the Waqinhuai River in the north, Yuhuatai in the south, 1865 Park in the east, and Yuhua Road in the west. Dabaoen Temple is a Buddhist temple with a long history in China. Its predecessor was Jianchu Temple and Ashoka Pagoda built in the Chiwu period of the Eastern Wu Dynasty (238-250). It is the second temple in China after the White Horse Temple in Luoyang. It is also the first Buddhist temple established in southern China. Together with Linggu Temple and Tianjie Temple, it is known as the three major temples in Jinling, and it has hundreds of temples under its jurisdiction.
Treasures and Influence
The site of Dabaoen Temple is a temple site with relatively high specification, large scale and relatively complete preservation in China. In 2008, from the underground palace of Changgan Temple, the predecessor of Dabaoen Temple, a "Buddha's True Bone", "Induction Relic", "All Saints Relic" and "Seven Treasures Ashoka Pagoda" were unearthed, which shocked the world and the world of Buddhism. A large number of cultural relics. In 2011, it was rated as "Top Ten New Archaeological Discoveries in China in 2010". In 2013, it was approved and announced as a national key cultural relics protection unit.
The core area
The core area of the scenic spot includes the ruins protection area, the Dabaoen Temple Ruins Museum, the Dabaoen Temple, etc., where induction relics are enshrined, and the thousand-year-old national treasures unearthed from the underground palace, such as stone letters, iron letters, Qibao Ashoka Pagoda, gold coffin and silver coffin, etc., are displayed for protection The millennium underground palace, gallery and other ruins of Dabaoen Temple.
Dabaoen Temple Ruins Scenic Area Tourist Map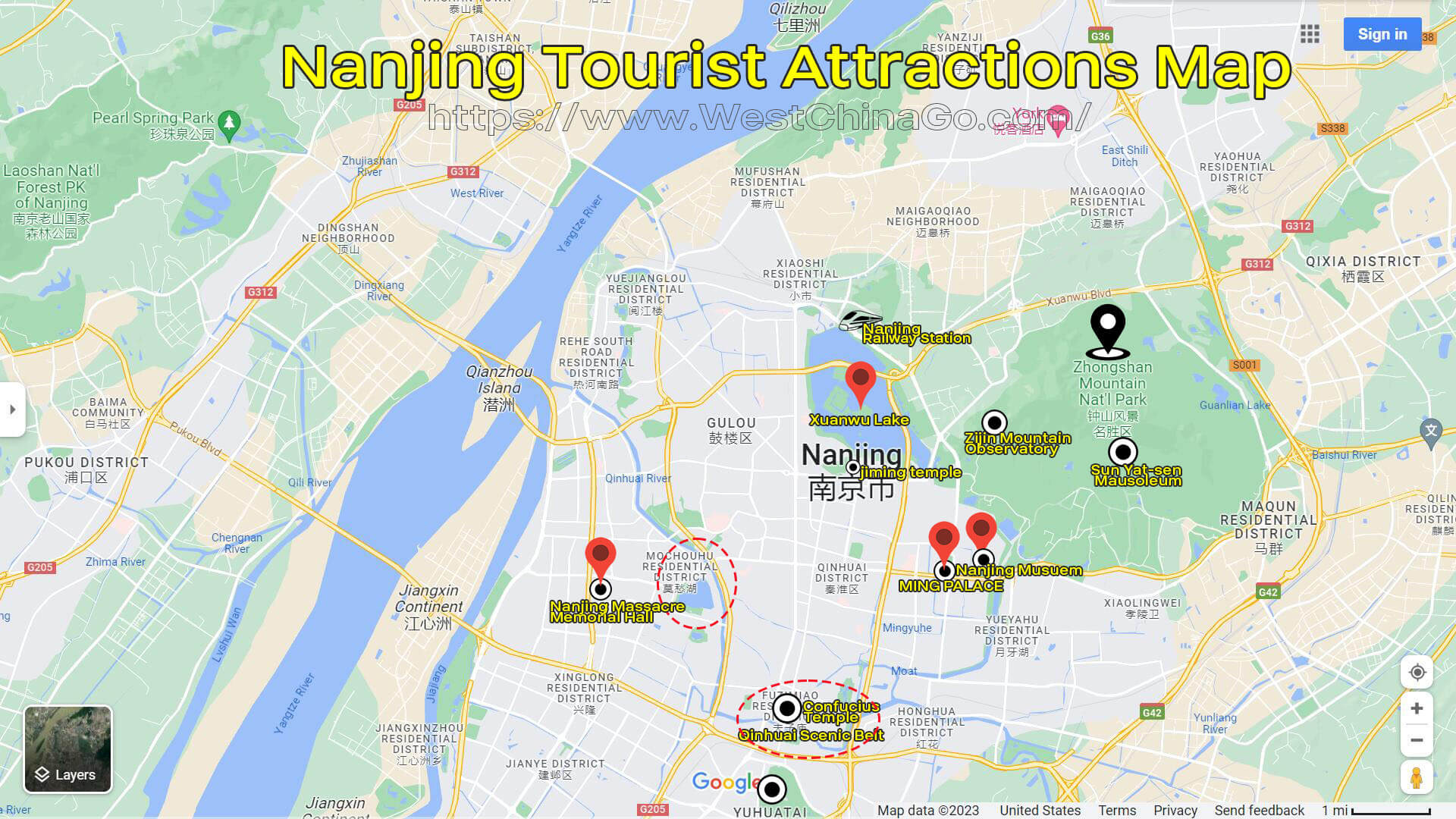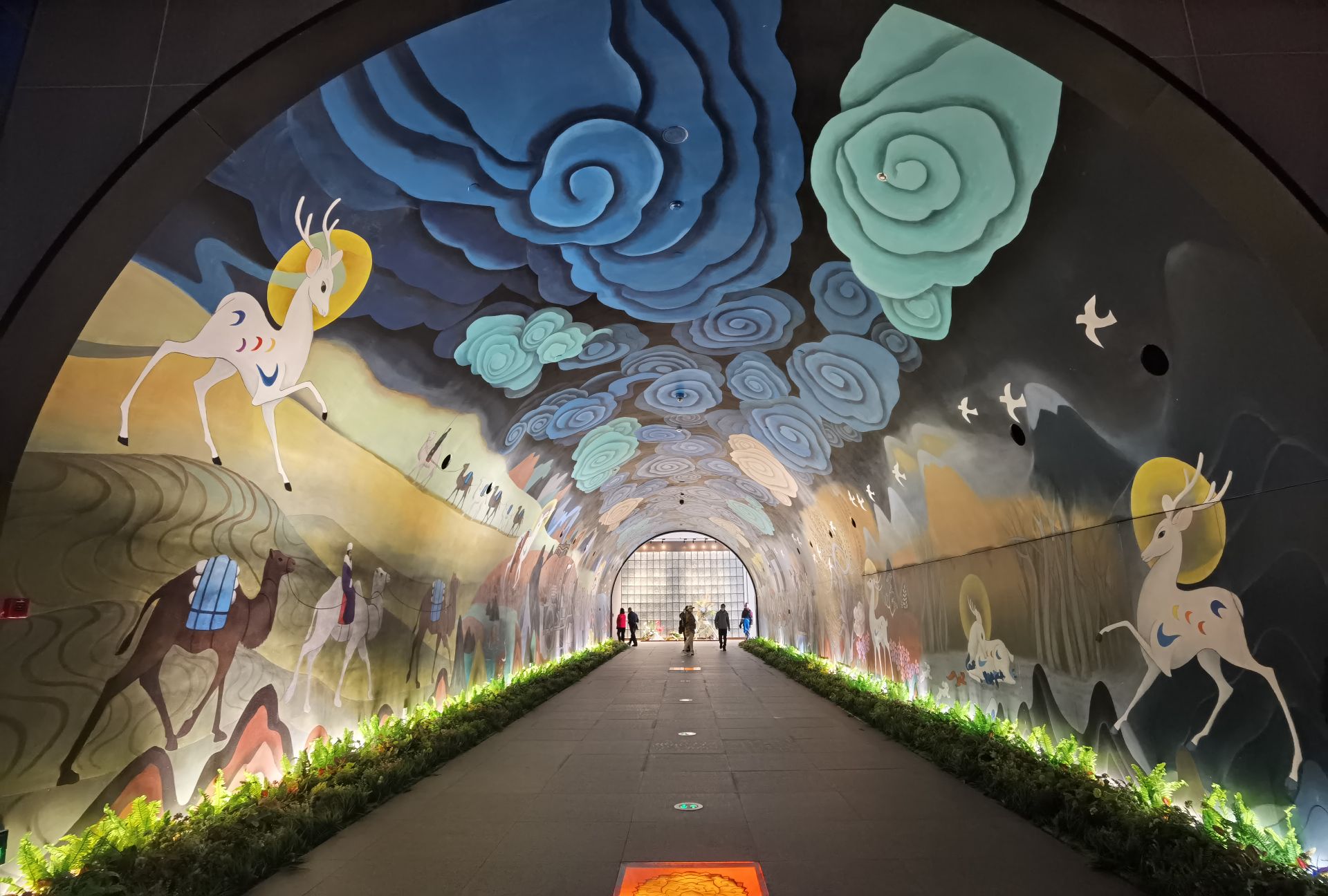 Dabaoen Temple Ruins Scenic Area