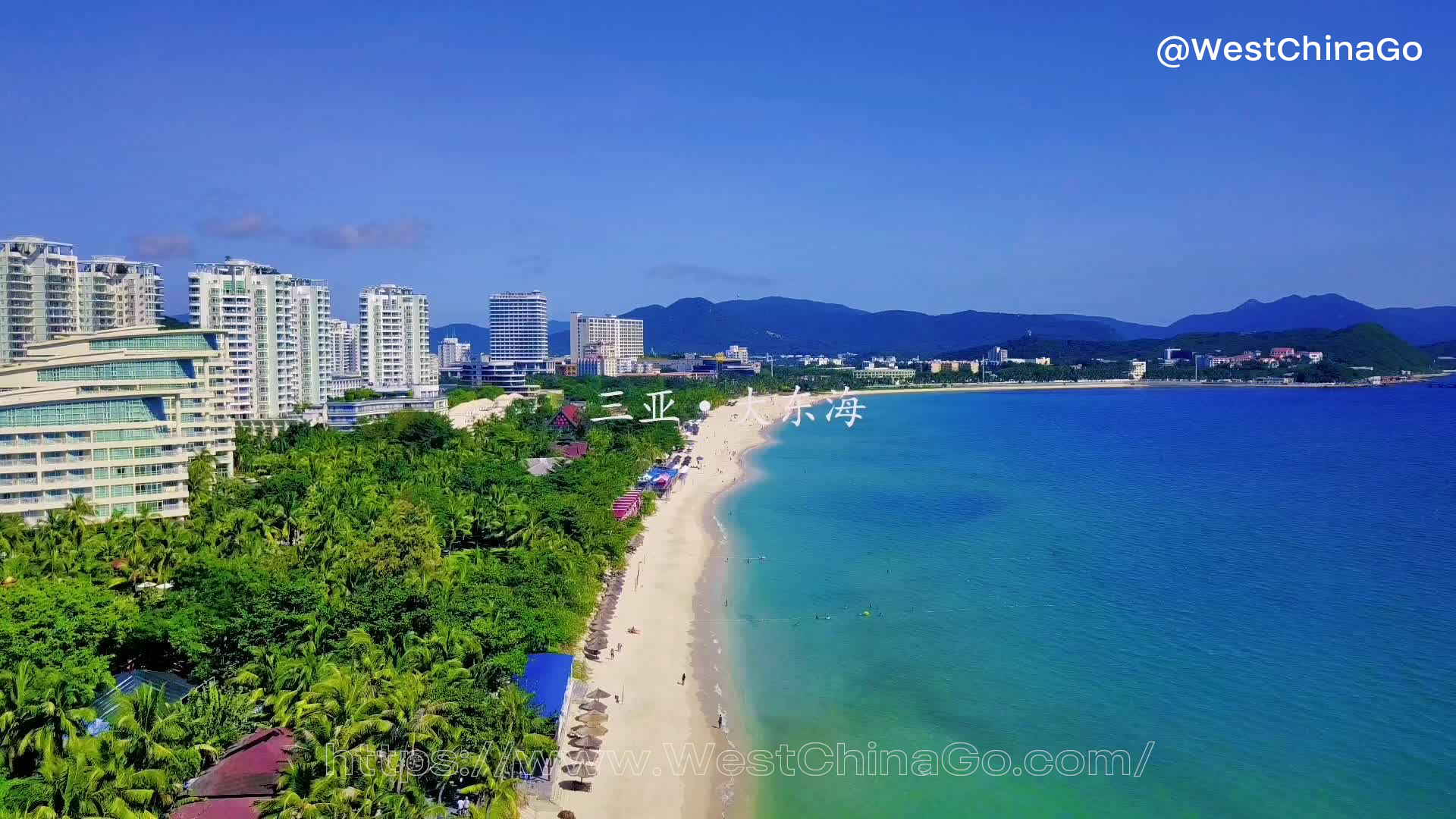 Dadonghai Tourist Area, Sanya
Dadonghai Tourist Area, Sanya
Chinese name:大东海
Add:海南省三亚市吉阳区榆亚大道(三亚海天大酒店旁)
Add:Yuya Avenue, Jiyang District, Sanya City, Hainan Province (next to Sanya Haitian Hotel)
Tel: 0898-88212189; 0898-88212680
Website: http://www.sydadonghai.com
Tour time reference: more than 3 hours
Tickets: Free
Opening hours:08:00-17:00 (all day); closing time: 17:00 (January 1st-December 31st Monday-Sunday)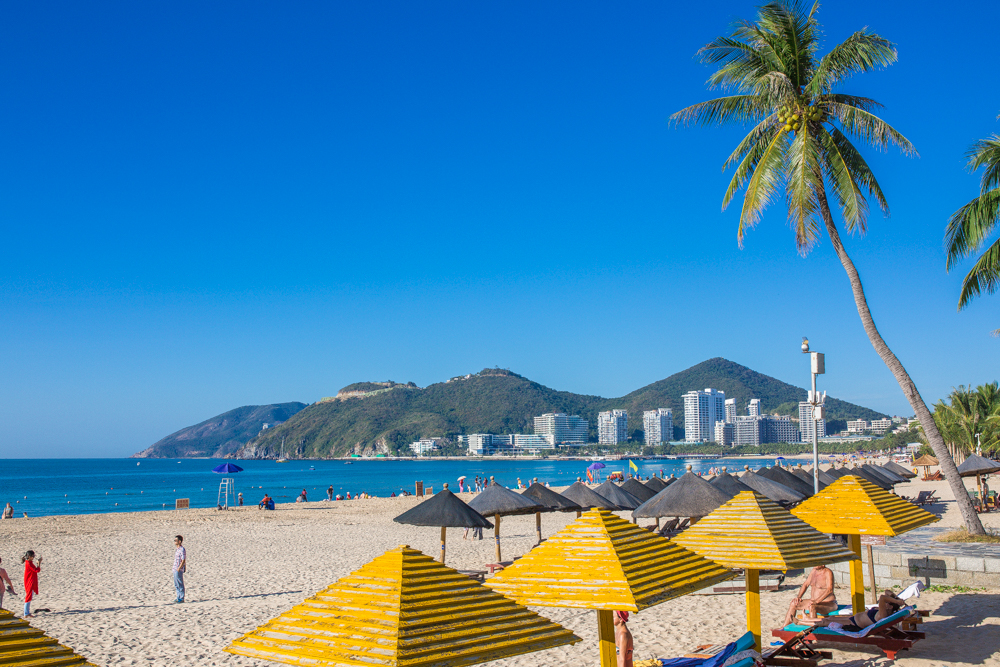 Dadonghai Tourist Area, Sanya
Dadonghai Tourist Area, Sanya:It is the earliest tropical seaside resort developed in Sanya and the closest bay to the city.
It is mainly concentrated in a small area by the beach, and the accommodation price is much cheaper than that of Long Bay. The consumption here is moderate and the night is more lively.
The quality of the beach and sea water is inferior to that of YaLong Bay, but it is much better than that of Sanya Bay. The visibility is very high, and many people come here to sunbathe.
Lifebuoys, parasols, reclining chairs and other facilities can be rented in the public swimming area, and the rental of flushing water and cabinets will be charged separately.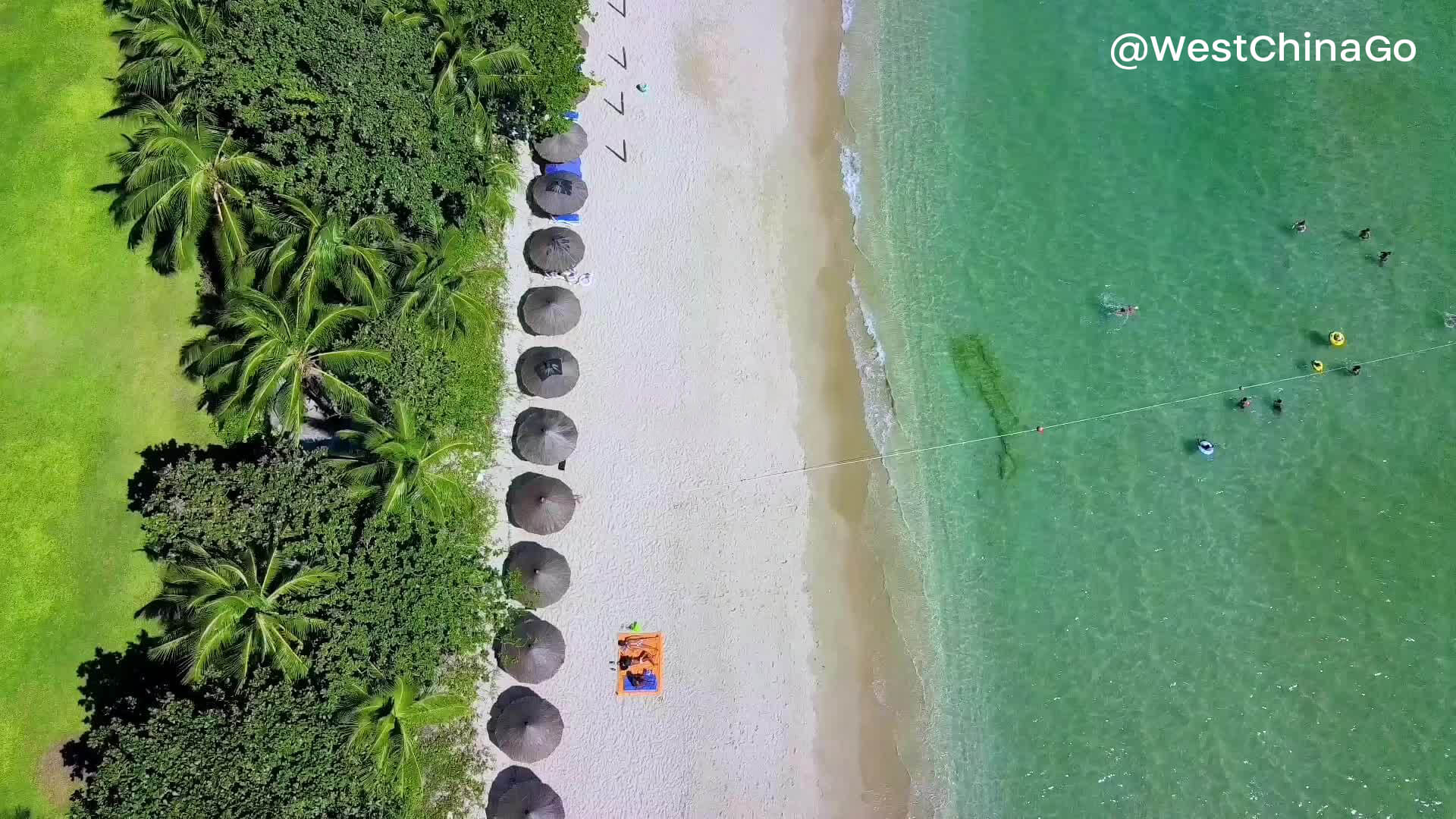 Dadonghai Tourist Area, Sanya Tourist Map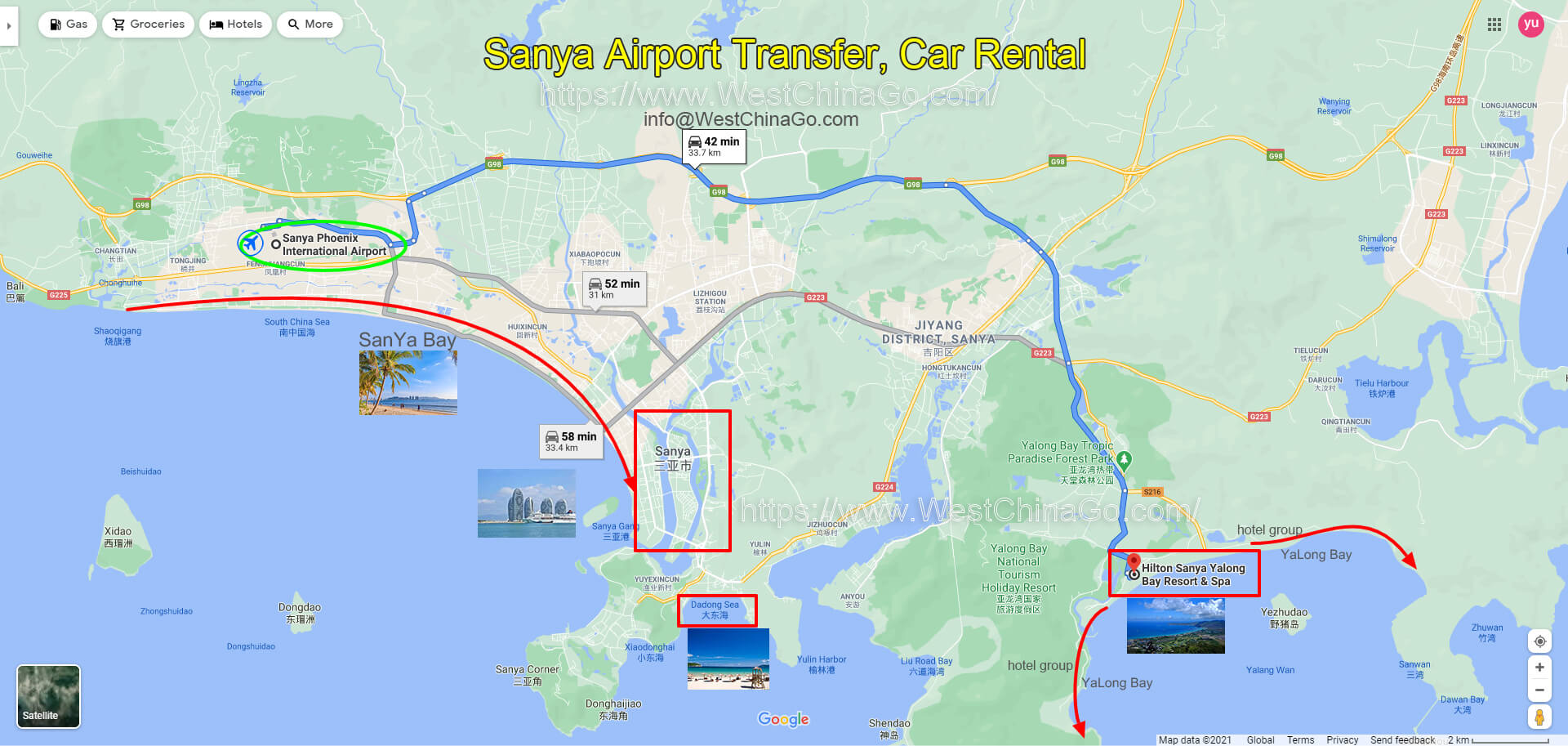 Dadonghai Hotel ⇆ Sanya Airport Transfer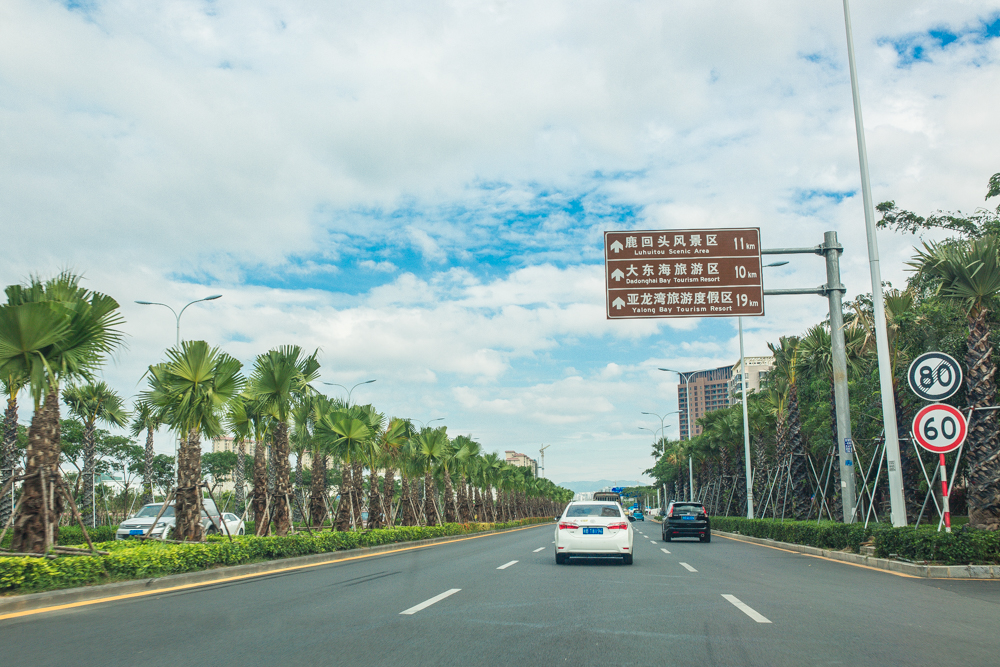 Dadonghai Tourist Area, Sanya Photo
Dadonghai Tourist Area, Sanya Video
Dadonghai Tourist Area, Sanya Travel Guide