Dashilan
Chinese name: 大栅栏
Foreign name: Dashilanr
Location: South of Tiananmen Square, Xicheng District, west of Qianmen Street
Location: 北京市西城区天安门广场以南,前门大街西侧
Opening hours: open all day
Ticket price: free
Suggested play time: 2 hours
Official website: http://www.dashilar.org/
Official phone number: 010-63109680
Virtual Tour: https://v.visitbeijing.com.cn/pano/A107/index.html
Famous old-fashioned shops: Ruifuxiang's silk and Zhang Yiyuan's tea, Neiliansheng's shoes, and Tongrentang's medicine,Ma Juyuan's hat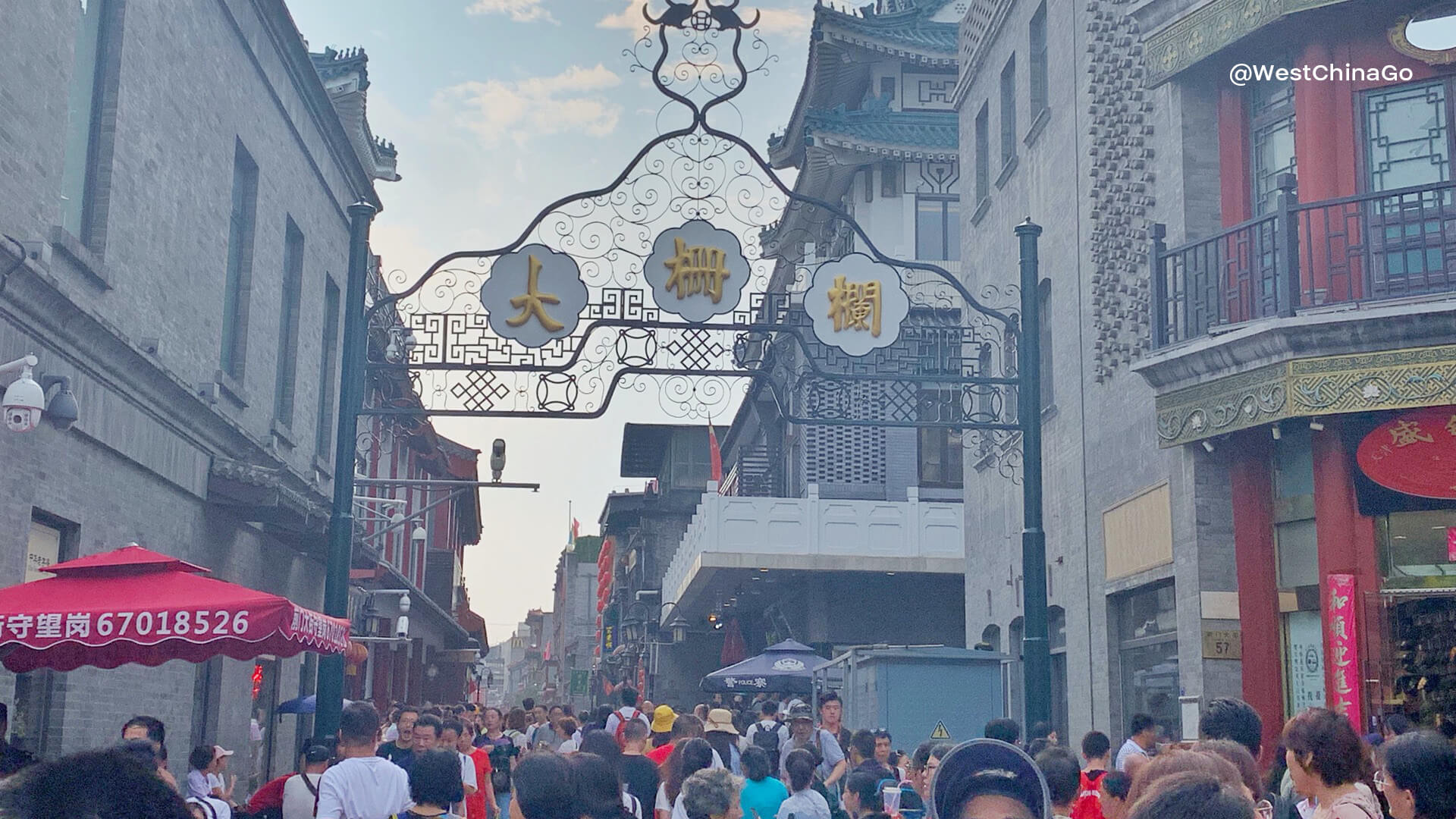 Dashilan
Dashilan is a famous commercial street outside Beijing's Qianmen. It refers to a large area including Dashilan Street and Langfang Toutiao, Grain Store Street, and Meishi Street. Dashilan is located in the center of ancient Beijing and is an important part of the South Central Axis. It is located south of Tiananmen Square and on the west side of Qianmen Street, with a total length of 275 meters from east to west.
Dashilan has gradually developed into a prosperous commercial district after more than 500 years of evolution since 1420 (the 18th year of Yongle in the Ming Dynasty)
The origin of Dashilan dates back to the first year of Xiaozong Hongzhi in the Ming Dynasty. At that time, there was a "curfew" in Beijing. In order to prevent thieves from hiding in the streets and lanes, the imperial court approved the construction of wooden fences at the intersections of many streets and lanes in Beijing.
·The shopping, catering, entertainment and other shops in the block are lined up, and the time-honored brands are listed among them. It is a must-choice place to experience the culture of Beijing.
·It was once the entertainment center of Beijing. Many famous theaters, tea houses, bookstores, and the earliest movie theaters in Beijing's history are located here. It is worth a visit.
Opposite Dashilan is the Xianyukou old-fashioned food street. The houses in the streets have been renovated. There are bluestone roads and red lanterns. Some shops still have slogans. There are people dressed up as buddies shouting at the door of the shop. There are small food stalls at the door. Many Beijing specialties candied gourd and pear noodle soup. Tea, lamb skewers, sugar-blowing man stall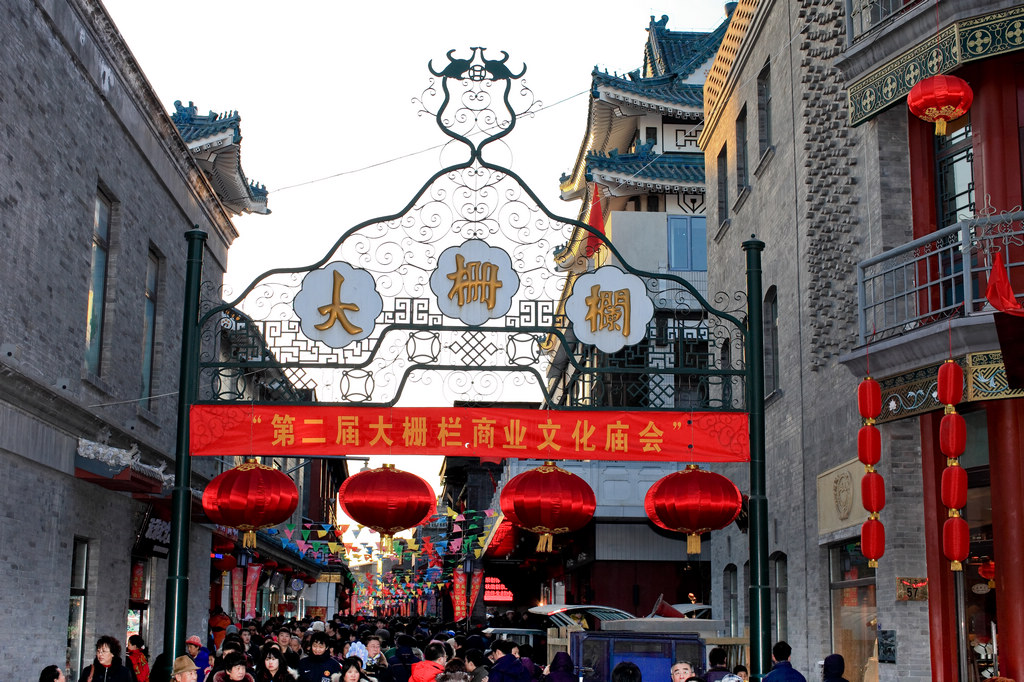 Dashilan Tourist Map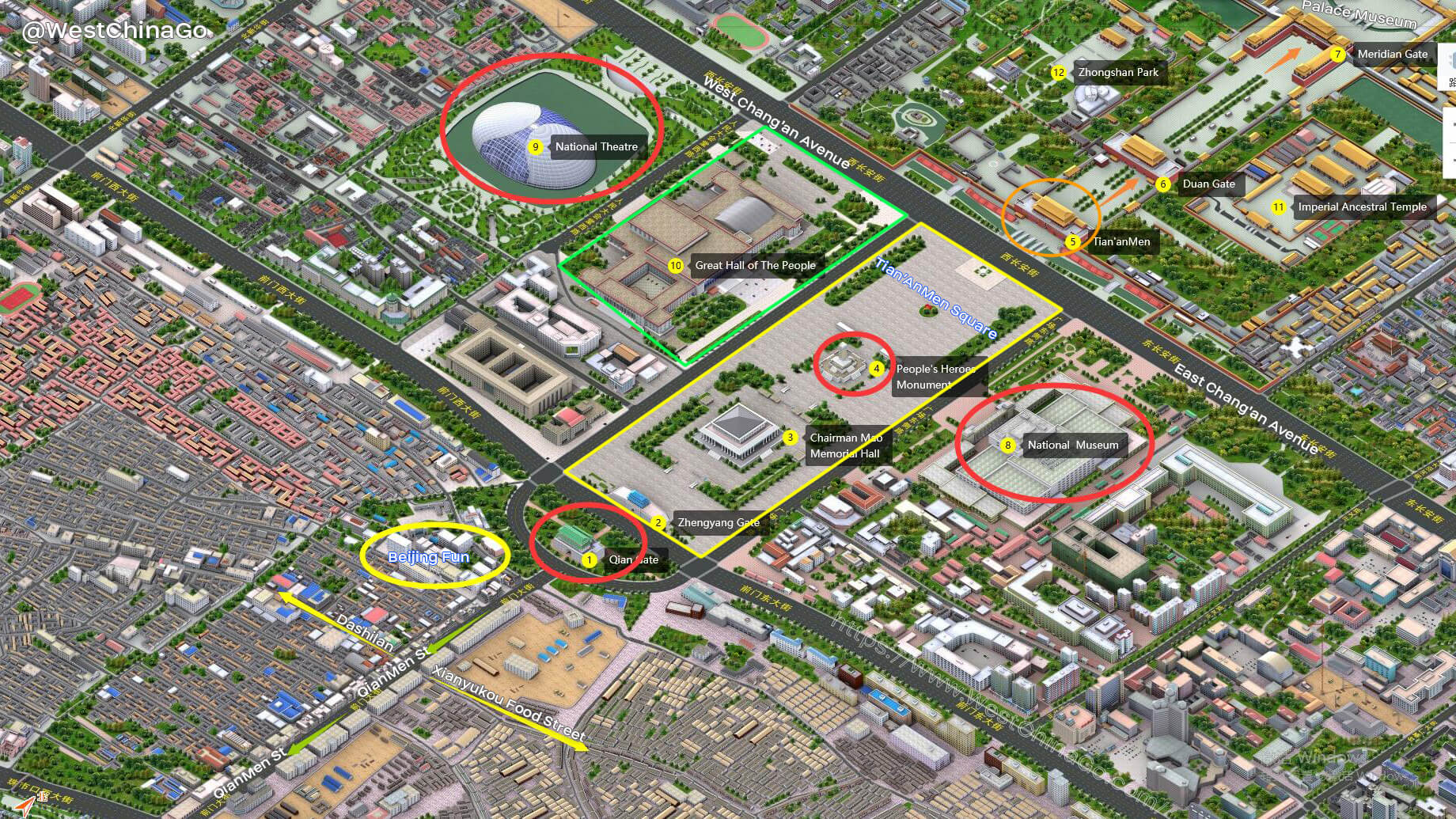 Dashilan Video
Dashilan Photo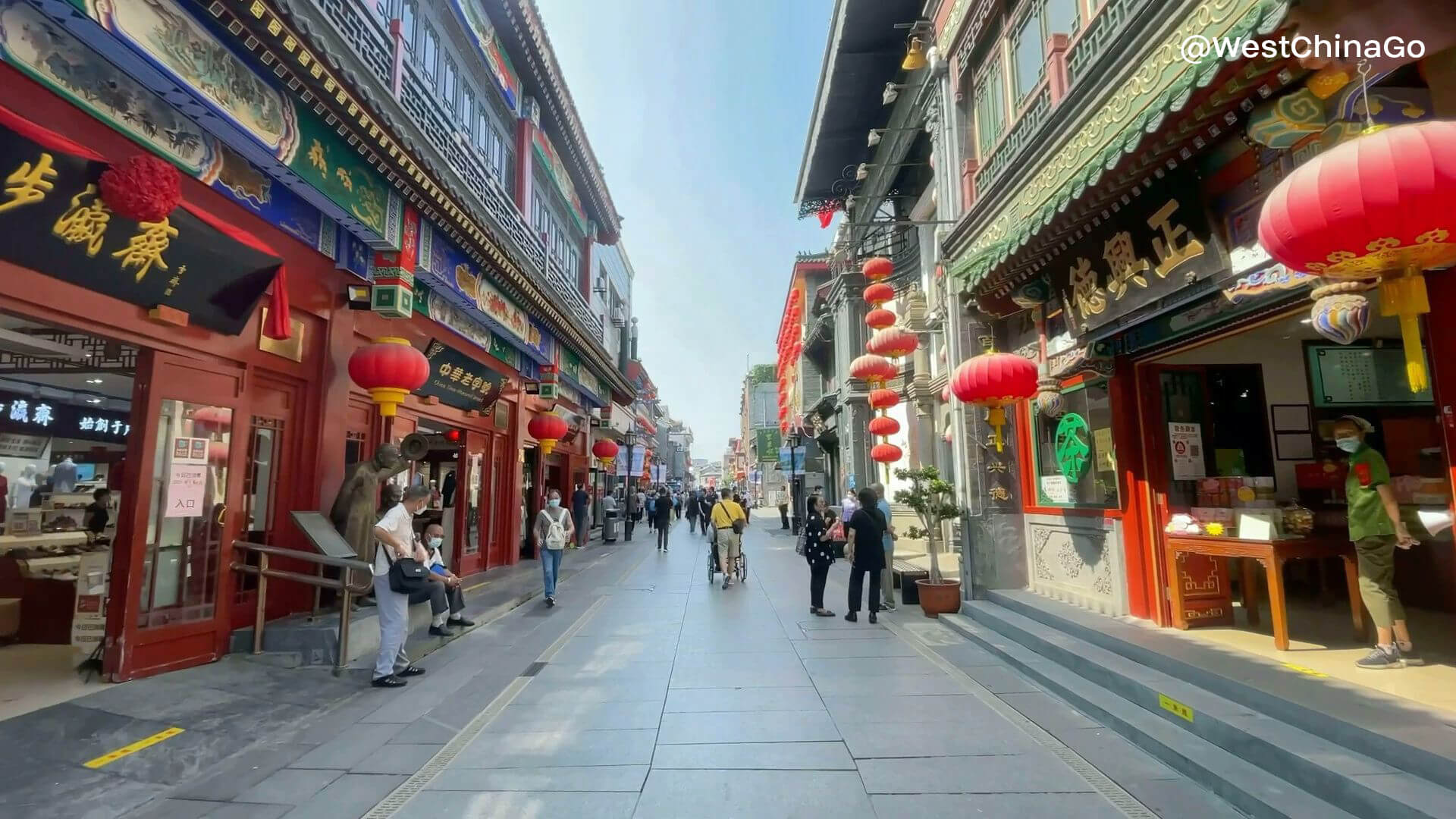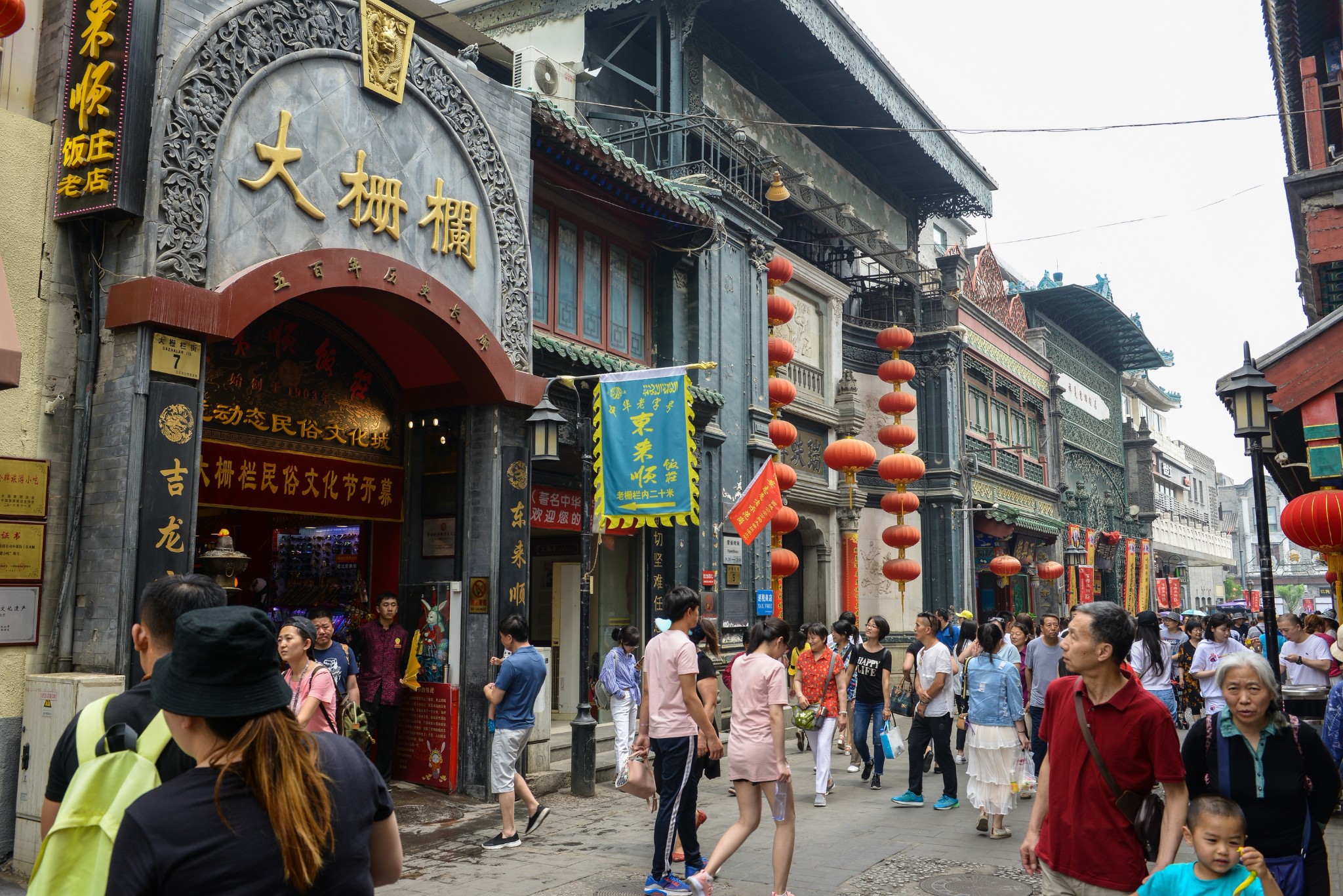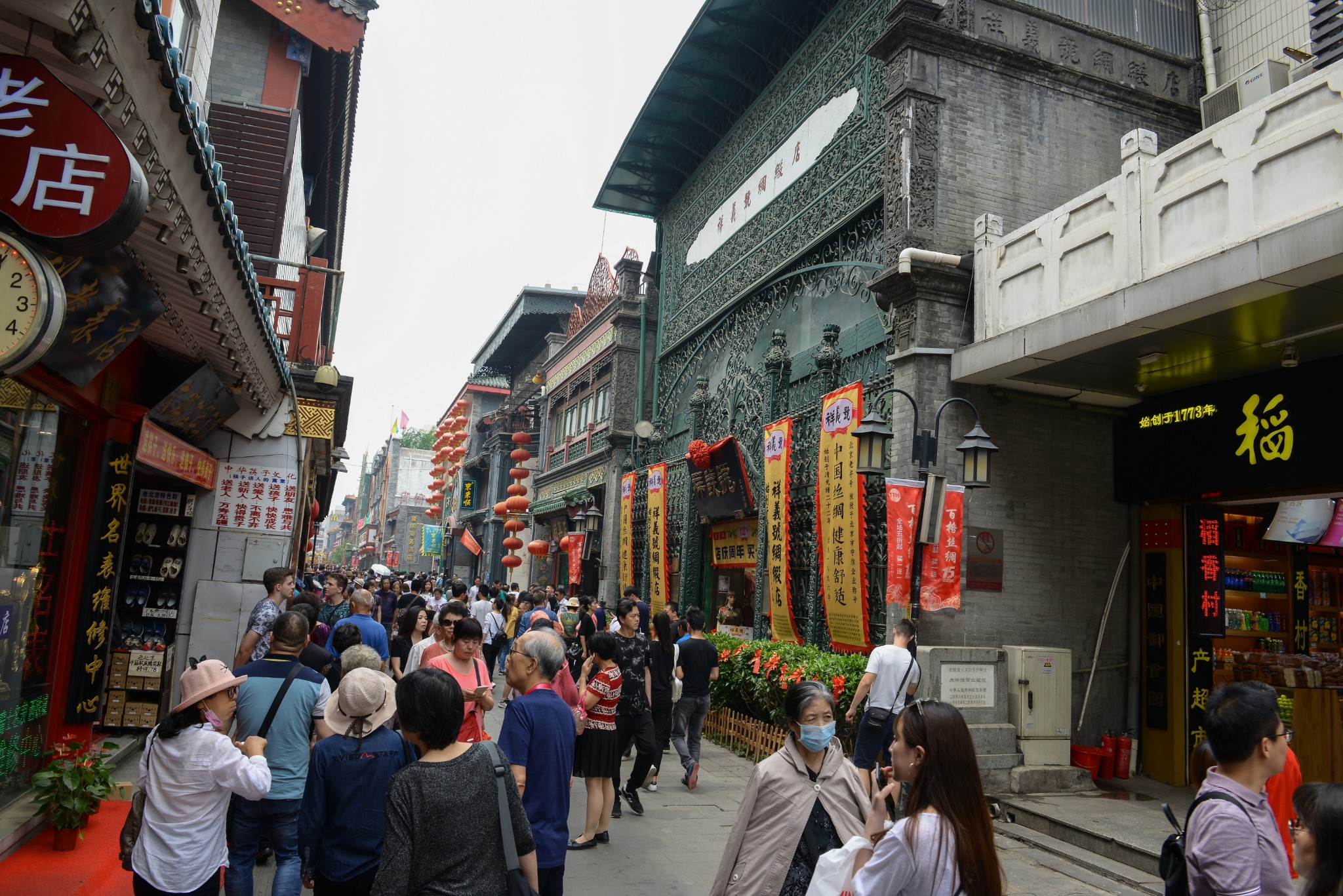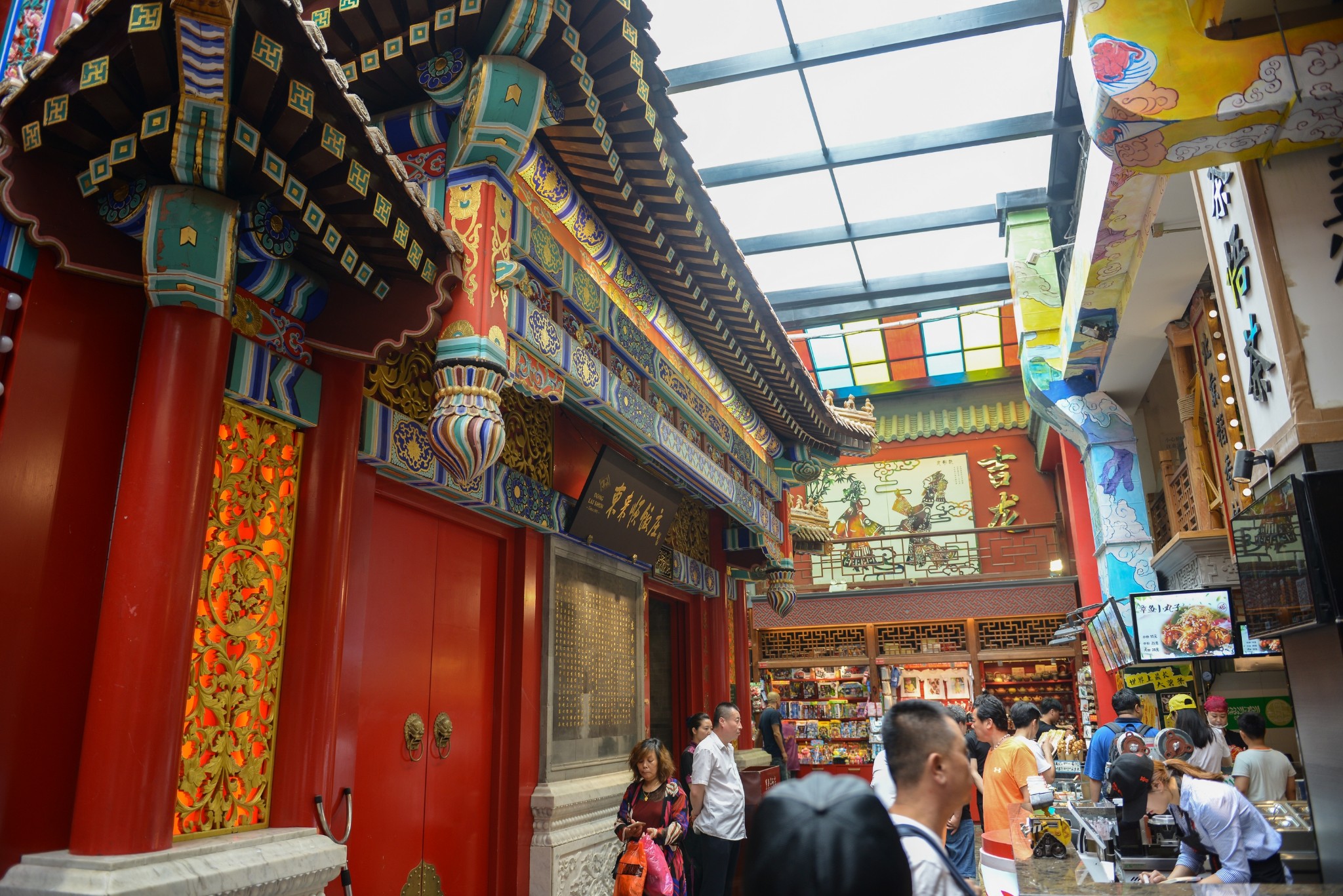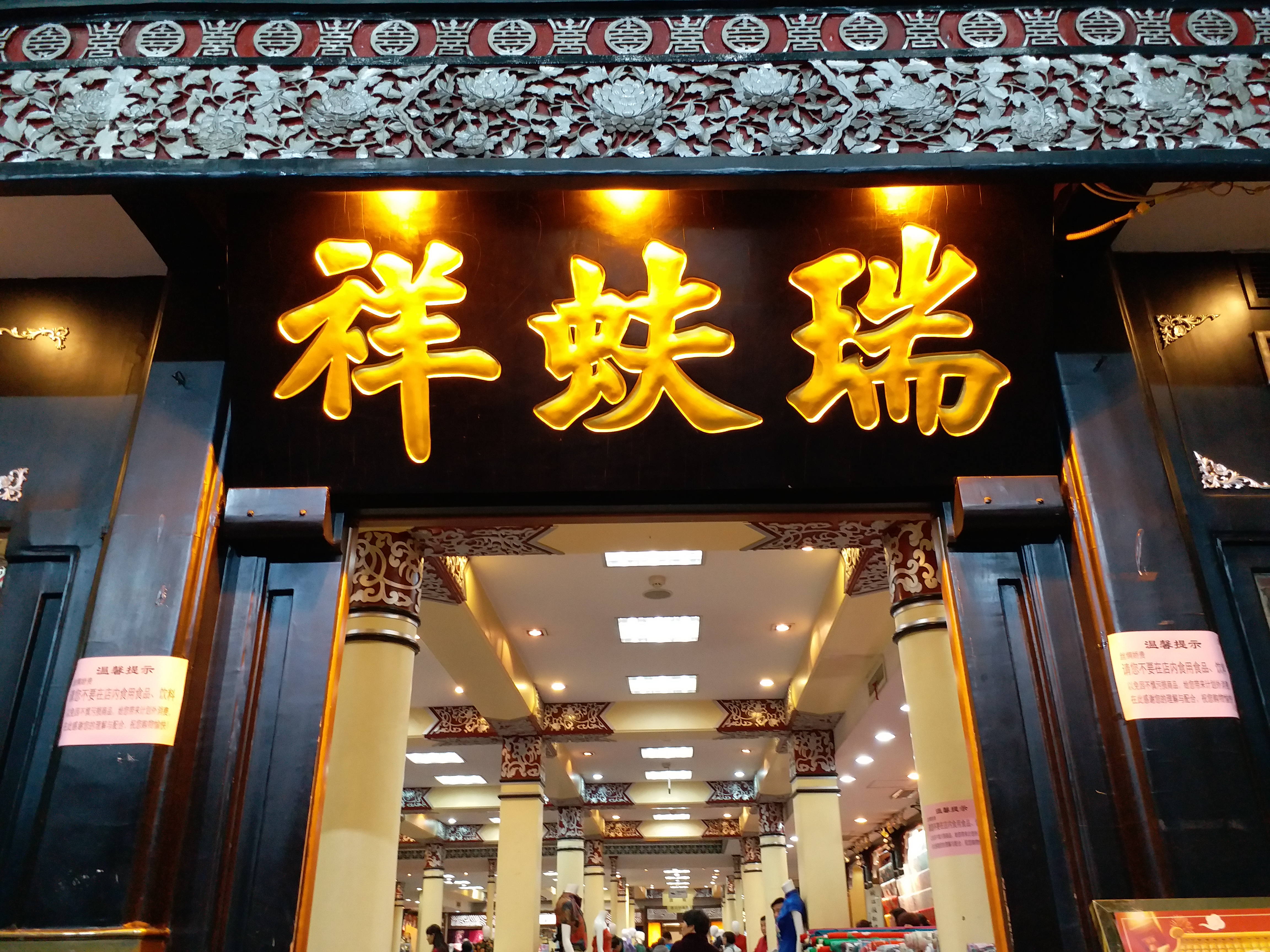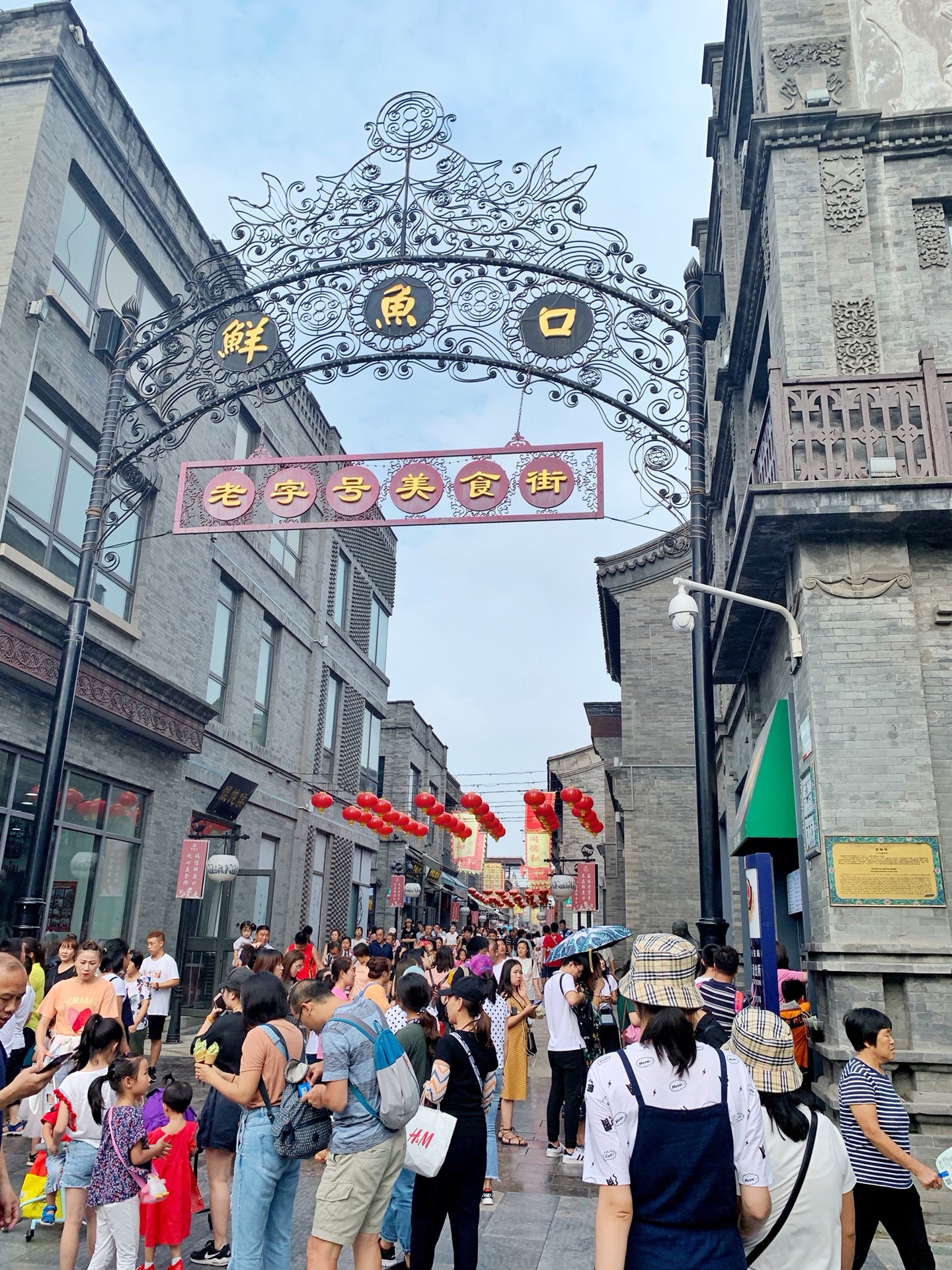 Dashilan Travel Guide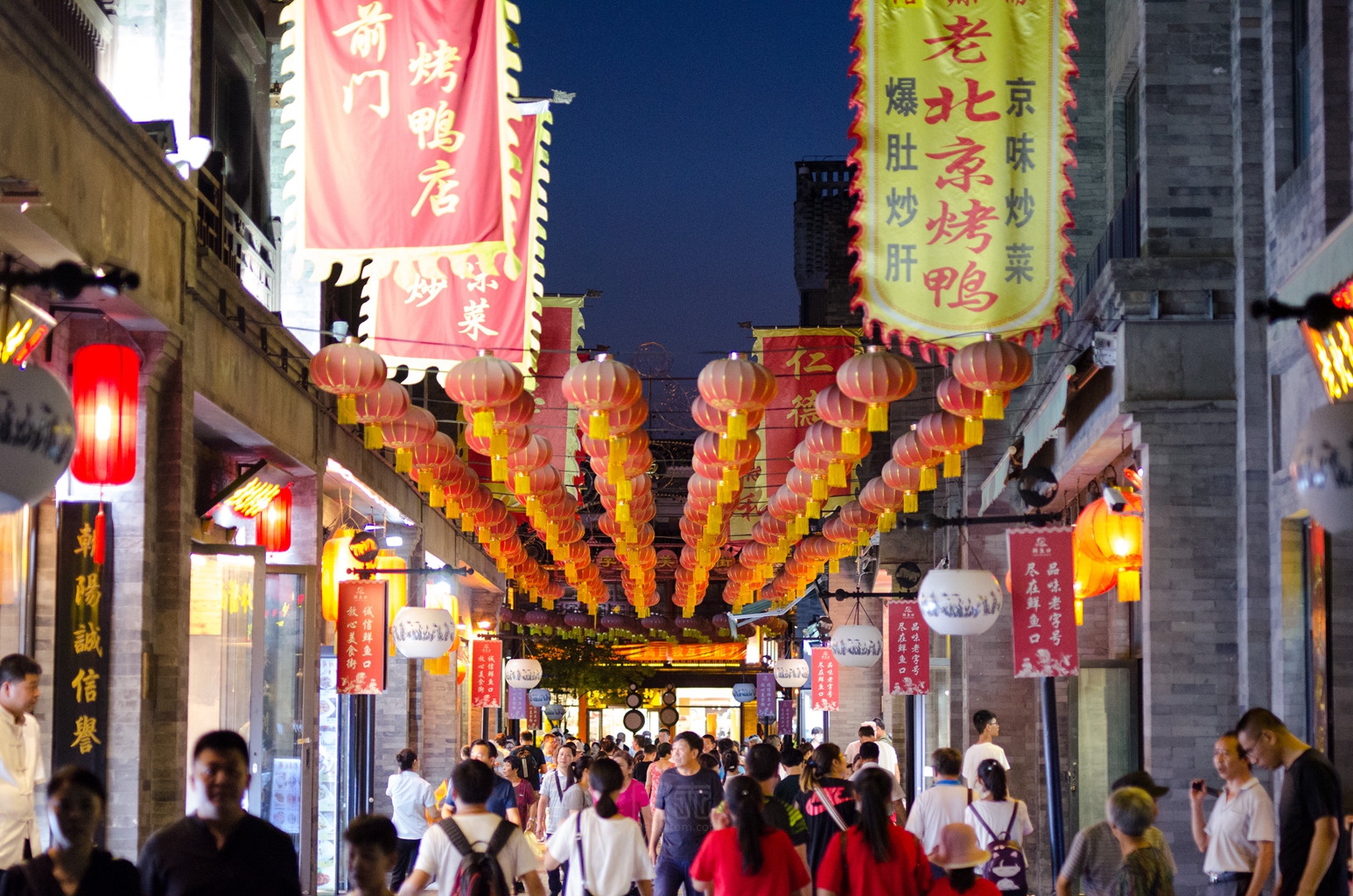 How To Get To Dashilan
By Taxi
from downdown to South Luogu Lane, expense is about 50-100 rmb
Practical Chinese:for taxi driver
pls take us to BeiJing Dashilan
请载我们到大栅栏
By Subway
Take Metro Line 2 and get off at Qianmen Station and walk there
BeiJing metro map