Dujiangyan Panda Volunteer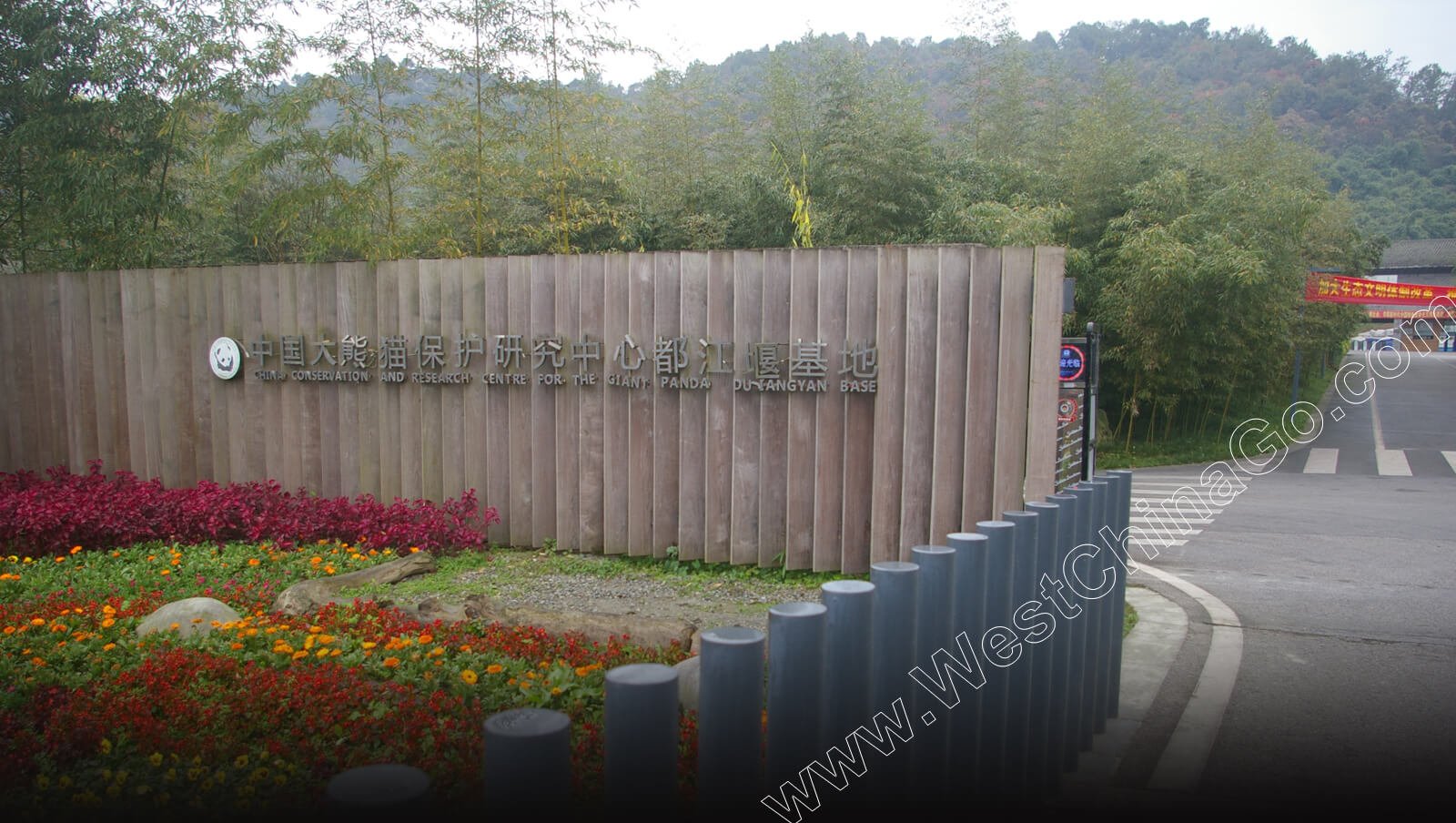 Dujiangyan Panda Park
Chinese Name: 都江堰熊猫乐园
Add: 都江堰市大观镇怀中路
Tel: 028-85044854
Email: pandaeducatecenter@163.com
Tickets: 58 CNY
Shuttle eco car: 15 CNY
Opening Time: 8:00-17:00
Panda Number:<45 pcs
Buliding Time: 2013
Recommended tour time: 2 H
Dujiangyan Panda Volunteer
Dujiangyan Panda Park is 60 kilometers away from Chengdu, and it takes about 1.5 hours to drive.
being a panda volunteer is an amazing experience,(clean the encloseure,collect the panda poopoo,feed the panda face to face,make the panda cake…) Participant will learn much more about panda from insider's perspective.
Participating in this tour will make your day meaningful and worthwhile !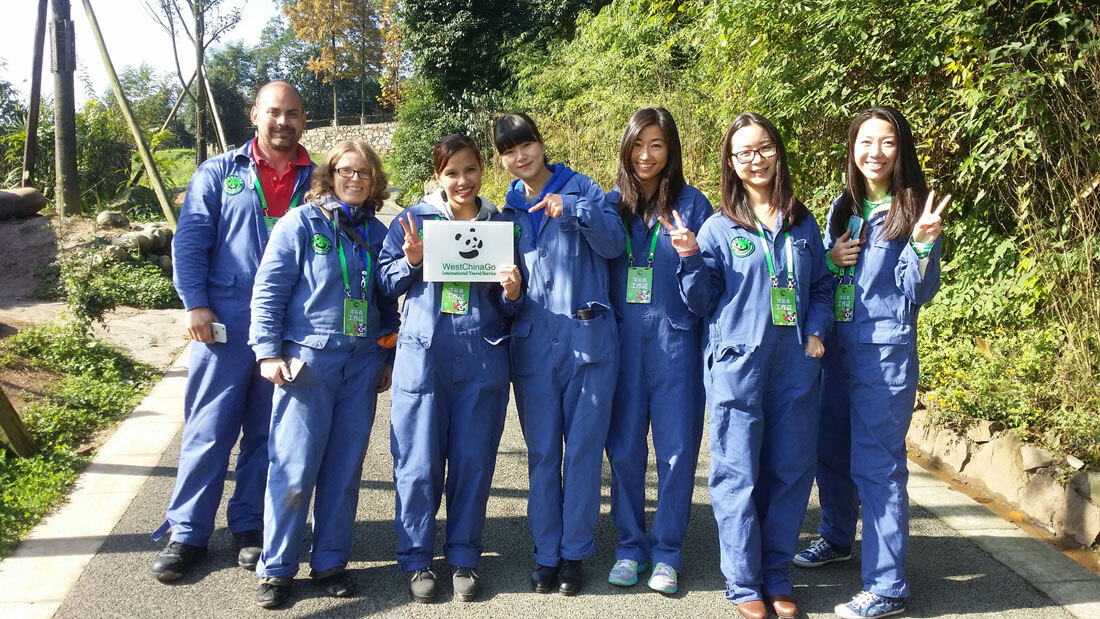 Dujiangyan Panda Volunteer Video
Dujiangyan Panda Volunteer Photo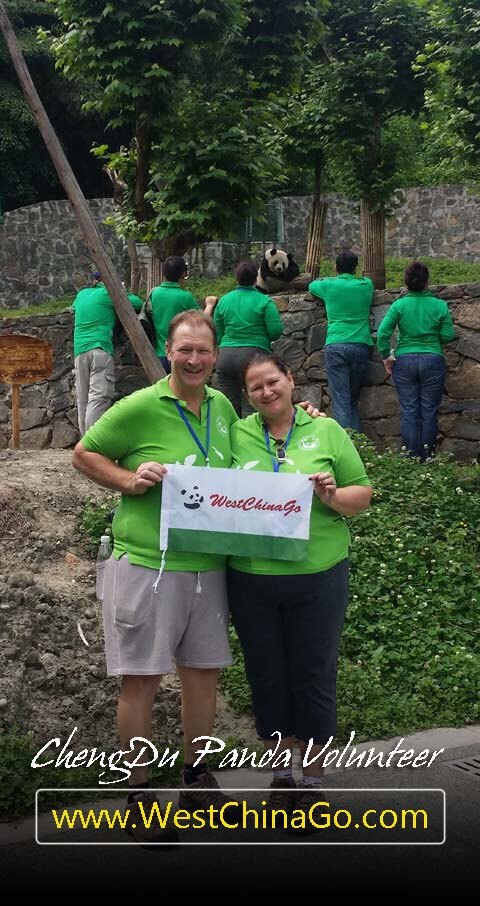 Dujiangyan Panda Volunteer Tourist Map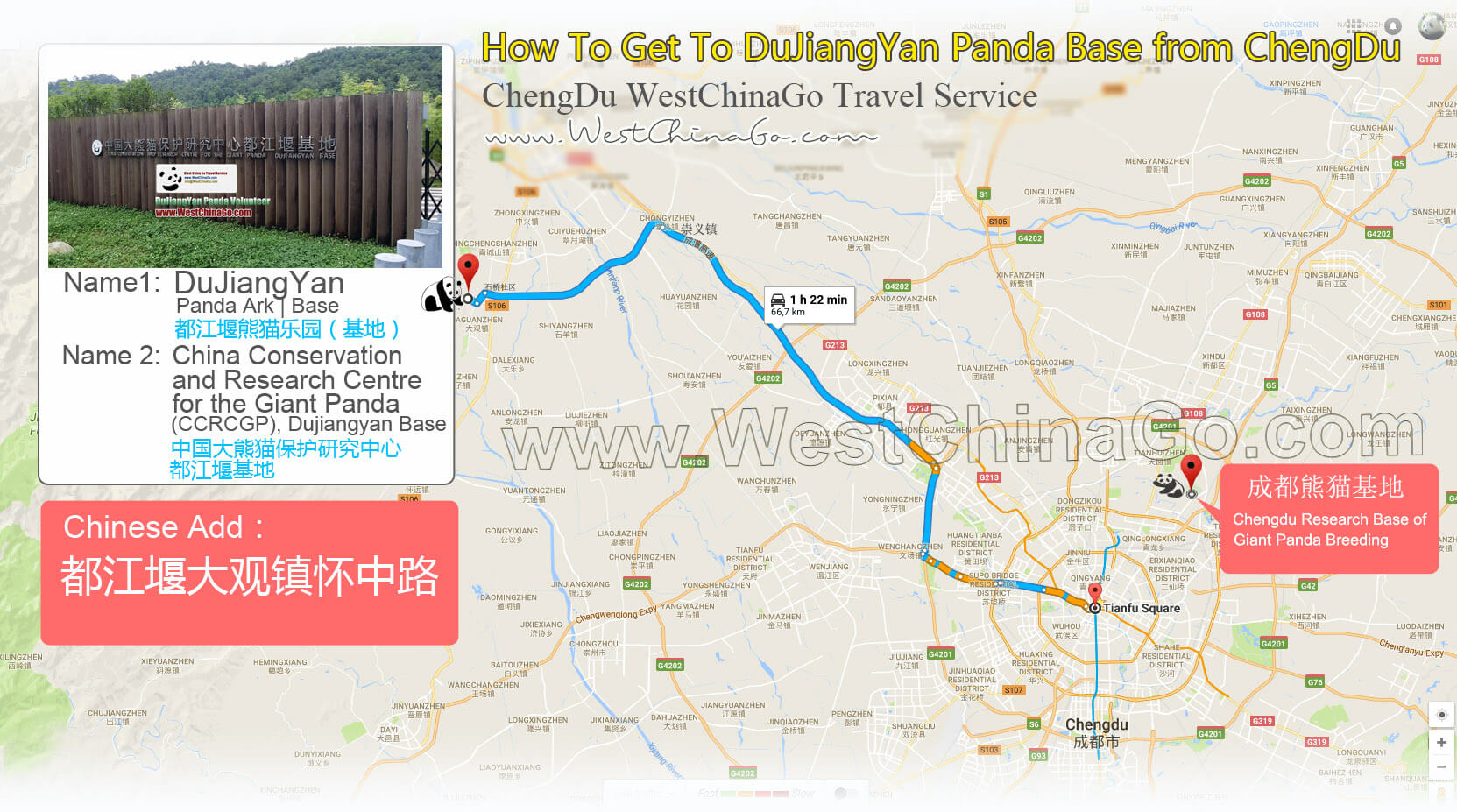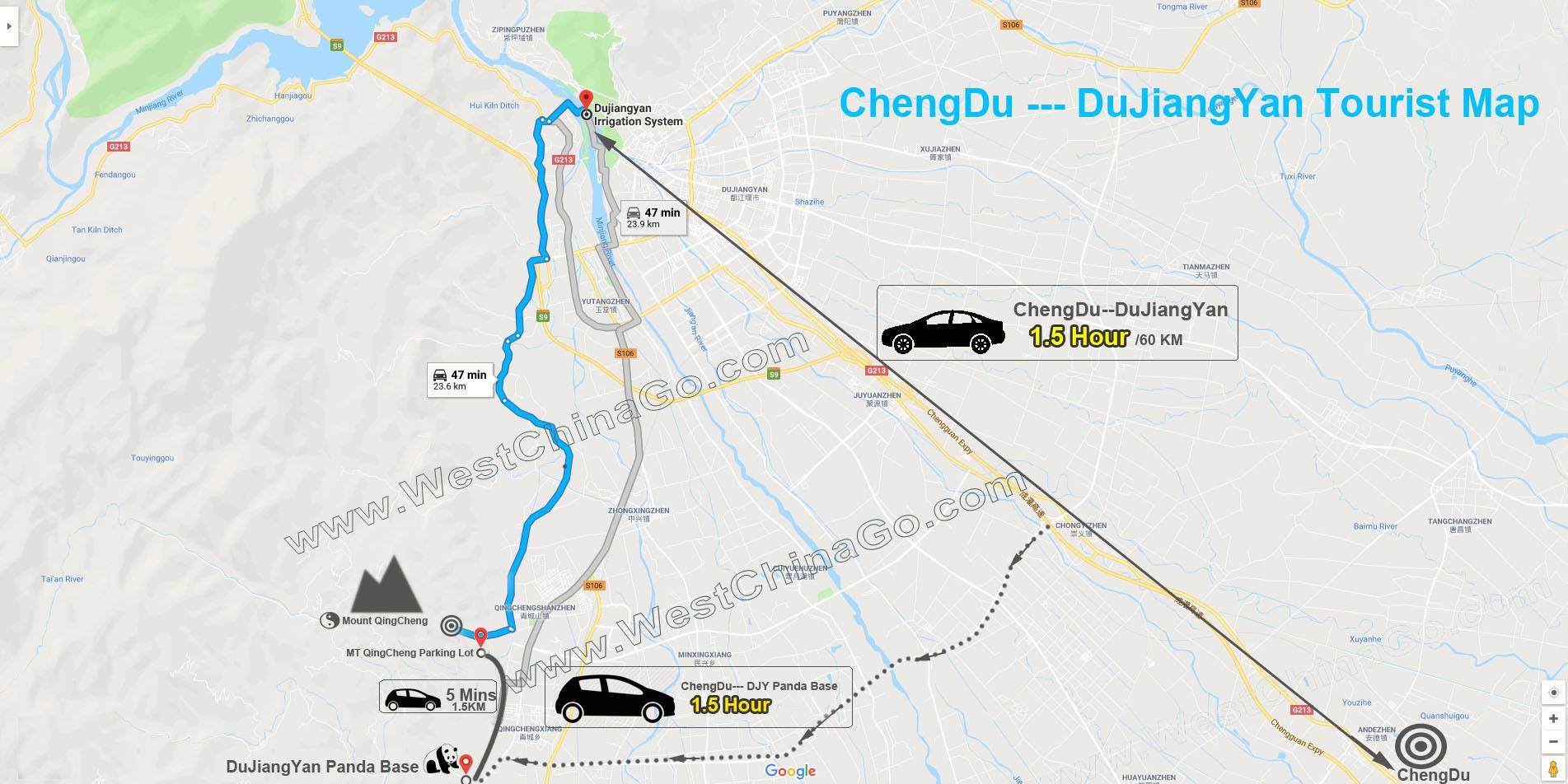 Dujiangyan Panda Volunteer Travel Guide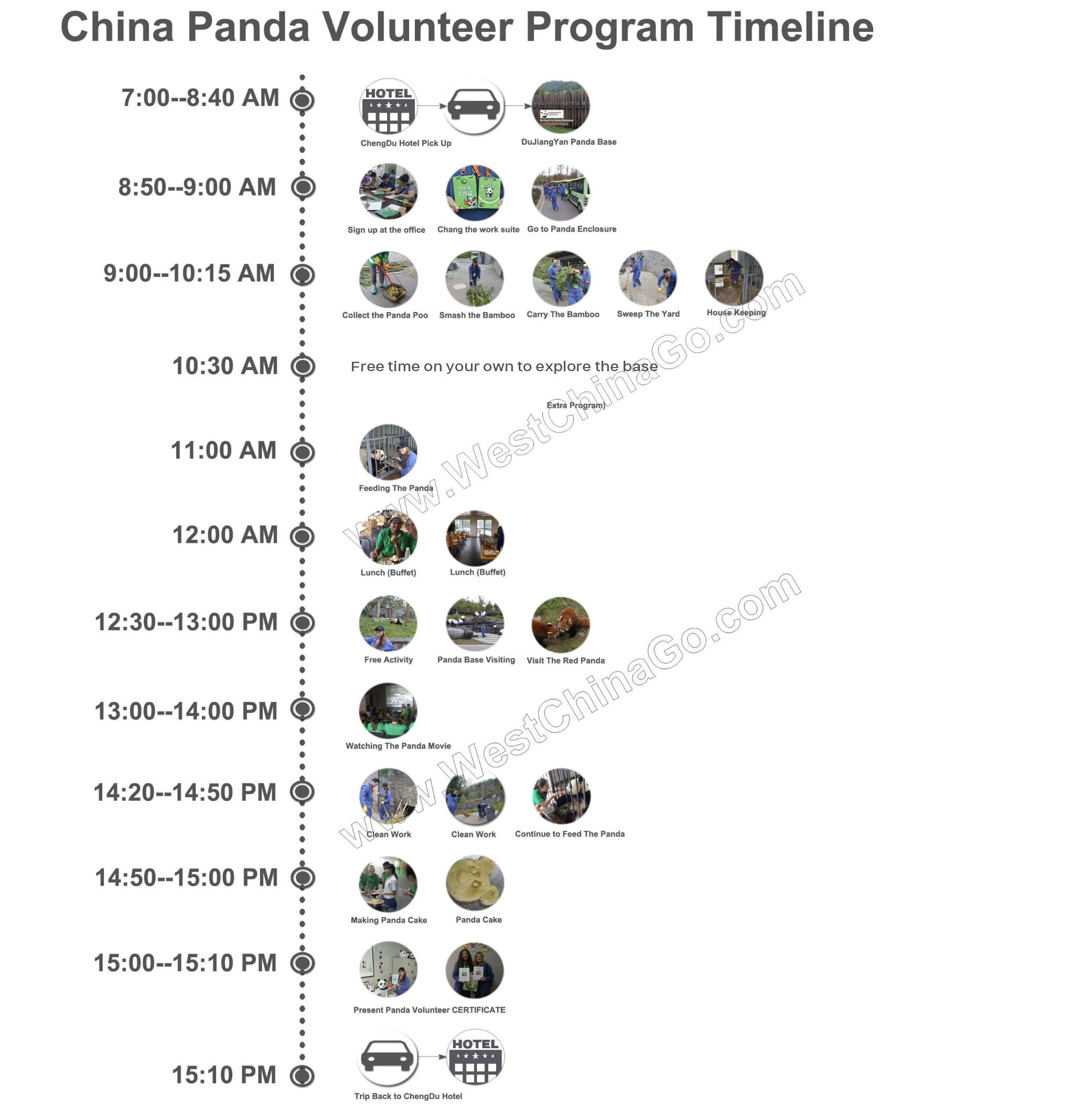 Book 2023 Dujiangyan Panda Keeper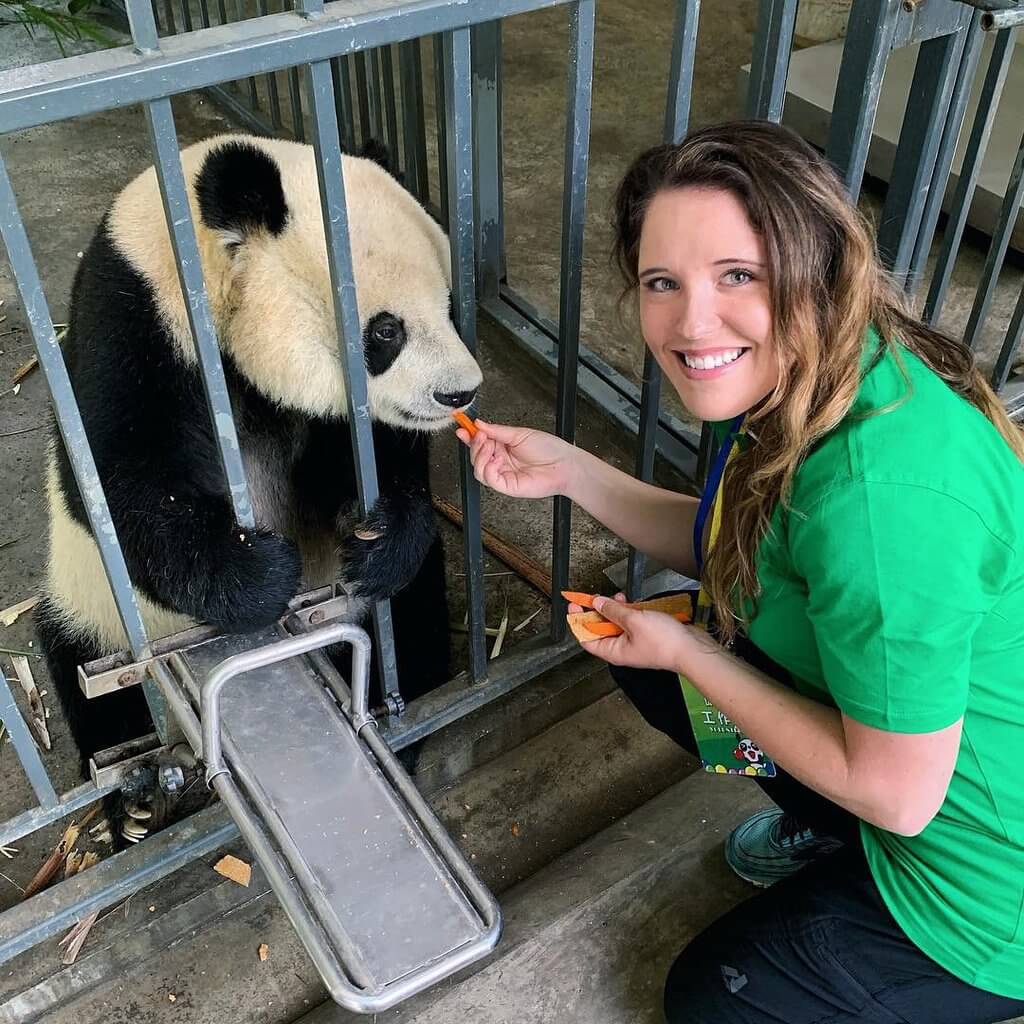 1 Day Dujiangyan Panda Volunteer Tour
chengdu hotel pick up and drop off
face to face experience
lunch in dujiangyan panda park canteen
panda souvenir included
panda volunteer certificate
panda base visiting
Dujiangyan Panda Volunteer Prerequisites:
Age requirement: 10 years old-70 years old
Health requirements: a health certificate with a doctor's signature (a regular inspection report from a regular hospital within 6 months) or a valid blood routine report within 7 days is required.more info,pls consult WestChinaGo
Epidemic prevention and control requirements: guests in medium- and high-risk areas will not be accepted temporarily; body temperature, health code, and site code inspections are required to enter the park. According to the Panda Center's 2021 New Crown Epidemic Prevention and Control Guidelines (Second Edition), those participating in the love experience activities (including those in the province) must hold a negative certificate of nucleic acid test within 7 days