Mount Emei FuHu Temple
Chinese Name:峨眉山伏虎寺
Address: China, Sichuan Sheng, Mount Emei
Visiting Time: about 2 Hours-3 Hours
Building History: AD 1133
Tickets:+ 10 RMB(temple ticket)
Open Time: 8:30-18:00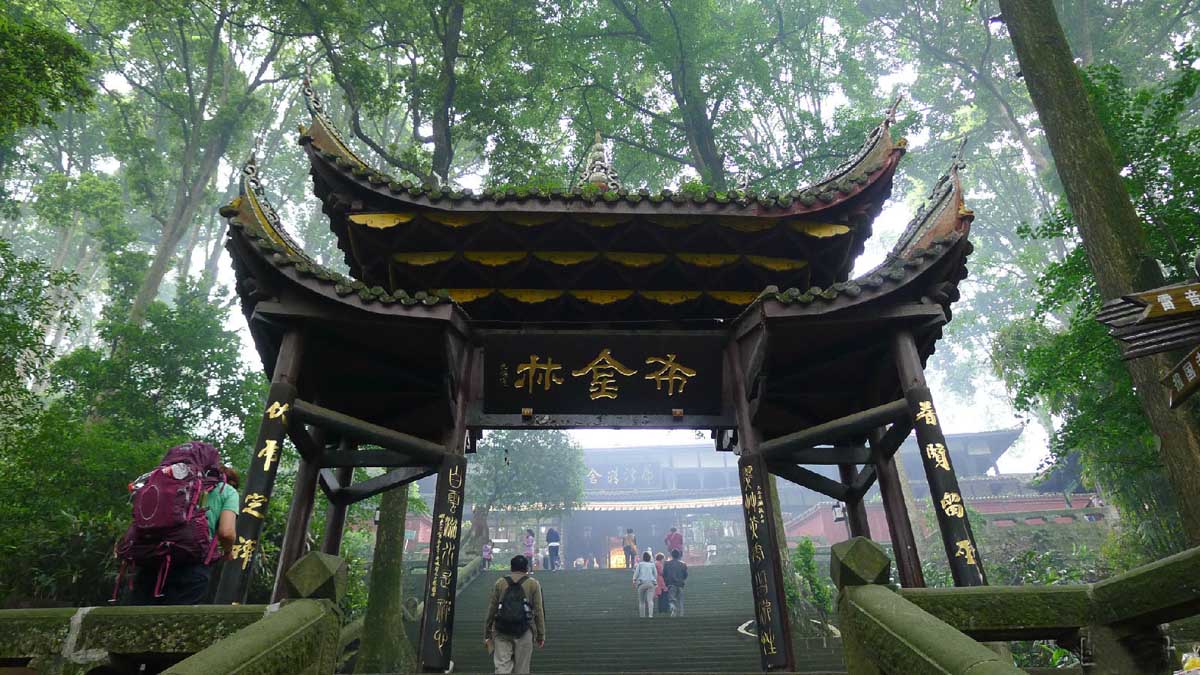 Mount Emei FuHu Temple
Located 150 kilometers away from Chengdu and only 28 kilometers from Leshan, Emei Mountain has been designated a World Heritage Site due to its breathtaking scenery, mysterious natural wonders and historical Buddhist sites.FuHu Temple is affiliated to Emei Mountain. Surrounded by dense forest.some tree history is more than serveral thousands of years
it's most magic and mysterous temple among Emei Mountain ,Such as LiGouYuan.seeming like the magnetic field ,when leaf fall the ground.natrually there is an airflow to whirl it away
which keep the place very clean all the years. very seren place.inner peace is here the most meaningful thing is dinner in temple
together with Buddhist nun ,eco ,all vegetable foods,no meat. special experience
Fuhu Temple, hidden in deep forests, is quiet and secluded.
Fuhu Temple is a Buddhist pure land away from the secular world;
With special natural scenes:the back of the temple form a protective screen; trees around the temple form a circular wall.
There are more than 109,000 trees in the forest, with dense and verdant Phoebe zhennan, towering pine trees, and ferns and moss which are like a blanket covering the earth.
The atmosphere of Buddhism pervade the forest and around the temple. Staying there, you will feel as if you are faced with the Buddha, and Buddhism connection will come into your mind.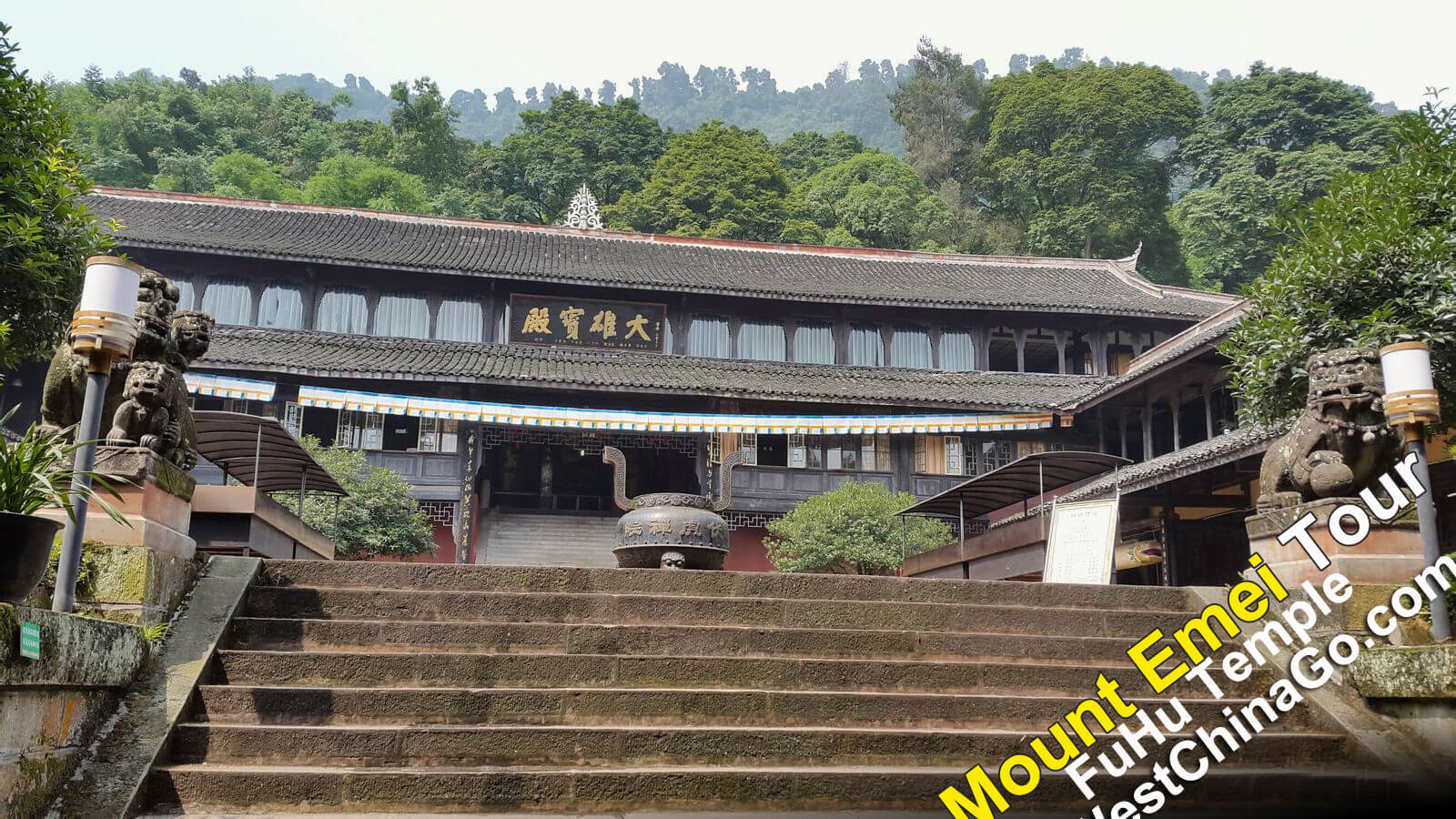 Mount Emei FuHu Temple Photo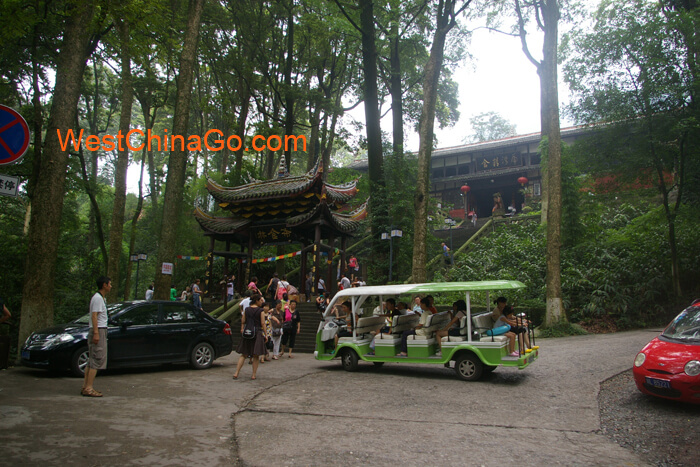 Mount Emei FuHu Temple Video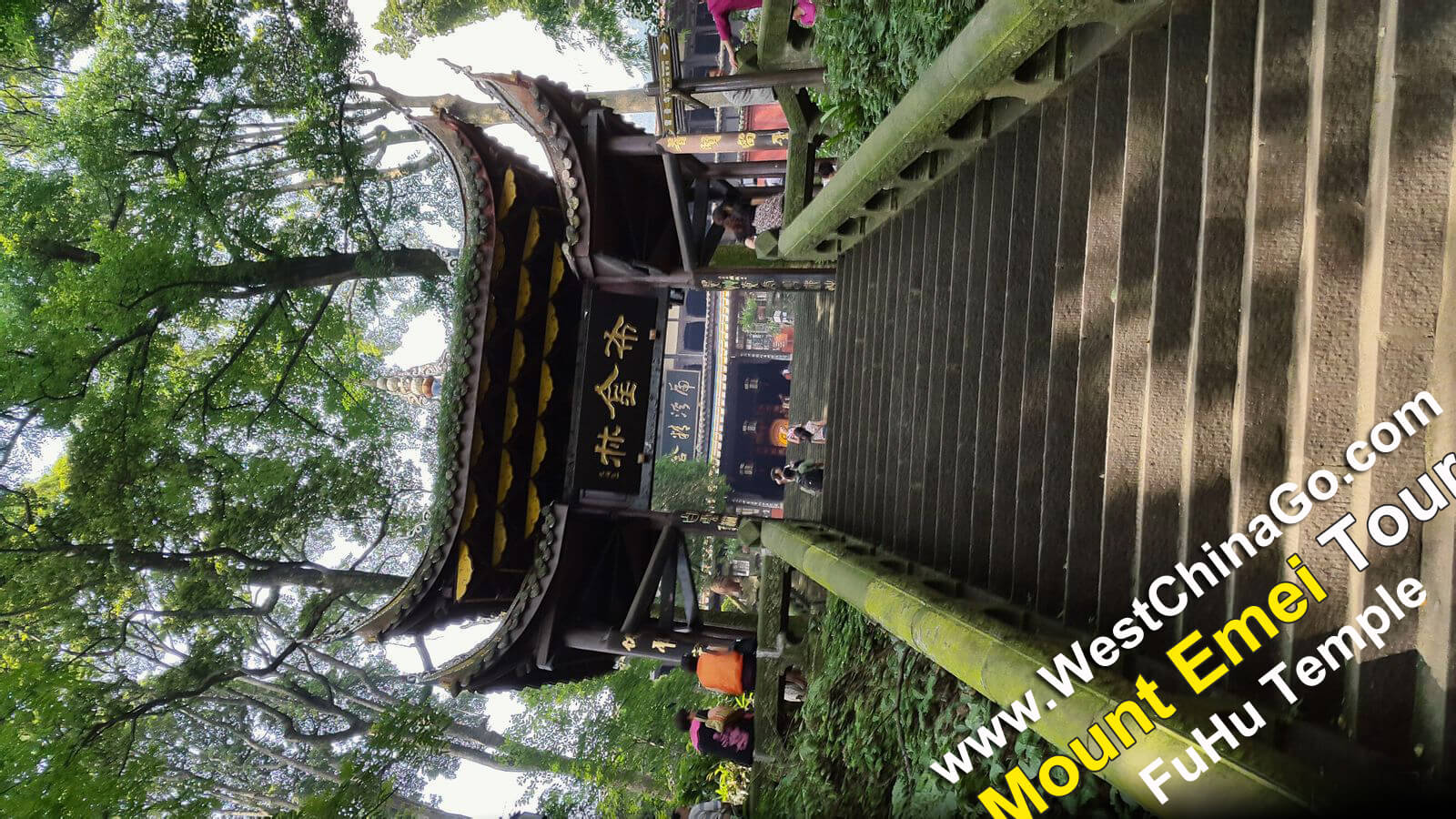 Mount Emei FuHu Temple Tourist Map