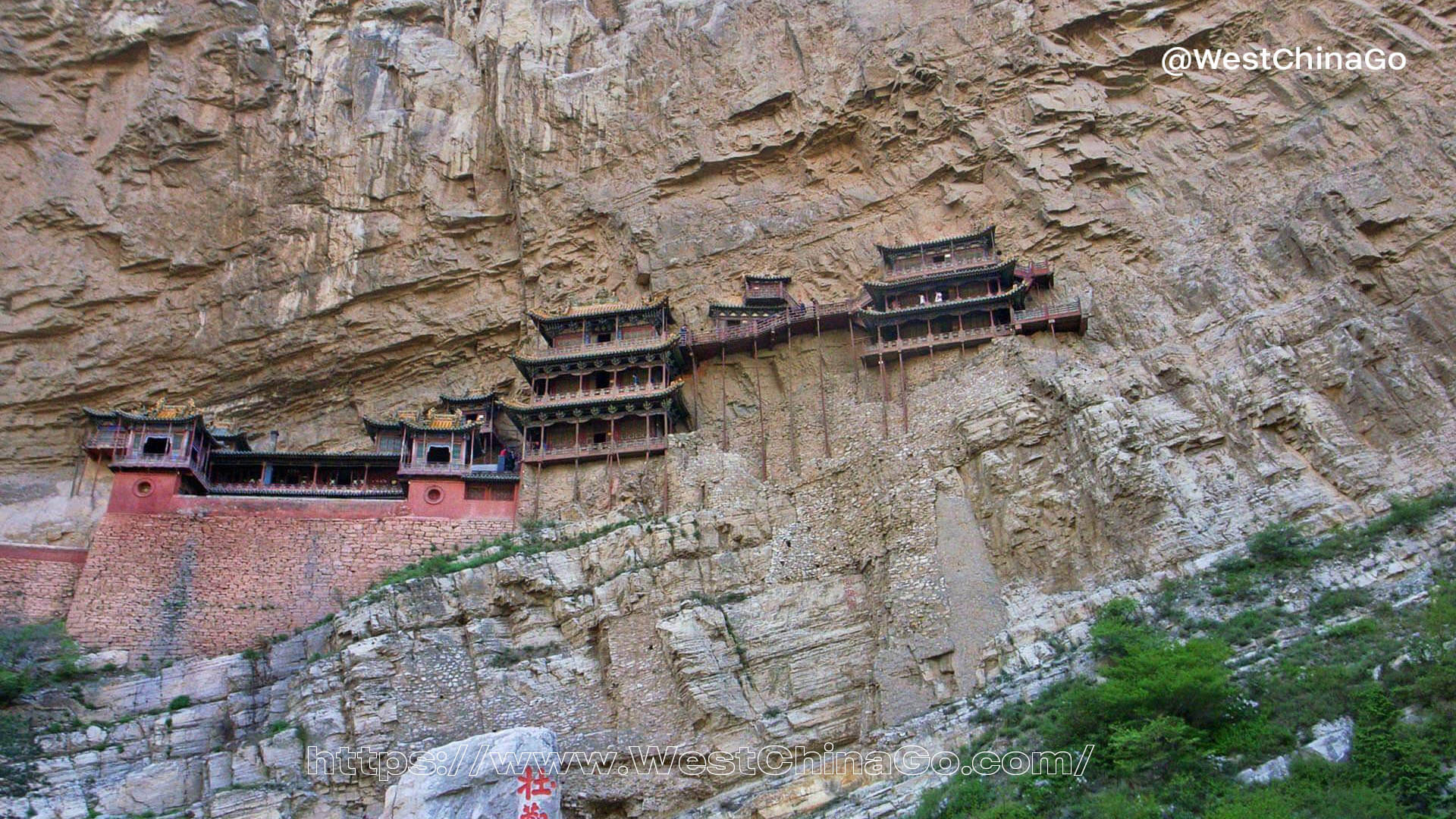 Hanging Temple
Chinese name: 悬空寺
Foreign name: Xuankong Temple
Location: At the foot of Mount Heng in the southeastern suburb of Hunyuan County, Datong City, Shanxi Province 山西省大同市浑源县东南郊恒山脚下
Opening hours: January 1-February 28 08:30-16:30; March 1-October 31 08:00-17:00; November 1-December 31 08:30- 16:30
Attraction level: AAAA
Ticket price: 130 yuan/person in peak season
Suggested play time: 2-3 hours
Suitable seasons to visit: spring, summer and autumn are all available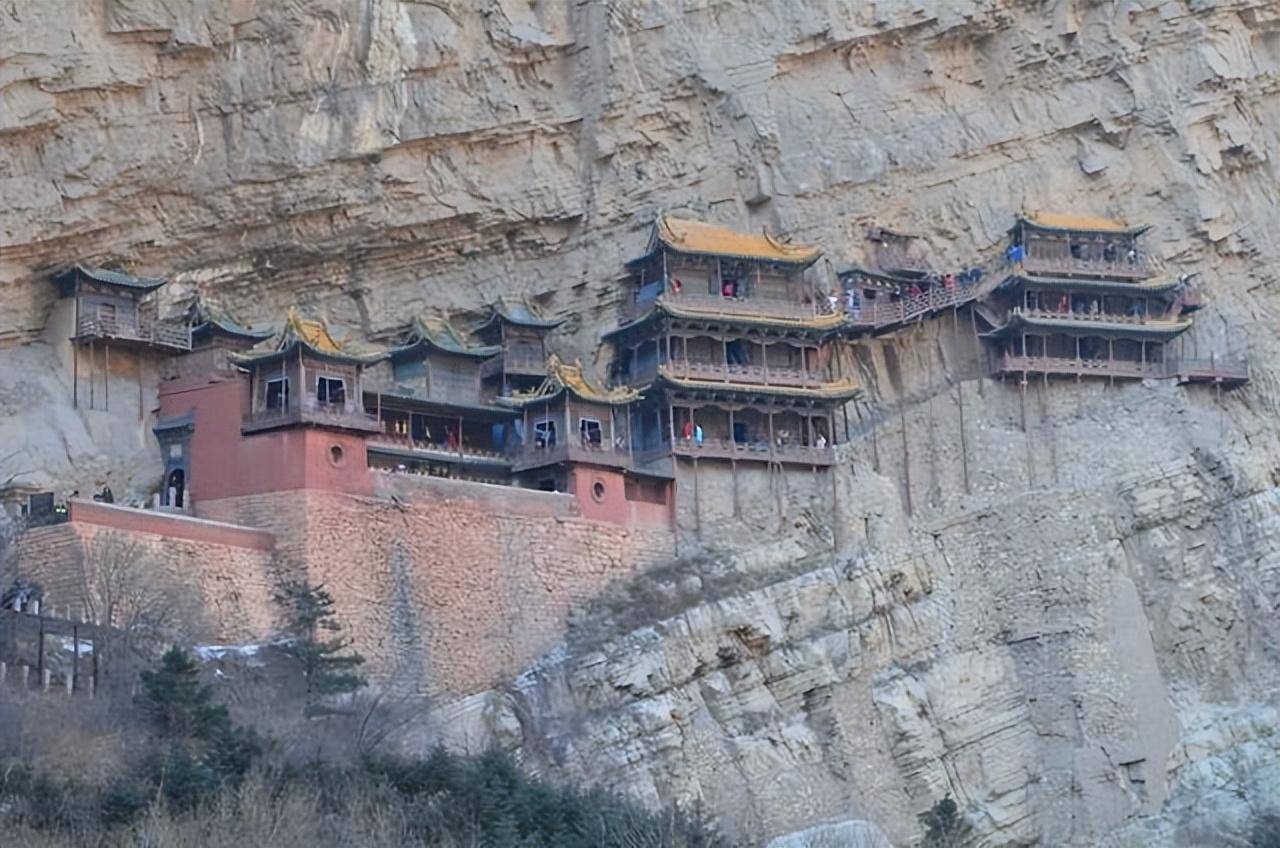 Hanging Temple
The Hanging Temple was built over 1,500 years ago during the Northern Wei Dynasty (386-534 AD) and features a combination of Buddhist, Taoist, and Confucian elements.
The Hanging Temple is not only a marvel of architecture and engineering, but also a testament to the deep spiritual and cultural traditions of China.
It is a must-visit destination for anyone interested in exploring the country's rich cultural heritage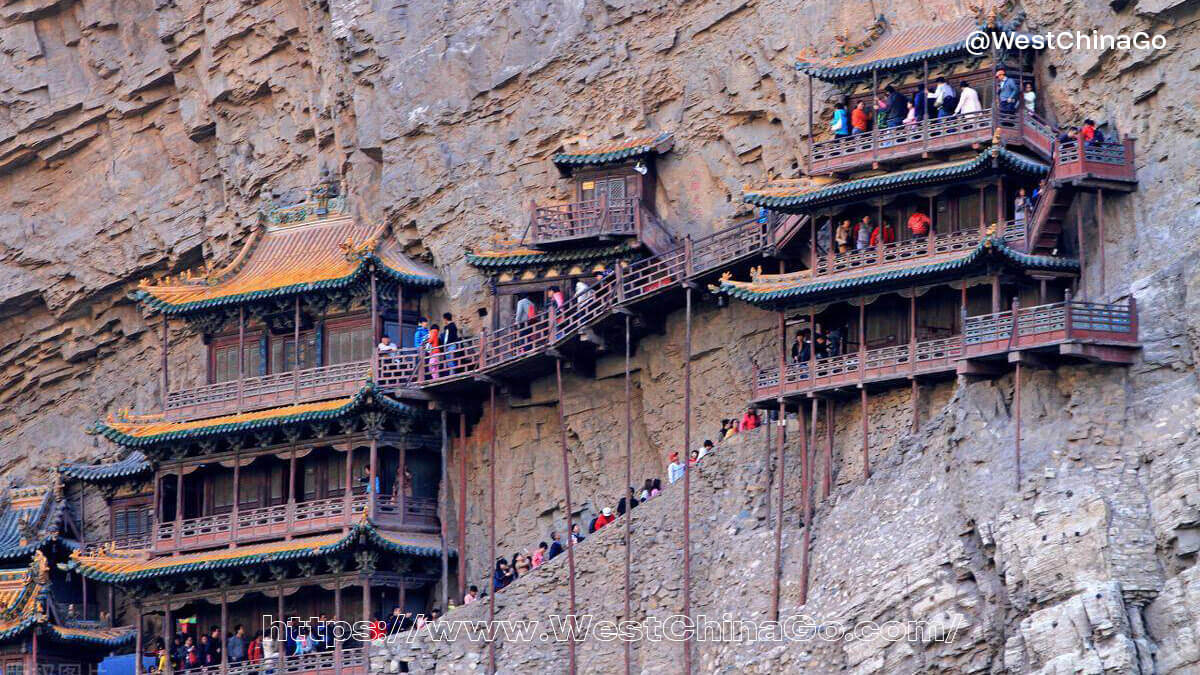 What make Hanging Temple unique
What makes this temple particularly remarkable is that it is built into the side of a cliff, suspended over 50 meters above the ground.
The temple Visitors to the Hanging Temple can take a walk through the temple's narrow walkways and explore the various halls and rooms.
One of the most impressive features of the temple is the large statue of the Buddha located in the main hall.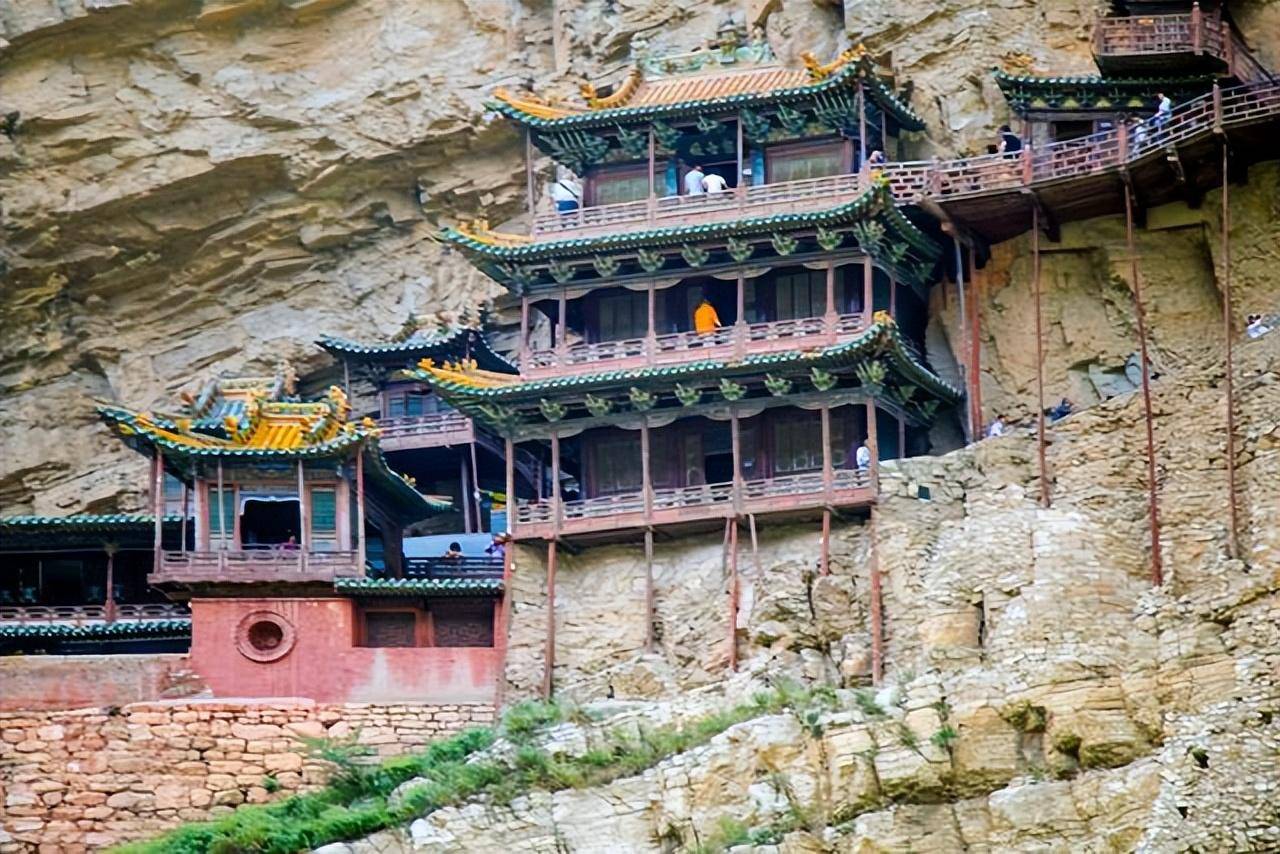 Hanging Temple Video
Hanging Temple Photo
Hanging Temple Tourist Map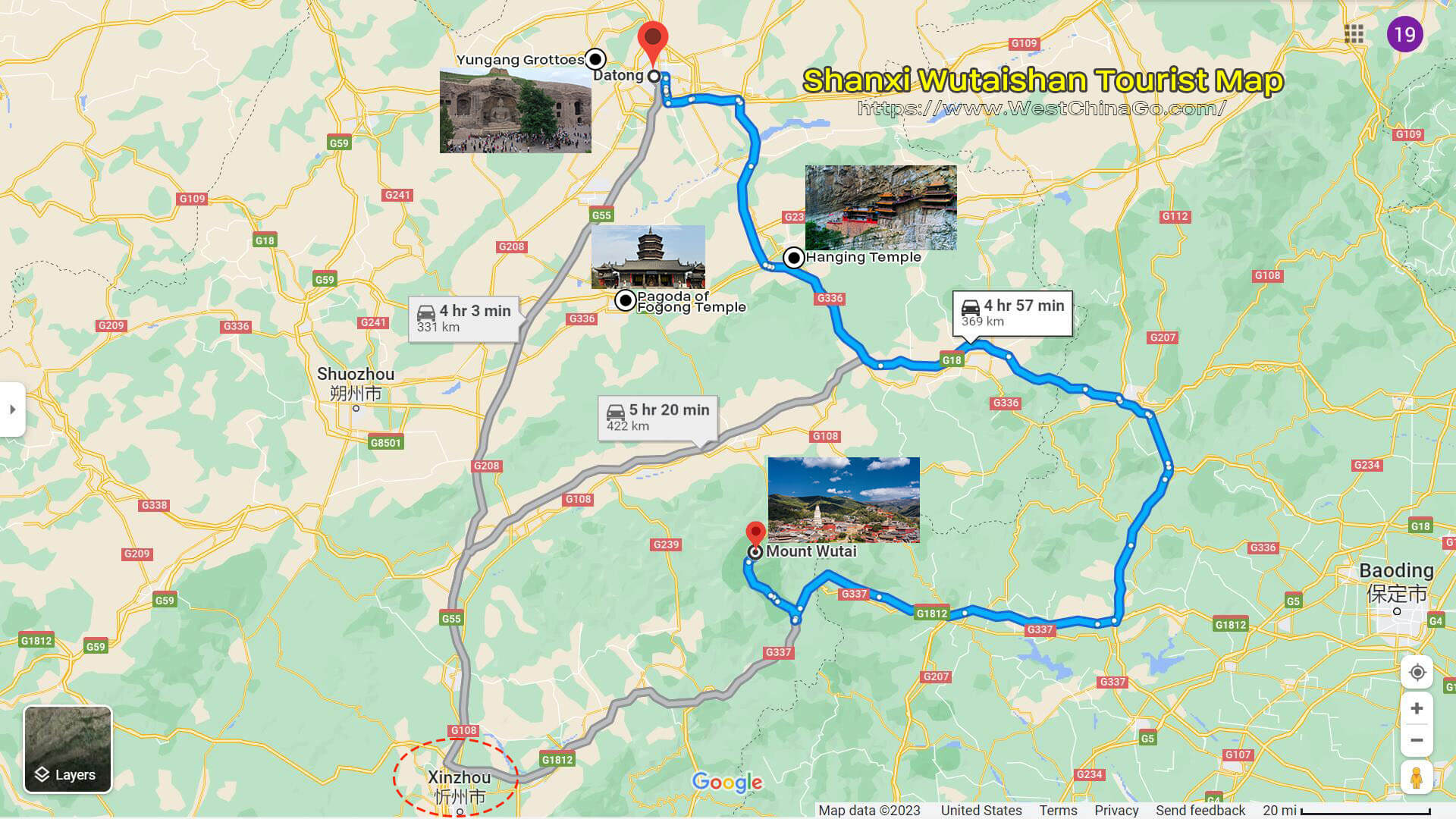 Hanging Temple Travel Guide
Hanging Temple Things To Do
Shanxi Hanging Temple Transfer: Car Rental With Driver