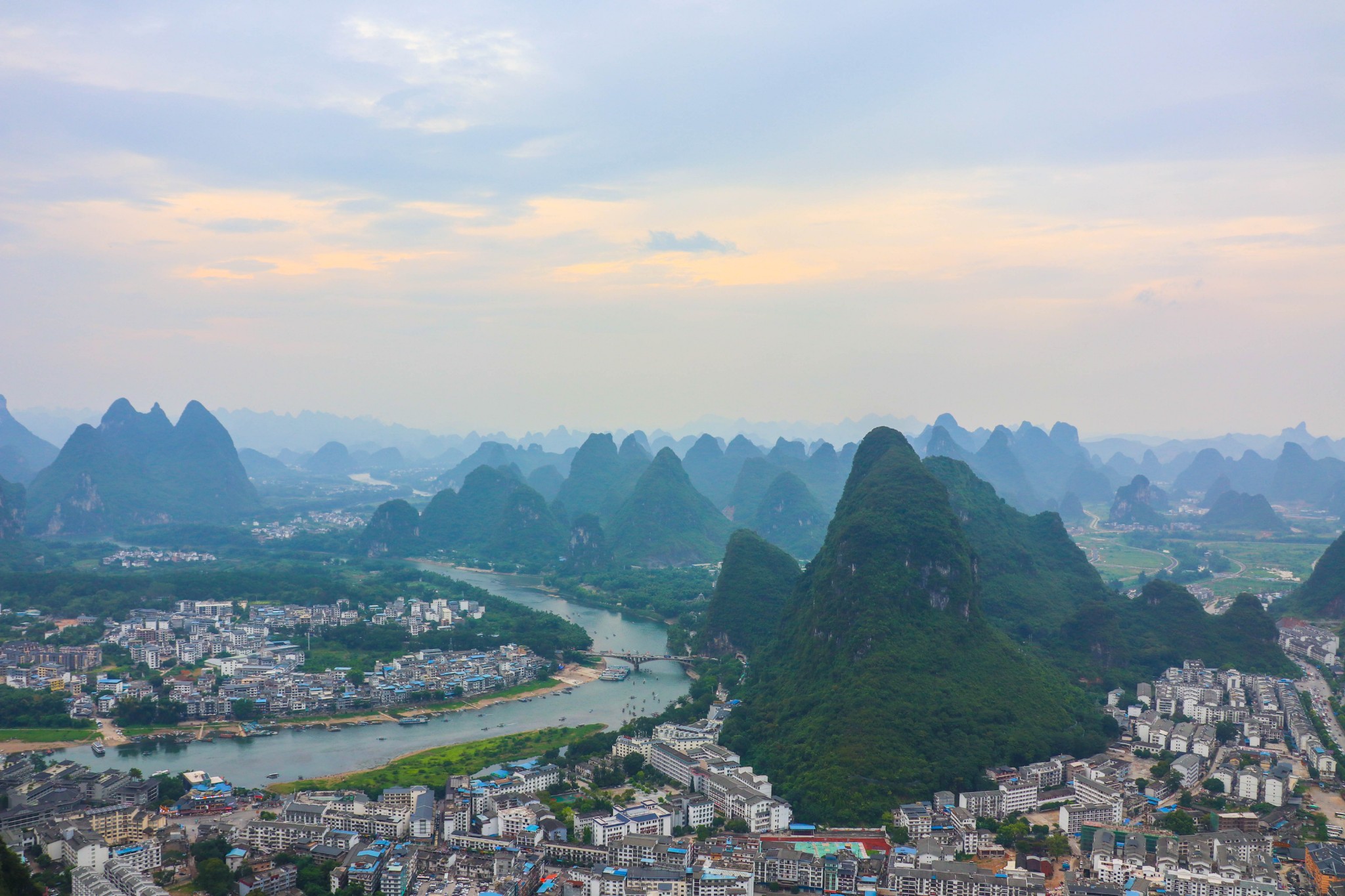 Yangshuo TV Tower Travel Guide
Yangshuo TV Tower belongs to the commanding heights in Yangshuo County. Climbing to the highest peak, you can have a panoramic view of the surrounding area of Yangshuo, including West Street, Lijiang River and Yangshuo Park.
The correct route up the mountain is: go in Tianma Lane next to the Post Bank opposite Yangshuo Park, follow the lights, and you can find the way up the mountain. The road is cement steps, which is quite easy to walk. (Remember not the Post Bank across West Street) The TV Tower is not an attraction, but the gatekeeper has to give 5 yuan to enter. The most beautiful scenery is on the roof of that slope, you must go up!
① From the post office of the farmer's market opposite the park in Yangshuo, there is an intersection (Tianma Lane) next to it, and walk along the intersection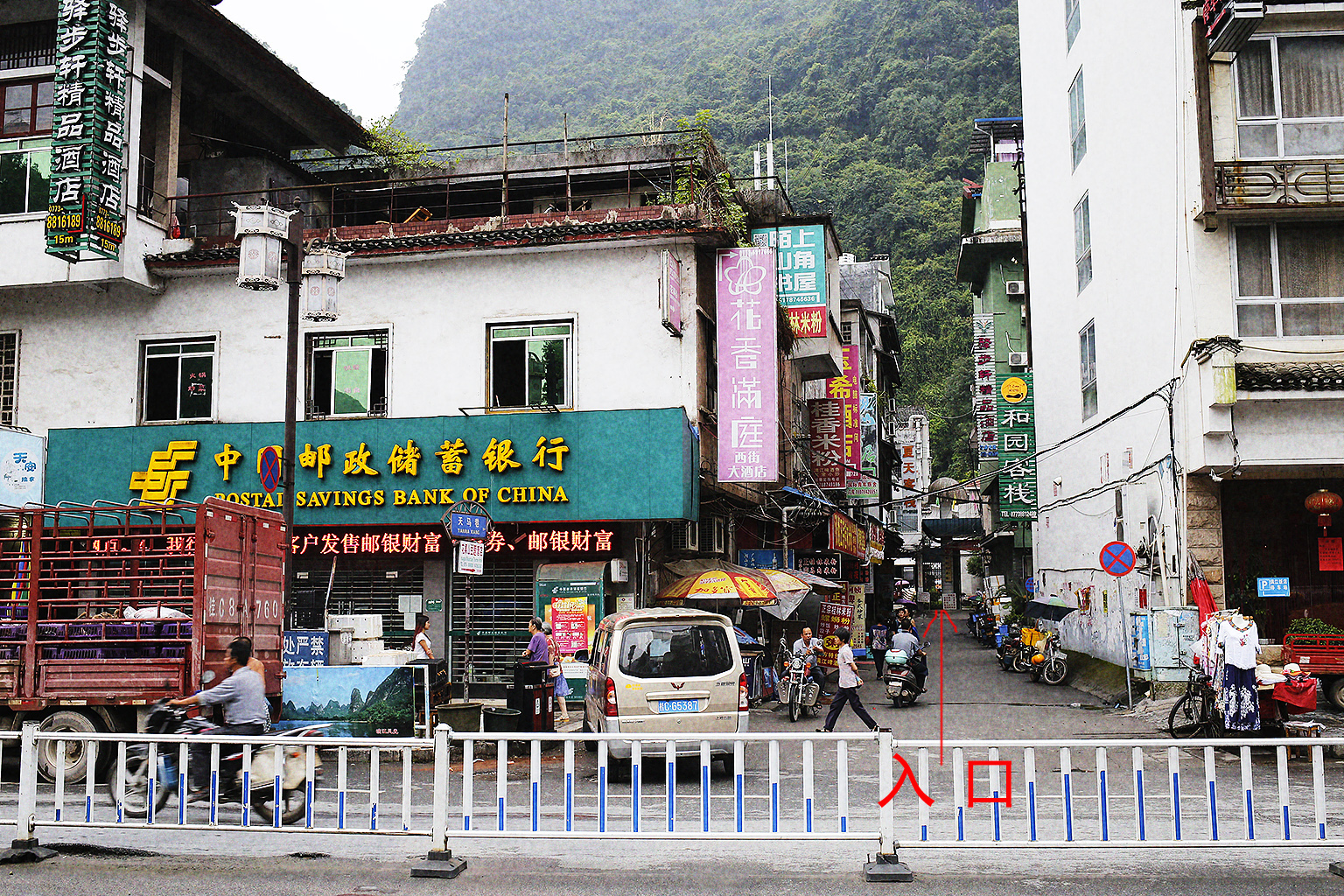 ② After entering, the front is the gate of the Agricultural Bureau, (if you can't find the above, turn on the mobile phone navigation and positioning "Yangshuo Agricultural Bureau")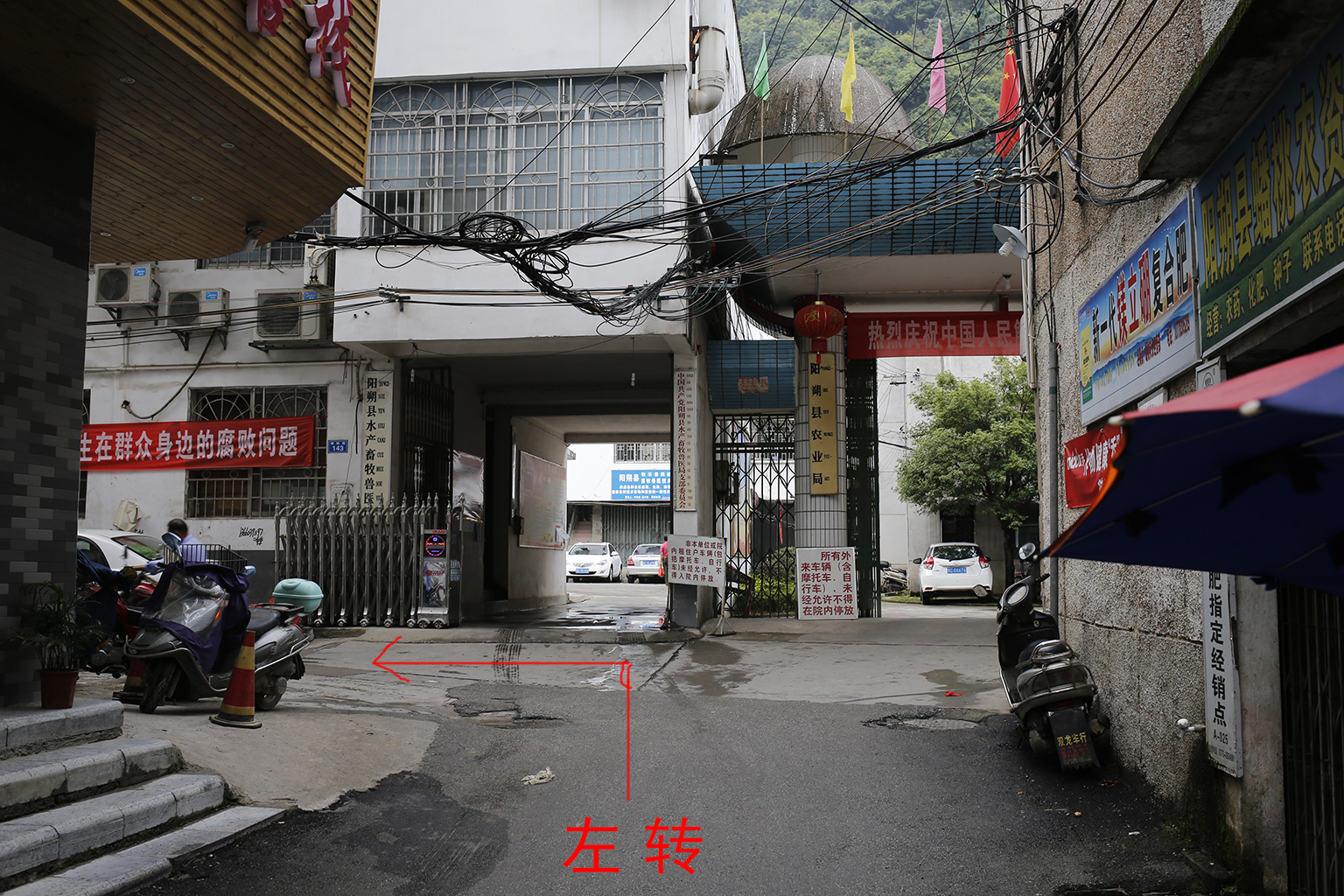 ③ When you see the direction of many hotels, turn right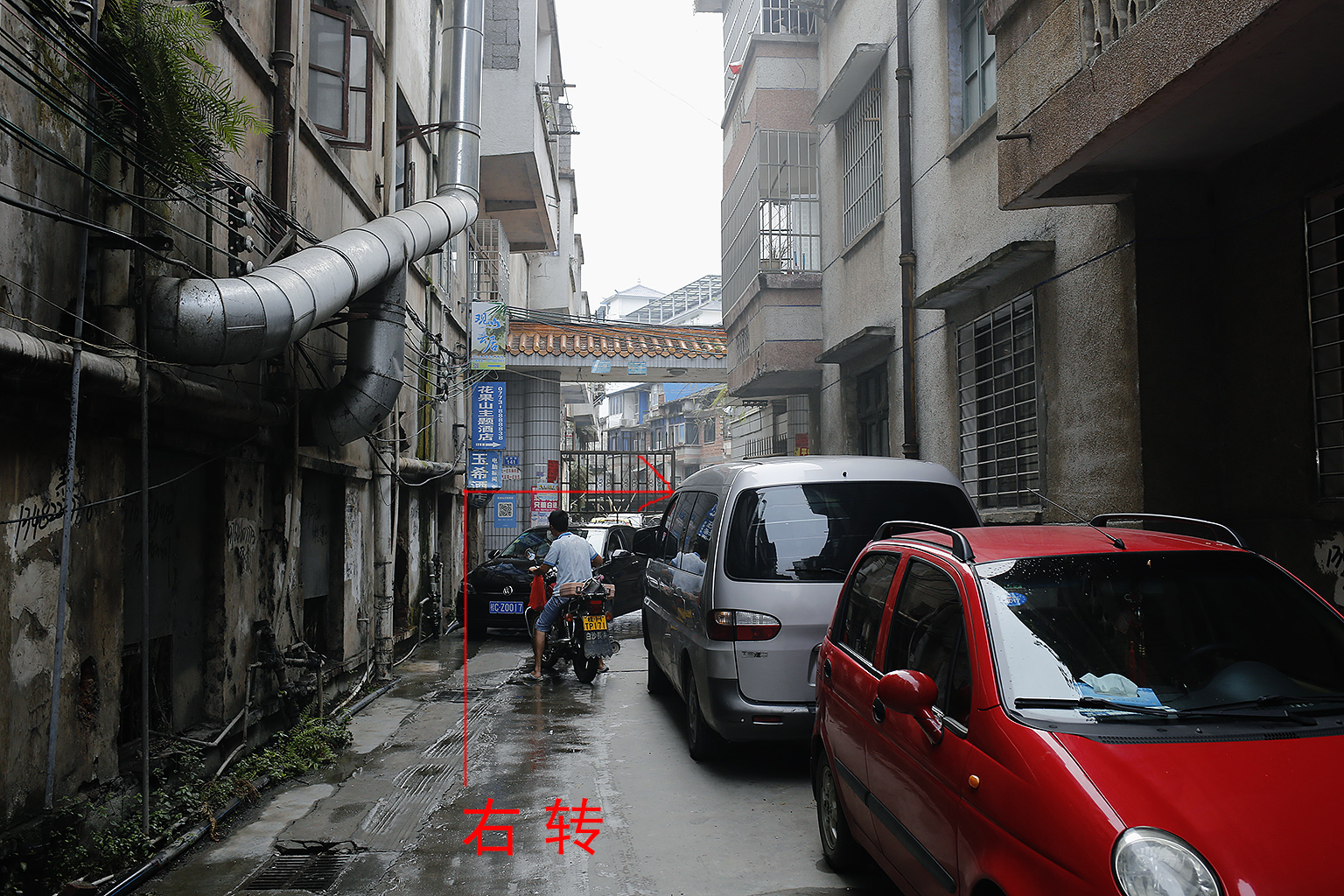 ④ Go straight along the intersection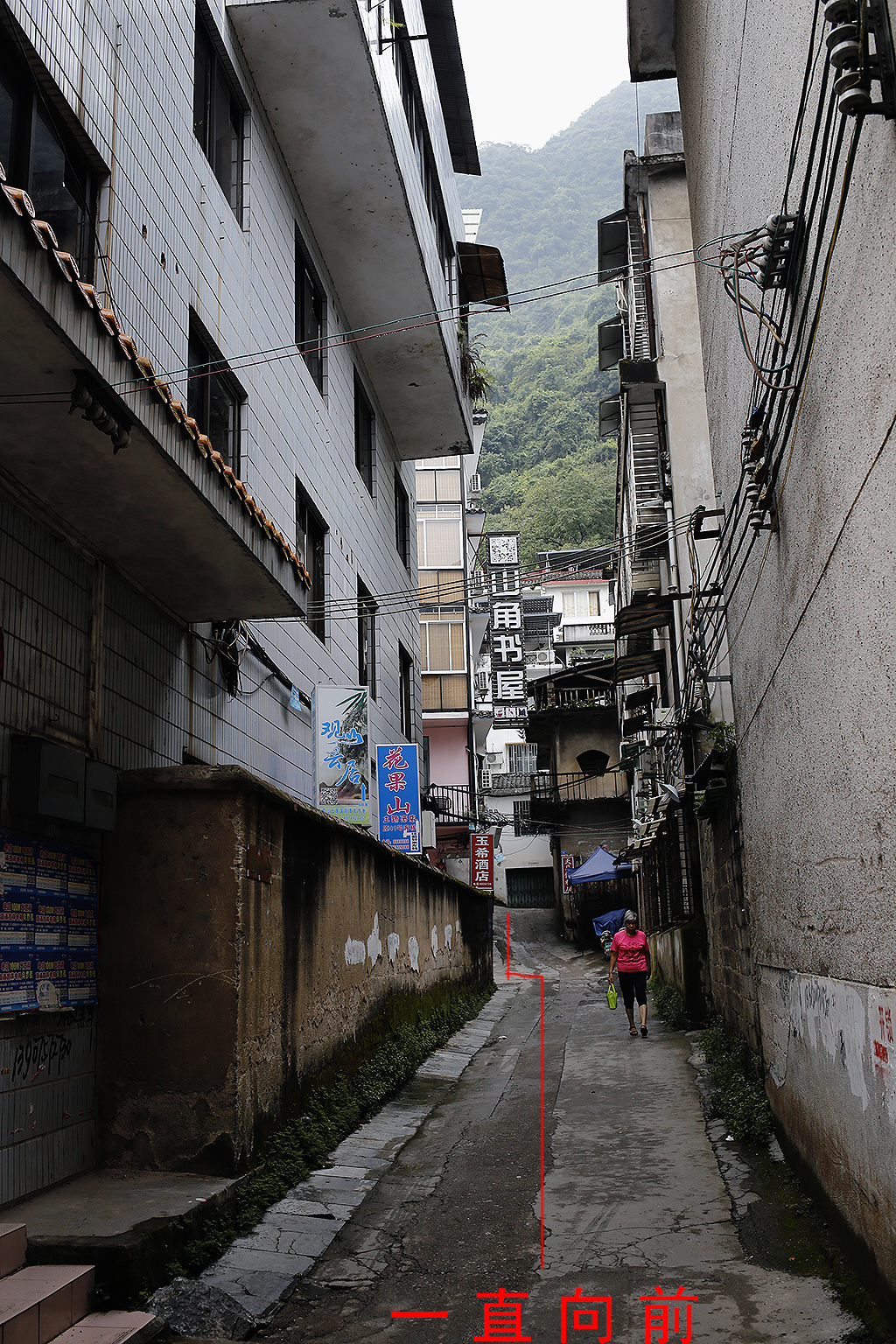 ⑤ Turn right
⑥ There is a small trail crossing and turn left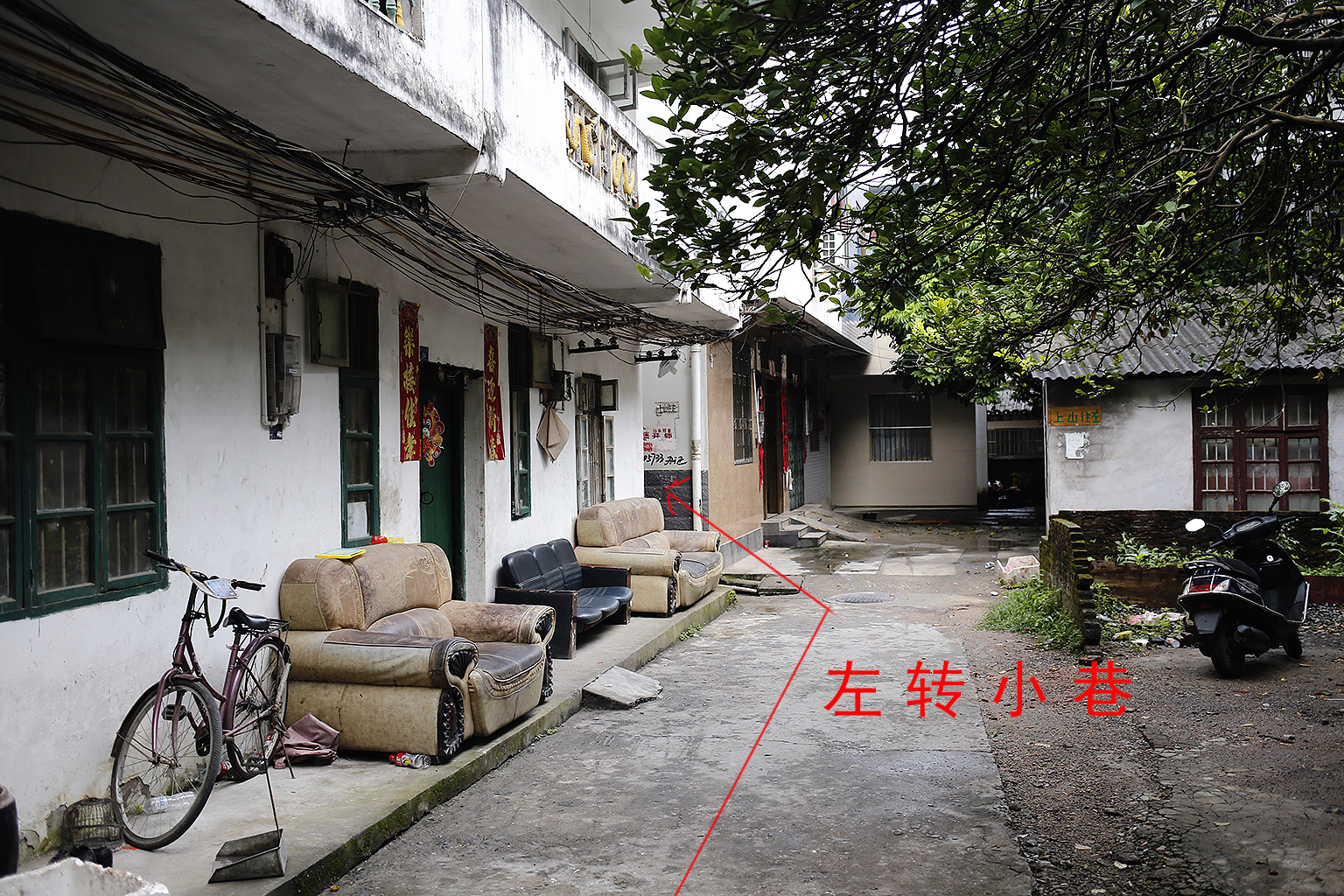 ⑦. Turn Left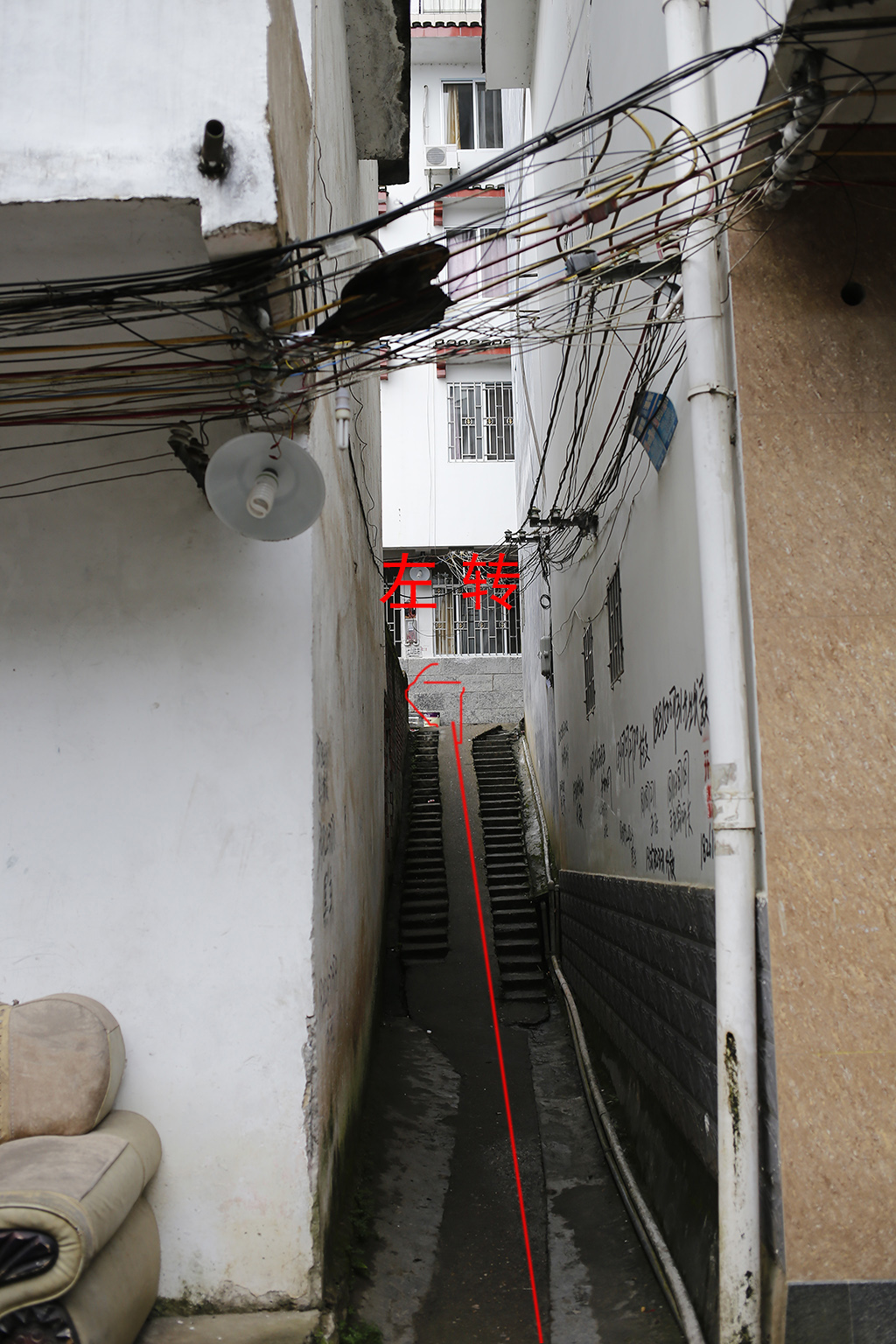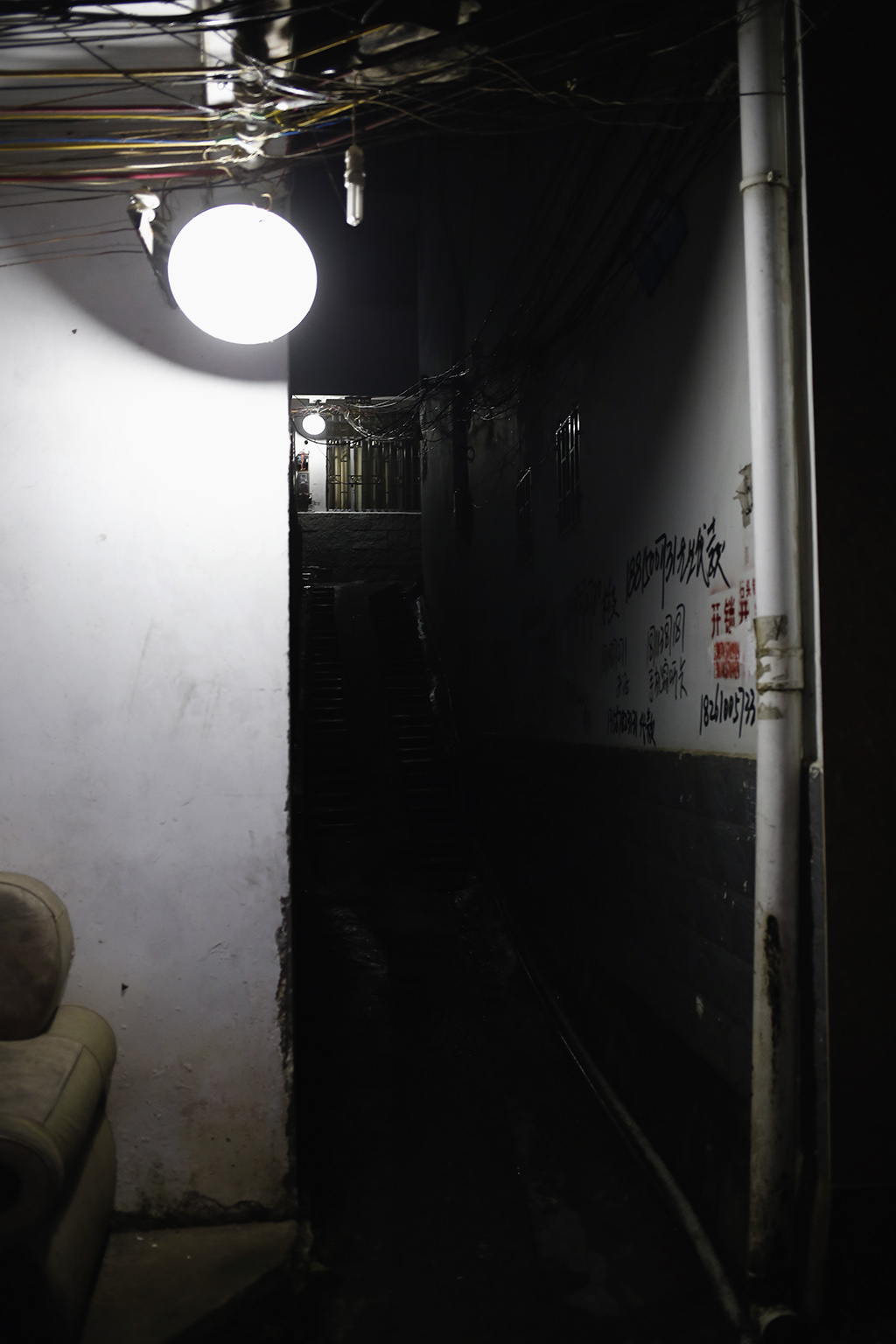 ⑧ Turn right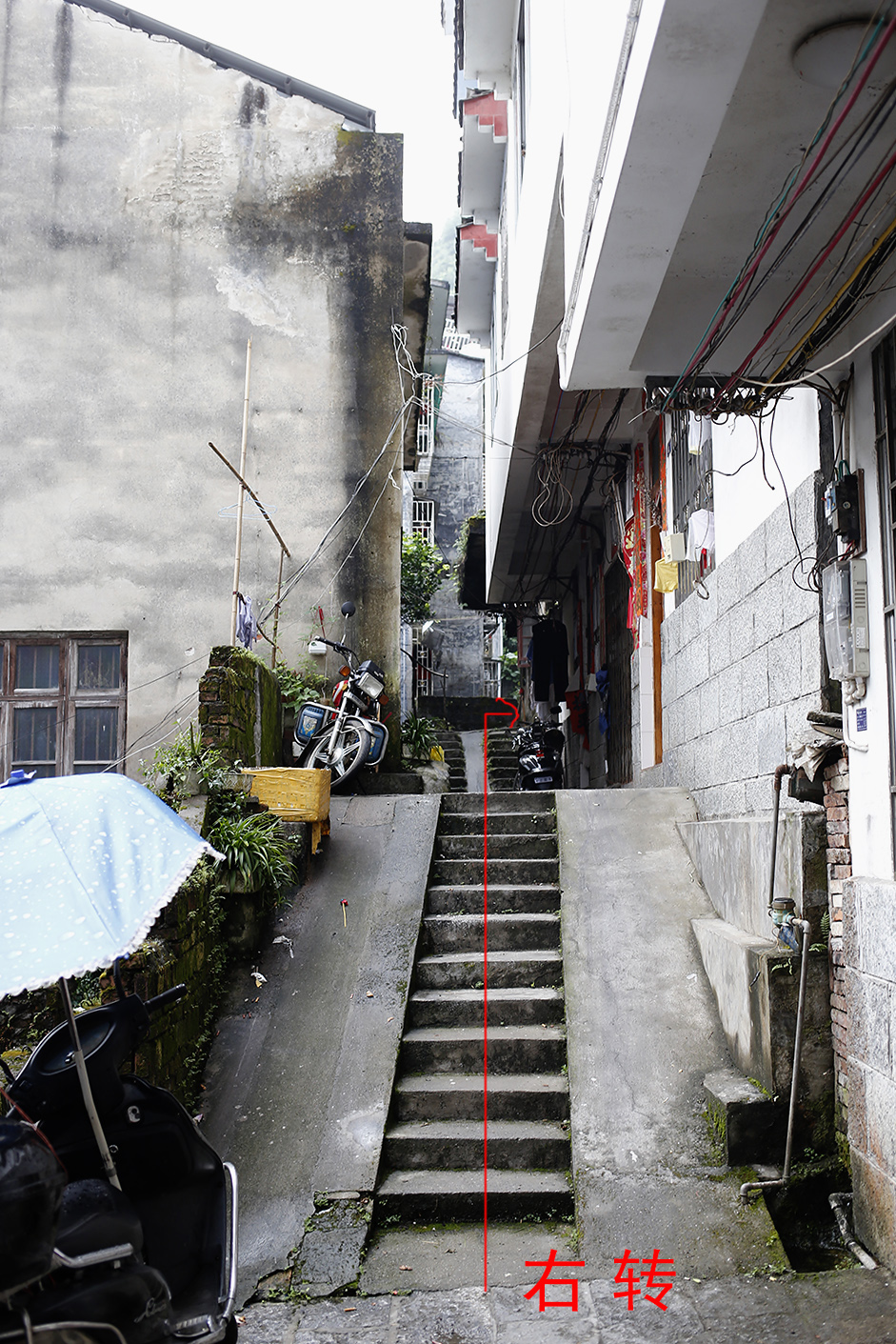 ⑨.Going straight is the way up the mountain (the street lights are turned off after 6 o'clock, and the road to ask for after turning off the lights, you can't see five fingers, you must go up the mountain before 6 o'clock to find this entrance.)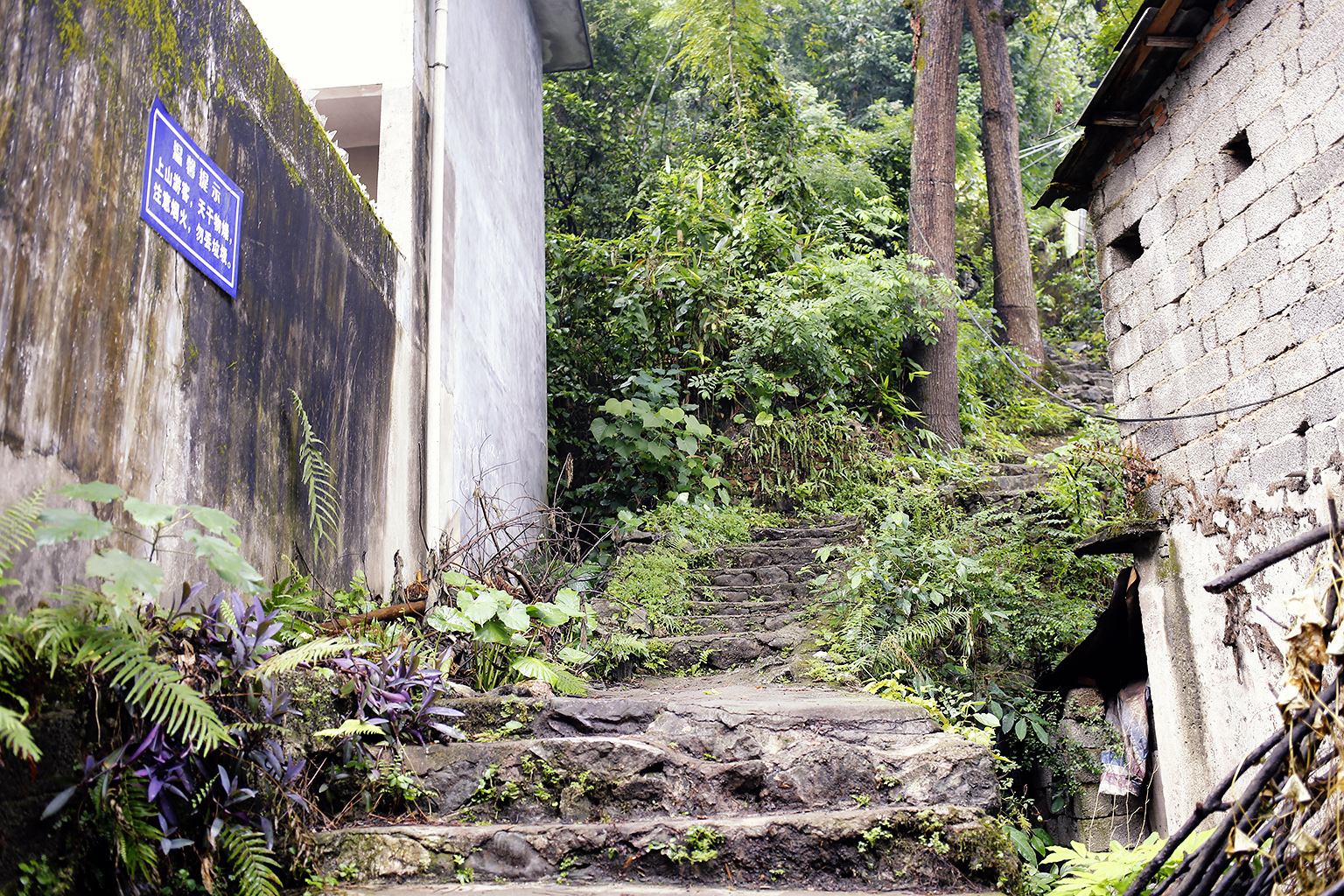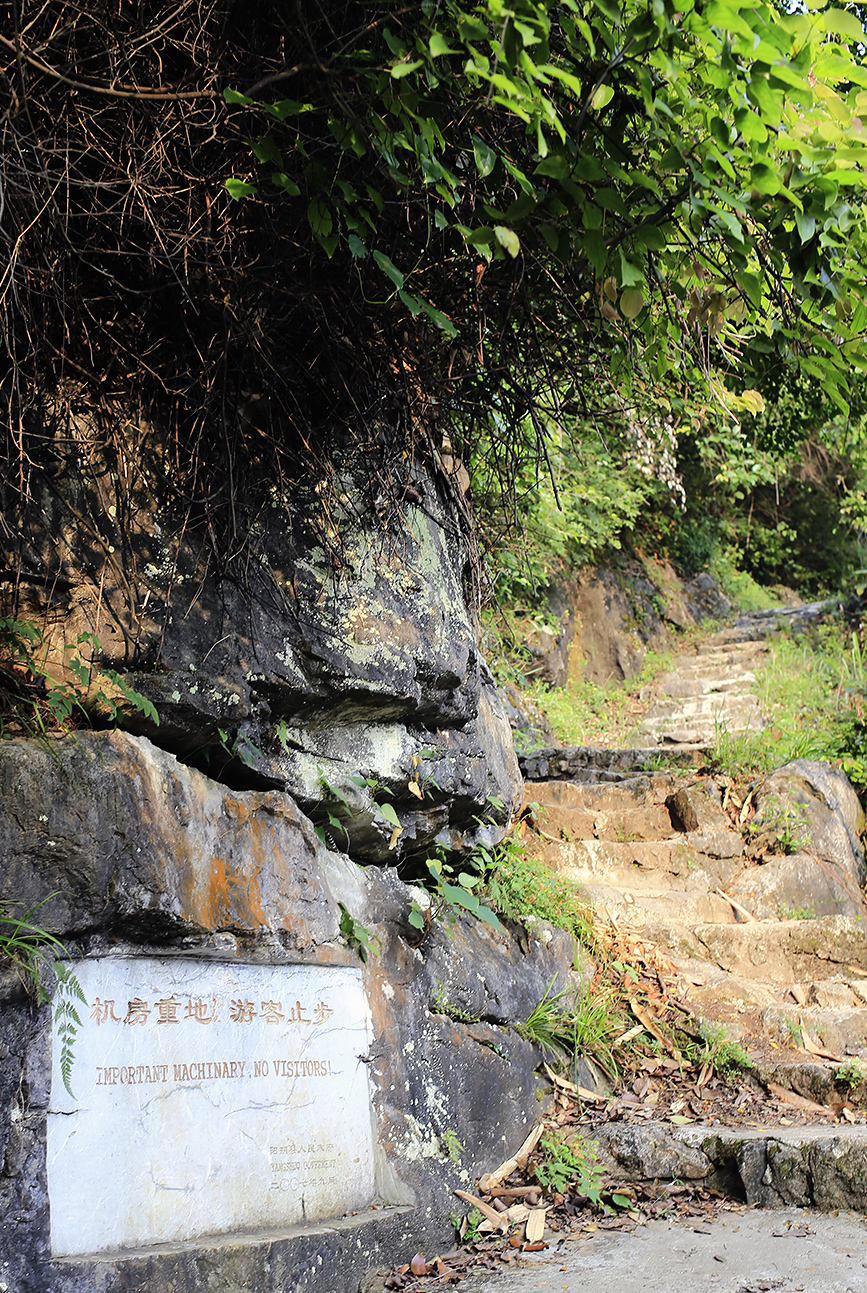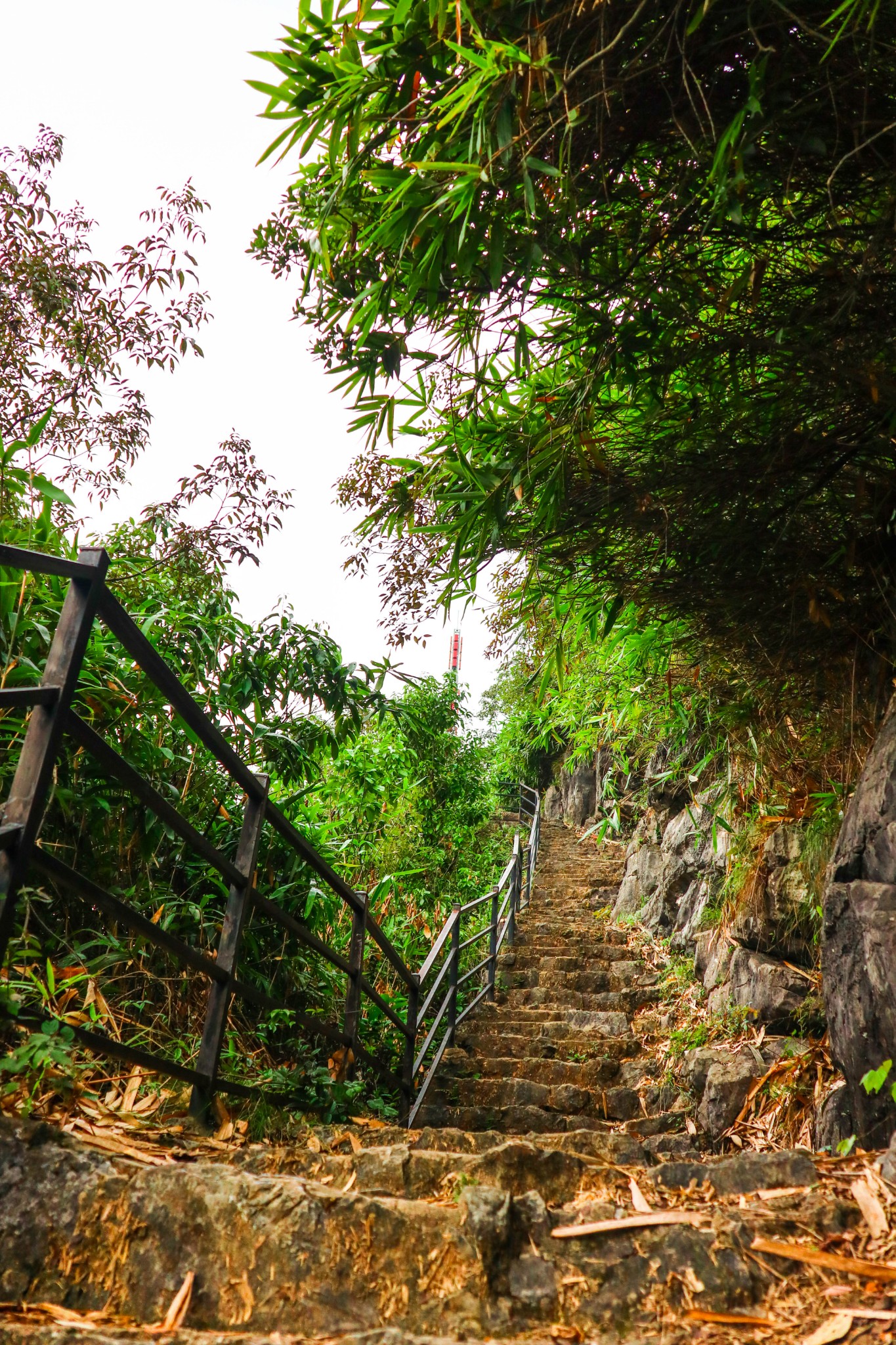 ⑩.90% of the roads are rotten stone roads with no handrails. You must bring lights when you go up the mountain. Walk carefully. The mountaineering road is relatively steep and it will be very tiring to walk up.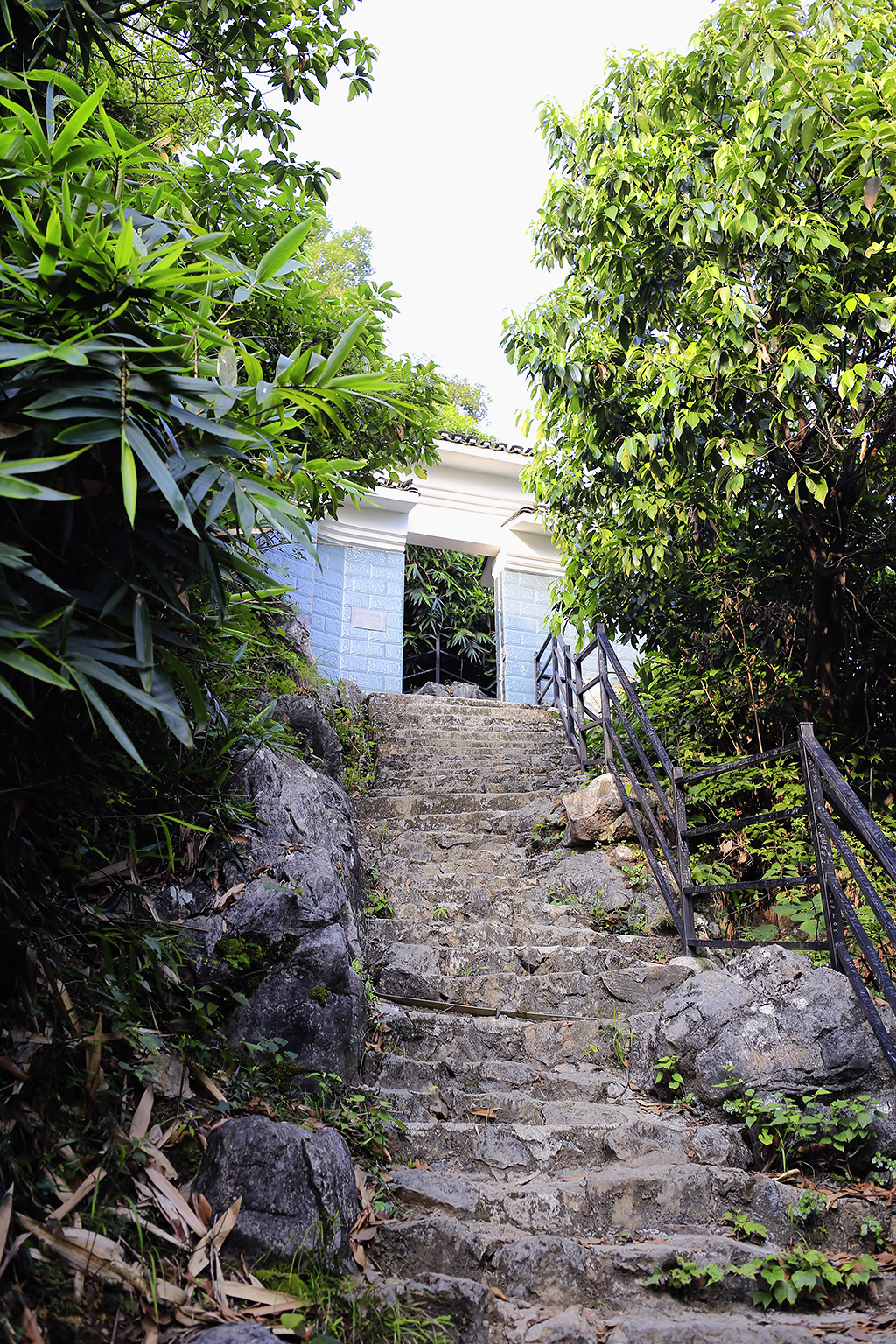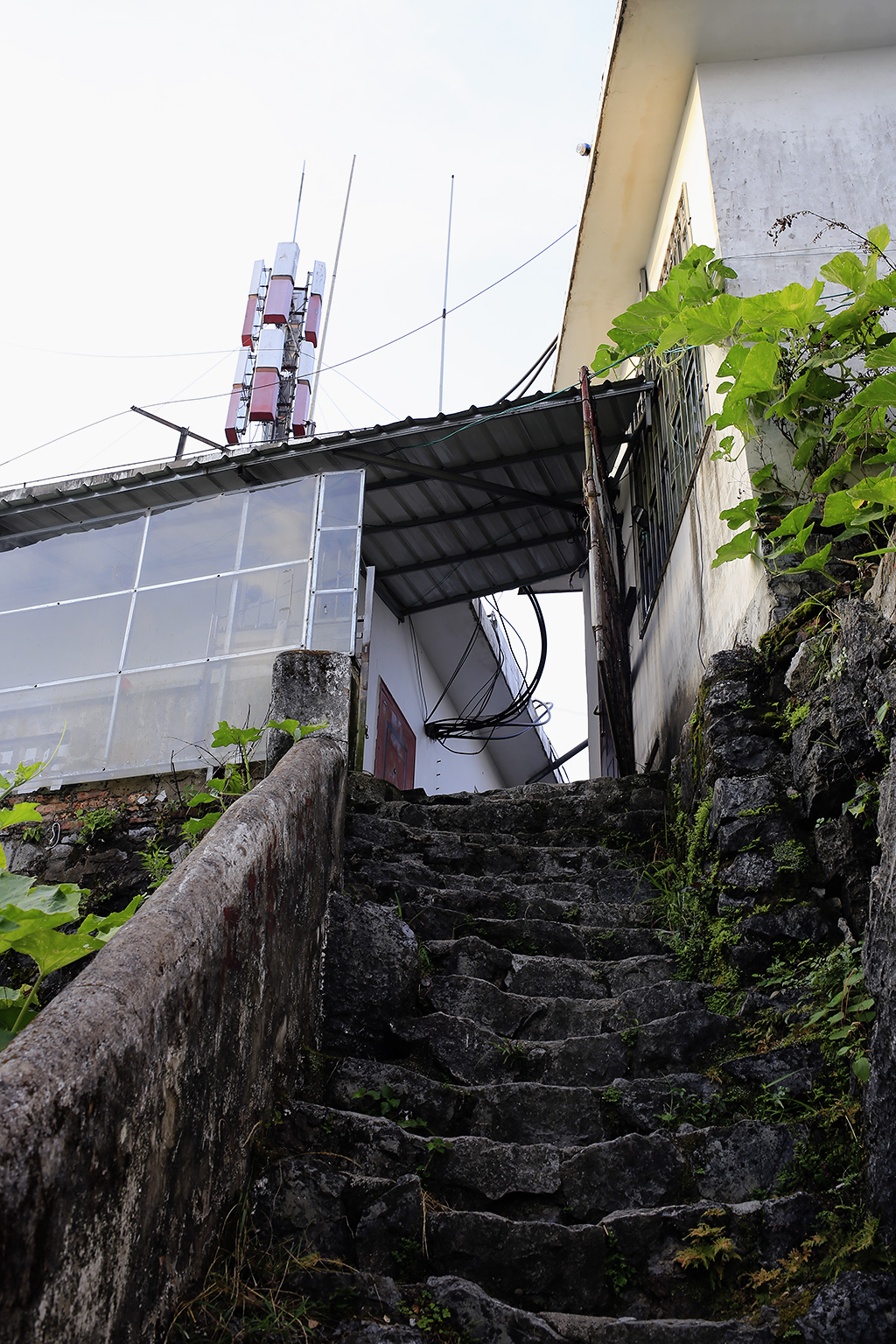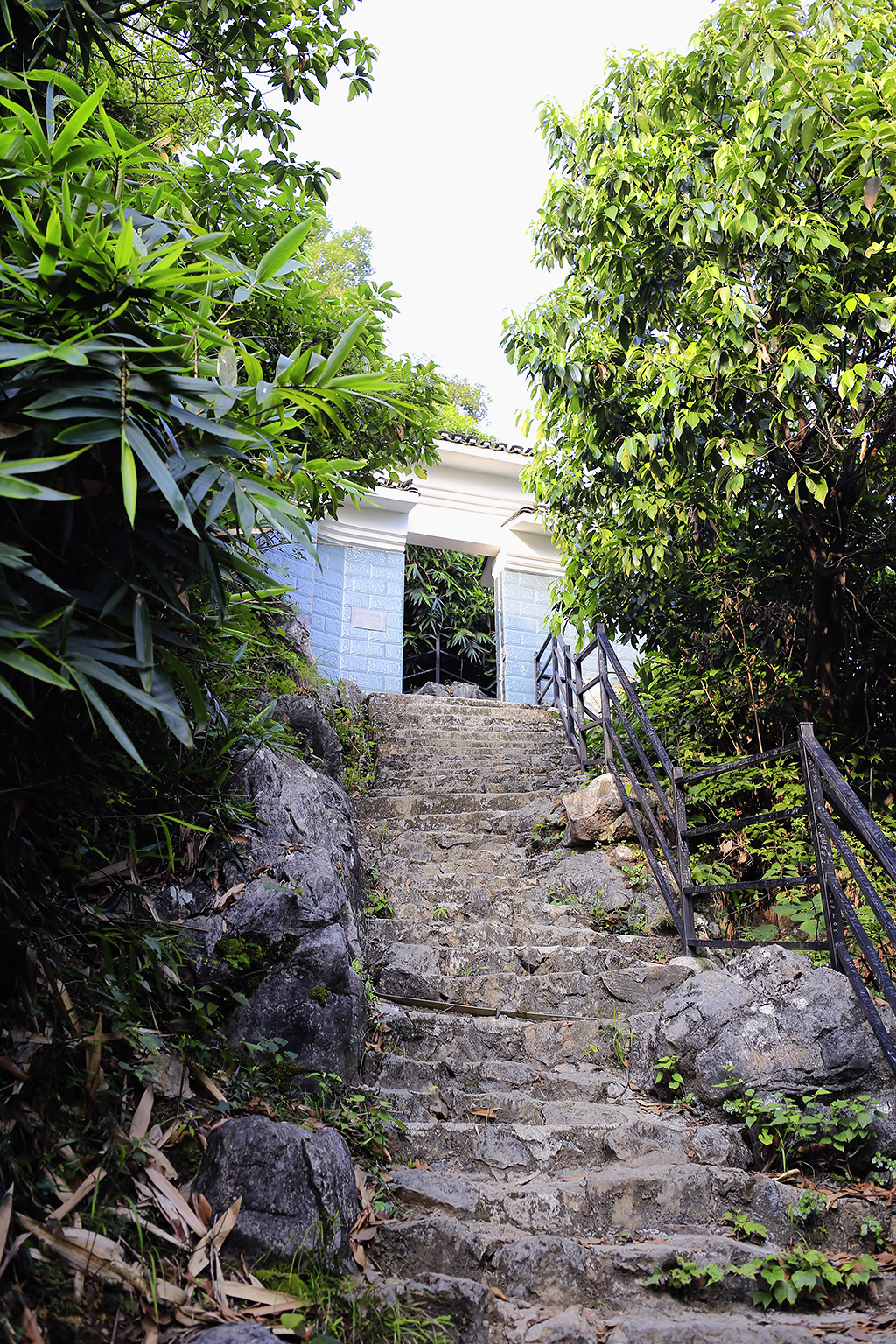 Note that there are stone steps in the whole process. Don't go without stone steps. There is an iron gate when you approach the end. Someone is charging in the early morning, and you will be charged 5 yuan to enter. It used to be 5 yuan for a piece of water to enter, but now it is 5 yuan. There is no water. (Because of private forbidden area)