How To Get To Zhangjiajie
How To Get To Zhangjiajie
Zhangjiajie Hehua Airport
Chinese name: Zhangjiajie Hehua International Airport
Foreign name: Zhangjiajie Hehua International AirportI
CAO code: ZGDY
IATA code: DYG
Date of launch: August 18, 1994
Location: Zhangjiajie City, Hunan Province, China
Flight zone level: 4D level
Officiale Website: https://www.zjjhhjc.com/pages_57/
Ticketing hotline:0744-8253178.8253177.8238465
Airport complaint telephone: 13974489900
Airport Information : 0744-8238417
Baggage inquiry: 0744-8238377
Check-in: 0744-8238462
security check: 0744-8238539
Management: Central and South Regional Administration of Civil Aviation of China
Terminal area: 46,500 square meters (as of June 2019)
Number of seats: 21 (as of June 2019)
Runway length: 2600 meters, 1 in total (as of June 2019)
Navigable cities: 28 (as of October 2019)
Passenger throughput: 1.2784 million passengers (2020)
Cargo and mail throughput: 1,100 tons (2020)
Number of take-offs and landings: 13,500 (2020)
Operator: Zhangjiajie Hehua International Airport Branch of Hunan Airport Management Group Co., Ltd.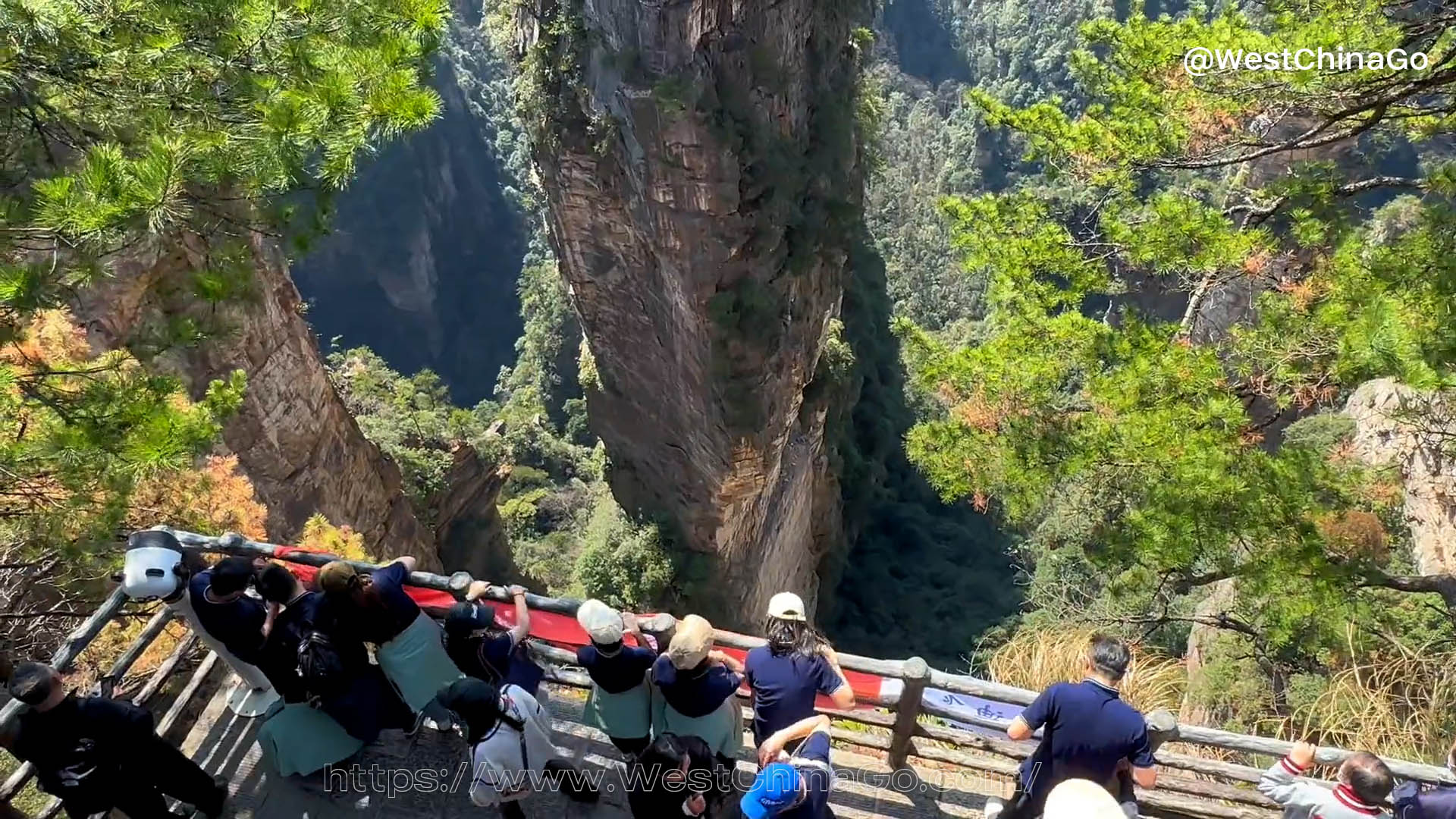 2023 Zhangjiajie Flight Info
From March 26, 2023, Zhangjiajie Airport will start to implement the flight plan for the 2023 summer and autumn season,
At the same time, international routes at Hunan Airport resumed in an orderly manner. At present, Changsha Airport has resumed 7 international and regional routes from Changsha to Nairobi in Kenya, Bangkok in Thailand, Kuala Lumpur in Malaysia, Hanoi in Vietnam, Nha Trang in Vietnam, Manado in Indonesia, and Hong Kong in China. After the season changes, plans will be resumed one after another, and new growth routes will be added to the United Kingdom. London, Phnom Penh, Cambodia, Seoul, South Korea, Singapore and other international passenger flights have added Tel Aviv, Israel, and Bangkok, Thailand cargo routes. Zhangjiajie Airport will open new passenger routes to Hanoi, Ho Chi Minh and other places in Vietnam after the season change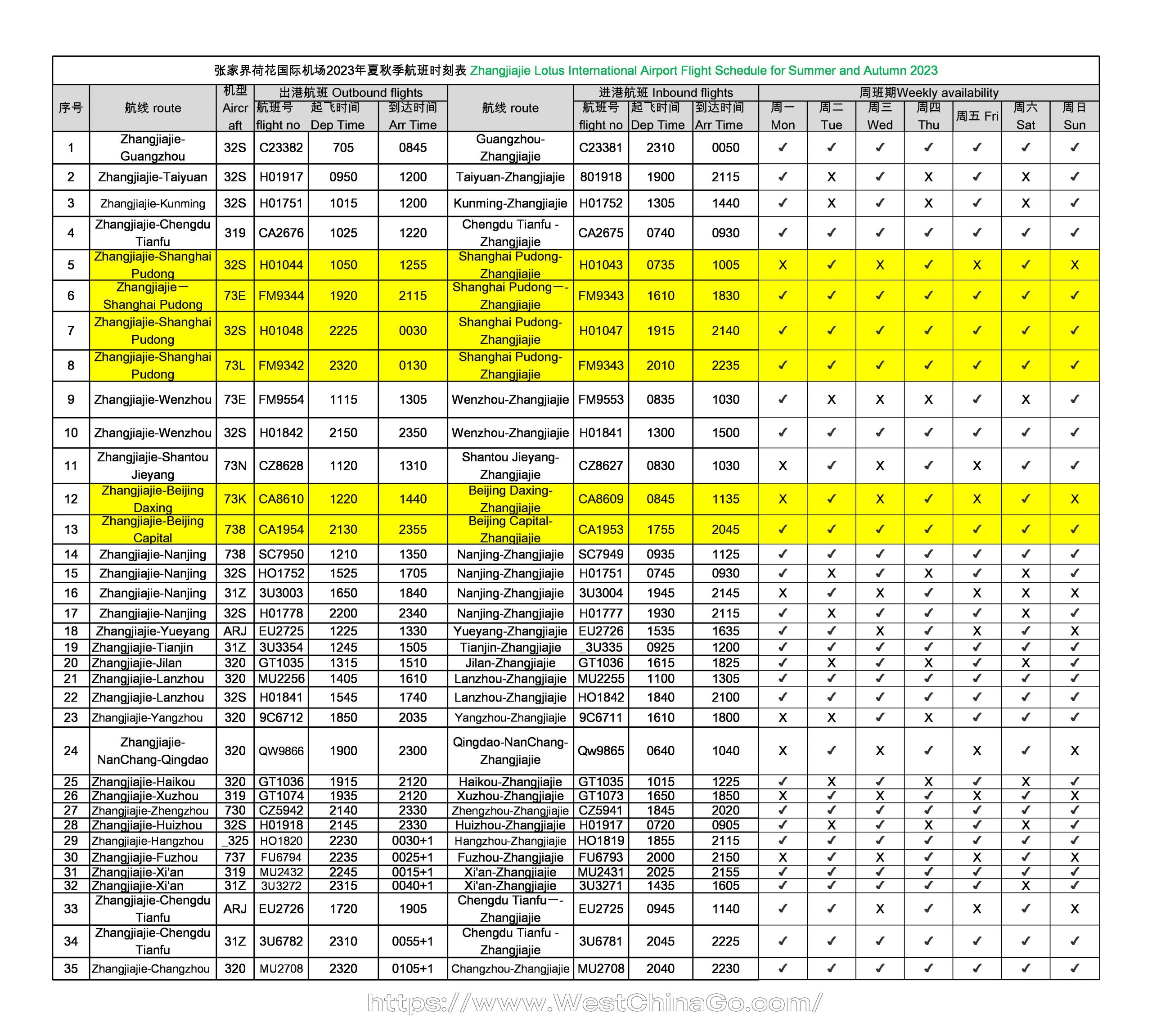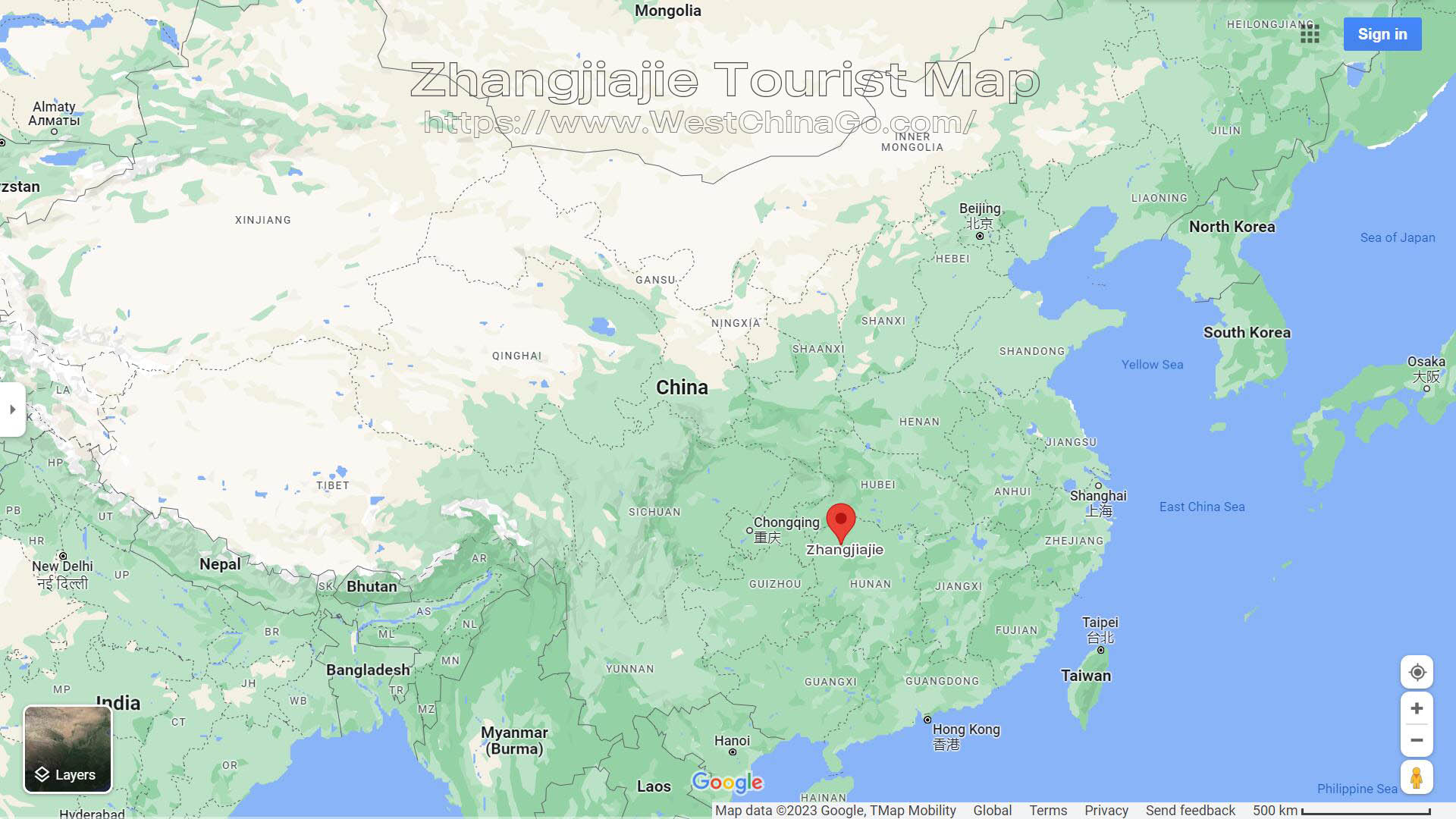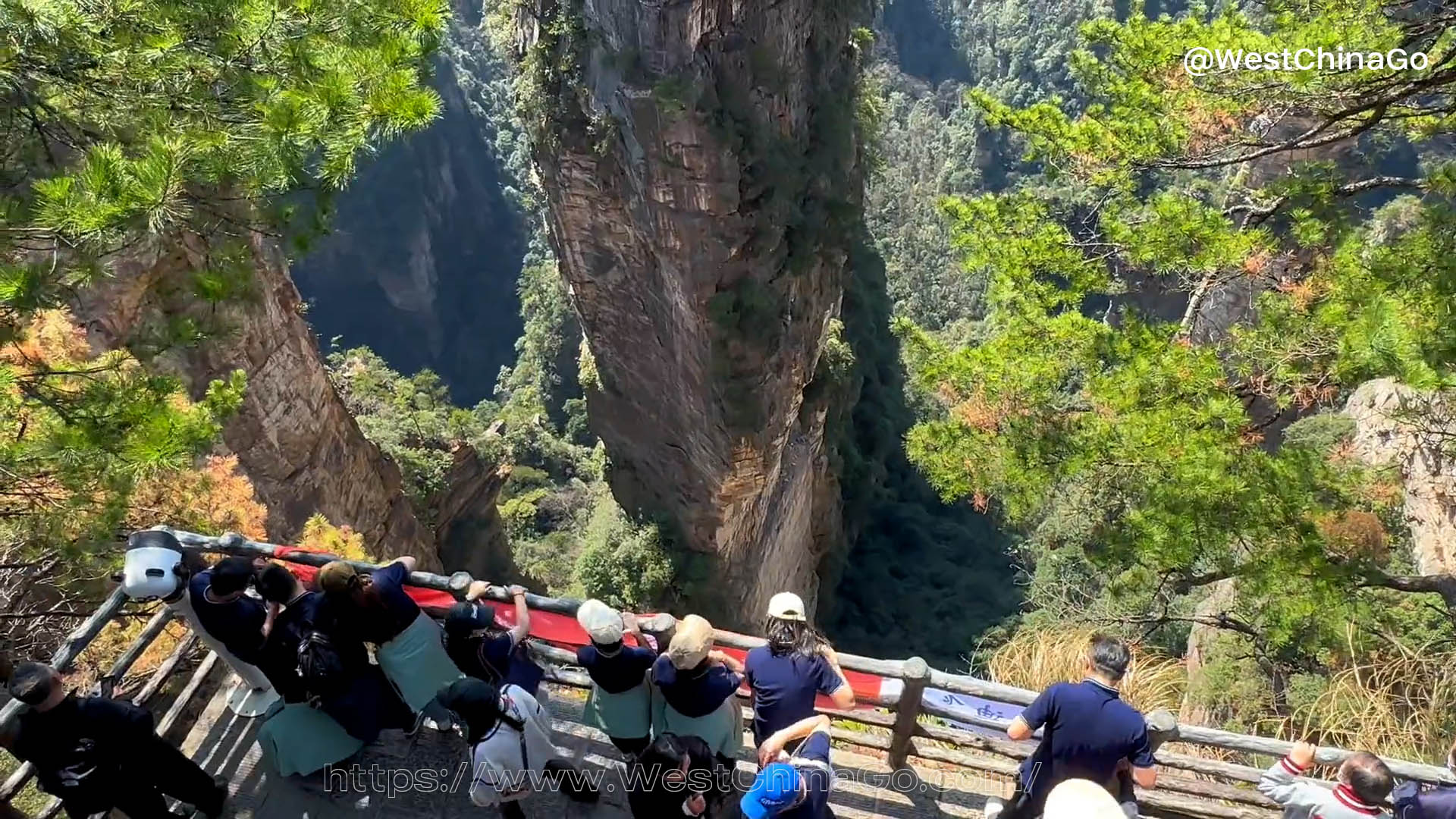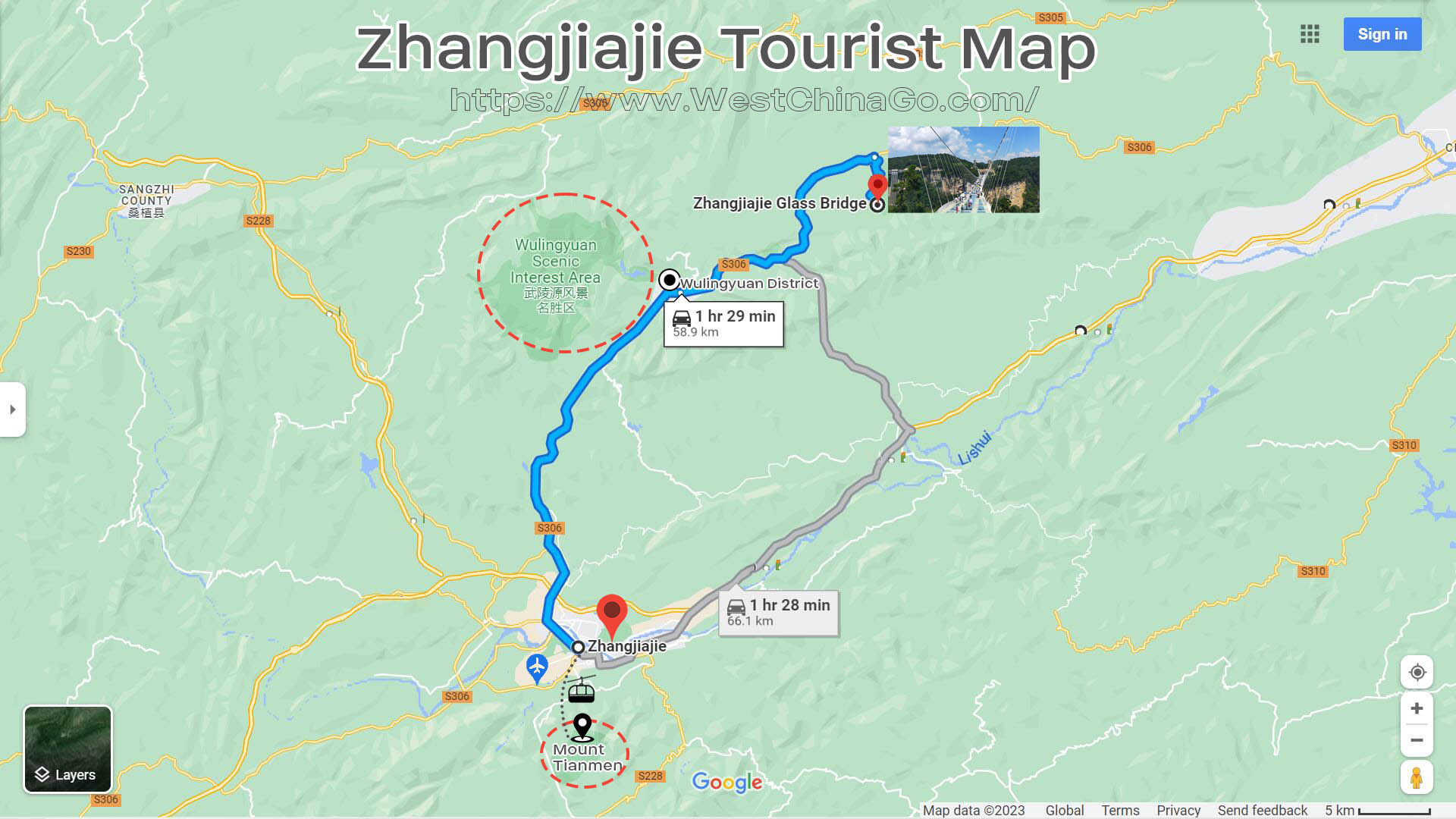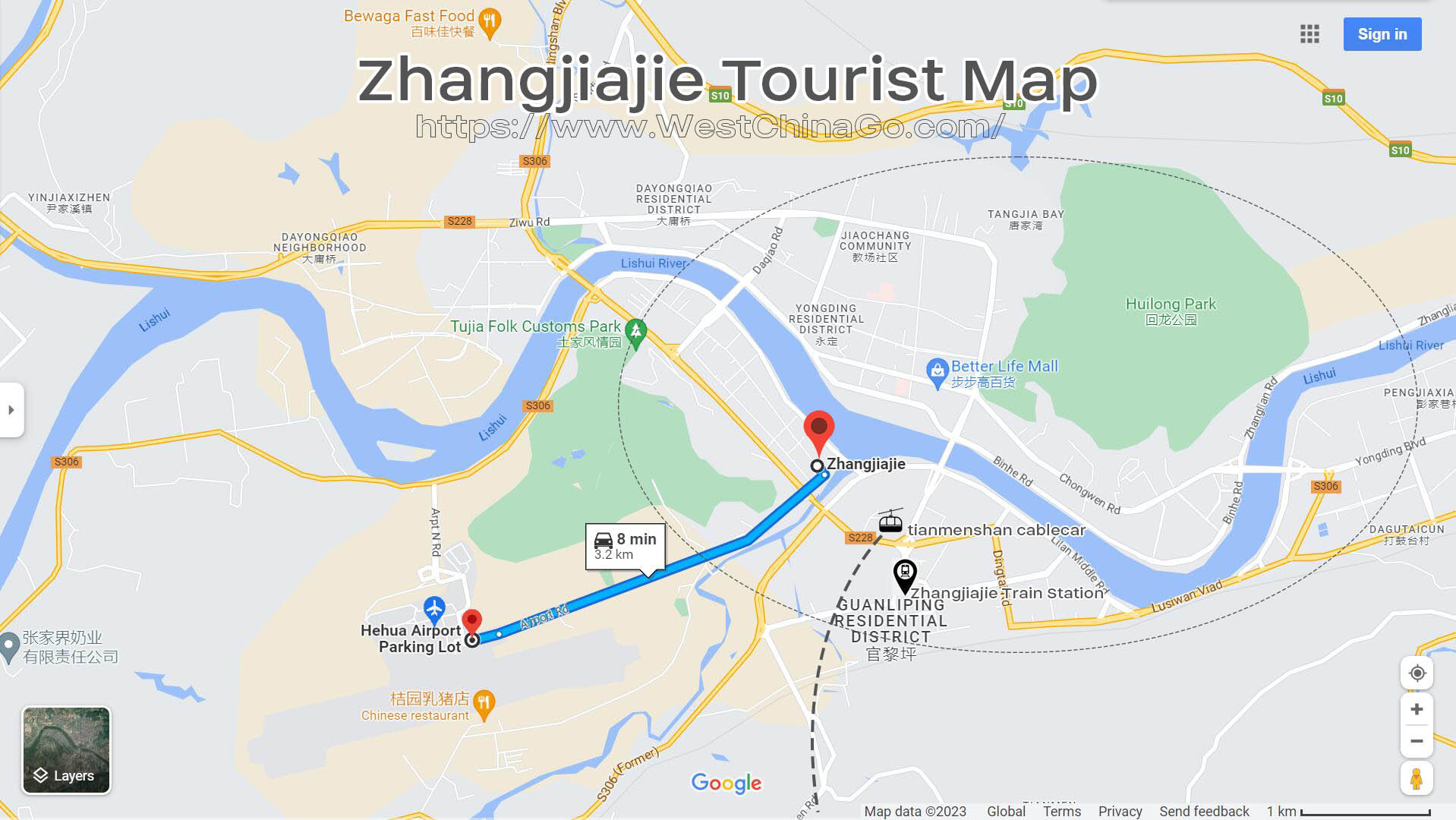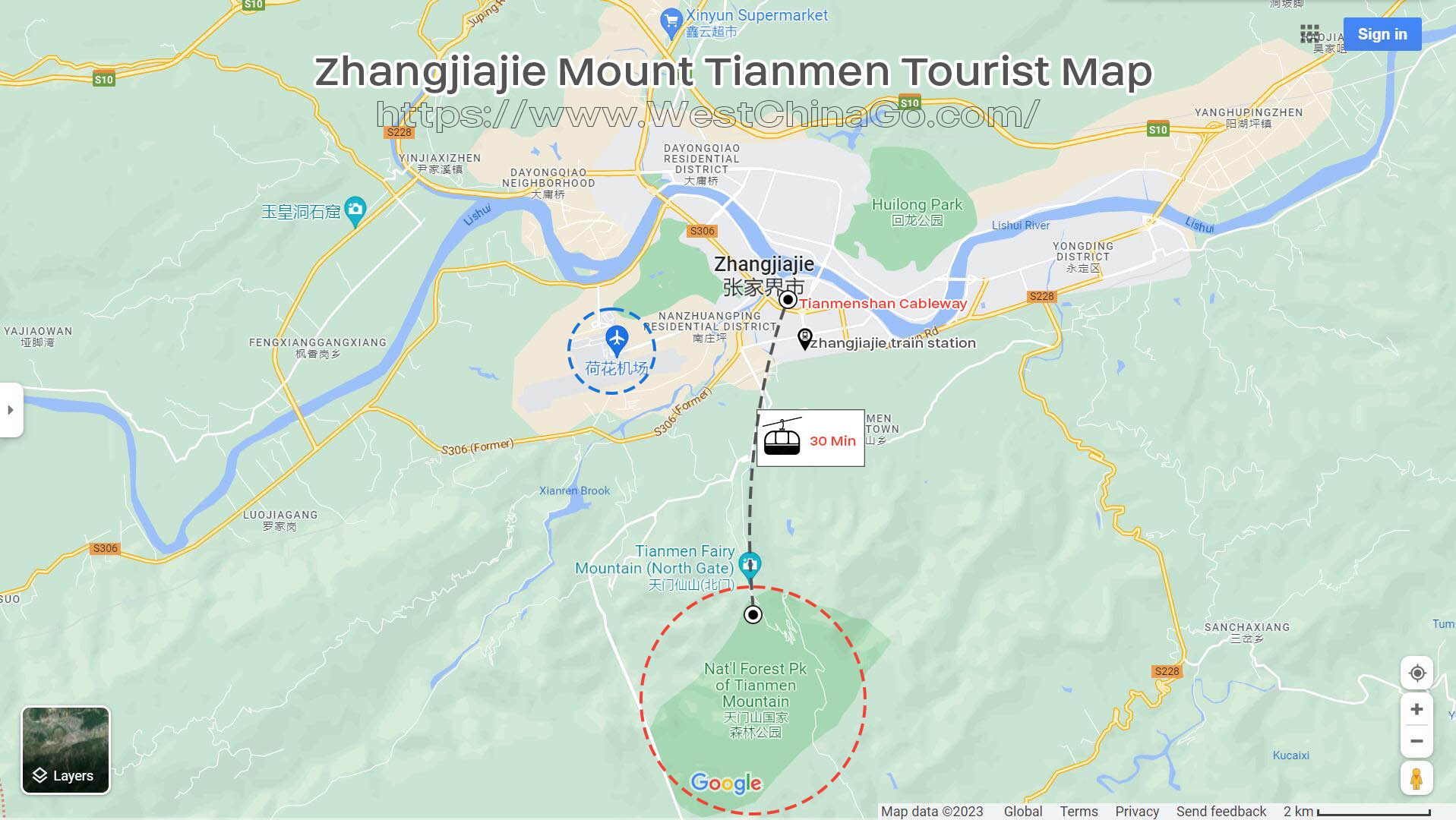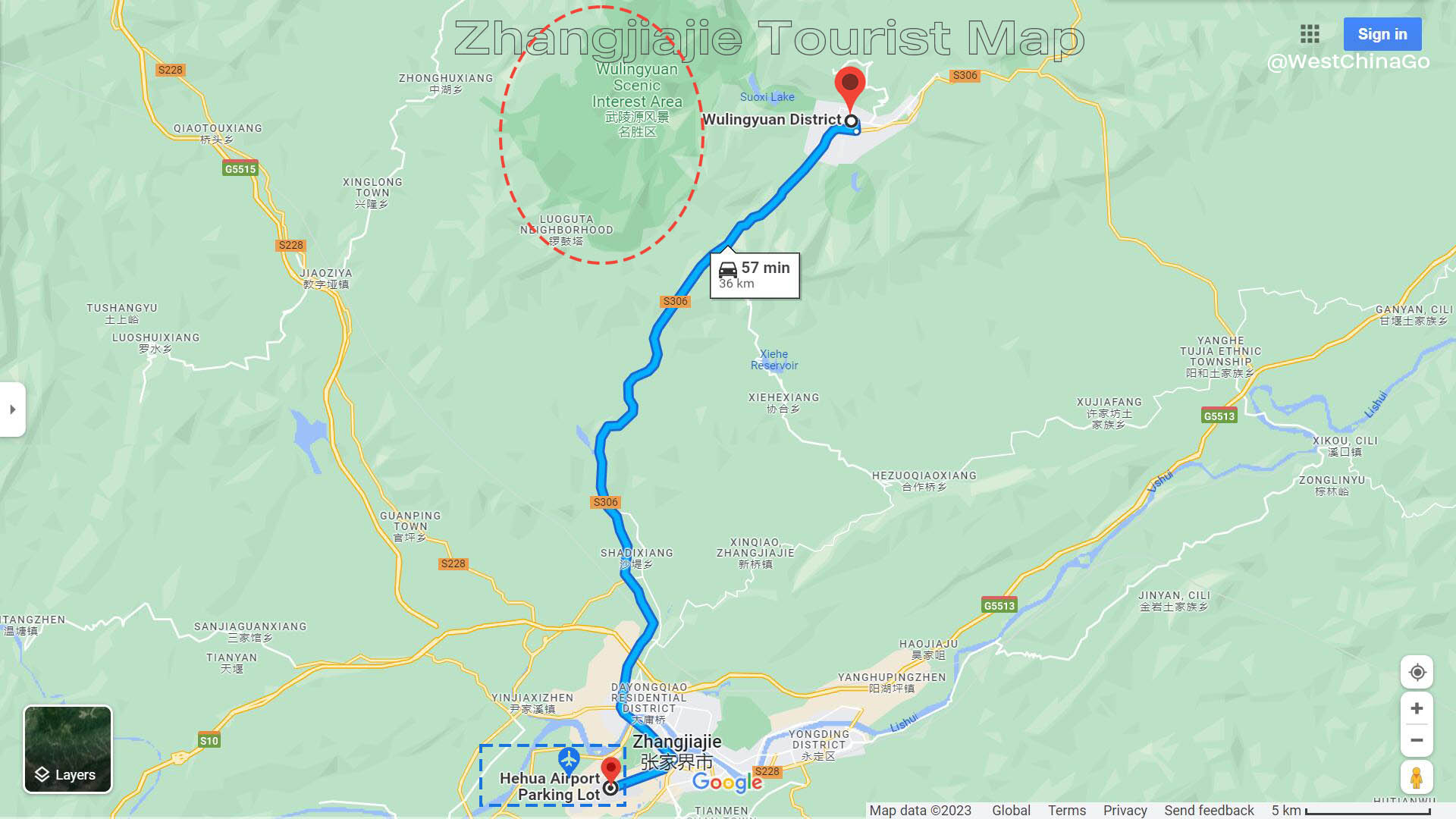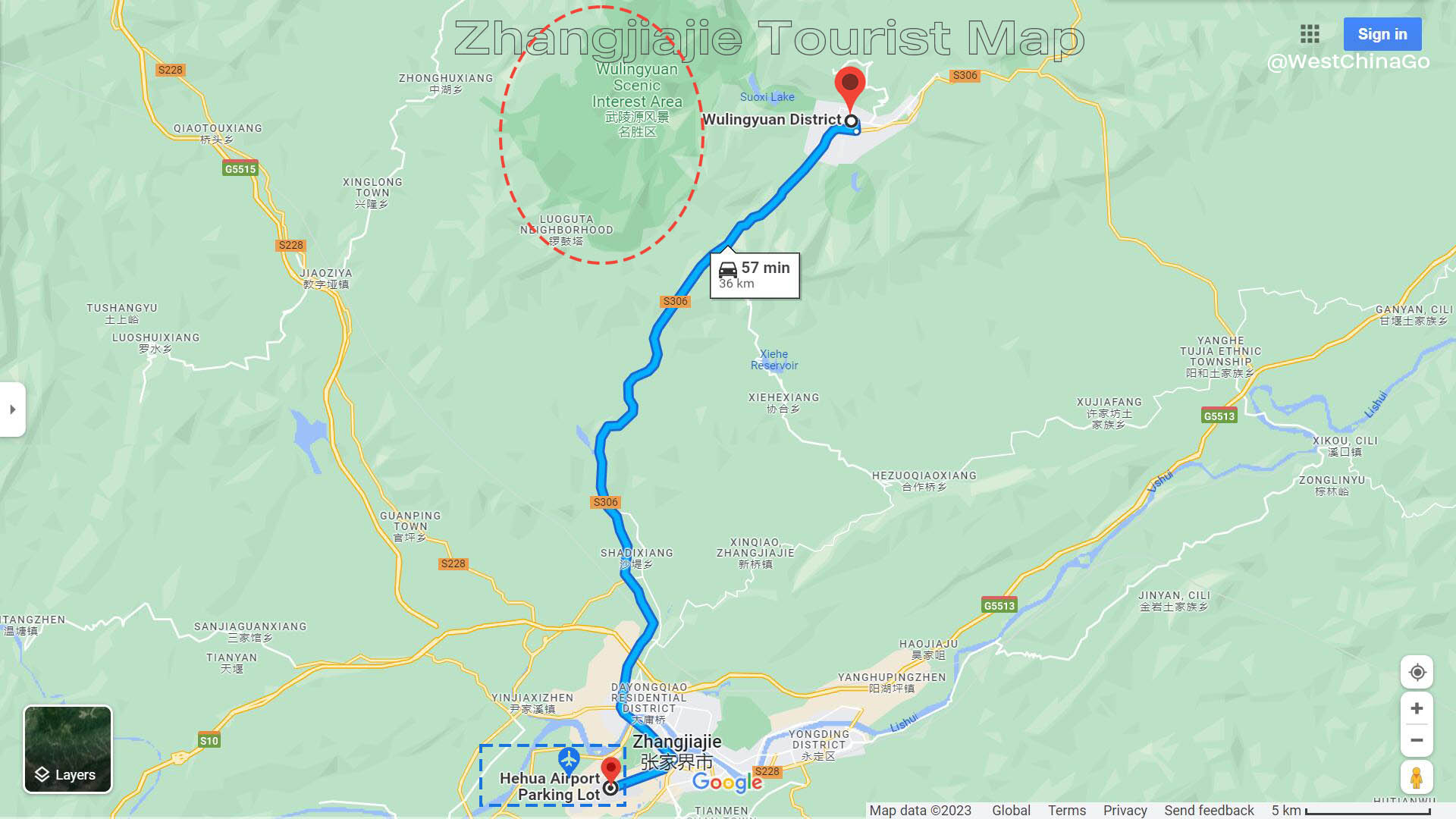 Zhangjiajie Train Station
There are two railway stations in Zhangjiajie, Zhangjiajie Station and Zhangjiajie West Station.
The difference between Zhangjiajie Railway Station and Zhangjiajie West Railway Station
1.The address is different
Zhangjiajie Station is located in Guanliping, Yongding District, Zhangjiajie City, Hunan Province.
Zhangjiajie West Station is located in Gaotie New Village, Shadi Street, Yongding District, Zhangjiajie City, Hunan Province.
2.The date of commissioning of the station is different
Zhangjiajie Station officially started construction on December 28, 2004 and opened for operation in 2008. It is a national, provincial and municipal key project, and an important part of the national "Tenth Five-Year Plan" key project Shihuai Capacity Expansion Project Control Engineering.
The construction of Zhangjiajie West Station started in September 2016; the topping of the main structure of the station building was completed on January 22, 2019; it opened for operation on December 26, 2019.
3.Different levels of stations
Zhangjiajie Station is under the jurisdiction of the Zhangjiajie Depot of China Railway Guangzhou Bureau Group Co., Ltd., and is a third-class station, handling passenger boarding and landing; baggage and parcel consignment. Handle the delivery of complete vehicles and less-than-truckload goods.
Zhangjiajie West Railway Station is affiliated to China Railway Guangzhou Bureau Group Co., Ltd. It is an important hub station connecting Qianchang Railway and Zhangjihuai High-speed Railway, and it is also a comprehensive transportation hub integrating various transportation modes such as railway, automobile transportation, bus, and maglev. .
4.Different train schedules
The schedule of Zhangjiajie Station: There are 2 schedules for express trains, such as T282, T284, etc.; 12 schedules for express passenger trains, such as K1610, K1473, K2288, K1373, K1474, etc.
The frequency of Zhangjiajie West Railway Station: there are 36 high-speed trains, such as G6125, G6058, G6097, etc.; 17 bullet trains, such as D3895, D811, D809, D820, D9793, etc.; Such as C8025, C8031, C8041, C8043, C9123, etc.; direct express trains have 17 shifts, such as Z8121, Z8033, Z8023, Z8022, Z8312, etc.; express trains have 5 shifts, such as T8302, T8301, T8321, T8322, T8303, etc. ; Express passenger trains have 17 shifts, such as K4787, K1097, K965, K1077, K9226 and so on.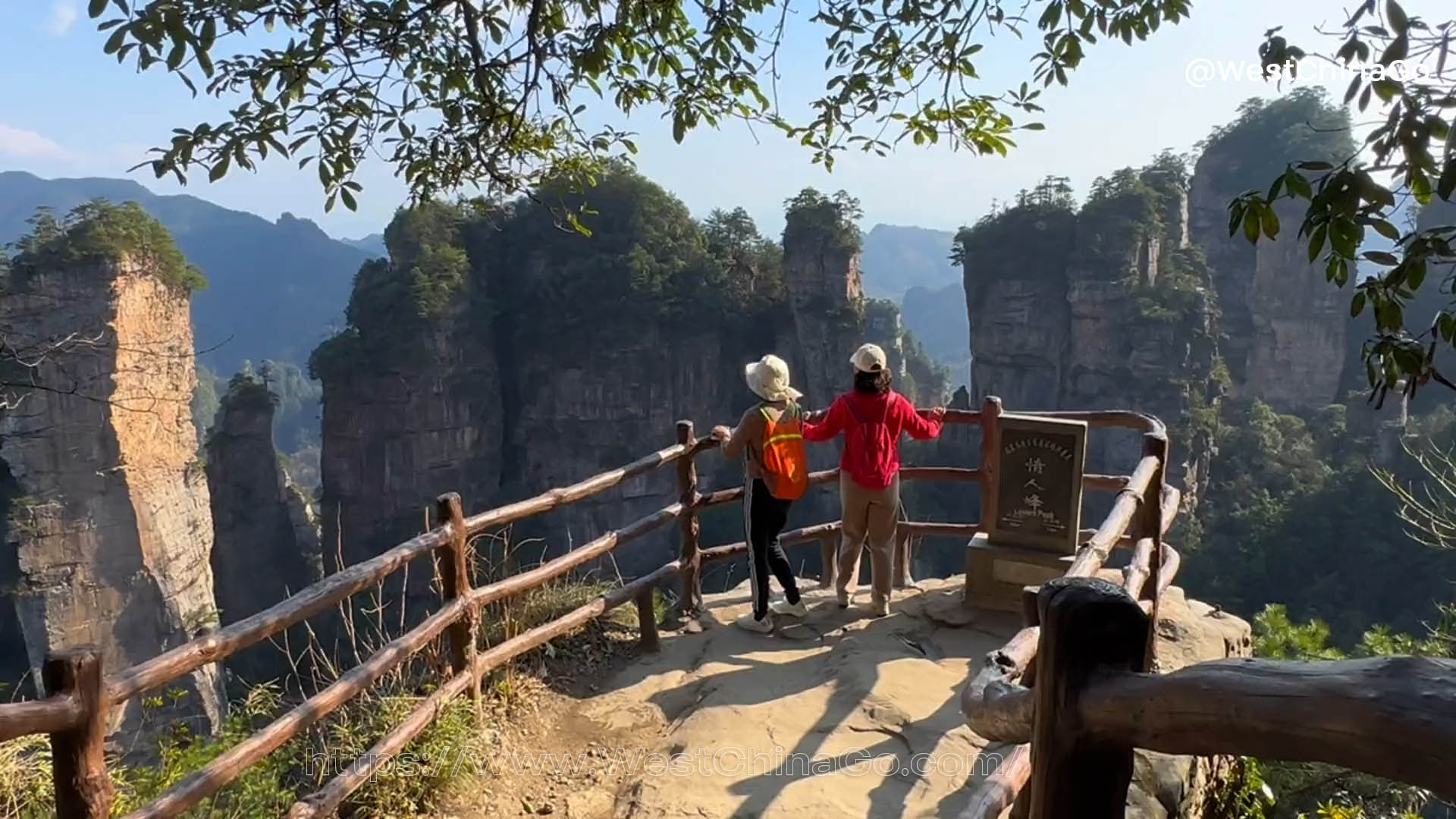 Zhangjiajie Car Rental with Driver