 Author:
Sidney Yu
Feb-01-2018
all rights reserved by ChengDu WestChinaGo Travel Service
How To Plan JiuZhaiGou Tour
Budget
you need research all jiuzhaigou travel guide, we think the key where is bus station, how to get to,and how to buy bus tickets…..
Here is jiuzhaigou join in tour group for your reference
Private family or friend
WestChinaGo will help you plan good schedule and itinerary to fit your timeline and interests.

Small or Big Group
for big jiuzhaigou tour group,The right travel agency is most important.
usually tourist register at his own country's local travel agency,then they give to next level travel agency, do you realize that the last executive team is chengdu local travel agency,
as long as there is middleman, the price will not be good
why not find the direct chengdu local travel agency?
For WestChinaGo style is no overcharge, no hidden charge,
no matter you are super rich or budget type tourist, our price is fair and square,
Tour Bus: the bus we used is good condition bus legal,and driver more than 10 years,just focus on jiuzhaigou itinerary.
Tour Guide:tibetan local tour guide with experience, unlike usual, as insider, they have more story to share.
Tour Dining:tibetan local food,we will introduce good taste reastrant.
Jiuzhaigou Hotel:we could give you good suggestion,you book by your self.
JiuzhaiGou Activity: other than jiuzhaigou senery, there are many interesting activity
Business or Convention,Exhibition, Incentive Group (MICE)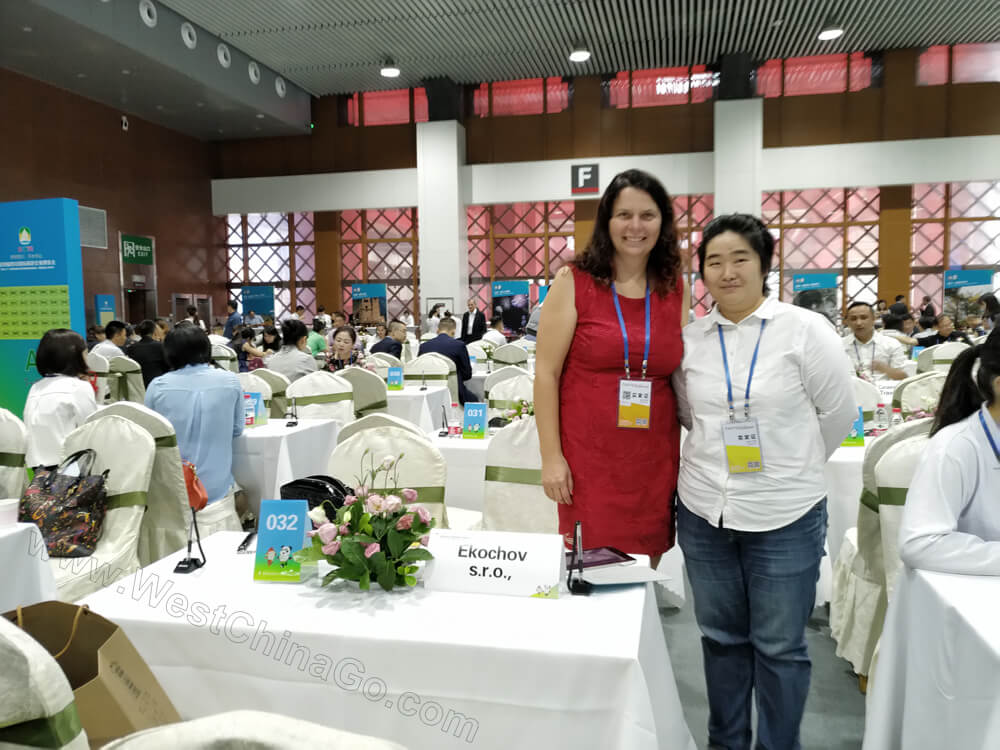 Business Meeting, Incentive, Exhibition, Incentive Group
From domestic and aboard, our clients from gov, edu, big company, we have professional staff to deal with this sections,
Procedure: from meeting room setting, hardware(display, audio device…), software, schedule list.sign-up step,arrival, departure,co-ordination;…..
every detail, we ensure clients have perfect experience.

Best Time To Visit
jiuzhaigou's scenery very from every seasons, presenting special trait according to time change.
usually oct is gold time to go.
in fact, any time you feel happy is best time
最佳旅行时间
九寨沟的美景四季不断、各有不同,尤以秋季的五颜六色最为好看。04月01日-11月15日是旅游旺季,其中10月15日-30日是游览九寨沟的最佳黄金时期。此时大部分树叶都已经完全变色,有的是金灿灿的黄,有的是漫山遍野的红,再加上其它的颜色作为过渡和点缀,九寨沟俨然成了一个上帝的调色盘。但这也是游客最多的时候,景区会比较拥挤。
3月-5月:春风吹拂,九寨沟漫山遍野开满了不知名的美丽山花,桃红、绛紫、靓蓝、鹅黄,繁华似锦,烂漫一路。
6-8月:炎炎夏日,九寨沟是避暑的好去处,高海拔带来的凉爽气候让游客远离酷暑。此时海子的水量充足,碧绿的池水更添清凉之意。这时是观赏九寨六绝之"翠海"和"叠瀑"的最佳时节。
9-11月:浪漫的秋风也吹来了九寨沟最为灿烂的季节。树叶除了绿色以外,还呈现出金黄、火红等色彩,五彩缤纷,倒映在明丽的湖水中。此时是观赏九寨六绝之"彩林"的最好时期。
12月-2月:寂静的冬日,九寨沟变得尤为宁静,也更具诗情画意。山峦与树林银装素裹,瀑布变成了一幅幅巨大的天然艺术冰雕如此洁白而高雅的世界,真的可以让你忘却世间无畏的纷争和烦恼。此时是游人最少的季节,而是观赏九寨六绝之"蓝冰"和"雪峰"的最好时机。
What To Pack
🌟不论你是自驾还是乘坐大巴,充气枕头还是需要带上一个,长途乘车非常有用。
🌟景区入口需要购买保险,10元一位,收现金。
🌟身份证必带,因为景区检票是用身份证验票的。没有带身份证会麻烦很多,需要去售票处单独核对信息重新开票。
🌟九寨沟目前开业的餐厅也很少,如果找不到吃的,可以自己带上自然米饭,方便面等干粮应急。
🌟景区里原则上不能带路餐,不过很多游客还是悄悄带入,在规定区域用餐即可。
🌟九寨沟天气早晚还是比较冷,高原地区天气变化莫测,经常会下雨,雨衣可以准备一件。
穿衣指南
九寨沟的气候还是非常适宜的,夏季平均气温有20℃,到了秋季(10 月)平均气温也有10-15℃,所以夏季去除了短袖之外还要备一件长袖或外套,秋季穿个抓绒加一件防风的外套就足够了,若有冲锋衣当然最好。冬季则需要穿比较厚实的棉袄了。
景区日照强,长时间户外活动,请戴上太阳帽,涂抹防晒霜,以保护皮肤。
高原反应
九寨沟海拔为2000-4000米,因个人体质不同,有些游客会出现头痛、头晕、嗜睡、恶心、呼吸困难、心跳加快等高原反应症状。但是,因为海拔不算太高,高原反应一般都可以忍受。除非身体特别不好,或者年龄超过50,不需要刻意担心高原反应。但在景区,尤其是高海拔景点,不要走路太快。注意保暖、注意防风(山区的风还是很有穿透力的)、注意保持体力、注意不要让自己的肚子饿得太厉害。基本上就没有问题。
一旦感觉气喘、头像针扎一样疼、浑身冒虚汗、心跳很快等现象。不要紧张,招呼身边的同伴,在避风的地方坐下来,吃点东西,最好是高热量的,比如巧克力之类东西。然后就是深呼吸!把呼吸控制好,多吸气,慢喘气,把呼吸节奏放慢。九寨沟黄龙的景区都属于森林、湿地,空气清新、含氧量高,多呼吸一些这样的干净空气,很快就可以恢复。
景区内有氧气瓶和氧气包出售,可以缓解一些症状。也可以在在出发之前两周开始服用红景天预防。
年老体弱者最好能配备小型氧气瓶(可在成都的药店购买)。高血压、冠心病、心脏病患者不宜前往。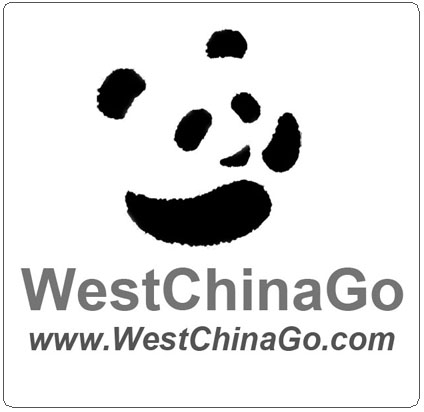 ChengDu WestChinaGo Travel Service
www.WestChinaGo.com
Address:1Building,1# DaYou Lane,,DongHuaMen St, JinJiang District,ChengDu.China 610015
Tel:+86-135-4089-3980
[email protected]