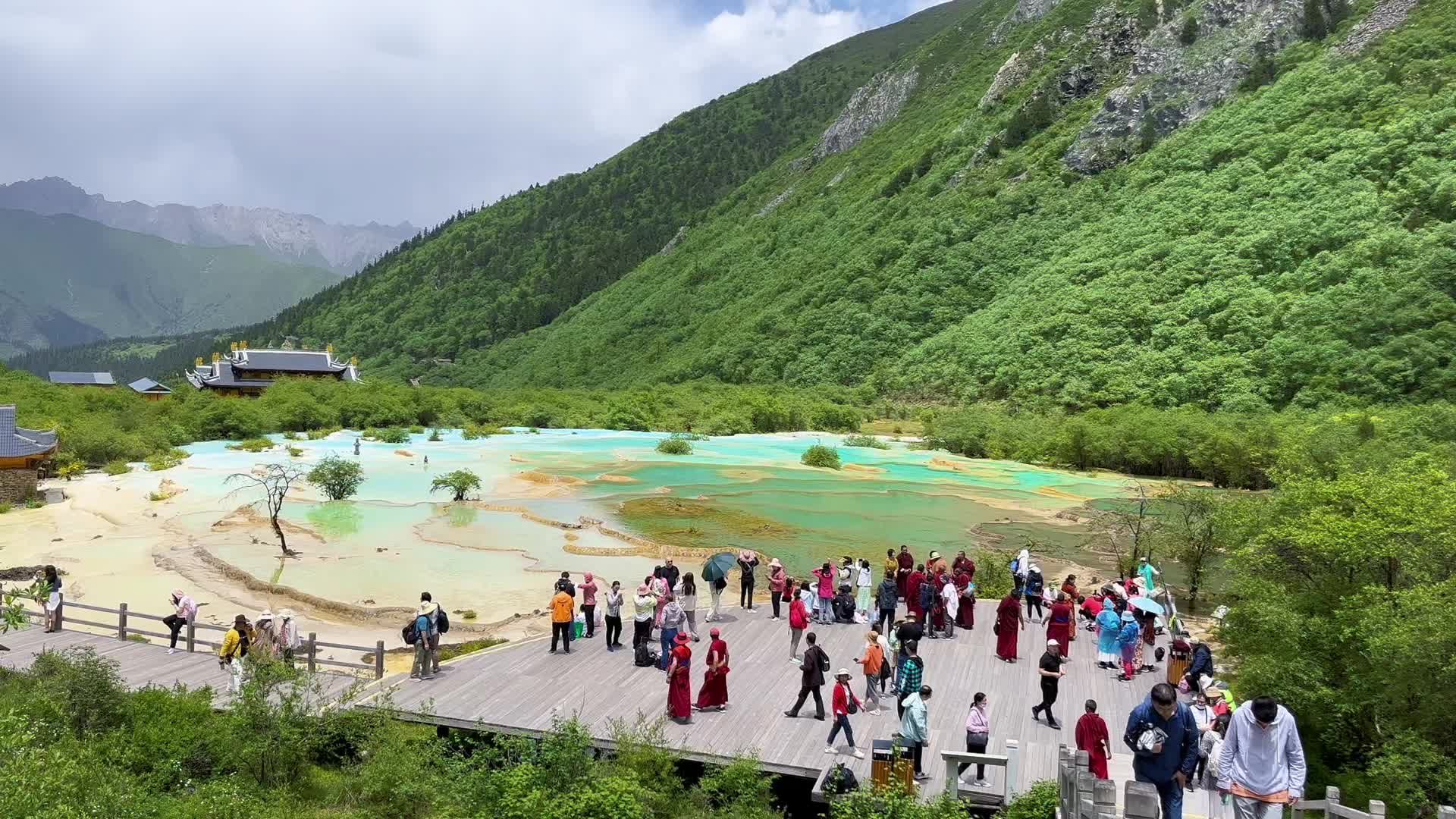 HuangLong
Chinese Name: 黄龙
Address: Aba Tibetan and Qiang Autonomous Prefecture, China
Opening Time:8:00-18:00
Recommended Visiting Time:1 Day
Offical Website: https://www.huanglong.com/
Customer Phone: +86 837 724 9188
Altitude: 3300m
Entrace Tickets: ¥200 (ON SEASON)
Cable Car up: 80 CNY
Cable Car down:40 CNY
HuangLong
·Huanglong is the only well-protected plateau wetland in China. It is famous for its colorful ponds, snow mountains, canyons and forests.
·The calcification pool water in the scenic spot can change into colorful colors according to the surrounding scenery and the angle of sunlight, and it is also known as the "Jade Pool on Earth".
·Huanglong is famous for its large-scale, ingenious structure and colorful surface travertine landscape. It is famous at home and abroad for its rare karst landform.
·The best time to visit Huanglong Scenic Area is in summer and autumn, when the lake is rich in water, the pool area is large and the scenery is beautiful.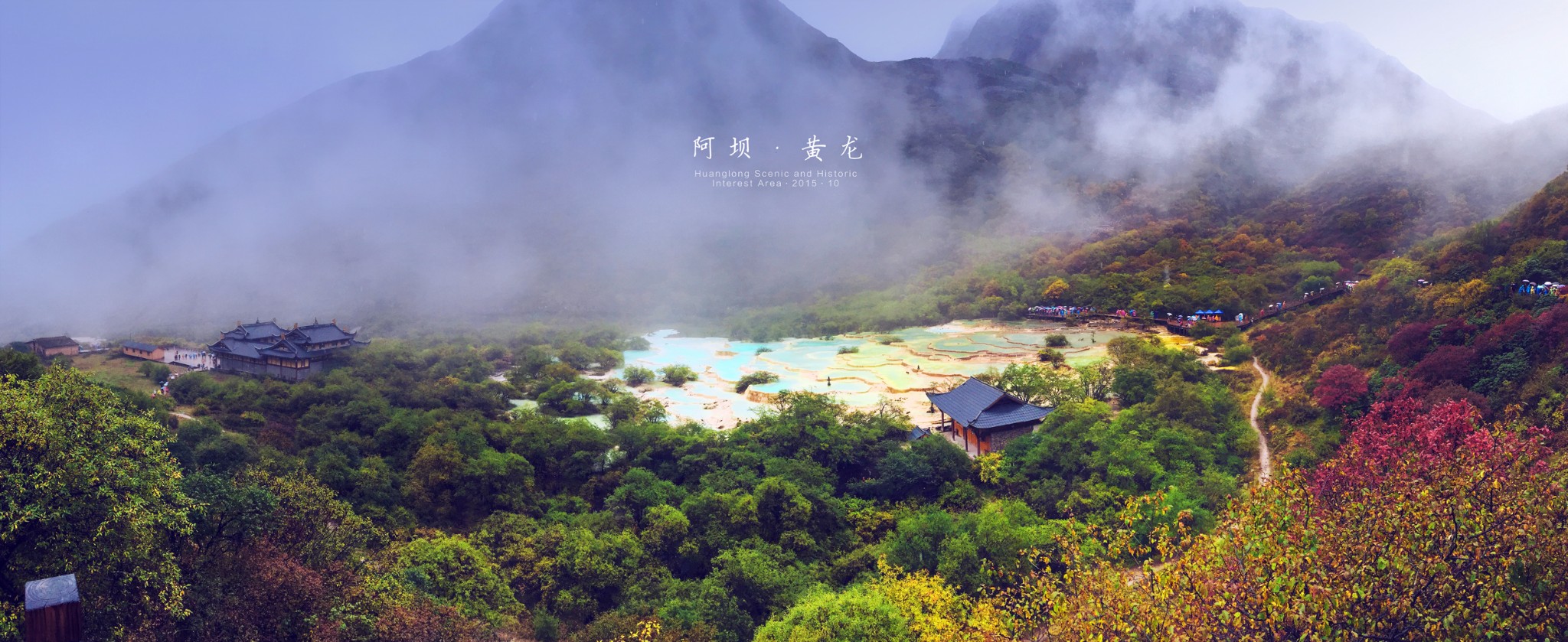 HuangLong Video
HuangLong Photo
HuangLong Tourist Map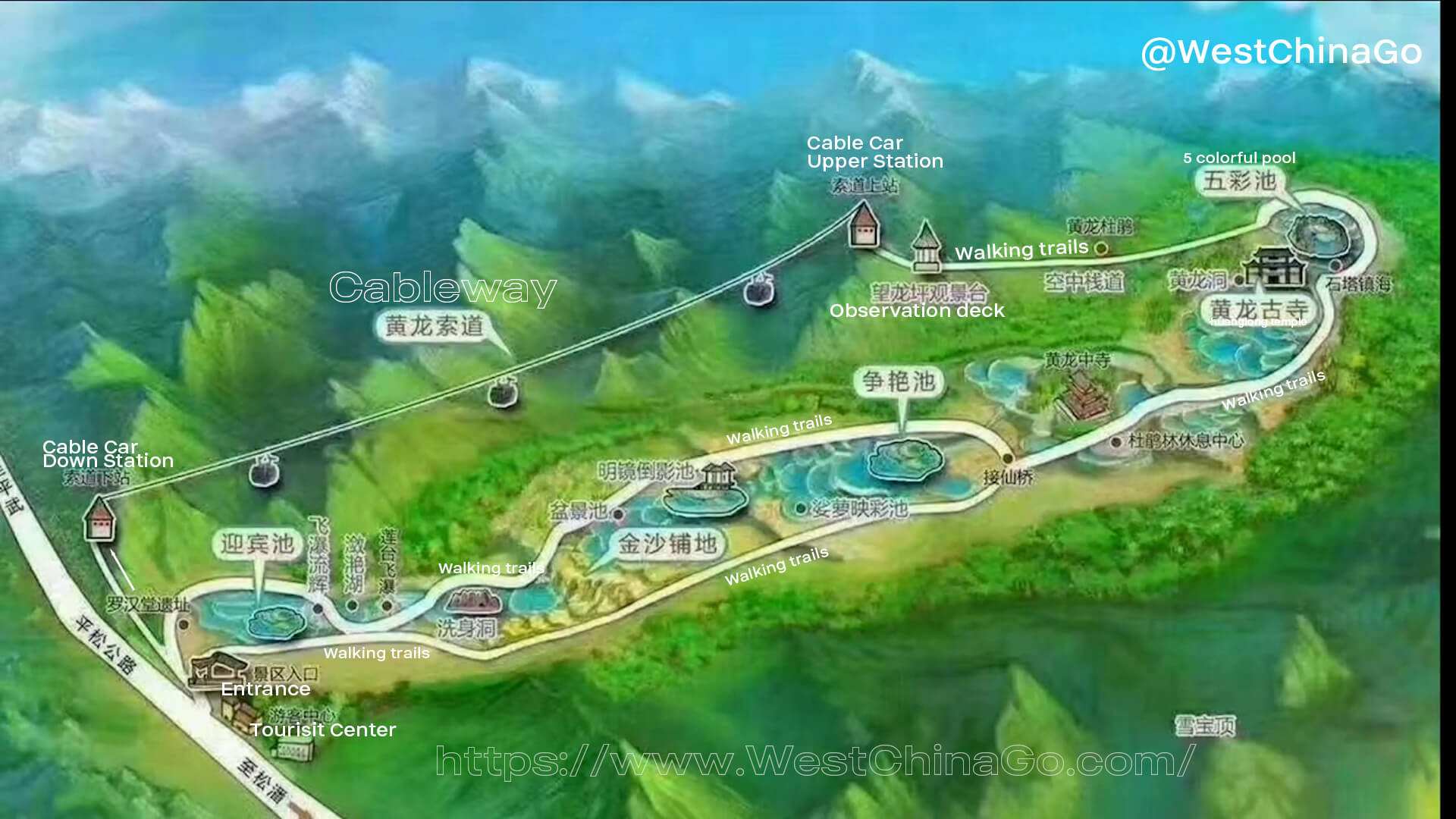 Jiuzhaigou HuangLong Car Rental with Driver
HuangLong Travel Guide
After The entrance, take the sightseeing bus to the cable car station,
then take the cable car to the top station,then walk to the 5 color pool.
after visiting , you can walking downhill or by cable car
usually afternoon,less crowded
try to avoid Altitude Sickness: do not do any drastic exercise, or drink wine.To Keep warm and eat more vegetables and fruits, also you can take some medicine like "HongJingTian" which sold in jiuzhaigou,.the senior with hypertension or cardiopathy is not supposed to go