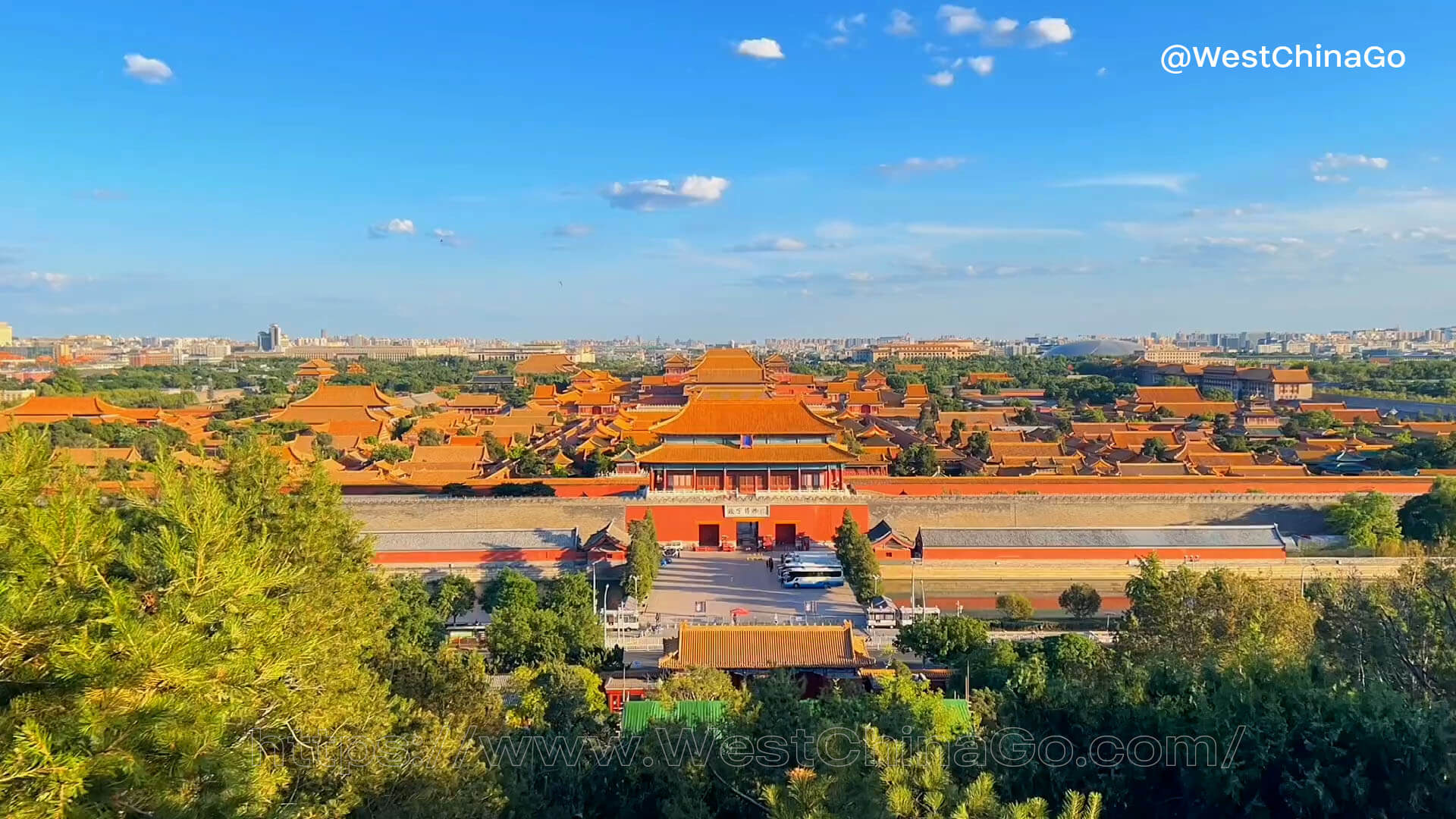 Jingshan Park ,Beijing
Chinese name: 景山公园
Location: Jingshan Park, Jingshanqian Street, Xicheng District, Beijing
Location: 北京市西城区景山前街景山公园
Opening hours: April-October 6:30-21:00, stop selling tickets at 20:30; November-March 6:30-20:00, stop selling tickets at 19:30
Attraction level: AAAA level
Ticket price: 2 rmb
Area: 23 hectares
Flower lawn area: 1100 square meters
Famous attractions: Wanchun Pavilion, Guanmiao Pavilion, Zhoushang Pavilion, Jifang Pavilion, Fulan Pavilion
Virtual Tour: https://v.visitbeijing.com.cn/pano/A031/index.html
Official Website: http://www.bjjspark.com/index.jhtml
Tel: 010-64038098;010-64038090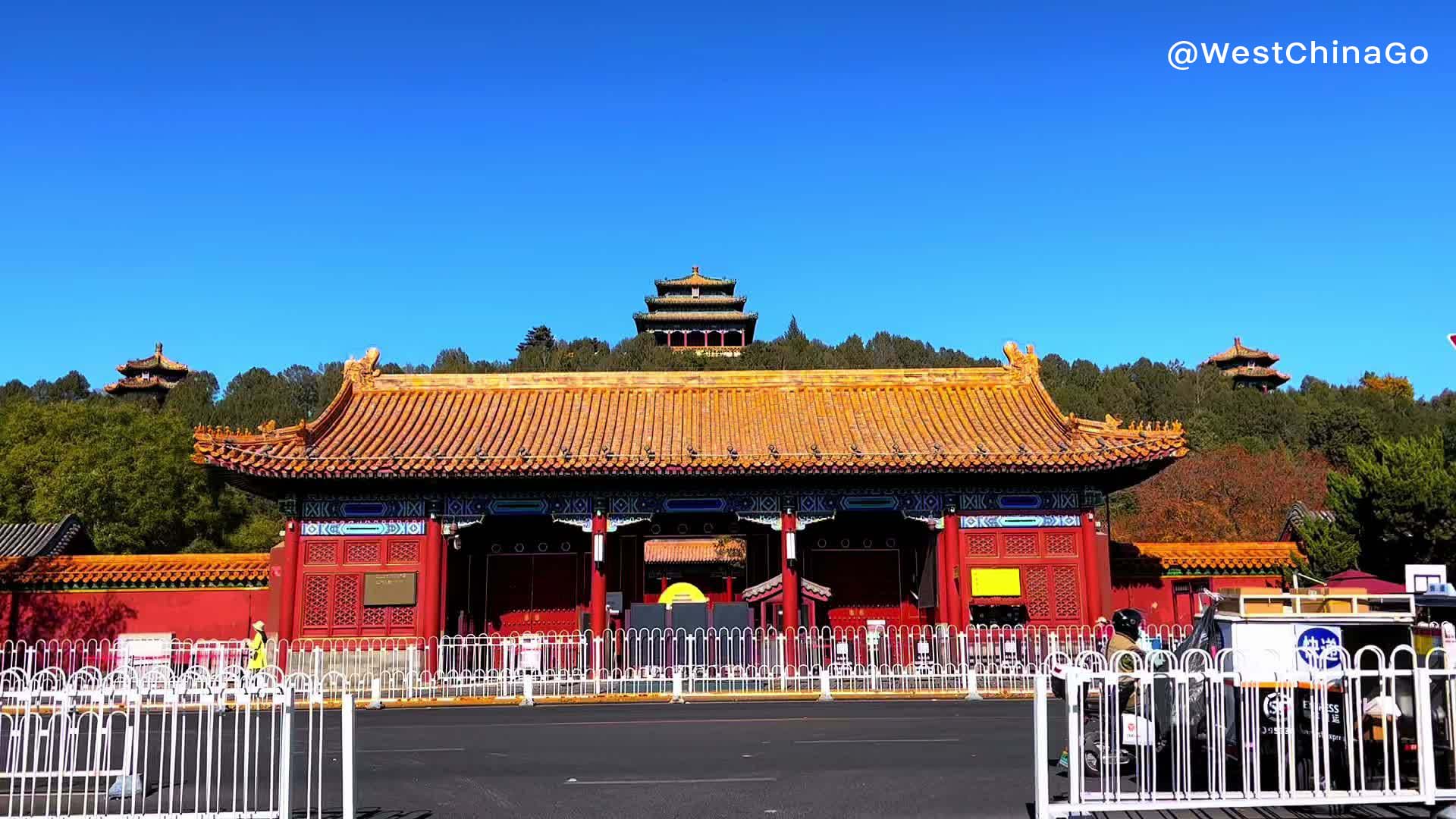 Jingshan Park
·Jingshan Park is located at the center of the north-south axis of Beijing City, with the Forbidden City in the south, Beihai in the west, and the Drum Tower in the north. It was the highest point in the center of Beijing.
·In the park, there are towering ancient trees, unique peaks, majestic temples, a wide variety of peonies, and rich cultural activities.
Among them, Wanchun Pavilion is known as the commanding heights on the central axis of Beijing.
Another famous cultural landscape in Jingshan Park is the place where Chongzhen (the last emperor of the Ming Dynasty) hanged himself.
Jingshan Park Video
Jingshan Park Tourist Map

Jingshan Park Photo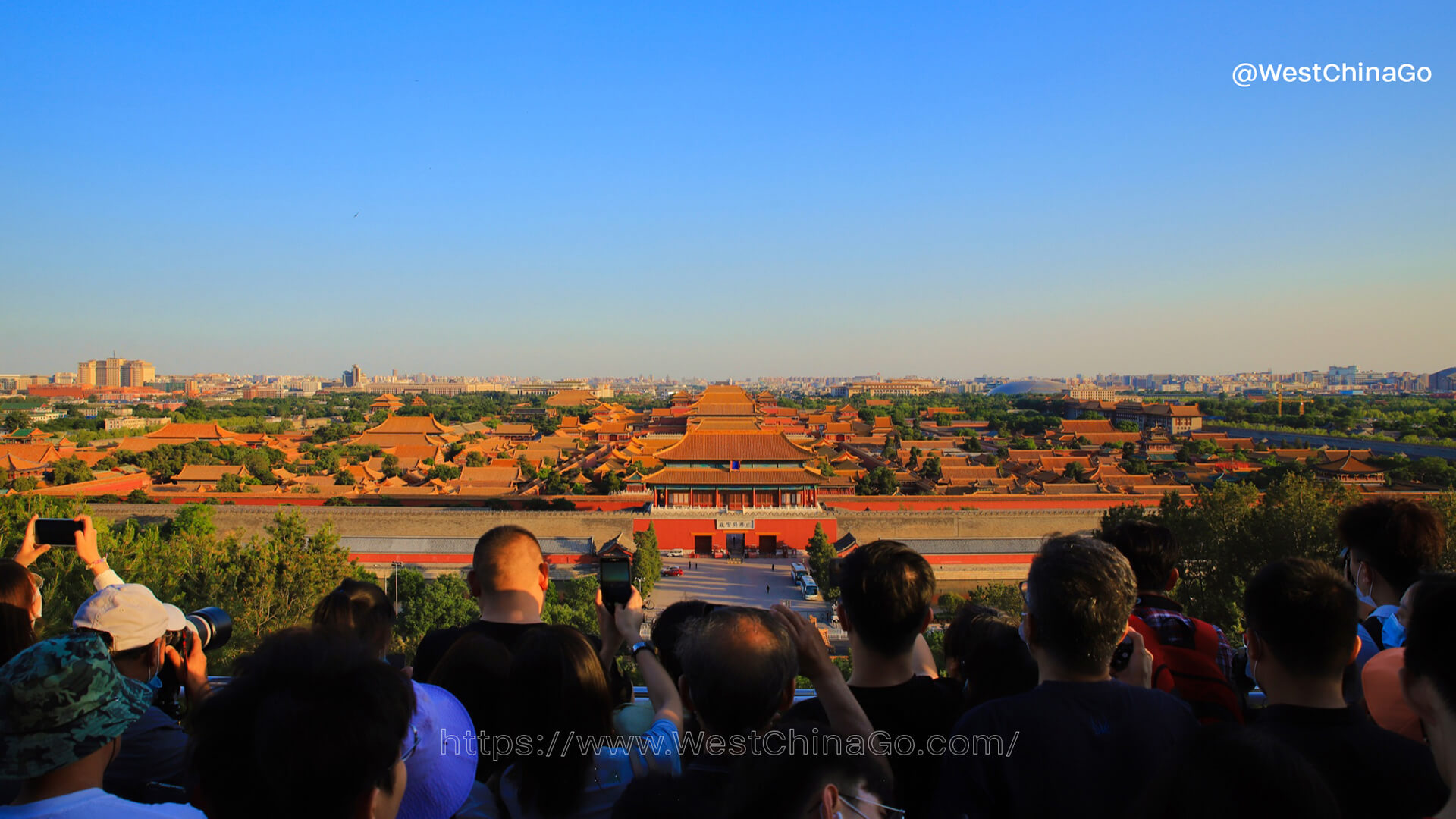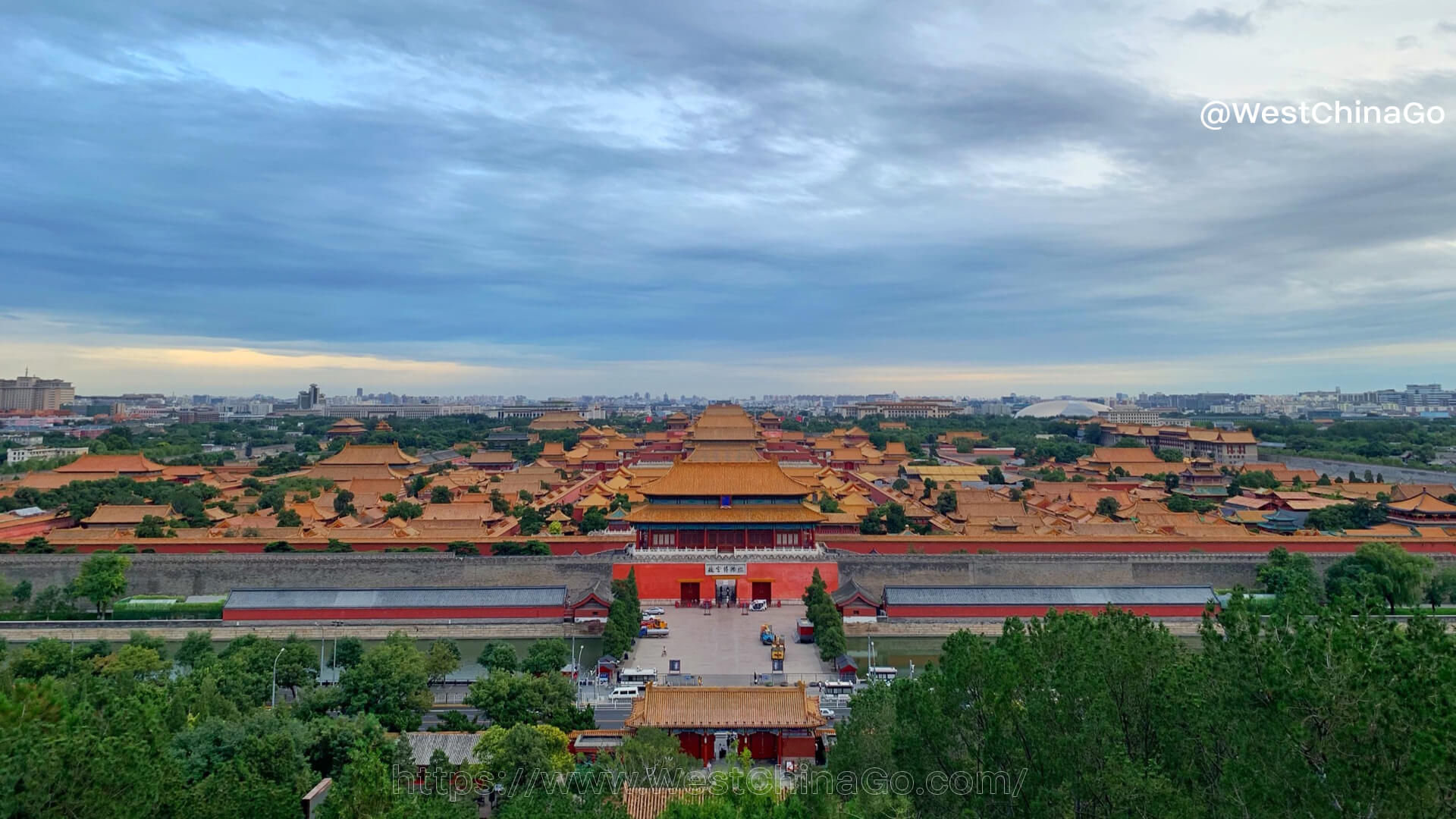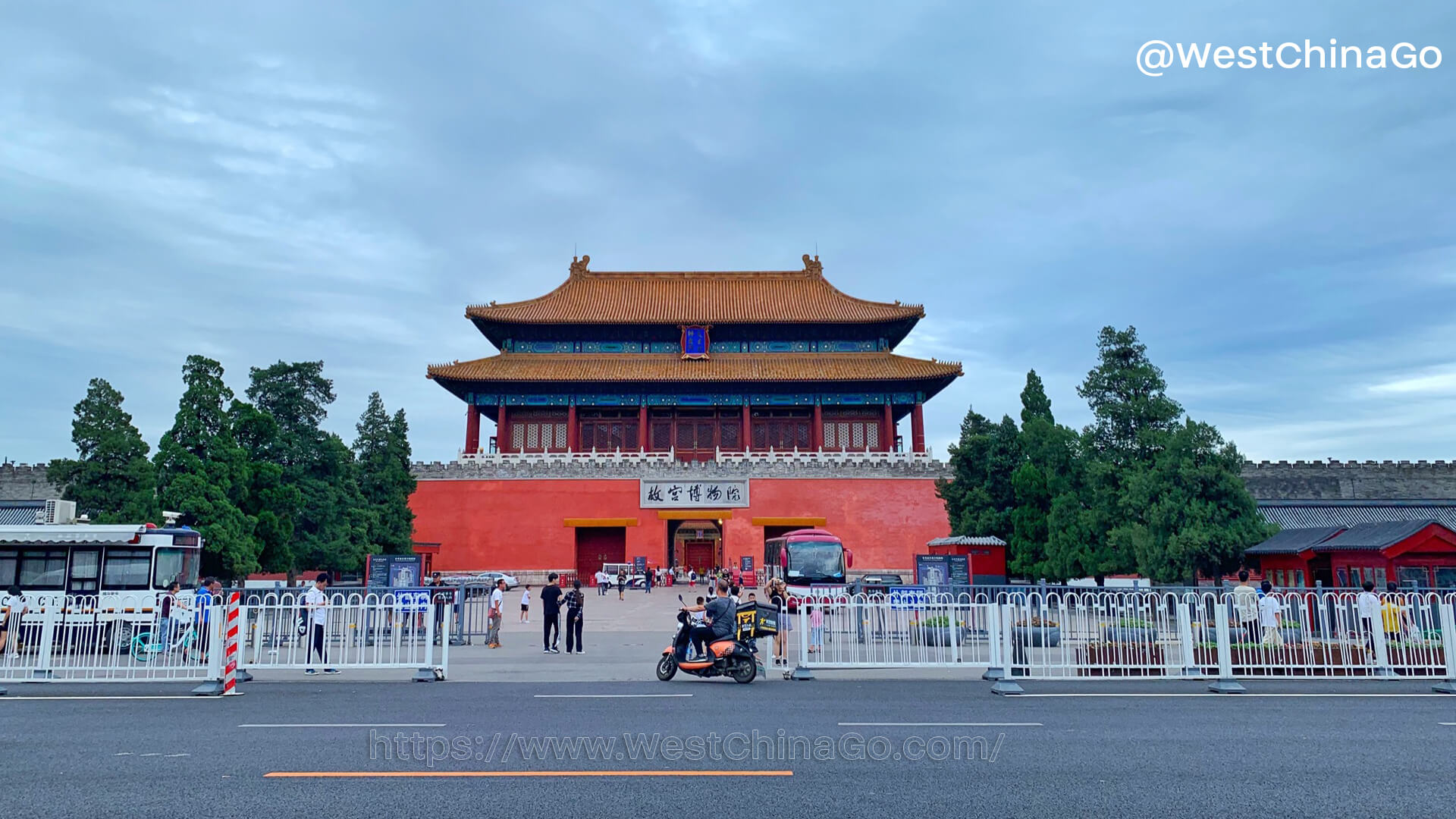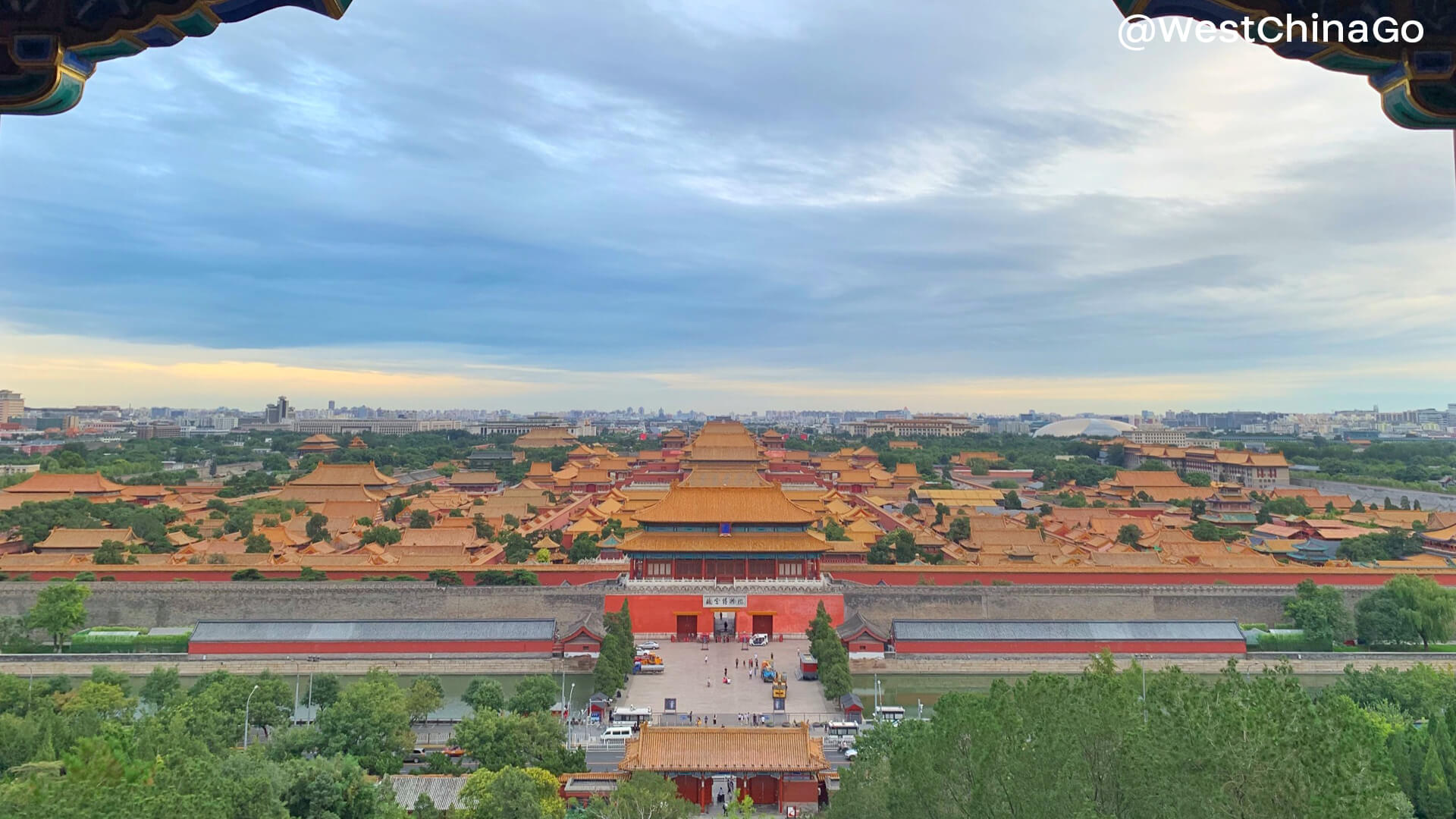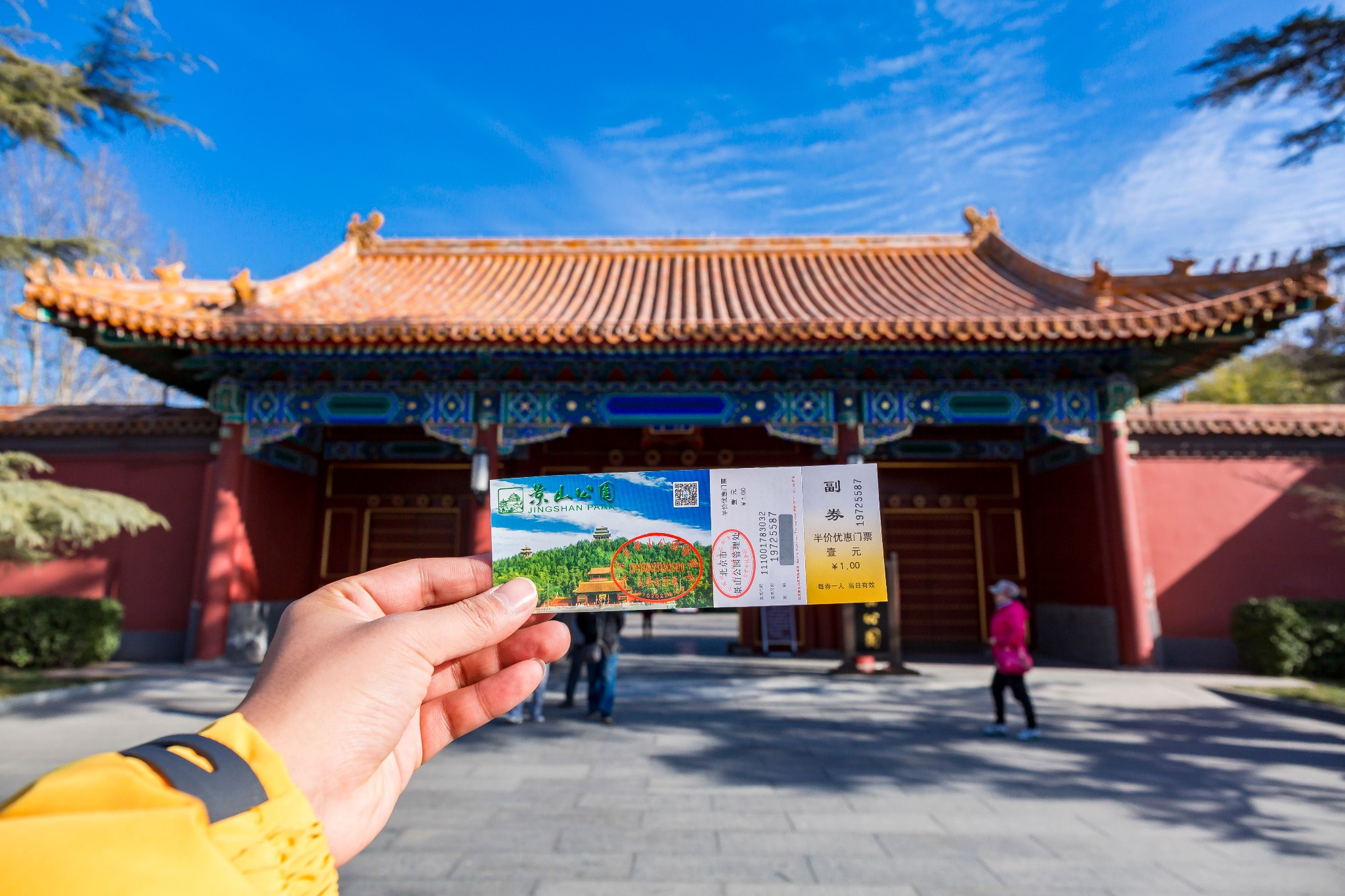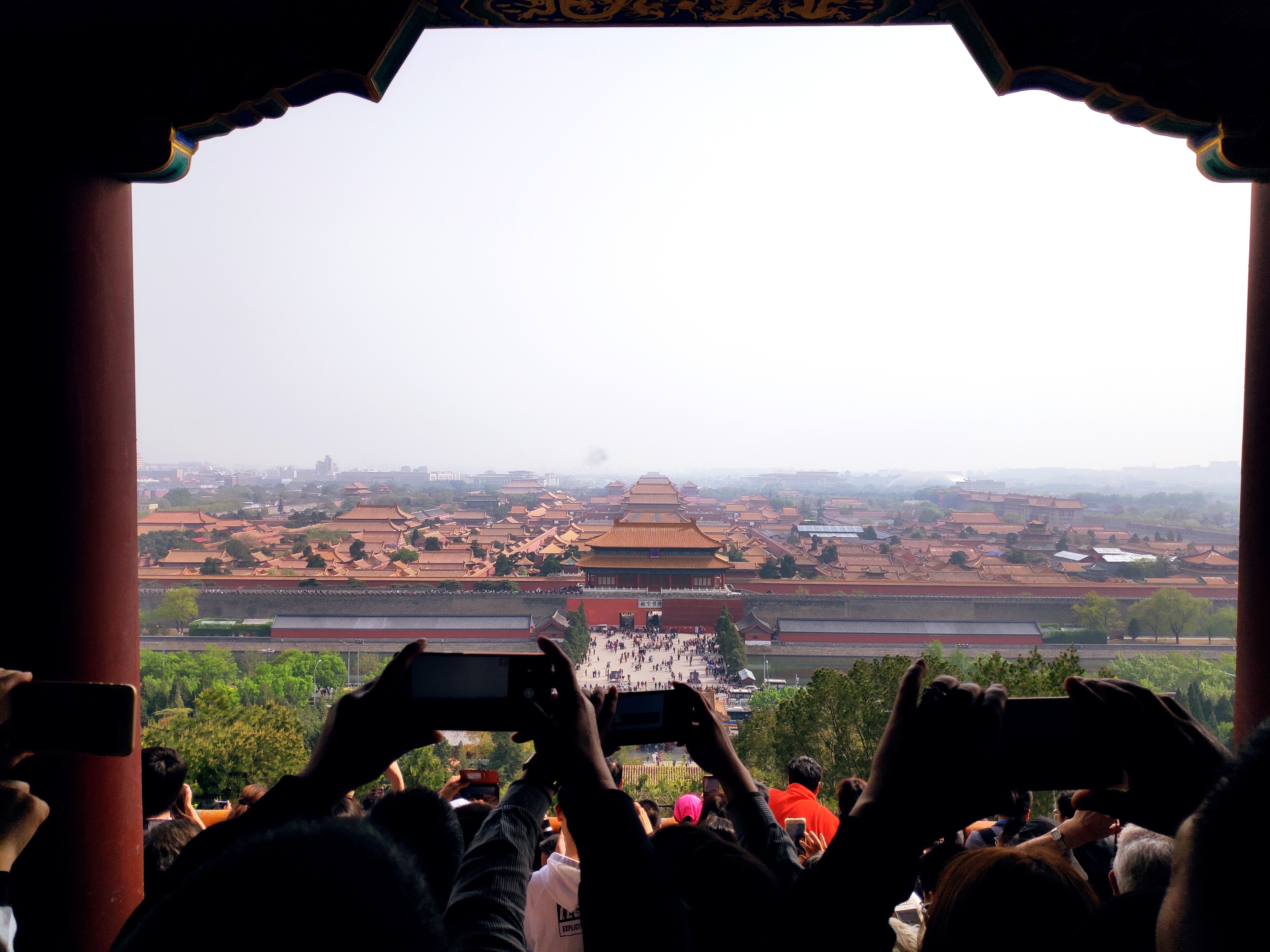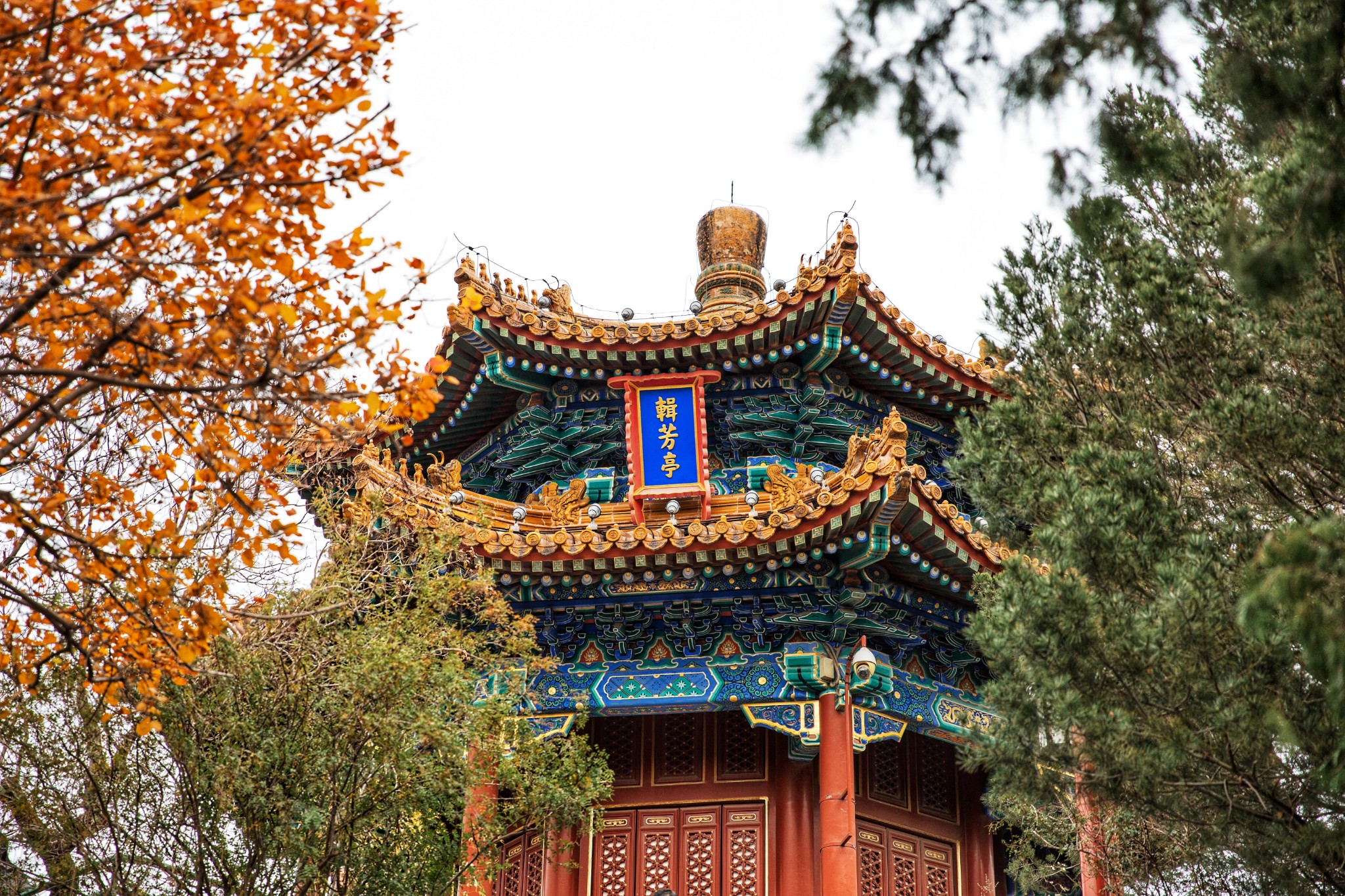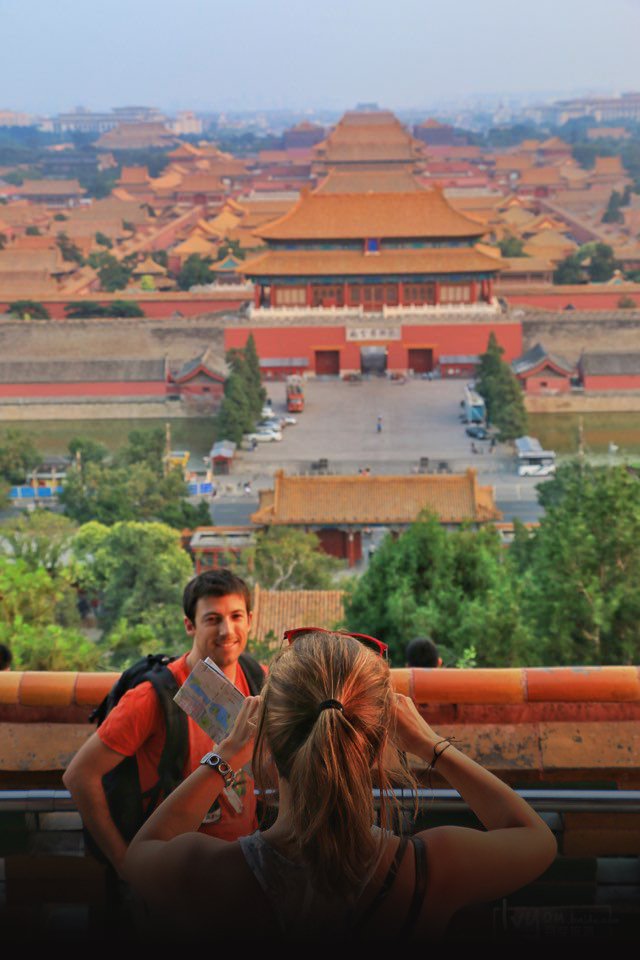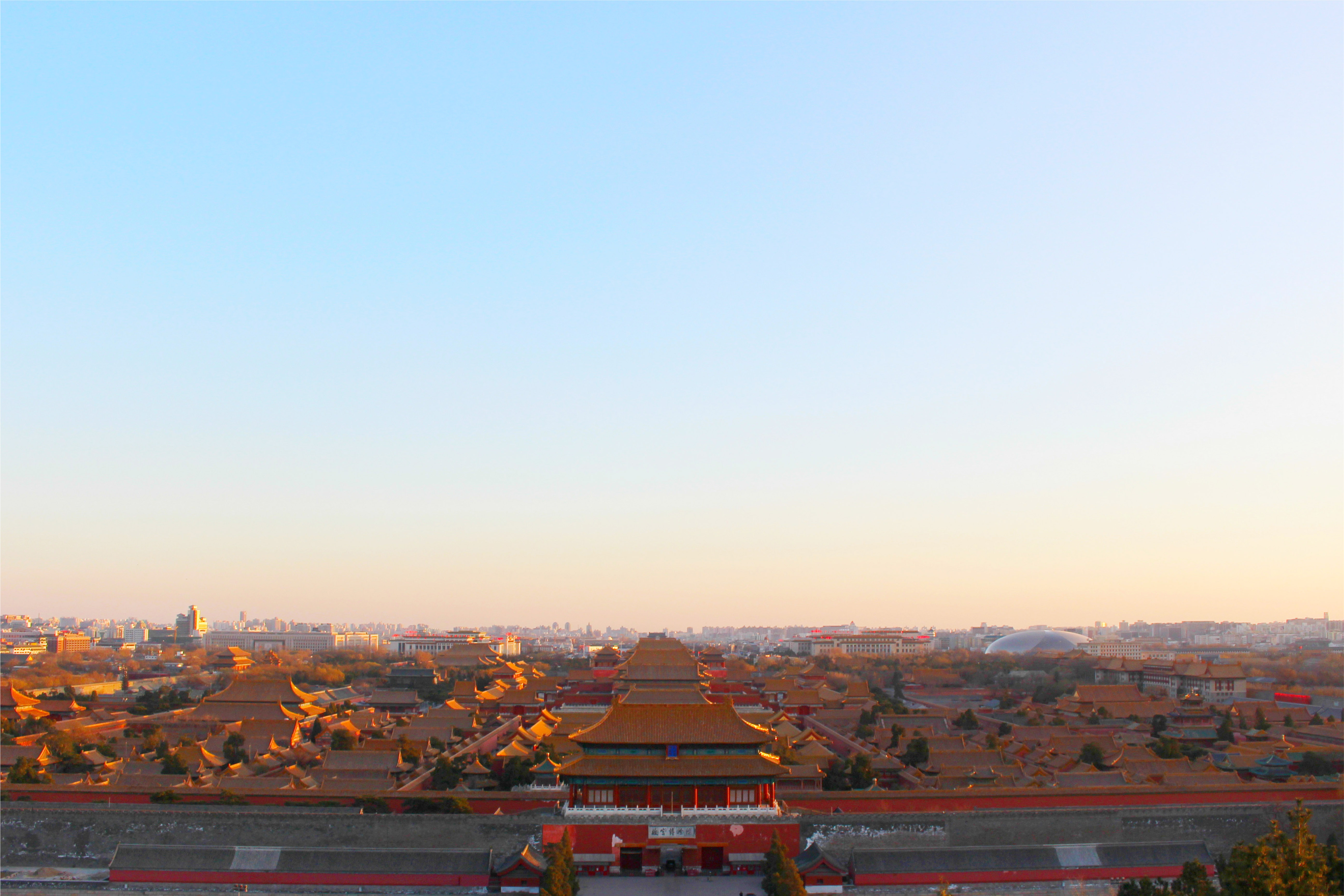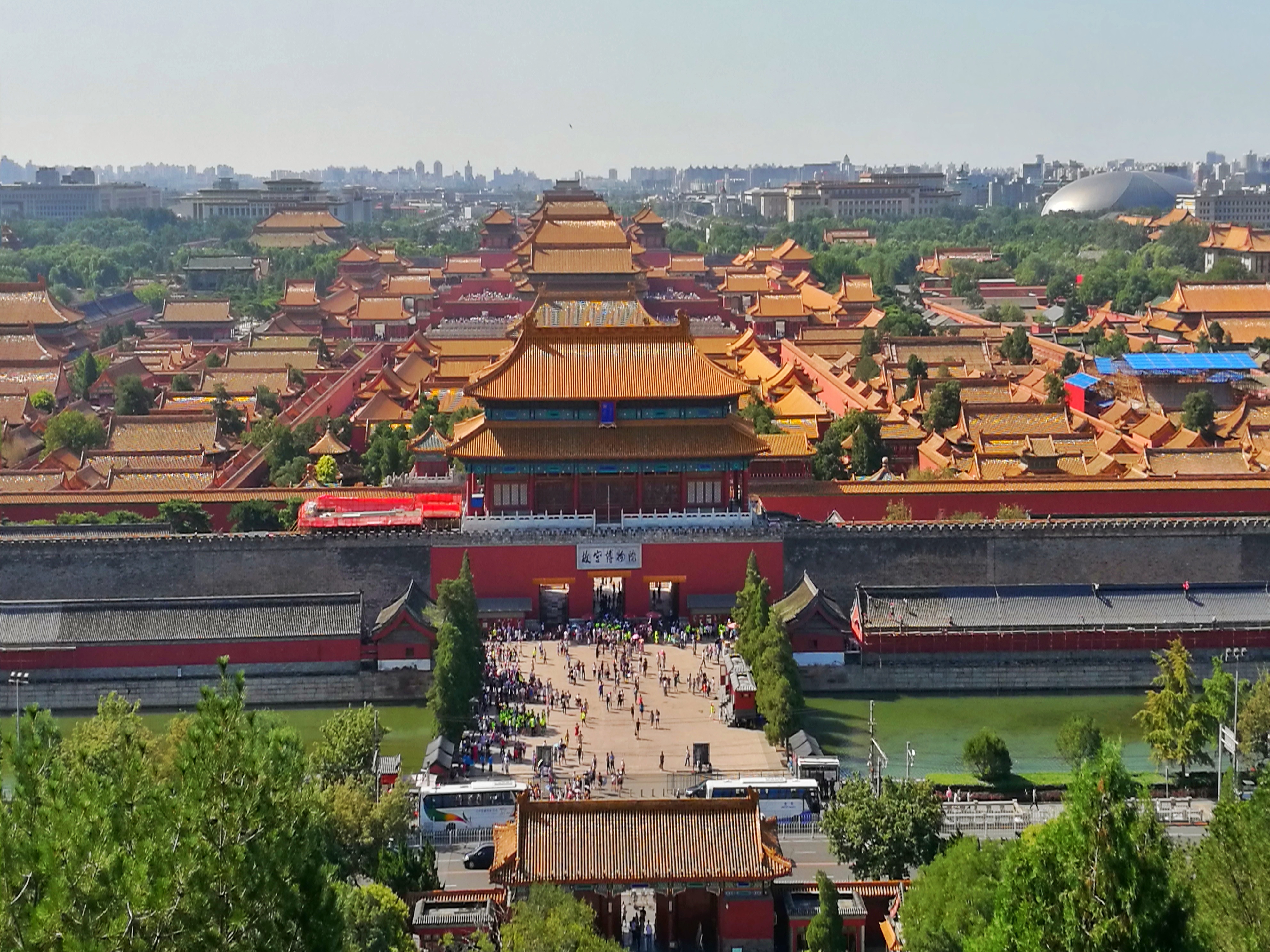 How To Get To Jingshan Park
By Taxi
from The Palace Museum to jinshan Park, only few min walking
Practical Chinese:for taxi driver
pls take us to BeiJing Jinshan Park
请载我们到景山公园