2023 LeShan Giant Buddha Tour
Leshan Giant Buddha
Chinese Name: 乐山大佛
Address: Leshan City, China(150 KM from chengdu)
Opening Time:8:00-18:00
Built Time: 803 AD
Subject: Gautama Buddha
Recommended Visiting Time:2-3 Hours
Height: 71m
width: 24m
Entrance Tickets: ¥ 80
Cruise Tickets: ¥ 70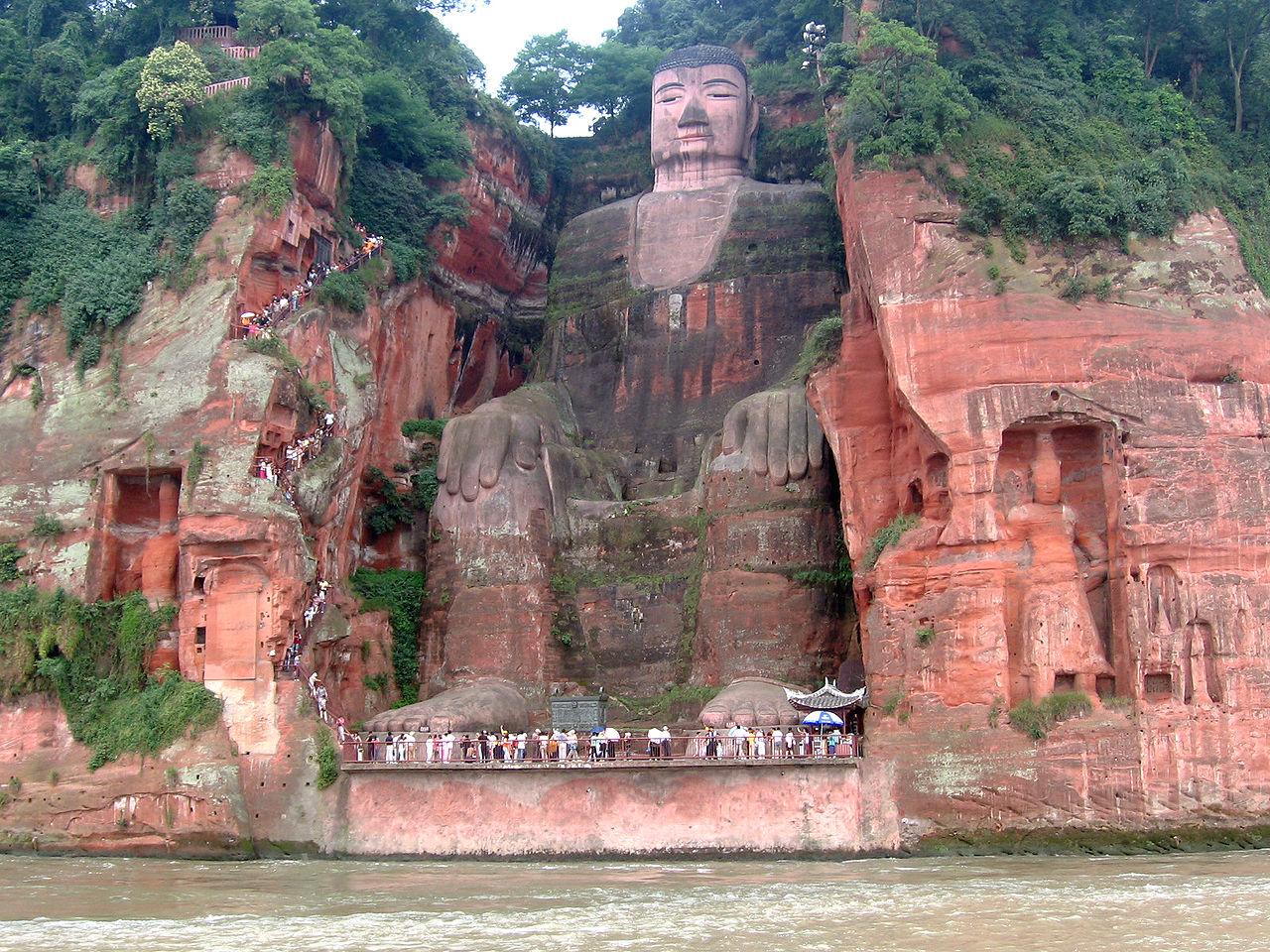 leshan giant buddha :is the largest and tallest stone Buddha statue in the world, 71m height (233 ft);width:24m, built between AD 713 and 803 (during the Tang Dynasty), depicting Maitreya. It is hand-carved out of a cliff, overlooking from leshan city,you will
see: "The mountain is a Buddha and the Buddha is a mountain"
WestChinaGo always concern our clients' experience, Offering you value and hassle-free and happy leshan giant buddha day tour, all tour guides are strictly picked out from past year's many many tourists feedbacks, aiming to make your trip more sense.
Leshan Giant Buddha Tour Map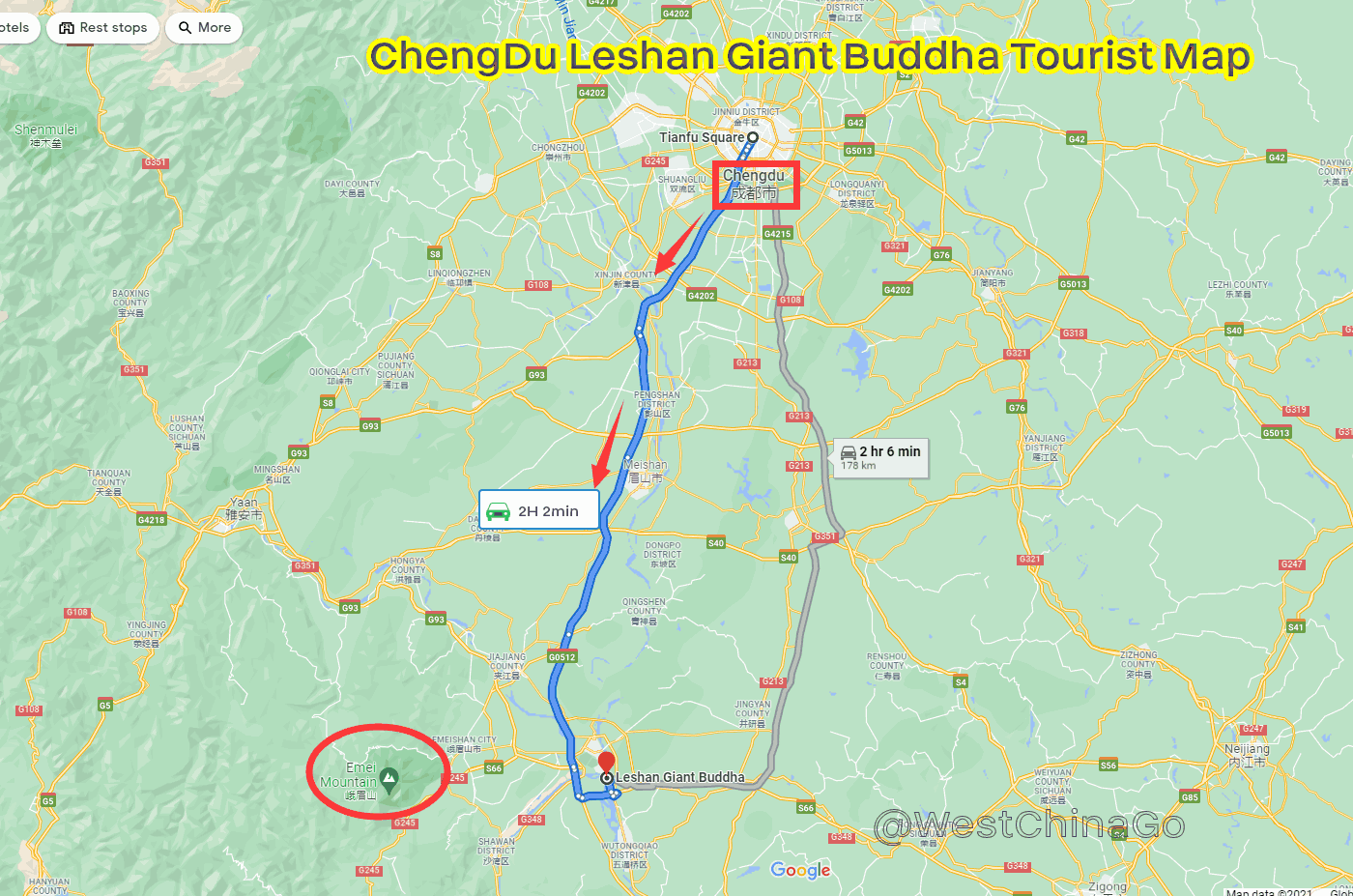 Leshan Giant Buddha Photo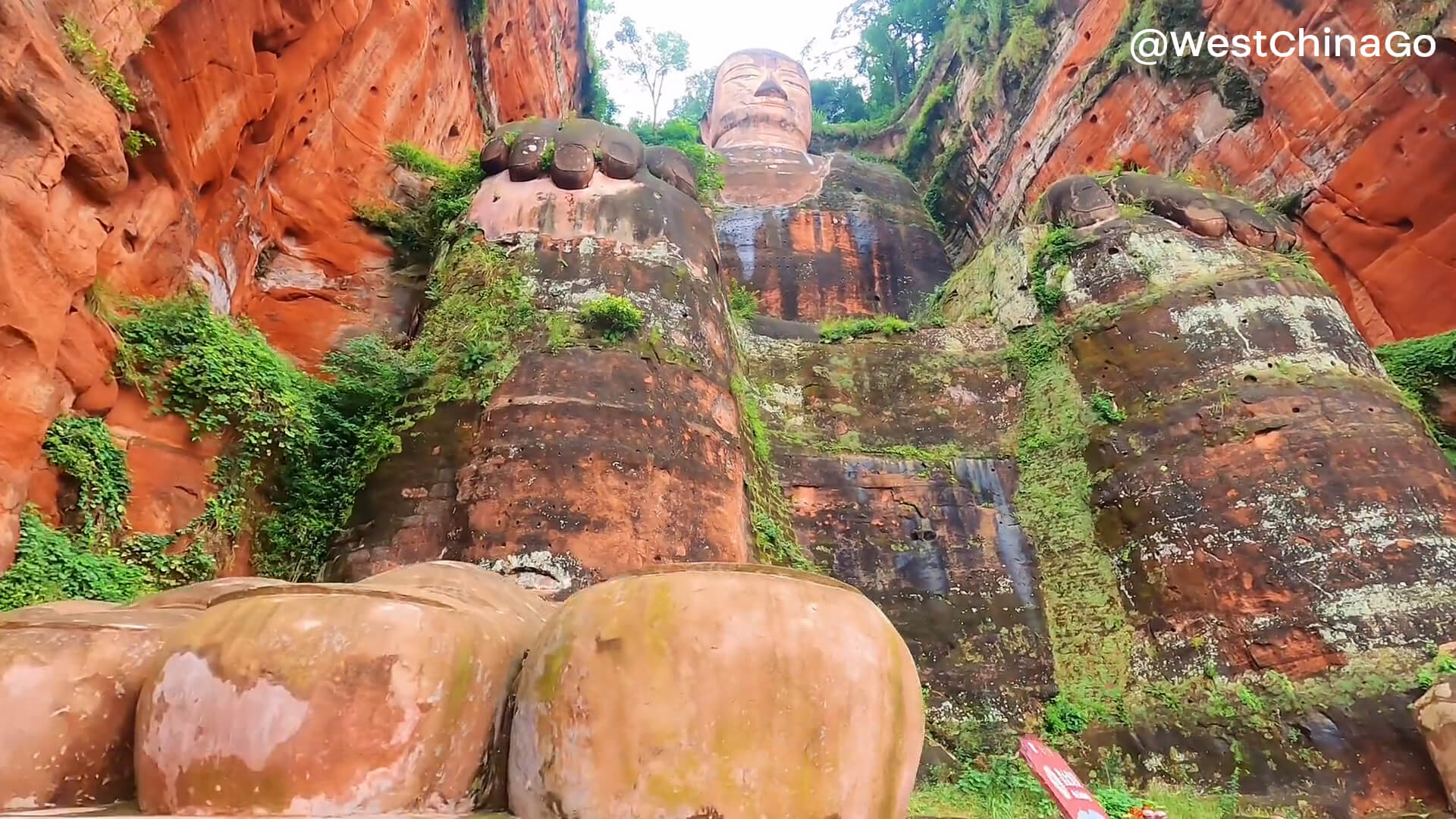 Leshan Giant Buddha Video
2023 Leshan Giant Buddha Day Tour Package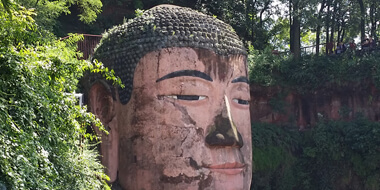 1Day LeShan Giant Buddha Tour
The Biggest Stone sclputure in the world.the moutain is buddha ,and the buddha is a moutain
round trip with cozy high speed rail + local car transfer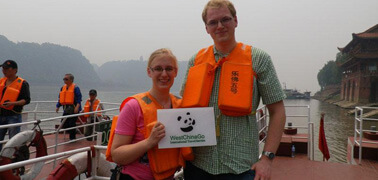 1Day Chengdu Panda +LeShan Buddha Tour
combination with panda and buddha
tasty local popular restaurant
round trip with cozy high speed rail + local car transfer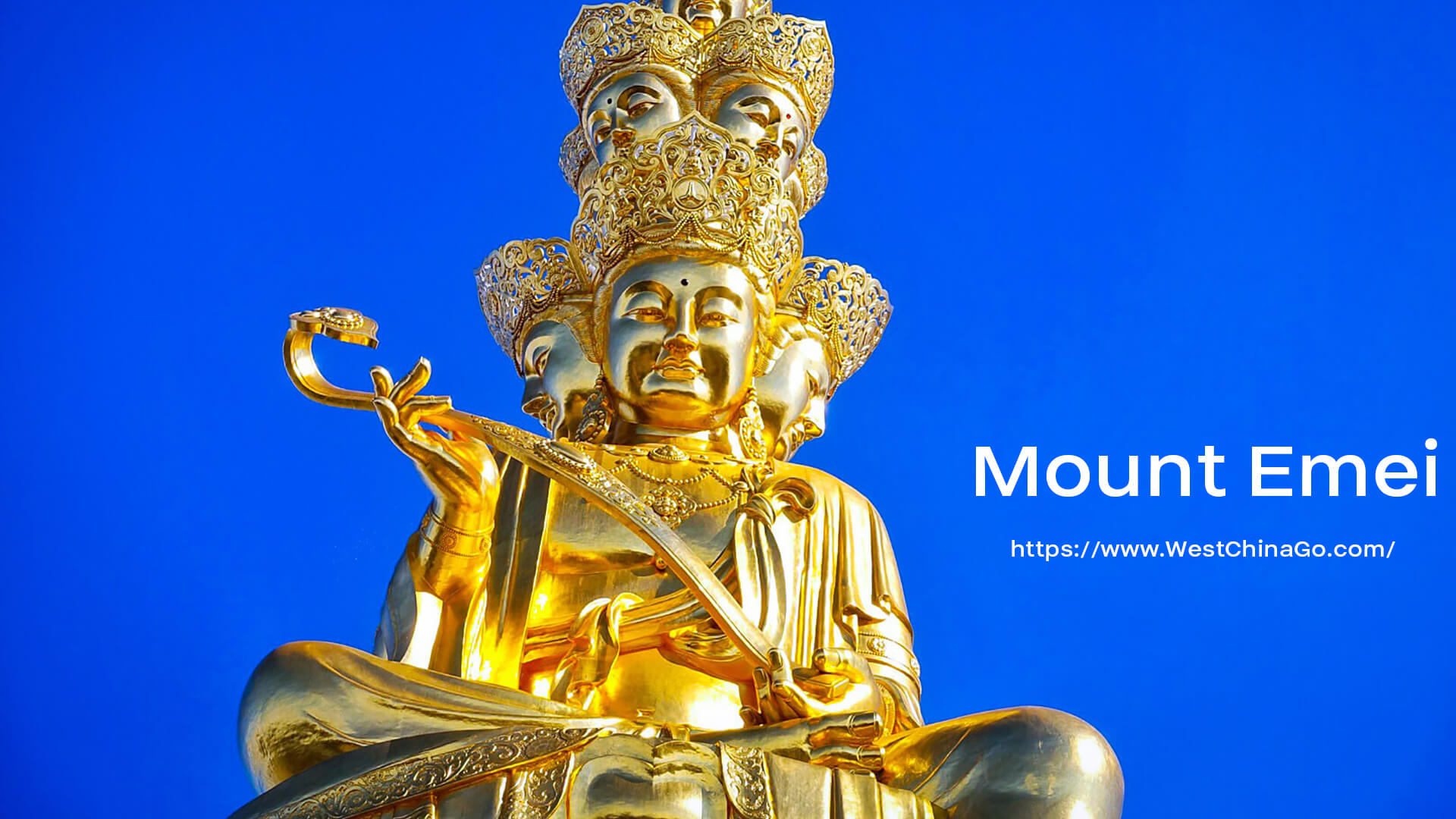 2-Day Panda+Leshan Buddha+Mt.Emei Tour package
See the biggest Buddha in the world.
Pilgrimage Tour
Get in touch with fresh nature
Unique Buddhist atmosphere
Opportunity to see the four wonders of Golden Summit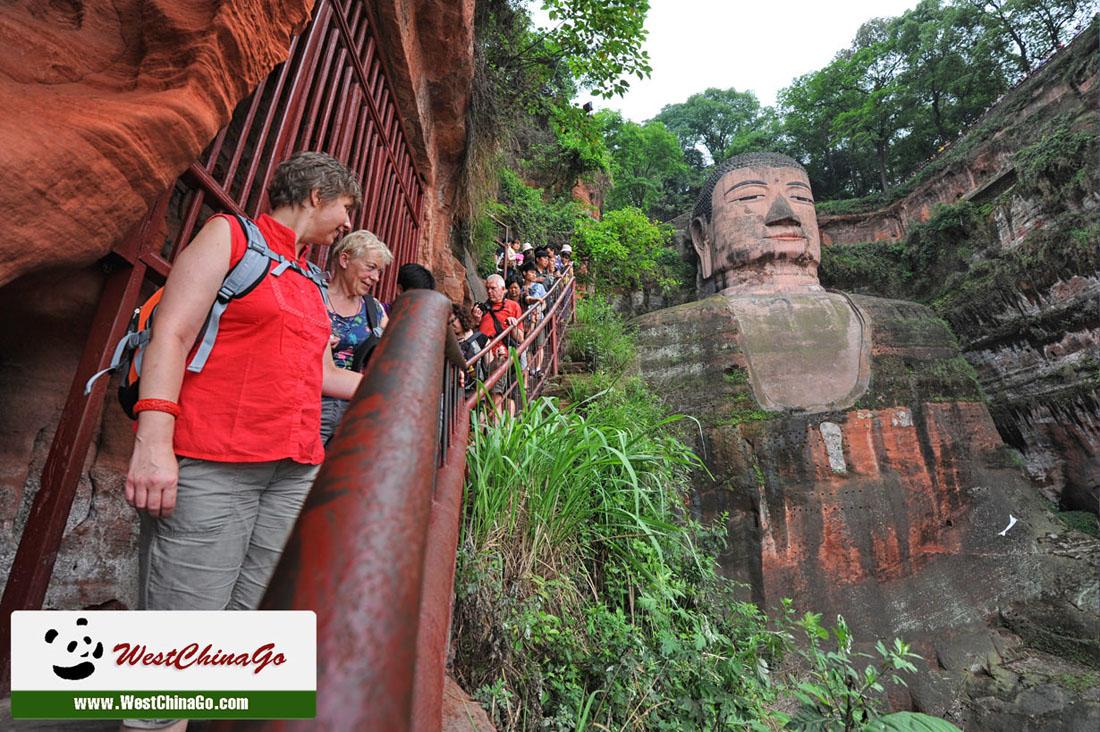 Leshan Giant Buddha Travel Guide
There are 2 ways of visiting Leshan giant buddha: One is river cruise (Video),which will last about only 15 mins.you will see panorama buddha.another is to climb up the mount.you will have chance to visit the temple.and walking down the cliff to the foot.usually IT'S crowded,queuing will take 0.5-2 hours.
Climbing up the mount will involve lot of walking, so we suggest the senior to choose river cruise.
when taking boat cruise,there is the platform on boat for taking pict ure,since it have good position and angle for photo-taking..please atten ion:it is charged.. please confirm the price for either every one picture or for the whole proc ess, sometimes customer possibly be scammed
when exiting the gate after finishing the visit the leshan giant buddha, suggest don't take tri-cycle outside of gate, because of risking of being overcharged, due to language barrier, no more time and right authority to clarify your justice.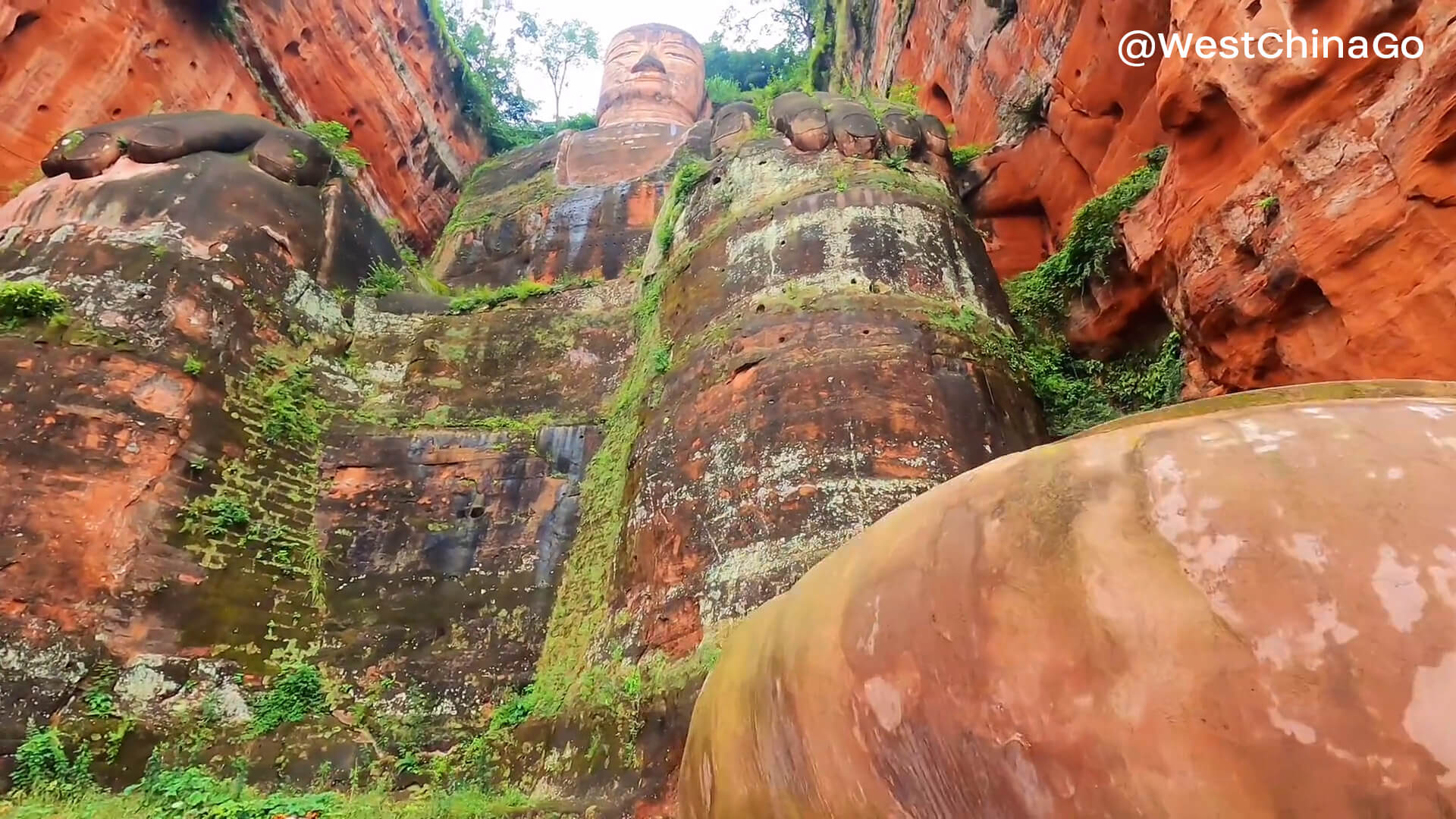 Chengdu Panda