Barkhor Street
Chinese Name: 八廓街
Address: center of lhasa, Tibet, China
Opening Time:the whole day
Recommend tour time4-5 hour
Best time to travel Barkhor Street: from March to October is the suitable month to visit, at that time visitors can avoid rainy season and severe winter.
Total Area:360 thousand sqm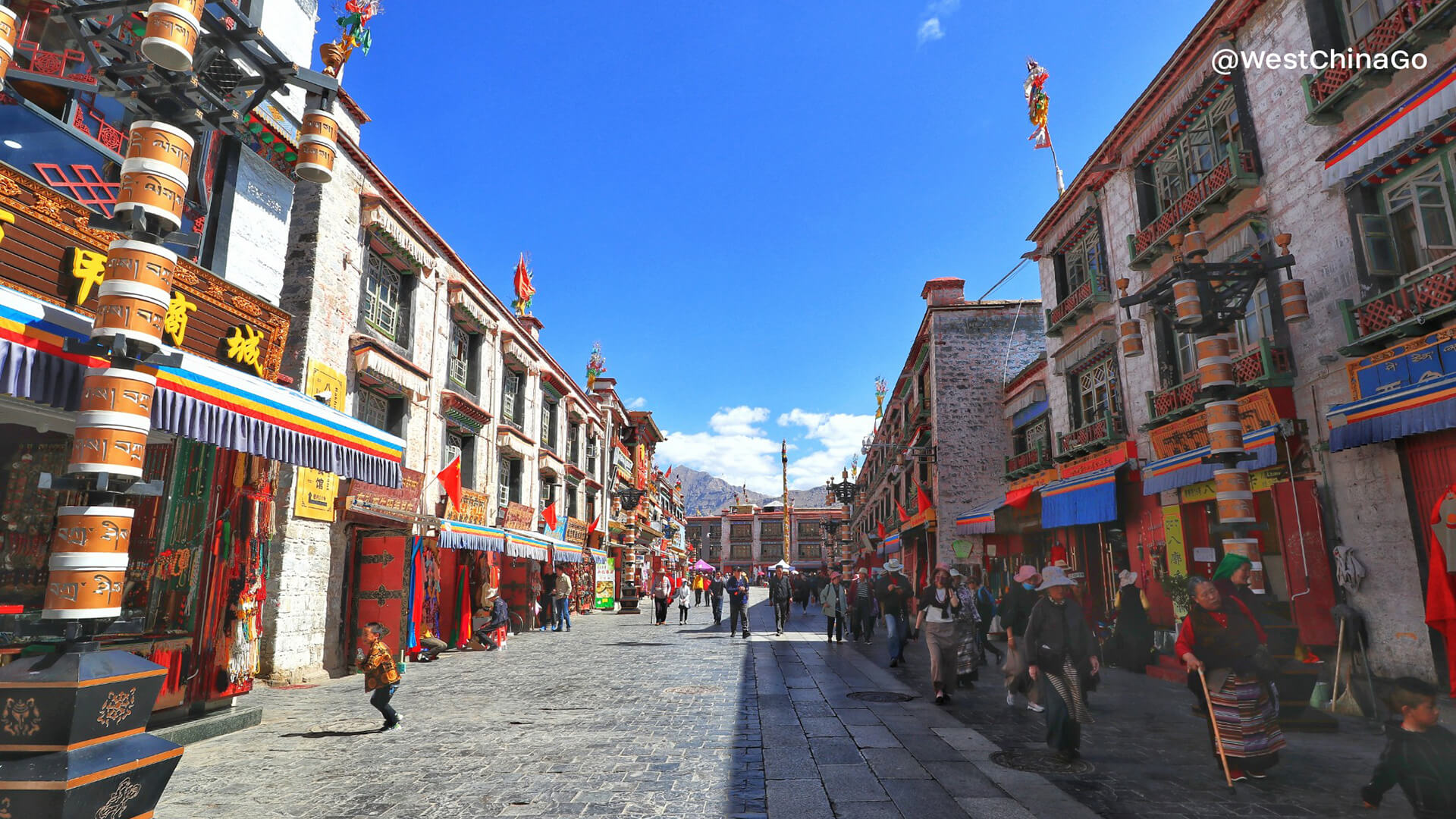 Barkhor Street
In Tibetan, "Barkhor" means "transit meridian". Barkhor Street, also known as Bajiao Street, is located in the Old City of Lhasa. It is a well-known transit road and commercial center of Lhasa. It has preserved the traditional appearance and living style of the ancient city. The original street of Barkhor Street is just a single transit road around the Jokhang Temple, which Tibetans call the "Holy Road".
Barkhor Street Video
Barkhor Street Photo
Barkhor Street Tourist Map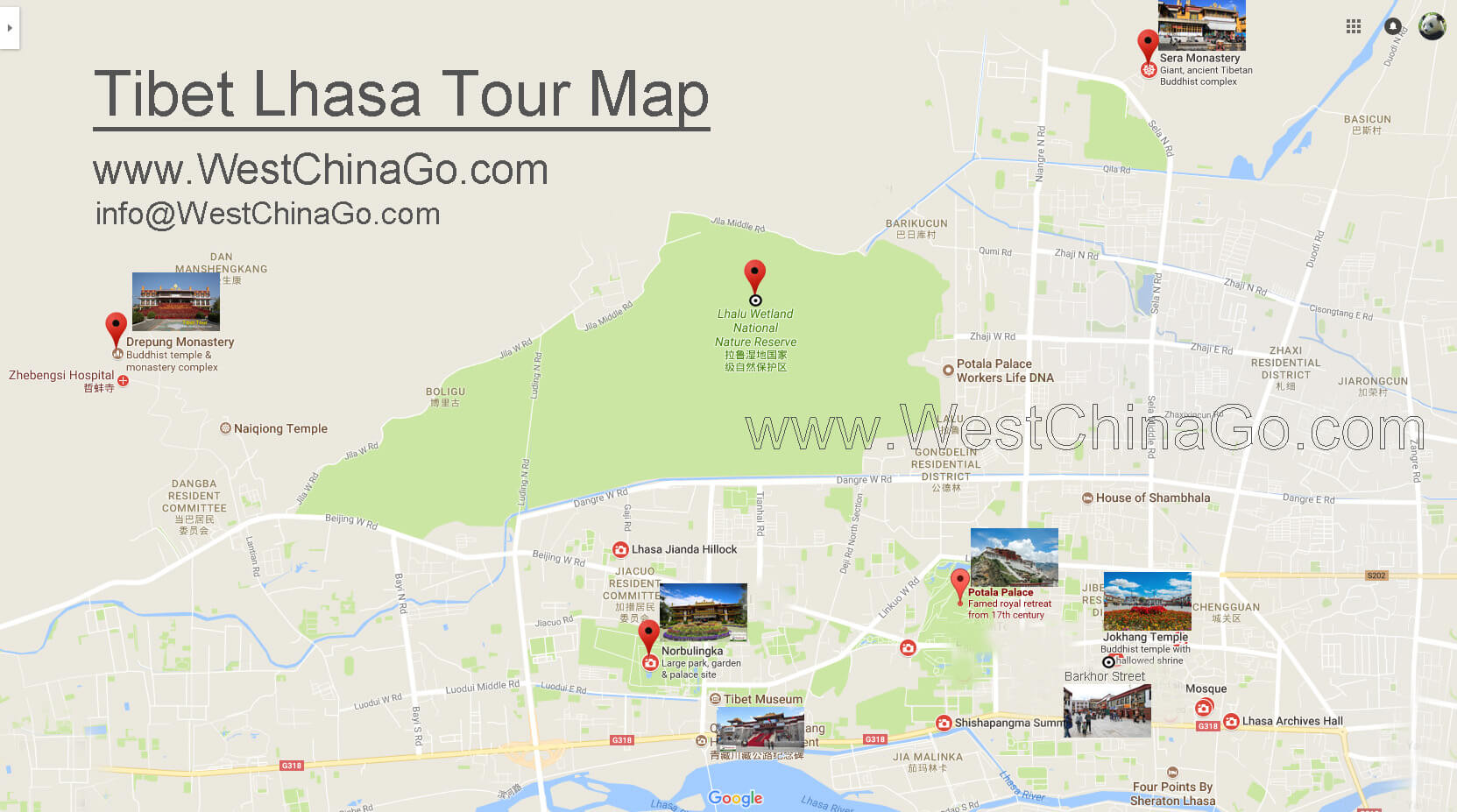 Barkhor Street Travel Guide
Tibetan carpets, Tibetan knives, card cushions, aprons, ethnic clothing, ethnic shoes and hats, gold and silver jewelry, and various traditional handicrafts are all traditional handicrafts with strong local style and ethnic characteristics. The Bajiao Street in Lhasa is the most famous small commodity street in Lhasa. It is also an ancient and sacred place in Lhasa. It can be a long time on the Bajiao Street. You can buy souvenirs. Remember to bargain.
You can also taste authentic Tibetan food on Bajiao Street. Tibet's medicinal materials are well-known in the world. When you go to Tibet, don't miss to buy or watch Ganoderma lucidum, saffron, cordyceps, Tibetan antelope horn, snow lotus, etc., as well as various energetic compound Tibetan medicines prepared, processed and concocted by lamas and Tibetan medicine secret recipes. In Bajiao Street, you can buy a large album "Tibet" for 180 yuan, and a larger album "Tibetan Buddhist Temple Mural" for 650 yuan. Tips: If you buy a hidden knife, you can't bring it by plane, nor can it be checked in.