Jokhang Temple
Chinese name: 大昭寺
Location: Lhasa, Tibet Autonomous Region
Affiliation: Tang Dynasty to Qing Dynasty
Area: more than 25,100 square meters
Protection level: the first batch of national key cultural relics protection units
Ticket price: 98 yuan
Opening hours: 12:00-18:30; stop admission time: 18:30 (January 1st-December 31st Monday-Sunday)
Jokhang Temple
·The Tibetan word for Jokhang Temple is "Jekang", which is the end of the pilgrimage of Tibetan Buddhist followers. The sacredness of Jokhang Temple is not inferior to the Potala Palace.

· Songtsen Gampo was built to commemorate Princess Wencheng's entry into Tibet; people often say that "there is the Jokhang Temple first, and then the city of Lhasa".

·The most remarkable thing is the twelve-year-old statue of Sakyamuni brought by Princess Wencheng when she entered Tibet; the reason why Lhasa is called the "Holy Land" is related to this statue of Buddha.

·Don't forget to board the third floor platform. This is a good place to look at the Potala Palace and overlook the Jokhang Temple Square.
Jokhang Temple Video
Jokhang Temple Photo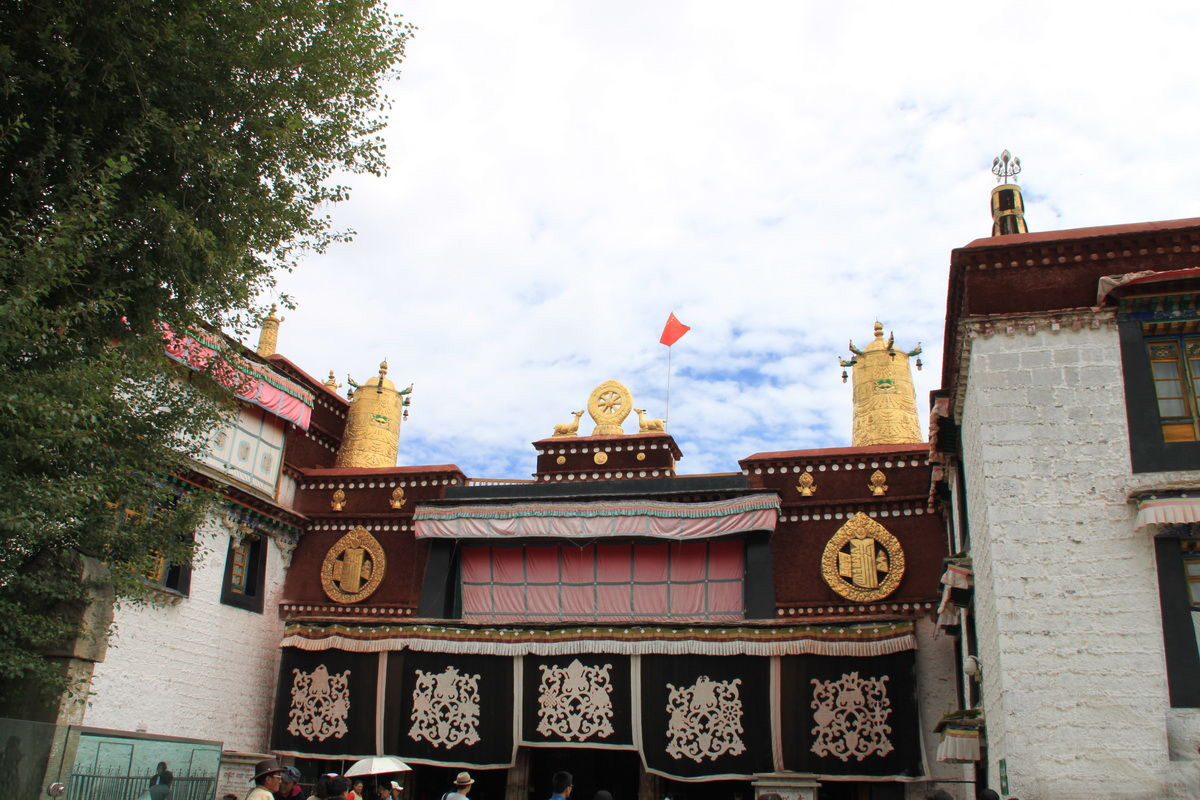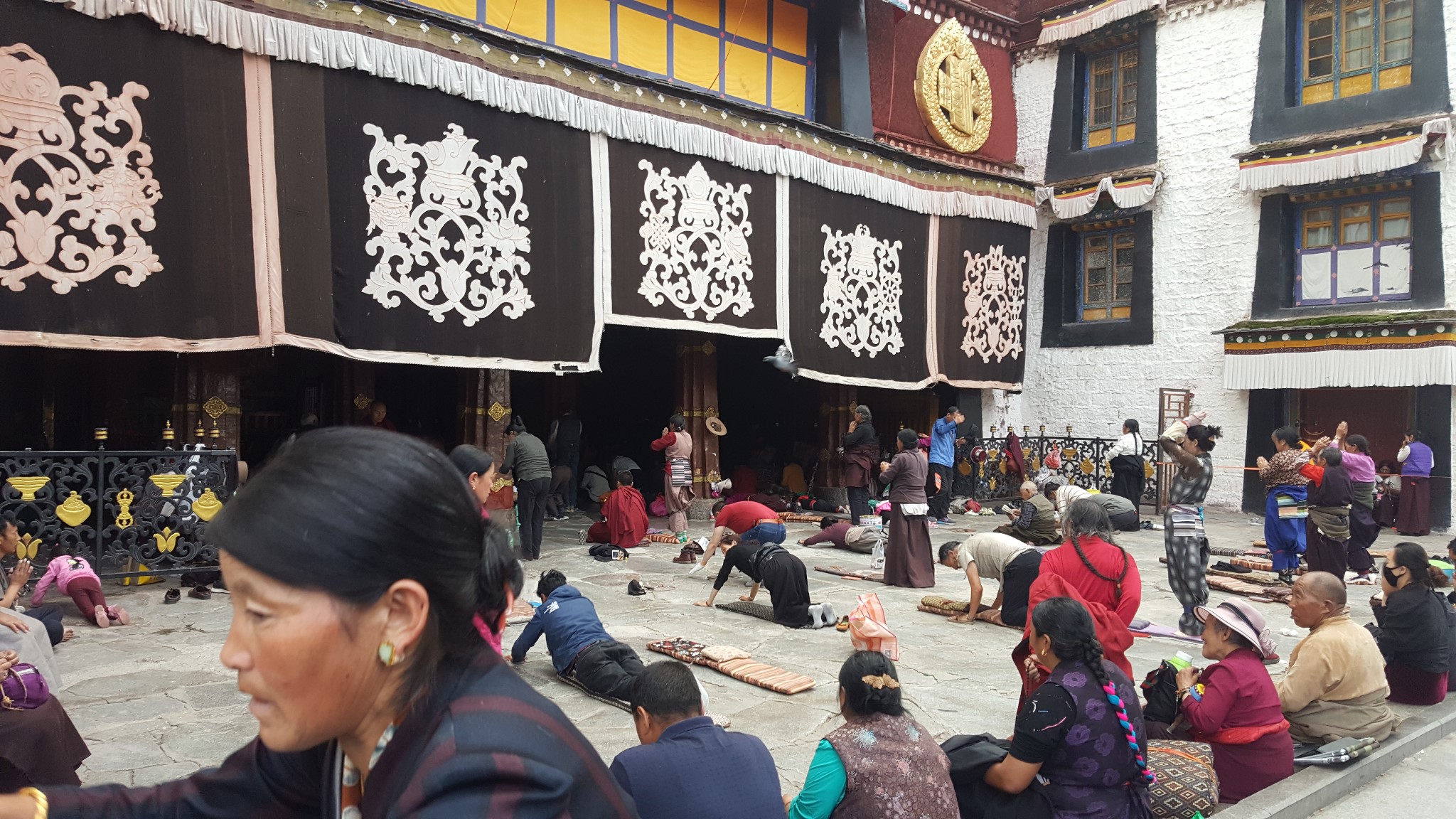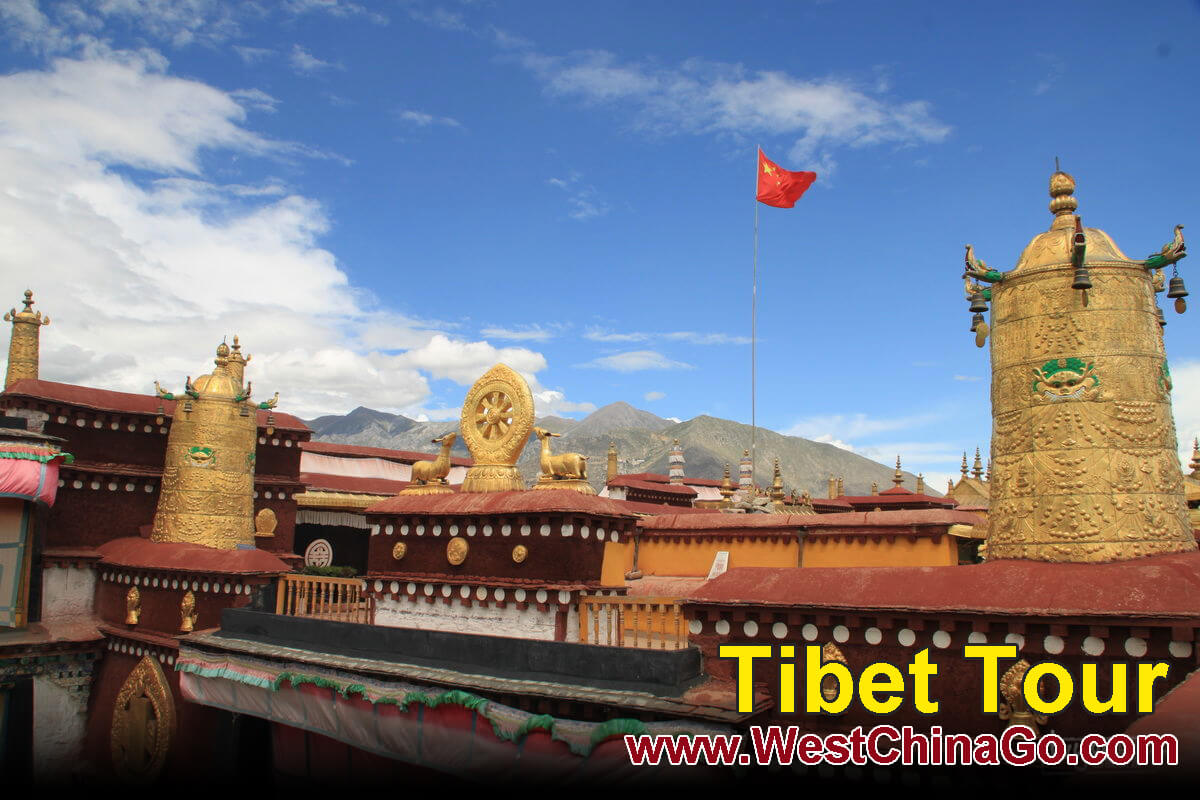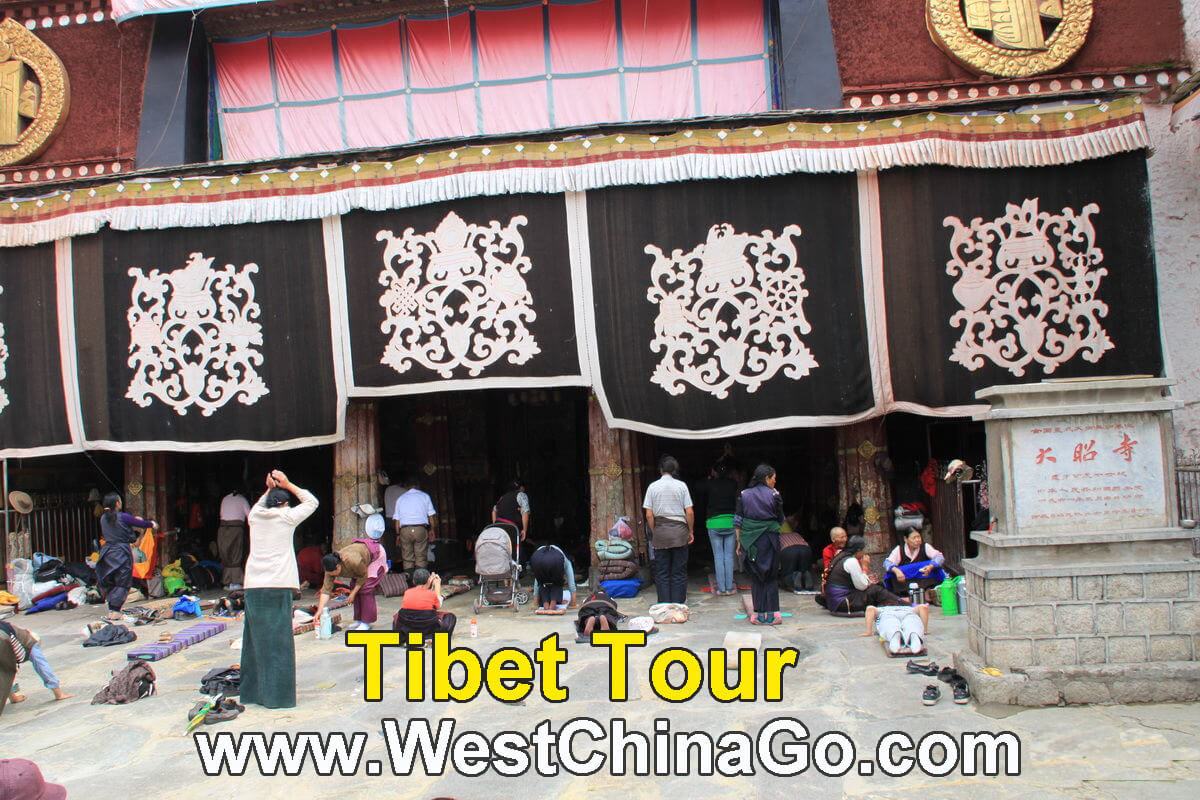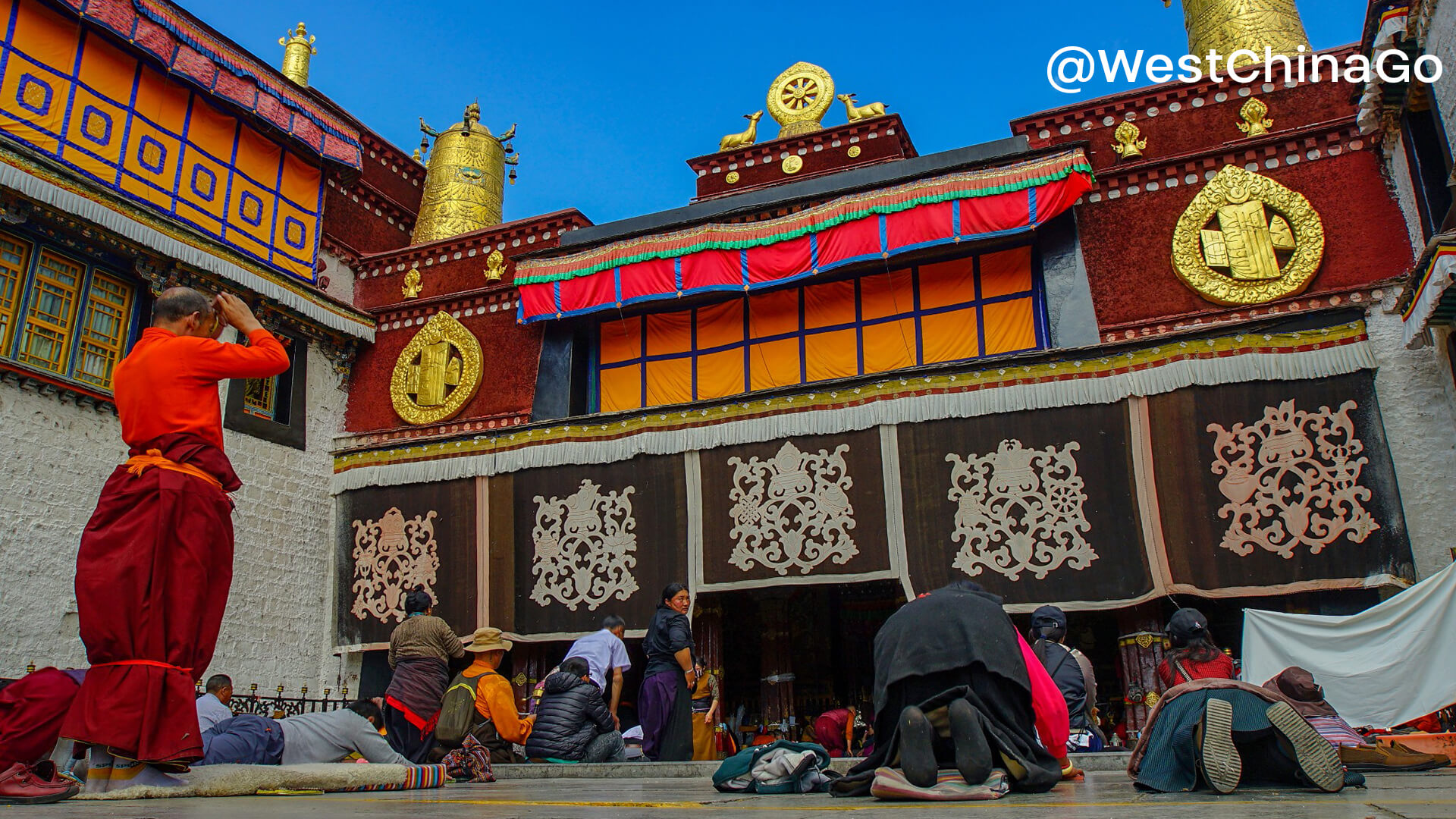 Jokhang Temple Tourist Map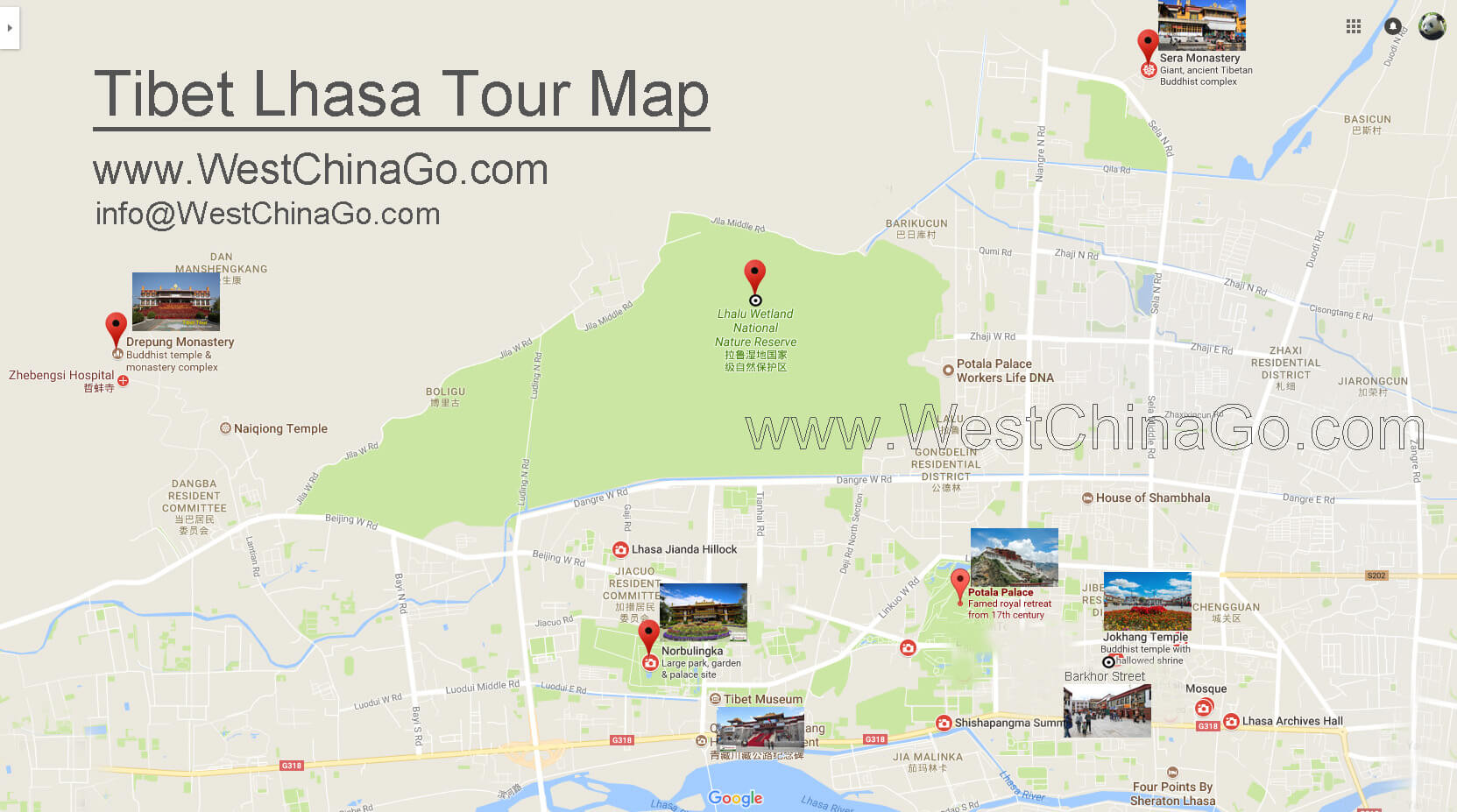 Jokhang Temple Travel Guide
Tibet has strong ultraviolet rays, and many tourists wear sun hats, sunglasses, and hold cameras. When visiting the inner temple, you need to take off your sunglasses and hat. Of course, you are not allowed to take pictures.
If a Tibetan passing by or kneeling down and bumps into you, don't be afraid. They don't have any malice, but they simply focus on worshipping Buddha and don't care about other etiquette.
Never take pictures, taking pictures will arouse their disgust