Norbulinka
Chinese name:罗布林卡
Phone: 0891-6822644
Recommended tour time: 1-3 hours
Tickets: Peak season: 80 RMB; Low season: 60 RMB; Park: 10 RMB (Monday-Sunday from January 1st to December 31st)
Opening hours: 09:00-18:00 (May 1st-September 30th, Monday-Saturday)
09:30-17:30 (October 01-April 30 of the following year Monday-Saturday)
Role: The summer residence of the Dalai Lamas
Type: The largest landscape in Tibet's man-made gardens, the garden with the most historic sites
Norbulinka
Norbulingka is a national key cultural relics protection unit, located in the western suburbs of Lhasa, Tibet. It was built in the 1840s (Dalai VII). It is the place where the Dalai Lama spent the summer and governed the administration. It is a typical Tibetan-style garden.
After more than two hundred years of expansion, the entire garden covers an area of 360,000 square meters. There are more than 100 species of plants in the garden. The precious flowers transplanted or imported from abroad are called plateau botanical gardens. The buildings are mainly composed of Gesang Pozhang, Golden Pozhang, and Daden Mingjiu Pozhang. There are 374 rooms. It is the largest-scale, best-seen, and most historic garden among the man-made gardens in Tibet. Norbulingka means baby garden.
Norbulingka was designated as the People's Park, and some people joked that Norbulingka is composed of a water tower, two rows of craft shops, and several palaces surrounding the zoo.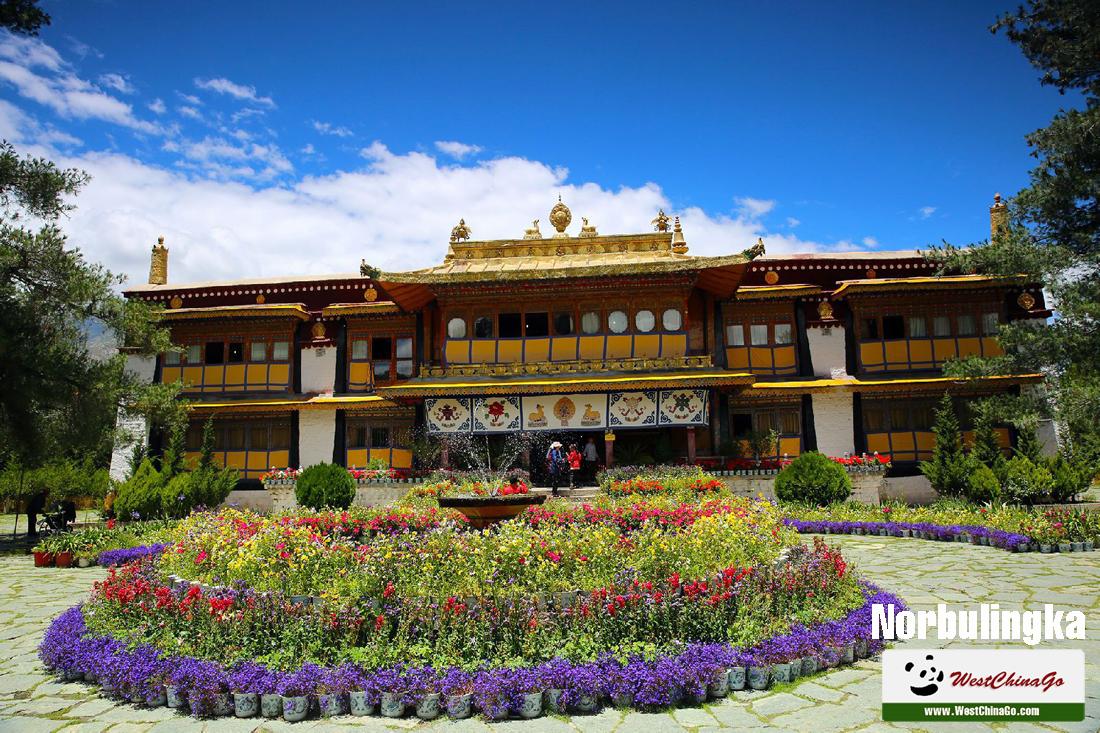 Norbulinka Video
Norbulinka Photo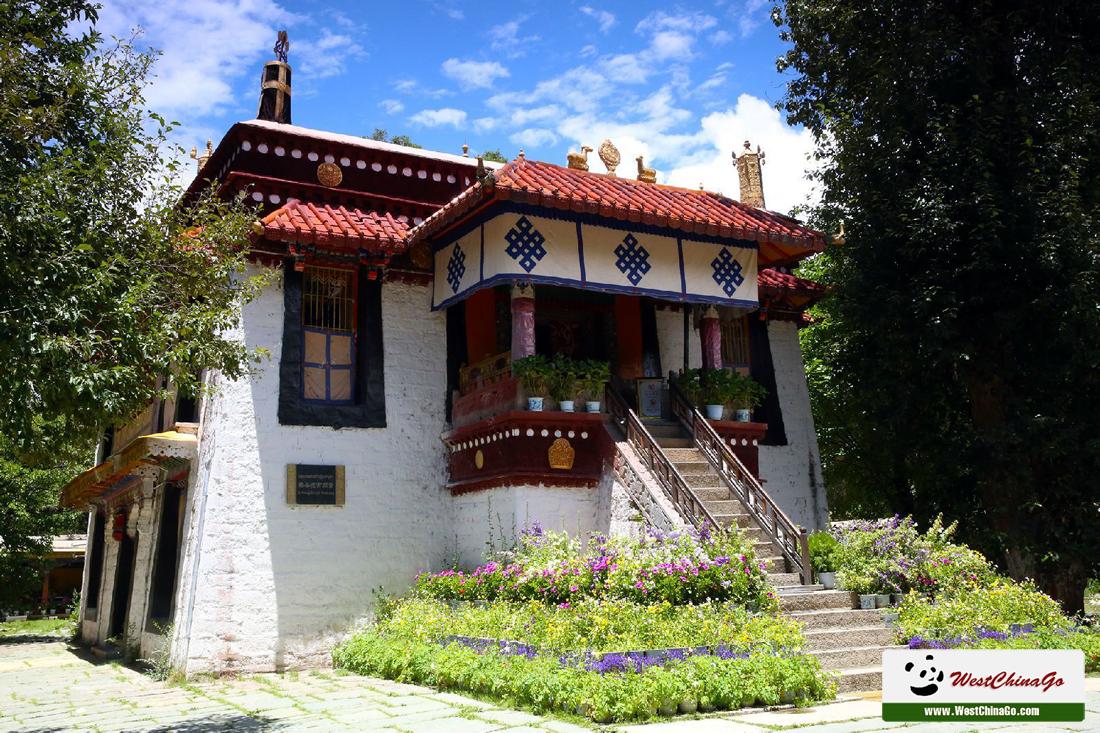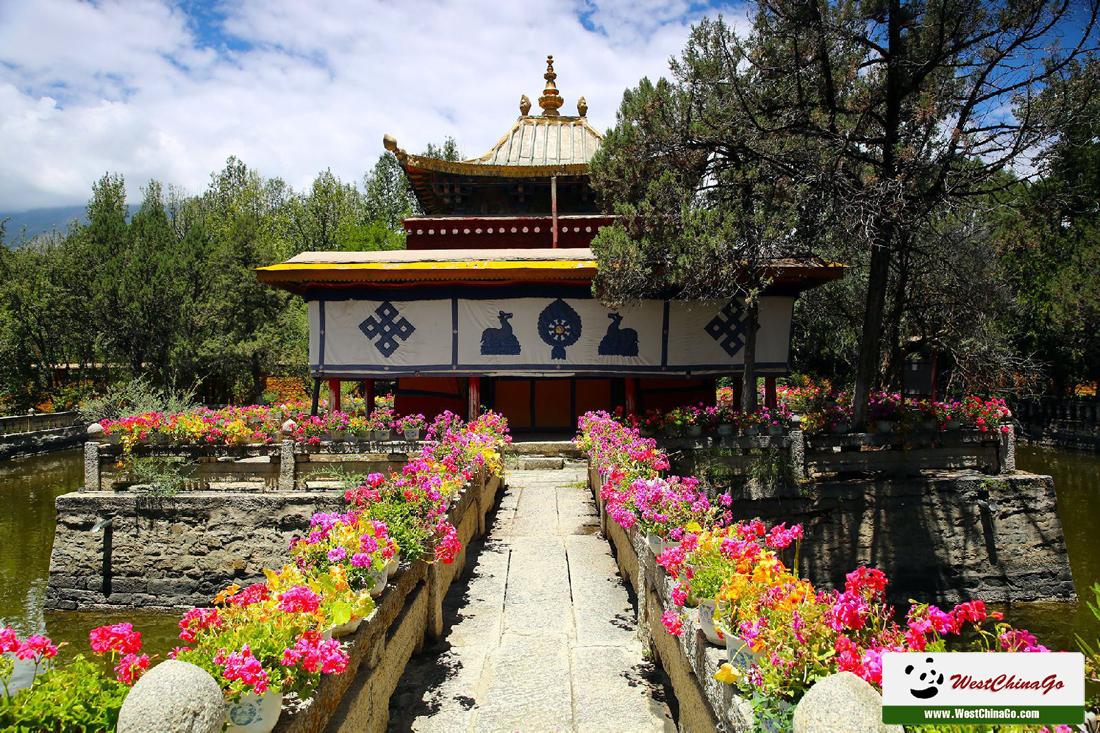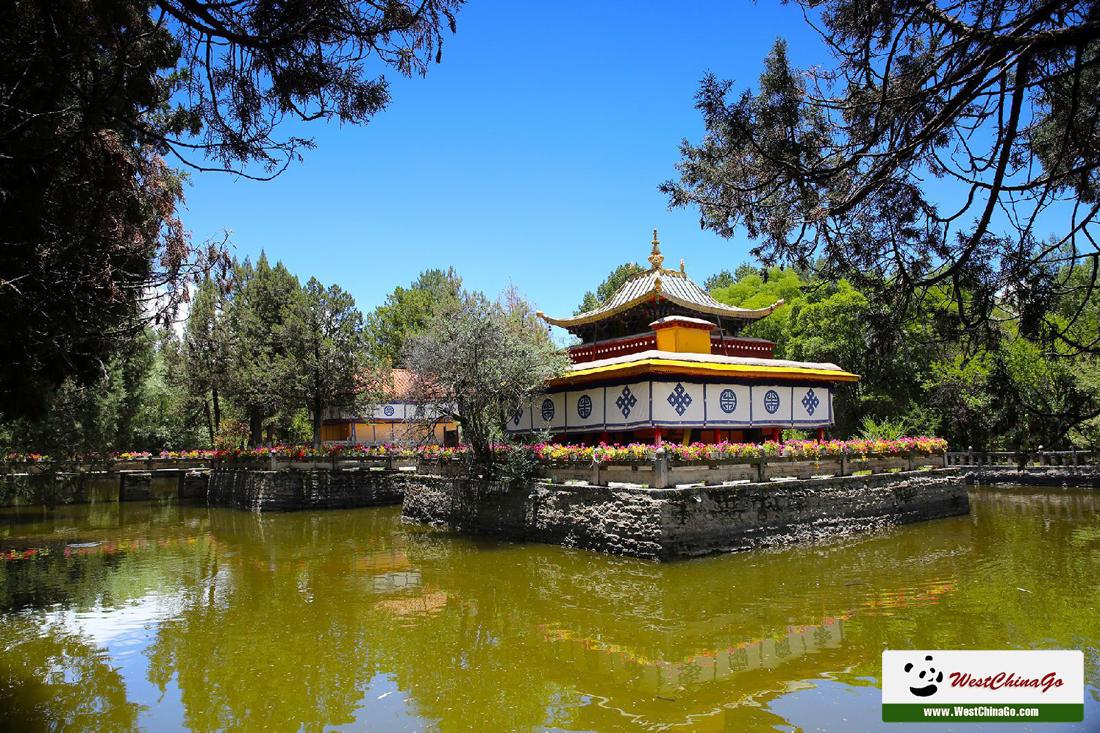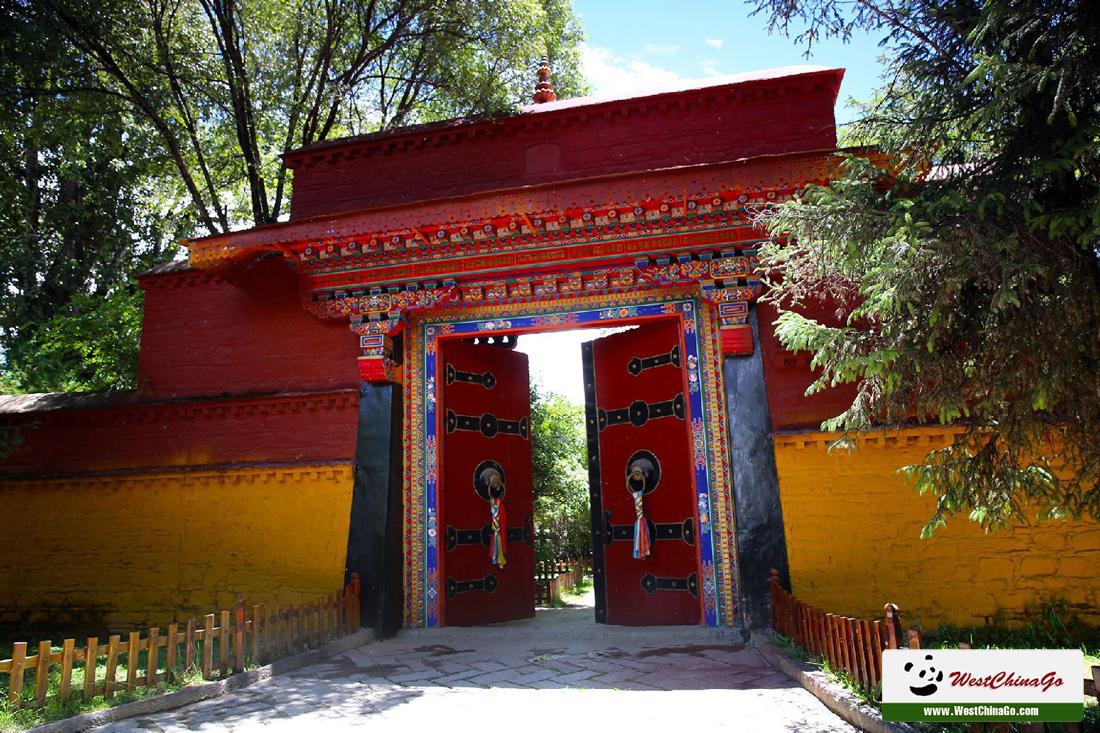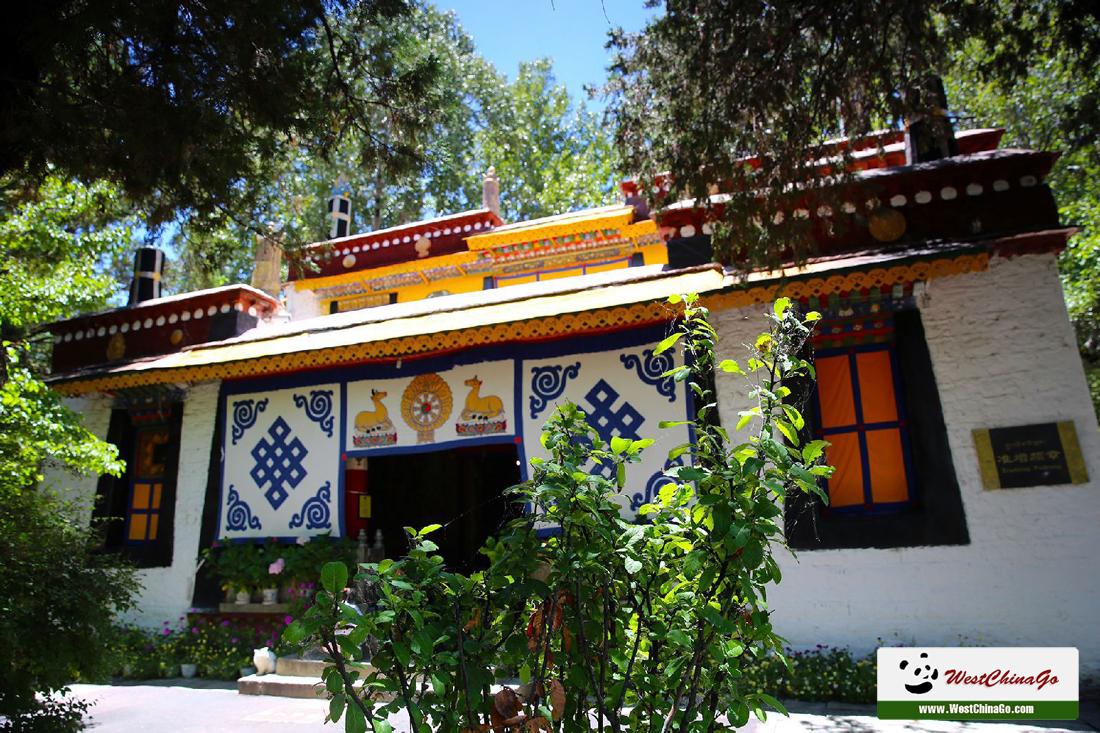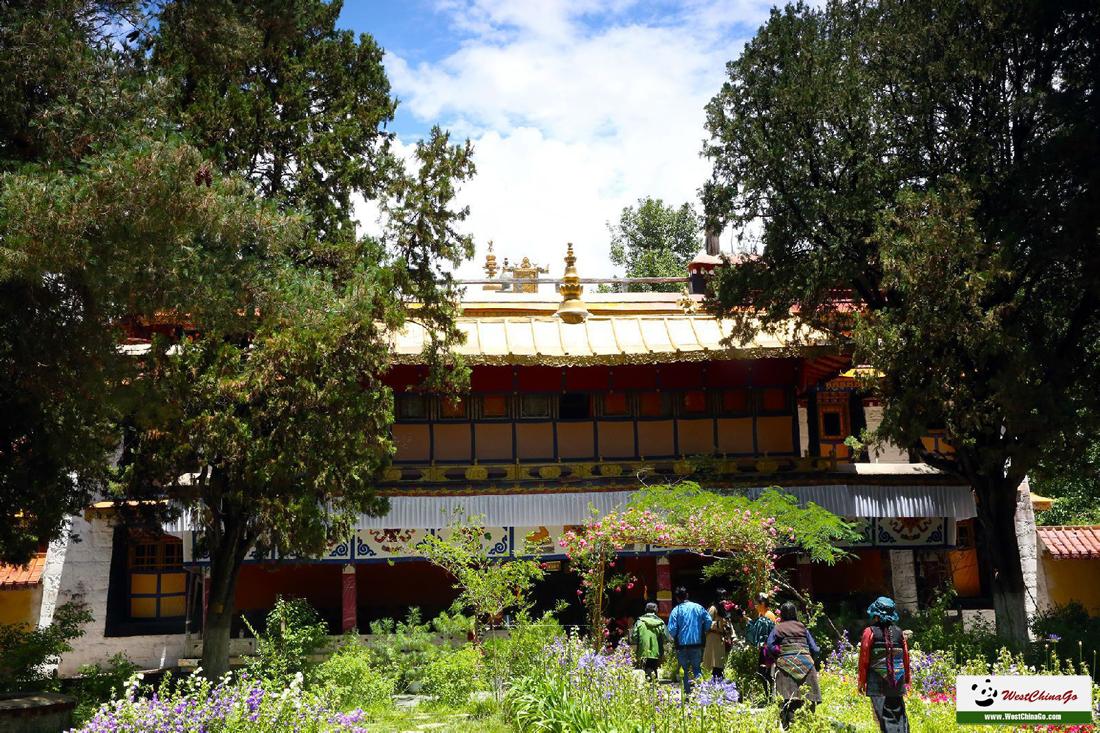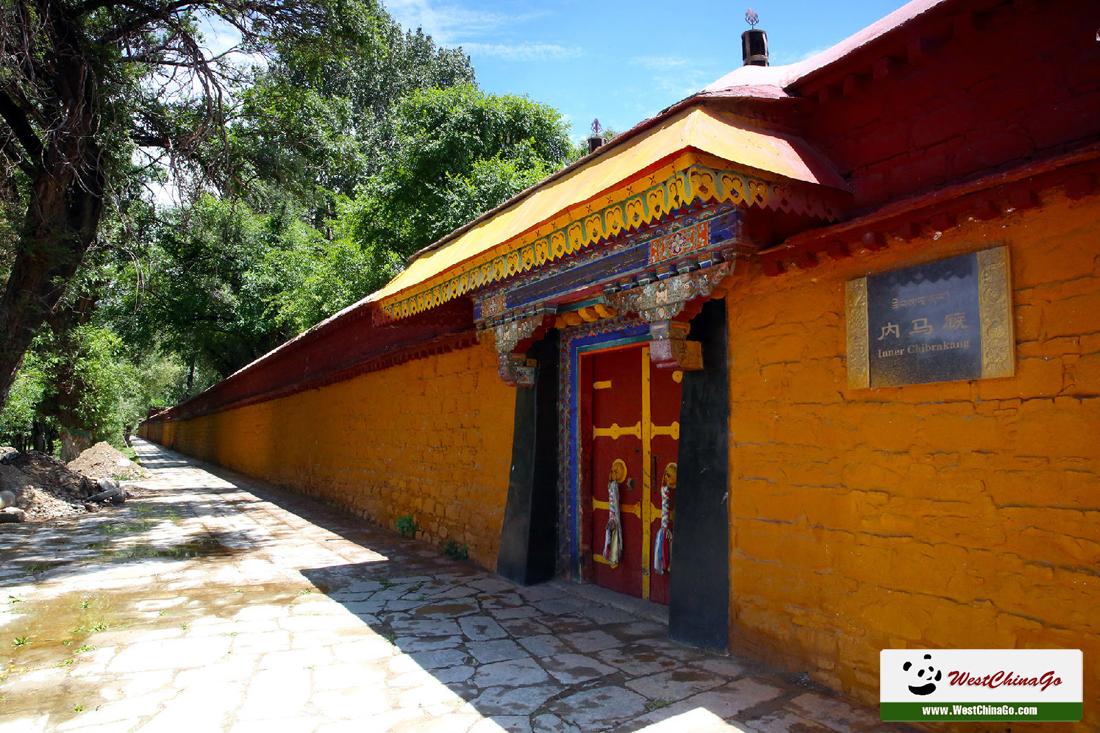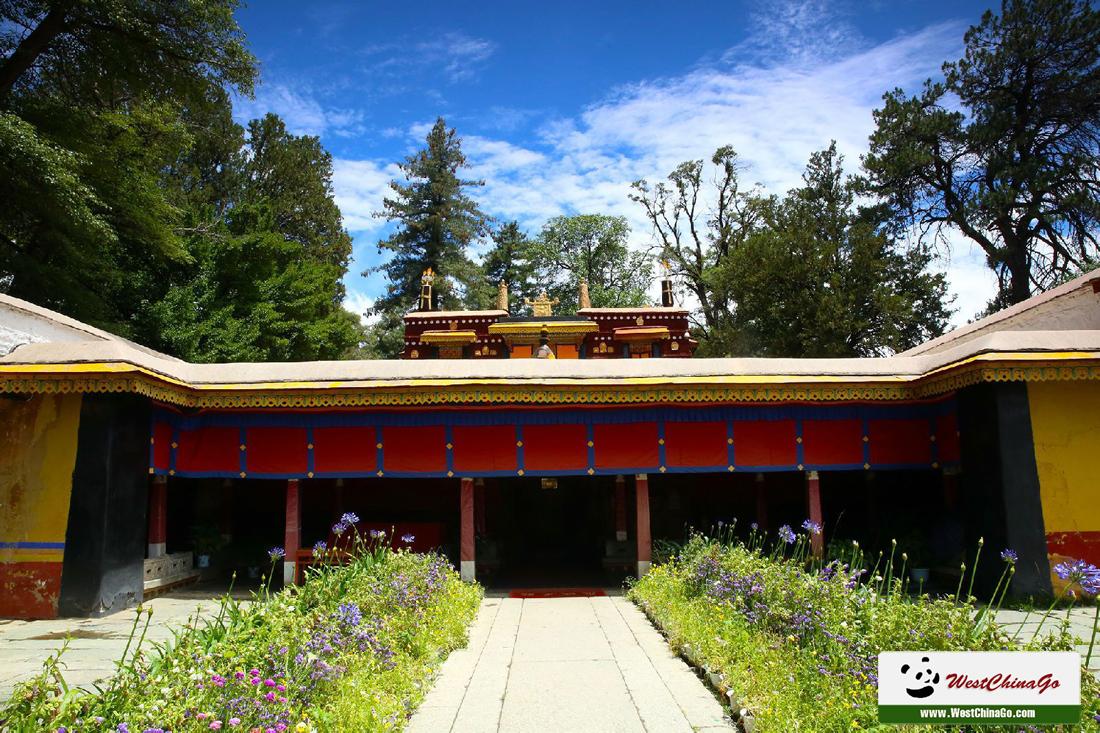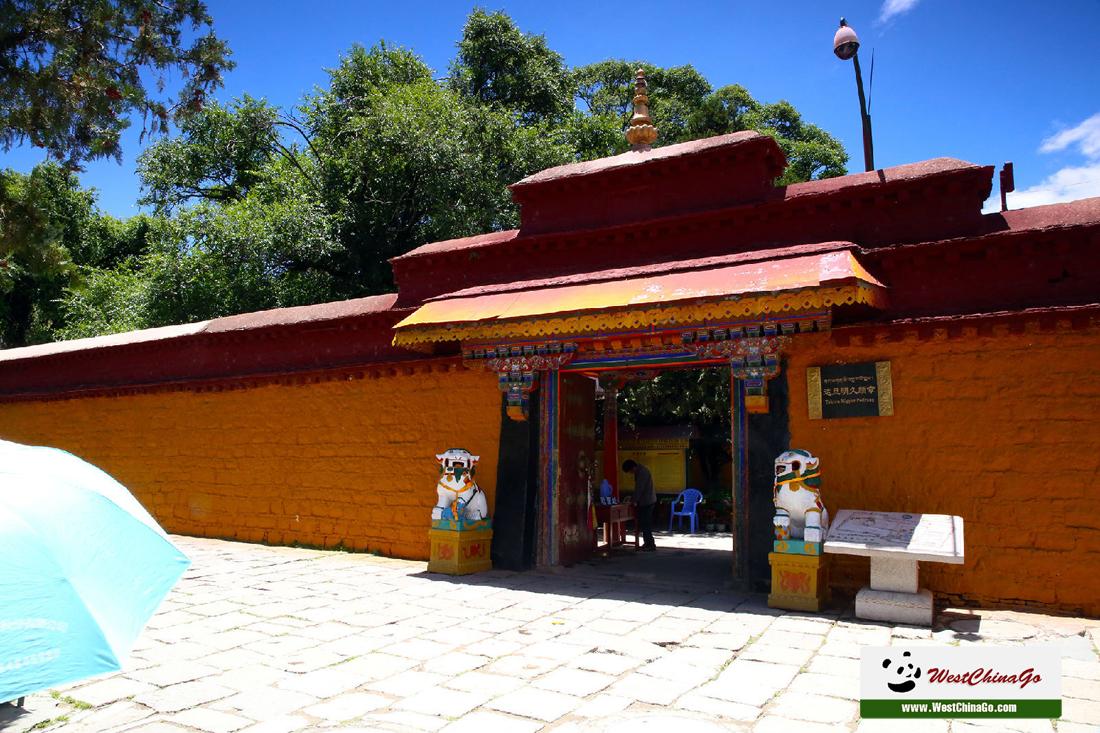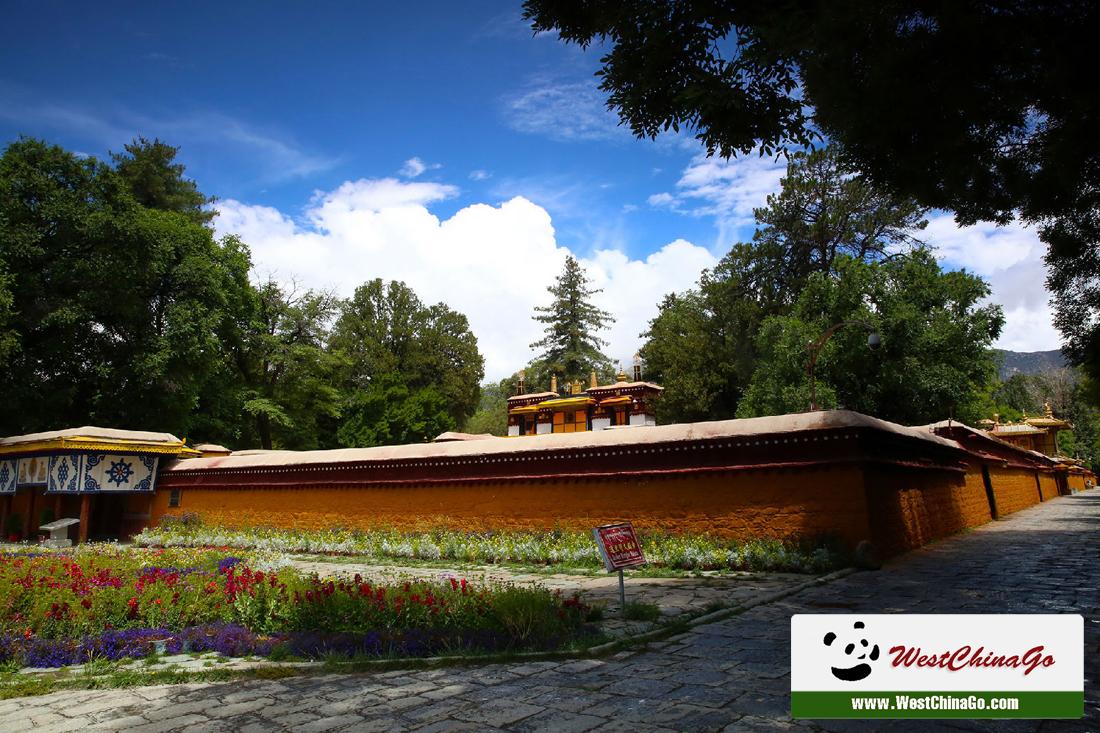 Norbulinka Tourist Map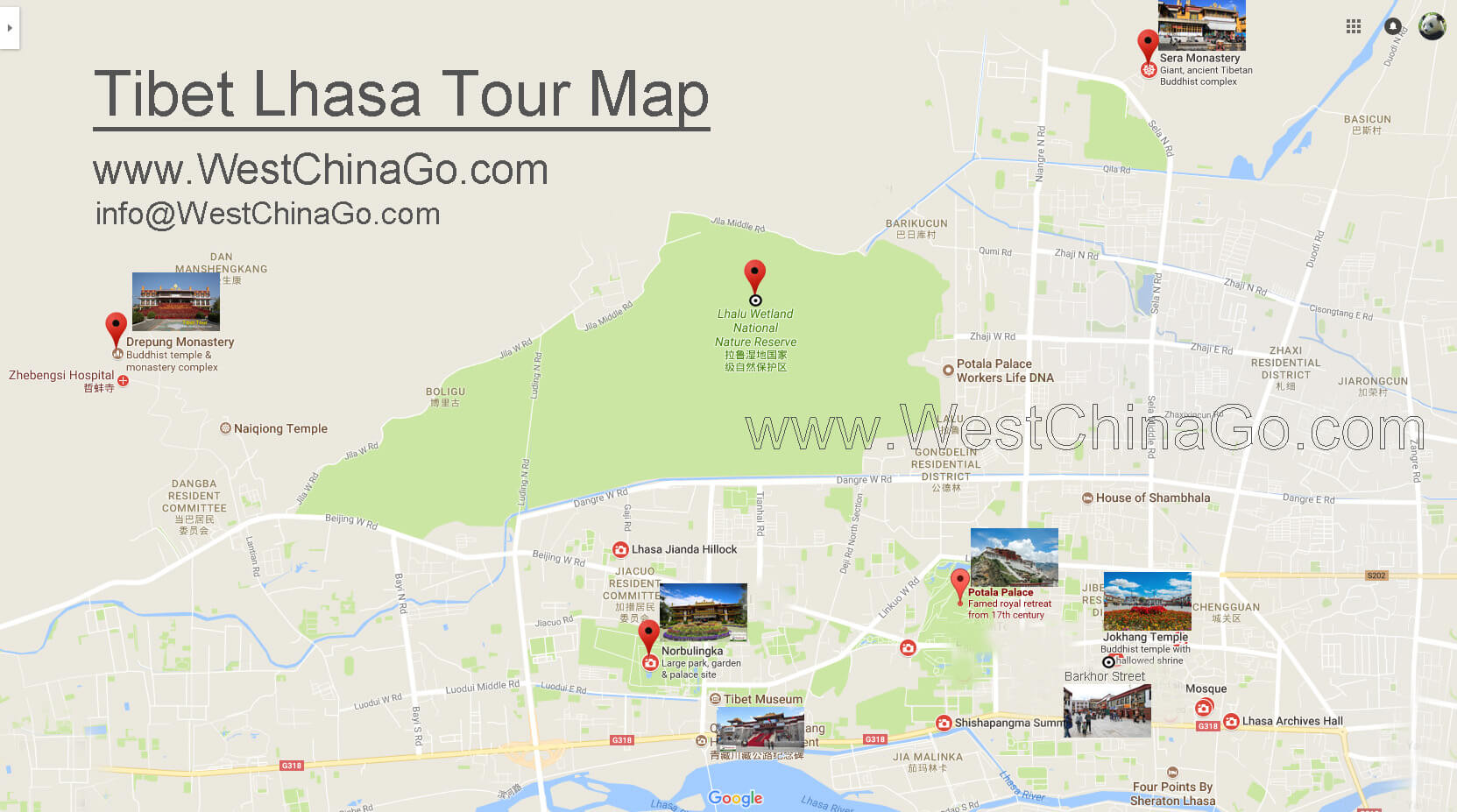 Norbulinka Travel Guide
Sunday is a fixed closed day
Norbulingka has doors on all sides, and the main entrance is on the east. Kang Song Si Lun is the most eye-catching attic on the front. It was originally a small wooden pavilion in Han style, which was later converted into a theater for watching theaters. To the east, an open space for performances was added for the Dalai Lama to watch theaters. Next to it is Xiapudian Lacan, a place for religious ceremonies